Easy Meal Plan Sunday Week 79 –  these six dinners, two desserts and a breakfast recipe will help you remove the guesswork from this week's meal planning. Enjoy!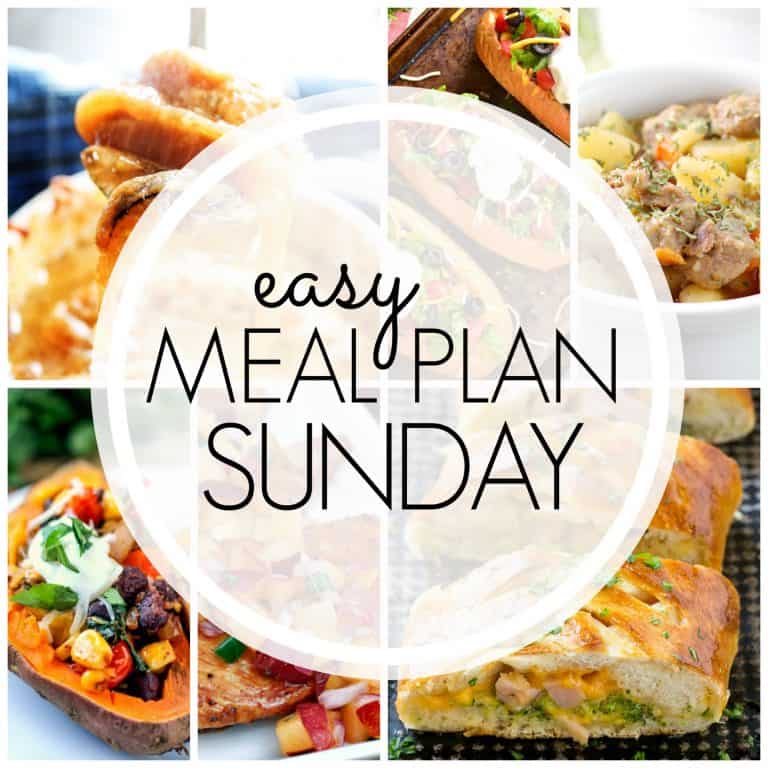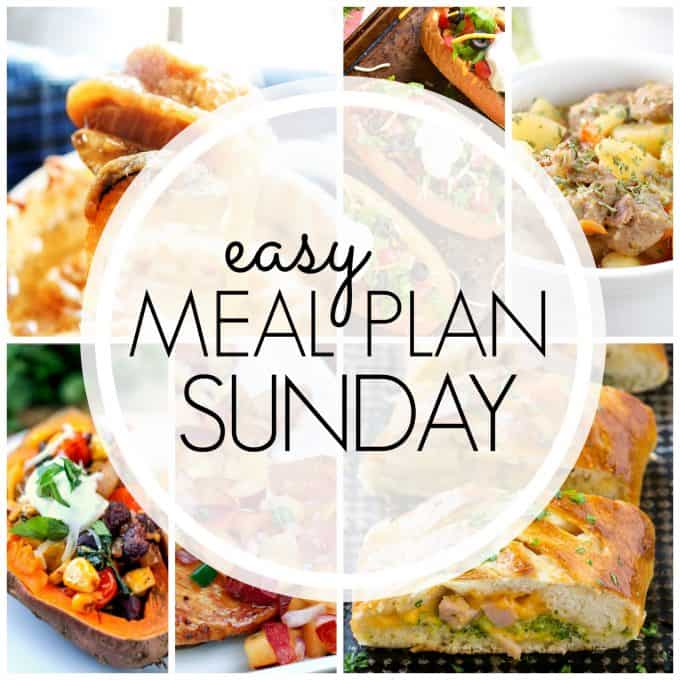 Happy New Year!
Hard to believe another year has gone by.
It's true what they say, the older you get the faster it goes.
Every year, so many of us have resolutions and goals to set. Sometimes we stick to them and sometimes we don't. One that is always at the top of my list is family. You never know how much longer you'll have with them, so to be present with them and spend that quality time is the best thing I can do for each of them.
This year will mark the 25th anniversary of my mother's passing and there's so very much she's missed that I wish she'd been here for. I can only hope and do my best to remain in good health so that I'll be able to be around to bug the heck out of my kids for a very long time to come.
And I hope you can do the same.
As we begin 2017, I thank you so very, very much for all of your support with your likes, comments, shares, and follows on my social media. 365 Days of Baking and More would be nothing without you and for that I am extremely grateful and I do not take it for granted. I am completely blessed that I am able to do this and I look forward to providing you with more delicious food, fun and smiles for many, many more years to come.
Here's to wishing you the very best that 2017 has to offer. May you be abundantly blessed with all that your heart desires and more. Most of all, I wish that you are surrounded with an overflowing amount of love!
Cheers to you, my friend and from the bottom of my heart, thank you.
Save this to your favorite Pinterest board!







DATE NIGHT
-KITCHEN CLOSED-



If this is your first visit to our Easy Meal Plan Sunday, take a look at our previous ones for more great recipes…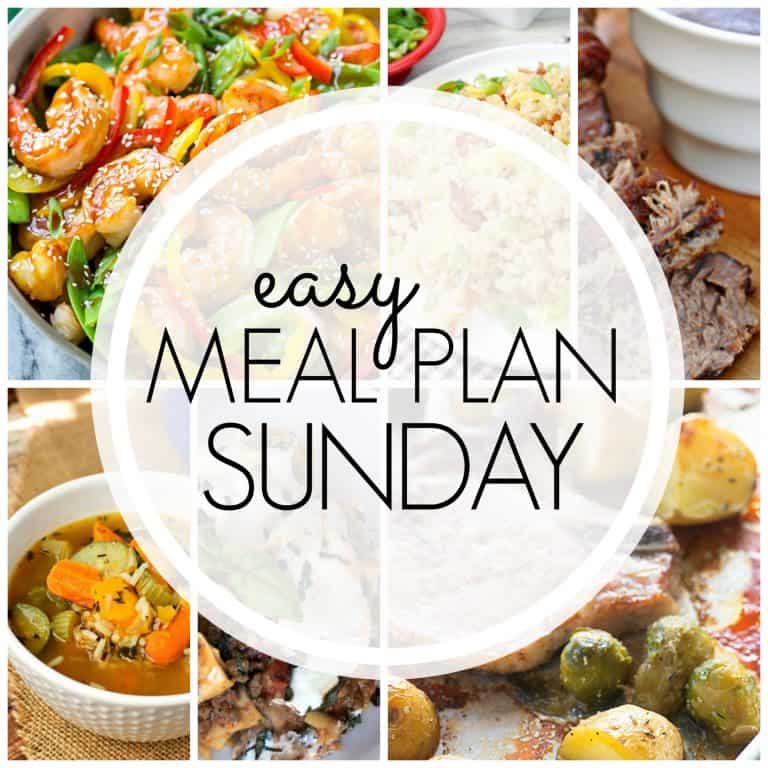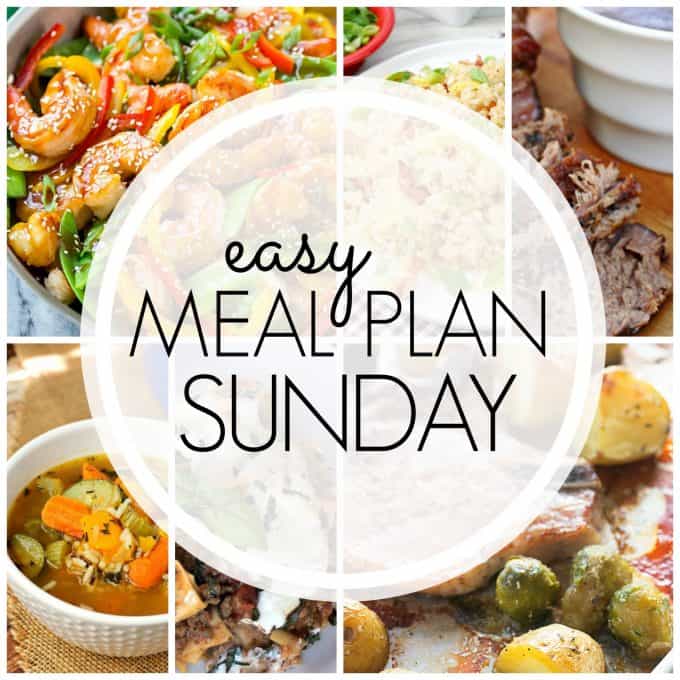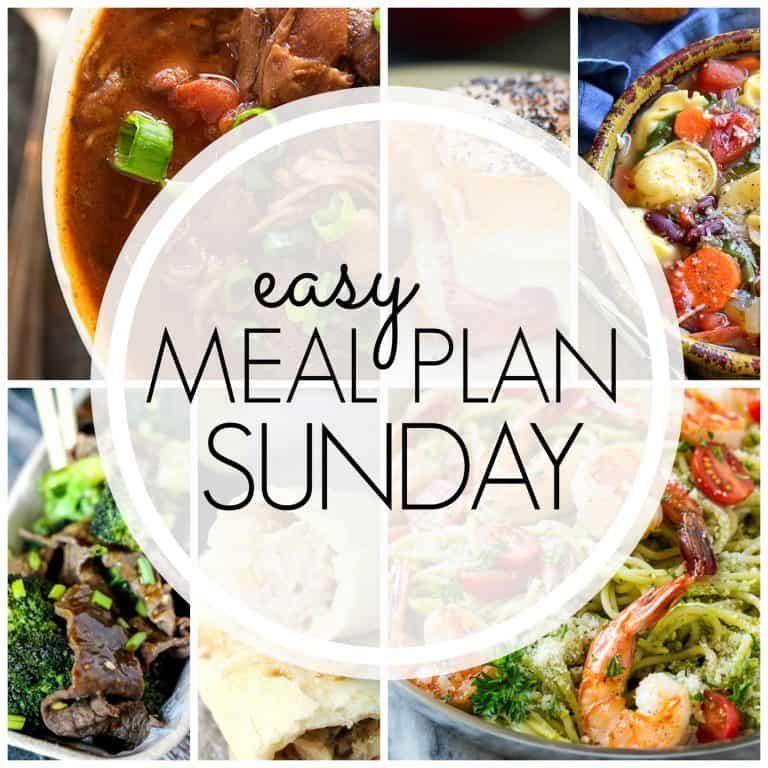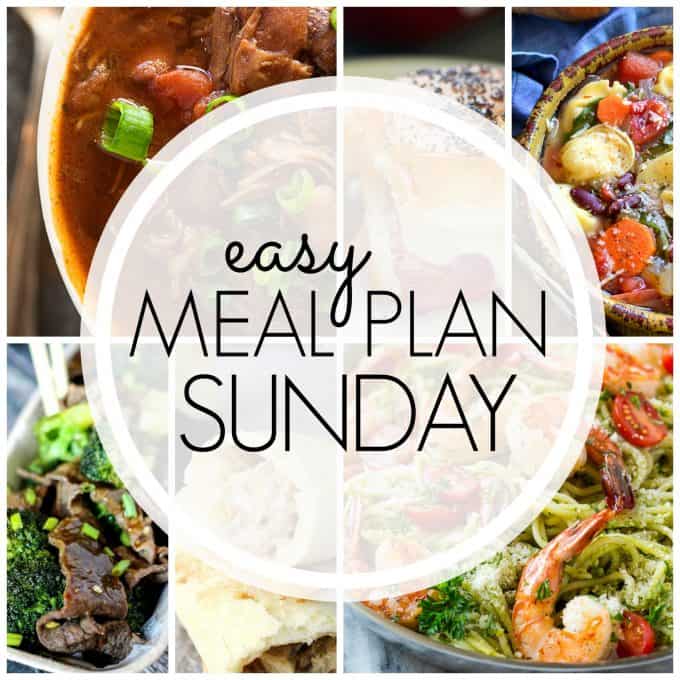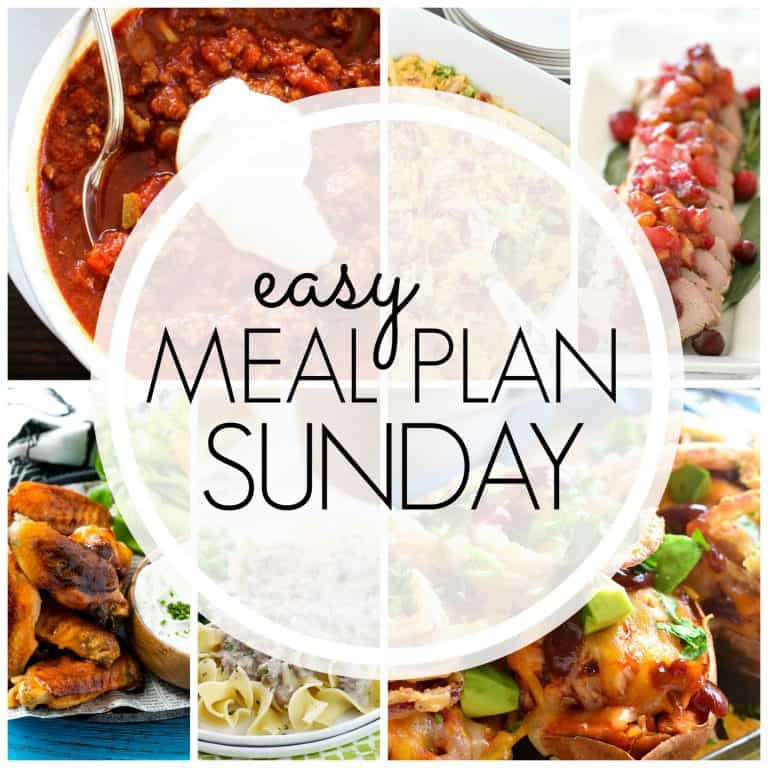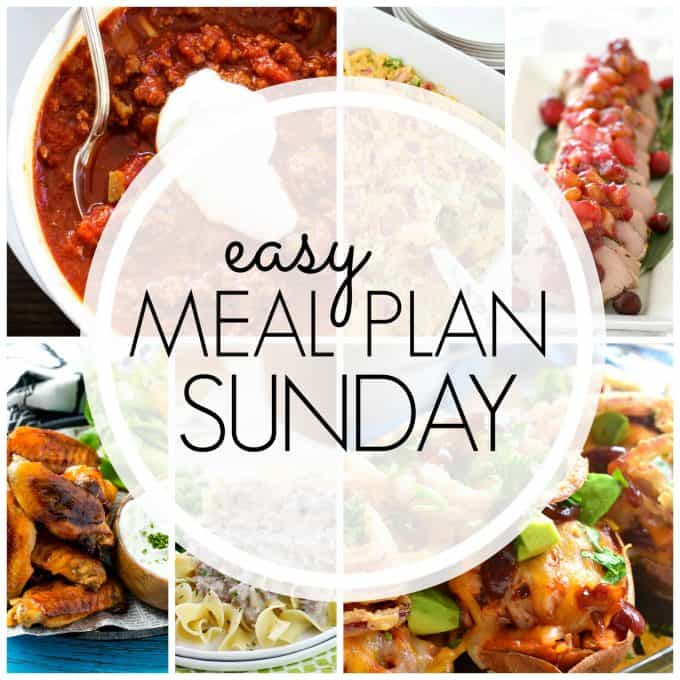 Take a look at these great tips to help you in the kitchen!

I give you BIG baking hugs and muffins!!