Easy Meal Plan Sunday Week 81 –  these six dinners, two desserts and a breakfast recipe will help you remove the guesswork from this week's meal planning. Enjoy!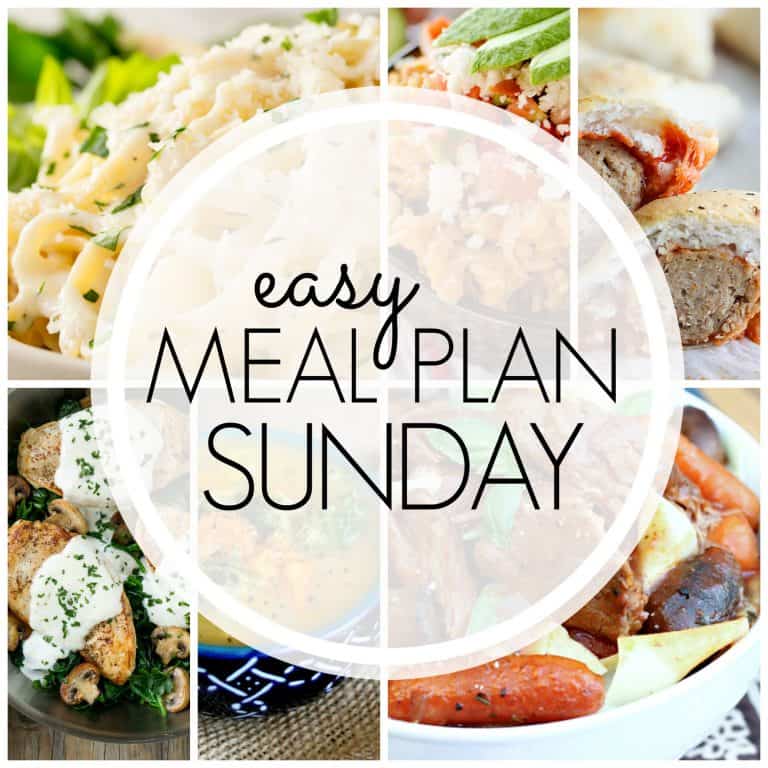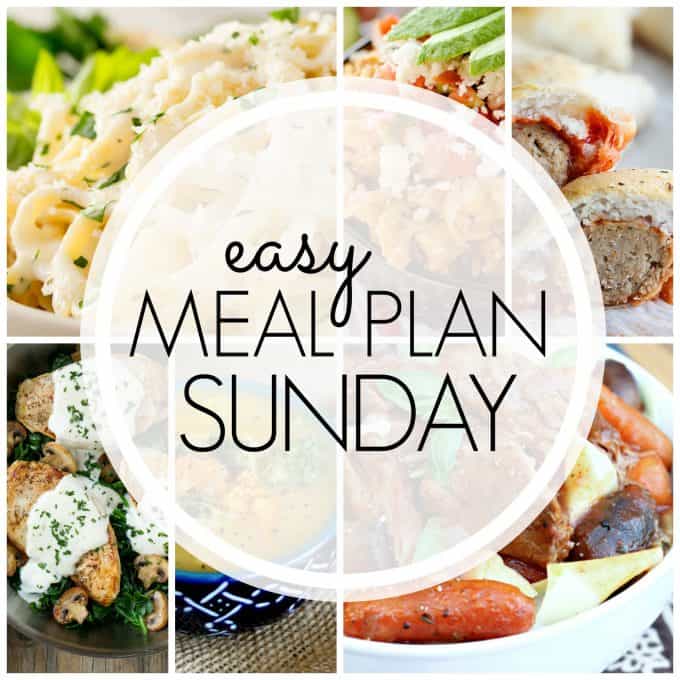 Food, glorious food!!
Do you eat to live or live to eat?
I have to say it's both for me, but a lot of people feel strongly about it one way or the other.
This week as every Meal Plan week before, there are great recipes that will have you set for the week. Today also starts the first implementation of our NEW Healthier Option. You'll find it located above the desserts. With people wanting to make New Year's resolutions to change or modify eating habits and to become more fit we thought it'd be great to include this for you. Also, our two new bloggers are with us this week, Julie from Julie's Eats & Treats and Amanda from The Chunky Chef. If you aren't already familiar with these lovely ladies, take a moment to check out the great recipes on their blogs.
Enjoy your week and we'll see you back here next week!







DATE NIGHT
-KITCHEN CLOSED-


NEW HEALTHIER OPTION!

If this is your first visit to our Easy Meal Plan Sunday, take a look at our previous ones for more great recipes…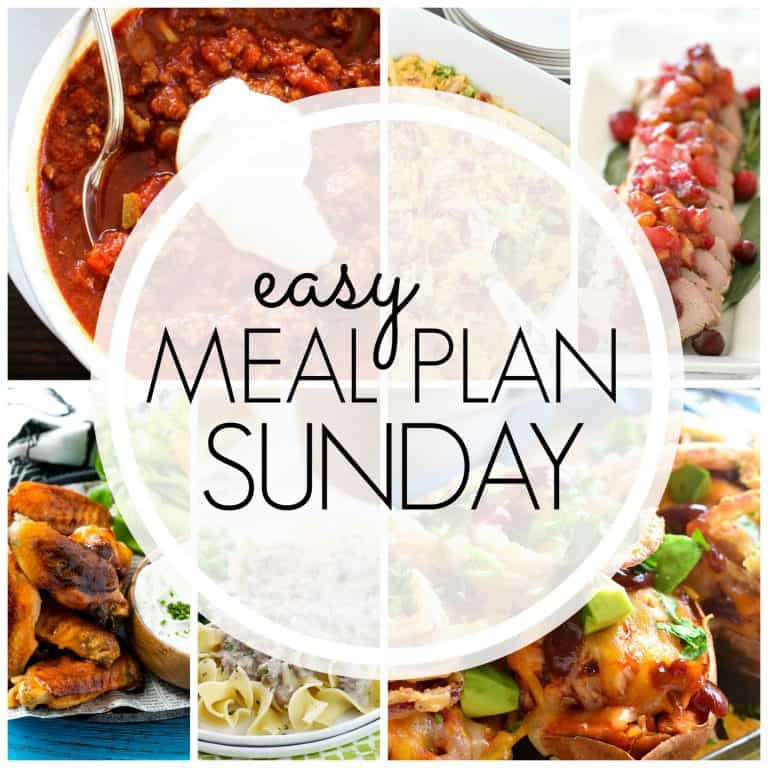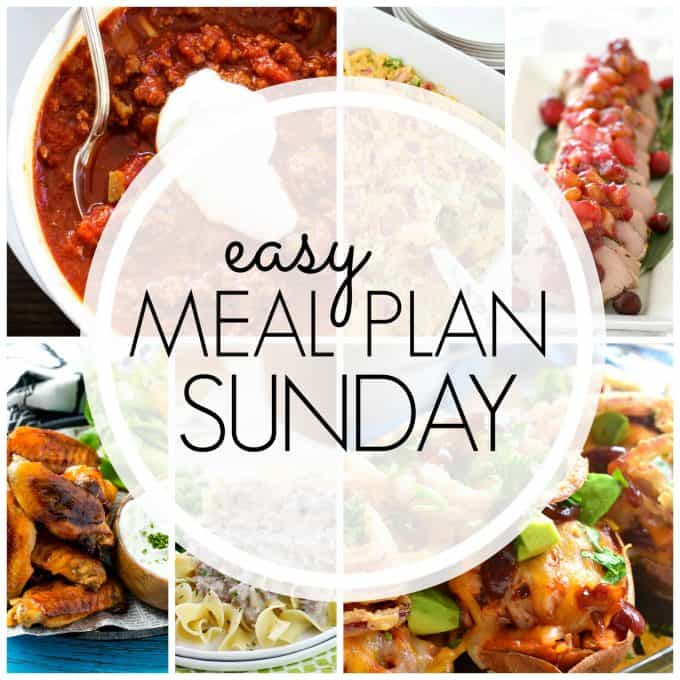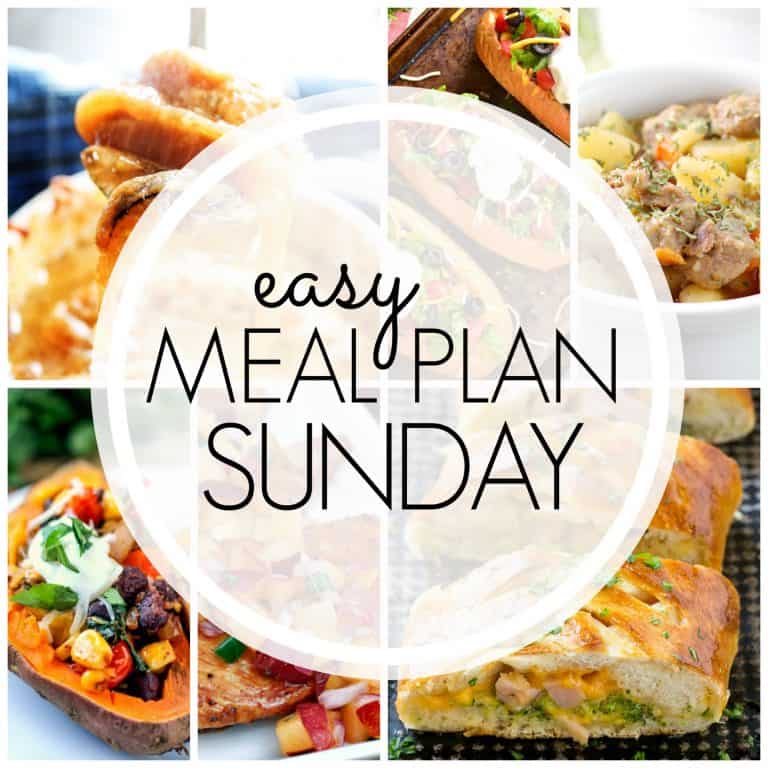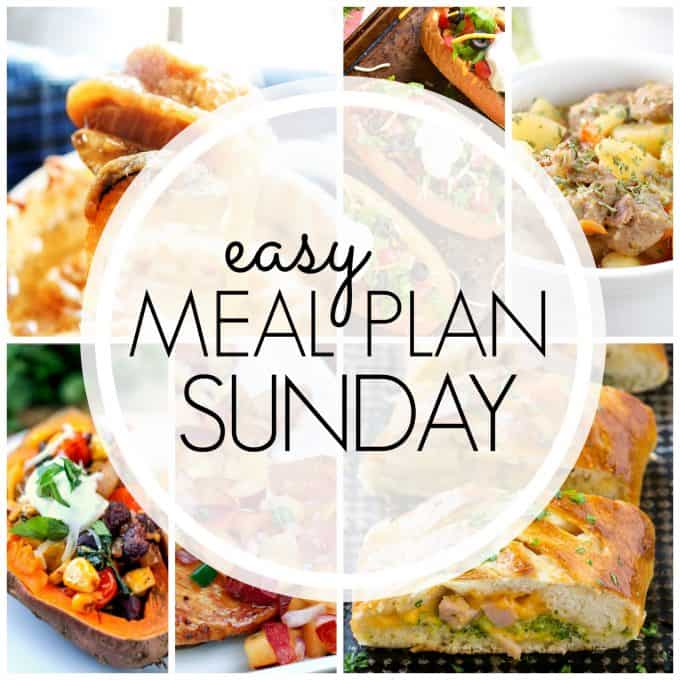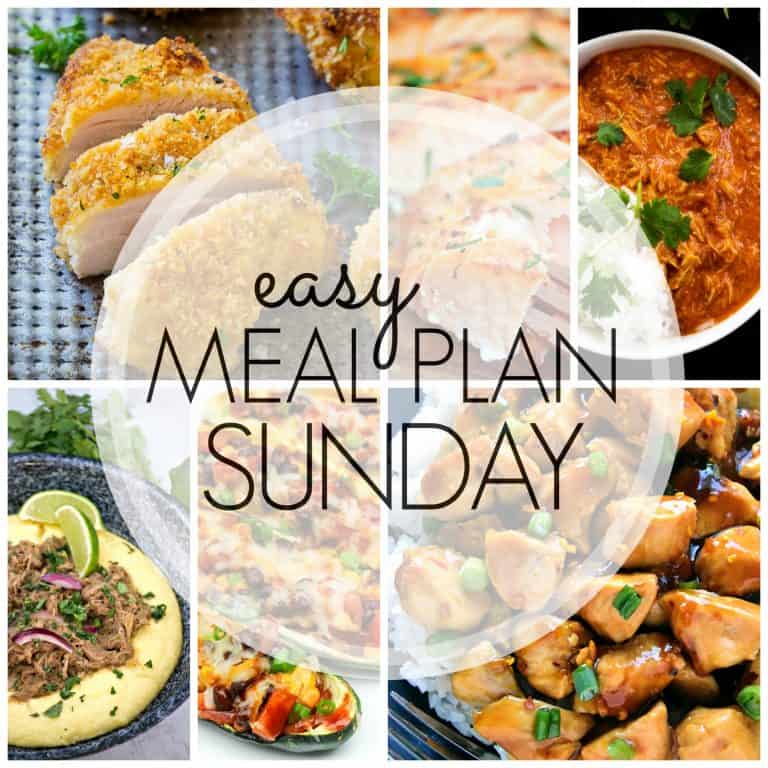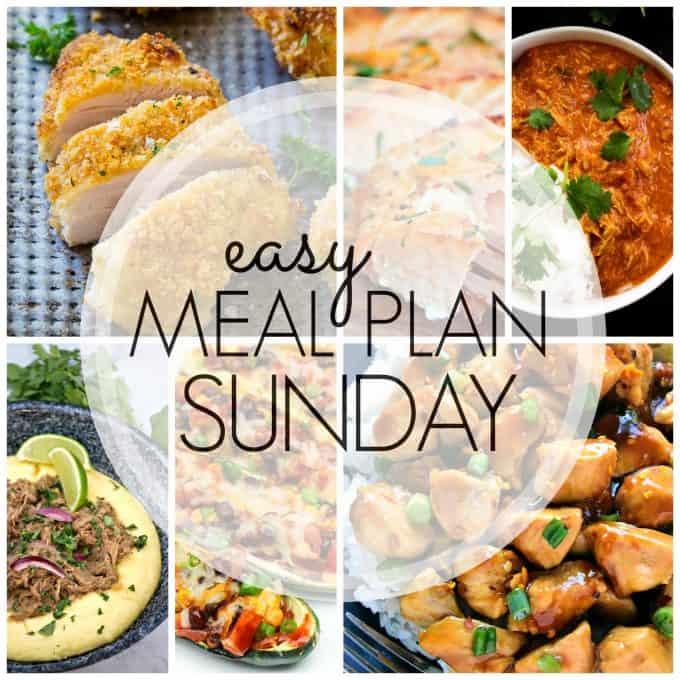 Take a look at these great tips to help you in the kitchen!

I give you BIG baking hugs and muffins!!