Best Game Day Recipes – a collection of delicious wings, dips, wraps and more to make sure no one goes hungry while watching the big games.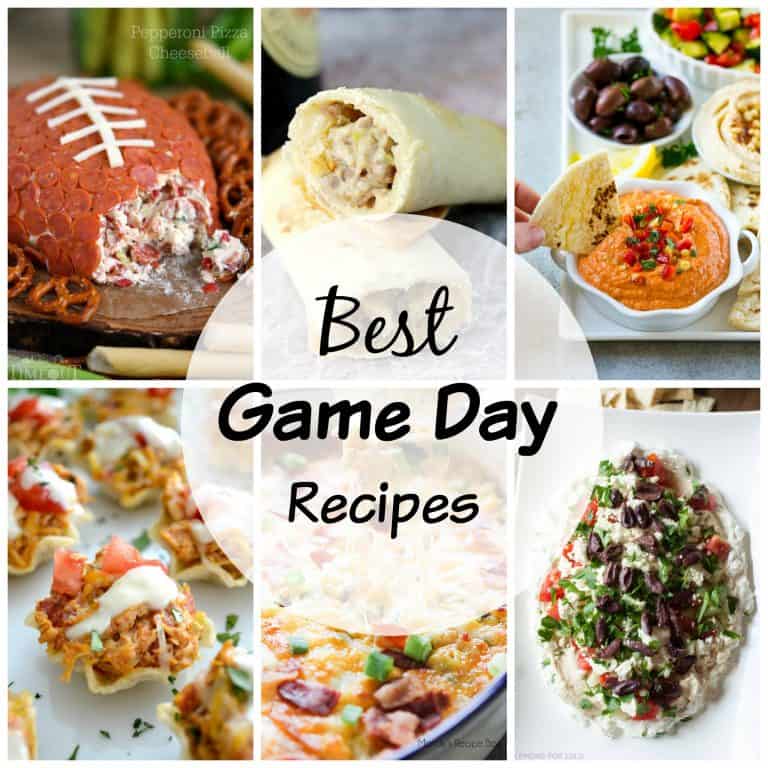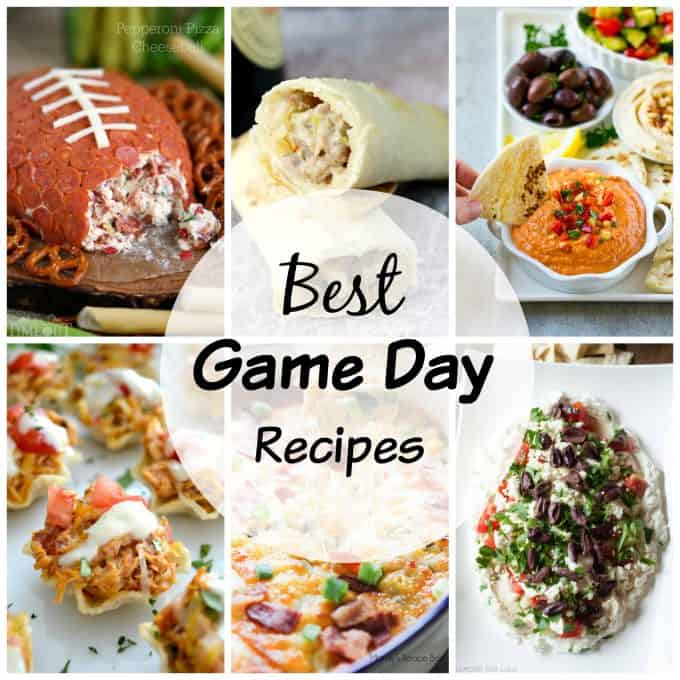 Are you ready for some football???
I certainly am, but I'm nervous as heck!
Even though we follow a team that's been pretty successful this season certainly doesn't mean that it's clear sailing from here on in.
I mean, look at what happened to Dallas last week! That seriously blew my mind. I really thought they were going to be in the Superbowl. That game was amazing and a lot of fun to watch.
I can't believe the season's coming to a close. I sure have grown to love the game and am going to go through withdrawal until next September, I'm sure.
Be sure to pin this to your favorite Game Day board.

If your team is playing this weekend, I wish you luck. There's nothing better than seeing your favorite group of guys advance to the final. Ok, well maybe winning the ultimate game is.
Nonetheless may you have a great time this weekend with friends and family enjoying some great games and eating lots of delicious food!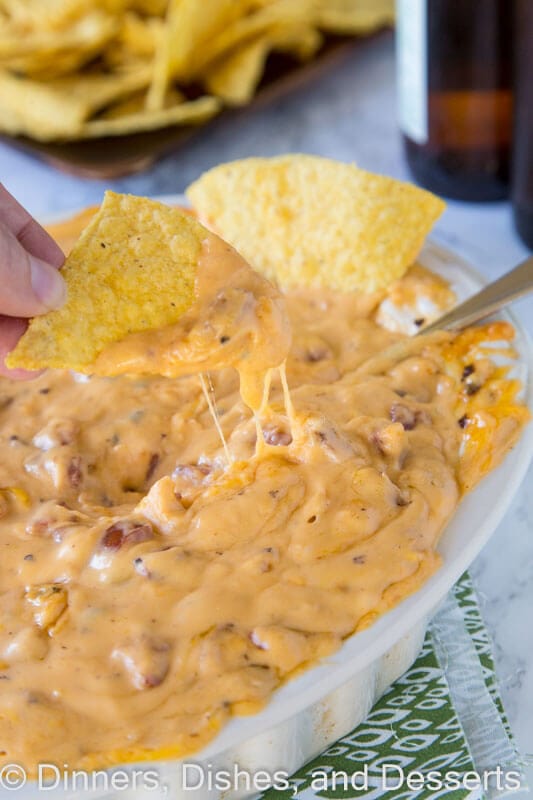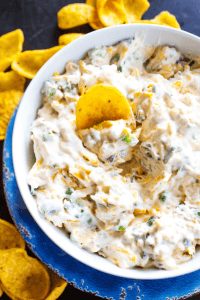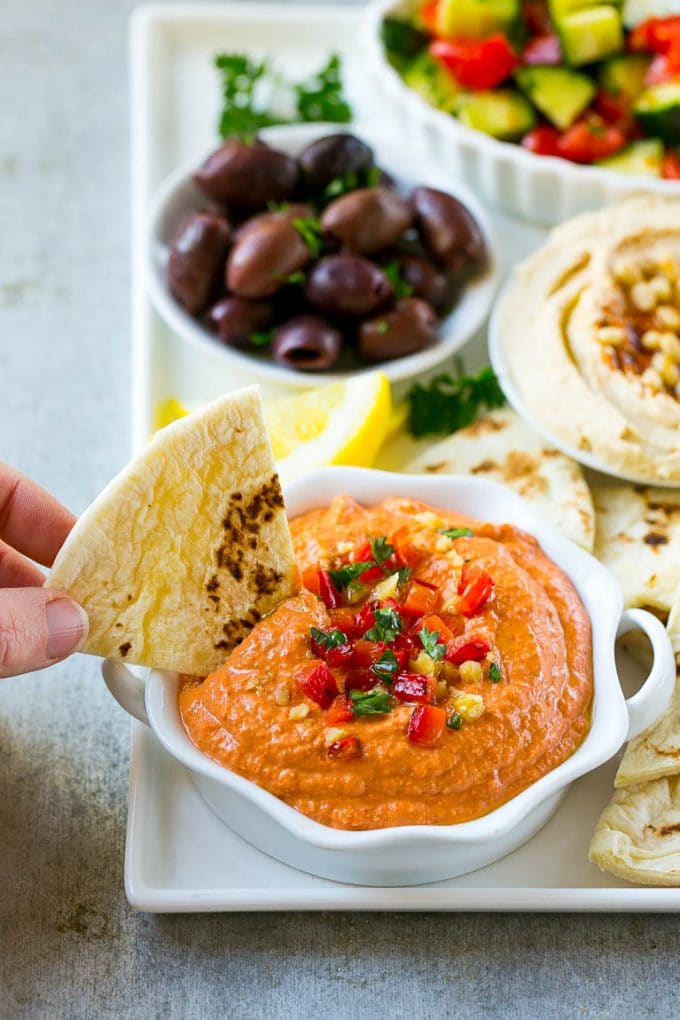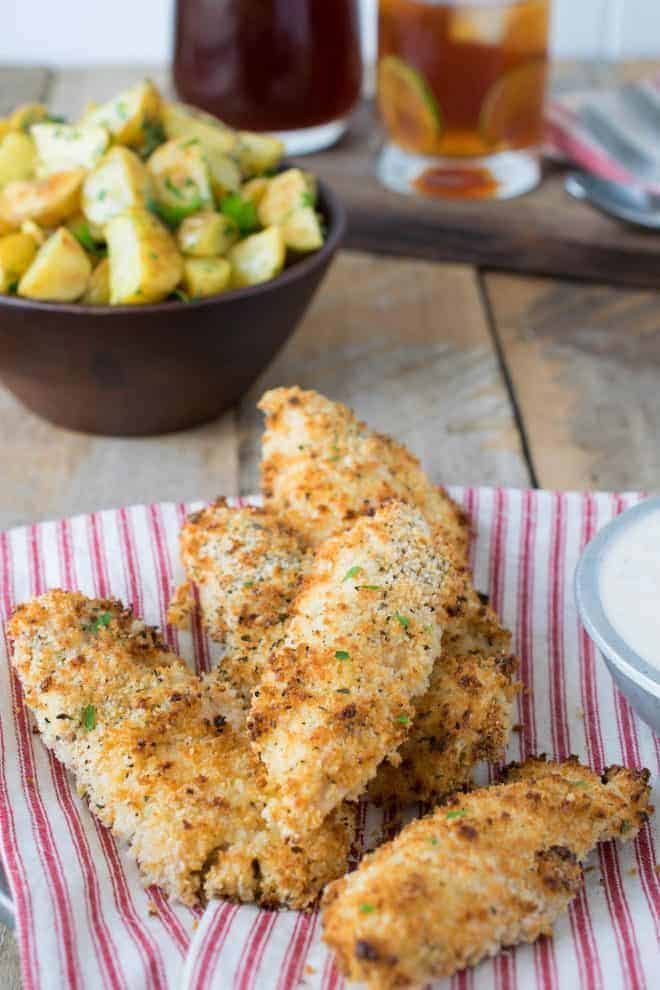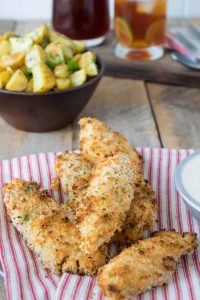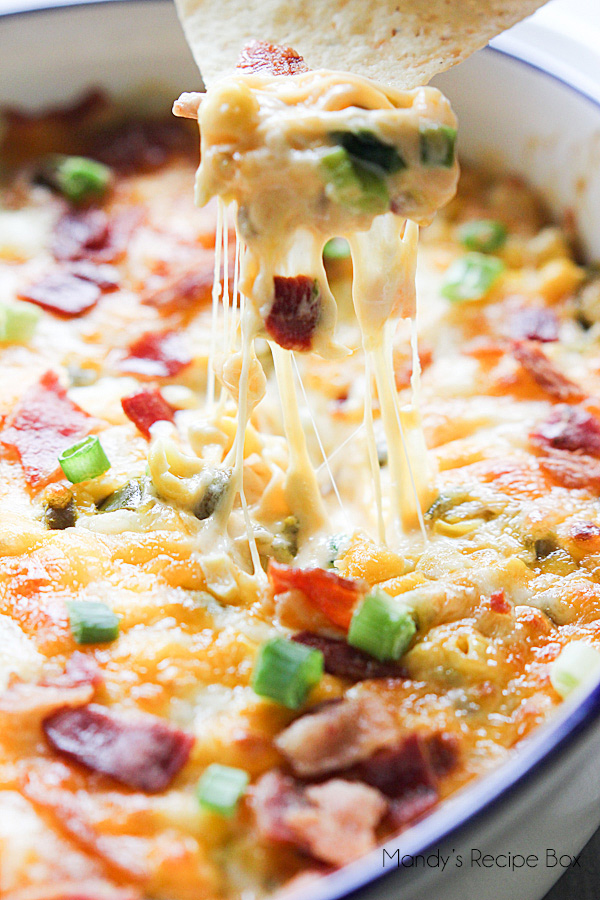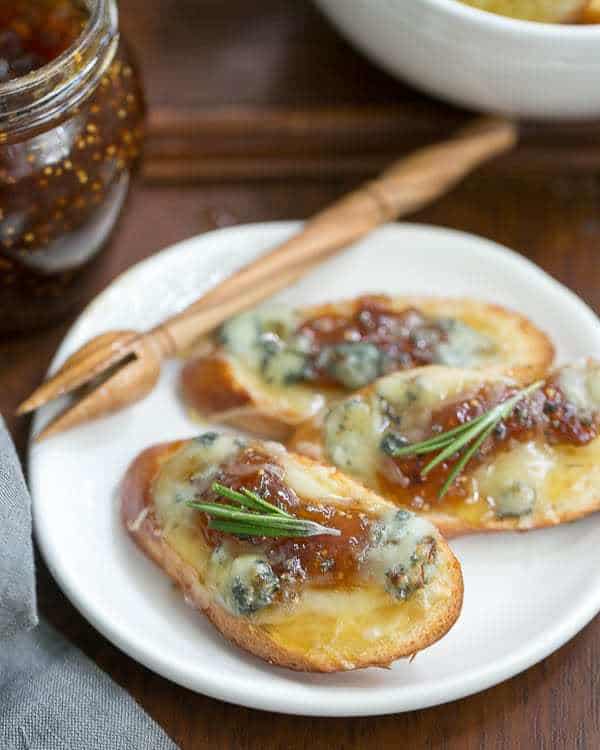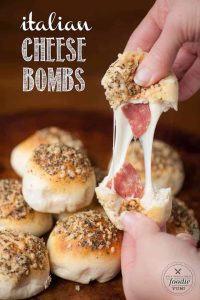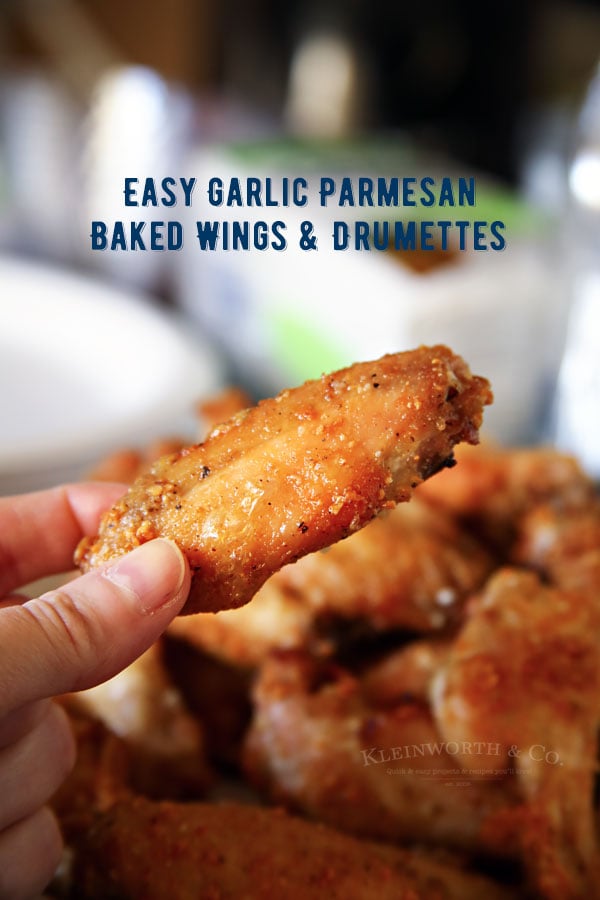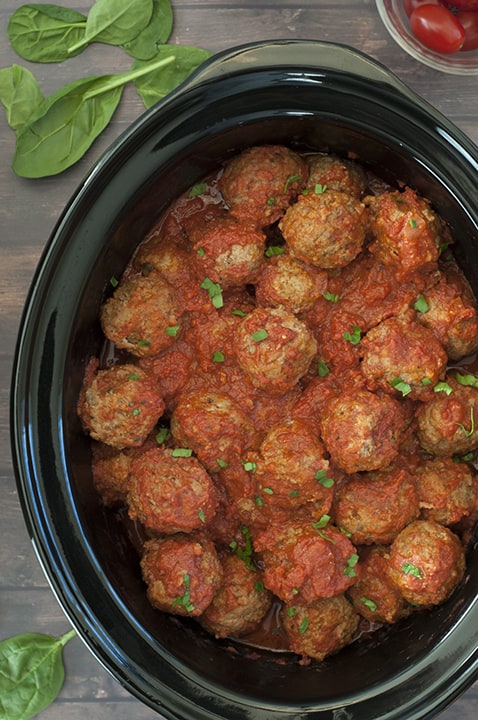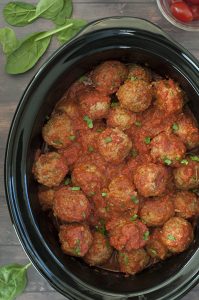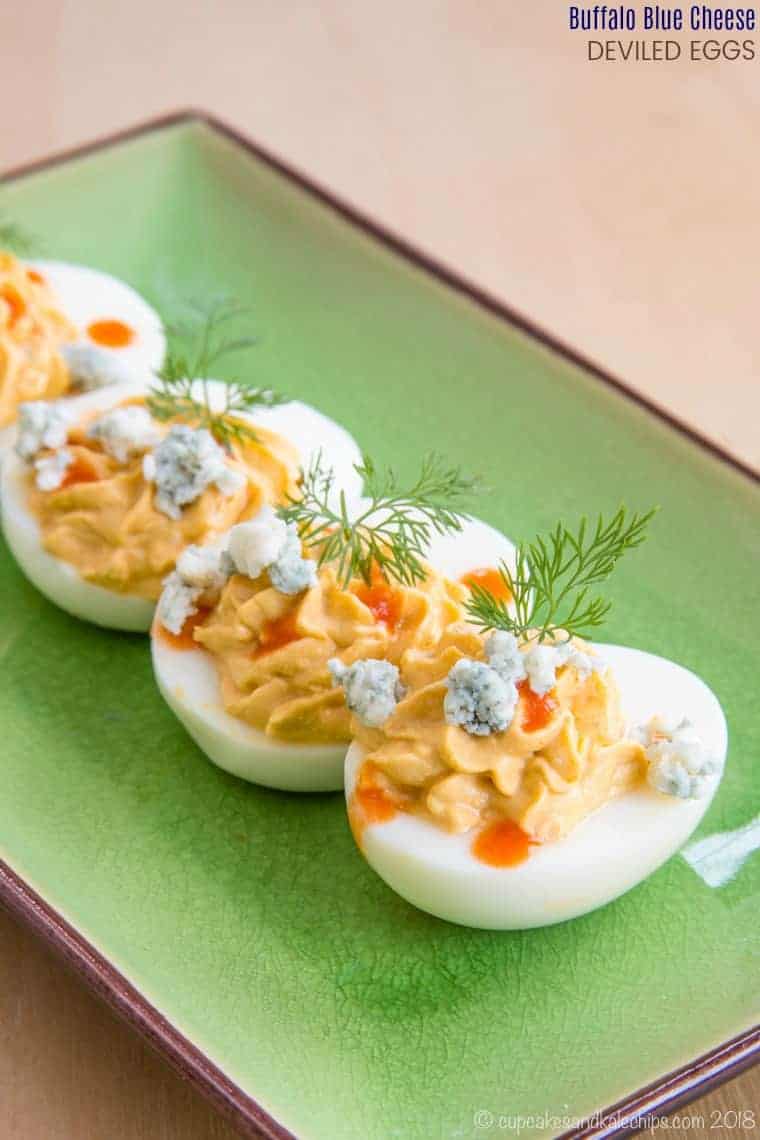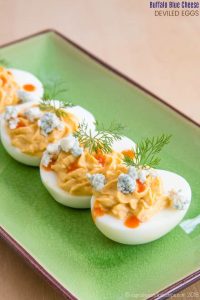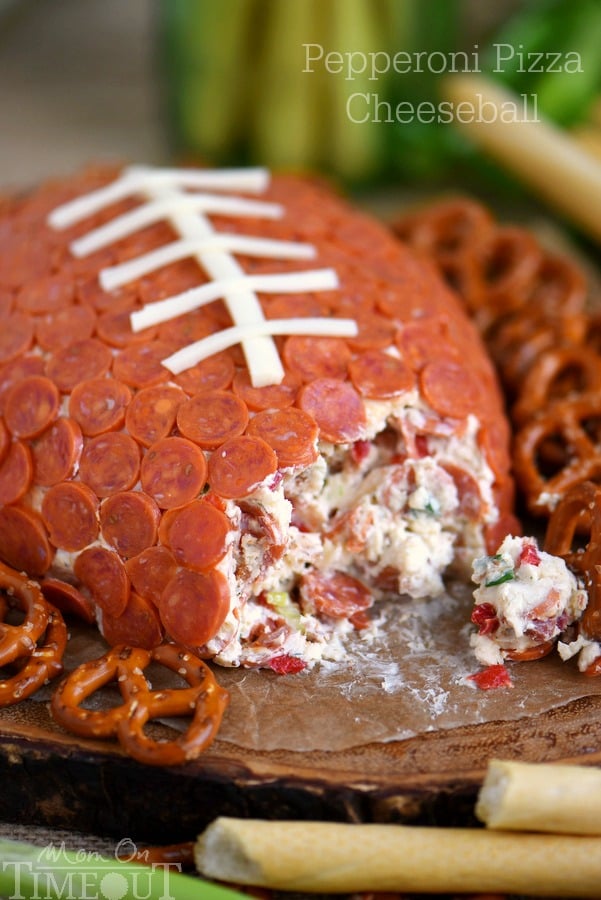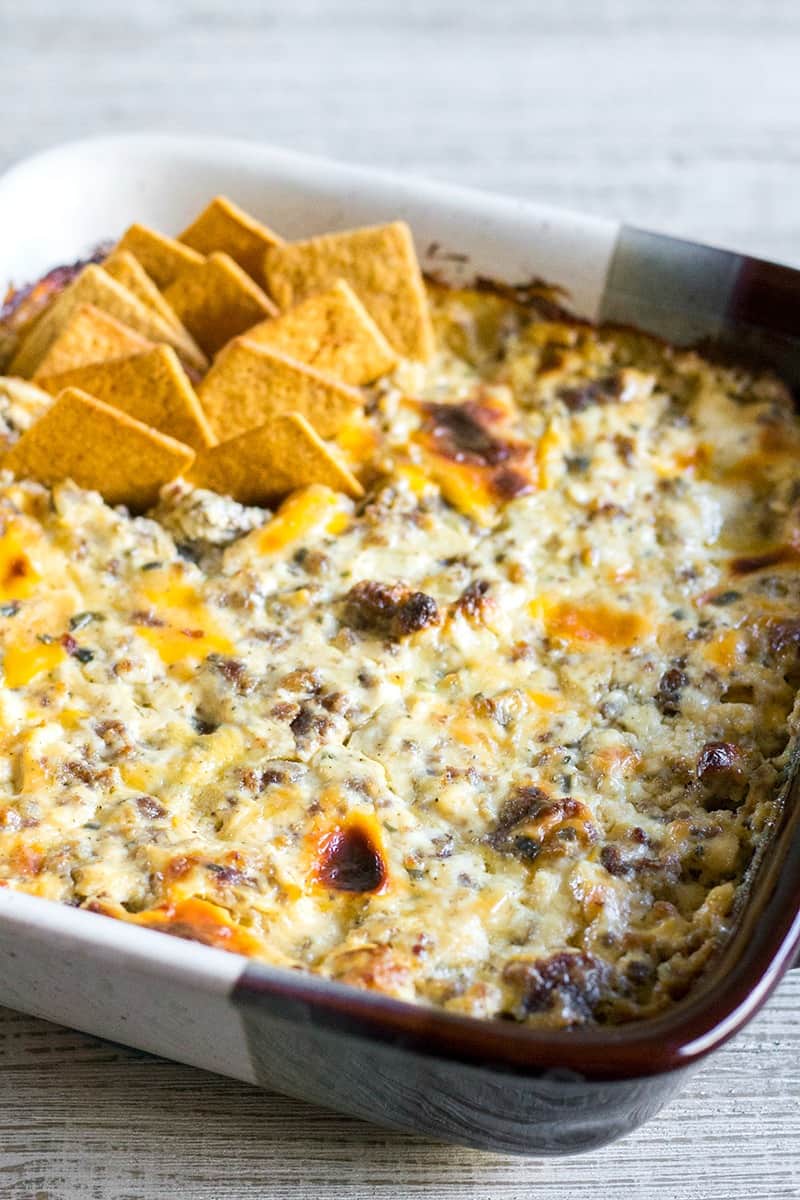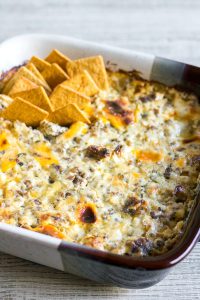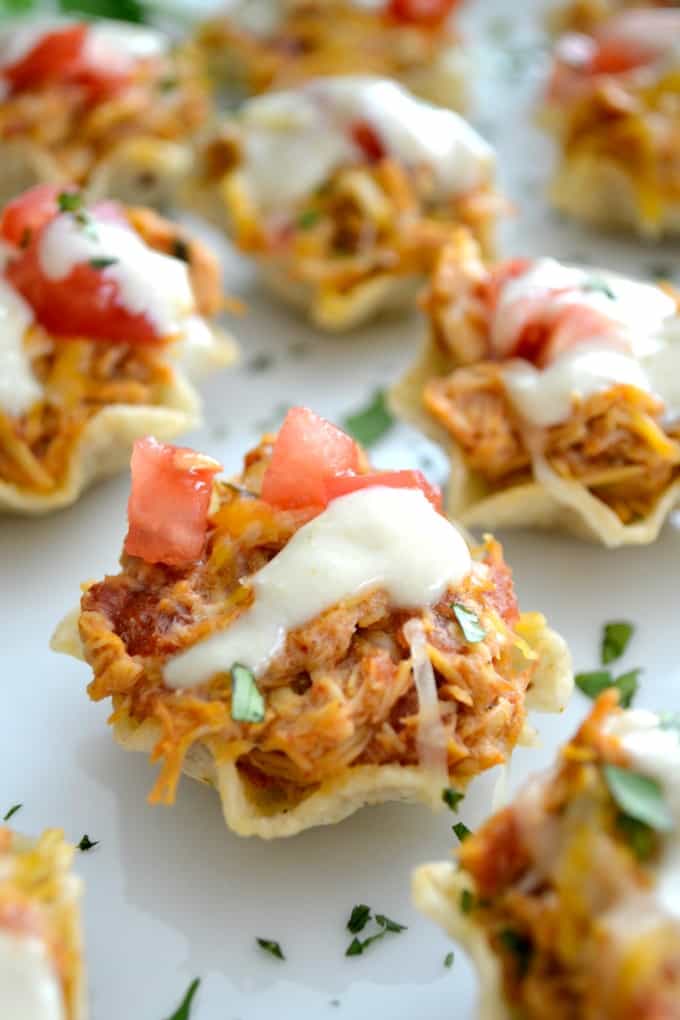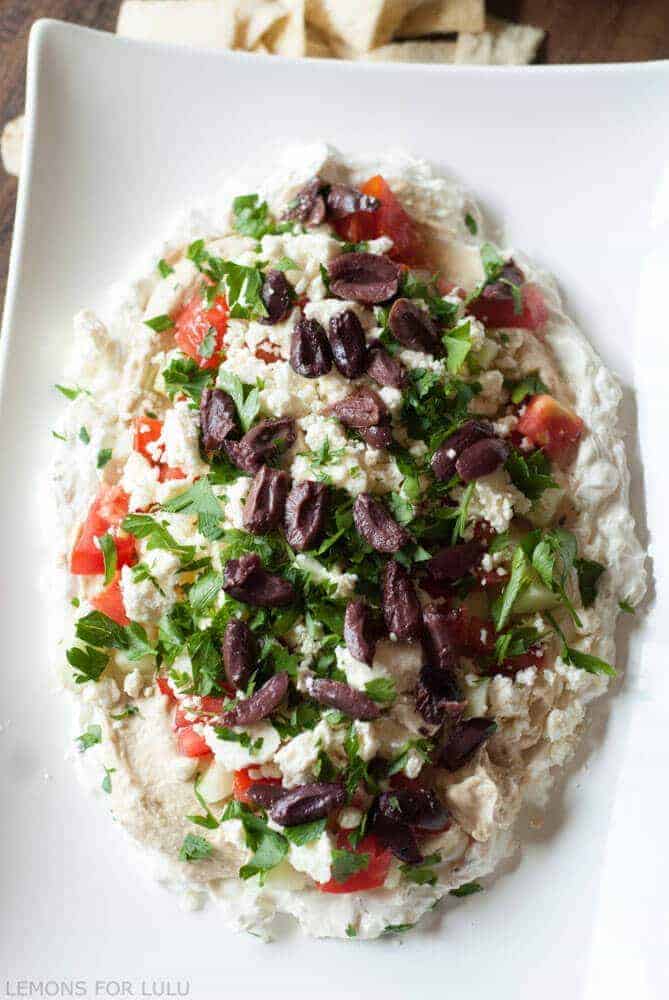 Take a look at these videos for more best Game Day recipes!
I give you BIG baking hugs and muffins!!