Mama's 7UP Pound Cake – with a soft inside and crunchy glazed crust on the outside, this incredible lemon-lime Bundt cake is sure to impress your guests. It's just one of the many delicious recipes in Jocelyn Delk Adams cookbook, Grandbaby Cakes – Modern Recipes~Vintage Charm~Soulful Memories.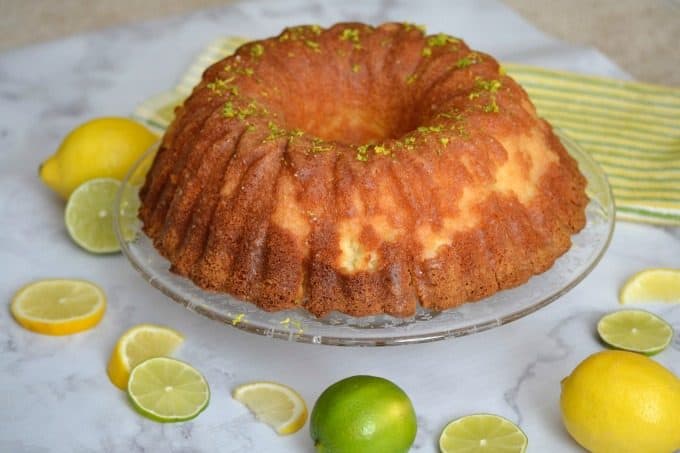 Once again, another blogger friend has created a wonderful cookbook that I think you MUST add to your collection and in it, her Mama's 7Up Pound Cake.
Jocelyn Delk Adams is the creator of the blog Grandbaby Cakes. Not only is she a fantastic blogger and recipe creator, but she's also becoming a television celebrity as well. You may have seen her on recently on Today, Rachel Ray, The Kitchen on the Food Network, local Chicago television shows, or doing cooking demonstrations at Taste of Chicago.
She's done tutorials for Craftsy, and recently she's been filming episodes of Unique Sweets for the Cooking Channel's Fall line-up. She is one busy, busy girl!
SAVE THIS POUNDCAKE RECIPE TO YOUR FAVORITE PINTEREST BOARD!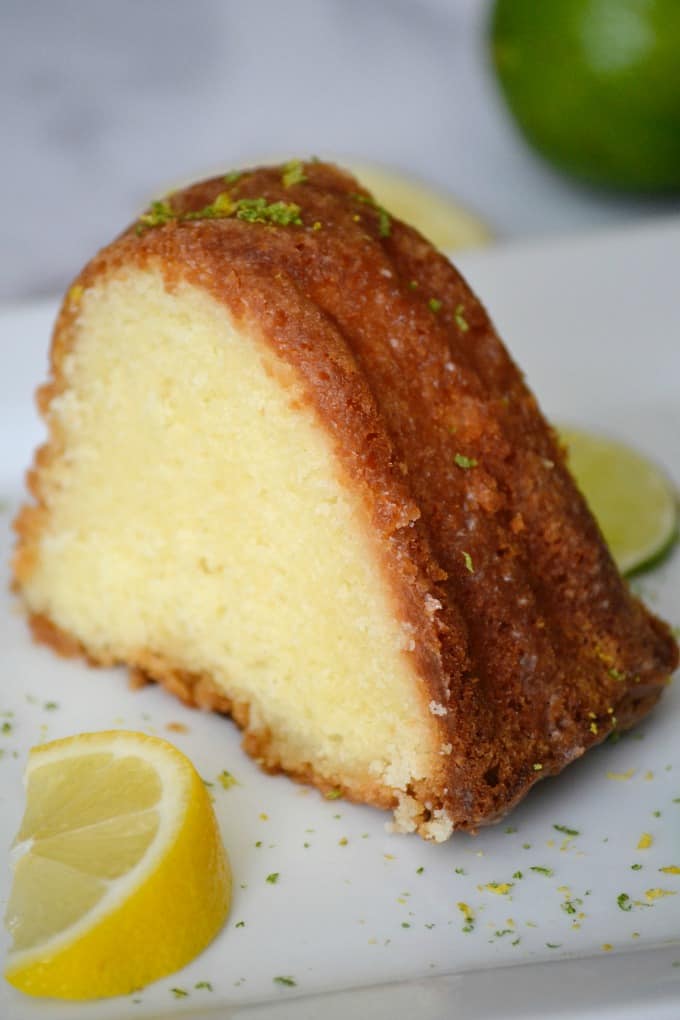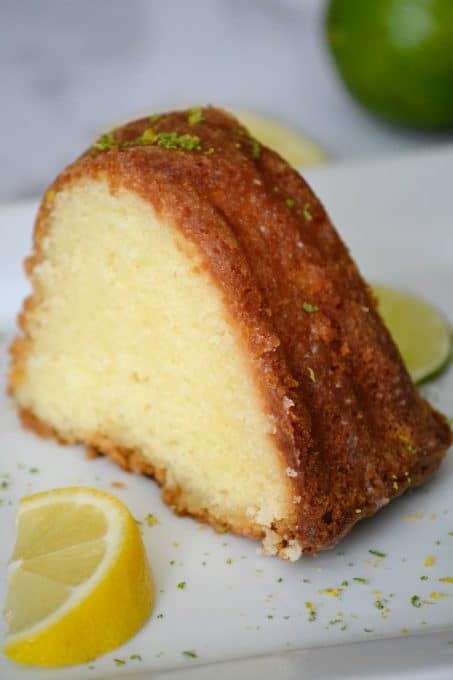 I had the pleasure of finally meeting Jocelyn on our Blog N' Bake Retreat this past March. So incredibly vivacious and funny, and always emanating joy and happiness, it's no wonder this beautiful and very gifted woman is a natural in front of the camera.
She's also one of the sweetest people you'd ever want to meet. I hope that someday you have the opportunity to do so for she'll leave you with a very warm and happy fuzzy feeling. She's just that kind of girl.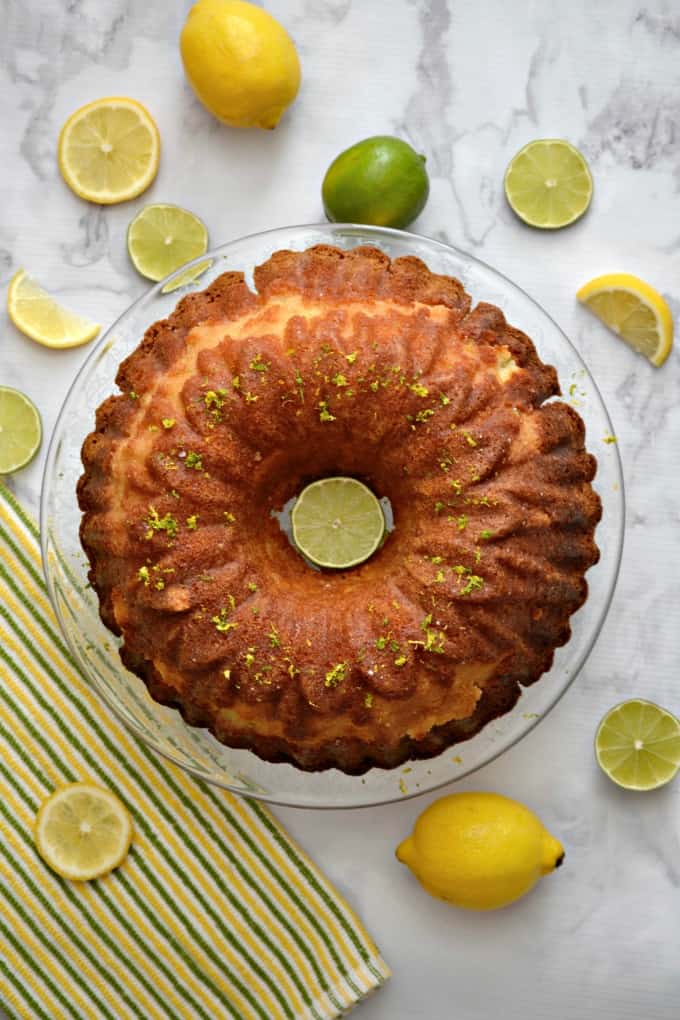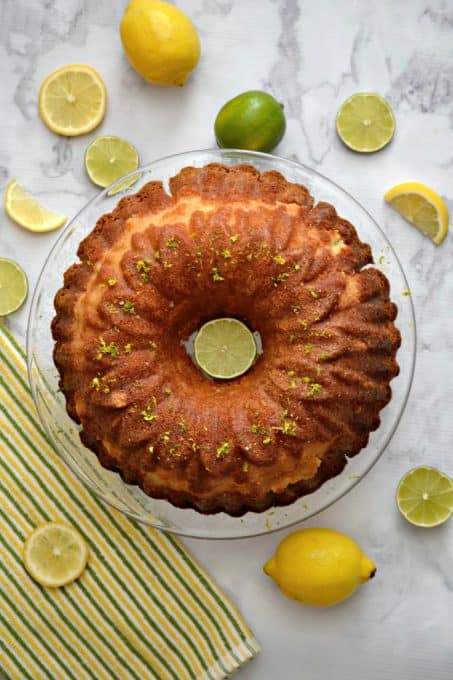 Her cookbook, Grandbaby Cakes – Modern Recipes ~ Vintage Charm ~ S0ulful Memories is not only full of her incredible recipes, but it also contains treasured family photos, childhood stories, and loving memories.
These memories include time spent in the kitchen with those who profoundly influenced her – her Big Mama (her grandmother), mother and aunt.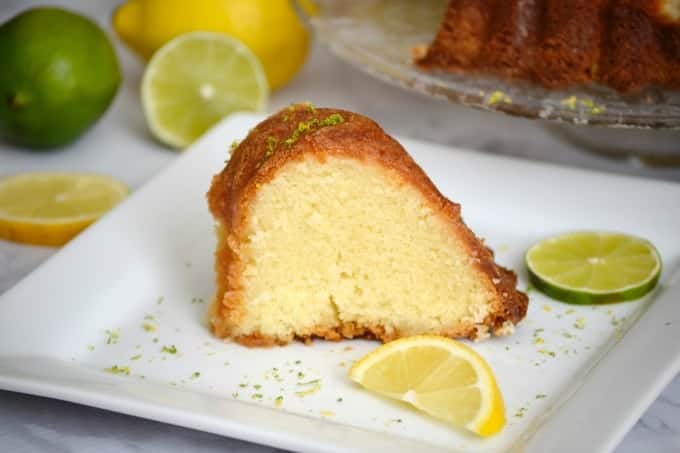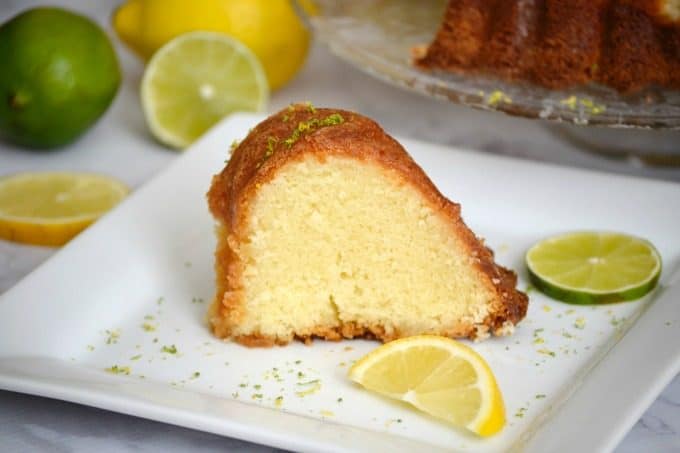 This book is clearly a family treasure for Jocelyn, but I also know that it will become one for every family who owns it. It's just that kind of book – one to be read cover to cover with recipes that will be made over and over again by generations to come.
You can order your own here at Amazon.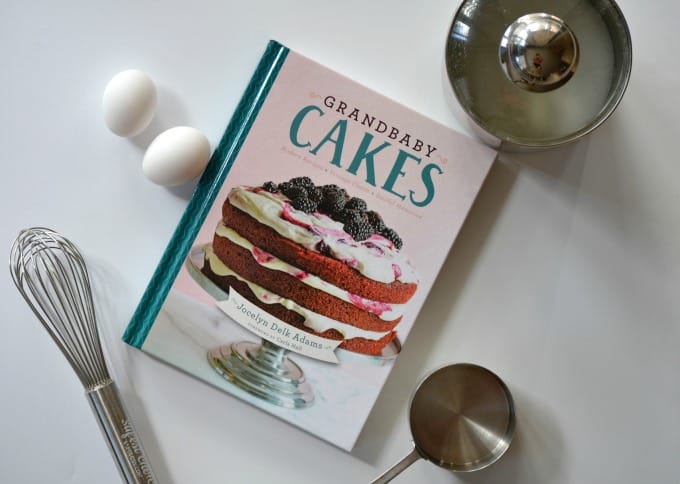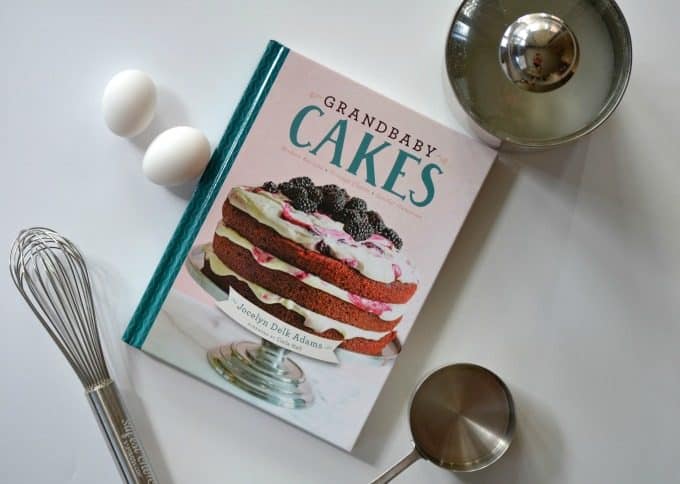 With such a vast selection of cake recipes to choose from, you won't be at a loss when you're looking to make one. They are all perfect for a family party, neighborhood potluck, church event or weeknight dessert.
This book's got it covered – pound cakes, layer cakes, sheet cakes, cupcakes, celebration cakes, even seasonal and holiday cakes. Each recipe also includes a beautiful picture taken by Jocelyn herself.
It was difficult for me to decide which one I wanted to start with, but ultimately I chose the very first recipe in her book, Mama's 7Up Pound Cake.
I love that it's the first cake Jocelyn learned to bake at the age of nine. I encourage you to begin with this one as well. You won't be sorry.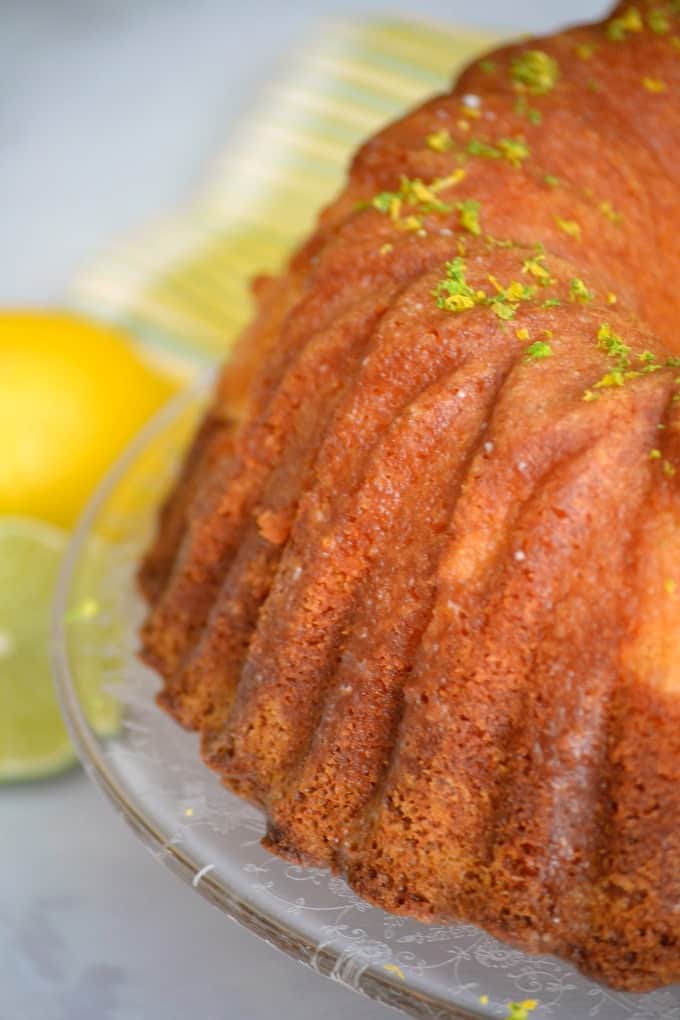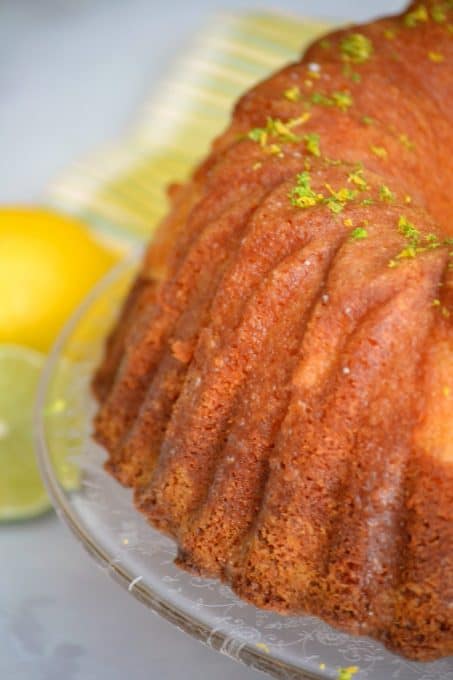 Mama's 7 Up Pound Cake has a perfectly crunchy crust with a great lemon-lime glaze and is very moist inside. Surprisingly, it doesn't need a leavening agent because it gets its height from the long and beautiful creaming process. How I wish there was still a piece of it left!
Reprinted with express permission from Jocelyn Delk Adams, author of Grandbaby Cakes – Modern Recipes*Vintage Charm*Soulful Memories. Copyright 2015 Surrey Books, an imprint of Agate Publishing. ISBN# 1-57284-173-7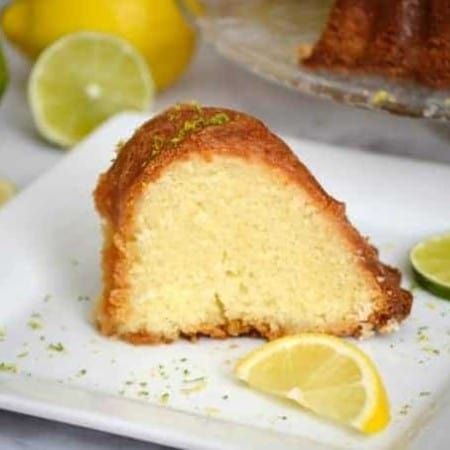 Mama's 7UP Pound Cake has a soft inside and crunchy glazed crust on the outside. This incredible lemon-lime Bundt cake from Jocelyn Delk Adams cookbook, Grandbaby Cakes is sure to impress your guests.
Ingredients
CAKE
1 ½ cups 3 sticks unsalted butter, room temperature
3 cups granulated sugar
1 teaspoon salt
5 large eggs room temperature
3 cups sifted cake flour
½ cup 7UP soda room temperature
1 tablespoon lemon extract
GLAZE
1 cup confectioners' sugar
3 tablespoons 7UP soda
½ teaspoon lemon extract
Instructions
CAKE
Preheat oven to 315 degrees F. Prepare a 10-cup Bundt pan with the nonstick method of your choice.

In the bowl of your stand mixer fitted with the whisk attachment, beat the butter for 2 minutes on high speed. Slowly add the sugar and the salt. Cream together for an additional 7 minutes, until very pale yellow and fluffy.

Add the eggs 1 at a time, combining well after each addition an scraping down the bottom and sides of the bowl as needed.

Turn your mixer down to its lowest speed and slowly add the flour in 2 batches. Be careful not to overbeat.

Pour in the 7UP and lemon extract. Scrape down the sides and bottom of the bowl and mix the batter until just combined. Be careful not to overmix.

Pour the batter into the prepared pan and bake for 75 -85 minutes, or until a toothpick inserted into the center of the cake comes out clean.

Let the cake cool in the pan on a wire rack for 10 minutes, then invert onto a serving plate.

Let cool to room temperature. Lightly cover the cake with foil or plastic wrap so it does not dry out.
GLAZE
In a small bowl, whisk together all the ingredients until the mixture is pourable.

When the cake is completely cool, spoon the glaze over the cake and allow it to harden.

Serve at room temperature.
Did you make this recipe?
Share it with me on Instagram and make sure to follow me on Pinterest for more recipes.
If you like Mama's 7Up Pound Cake, then you'll love…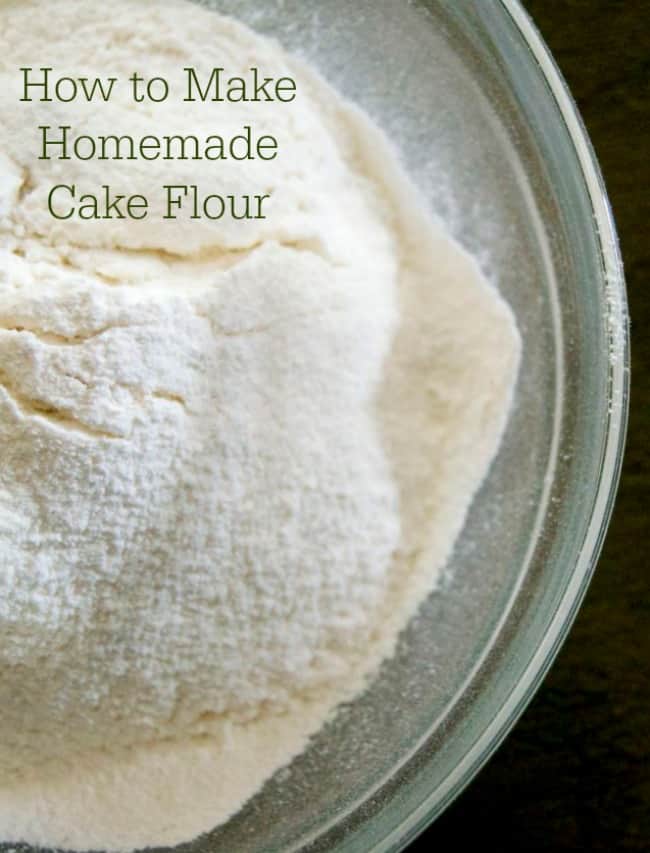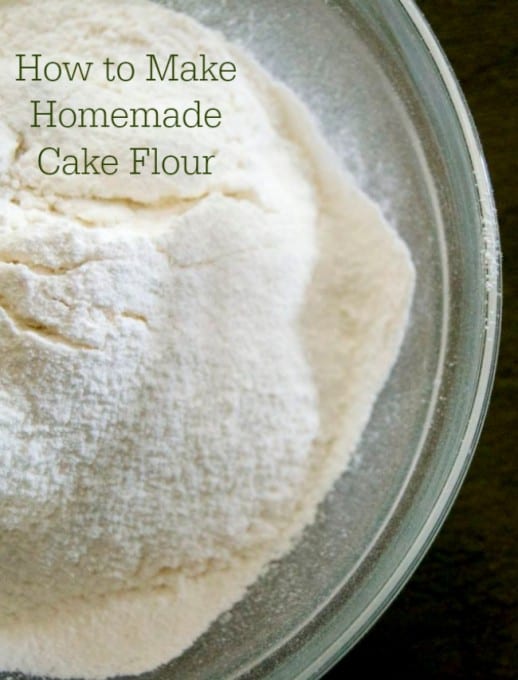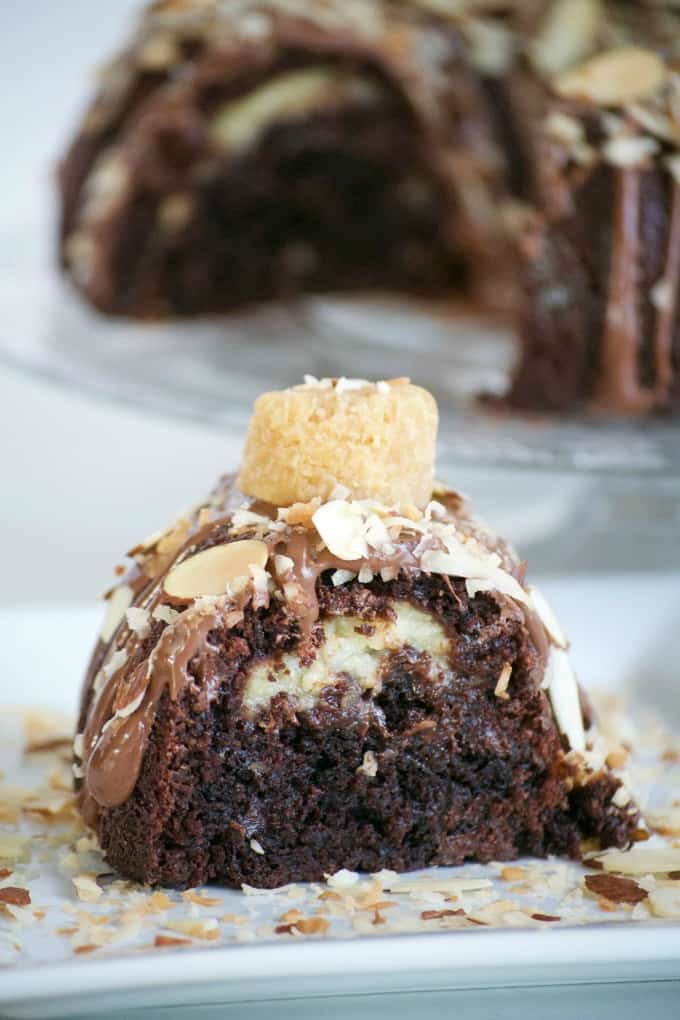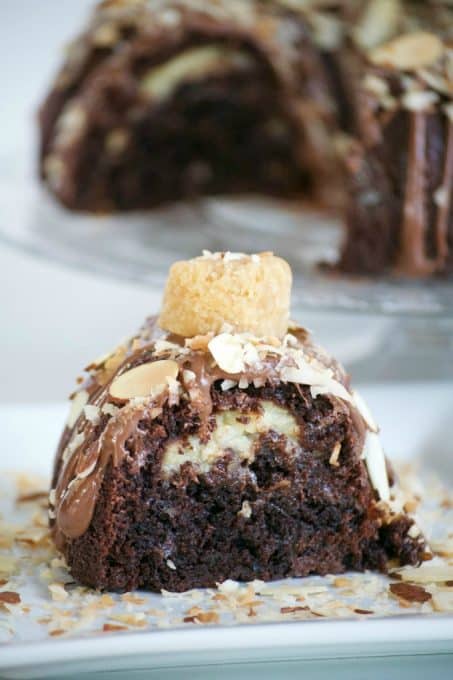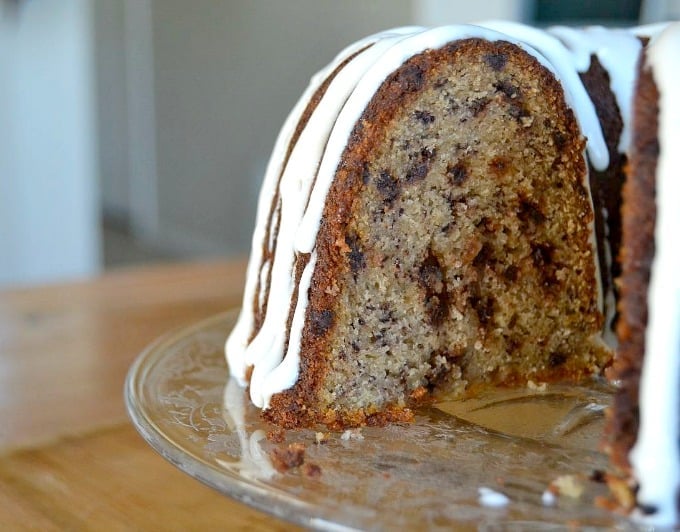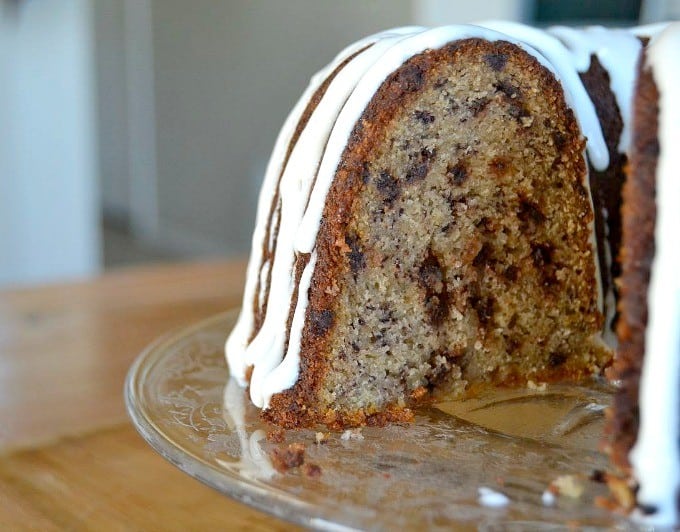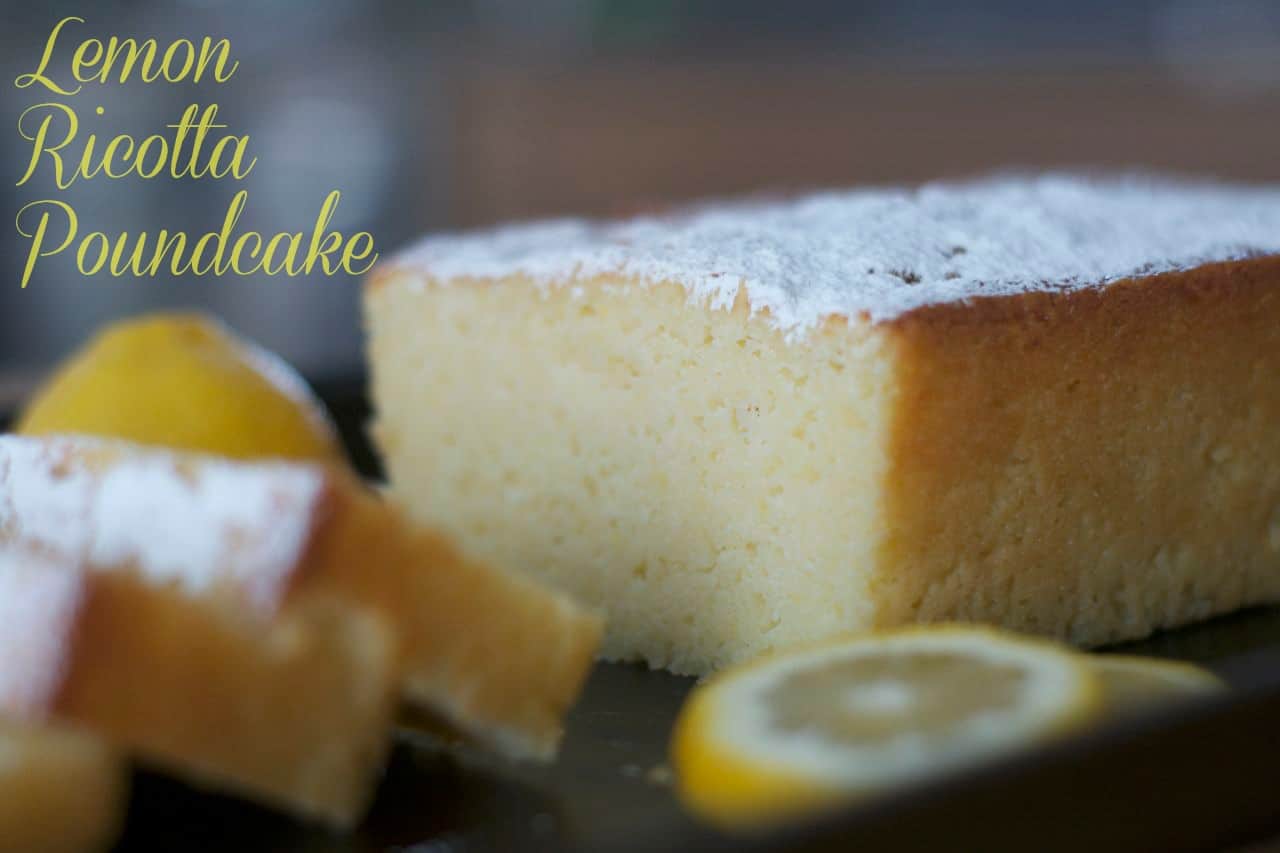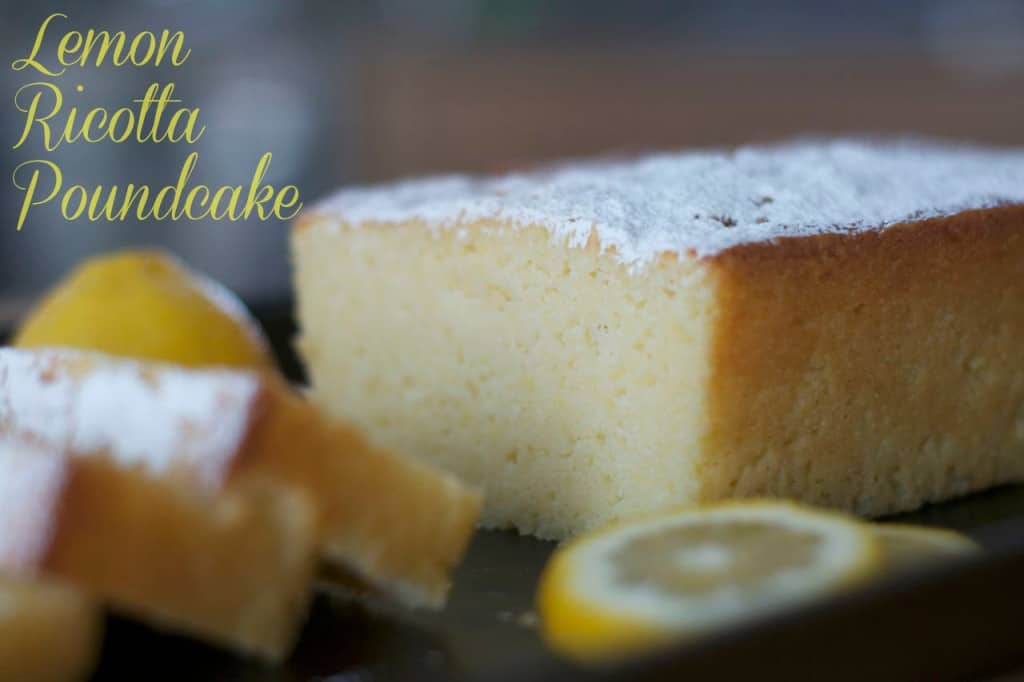 Remember to order your copy of the cookbook here! And thanks so very much for supporting Jocelyn!!
**This post contains an affiliate link(s). These are links that can take you to a product (or products) that I recommend. I do receive a portion of the sales or credit for my future purchases from any items purchased through those links. Your purchases encourage my baking, cooking and butter habit, and contribute to the life of this blog.
I thank you so very much for your support. Let's keep having fun in the kitchen!!
Reader Interactions