These Great Pinterest Game Day Boards will give you plenty of ideas to feed your hungry crowd! From wings to dips, desserts to drinks and everything in between, everyone's sure to leave with a full belly and smiling even if their team doesn't win the game.Are you ready for today??
I know this is a last minute post and that some or most of you already have your menu planned for today's festivities.
Save this to YOUR favorite Game Day Pinterest board!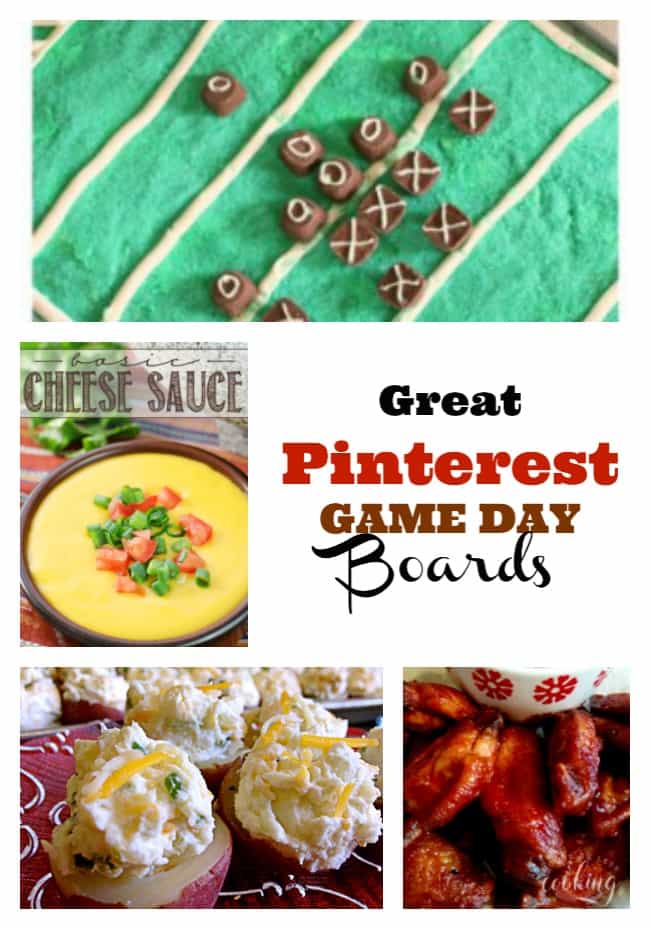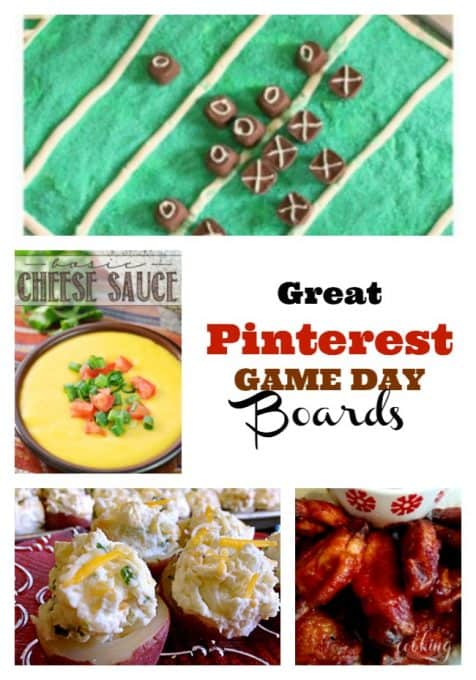 BUT, if you're anything like me, there's always room for something else to be added to either the dinner or dessert table. AND you can never have too many snacks! People like to munch when they get nervous, So when the game (or the halftime show) becomes a little too tense, make sure you have plenty of little things around the room for people to grab and munch on.
I've got a list of some Great Pinterest Game Day Boards with an ABUNDANT amount of goodies!!
Whether you're looking for savory, sweet or something to drink, these bloggers have got your back and want to help you out.
Please give them a follow and find another dish everyone will enjoy!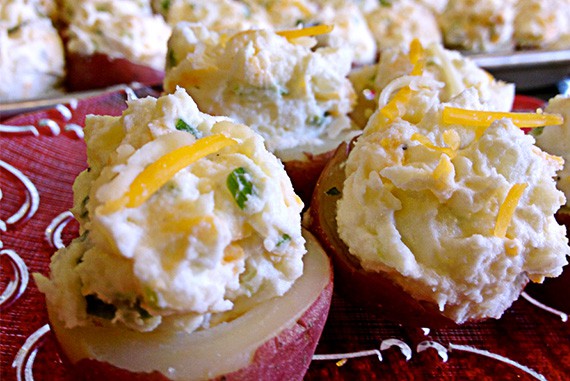 Double Stuffed Mini Potatoes from My Imperfect Kitchen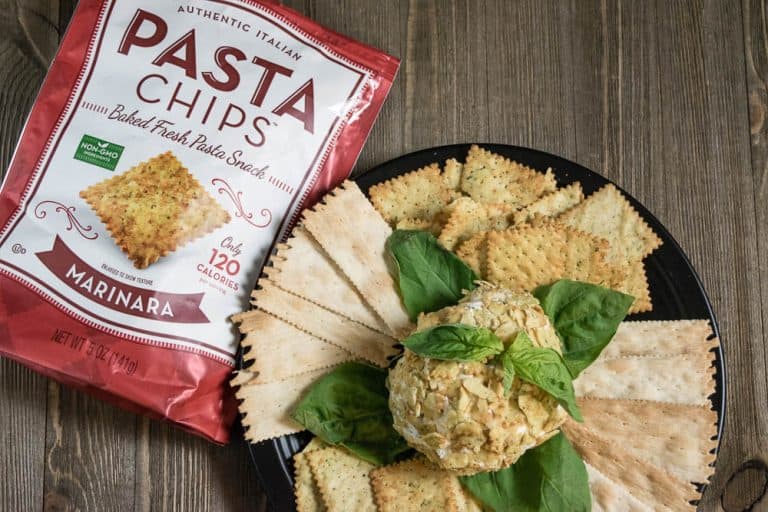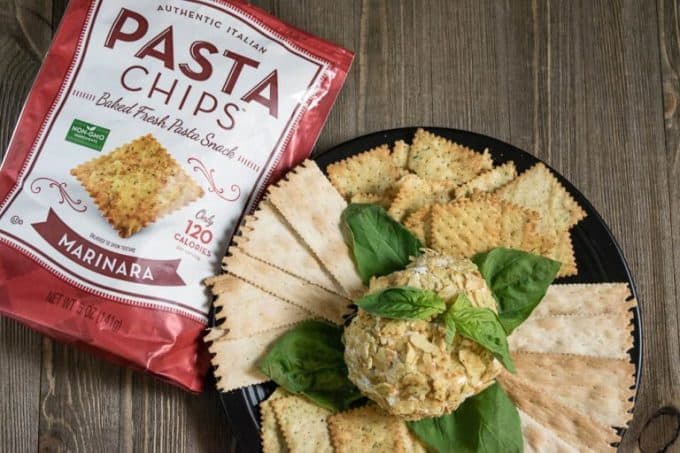 Easy Italian Style Cheese Ball – Geeks Who Eat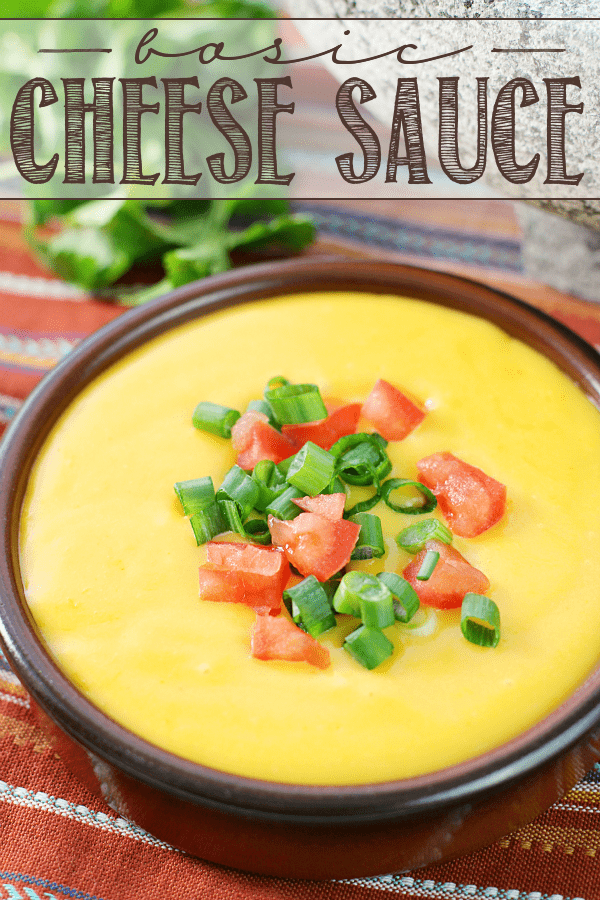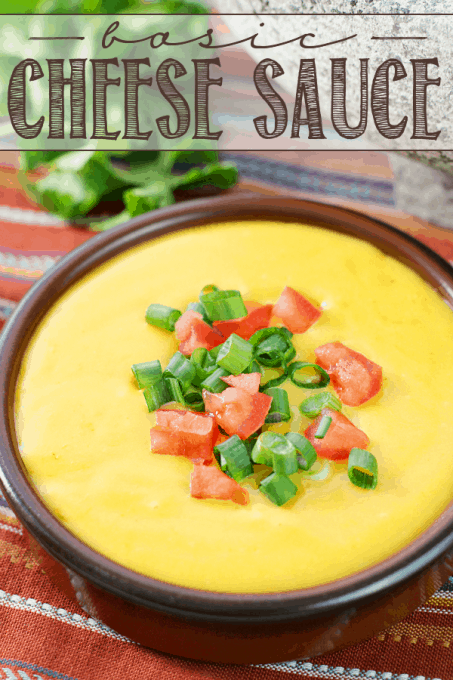 Basic Cheese Sauce from Love Bakes Good Cakes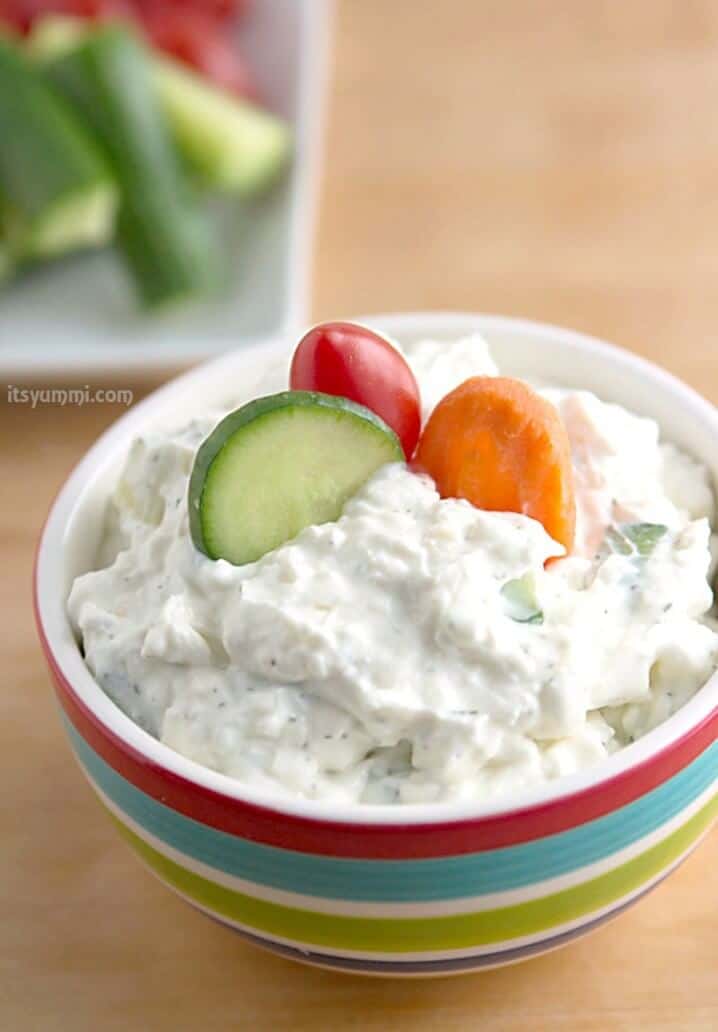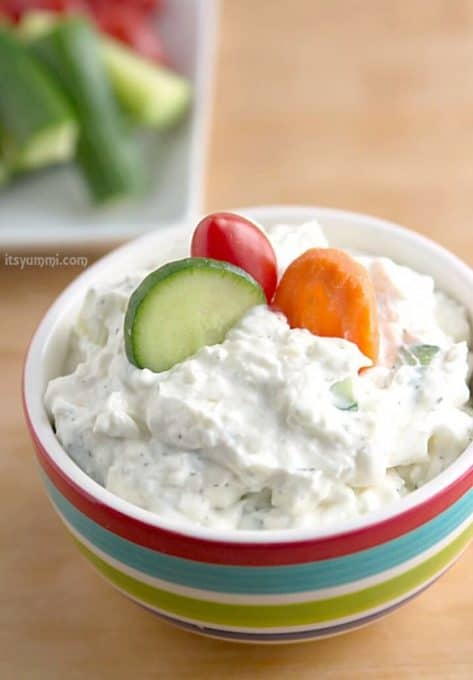 Creamy Dill Cucumber Yogurt Dip from It's Yummi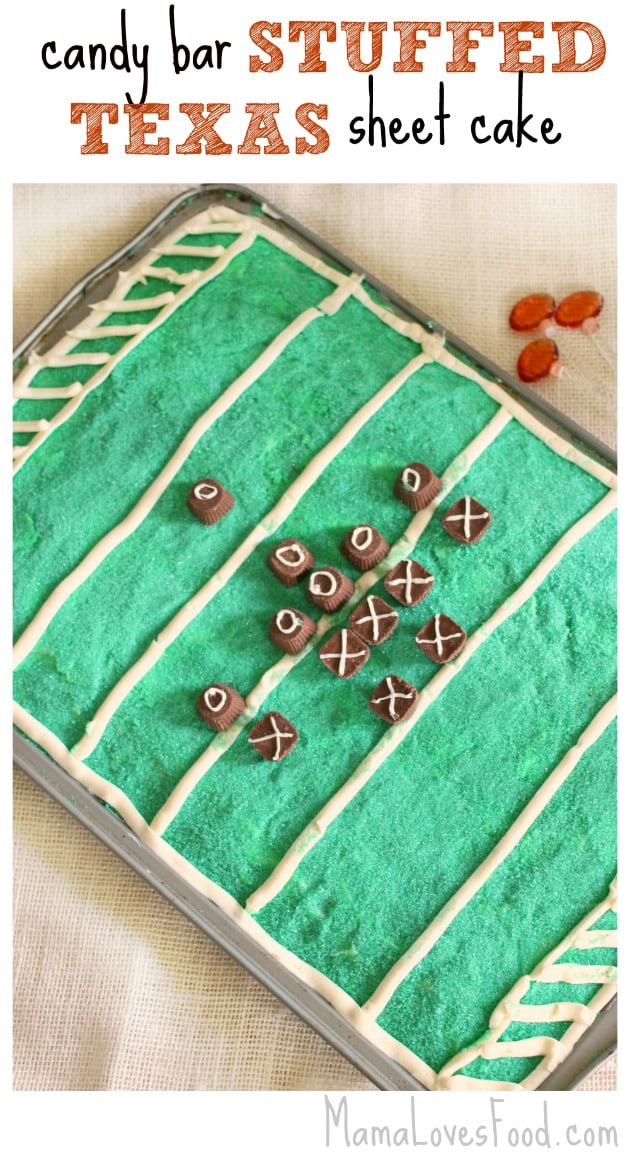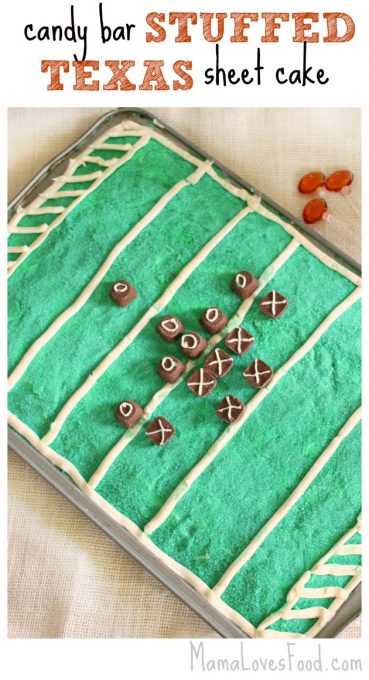 Candy Bar Stuffed Texas Sheet Cake from Mama Loves Food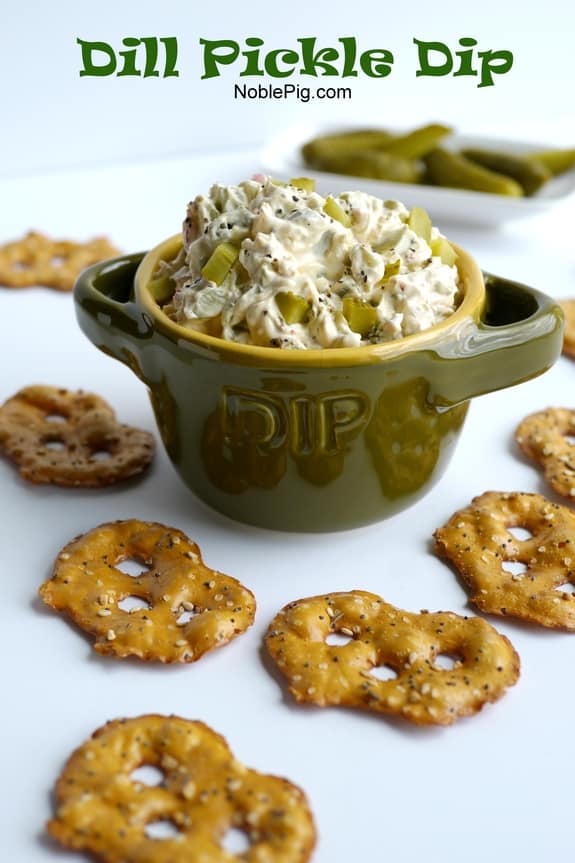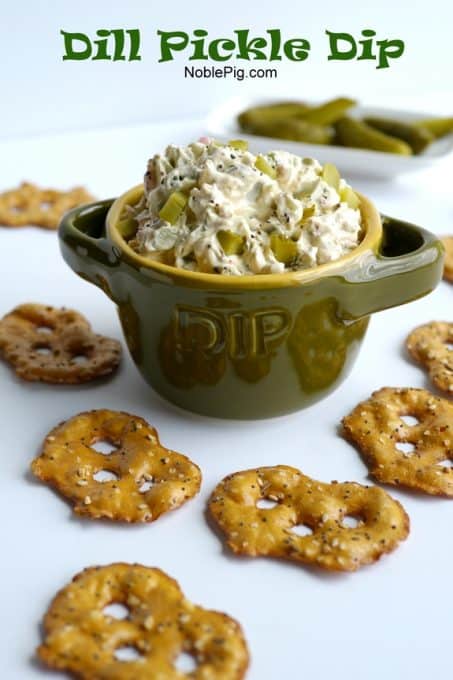 Dill Pickle Dip from The Noble Pig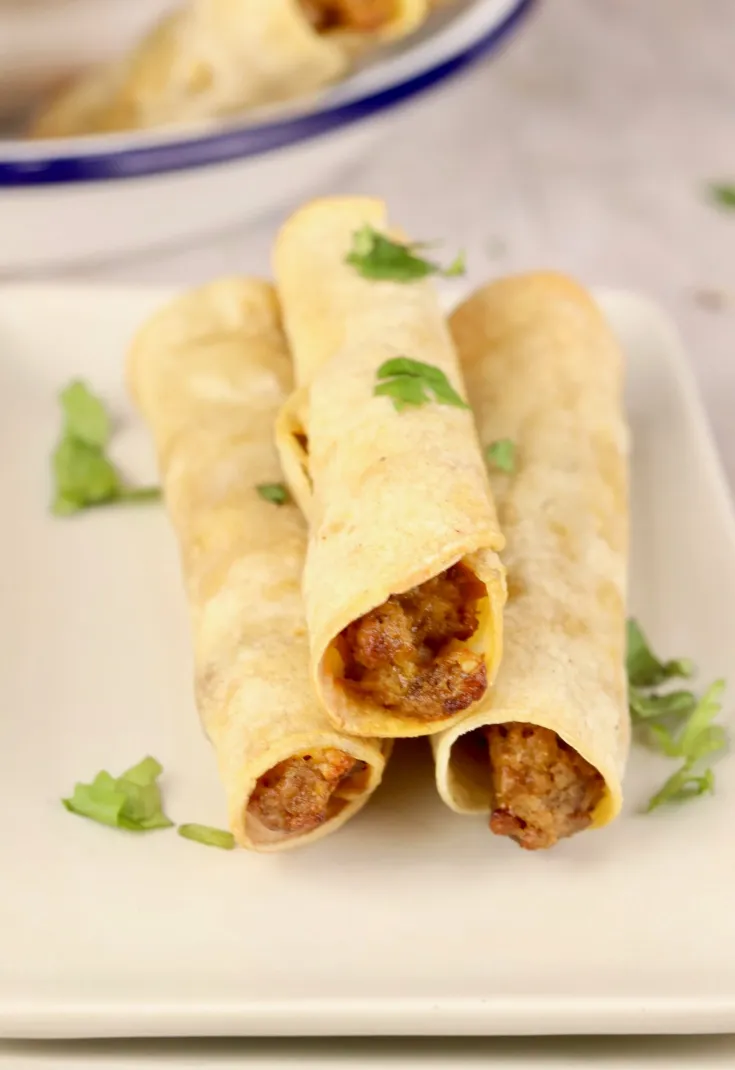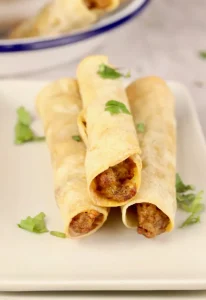 Cheese Ground Beef Taquitos from Miss in the Kitchen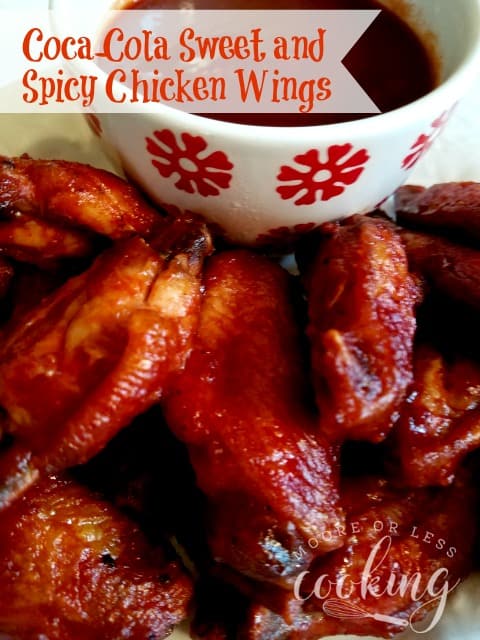 Coca-Cola Sweet and Spicy Chicken Wings from Moore or Less Cooking
Game Day Fare
from 365 Days of Baking and More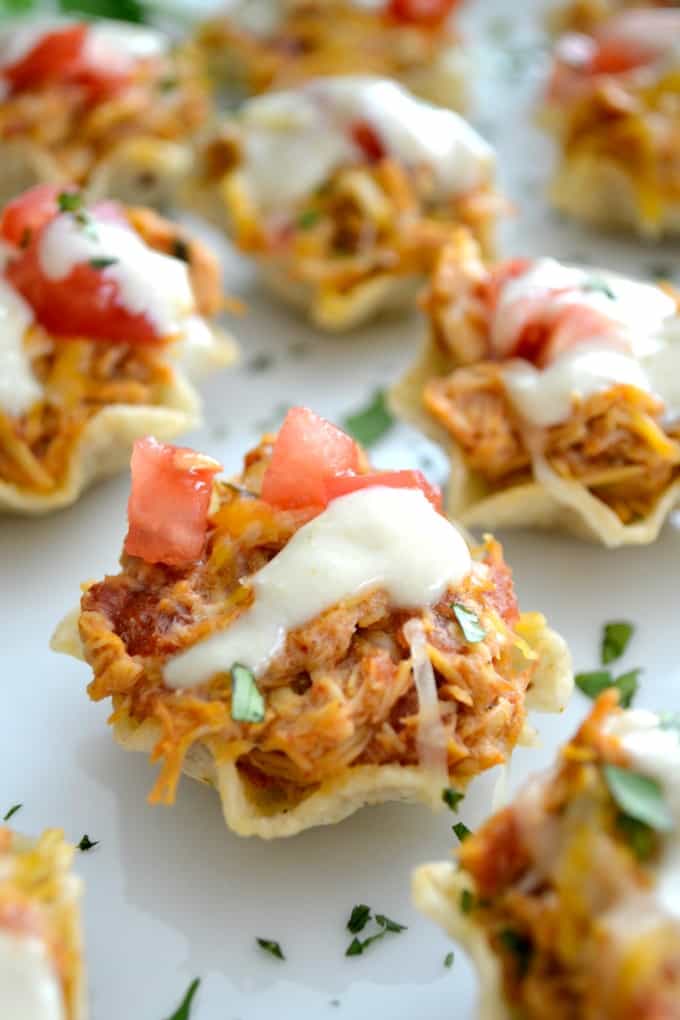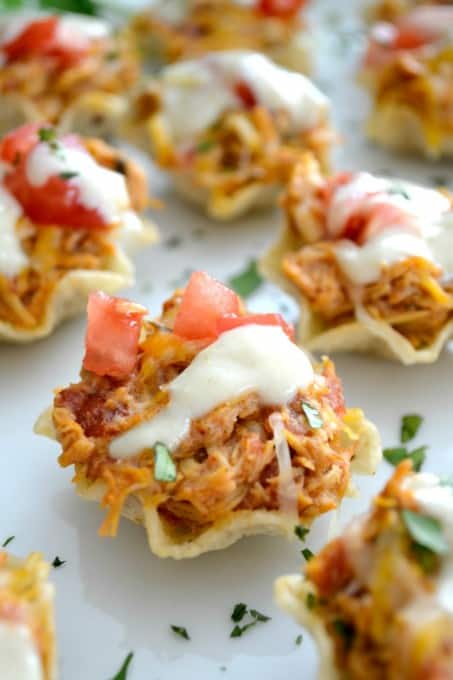 Chicken Enchilada Bites from 365 Days of Baking and More
Thanks for reading!
Also, here are some great videos to give you more great Game Day ideas…
Enjoy the game, time with your family and friends, the commercials AND of course, THE FOOD!!
I give you BIG baking hugs and muffins!!