Easy Meal Plan Sunday Week 83 –  these six dinners, two desserts, a breakfast recipe and now a healthier menu option, will help you remove the guesswork from this week's meal planning. Enjoy!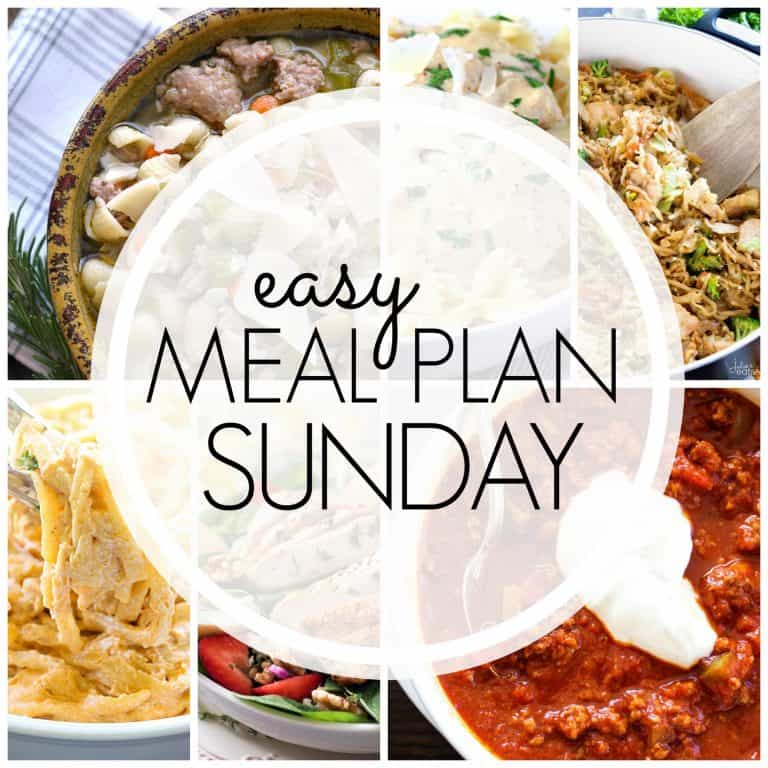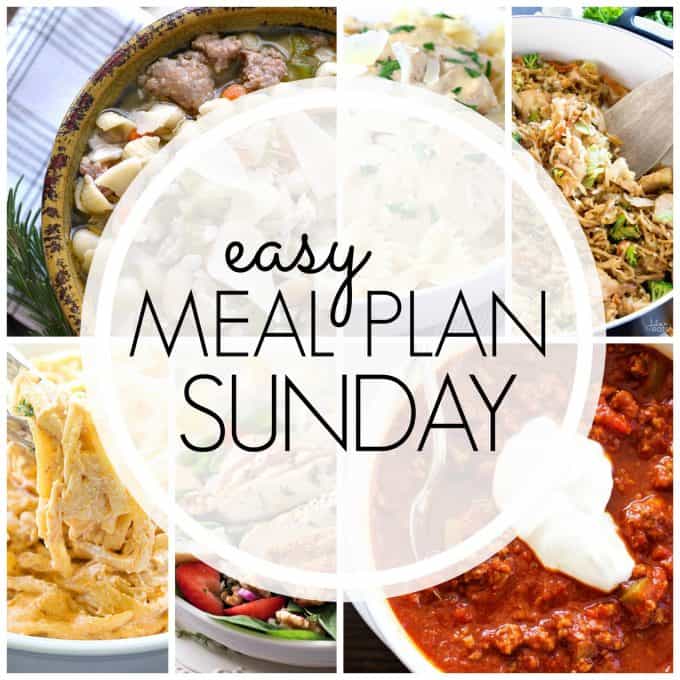 We're into the last week of January.
I hope your February will be off to a great start.
Lots will be going on here on the blog the month of February, so be on the lookout for it.
Tomorrow, Monday, I'll be doing a LIVE FB video with two recipes. One will be something perfect for your big football game table and the other will be a dessert. We have been doing the videos at 8 pm EST, but I'm going to change those to 7 pm EST starting tomorrow, so watch for me!
Then of course, we have Valentine's Day, so look for a few more recipes to serve the loves in your life. And without question, there will be more great food to come. I look forward to sharing it all with you.


Make it a great week and happy menu planning!!





DATE NIGHT
-KITCHEN CLOSED-


NEW HEALTHIER OPTION!

If this is your first visit to our Easy Meal Plan Sunday, take a look at our previous ones for more great recipes…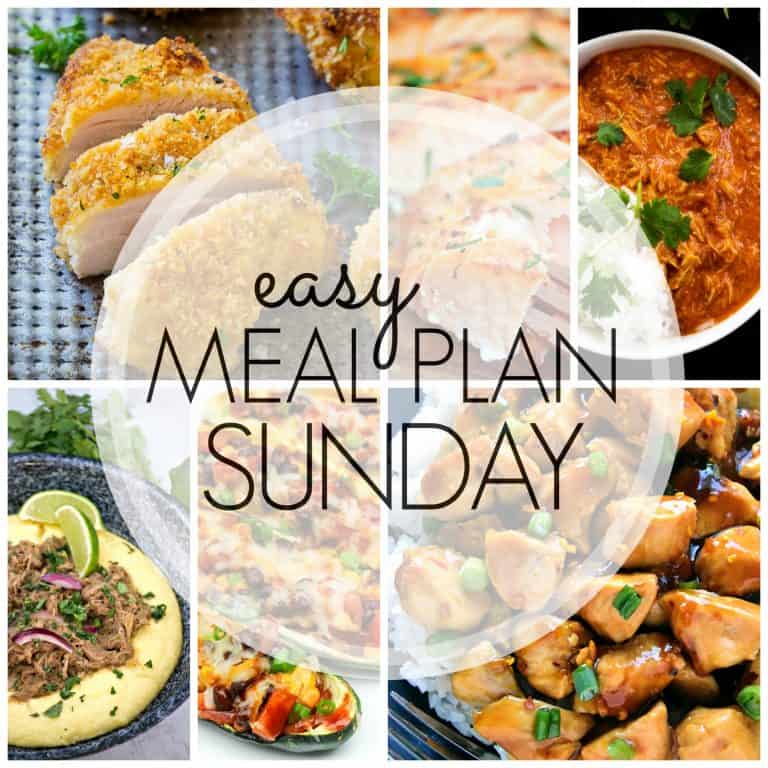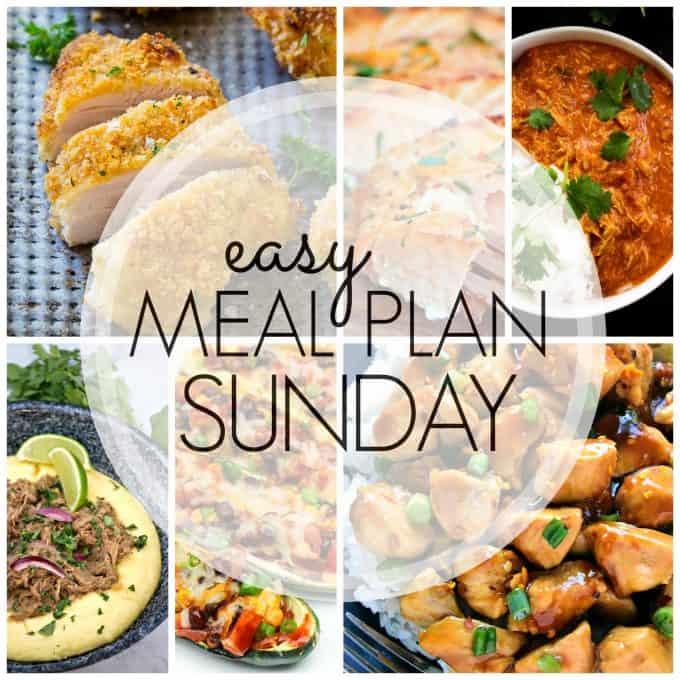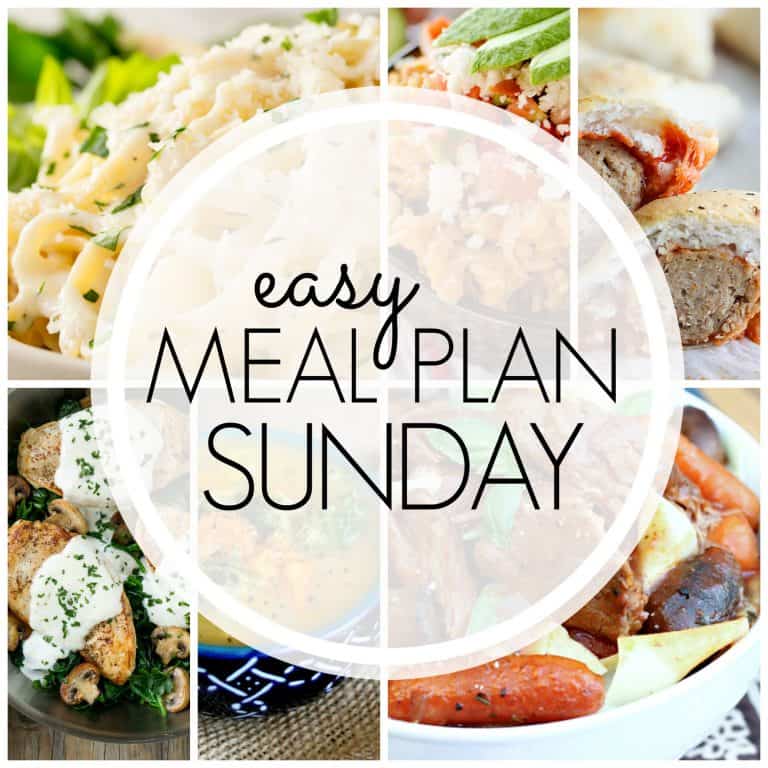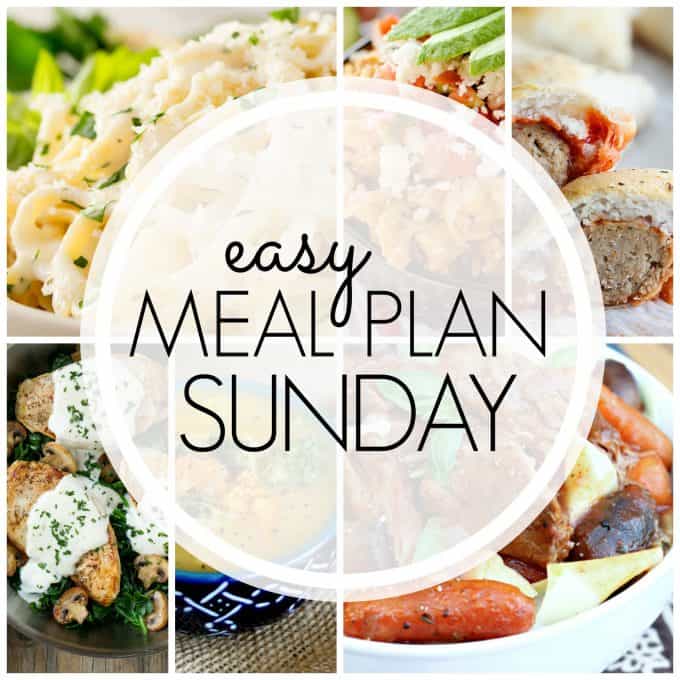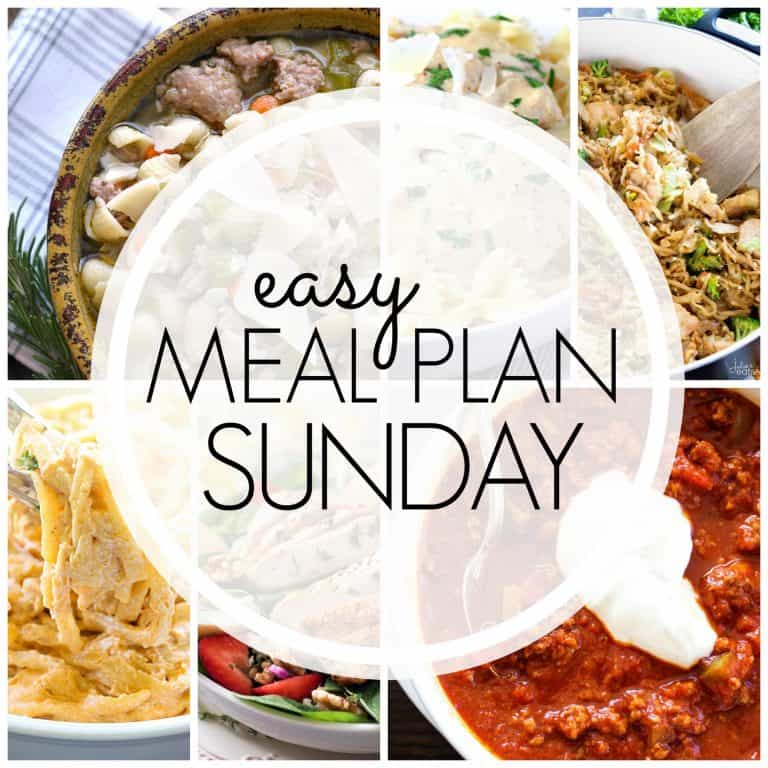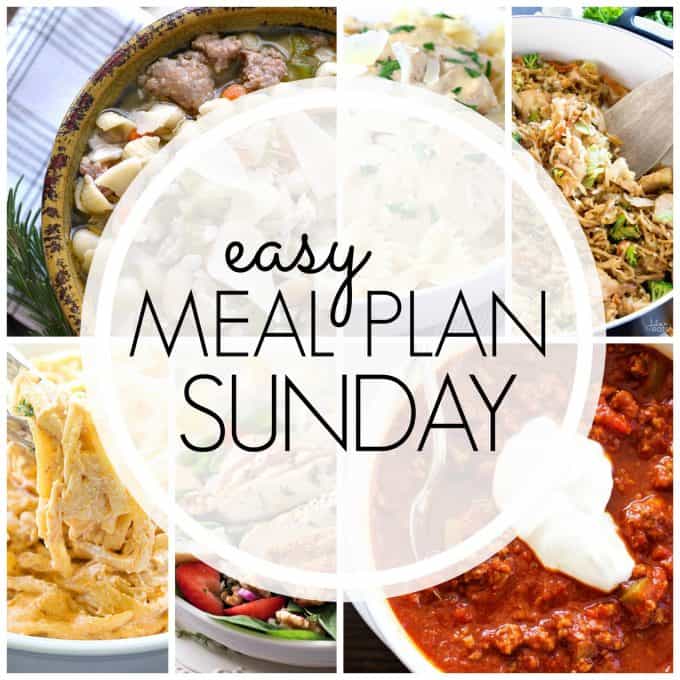 Take a look at these great tips to help you in the kitchen!

I give you BIG baking hugs and muffins!!