Pumpkin Spice Cream Cheese Cookies are a great Fall twist on a year 'round favorite cookie. The perfect amount of cream cheese made even better with the seasonal flavor of Pumpkin Spice, these cookies will be perfect for Fall get-togethers and holidays.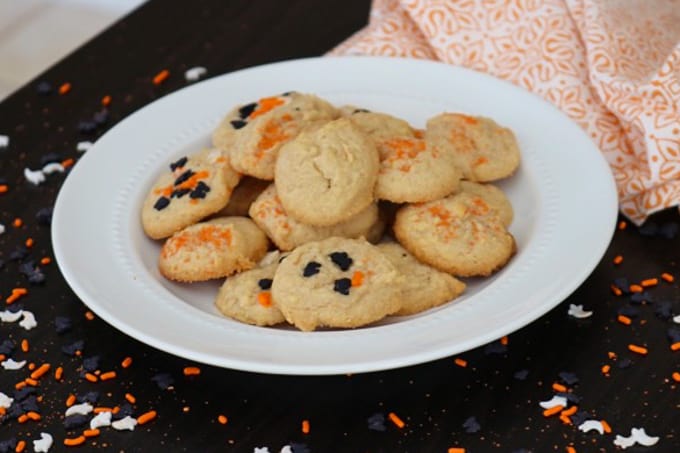 I didn't think I could make one of my favorite cookies any better.
But I did. Although, I still have to say that I'm partial to the original and always will be.
These Pumpkin Spice Cream Cheese Cookies are a great twist on a year 'round favorite cookie. With just the right amount of cream cheese and pumpkin spice, they're soon to become a regular Fall treat!
SAVE THIS COOKIE RECIPE TO YOUR FAVORITE PINTEREST BOARD!
These Pumpkin Spice Cream Cheese Cookies are a new take on one of my very favorite cookies that my grandmother used to make. She made her Cream Cheese Cookies a lot and I'd eat so many that I thought I might turn into one. They're a plain, simple, and easy cookie, but filled with great flavor!
Grandma always used shortening when she made them and in her original recipe, she says you can substitute butter. I've done that, but haven't been as pleased with the results. The texture is slightly different and I do notice a slight difference in the taste. They just don't taste as rich to me.
Listen to me. haha Like I'm a Cream Cheese Cookie connoisseur! HA! Below is what they looked like. They seemed flatter without much definition, I thought.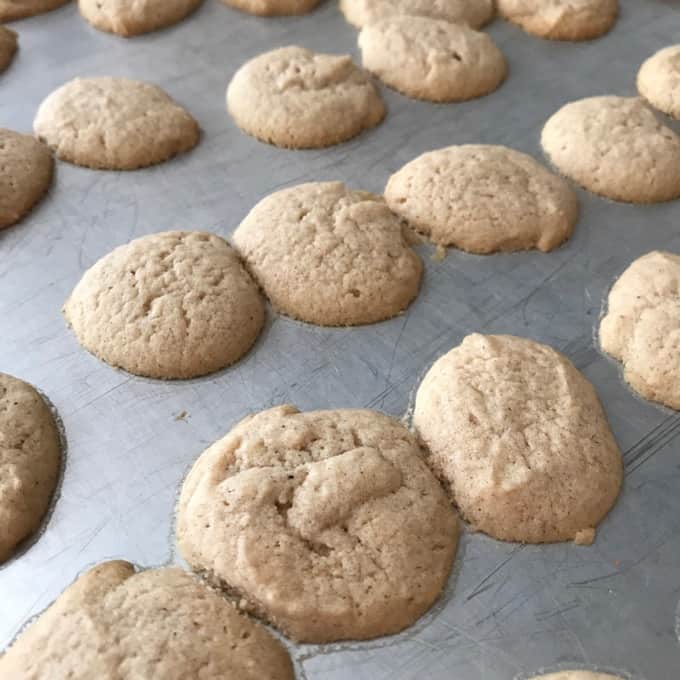 Seriously though, I really don't think the butter makes them better. BUT if you're opposed to shortening, use the butter. There's just something missing.
Grandmas always decorated these cookies with red and green colored sugar at Christmas to make them more festive. I tried adding some peppermint extract to them last year to make them even more seasonal and BLECH! No, no, no, no NO!! I really couldn't stand them. ICK!
So, I'm sticking to the colored sugars for Christmas. Grandma always did know best. Even after the peppermint debacle, I just couldn't help myself and decided to see if I could make them seasonal yet again. This time I used some pumpkin spice and was successful.
If you love the taste of all things pumpkin spice then these cookies will be one you make each Fall year after year (along with the regular recipe you're already making all year 'round! 😉 ). I think there's just enough spice to give it that great Fall flavor, but if you find it's too much, decrease by 1/4 of a teaspoon. Too little, increase by 1/4 of a teaspoon until you find the perfect taste for you.
This recipe will make about 48 cookies. Please note that they will be small as you'll only be using a level teaspoon to measure the dough onto the baking sheet. We like them small. It's the way we eat them and that's how I make them. I've never made them larger because I don't like to vary much from the way Grandma did it. Those great memories, you know?
BUT…
if you want to make them bigger, say two teaspoons, I think you'll just have to bake them a few minutes longer. Be sure to watch those edges because you don't want them to brown too much. You want them a nice golden color. If they become too dark, it will affect the taste of the cookie. They just aren't as tasty. Speaking from experience, of course!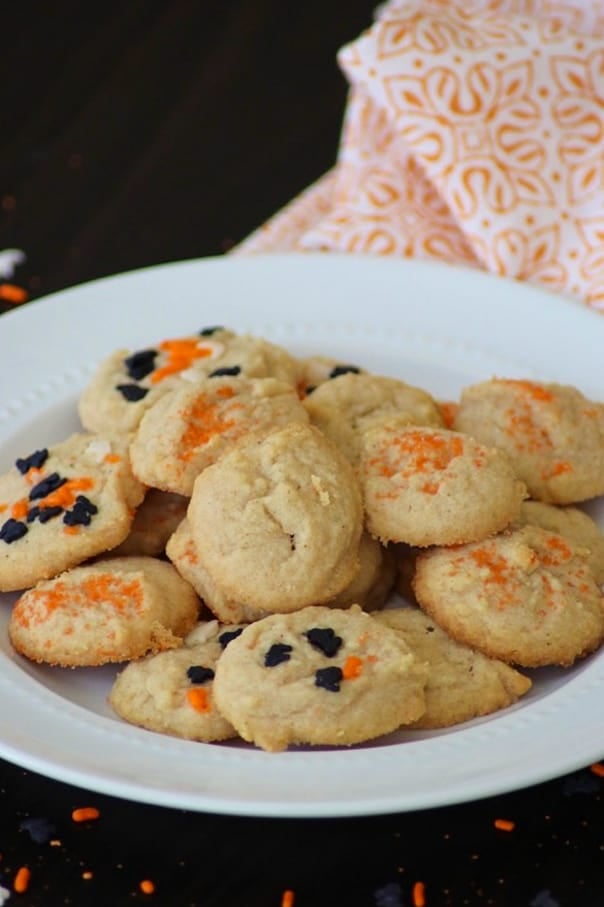 Are you a lover of all things pumpkin spice, take a look at these other great recipes from some of my blogger friends!
If you enjoy having a smoothie for breakfast in the morning (or even as a mid-afternoon snack), then you're going to enjoy this Pumpkin Pie Smoothie. It's like drinking a big slice of pie!
I'd LOVE these Pumpkin Spice Waffles on a chilly Fall morning. I think they'd be even better if they were served to me in bed, don't you?
Warm yourself and your group of friends up with this Crock Pot Pumpkin Spice White Hot Chocolate. This will be a perfect drink to serve for a get together with the ladies. I can just picture me and my friends drinking it while tucked under blankets near a fire with it snowing outside, talking and laughing.
Okay, so it won't be snowing here in Phoenix anytime soon, but it most certainly does in Breckenridge, CO., And snow it does! Isn't that view gorgeous?!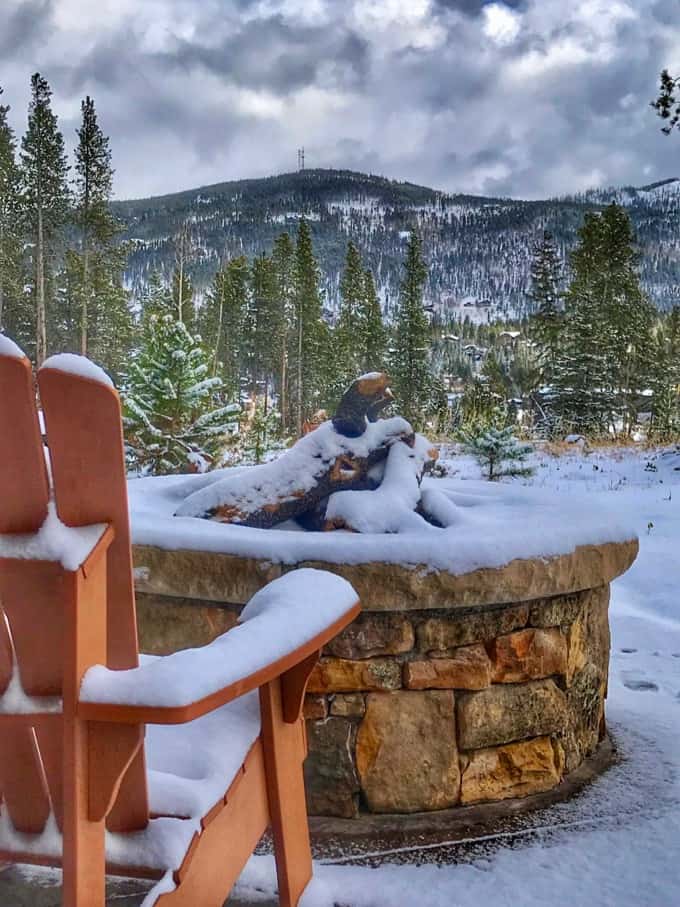 I was lucky enough to spend a few days in this beautiful town this past September for a food blogger retreat. I love these get-togethers because old friends and new ones come together to brainstorm and learn from each other. Always, always, ALWAYS, I leave with so much more knowledge.
We talked SO much that I kind of wish we'd had a few days to explore more of our surroundings. The only issue I have with any of these retreats is there's never enough time to do all the things! For real. And I LOVE talking to the girls, not just about work, but personal things as well. It's our chance to connect or reconnect on a different level since we're always communicating through the internet.
It was an amazing few days. we stayed in a breathtaking mountain home compliments of Go Breck through Pinnacle Lodging with a kitchen any food blogger would be happy in! And can you believe it, I didn't take a picture. HA!
But here's a picture of our gorgeous bedroom! High ceilings with huge windows to enjoy the views! The whole house was stunning.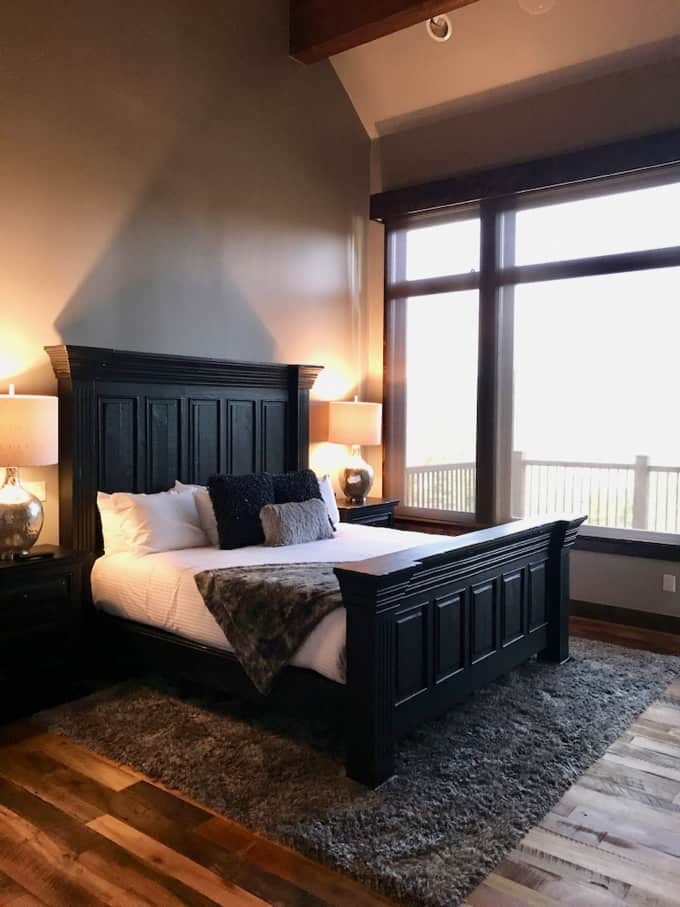 But you can see it here in this live Facebook video I did when Go Breck also provided a chef to come in and cook us. Chef Christian of The Secret Ingredient Chef prepared not only delicious hors d'oeuvres and cocktails, but a phenomenal meal. I think it's a great idea to have a personal chef come in and prepare a great dinner after you've had a full day on the slopes or are there any time of year enjoying Breckenridge!
Mediavine was gracious enough to provide us with plenty of food and drink for the days we were there as well and our I was provided all lodging, food, and drinks while at our Go Breck retreat.
Thank you to all of them and Erin of Dinner, Dishes, and Desserts for organizing for a wonderful retreat!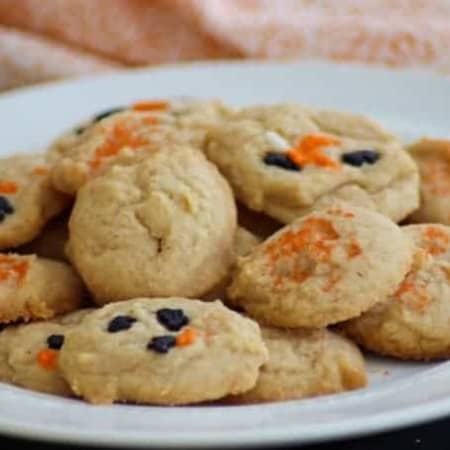 Pumpkin Spice Cream Cheese Cookies
These Pumpkin Spice Cream Cheese Cookies have the right amount of pumpkin spice and cream cheese to make them a new Fall favorite! You'll make them yearly!
Ingredients
3 oz. Cream Cheese
½ cup shortening You can also substitute butter in the same amount, but I've always had the best results in taste and texture with the shortening.
½ cup sugar
1 egg yolk
1 cup sifted flour
1 teaspoon pumpkin pie spice
¼ tsp. kosher salt
½ tsp.vanilla
Instructions
Preheat oven to 350 degrees F.

In a mixer, cream together cream cheese and shortening.

Add sugar, egg yolk, flour, pumpkin pie spice, salt, and vanilla and thoroughly combine.

Drop by level teaspoons onto cookie sheet.

Sprinkle with colored sugars to decorate before placing into the oven.

Bake for 13-15 minutes or until edges are lightly golden.
Did you make this recipe?
Share it with me on Instagram and make sure to follow me on Pinterest for more recipes.
Want even MORE pumpkin spice? I've got…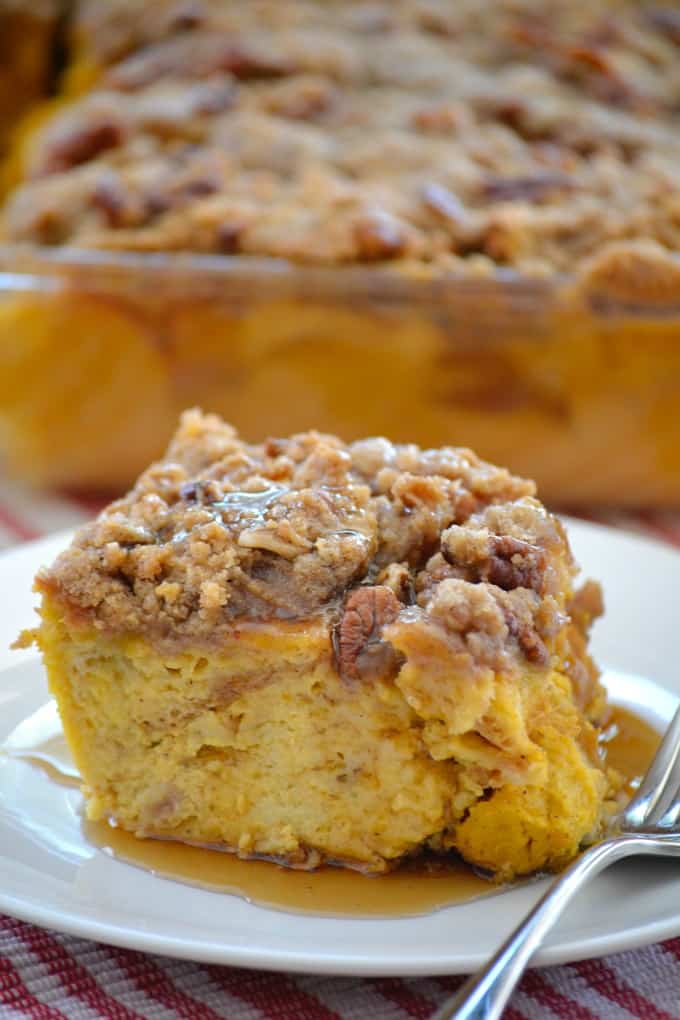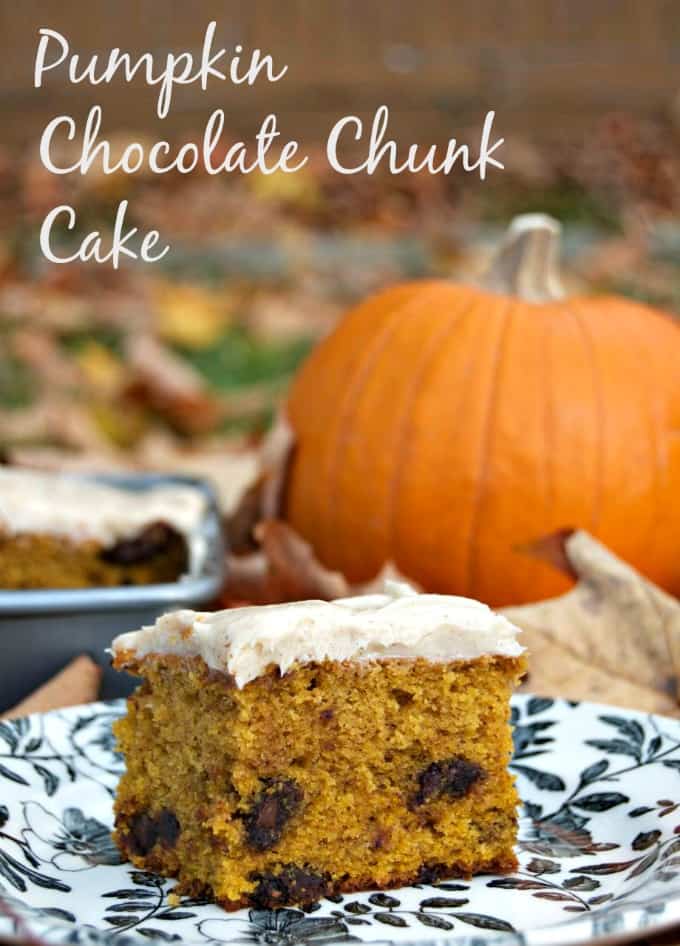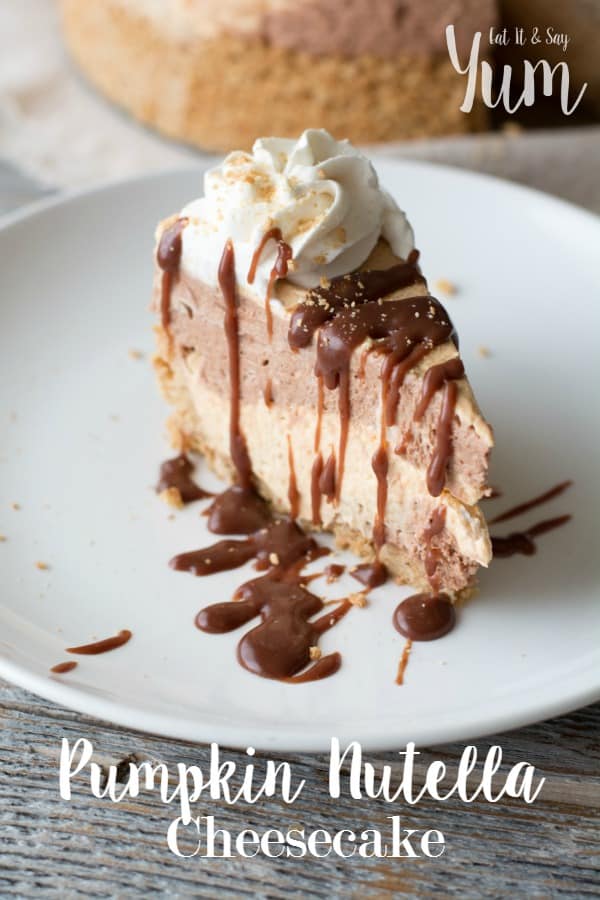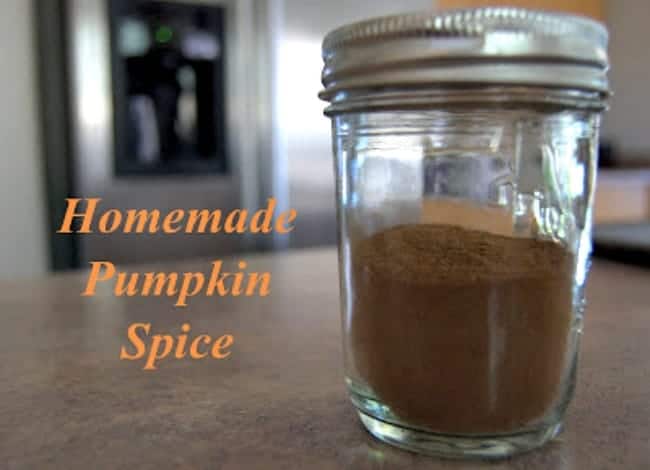 Reader Interactions