Pineapple Coconut Silk Smoothie – Silk Vanilla Soymilk, frozen pineapple, shredded coconut, and flaxseed meal make this pre or post-workout smoothie a refreshing treat!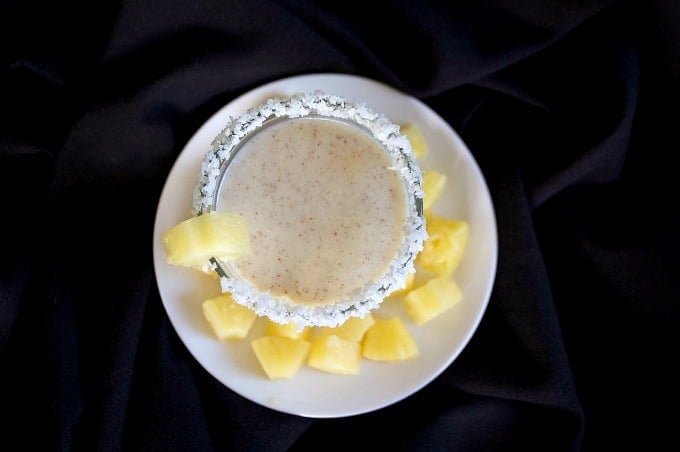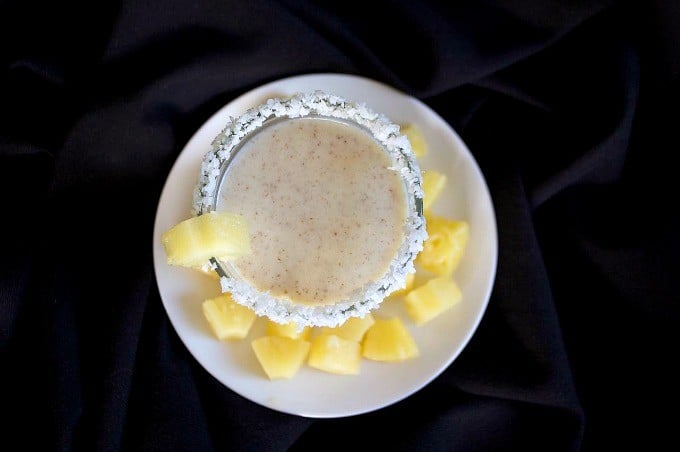 I've been drinking smoothies quite a bit lately.
This conversation is sponsored by Silk. The opinions and text are all mine.
Not only are they a great mid-morning or afternoon treat, but I find they're perfect before or after I go to the gym or take a hike (and I mean that literally, not figuratively 😉 ).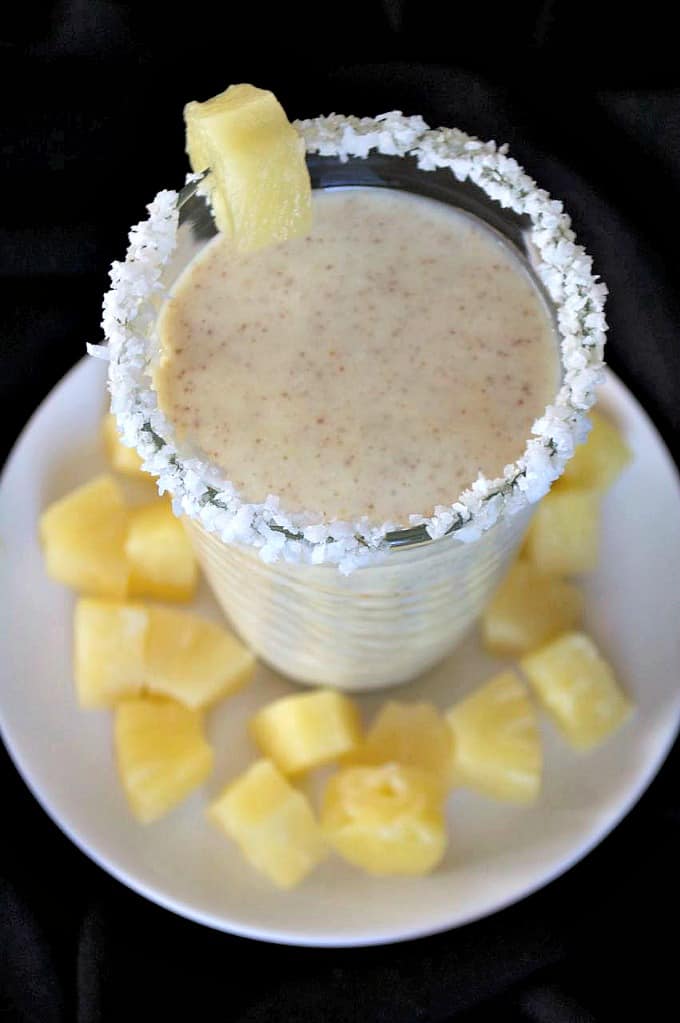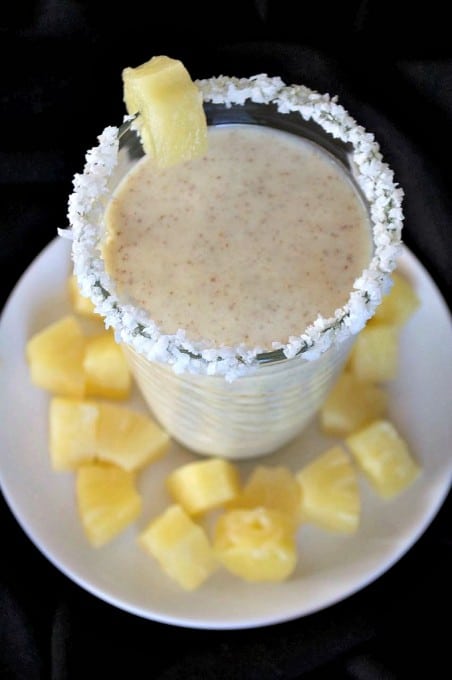 I don't know about you, but whenever I work out I come home so very hungry and really want to raid the pantry.
But I don't.
I know that would be counterproductive and I don't want to detract from what I've just accomplished.
SAVE THIS SMOOTHIE RECIPE TO YOUR FAVORITE PINTEREST BOARD!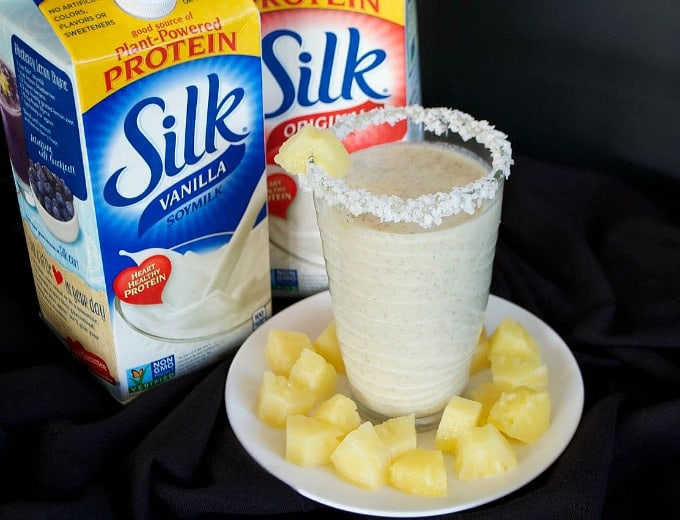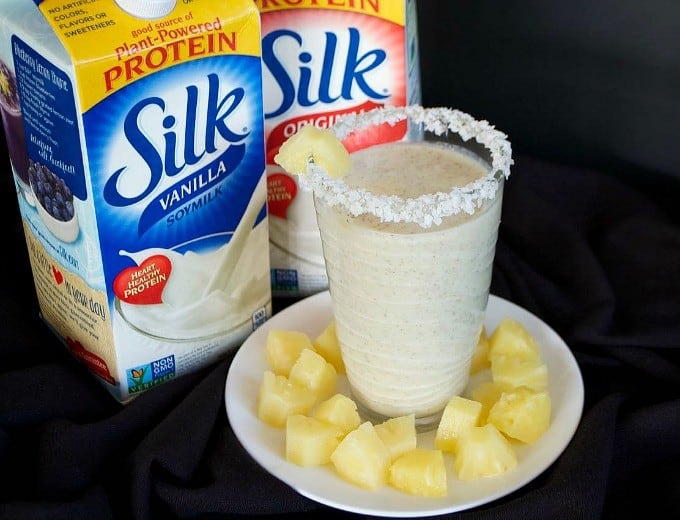 I also believe that looking forward to a smoothie when I get home helps motivate me a bit more. If you know what I mean.
Working out can be hard and I'm not gonna lie – sometimes it just isn't fun. Knowing that my smoothie will be my reward, makes me push myself that much harder.
I've also started buying Silk Soymilk because I've found that it helps to satisfy my hunger when I'm looking for a quick snack. Many times I'll find myself staring into that pantry looking for something to eat – cookies, crackers, or chips and this is a habit I really want to stop.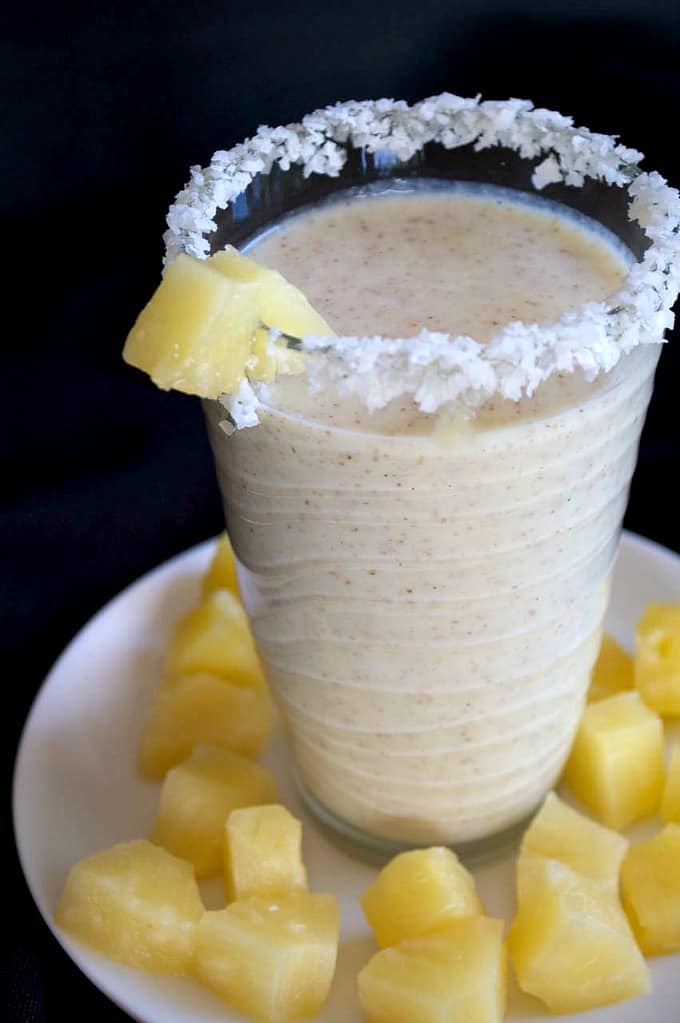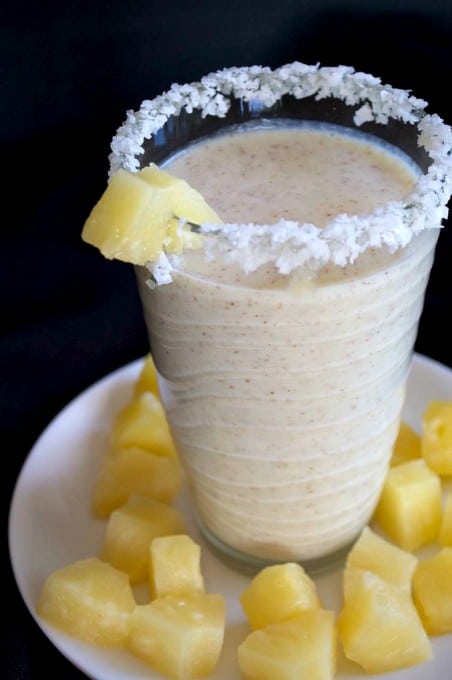 I'm working out now and am a bit more conscious of what I'm putting into my body. Let's face it, ol' Bessie here just doesn't have the metabolism she used to back in high school, so I'm all about reaping the benefits that Silk Soymilk has to offer!
Did you know that no other dairy-free brand has more protein? It has 8 grams, count 'em! It's also naturally low in saturated fat and has no cholesterol because it's plant-based.
Drinking a glass of Silk Soymilk in addition to having my daily smoothie is sure to supply me with that extra protein my body needs and help me fight those hunger cravings throughout the day!
SIGN UP FOR THE WEEKLY 365 DAYS OF BAKING & MORE
NEWSLETTER BELOW!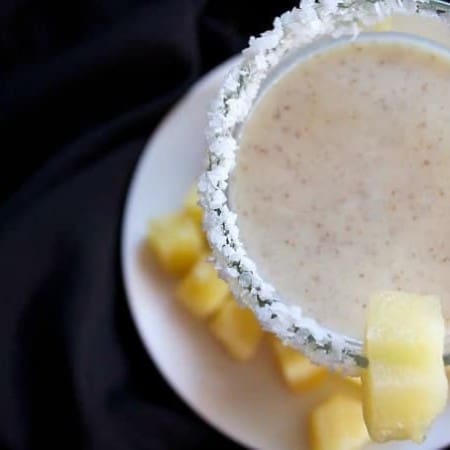 Pineapple Coconut Silk Smoothie
Ingredients
1 cup frozen pineapple
1 cup Silk Vanilla Soymilk
½ cup pineapple juice
¼ cup sweetened shredded coconut
1 tablespoon flax seed meal
Instructions
Place all ingredients into a blender.

Blend until completely smooth.
Did you make this recipe?
Share it with me on Instagram and make sure to follow me on Pinterest for more recipes.
I rate everything I make on a scale of 1 -4 with 4 being the best and this Pineapple Coconut Silk Smoothie earns 3 1/2 rolling pins.
I love being reminded of the tropics when I'm drinking it and the Silk Vanilla Soymilk was a great replacement for the Greek vanilla yogurt I usually use.
To add that decorative touch of shredded coconut on the top of the glass, just place some honey around the rim and then dip the glass into a small plate of the coconut!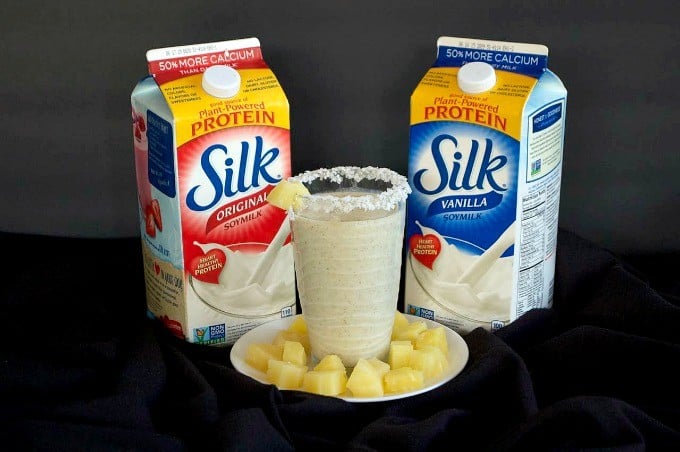 These other drinks will hit the spot for anyone! But don't take my word for it…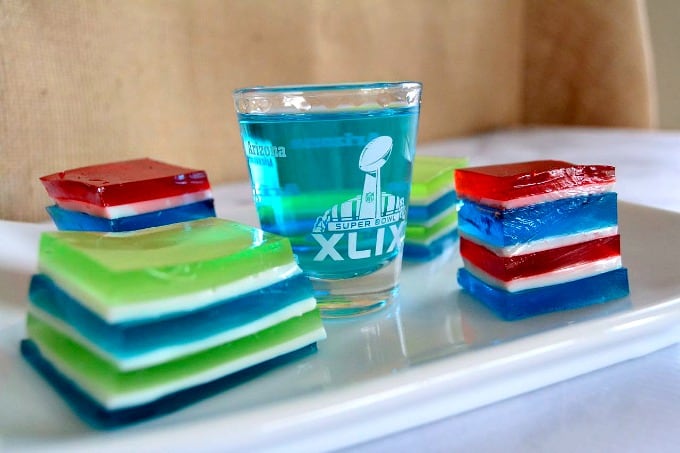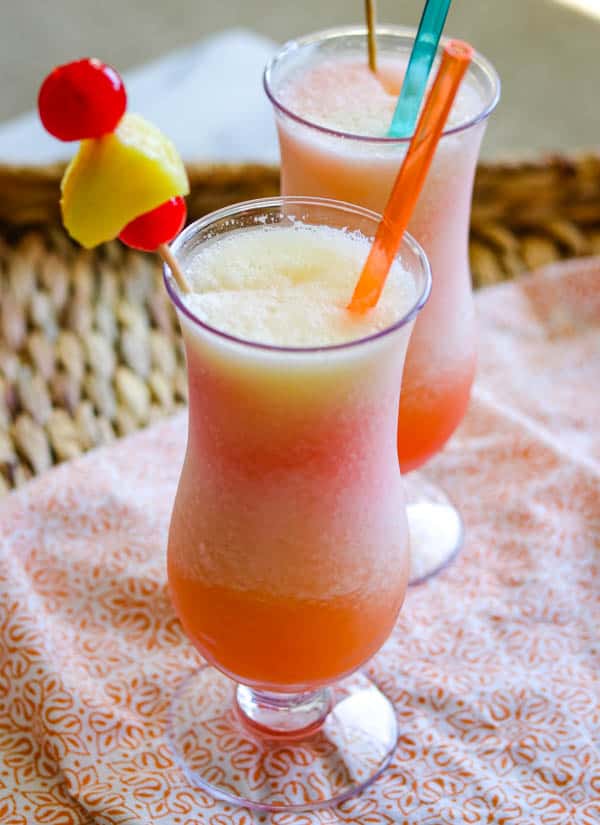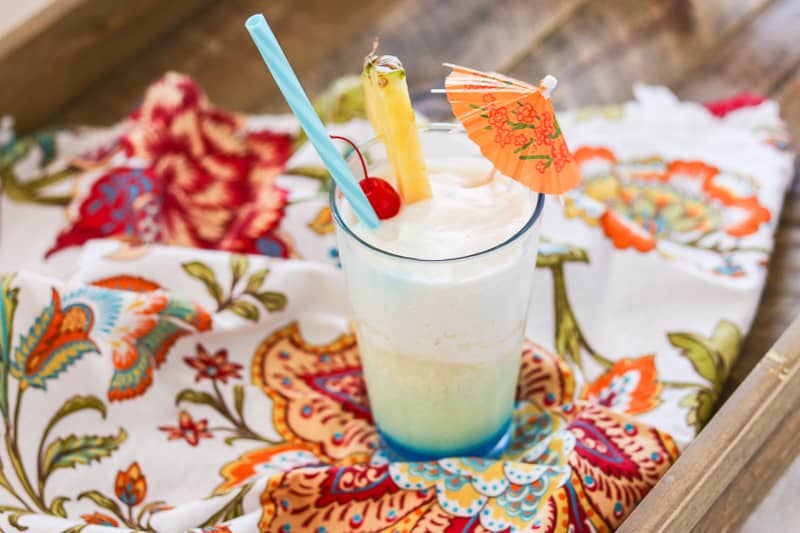 This conversation is sponsored by Silk. The opinions and text are all mine.
Reader Interactions