Mississippi Mud Cake – a rich chocolate cake with pecans and coconut, topped with a layer of marshmallow cream, chocolate frosting, and more pecan pieces. This dessert isn't for the faint of heart.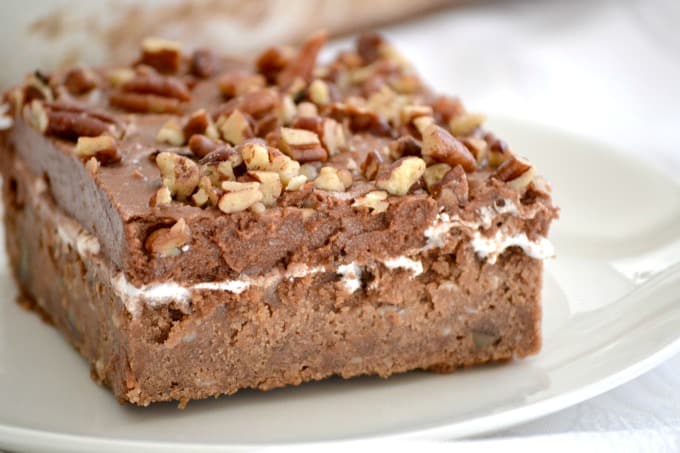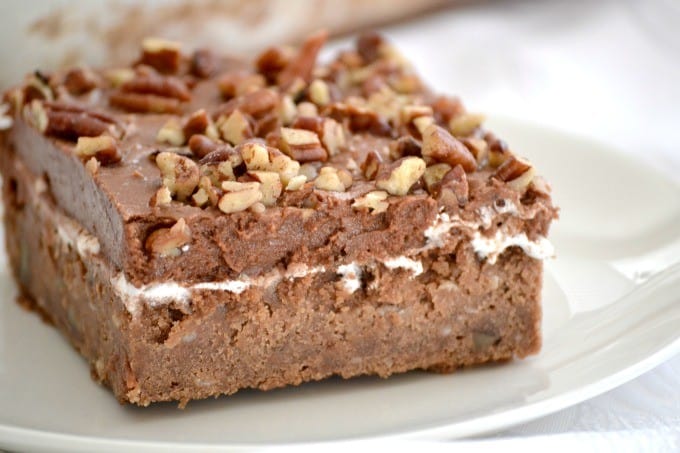 As you may know…
We've moved a few times over the past 14 years. There have been moves across the country (and back and then back again), a few homes that we've owned and many rental homes.
In one of our most recent moves, I was wiping down the kitchen cupboards before settling in and happened to come across some pieces of paper. They were in the cabinet above the stove vent and well out of view, so it's no wonder they were left behind. I was pretty excited though because for a food blogger, and a baking one at that to come across a recipe for a cake was like winning the lottery!
I'd heard of Mississippi Mud Pie and ice cream, but never the cake, nor had I ever tried any of the variations. I knew when I found this recipe it was destined for the blog.
SAVE THIS MISSISSIPPI MUD CAKE RECIPE TO YOUR FAVORITE PINTEREST BOARD!
With one exception…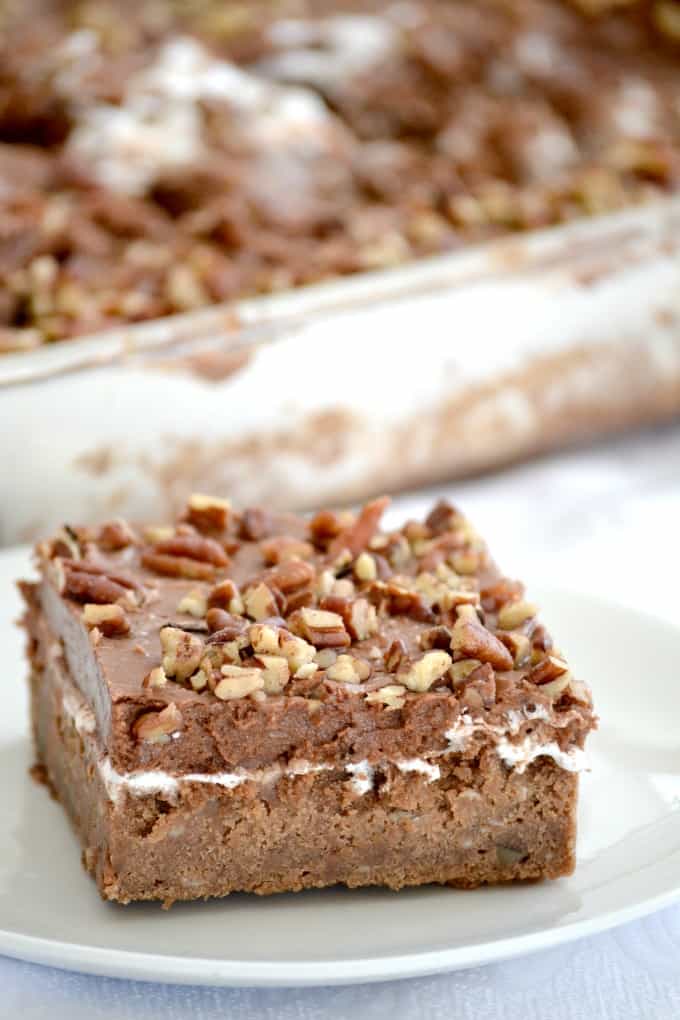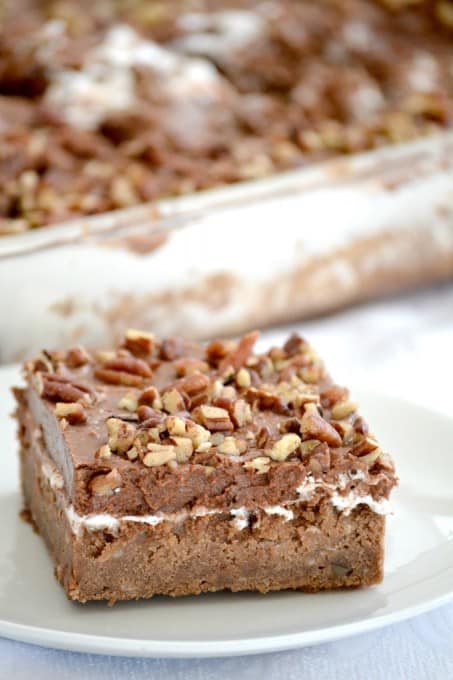 The recipe called for four, yes 1,2,3,4 sticks of oleo. Oleo, you say, WHAT on God's green earth is oleo??
Well, if you're old like me, you'll remember growing up and having your grandmother use oleo in her baking as mine did.
Here's a video to show you how you can make ONE Ingredient Chocolate Mousse.
For reals!
Most, if not all of my grandmother's recipe cards have the oleo written on them. I'm just glad she never used it in her Bread and Butter Pickles! 😉 Anyway, oleo is technically margarine, but you can substitute it with butter.
However…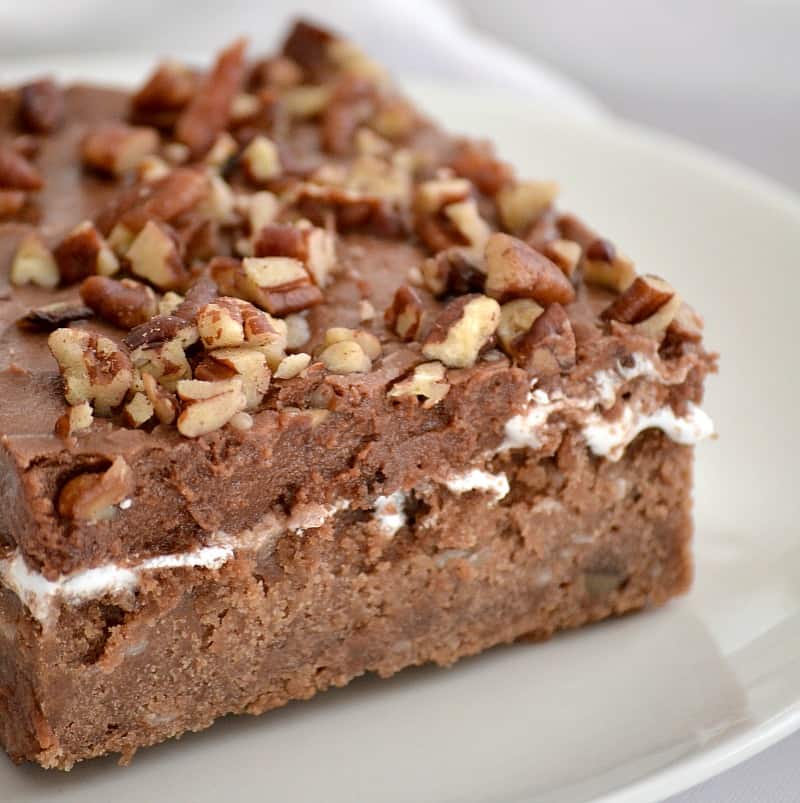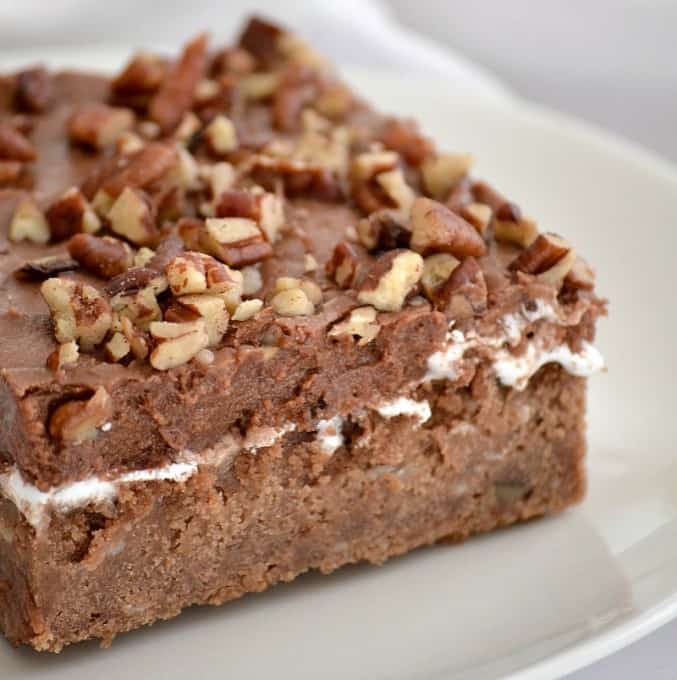 When I saw that this cake recipe called for 4 sticks with 3 of them being used in the cake alone, I just couldn't in good conscience bring myself to use all of them. I had to substitute, and to be honest, using four sticks kind of made my skin crawl.
Maybe it's because I'm working out and trying to watch what I eat. So, it just didn't make sense to make a cake with a whole pound of butter and granted I'm not going to eat the whole thing by myself, but you get my drift.
Also, the applesauce helped make the cake a little more dense and boy, is it moist!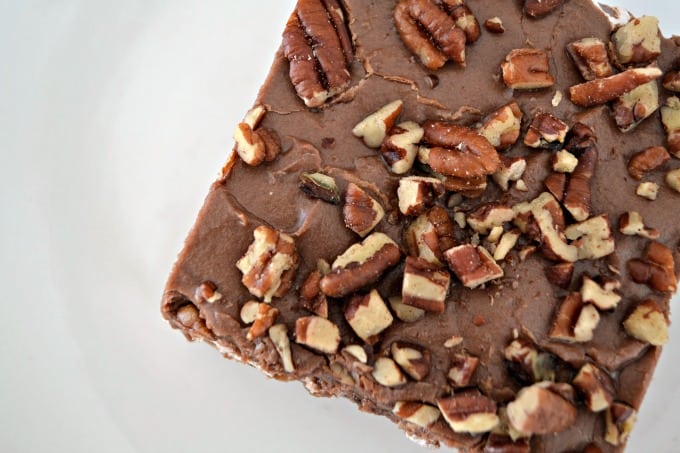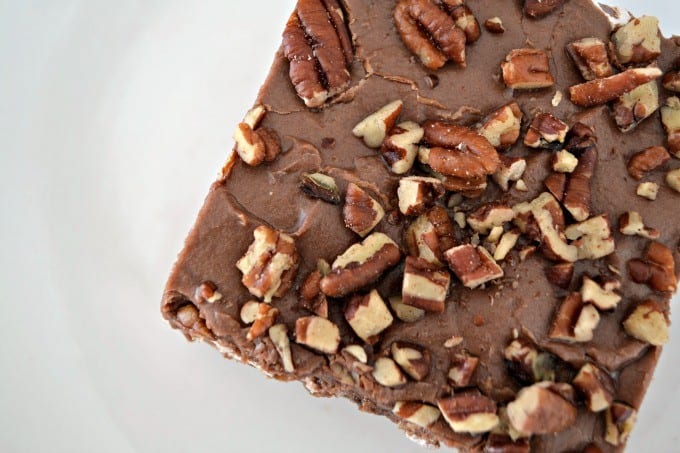 One thing you'll want to make note of is my mistake. I highly suggest waiting until the cake with toppings has cooled before you cut into it to serve it.
Otherwise…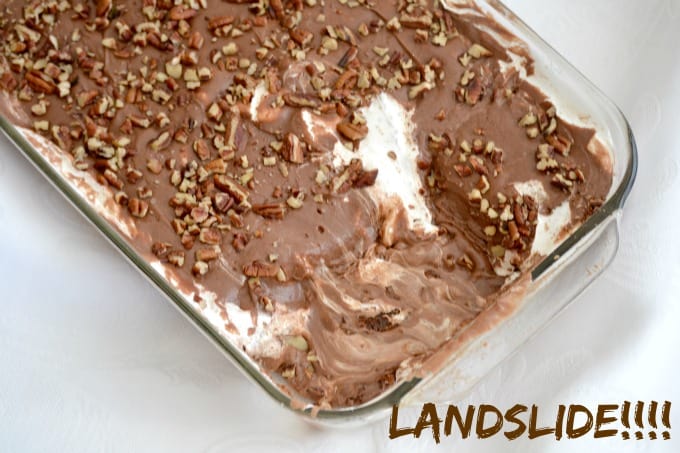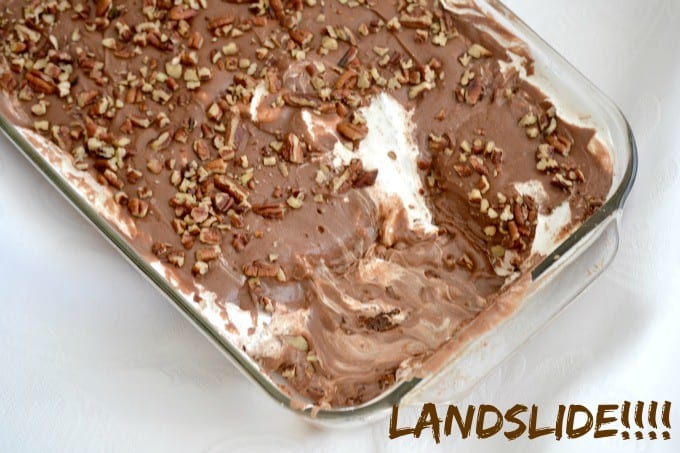 Yuppers. You're going to have naked cake slices with marshmallow and icing left behind in the baking dish. I refrigerated it and that seemed to help quite nicely.
Also, we're having record warm temperatures here in Phoenix which might have contributed. I know, I know, some of you have snow on the ground and you're freezing. You should plan a visit here before it gets really HOT!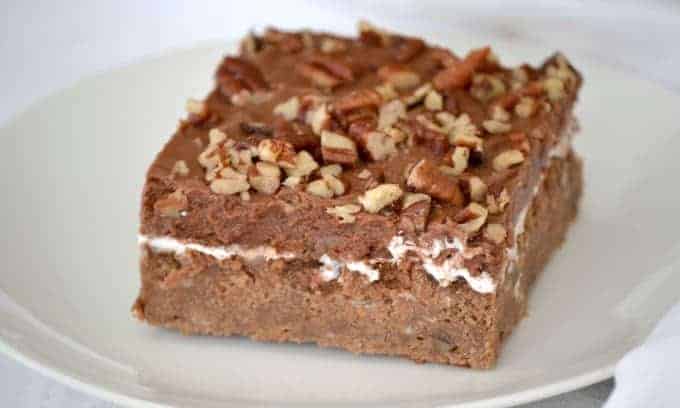 Mississippi Mud Cake - a rich chocolate cake pecans and coconut, topped with a layer of marshmallow cream, chocolate frosting and more pecan pieces. This dessert isn't for the faint of heart.
Ingredients
Cake
2 cups granulated sugar
2 sticks unsalted butter room temperature
½ cup unsweetened applesauce
4 large eggs
1 teaspoon pure vanilla extract
⅓ cup unsweetened cocoa
1 ½ cups cake flour
1 ⅓ cups pecan pieces divided
¼ cup unsweetened shredded coconut
1 7 - ounce jar marshmallow cream
Icing
1 stick unsalted butter room temperature
⅓ cups unsweetened cocoa
3 ¾ cups unsifted confectioners' sugar
1 teaspoon pure vanilla extract
½ cup half and half
Instructions
Preheat oven to 350 degrees F. and prepare a 9 X 13-inch baking dish by spraying it with cooking spray.

In a small bowl, whisk together the cake flour and cocoa.

In a mixing bowl, cream sugar, butter and applesauce until light and fluffy.

Add eggs and vanilla and mix until thoroughly combined. It will appear curdled in the first few minutes, but will become smooth.

Add the flour mixture and mix.

Add in 2/3 cup pecan pieces and the coconut. Mix until well combined.

Pour into prepared baking dish.

Bake for 30 - 35 minutes, until a toothpick inserted into the middle comes out clean.
Icing
In a clean mixing bowl, combine the butter, cocoa, and vanilla and mix.

Gradually add the confectioners' sugar.

Gently pour in the half and half, and mix until smooth.

While the cake is hot, spread the jar of marshmallow cream evenly over the top using an offset spatula.

Cover with icing.

Sprinkle remaining 2/3 cup pecan pieces over the top.

Allow to cool before slicing.
Notes
I was impatient and sliced into the cake while it was still warm which allowed the marshmallow cream and icing to flow off the cake and into the pan. I suggest allow the frosted cake to cool completely before serving or to refrigerate and allow to set.
Did you make this recipe?
Share it with me on Instagram and make sure to follow me on Pinterest for more recipes.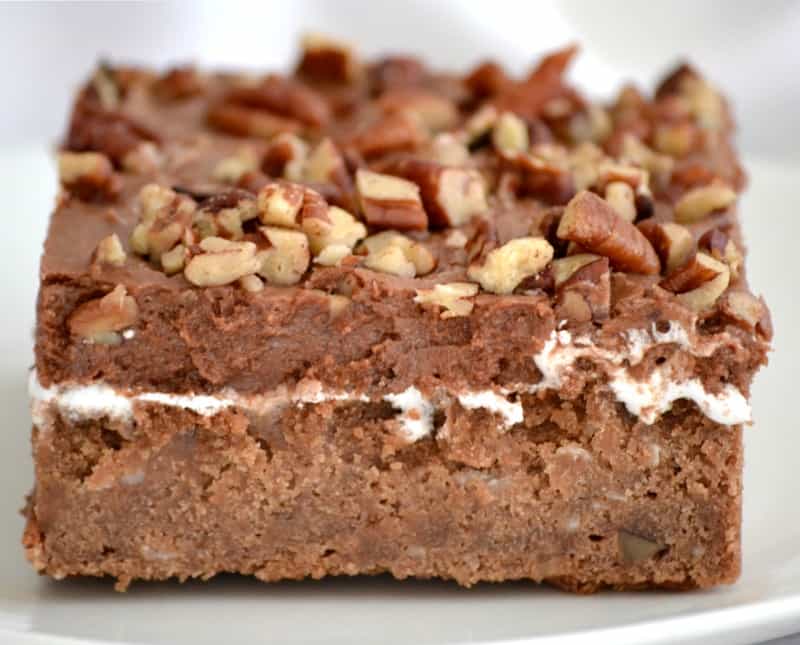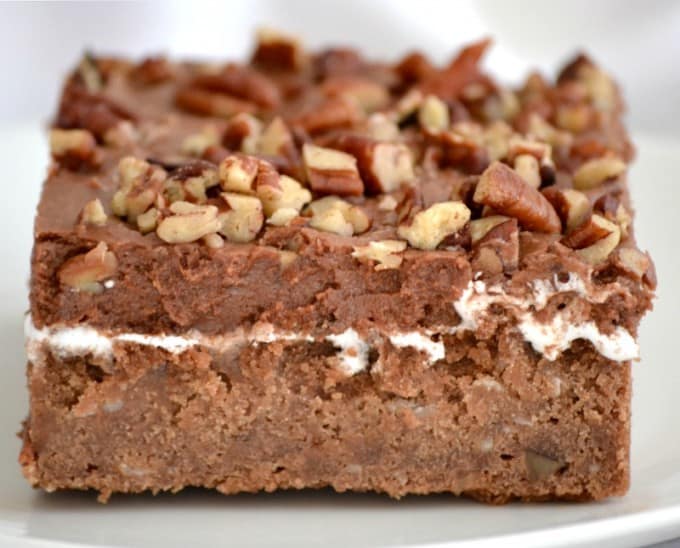 If you like this Mississippi Mud Cake then you'll love…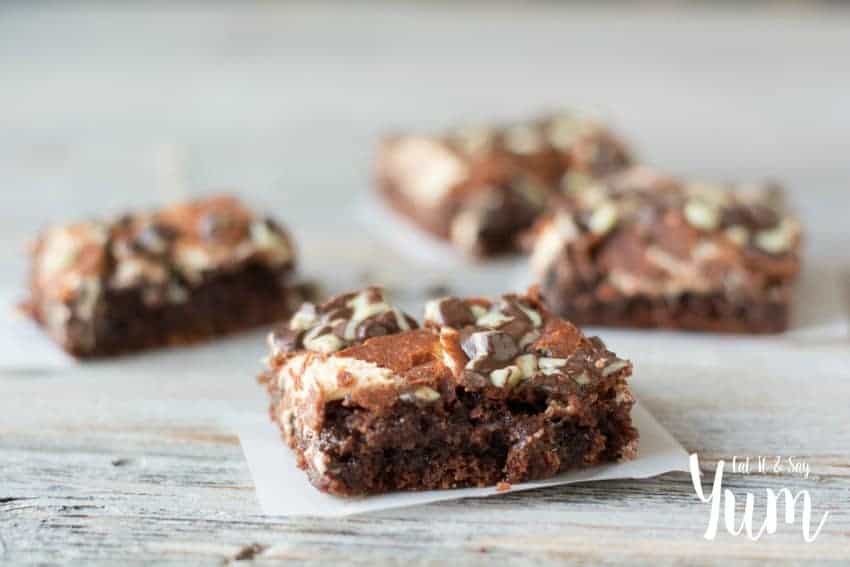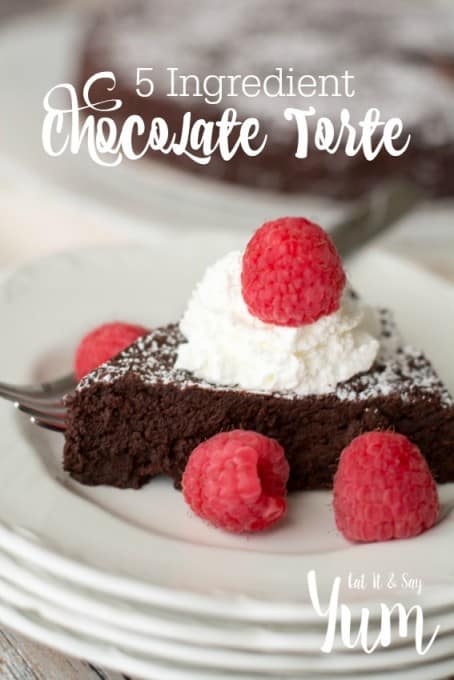 Reader Interactions