Fall in New Hampshire – this is not a post that you'd typically find here at 365 Days of Baking & More, but it's something I feel I have to share. The beauty is far too glorious not to.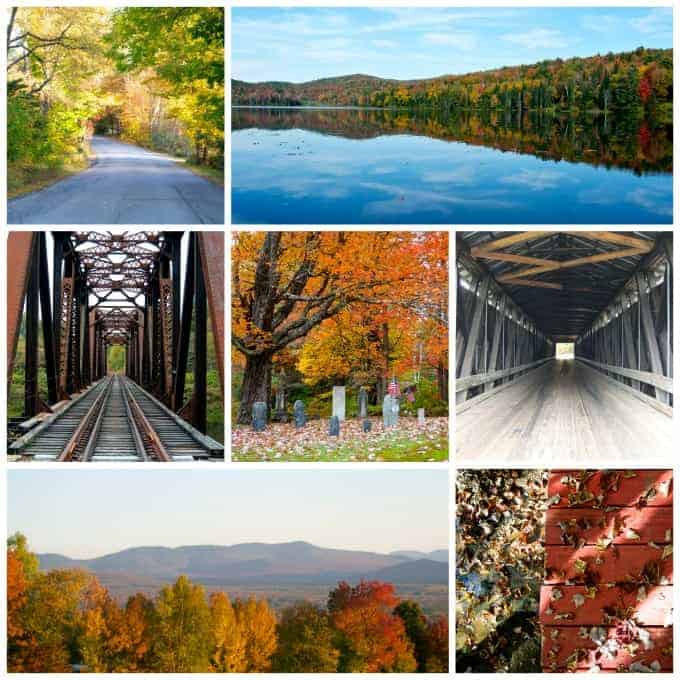 As you may know we originally hail from Rhode Island, born and for the most part, bred. Mr. 365 and I are high school sweethearts and began raising our three children there as well until we decided to move to Arizona in 2002.
We lived there up until last August when we decided we needed a change. And it was a pretty drastic one, at that. WE moved cross country from the desert to the mountains of Northern New Hampshire. We figured we'd give it a go and see what the mountains had to offer. After all, we'd lived on the water in RI, the desert in AZ and the mountains were calling us. I really, really missed the change of seasons when we were out West and felt a very strong pull to return.
New England has always been extremely popular this time of year and people who venture up this way to specifically look at the foliage are called "leaf peepers". The hotels, inns, bed and breakfasts are completely packed this time of year and there are lots and lots of tourists.
So, no recipe today, but something I really wanted you all to see. I hope you have been able to experience it at least once in your life. If not, I highly recommend putting it on your 'Bucket List'. What follows here is just a tiny part of the beauty we've experienced here in the past few weeks.Enjoy!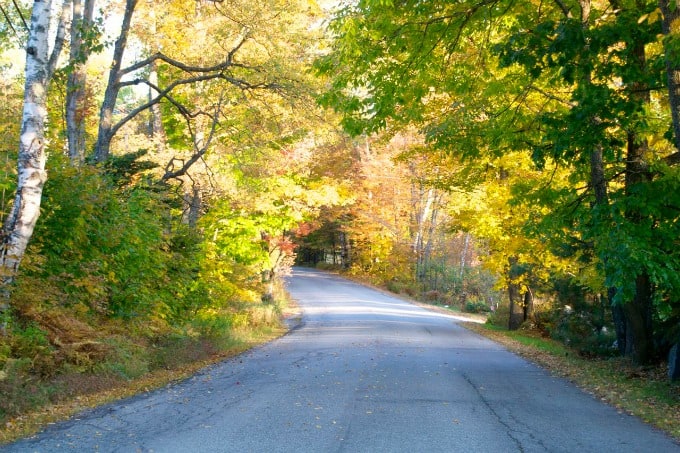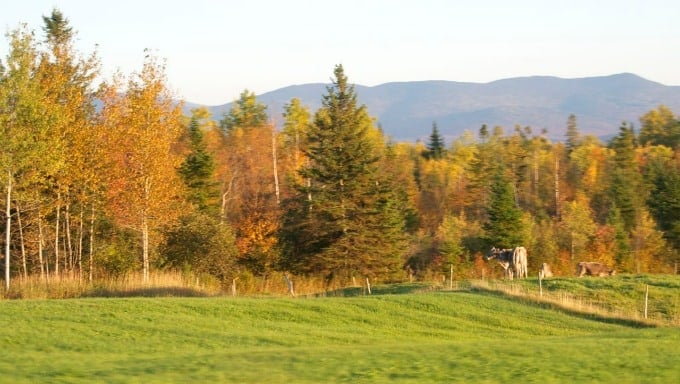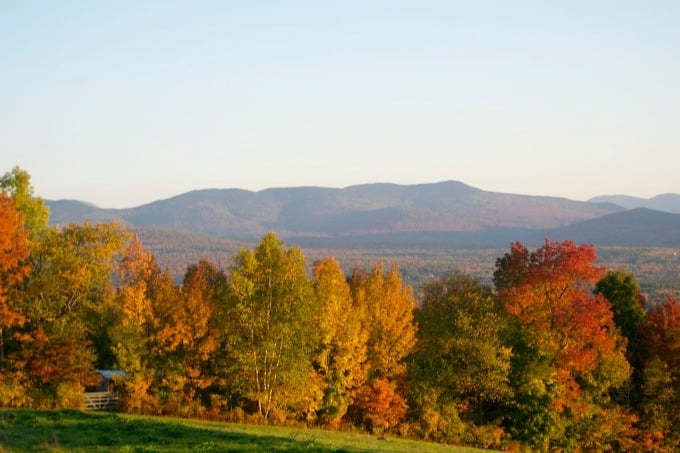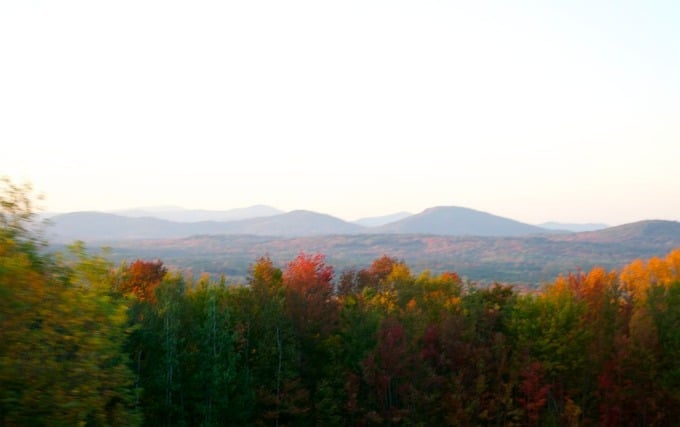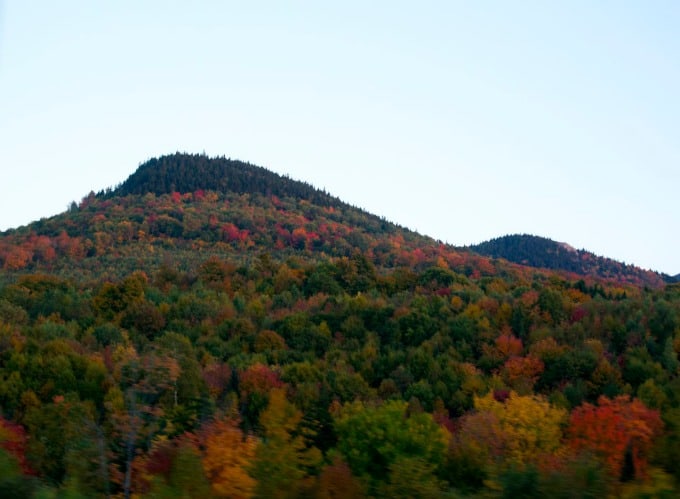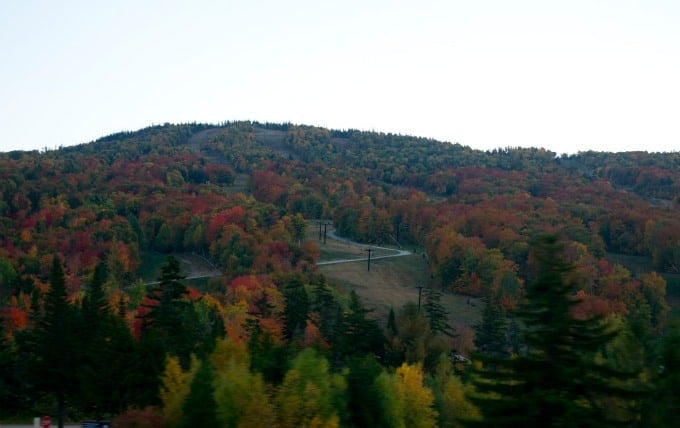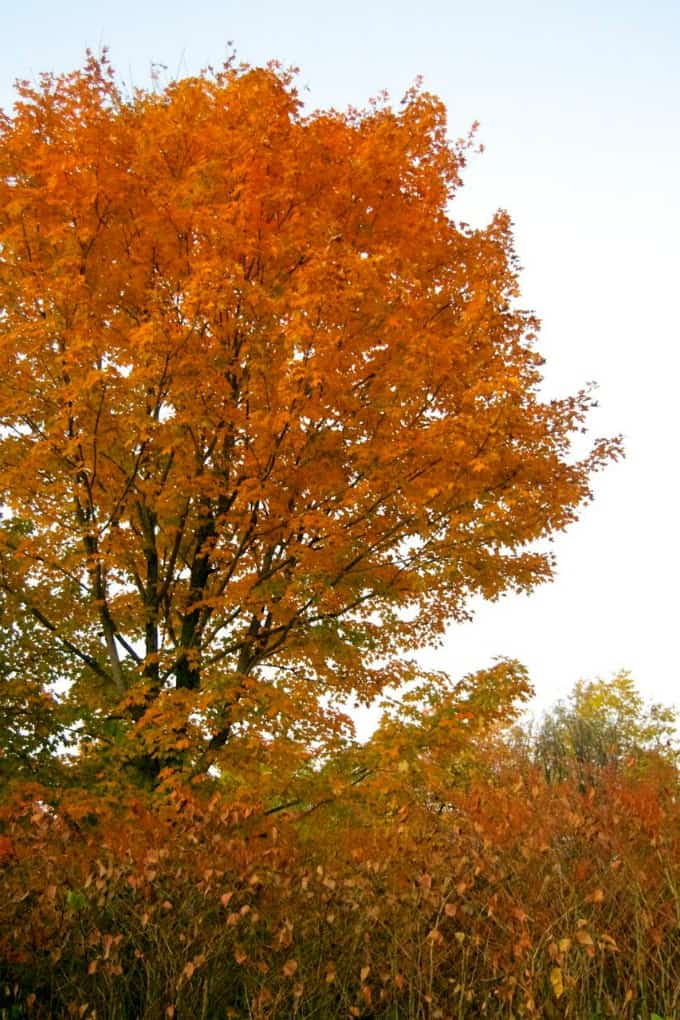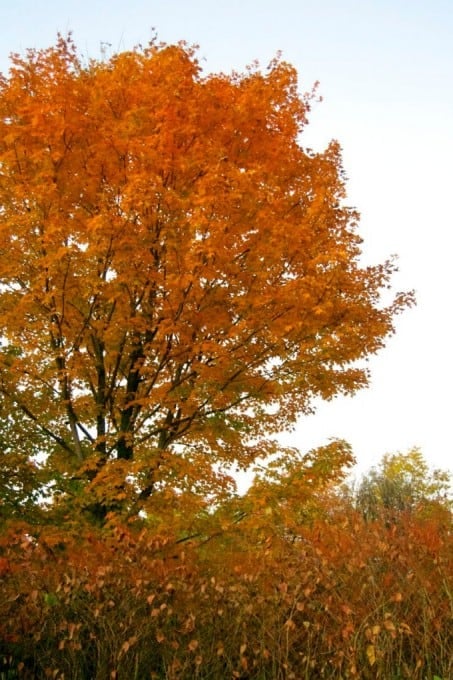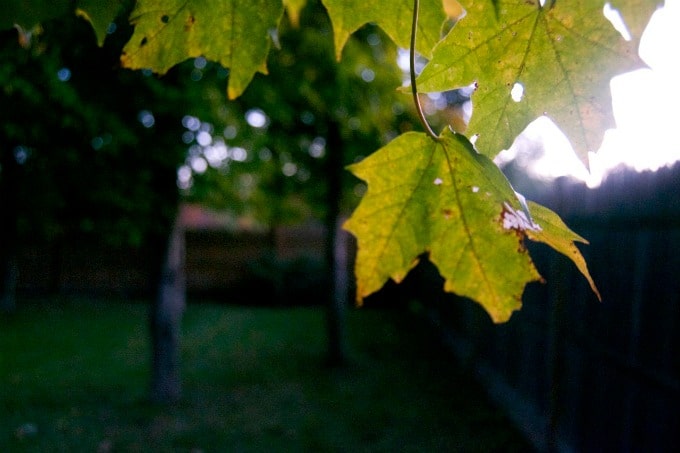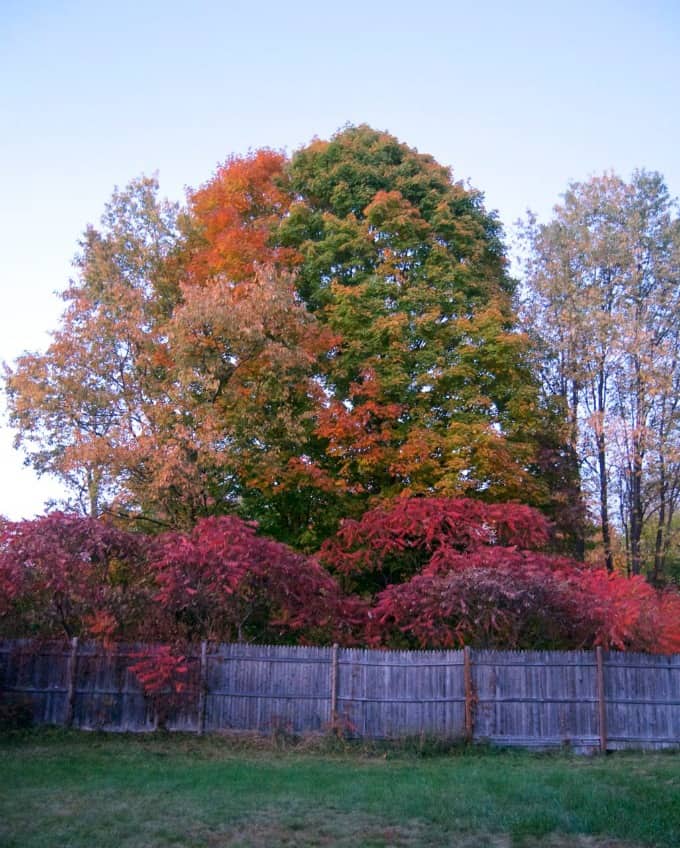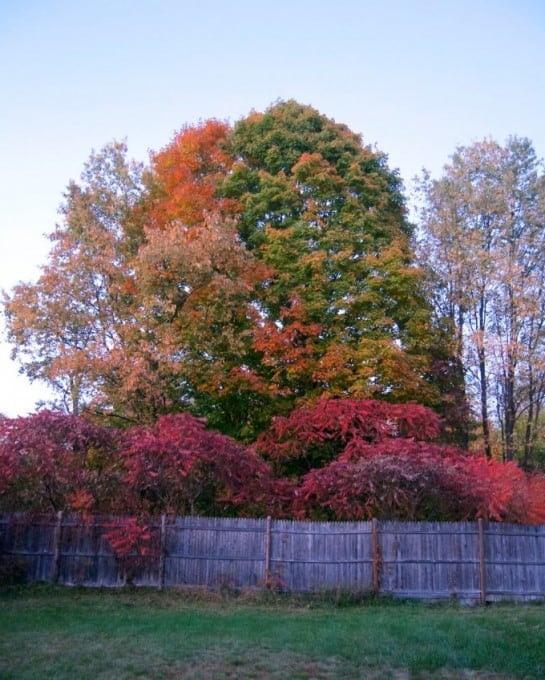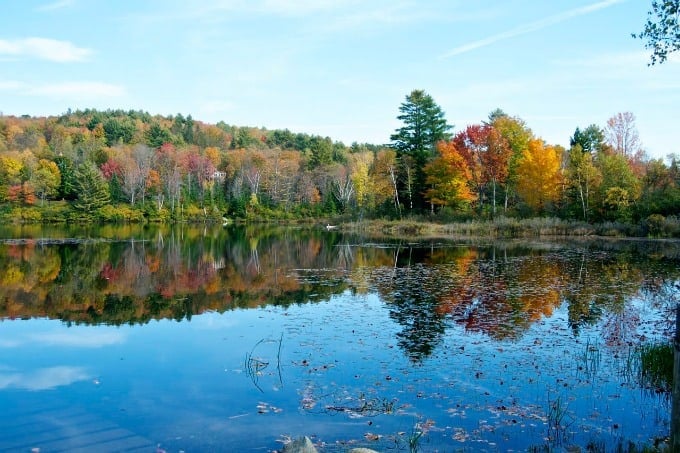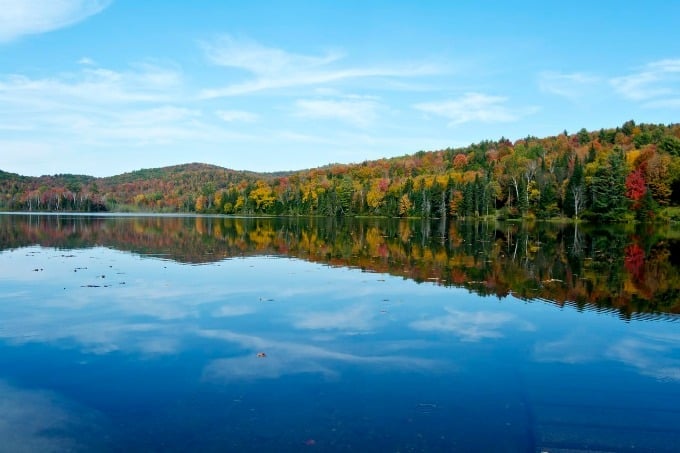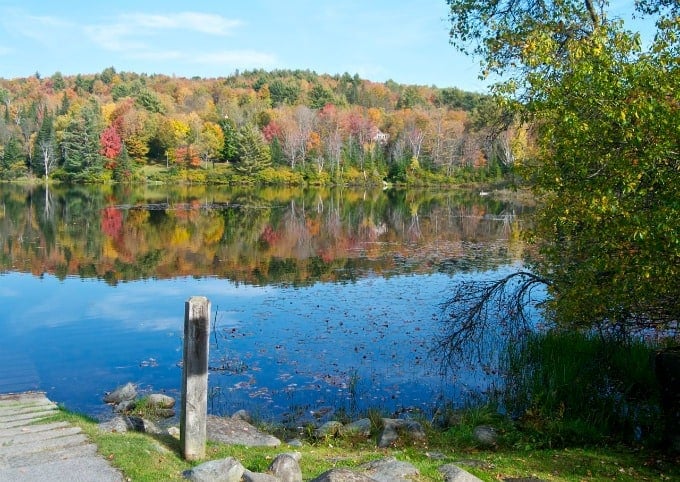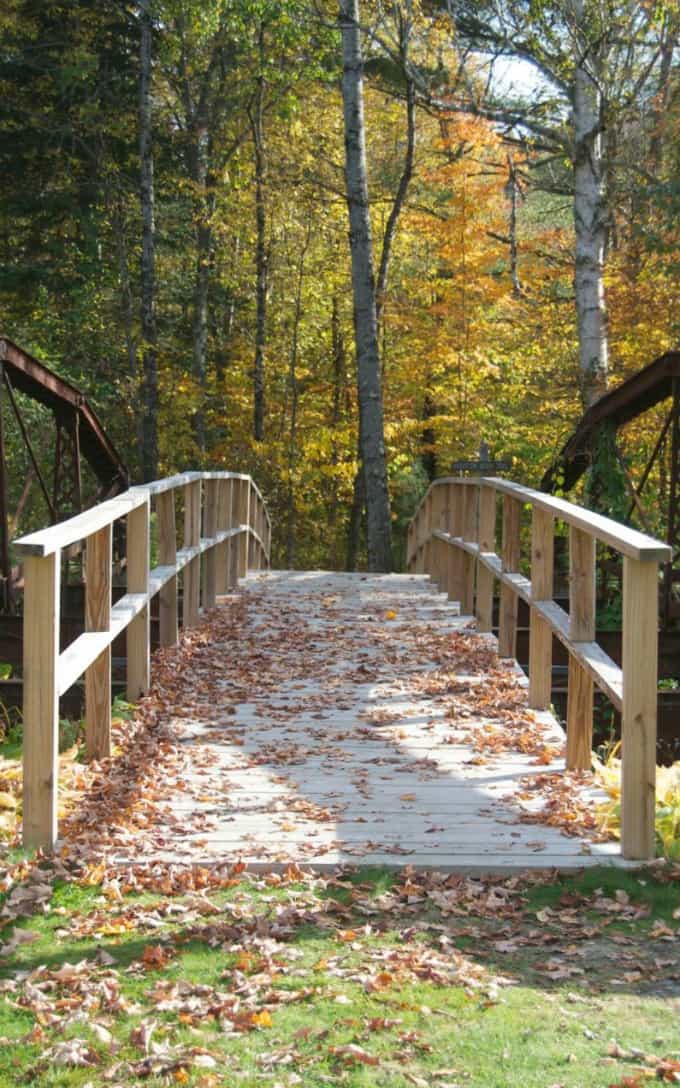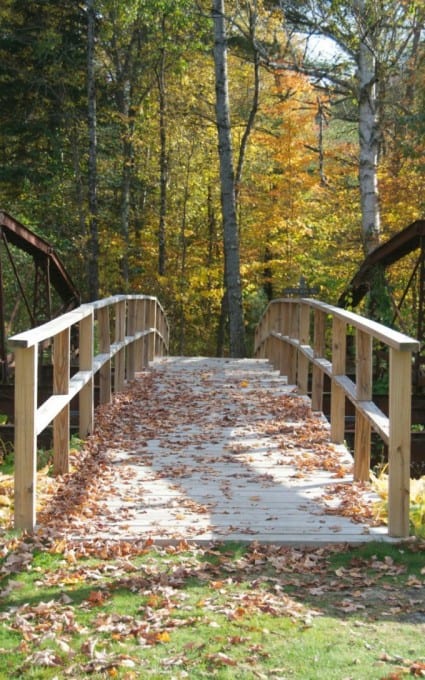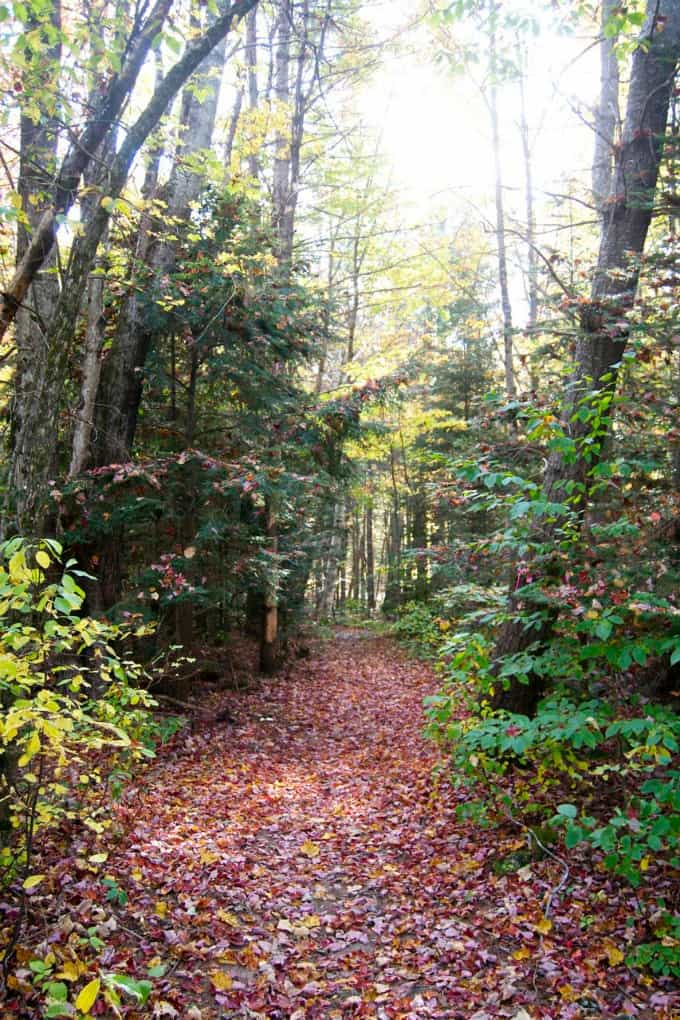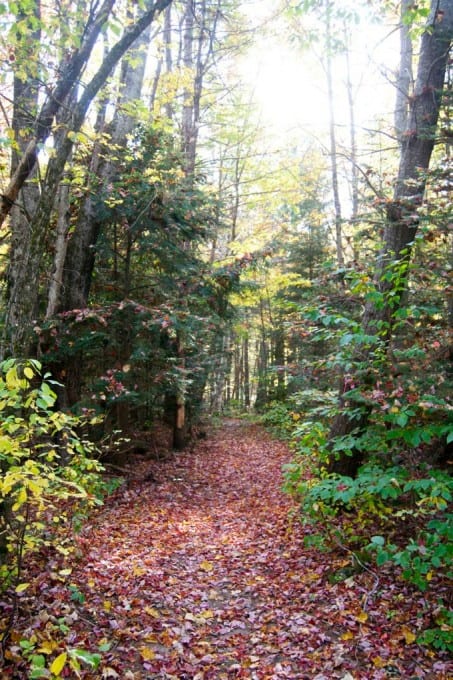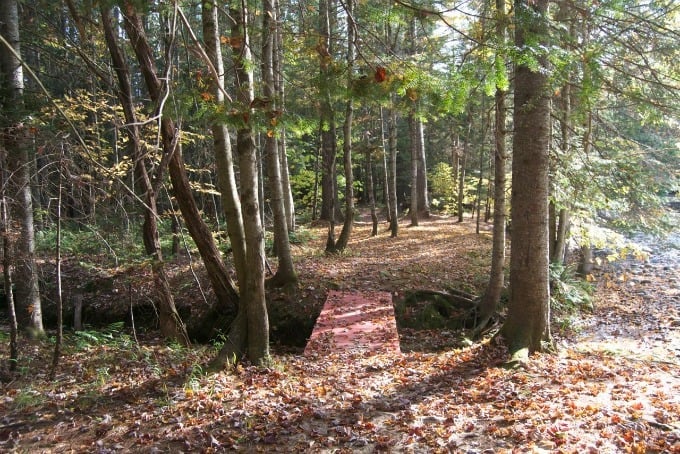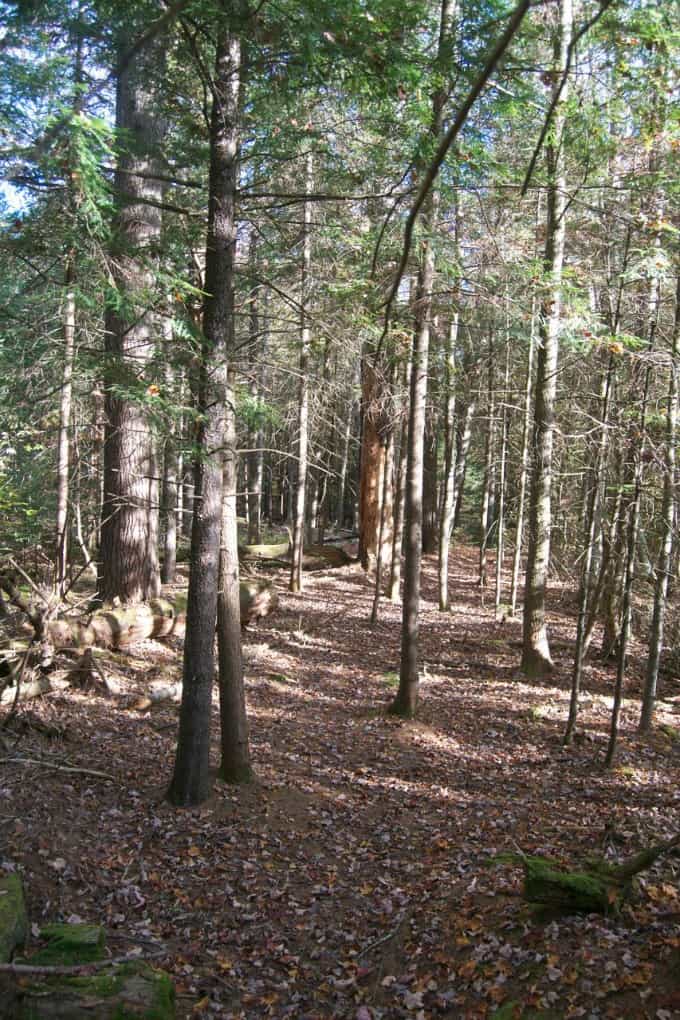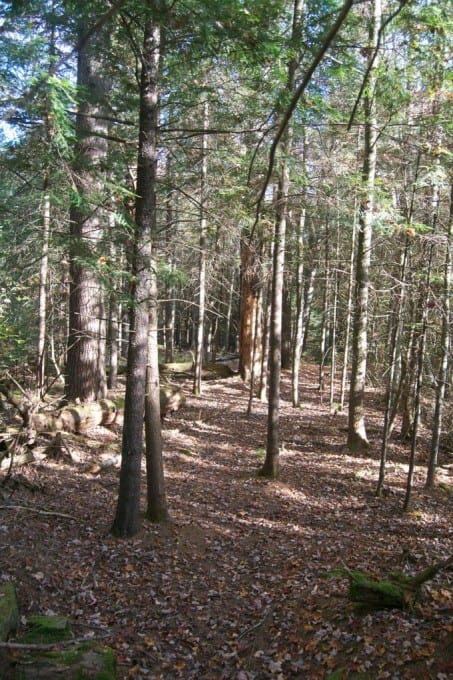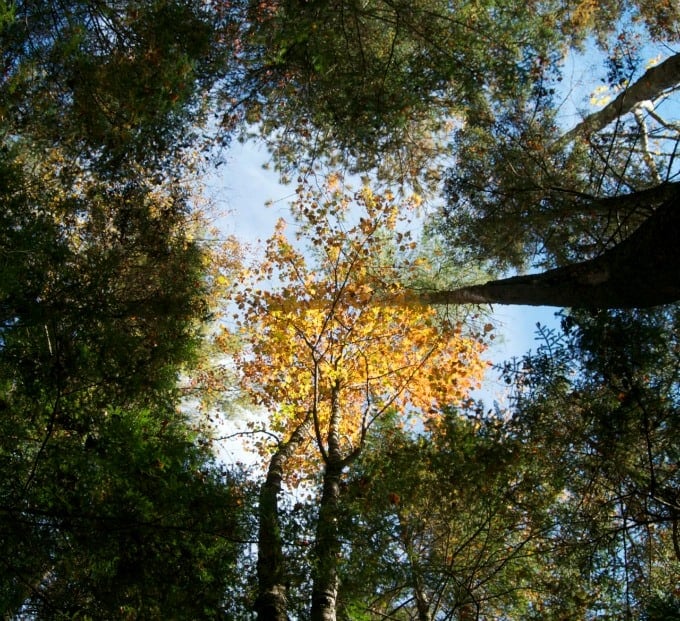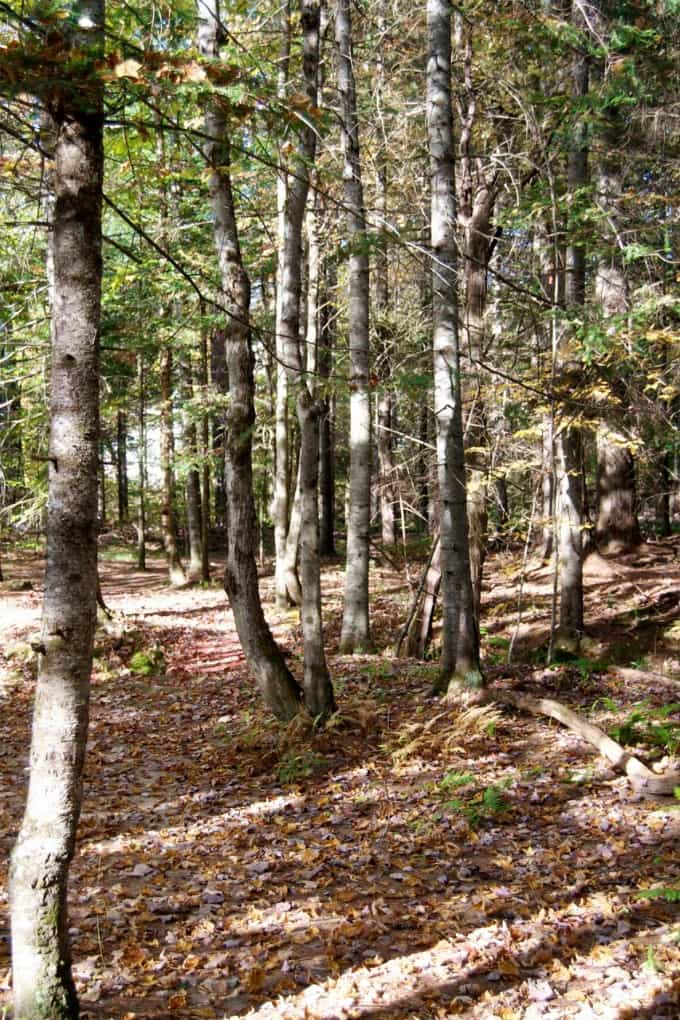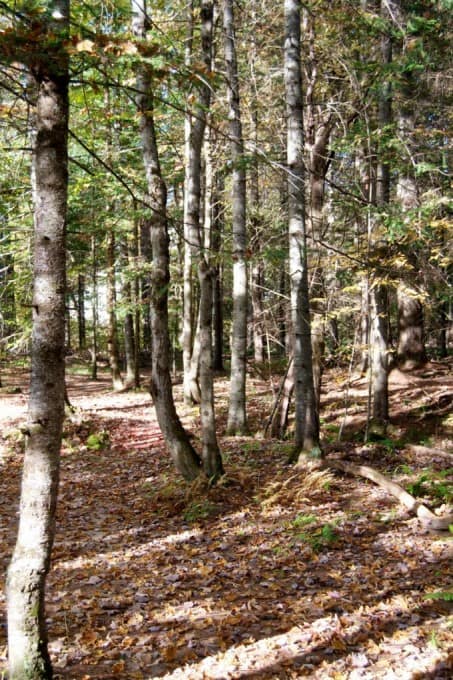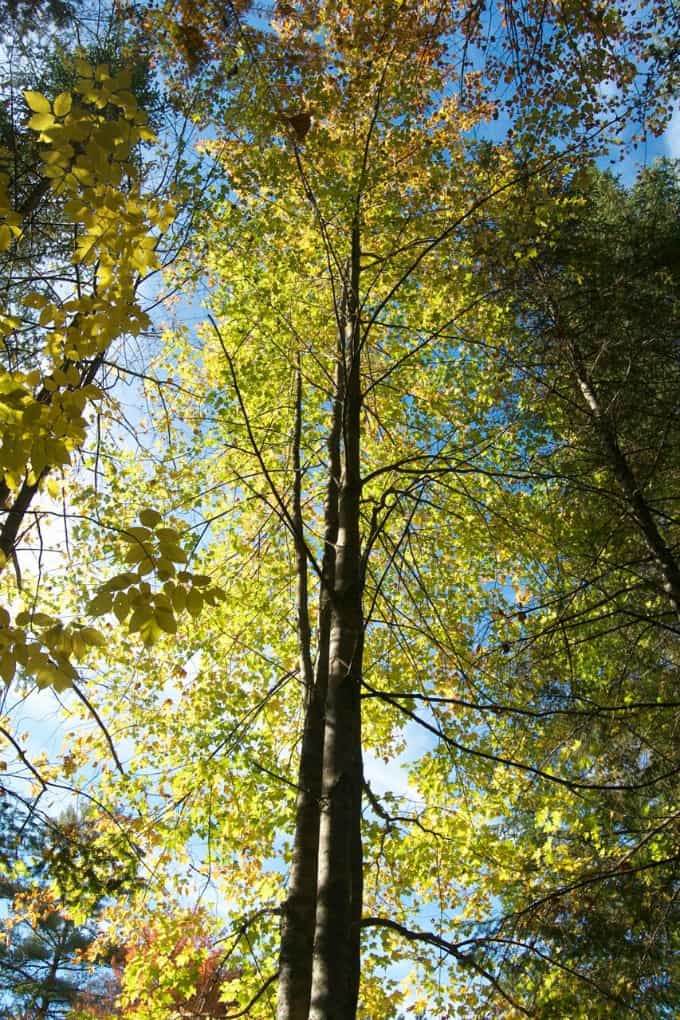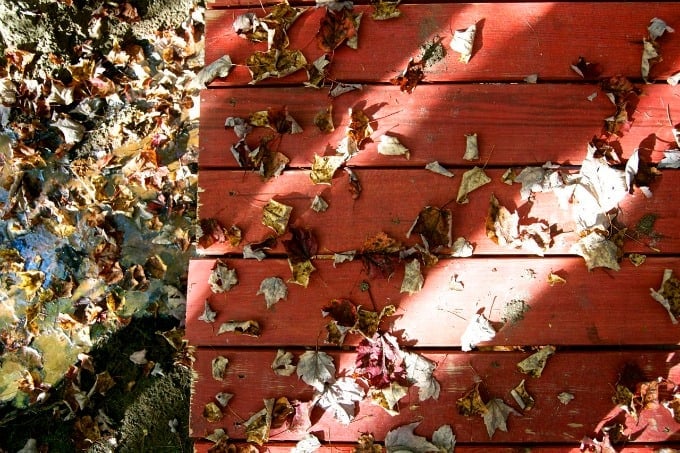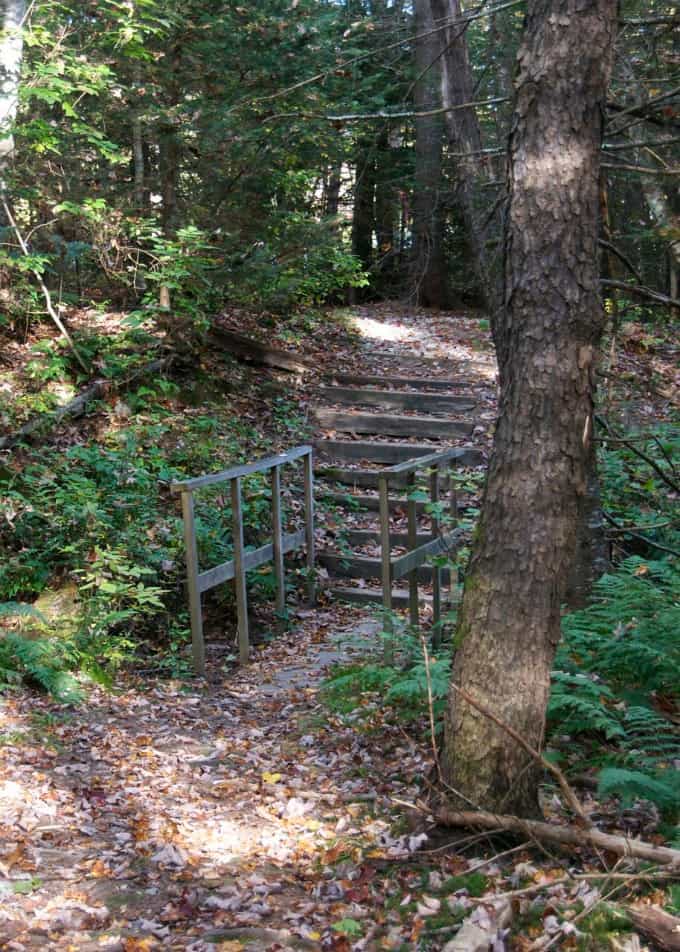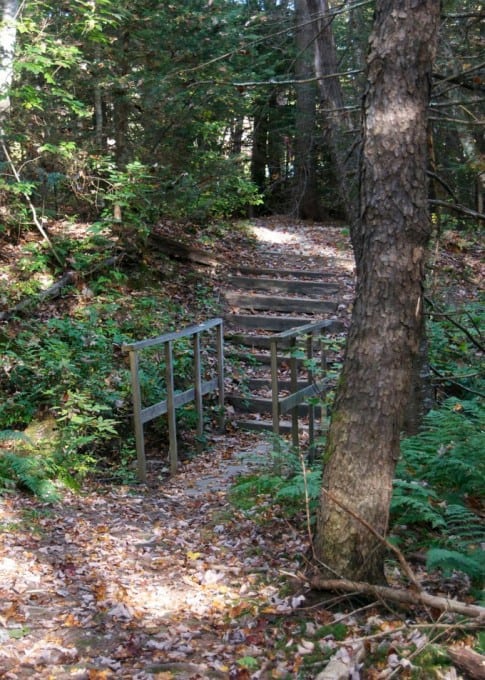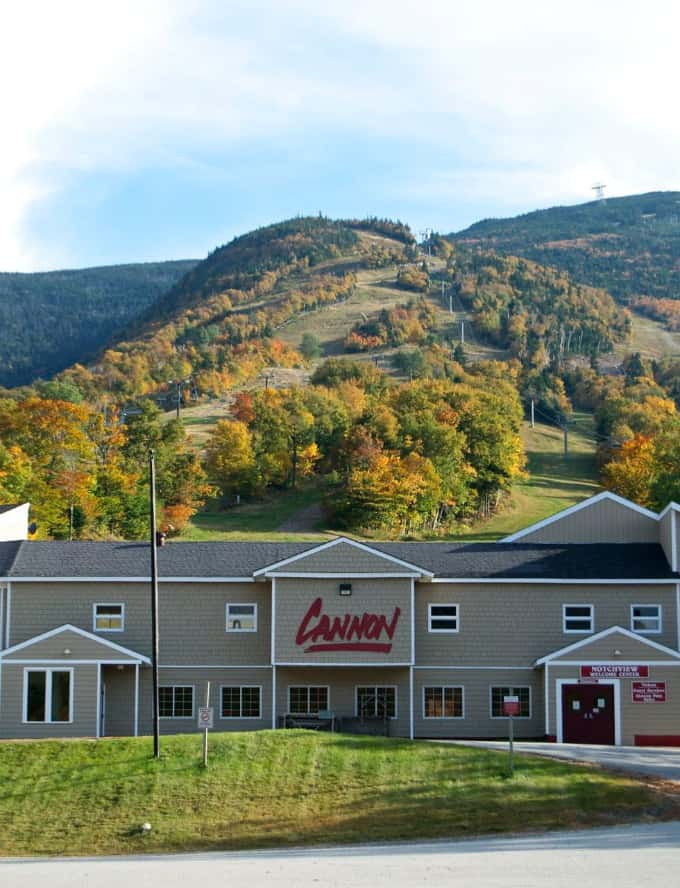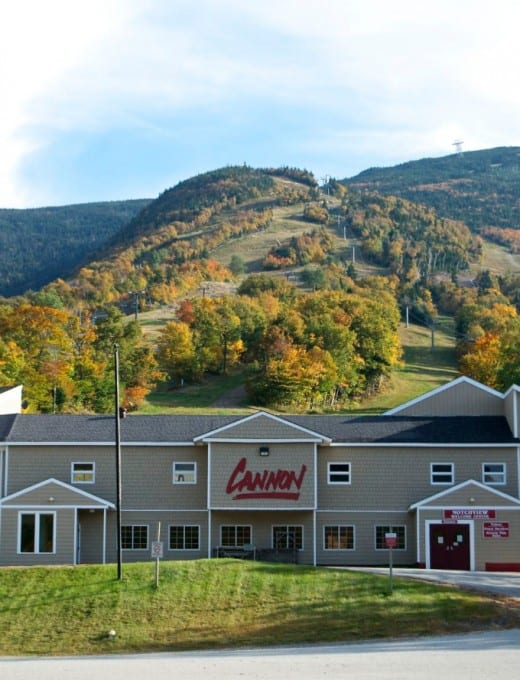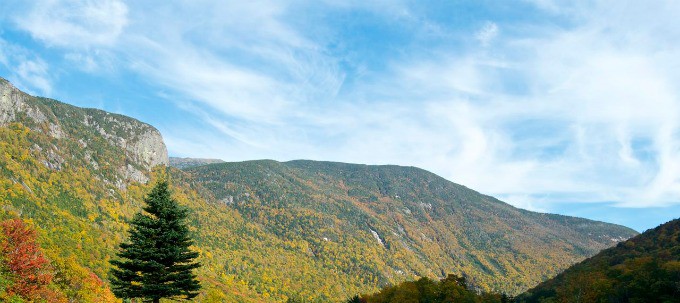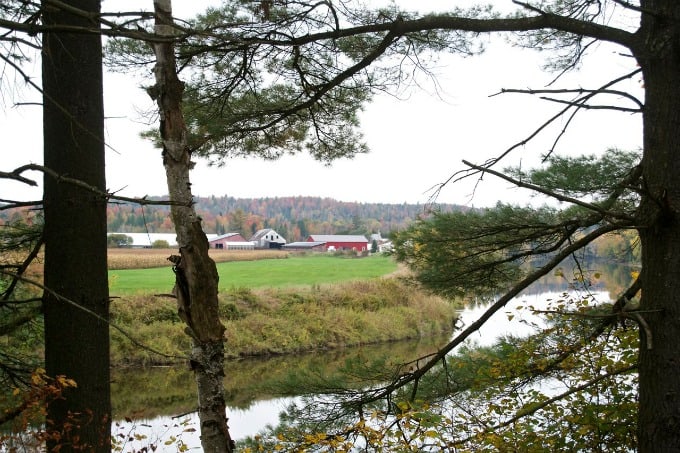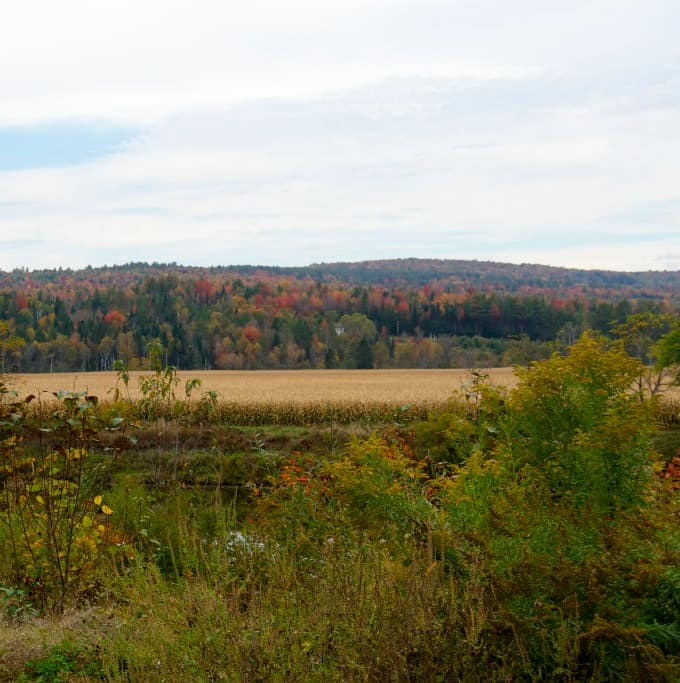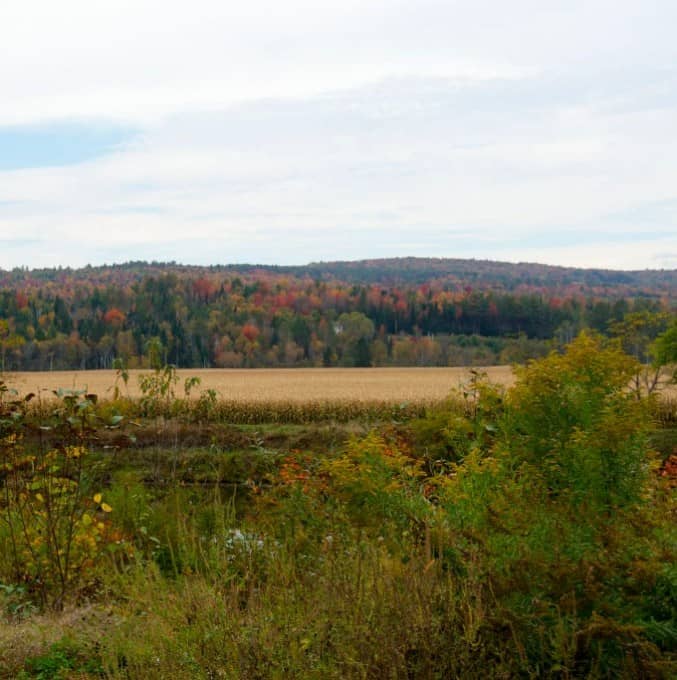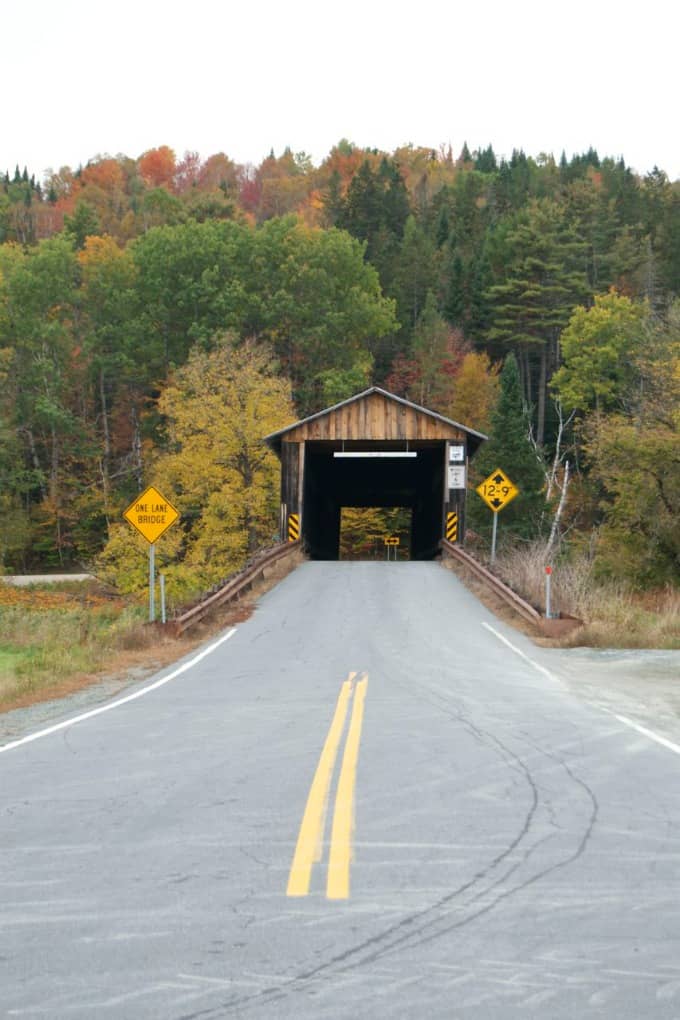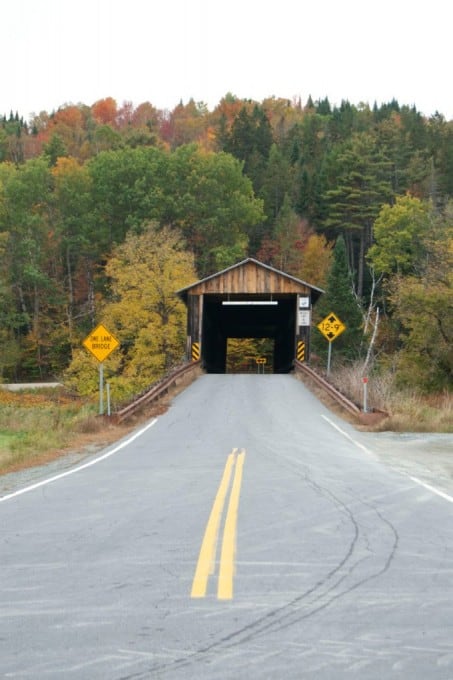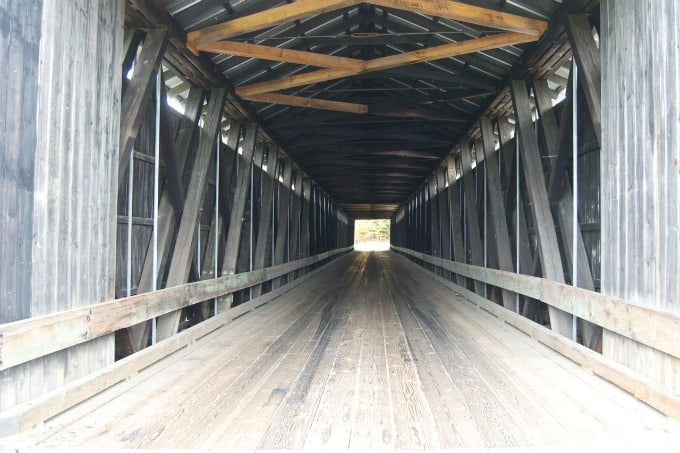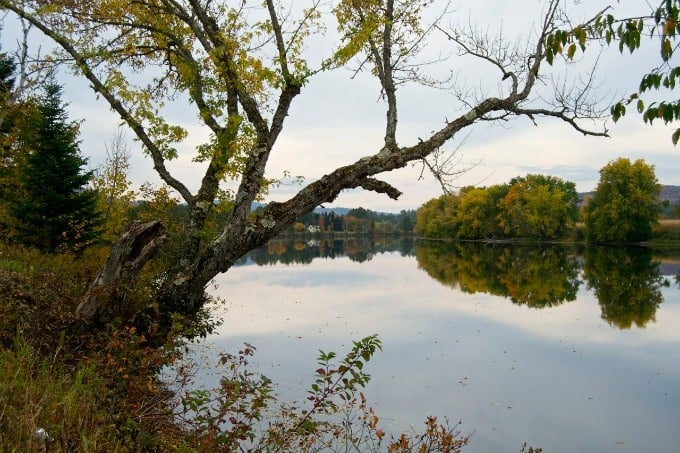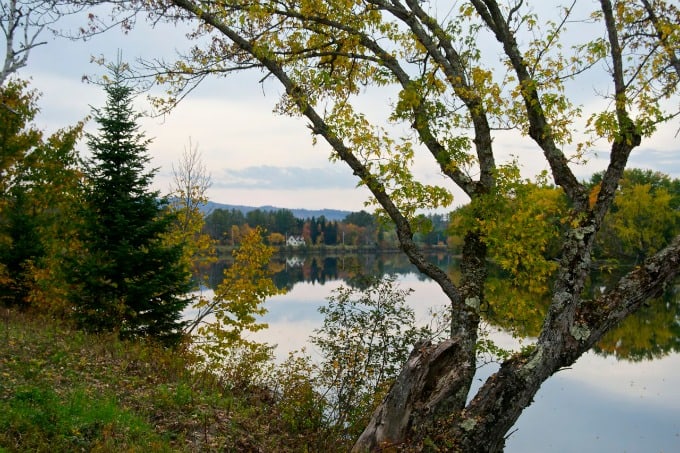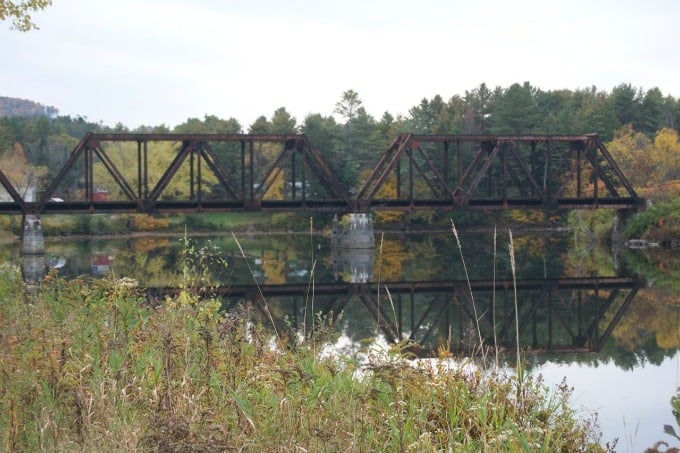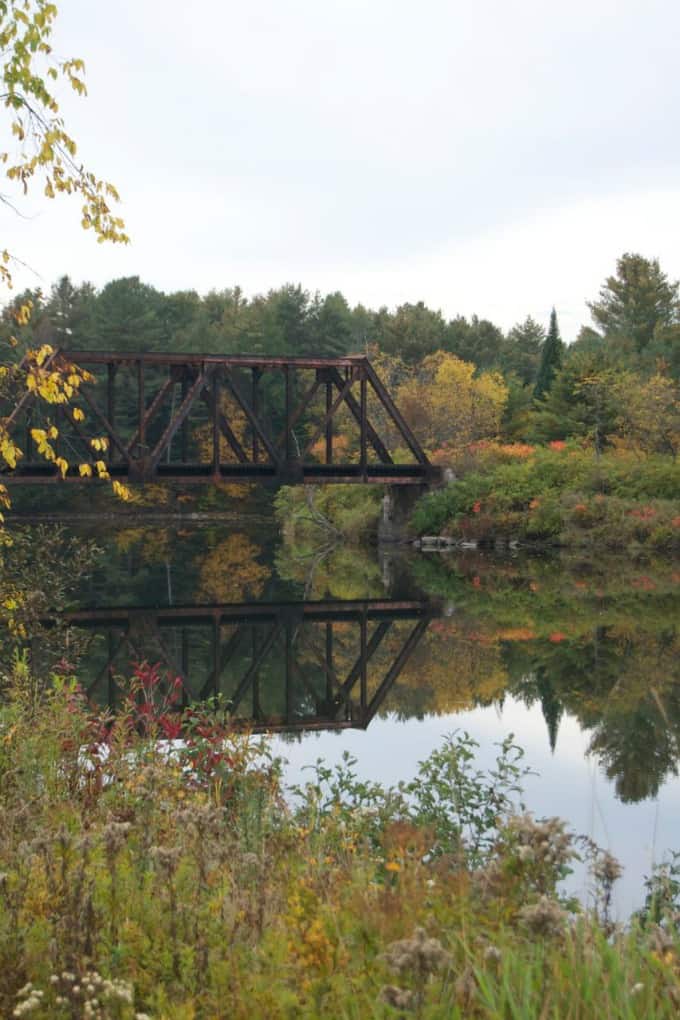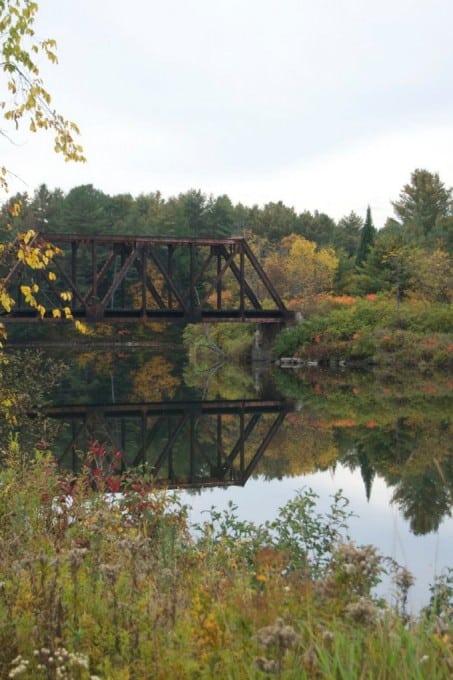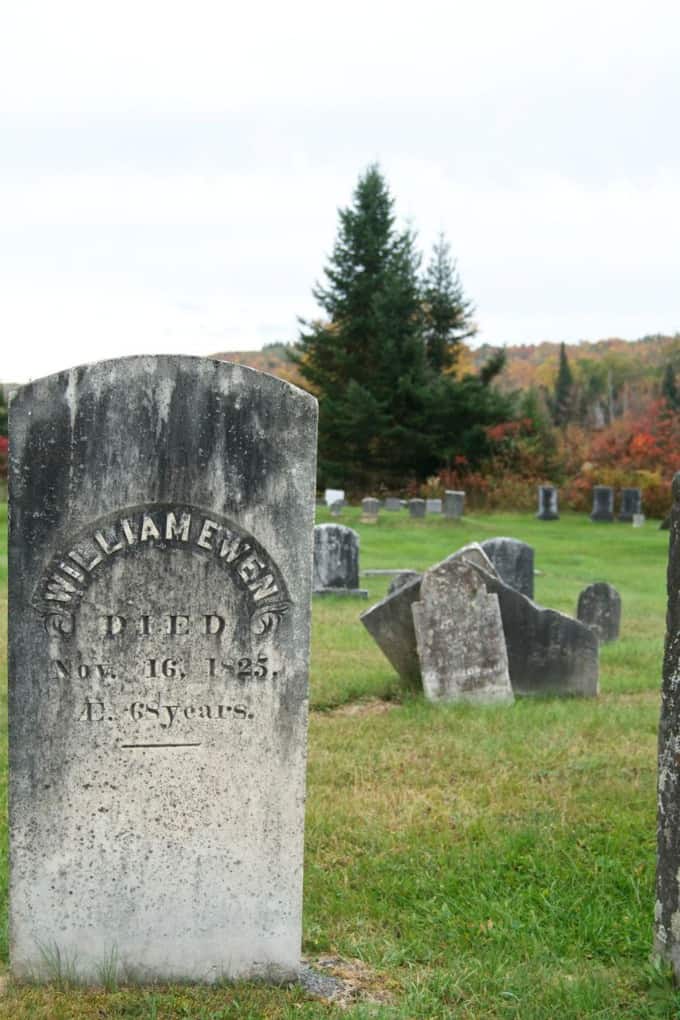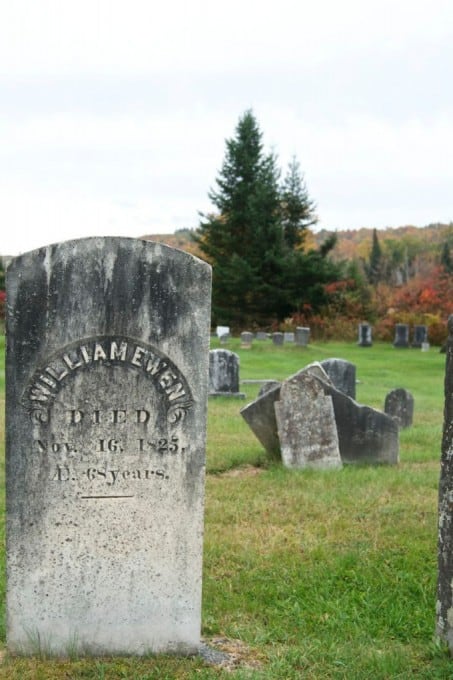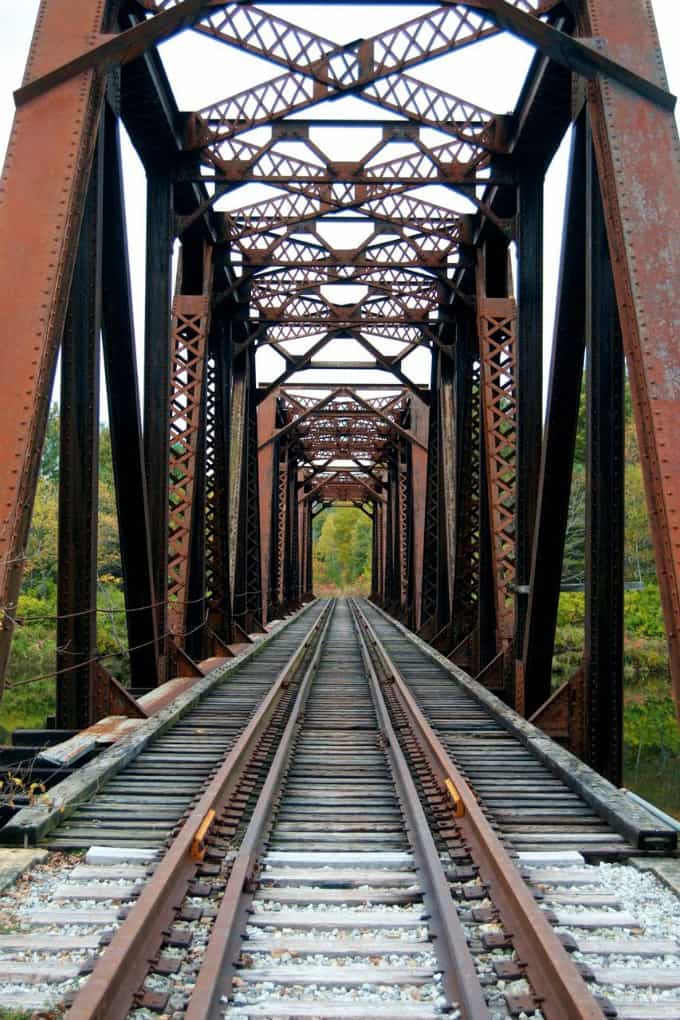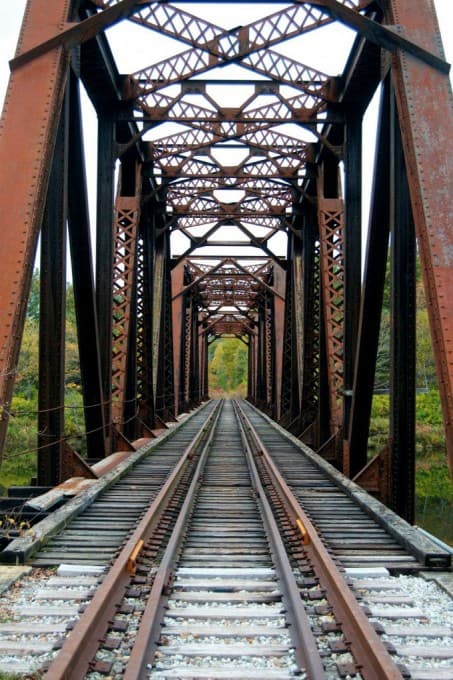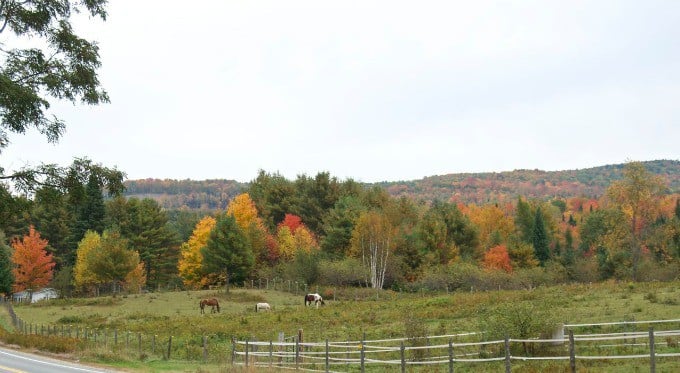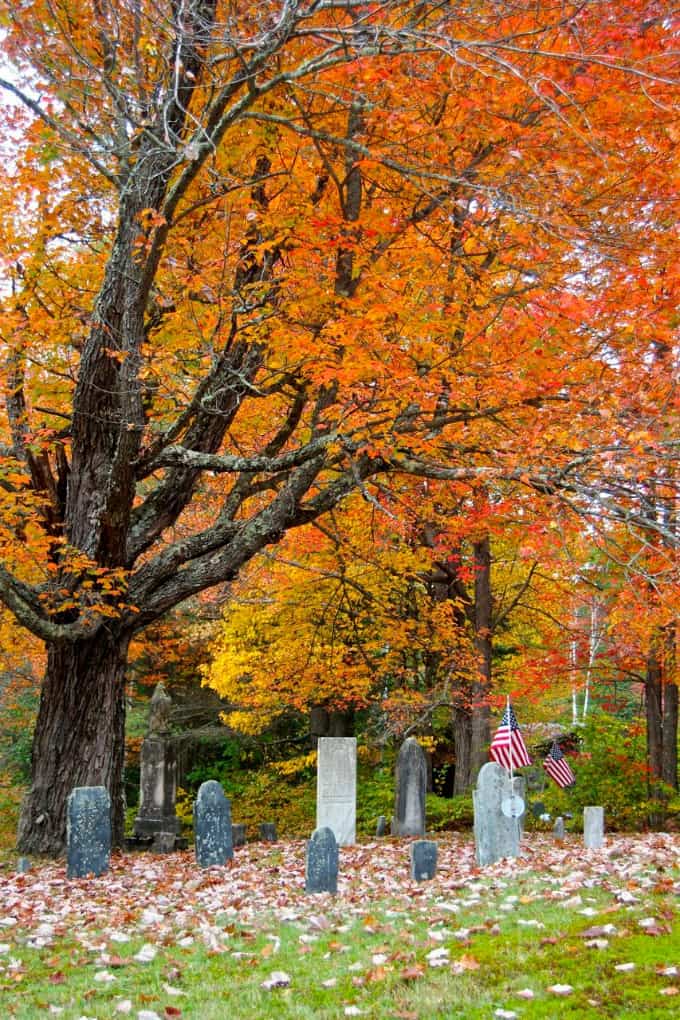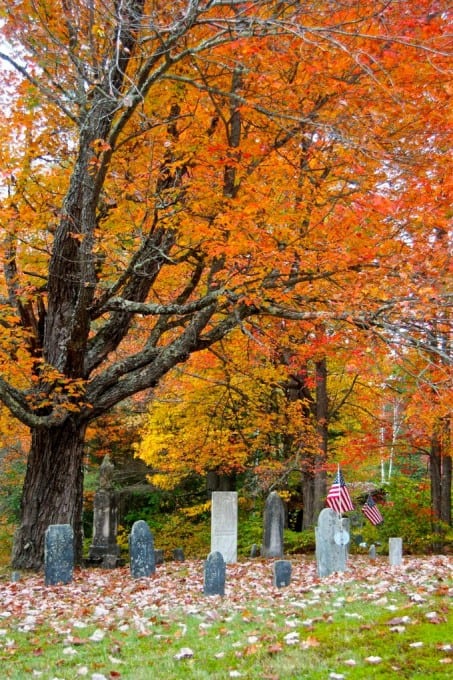 I give you BIG baking hugs and muffins!!