These Chocolate Bear Claws will be a delicious treat to go along with breakfast or brunch this weekend. I enjoyed my very first aboard Princess Cruises during our Alaska cruise last month and knew I had to make them at home!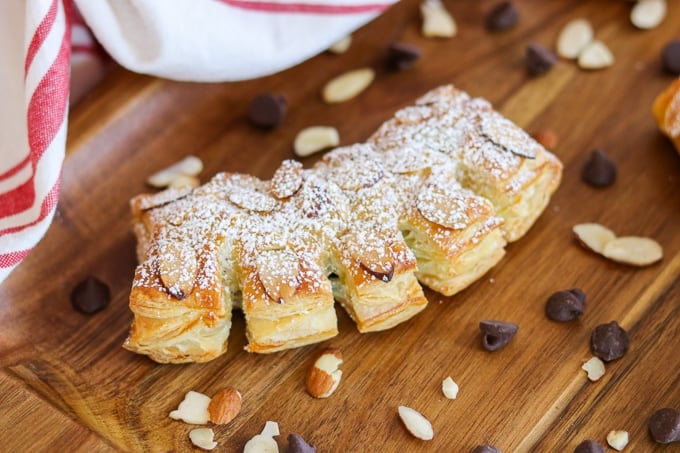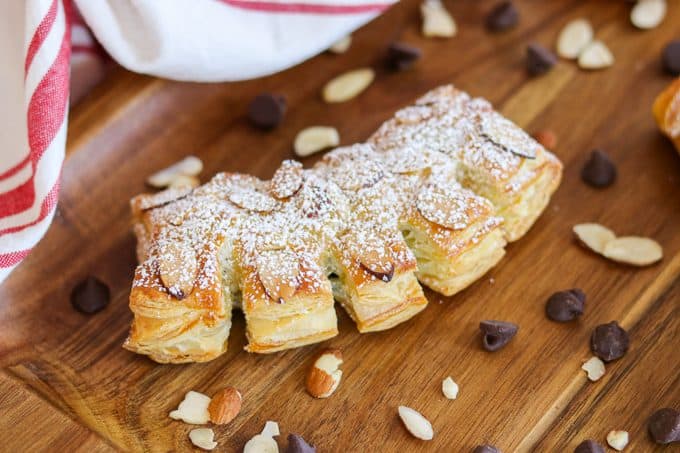 Every bite of these delicious pastries brings me back to an incredible trip.
I have been sponsored by Princess Cruises to bring you this post, the first in a series sharing our Alaska cruise. As always, all opinions are 100% my own.
**This post contains an affiliate link(s).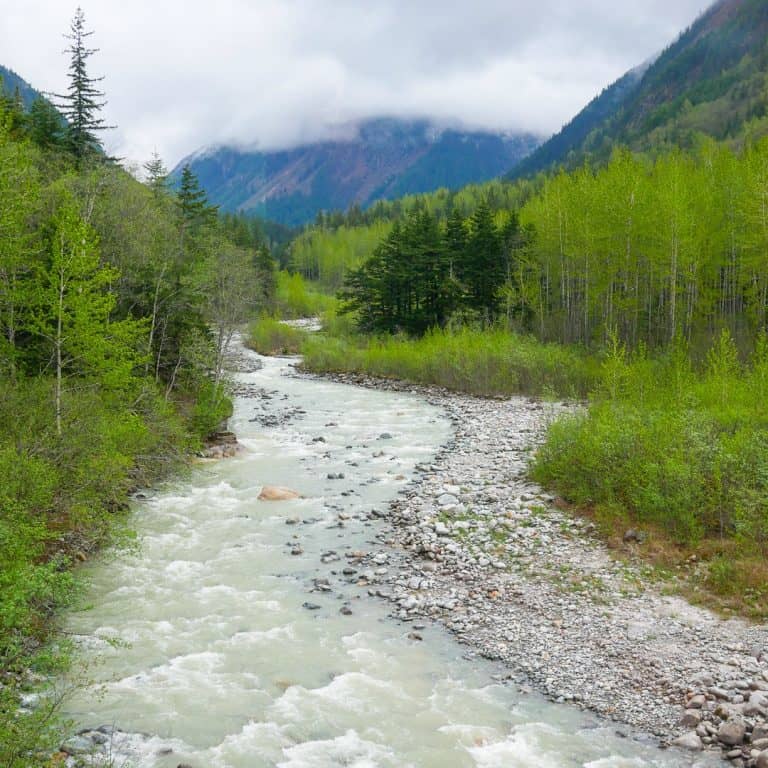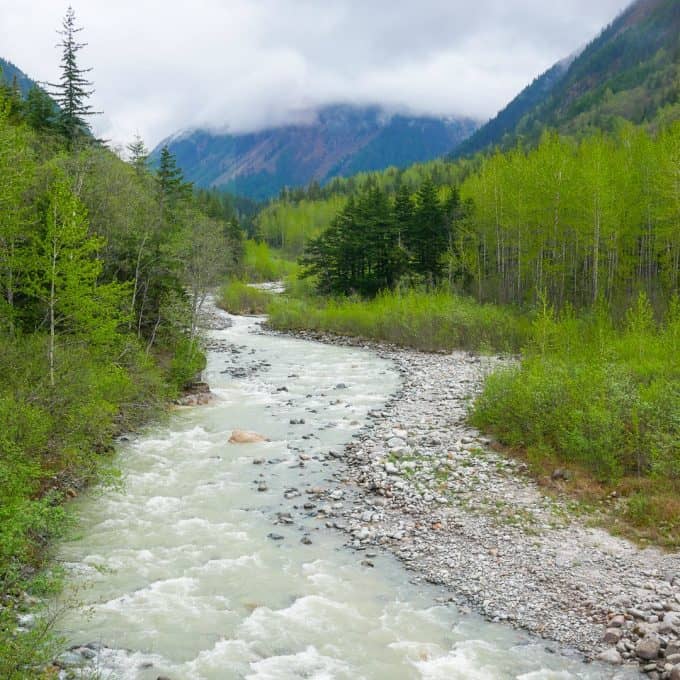 Isn't the world we live in absolutely stunning? No matter where you live, there's beauty that surrounds you.
Last month, my husband, Kurt and I had the opportunity to go on an Alaska cruise with Princess Cruises. Never in my wildest dreams did I EVER think I'd be going to Alaska!
I mean, I'm from the smallest state in the Union, and on the other of the country! Growing up, I became friends with a girl named Buffy. She had moved to RI from Alaska, so I thought that was super cool, but that was seriously the extent of my knowledge of all things Alaska.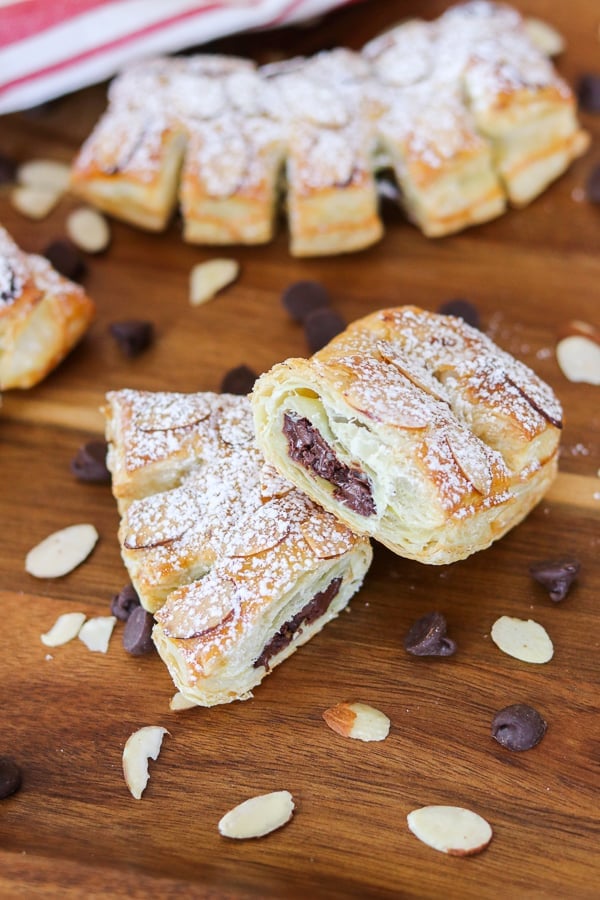 Of course, I knew it was the biggest state in the county. Googling it just now, I found out that the state of Rhode Island can fit into Alaska 425 times!! Pretty amazing, hunh?
In 2002, we moved a bit closer to it when Kurt and I relocated the family from RI to Arizona. Through the years, we've seen some Alaskan license plates, met quite a few people who are from there, and of course, have watched shows TV based out of Alaska.
I've seen plenty of pictures and thought it was beautiful, but until you can actually see it in person you have really no idea how incredible it really is.
I mean, I know there are A LOT of trees, mountains (and really BIG mountains), and snow, but the scenery on our Alaska cruise was stunning!
Kurt and I were seriously amazed and loved every minute of the chilly temps. and lush green foliage. Now that we're desert dwellers, we really appreciate views and experiences such as these!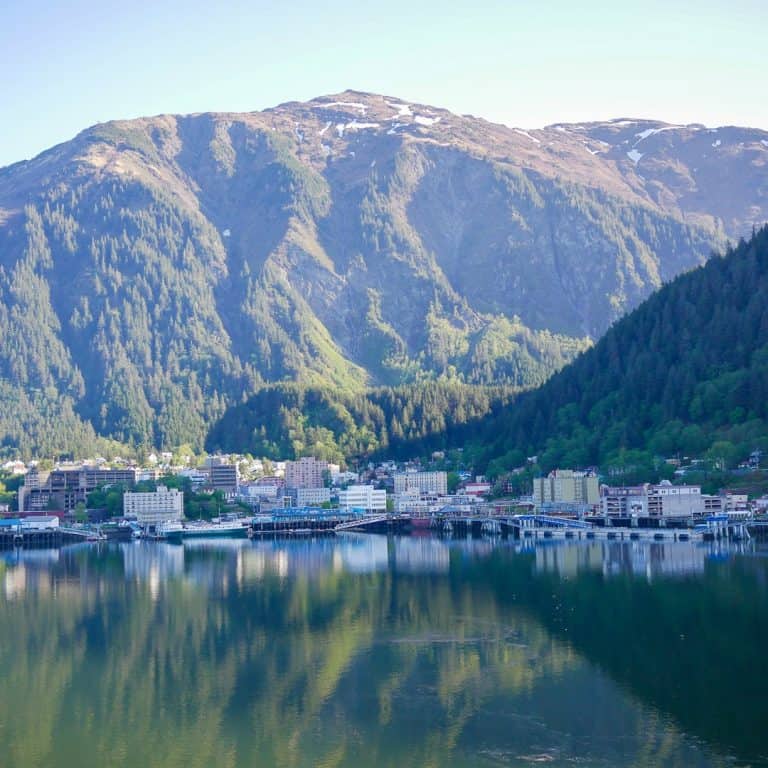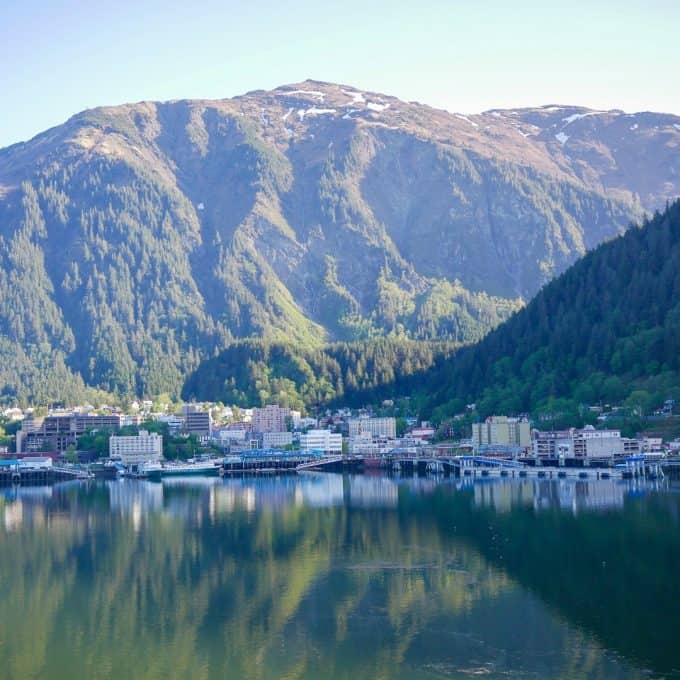 Also, living here in Phoenix, one doesn't get to see too much ice any time of year unless it comes out of our freezer.
The cruise we took with Princess Cruises was the 7-Day Voyage of the Glaciers, and it was spectacular! We left from Vancouver, British Columbia, Canada sailing up the coast of Canada and stopped at various destinations along the way before we arrived at the end in Whittier, Alaska.
There were many highlights of the trip which I'll be discussing in posts throughout the next few weeks, but I have to say that seeing the glaciers up close and personal was definitely one of my favorites and Kurt's as well. It was SO cool to see them calving. That's when a chunk of the ice breaks off and falls off into the water because of the glacier's forward motion. I was really hoping we'd be able to see it happen and we did though I wasn't fast enough with my camera to get pictures of it.
This is a picture of the Mendenhall Glacier. Pretty cool!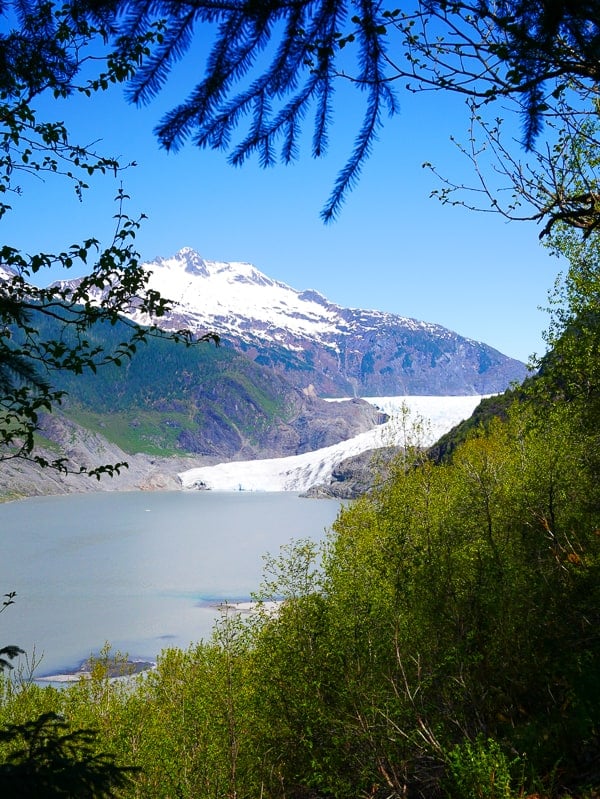 I took this picture from a hike that we went on after we arrived in the port of Juneau.
I'll tell you all about the different excursions we took in my next post.
There are so many things to do when you go on an Alaska cruise. It's amazing. You won't be bored and believe me, you'll eat REALLY well!
Oh, the food!
Everything you eat aboard your Princess cruise is fresh! The bread is baked 24-7. All of the delicious sauces are made from scratch using only the finest ingredients. The steaks are aged and hand cut on board. AND they make homemade ice cream every day! Heck, I don't even do that at home.
Not only are you not going to go hungry while you're on the ship but in each port, there are great restaurants where you can experience fresh local seafood unlike any I've ever eaten! I'll be talking about that in an upcoming post as well.
There are many dining options on the ship and one of our favorites was the Horizon Court. Throughout the day they serve the food in a buffet style and offer a variety of cuisines.
One of the many things I enjoyed eating in the mornings at the buffet were the Chocolate Bear Claws. I thought they couldn't have been a more appropriate pastry especially since there was a chance we might see some actual bears on our trip.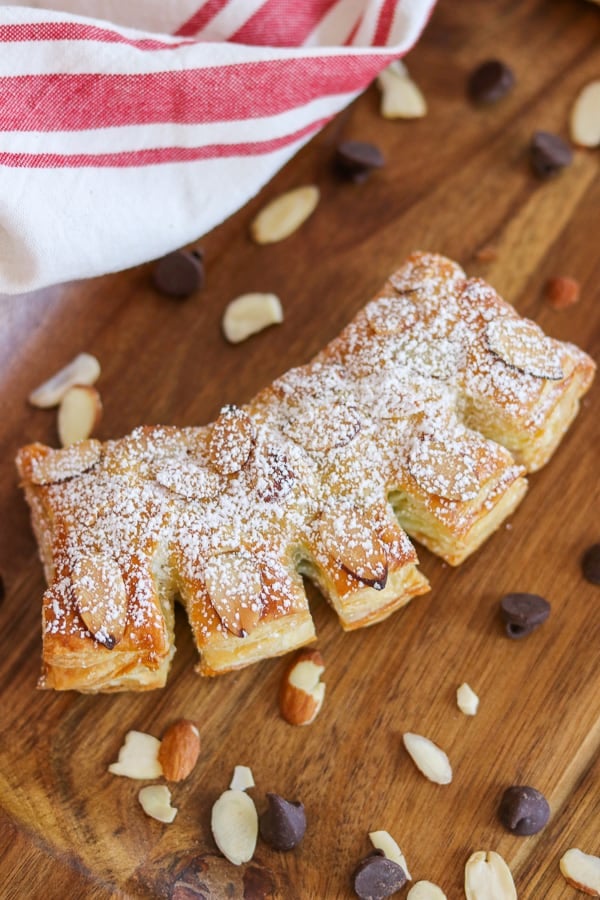 These pastries are super easy to make and a lot of fun to eat. One bite and I'm definitely transported back to Alaska and our cruise!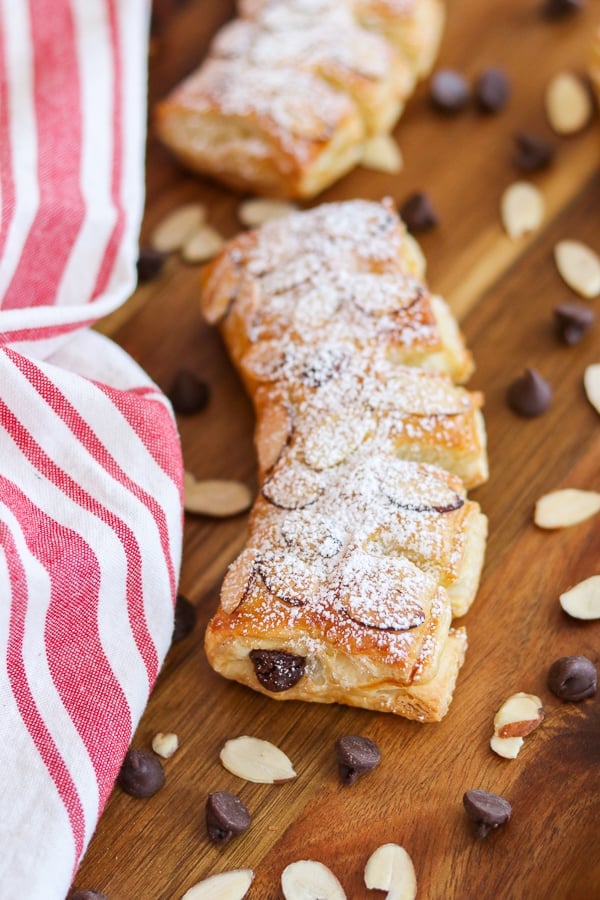 How to make Chocolate Bear Claws –
Be sure to allow time for the thawing of the pastry dough. It's not like you can take the dough out of the freezer and put these babies right into the oven. By the time the dough is thawed, your oven should already be preheated to the right temperature, too!
I rolled out the dough on a piece of parchment and then slid everything from the counter onto the cookie sheet without any issues. I thought it was easier. Otherwise, a large spatula can help you to transfer them, too.
I used semi-sweet chocolate chips as I thought they had the best flavor and the right amount of sweetness, but feel free to use whichever chocolate you prefer.
To sprinkle the powdered sugar, I used OXO's Baker's Dusting Wand. I LOVE this little baby! It sprinkles just the right amount of sugar every time and I don't waste it like I used to or make a huge mess in the process. It will make a great stocking stuffer come Christmas time, too!
So if you only use one sheet of the puff pastry for this recipe, here are some more ideas for the second sheet!
I love this Mini Breakfast Quiche idea! They look so delicious and full of flavor, too!
These Puff Pastry Cinnamon Twists are easy but super yummy. The kids will have a great time making these with you.
If you've ever had a Kouign Amann then you know how absolutely delicious they are. Oh, man I'm drooling just thinking about them. They're a bit complicated to make from scratch, but Sommer from A Spicy Perspective has provided us with a Cheater Kouign Amann Recipe. You'll need two sheets of puff pastry for this recipe, but believe me, it's definitely worth it!
So, you can make these Chocolate Bear Claws after your Alaska cruise with Princess Cruises and look back on some really great memories, too!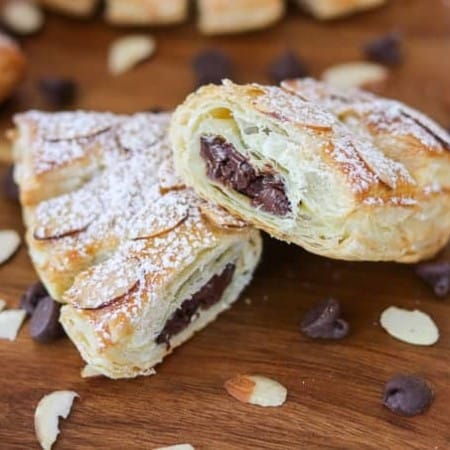 Make breakfast extra special with Easy Chocolate Bear Claws. Using puff pastry and chocolate chips, they're perfect with your afternoon tea or coffee, too!
Ingredients
1 sheet puff pastry thawed
½ cup semi-sweet chocolate chips
1 large egg
1 tablespoon water
⅓ cup sliced almonds
powdered sugar for dusting
Instructions
Thaw the pastry dough for no longer than 40 minutes at room temperature and preheat your oven to 400° F. Prepare a baking sheet by lining it with parchment.

Place a piece of parchment on your work surface and roll the thawed pastry dough into a 10 X 10-inch square. Cut the dough into four 5-inch squares.

Place 2 tablespoons of the chocolate chips into the center of one square, and about a 1/2-inch away from the ends.

Beat the egg and mix with the 1 tablespoon of water. Brush the top and bottom of the square with the egg wash.

Fold the dough over connecting the two wet sides and gently press together.

Using a knife, make 5 small slices to create the toes and curve the dough slightly.

Repeat with remaining dough squares and transfer to prepared baking sheet.

Brush each pastry with the egg wash. Sprinkle with almond slices, and place one sliced almond on each toe.

Bake for 20-25 minutes or until golden.

Sprinkle with powdered sugar and serve.
Nutrition
Calories: 537kcal | Carbohydrates: 41g | Protein: 9g | Fat: 37g | Saturated Fat: 11g | Cholesterol: 47mg | Sodium: 172mg | Potassium: 245mg | Fiber: 3g | Sugar: 9g | Vitamin A: 70IU | Calcium: 51mg | Iron: 3.5mg
Did you make this recipe?
Share it with me on Instagram and make sure to follow me on Pinterest for more recipes.
Along with these Chocolate Bear Claws, you'll need other things to eat for breakfast or brunch…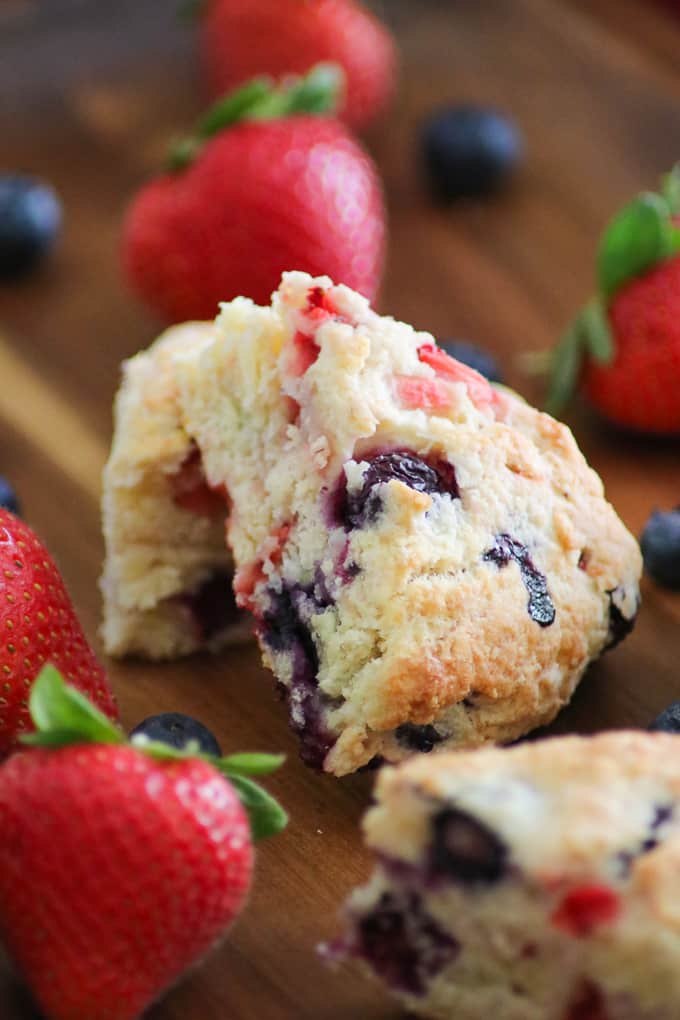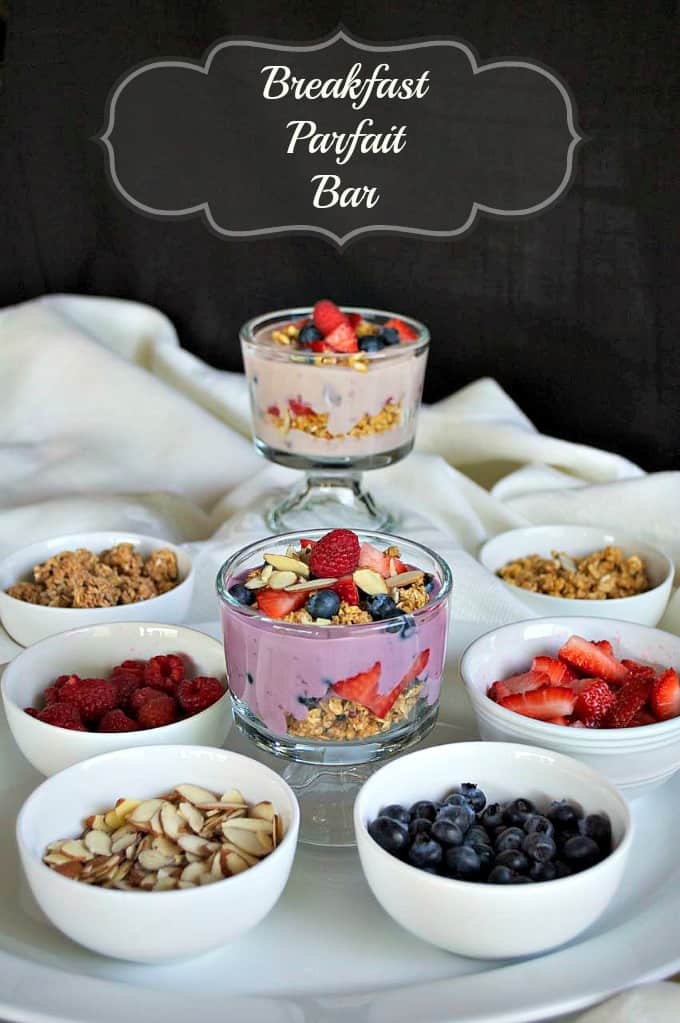 And of course, you'll need some BACON, too!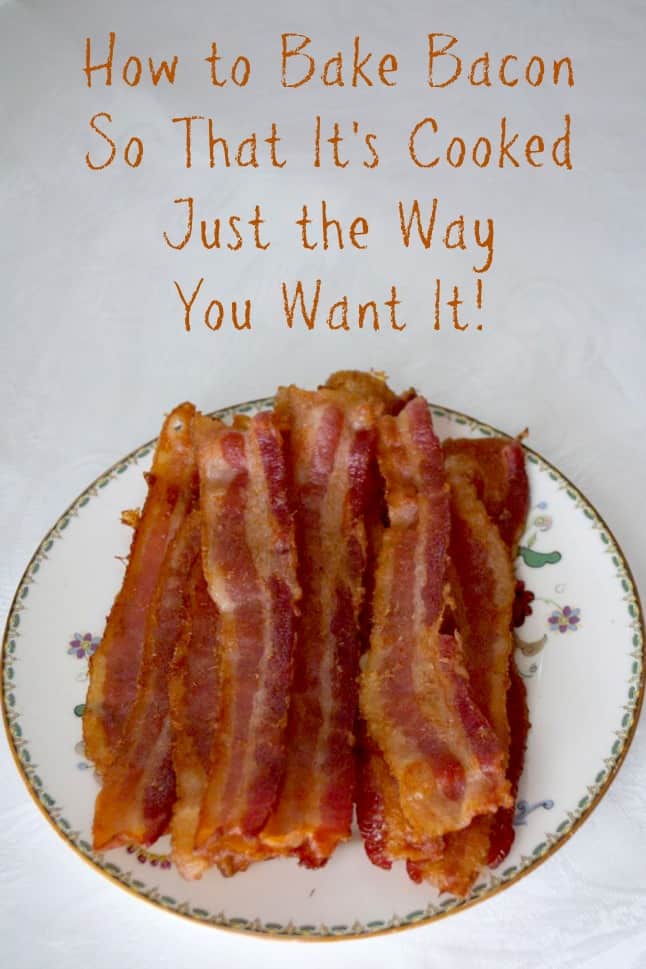 **We are a participant in the Amazon Services LLC Associates Program, an affiliate advertising program designed to provide a means for us to earn fees by linking to Amazon.com and affiliated sites.
These are links that can take you to a product (or products) that I recommend. I do receive a portion of the sales or credit for my future purchases from any items purchased through those links. Your purchases encourage my baking, cooking and butter habit, and contribute to the life of this blog. I thank you so very much for your support. Let's keep having fun in the kitchen!!
Reader Interactions