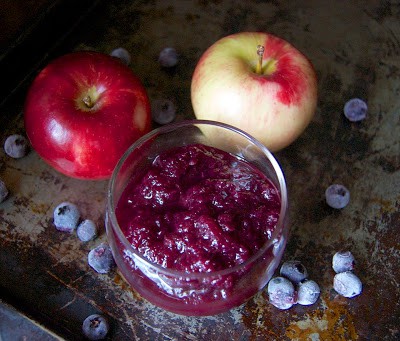 Summer is officially over. No more trips to the lake. No more hot summer days with watermelon dripping down your chin to help cool you off. And no more wearing white shoes because you know "THE rule". I don't even own a pair of white shoes, so I'm good.
We went
blueberry picking
, so of course, I had a bazillion…(or is it a gazillion? I don't remember) of those delicious little blue balls of goodness in my freezer. 39 cups to be exact.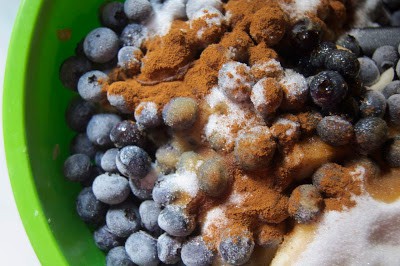 I remembered seeing applesauce with all different kinds of fruit in the store, so figured I'd use them with
this
baked applesauce recipe
we fell in love with. It always makes the house smell so good and we like it
much
better than the store-bought stuff.
SIGN UP FOR THE WEEKLY 365 DAYS OF BAKING & MORE
NEWSLETTER BELOW!
Baked Blueberry Applesauce
Ingredients
8 large apples
2 cups blueberries
¾ cup sugar
1 teaspoon cinnnamon
1 teaspoon vanilla extract
Instructions
Preheat oven to 350ºF. Prepare a 9 X 13-inch baking dish by spraying it with cooking spray.

In a small bowl, combine sugar, cinnamon, and vanilla. Mix well. Peel, core and cut apples into slices.

Place apples into a large bowl. Add blueberries. Pour sugar mixture over apples and toss to coat.

Pour apples and blueberries into prepared baking dish and cover with tin foil. Bake for 45-60 minutes, or until fruit is tender.

Uncover and use a potato masher to crush or an immersion blender if you like a smoother consistency. Serve warm or cold.
Nutrition
Calories: 1688kcal | Carbohydrates: 439g | Protein: 6g | Fat: 4g | Sodium: 22mg | Potassium: 2136mg | Fiber: 49g | Sugar: 365g | Vitamin A: 1125IU | Vitamin C: 110.8mg | Calcium: 125mg | Iron: 3mg
Did you make this recipe?
Share it with me on Instagram and make sure to follow me on Pinterest for more recipes.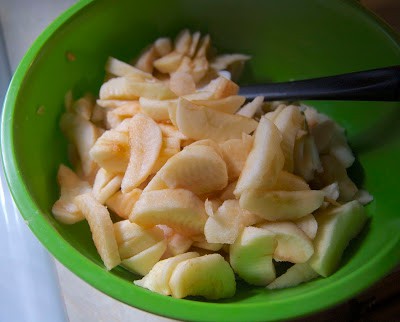 In need of more sides for that dinner meal? Here are some to help you make it easier.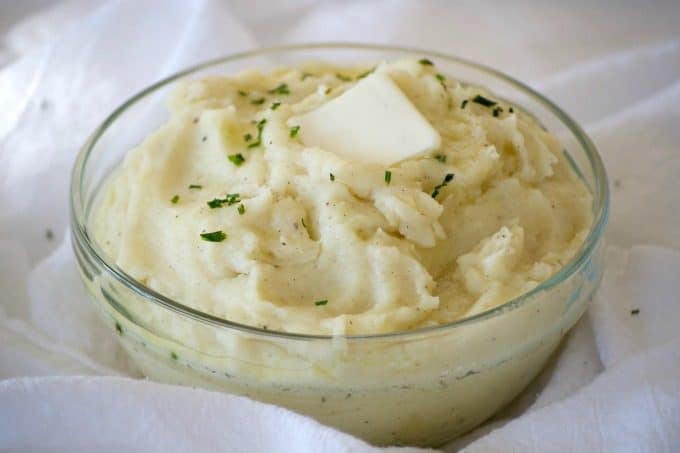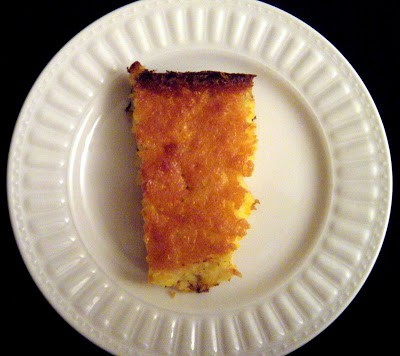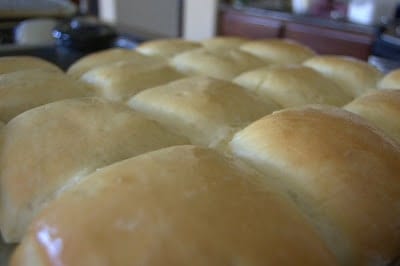 I rate everything I make on a scale of 1-4 with 4 being the best and this Cinnamon Blueberry Applesauce earned 3 1/2 rolling pins. It was delicious. It was weird.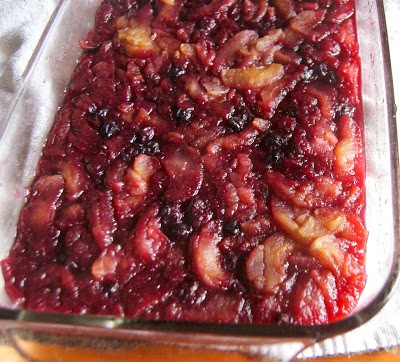 Yes, I have to say weird because we all thought so. We each took a bite and thought the flavor was really interesting. We just couldn't pinpoint it. It sort of tasted like applesauce, but then you tasted the blueberries at the end.
On the plate, it reminded us of cranberry sauce at Thanksgiving. Everyone really liked it and will definitely be making it again. There's nothing like homemade!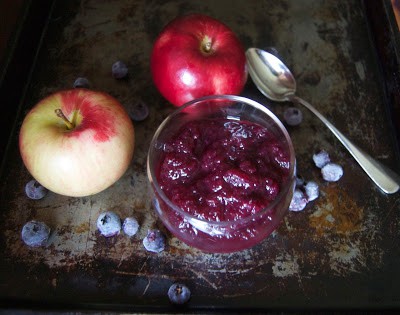 Reader Interactions