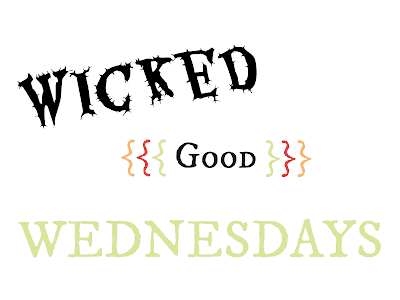 Welcome to the 40th installment of
Wicked Good Wednesdays!!
Be Sure to check out my co-host Rachel's site,
to see what her picks were for the week!
I know this post is a little late and I'm having internet issues as we "speak",
 so let's attempt to get started, shall we?
Thank you all SO very much for your submissions this week!!
Once again they were WONDERFUL and you continue to 
AMAZE
me with your talent and creativity.
Keep up the great work!!!
Rachel and I wish to thank you all for your continued support and submissions.
It has been wonderful to see everything you've brought to share every week
and it's been awesome making new friends!
Today's post will be our last Wicked Good Wednesday. 
It was a difficult decision, but of course, all good things must come to an end, right?
I have some exciting things going with 365 Days of Baking, 
so I'm not sure what we'll be doing on Wednesdays, but we'll see.
You never know what's right around the corner!
Without further adieu, I now present to you our Features!!!
Our most clicked link of the week was…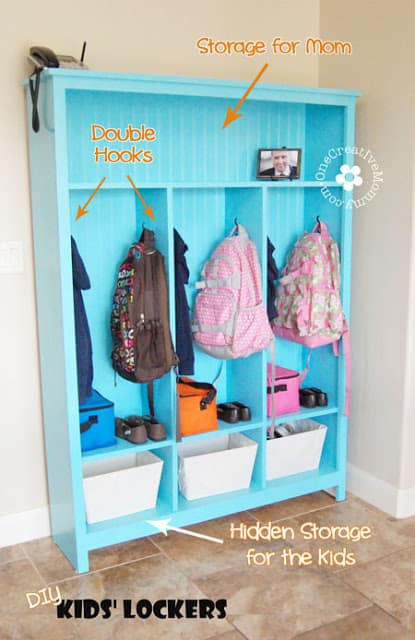 I SO wish I'd seen these from Heidi about 12 years ago!!
I would have LOVED to have these in our house when my kids were little!
Hmmm…maybe when the grandkids arrive…
Two of my other Wicked Favorites were…
Kit Kat Cupcakes from
Organized Island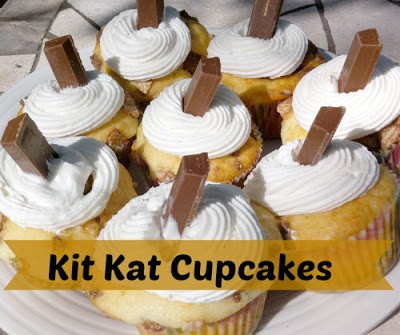 Raquel from brought us these DELICIOUS cupcakes!
Introduce me to a person who doesn't like a Kit Kat and I'll…
Oh, I don't know what I'll do. I just don't think there is such a person.
And…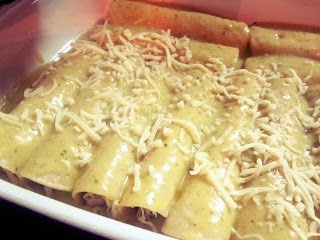 Now that we're living in New Hampshire and
Mexican food is not as prevalent as it was back in Phoenix, 
I know I'm going to have to make these for the family when we get a craving.
Thanks, Liz!
Once again, thank you all for continually
joining us each week!!
You all ROCK, Rachel and I love you all SO very much
and we are VERY grateful that 
you made Wicked Good Wednesdays so 
WONDERFULLY
WICKED!!!!!
Please remember to give Rachel your 
submissions each week as she joins
Julie for 
Wednesday Whatsits!!
I give you all BIG baking hugs and muffins!!