More than 25 Recipes for Memorial Day – from dinners to desserts to sides and salads, this roundup has everything you'll need to make your Memorial Day gathering a success!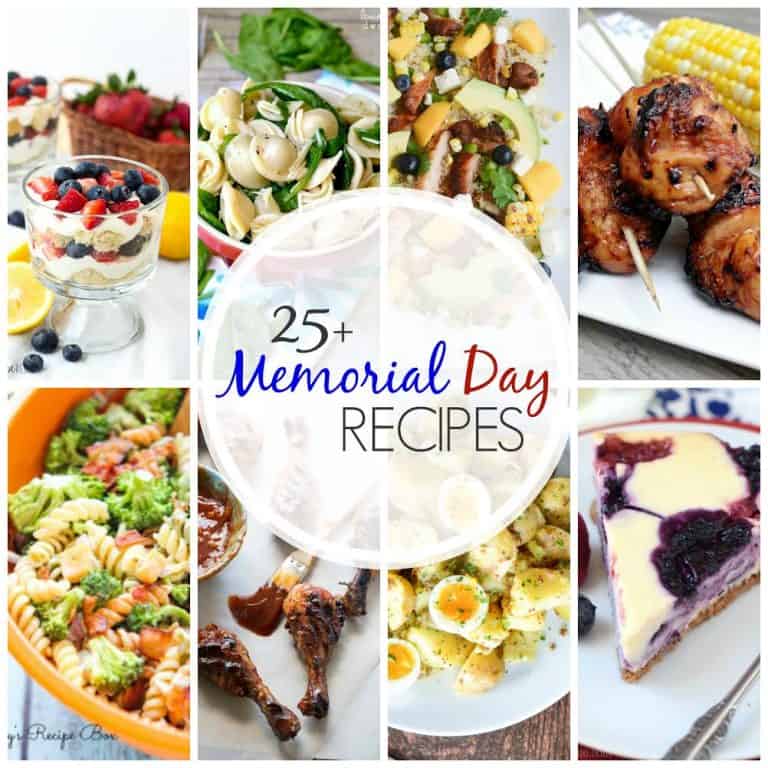 It's almost May, people!!!!
Didn't we just have Christmas and Thanksgiving???
The weather's getting warmer here in the desert, but I was talking to my daughter this morning who's in London going to school and she said they actually had some S-N-O-W!!
No, thank you. I'll take the desert heat.
Below is the pin for this wonderful Memorial Day round-up, so you can save it. Then scroll down to take a look at all the delicious recipes. I think you'll like what you see because there's a little bit of something for everyone and there's no better time than the present to start planning your holiday cook-out! I've also added some links below from 365 Days of Baking and More that you might want to include as well.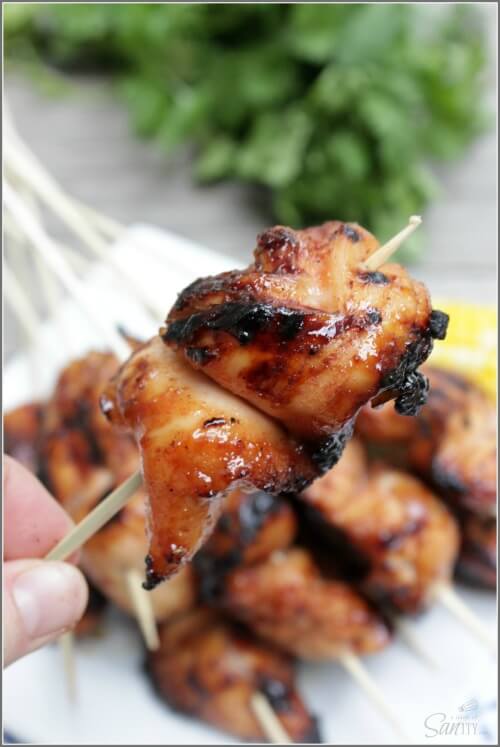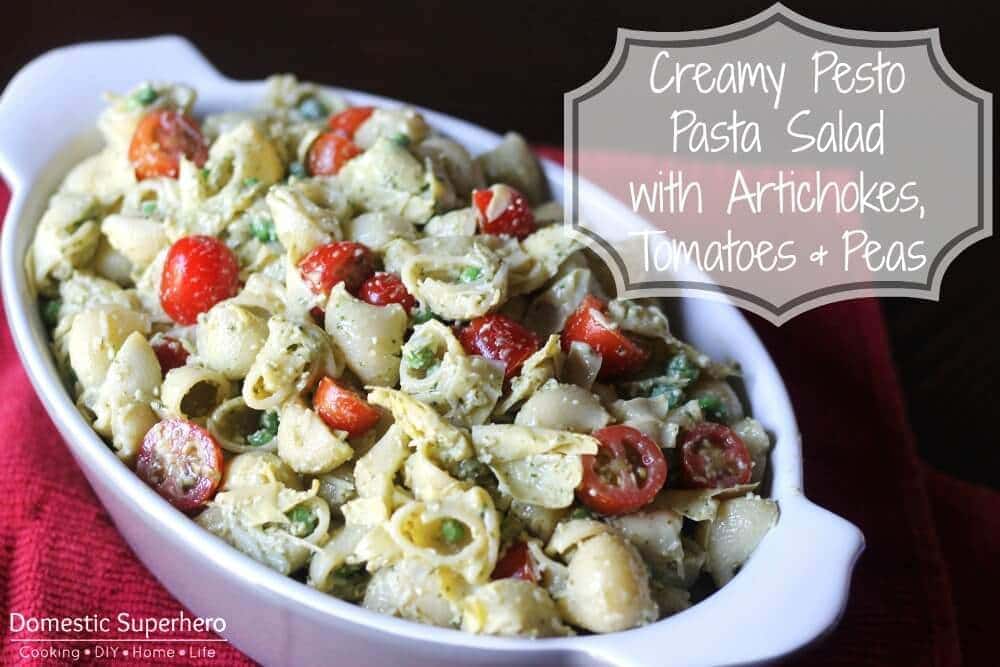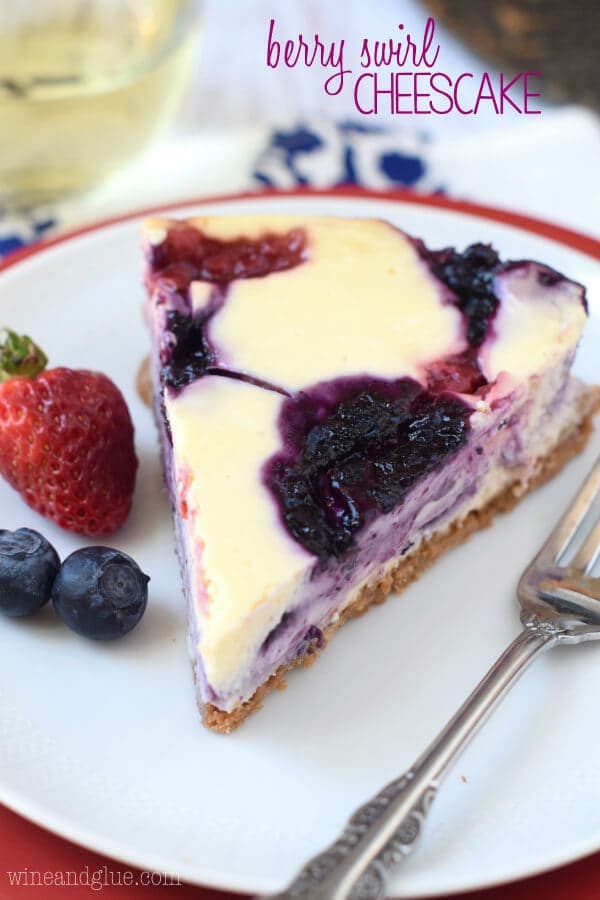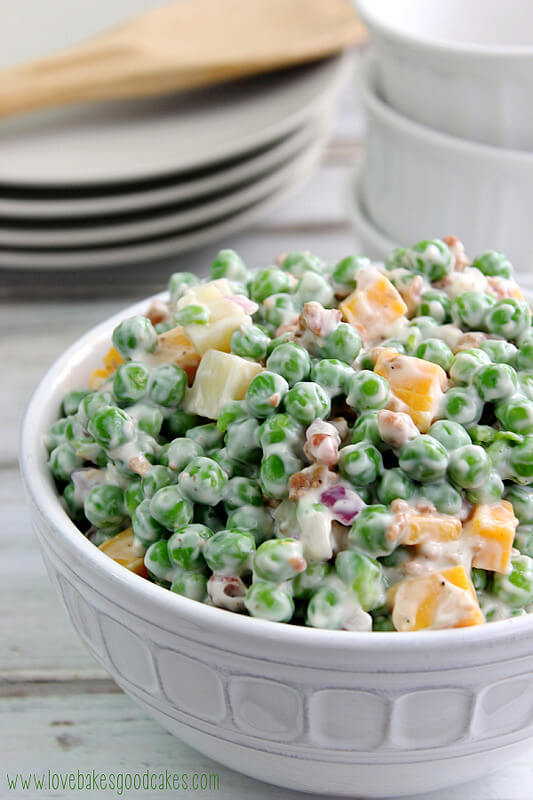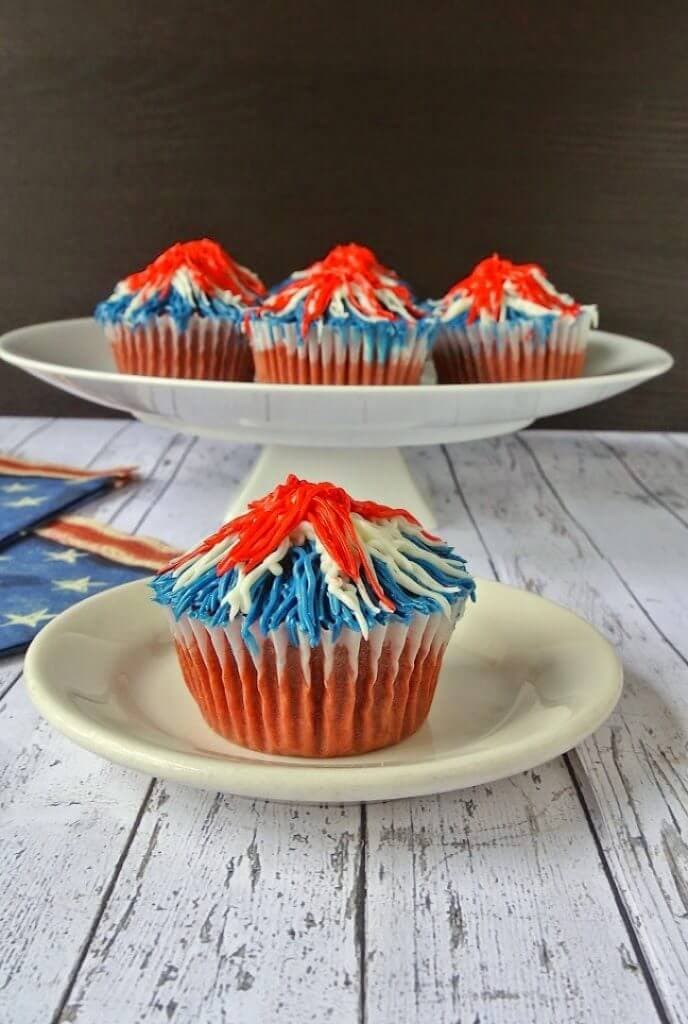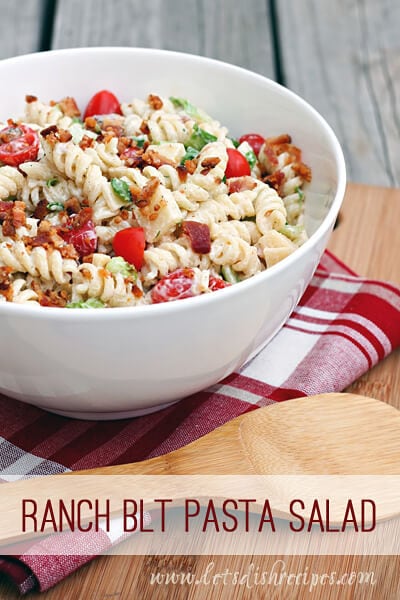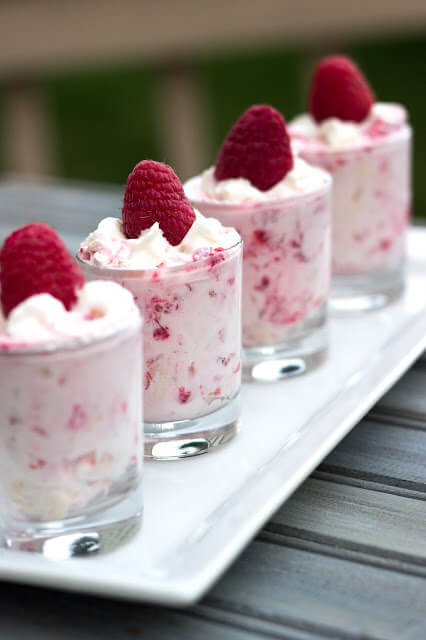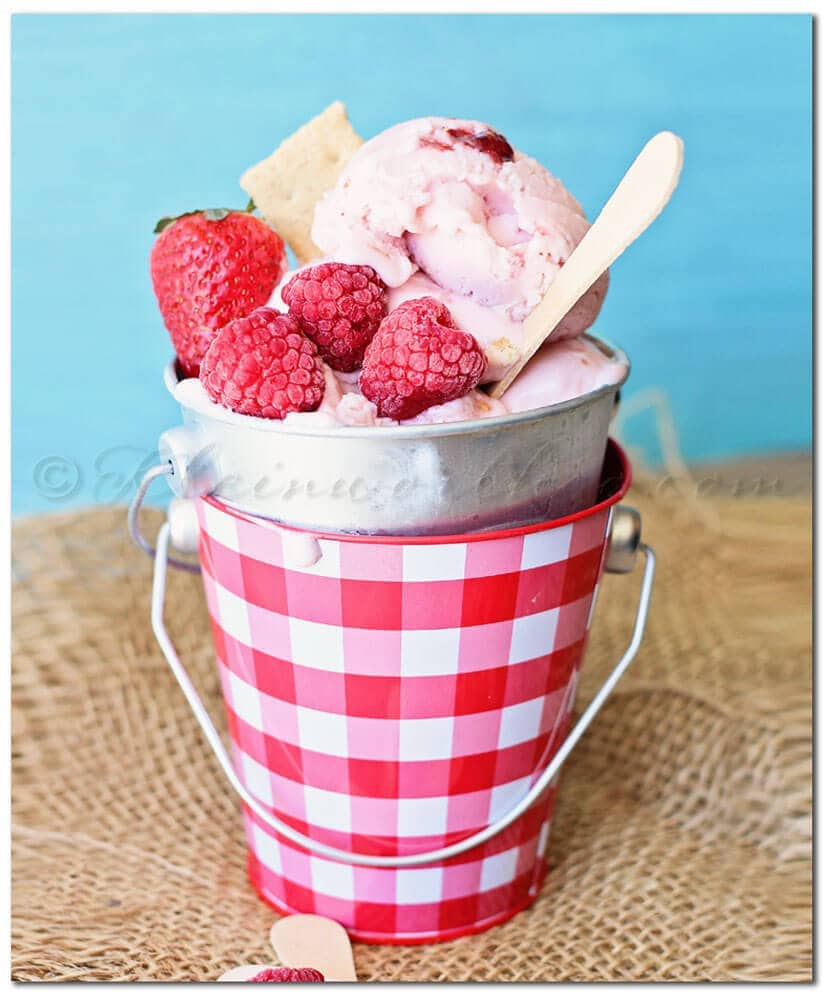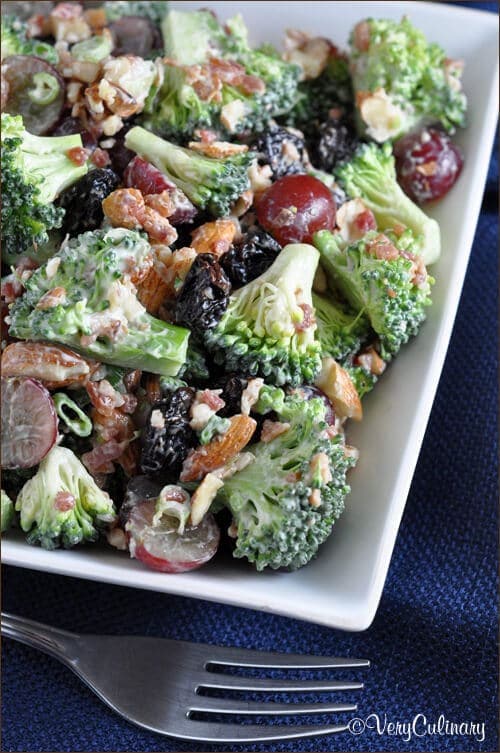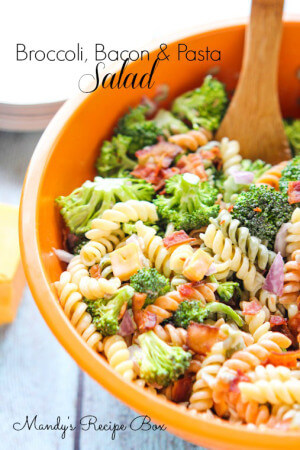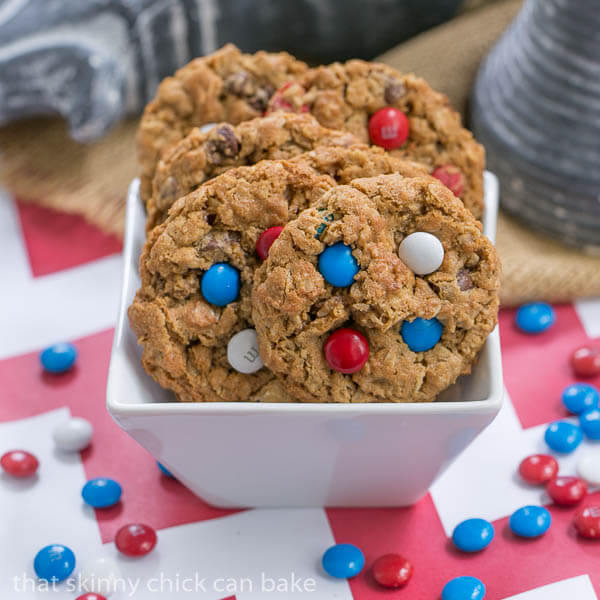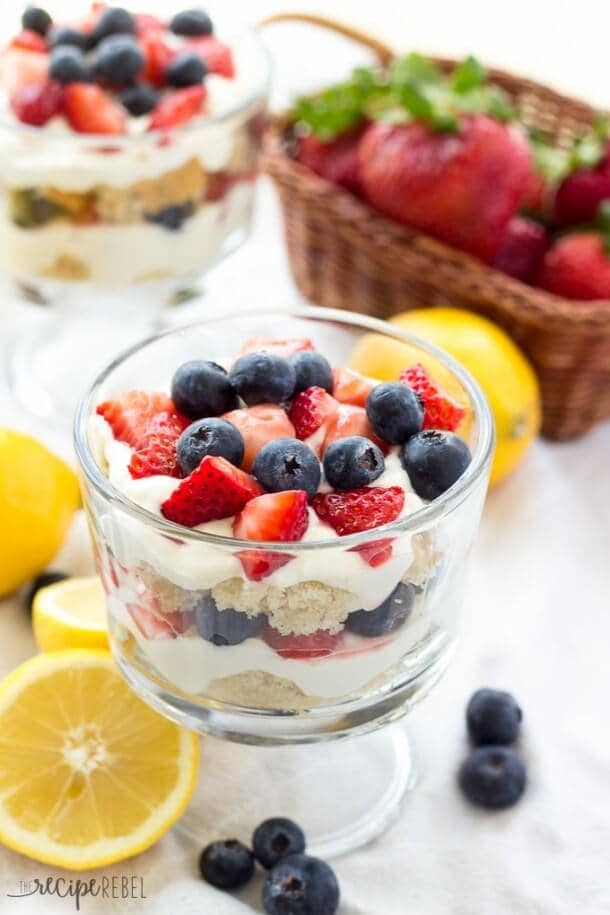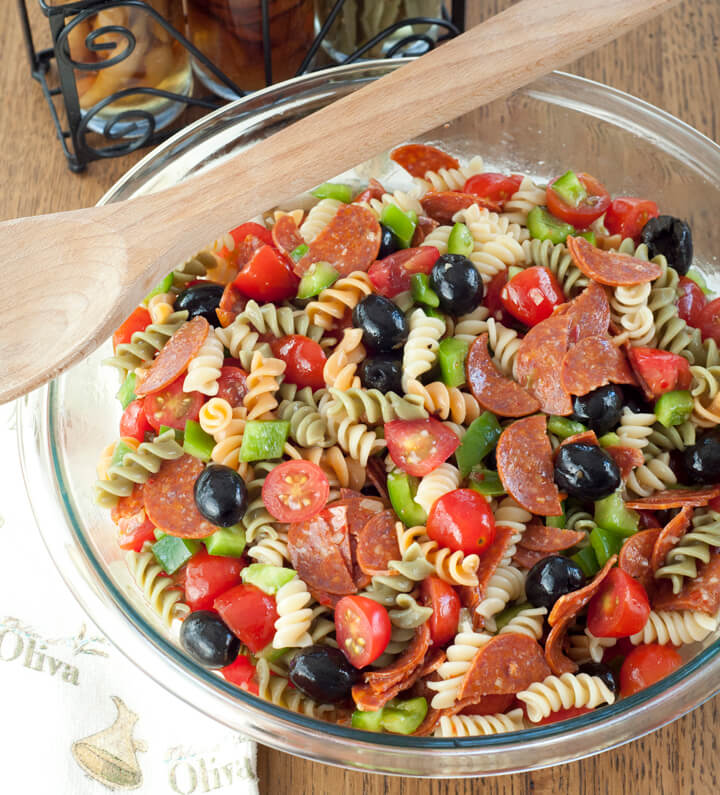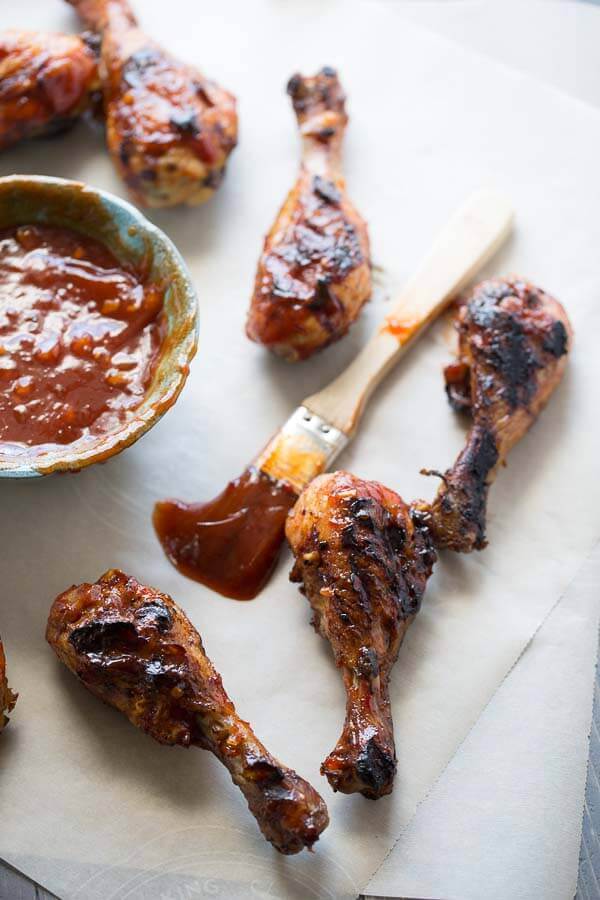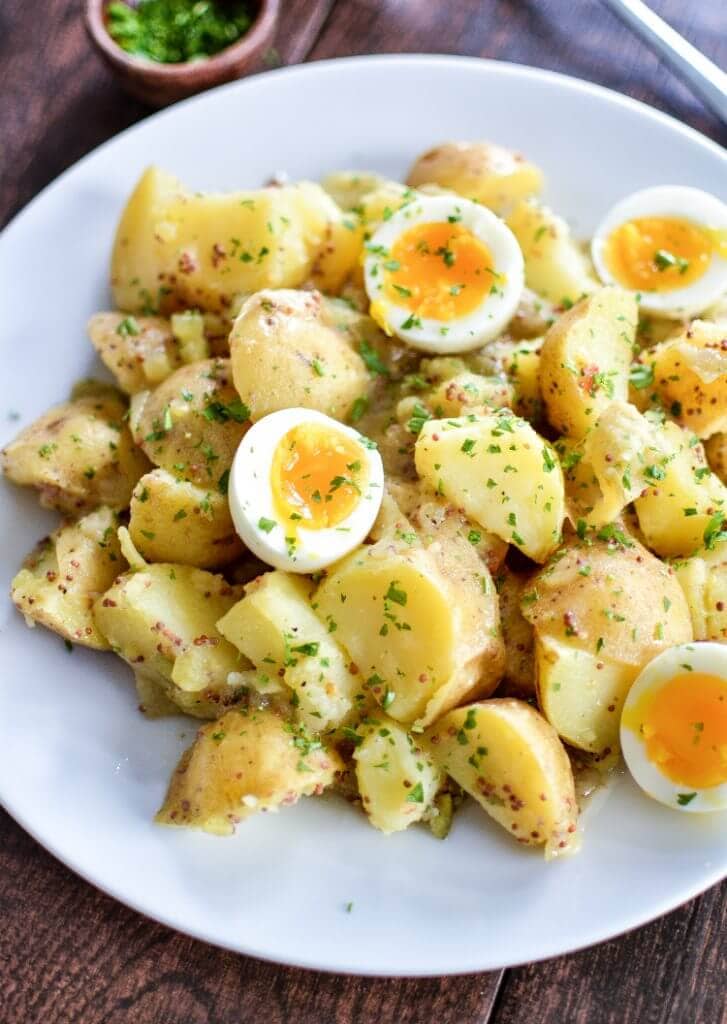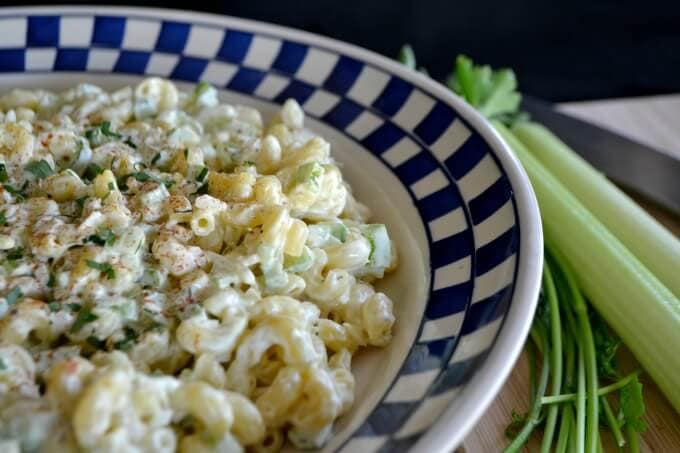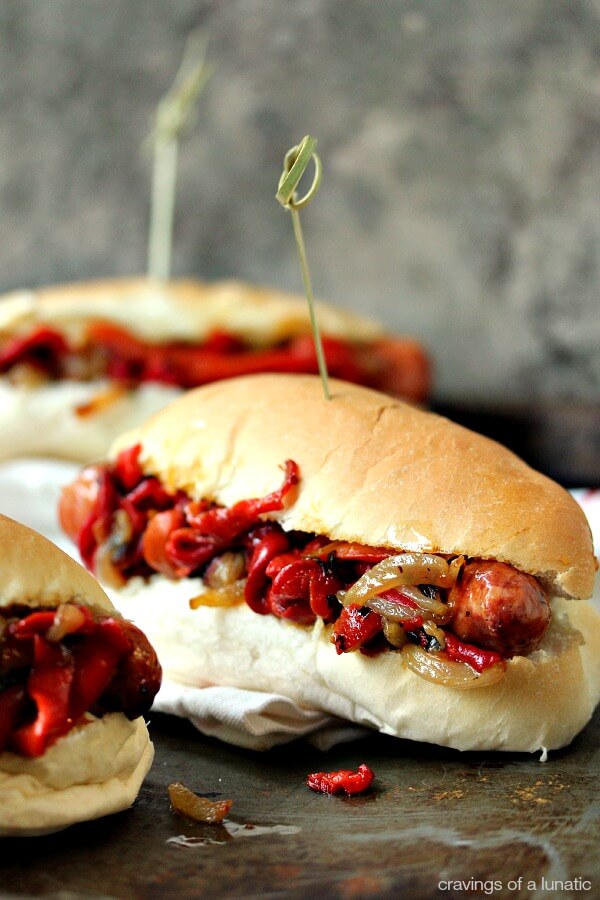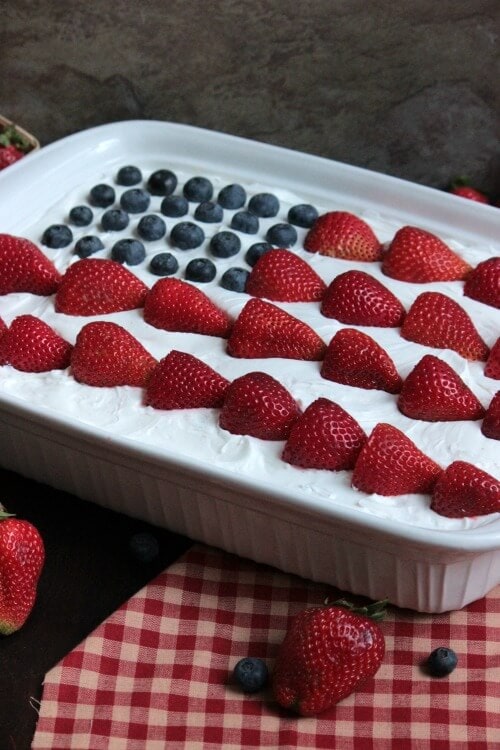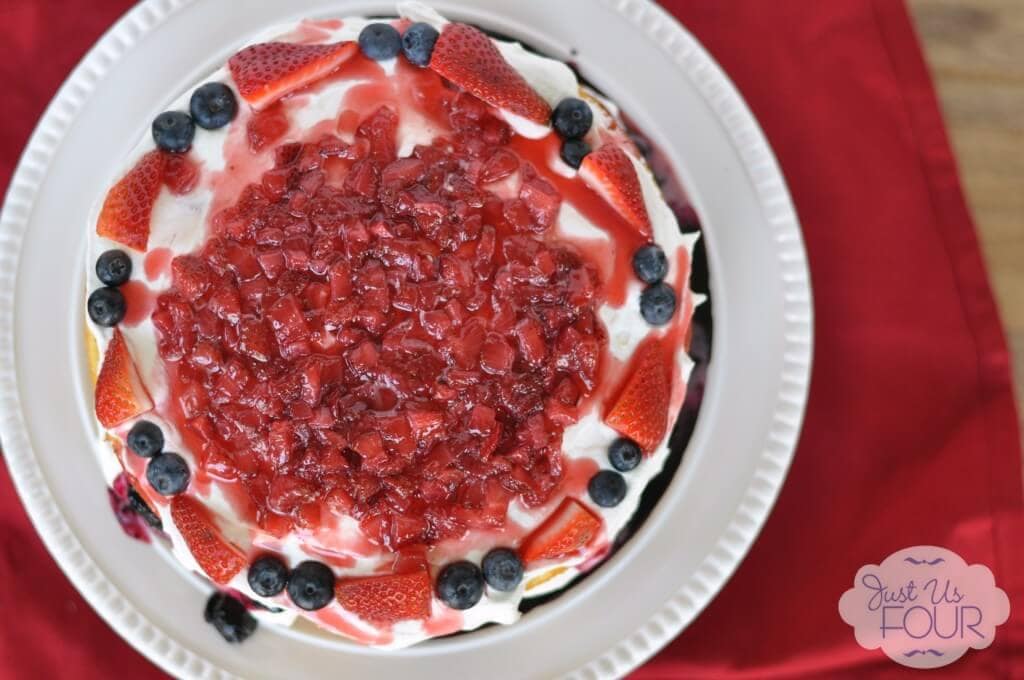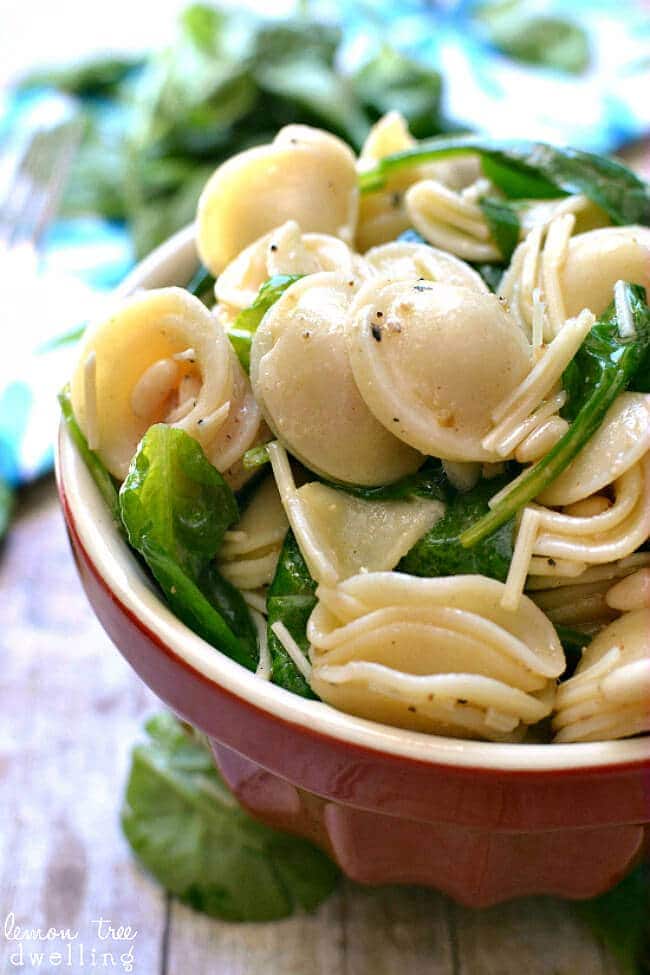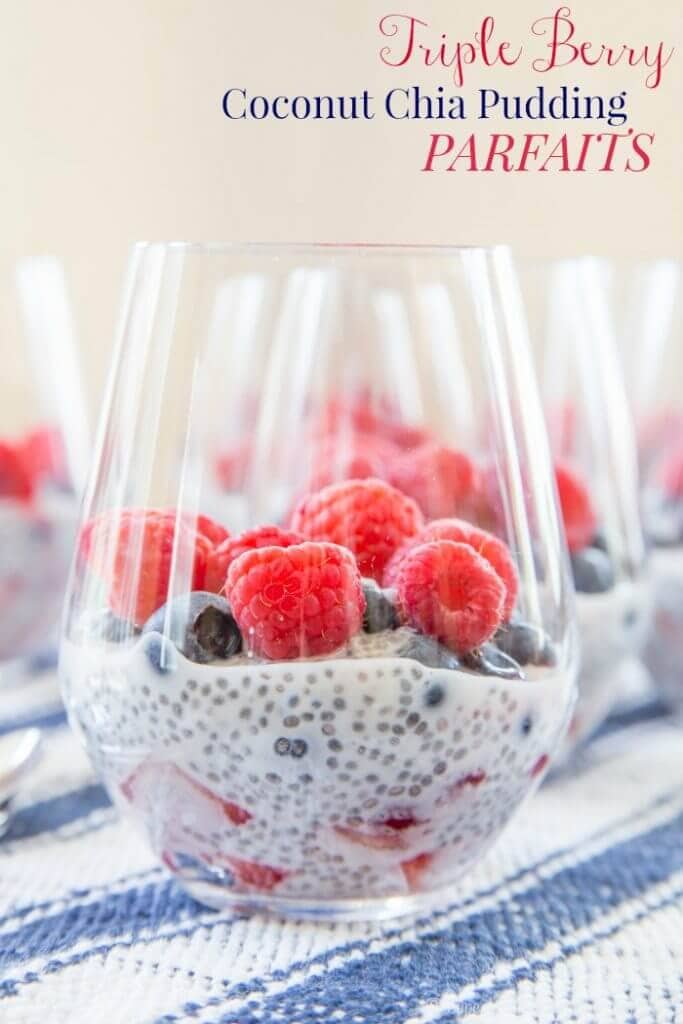 Here are some other things you might want to include in your Memorial Day menu:
Crockpot BBQ Root Beer Shredded Chicken Sandwiches
Israeli Couscous Chicken Salad
Patriotic Jello Stars
Cream Cheese Cookies
Fresh Strawberry Lemonade
I wish you BIG baking hugs and muffins!!