Galaxy Salsa – an Avocado From Mexico, black beans, corn, red pepper, and more make this great Game Day Salsa that your party goers will go nuts for!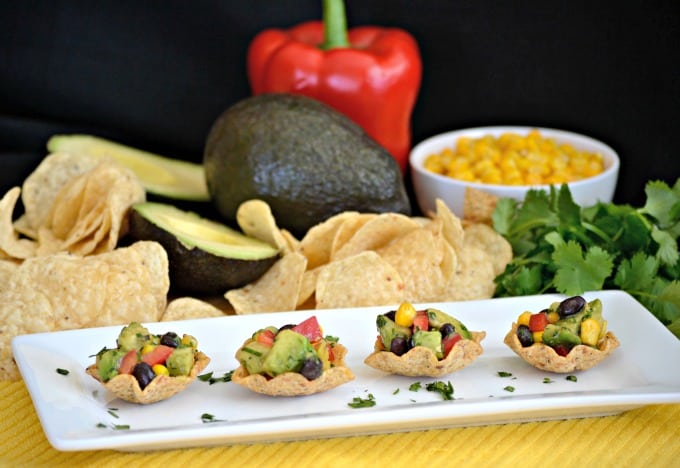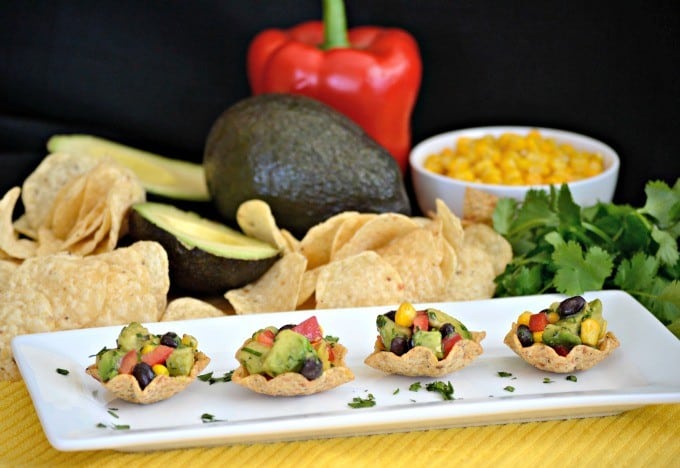 Are you ready for the big game today???
Watching this event is something we do every year and of course, it's even more exciting when your team is participating. Unfortunately, that's not the case this year, but I really can't complain because we've won our fair share lately.
But I do know the boys will be back and ready to tackle (pardon the pun 😉 ) the season and their competitors with a vengeance!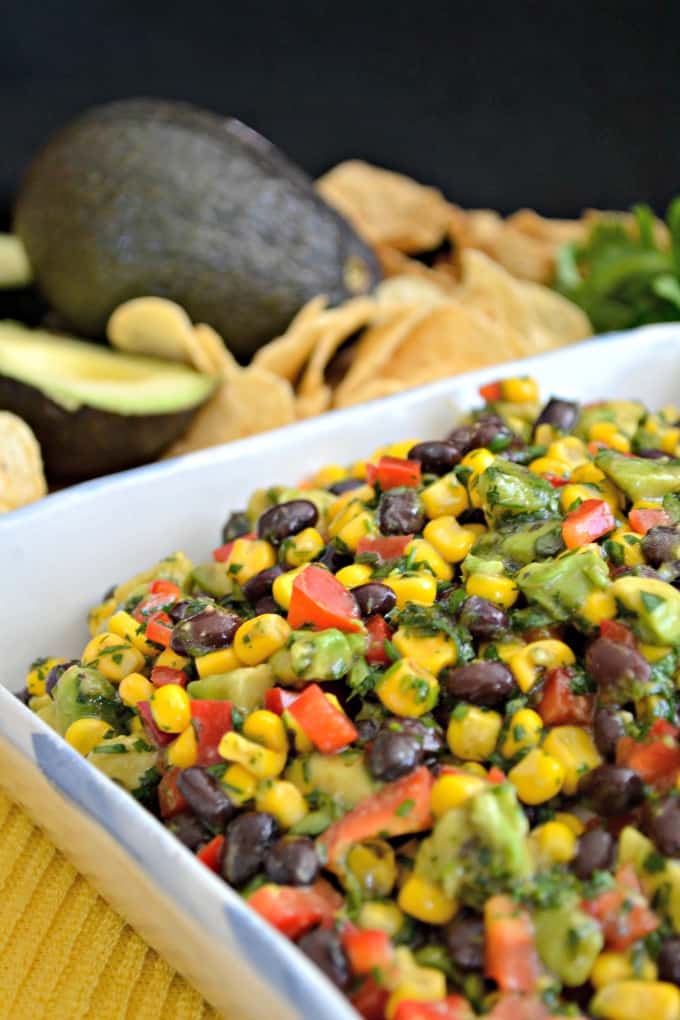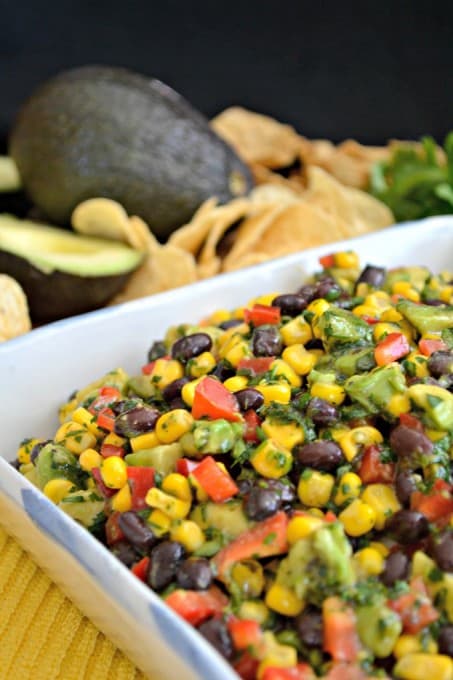 The other things that are always so great about this game and something I so look forward to are getting together with friends, the halftime show, and the commercials. Watch today for a special one from Avocados From Mexico, #AvosInSpace. Oh, and of course, I can't forget about all of the FOOD, right?
This year is no exception. I've found this great recipe for Galaxy Salsa Avocados From Mexico on the Avocados From Mexico site. It's super simple and I know it will be gone in no time when you make it! All the flavors go so well together and it's great when served with some tortilla chips, so make sure you have plenty on hand.
Watch this fun video I made to see how easy it is to put together:

Remember to find this Galaxy Salsa recipe on the Avocados From Mexico website and while you're there, check out the other great recipes to make, too!
Avocados From Mexico can be found here on Facebook and here on Twitter.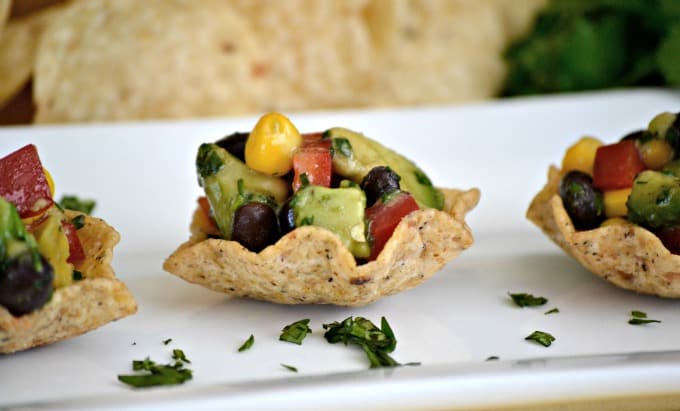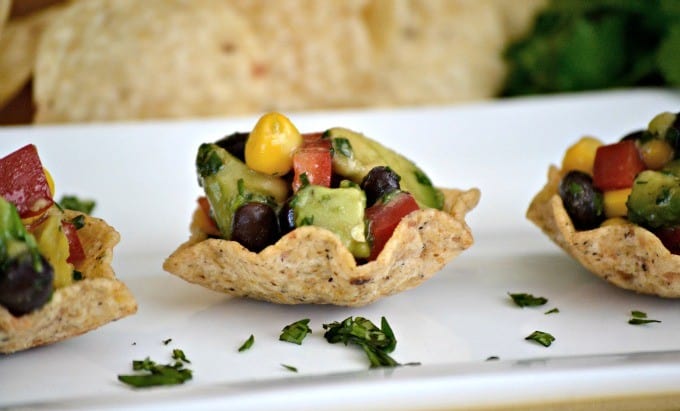 *I am proud to be partnering with Avocados From Mexico to bring you this post. I have been compensated and as always, all of my opinions are 100% my own. Thank you for supporting the brands who help make 365 Days of Baking and More possible!*