Easy Meal Plan Sunday Week 104 –  these six dinners, two desserts, a breakfast recipe and a healthier menu option, will help you remove the guesswork from this week's meal planning. Enjoy!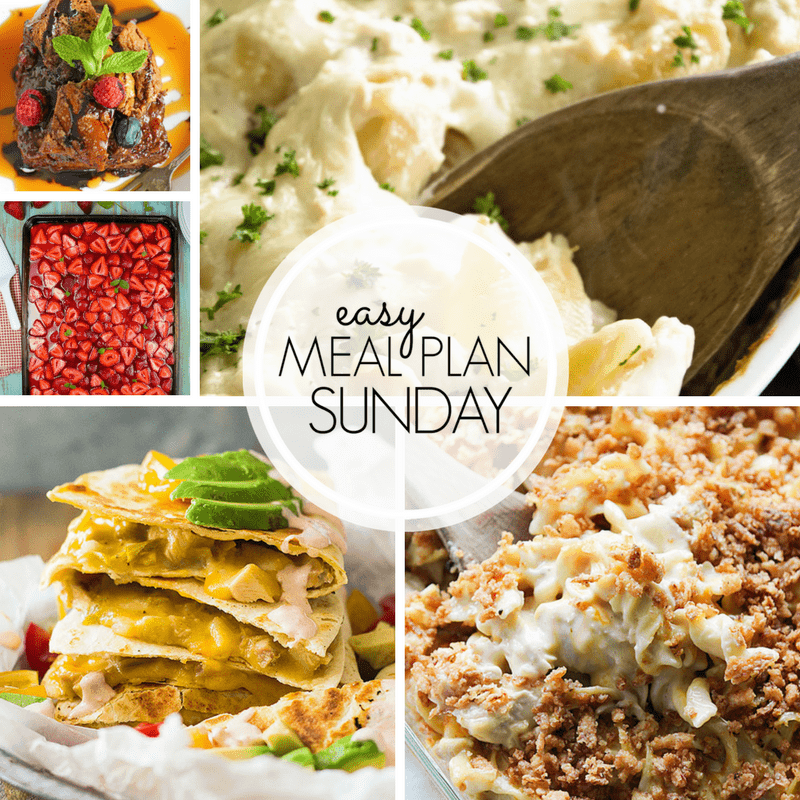 Are you ready for July?
You guys, there's only ONE week left of June!!!!
This year is FLY-ING!!!
We've had wicked hot temps. here in Phoenix this past week. It was 116 where we live, but it was even a few degrees warmer downtown.
ICK!
Good thing our air conditioner went out last year (on the hottest day of the year, too! THAT was NOT fun. Even the cat was panting!)
I've done two of my travel posts, Packing for a Cruise and Panama Canal Cruise Excursions, about the Panama Canal cruise I went on this past March with Princess Cruises. Look for a couple more this week, too!
I hope you have a great week and a great ending to June 2017!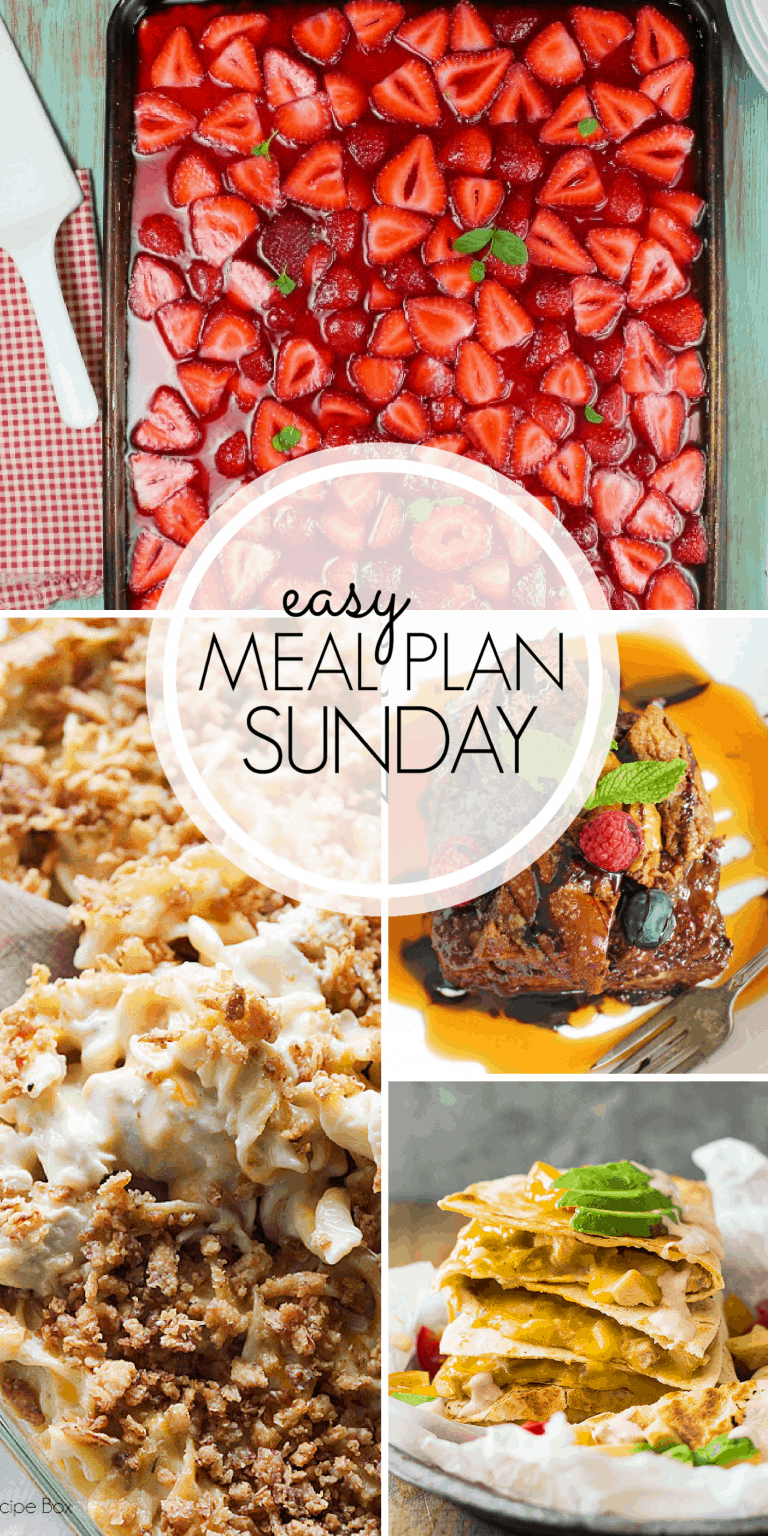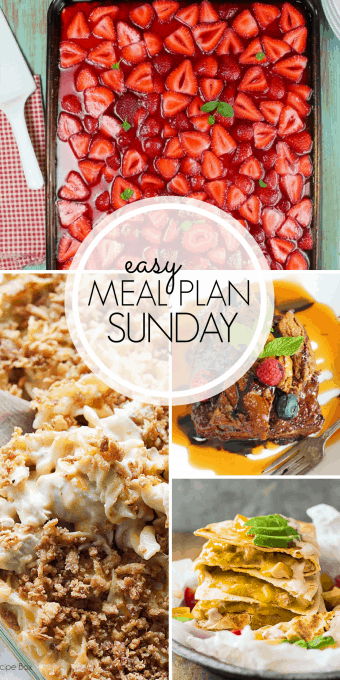 Enjoy this week's Easy Meal Plan Sunday!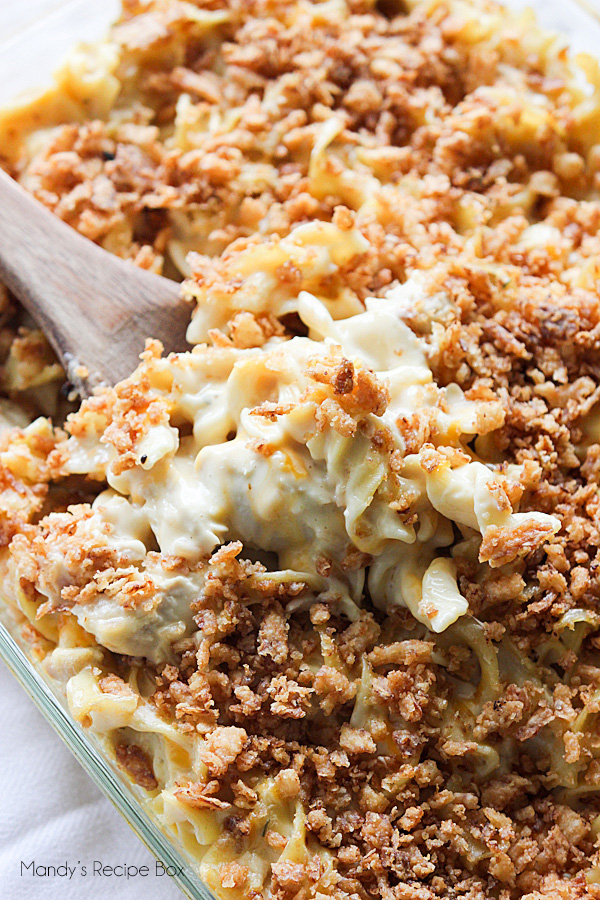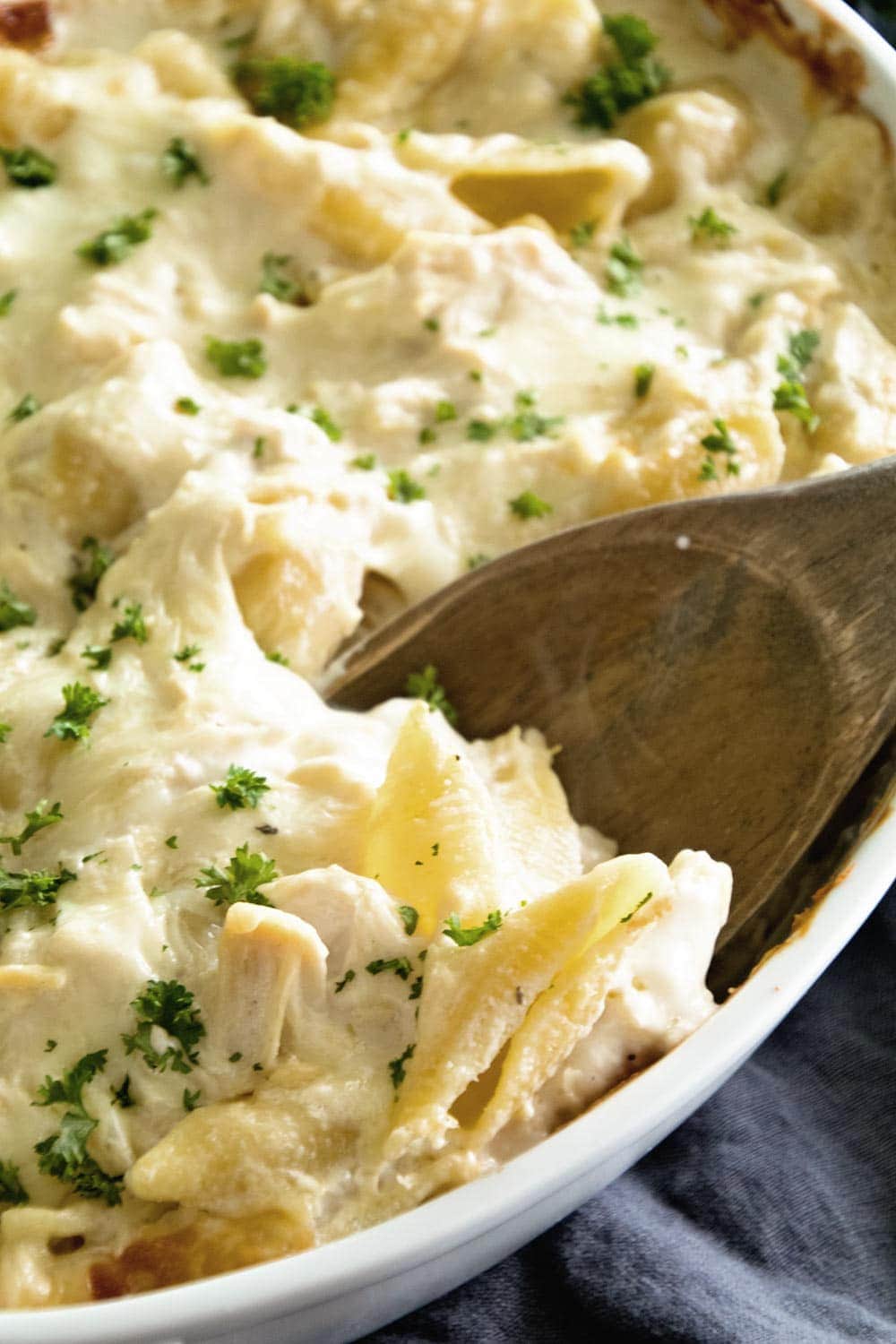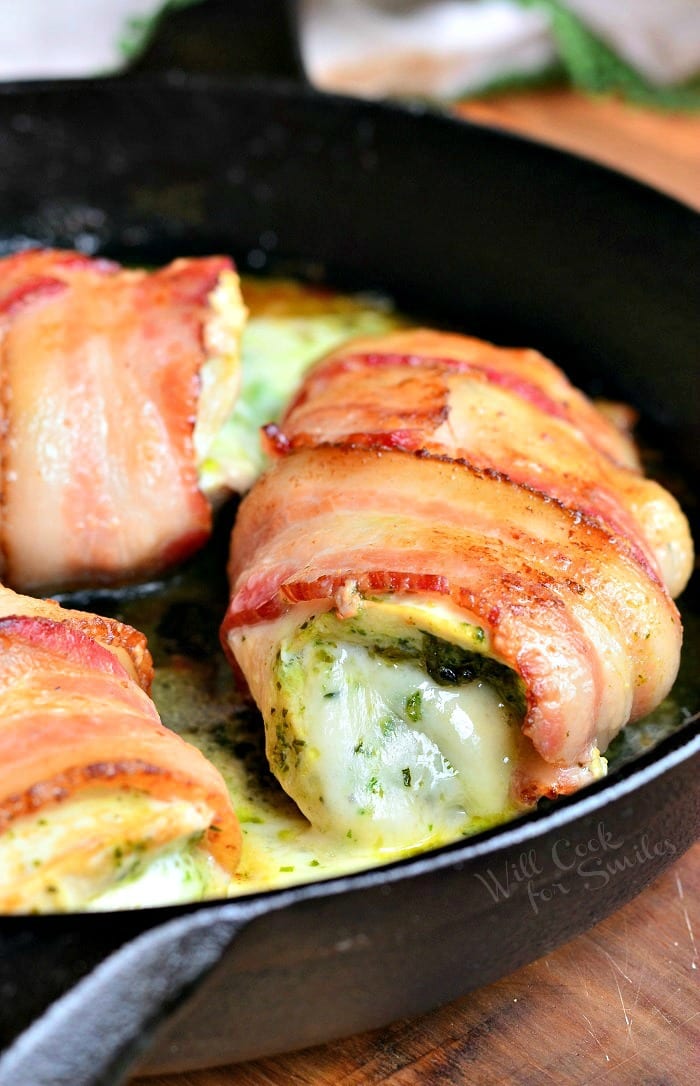 DATE NIGHT
-KITCHEN CLOSED-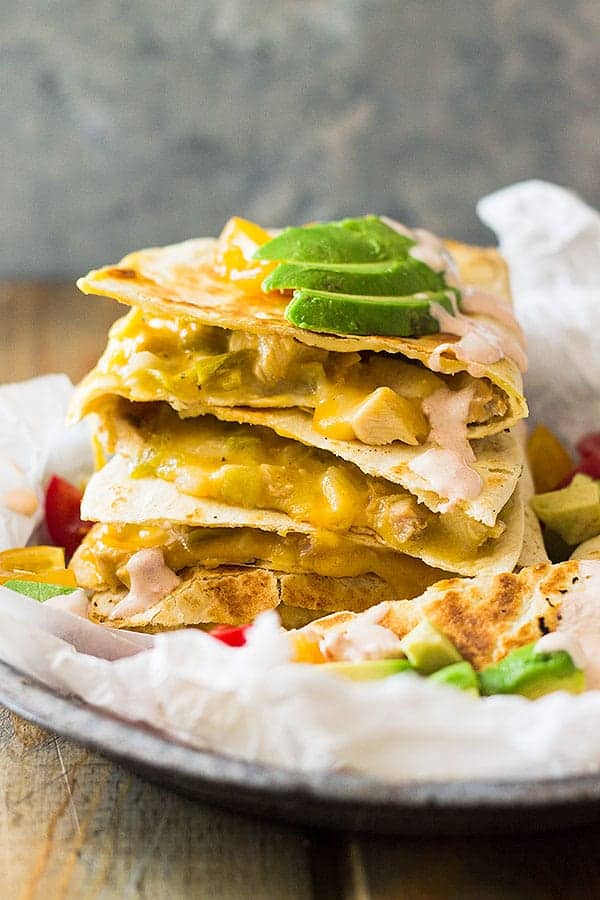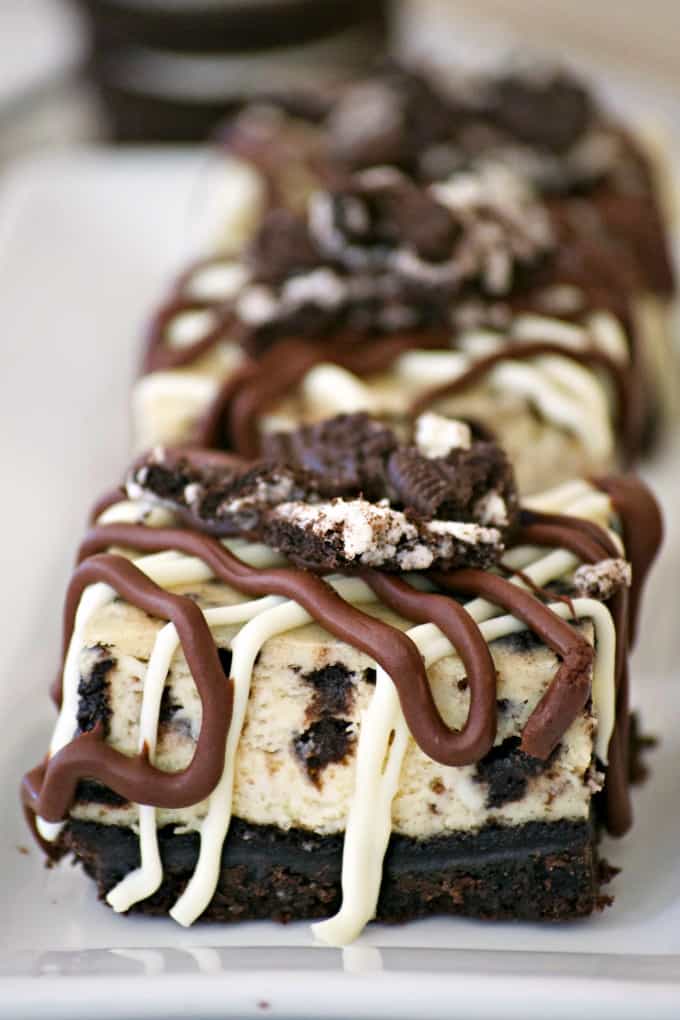 HEALTHY OPTION
If this is your first visit to our Easy Meal Plan Sunday, take a look at our previous ones for more great recipes…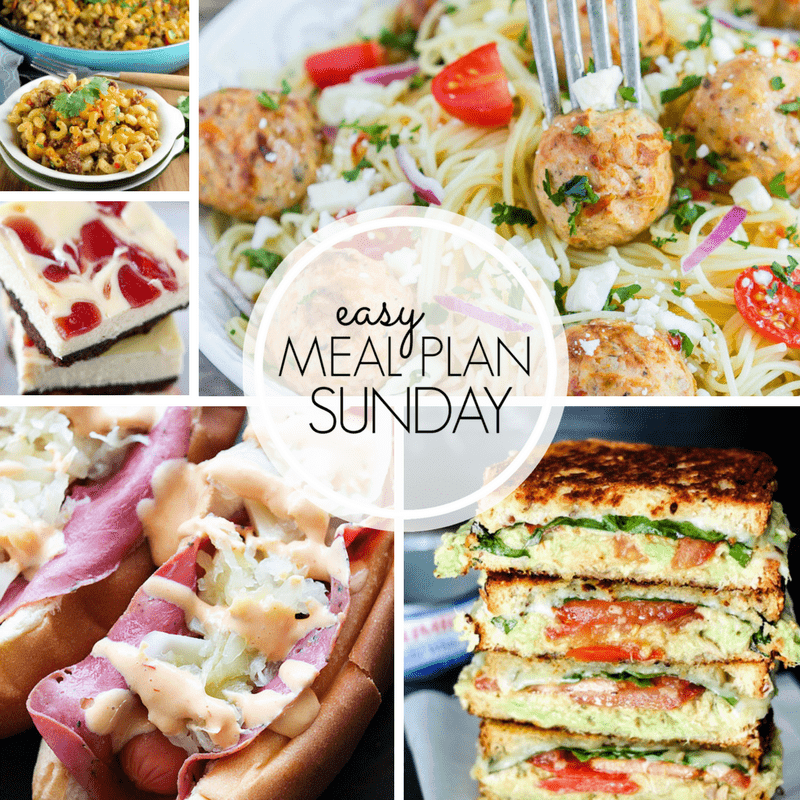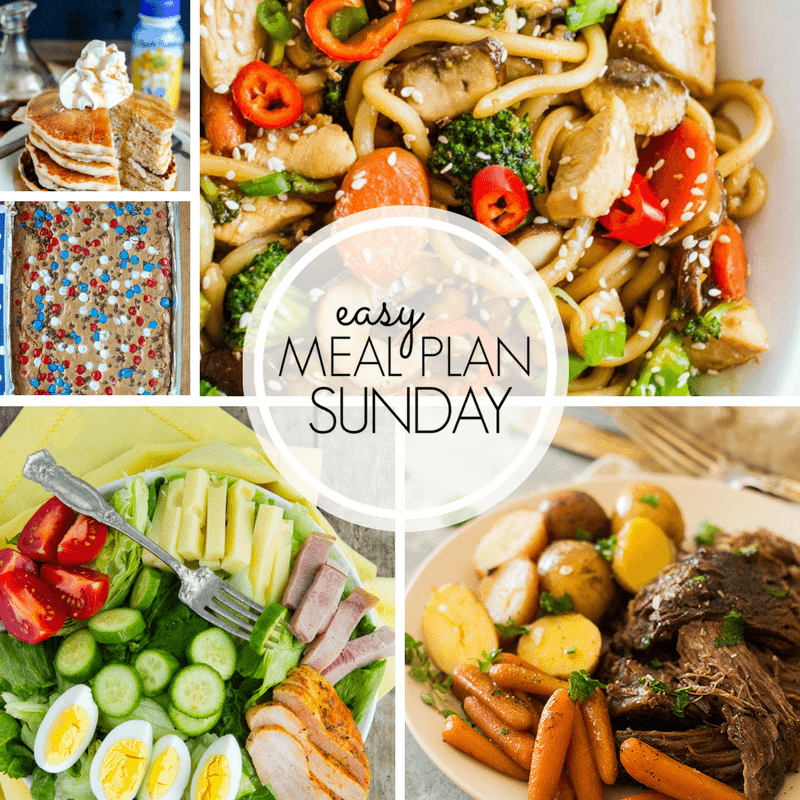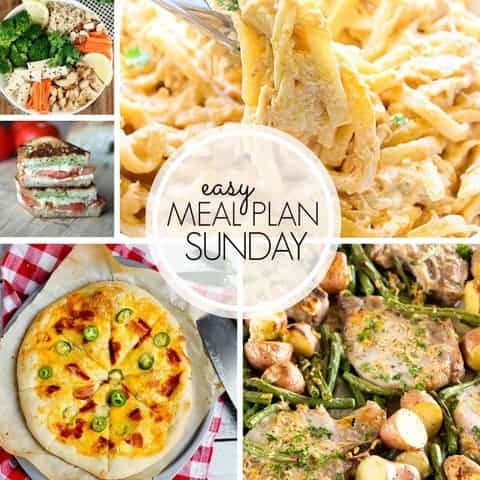 Take a look at these great tips to help you in the kitchen!

I give you BIG baking hugs and muffins!!