More than 25 Fourth of July recipes to help you celebrate and enjoy your party! From dinner to dessert and everything in between, we've got you covered!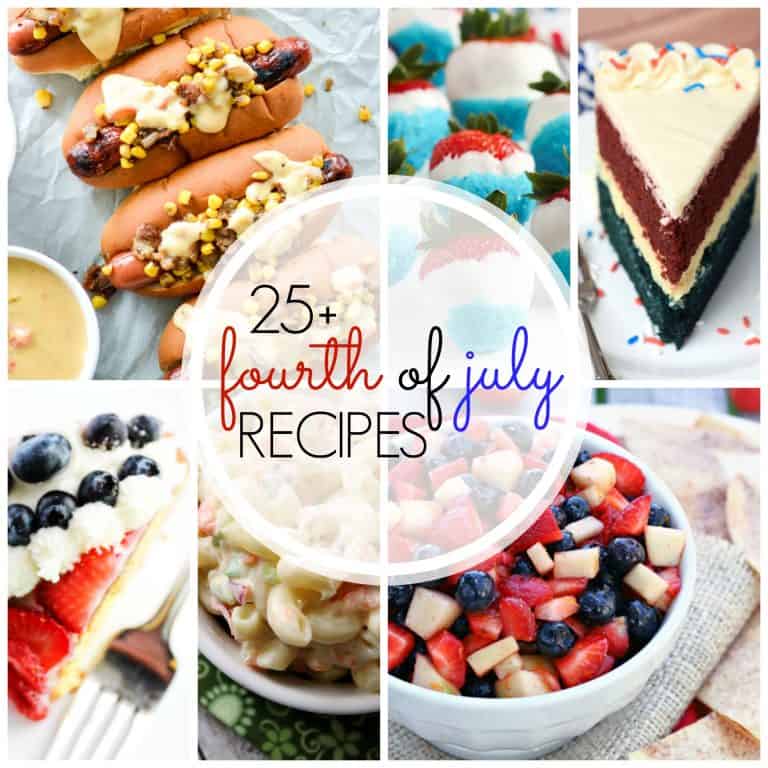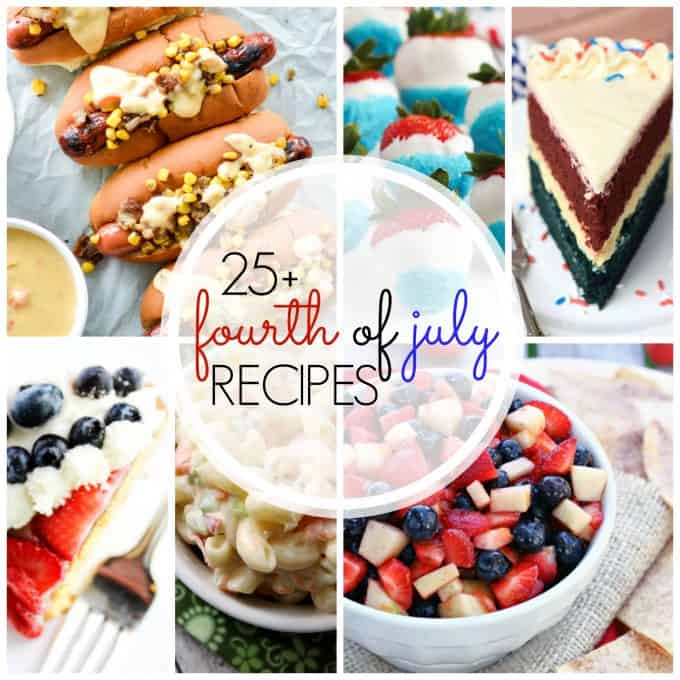 THIS is my favorite time of year!!
If you've been with me for a while or know me personally, then you know why. I love summer, the food, the vacations, the fun and time spent with family and friends.
But there is another reason I especially like July – I was born on the 3rd.
In the town I grew up, we celebrated the 4th on the 3rd with fireworks on the town beach next to our neighborhood. Afterwards everyone in the neighborhood would go to our private beach and for a bonfire, complete with sparklers and singing. It was pretty awesome, but the best part was that everyone told me it was it for me and they'd sing Happy Birthday.
I admit I was spoiled, but now am completely grateful for it. I would just love it if every kid could have experiences like that growing up!
Enjoy your Fourth of July celebration and be careful!!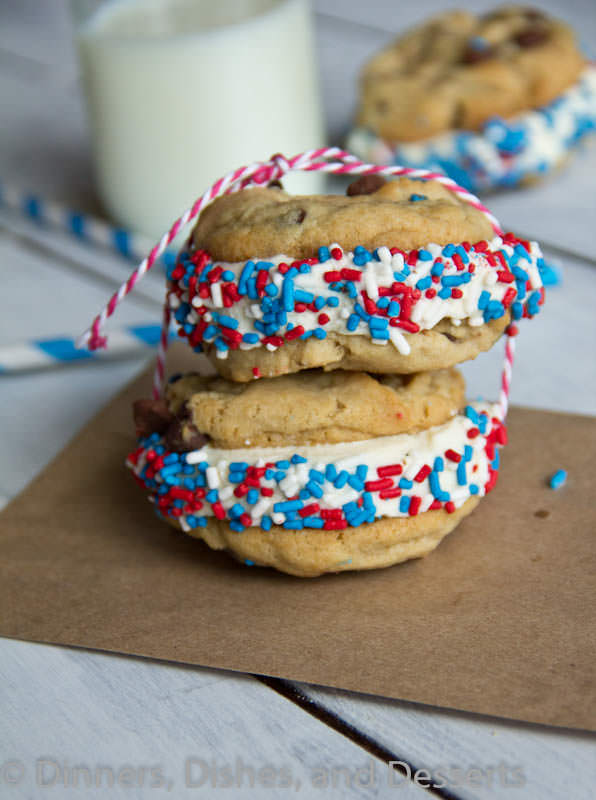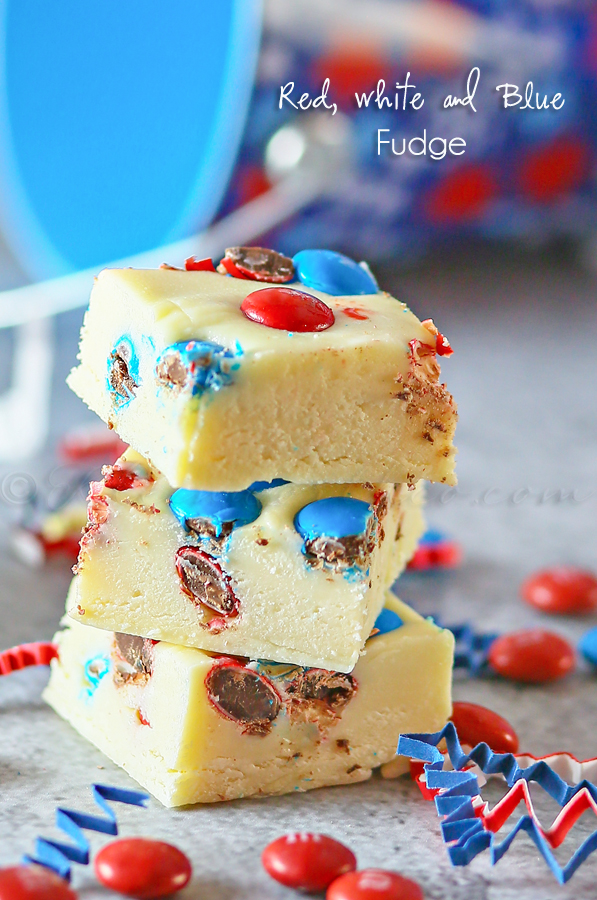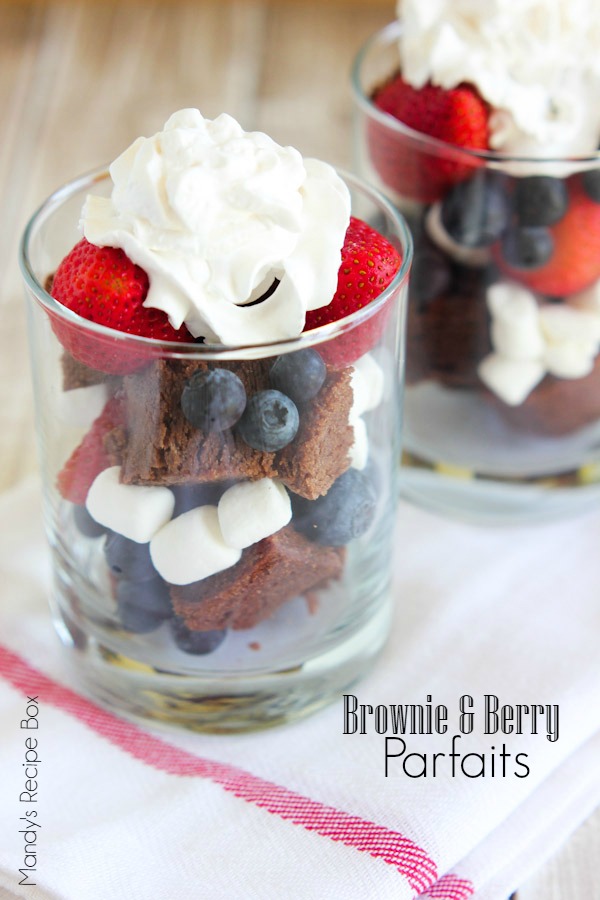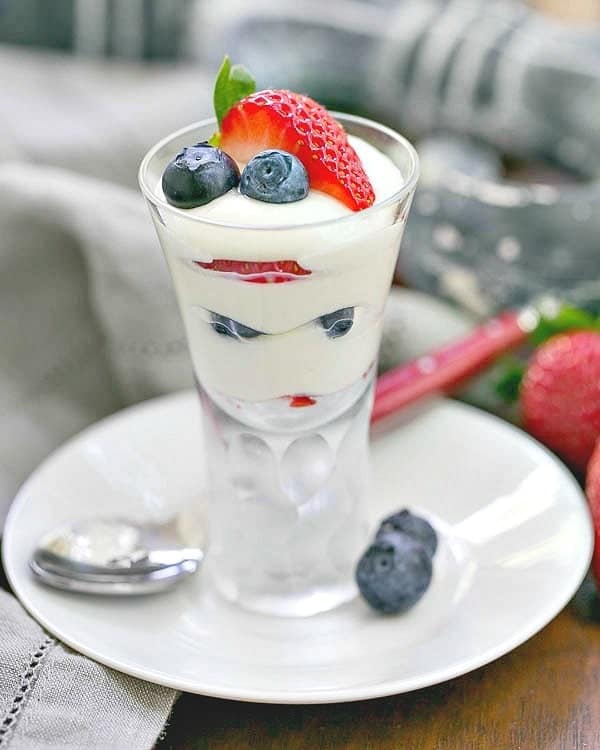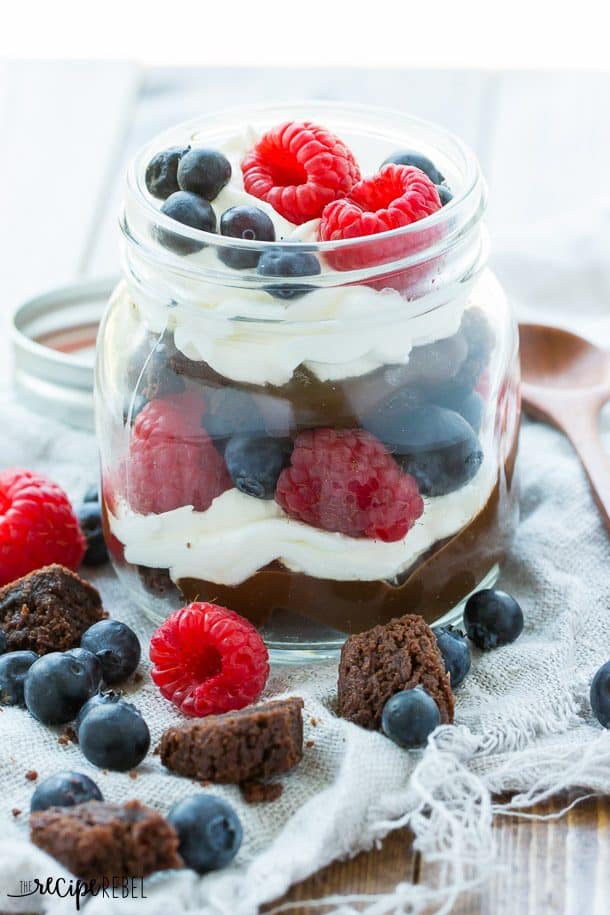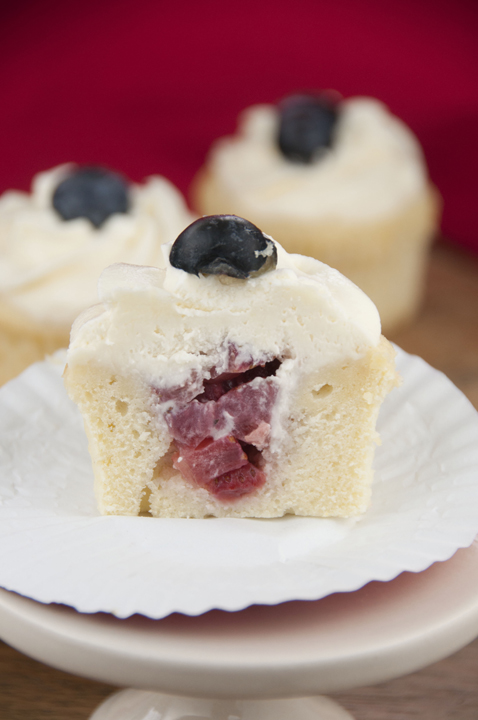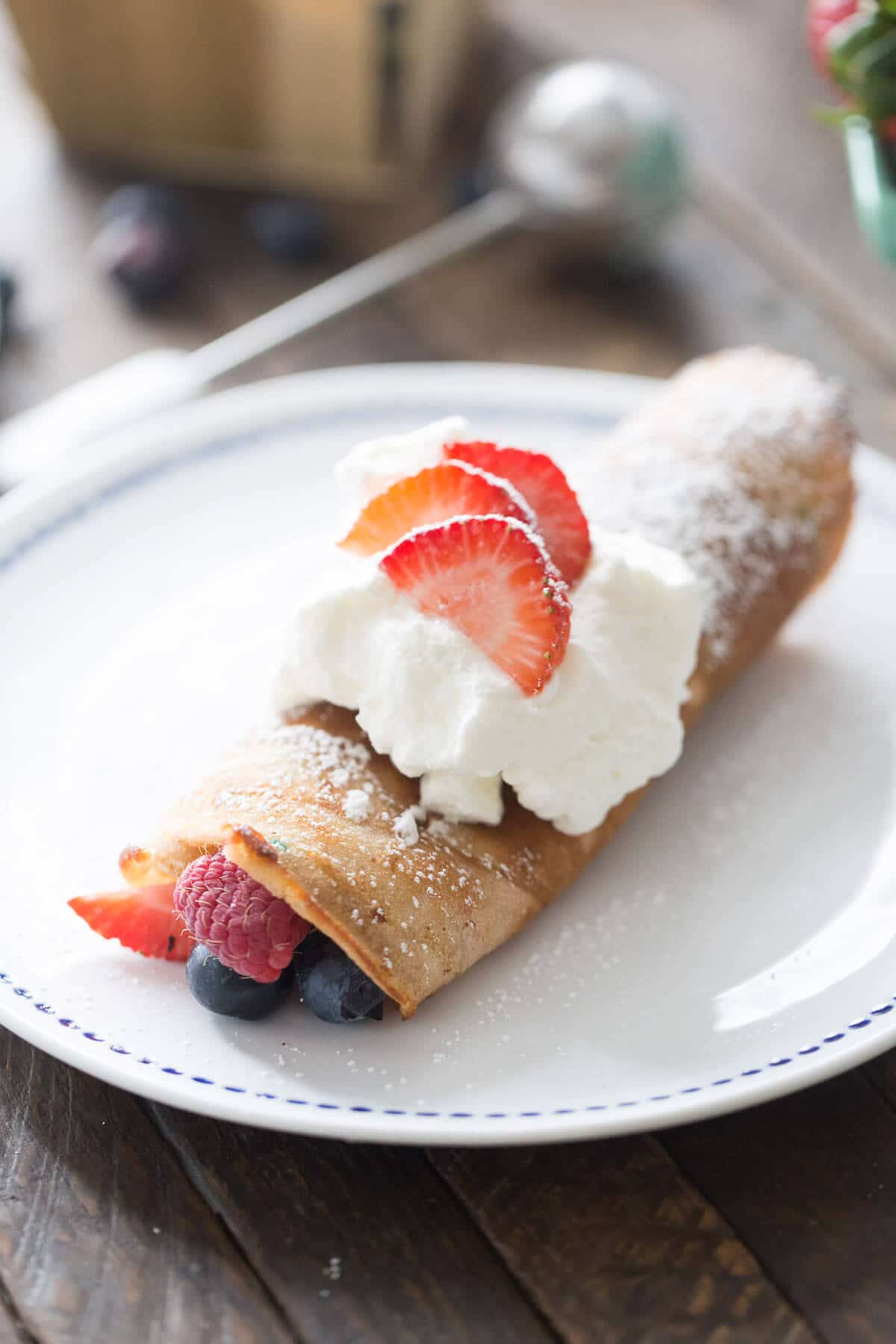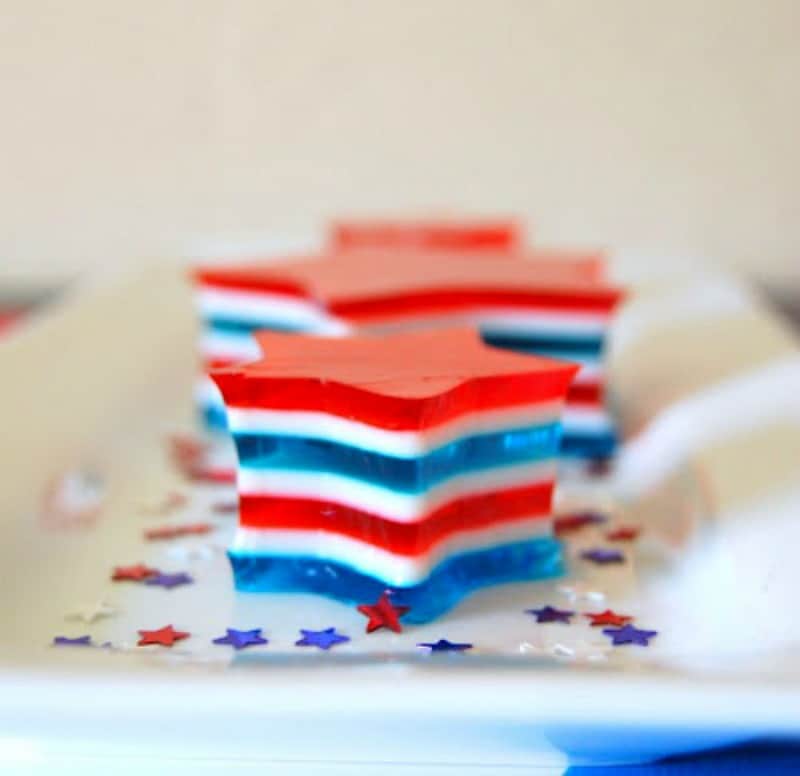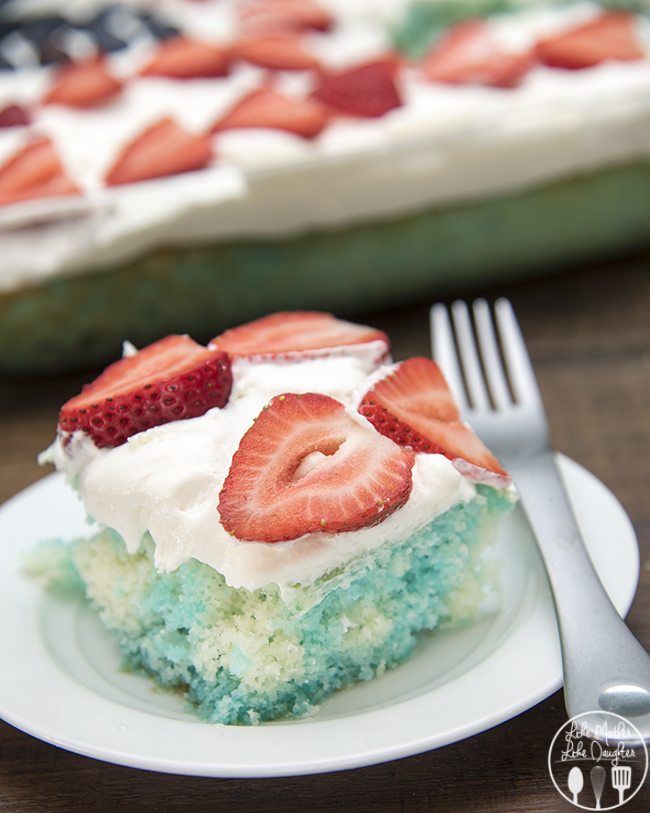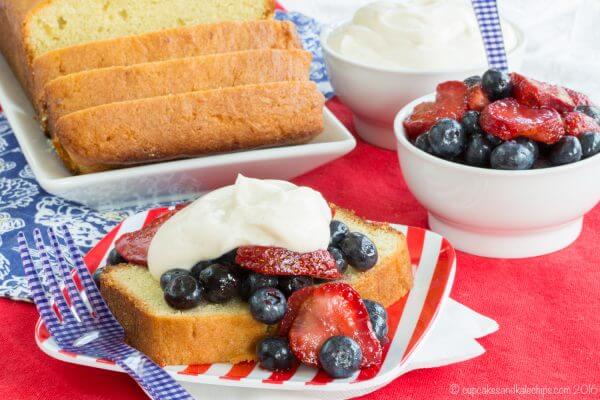 Take a look at these videos for more great ideas for your holiday entertaining!

I give you BIG baking hugs and muffins!!