30+ Slow Cooker Recipes – from main dishes to desserts and everything in between, these recipes will help make your busy days easier to deal with AND put food on the table to feed your hungry family and friends!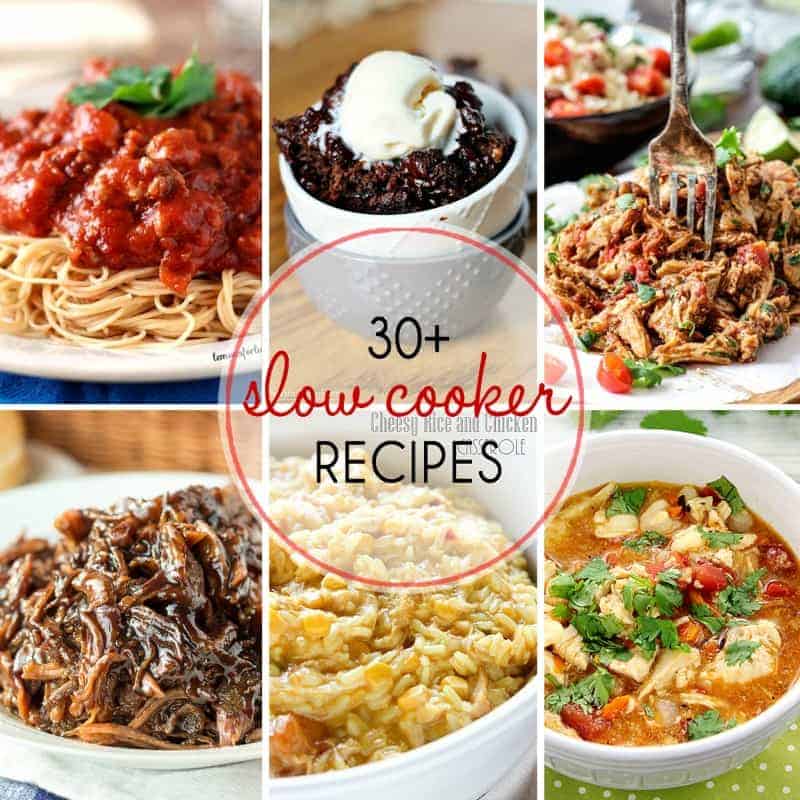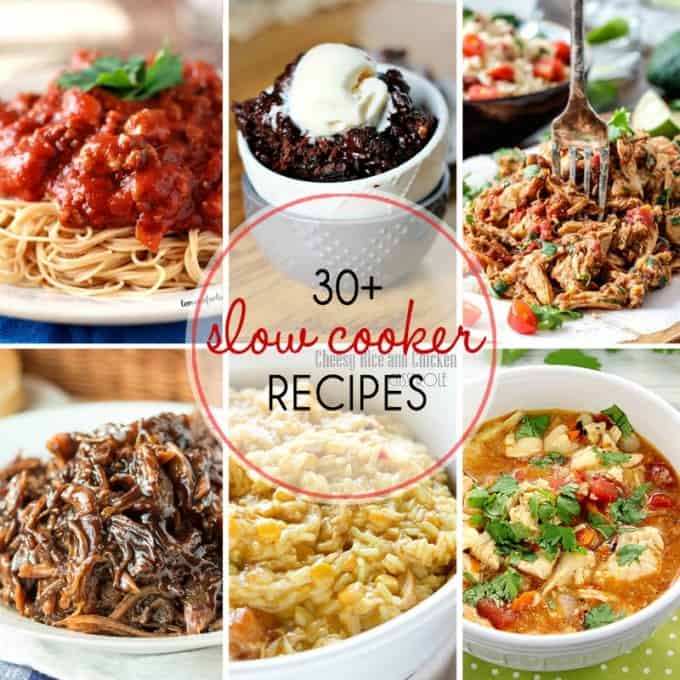 When was the last time you used your slow cooker?
I can never have enough recipes for my slow cooker. That kitchen appliance has saved me on many crazy occasions and sometimes I wonder why I don't use it more.
With all of these great recipes below, it's hard to decide which one to start with, but you can be I'll be making at least one of these in the very near future!
I'm sure you'll be making a few of them yourself.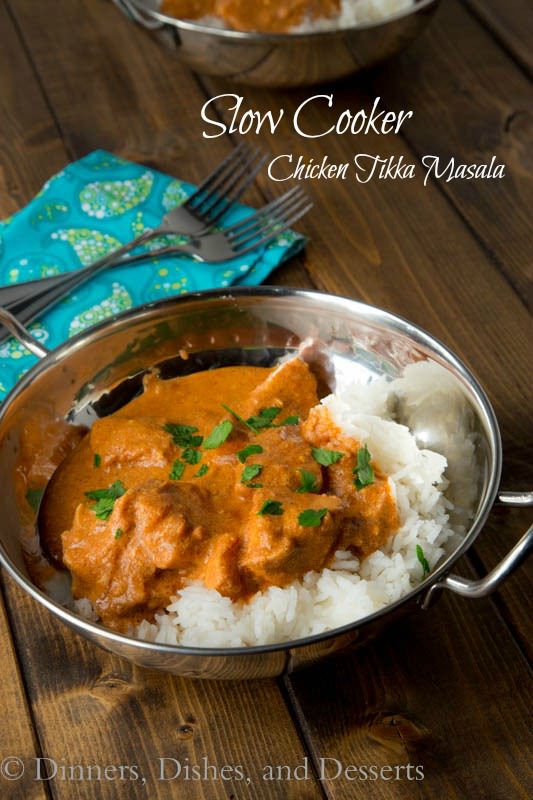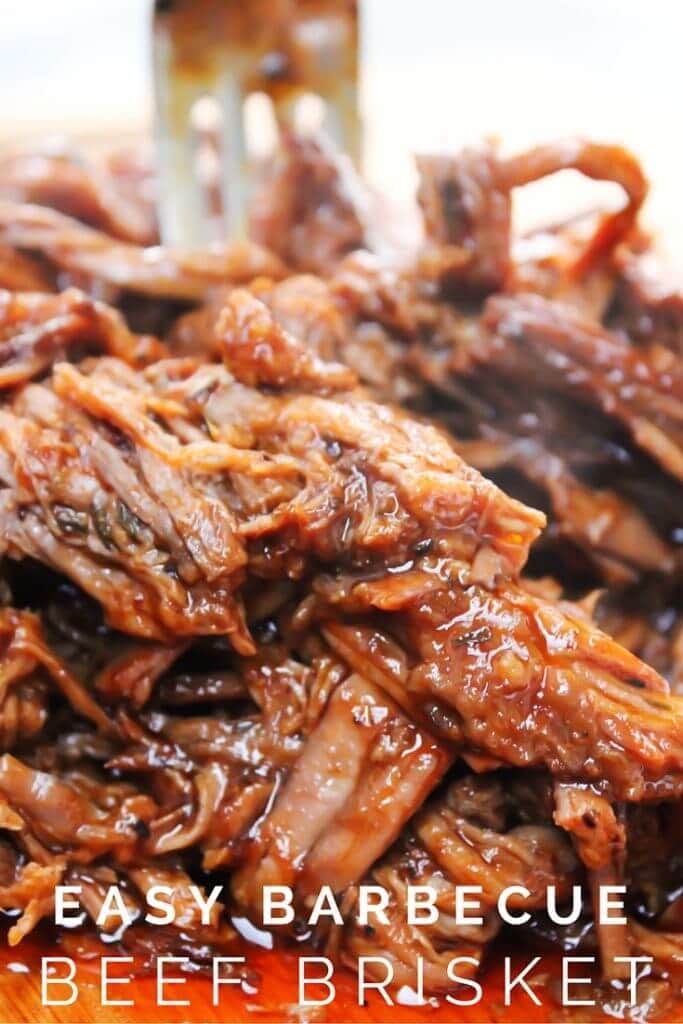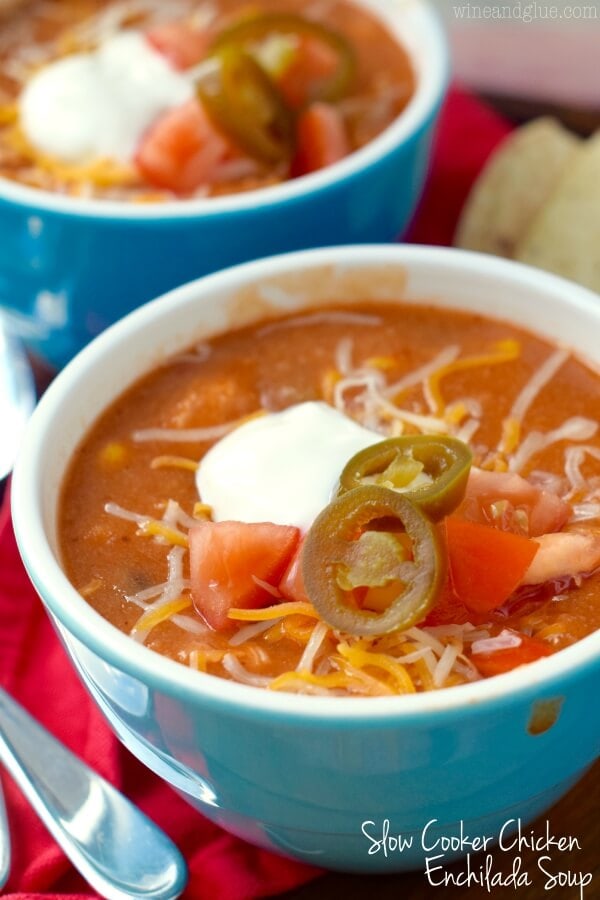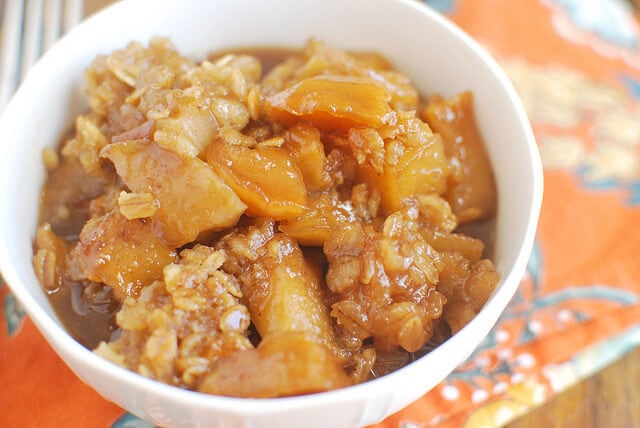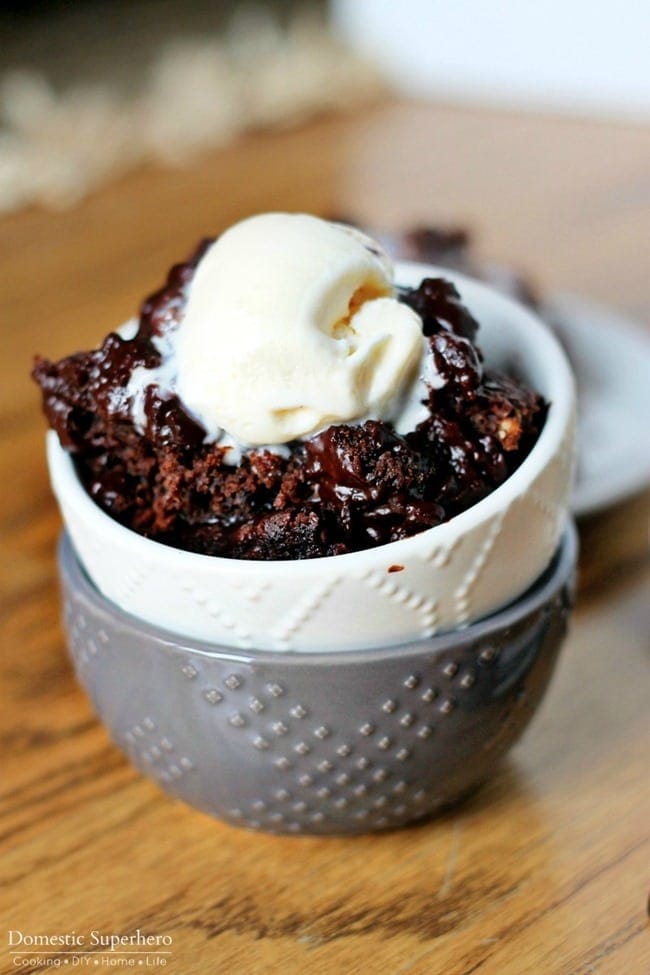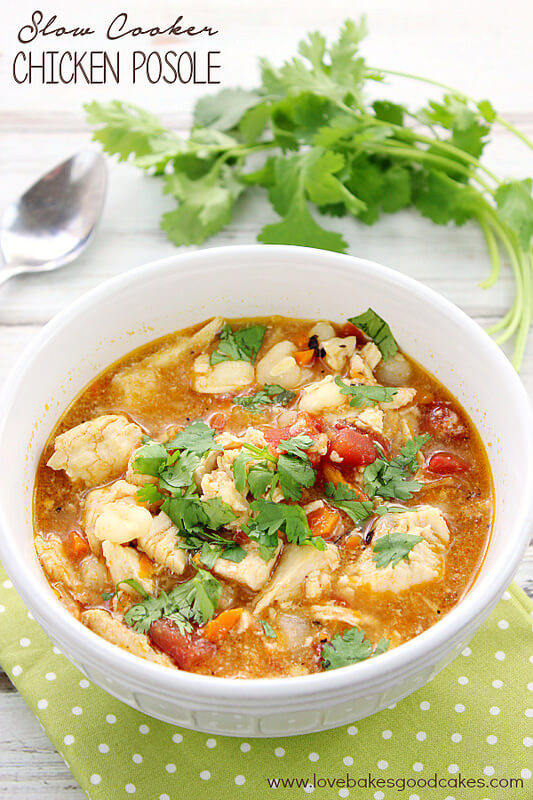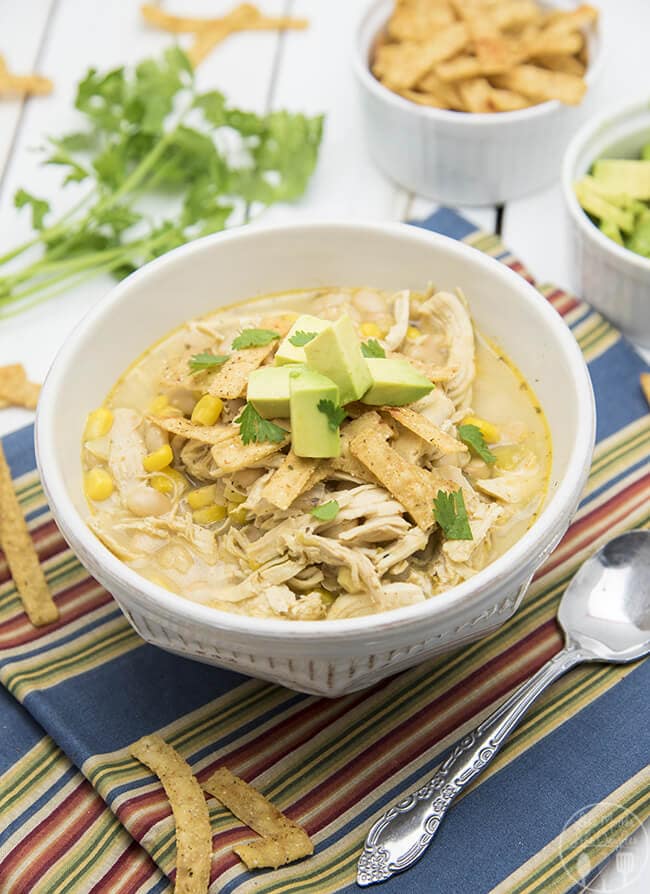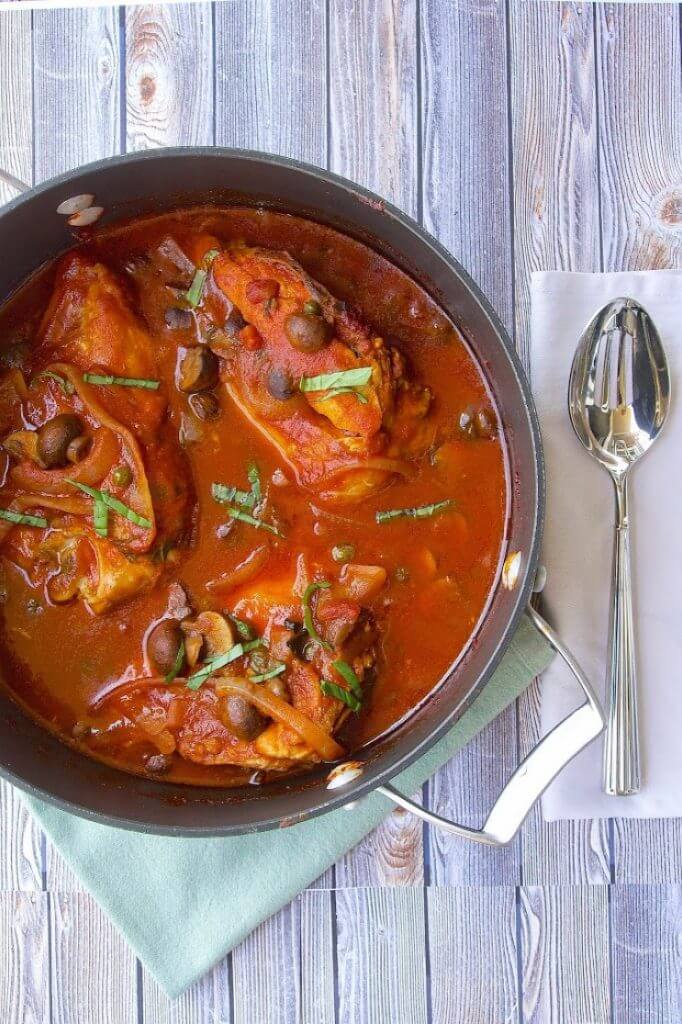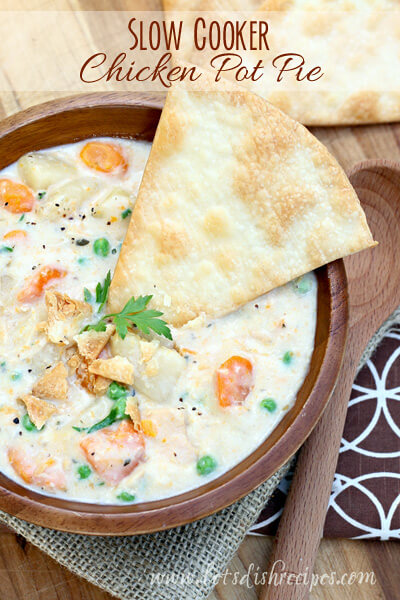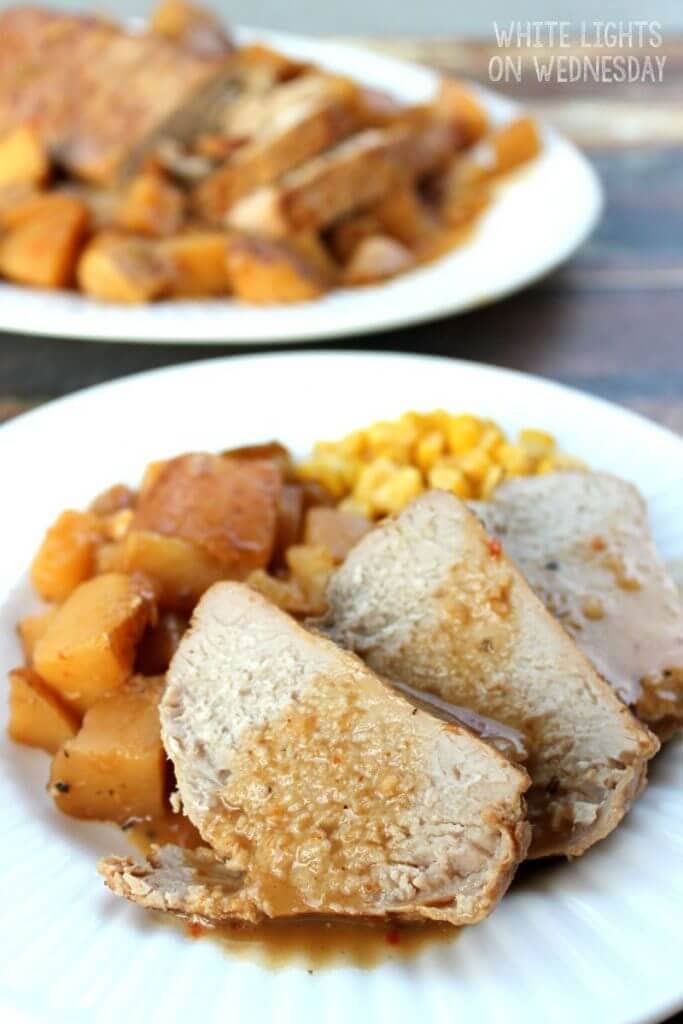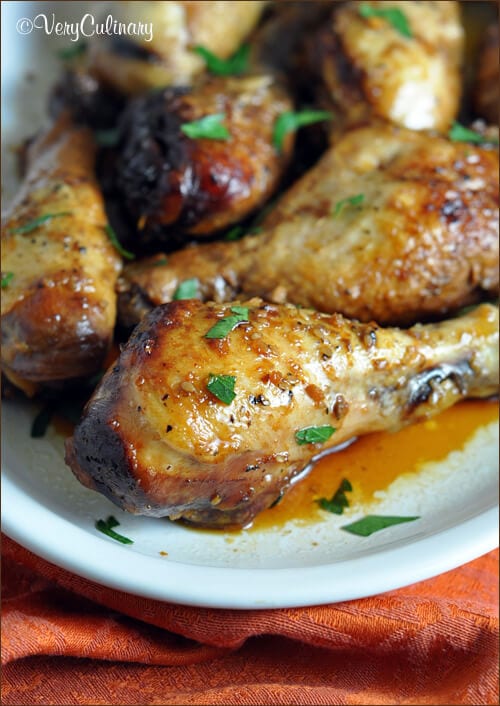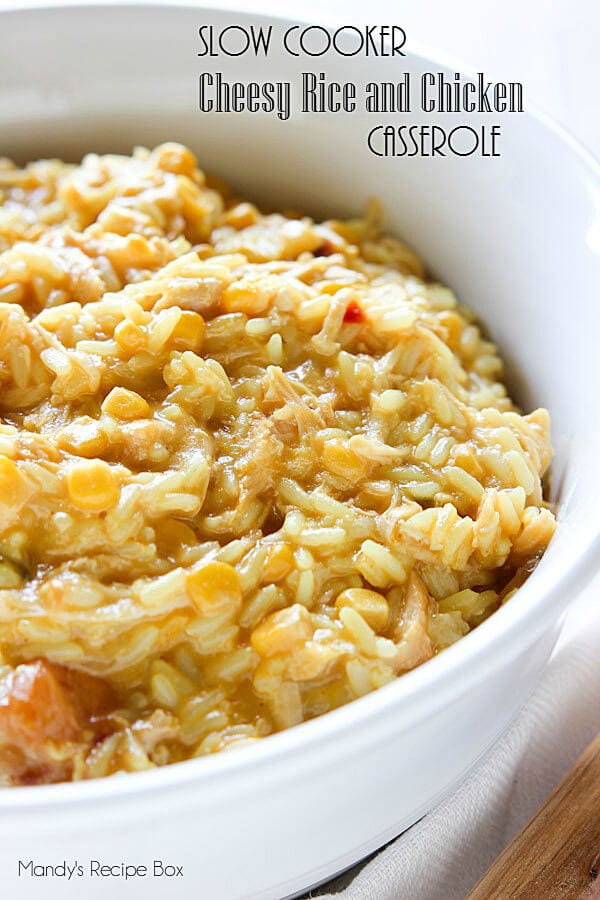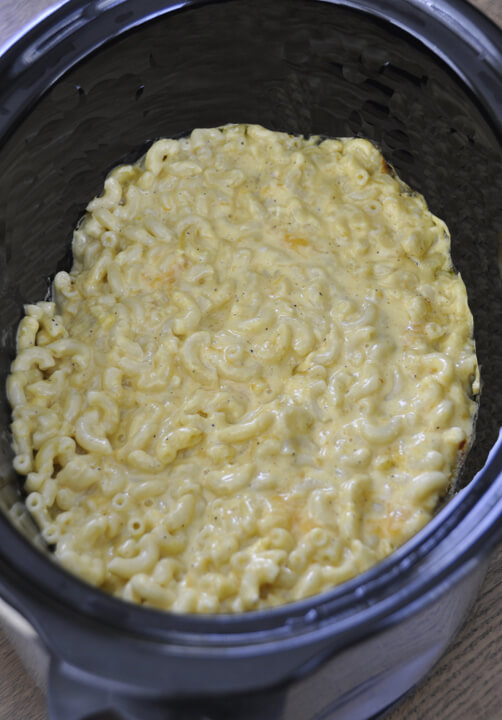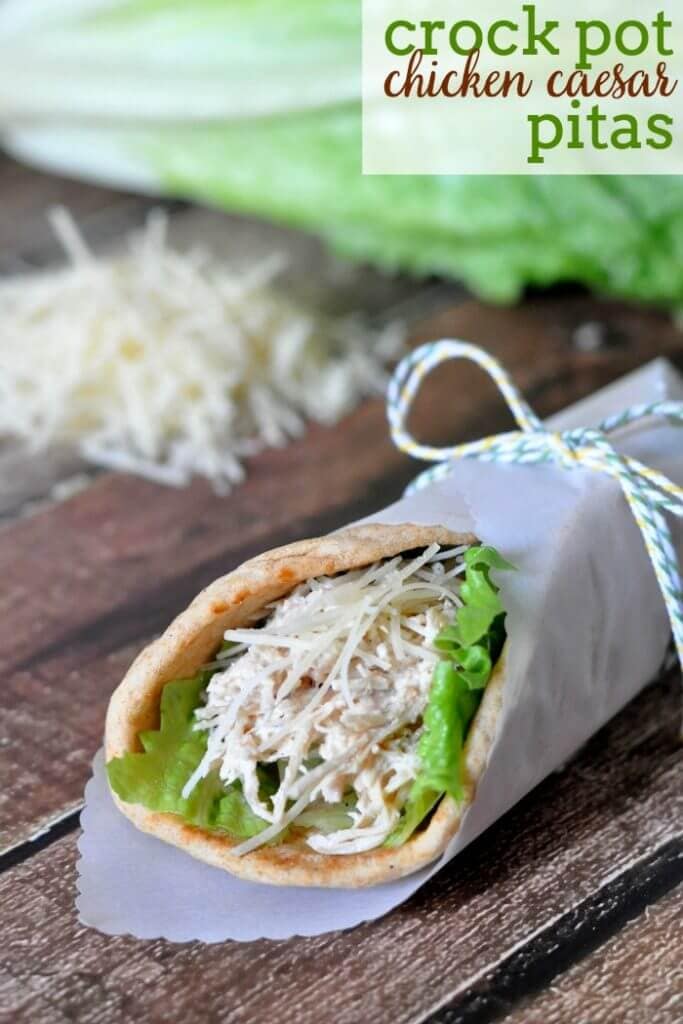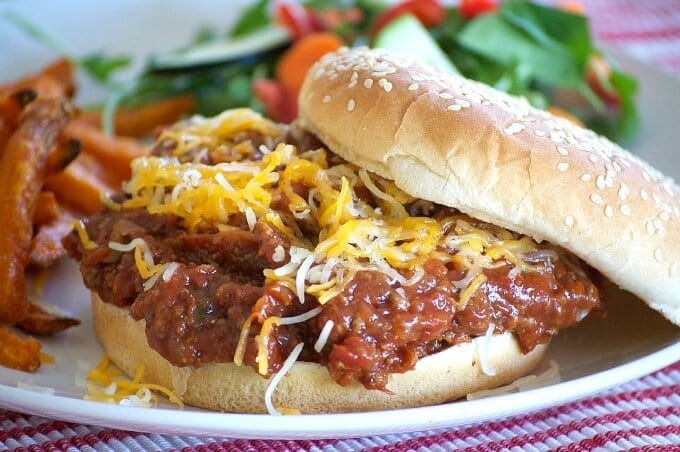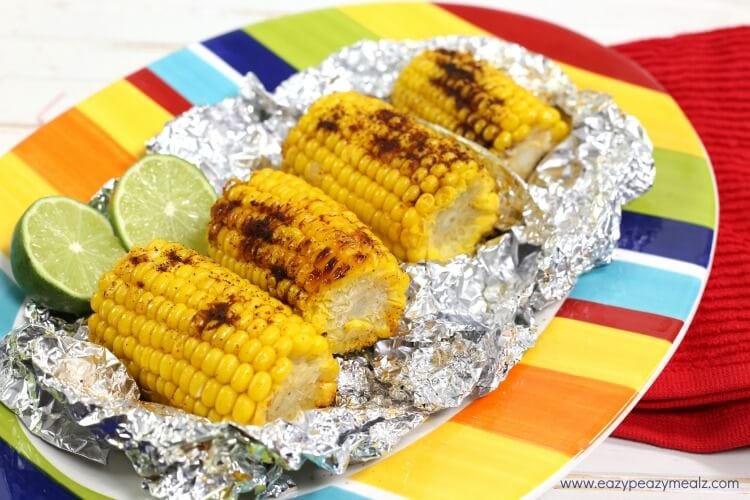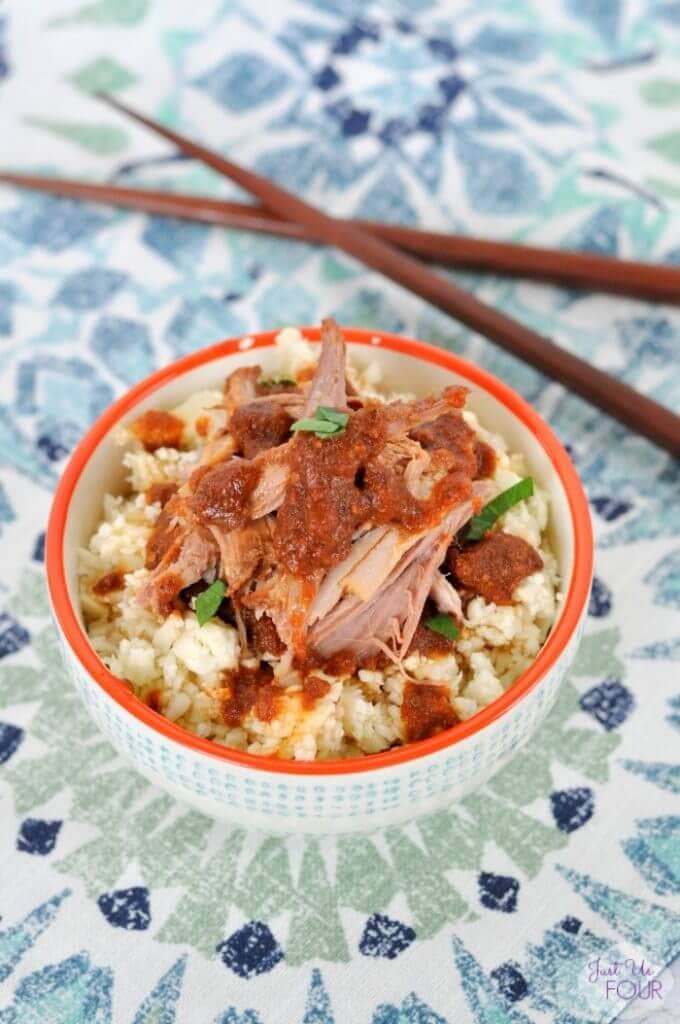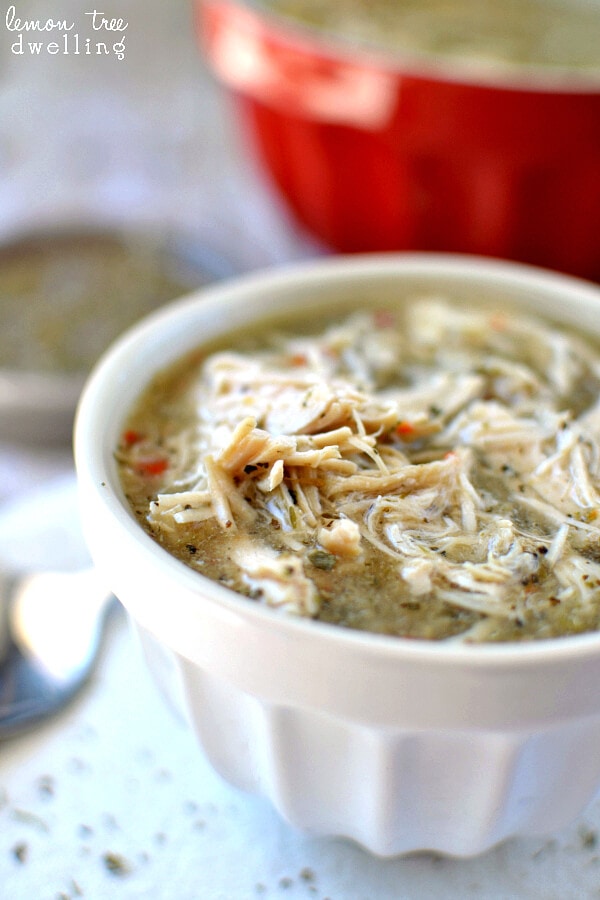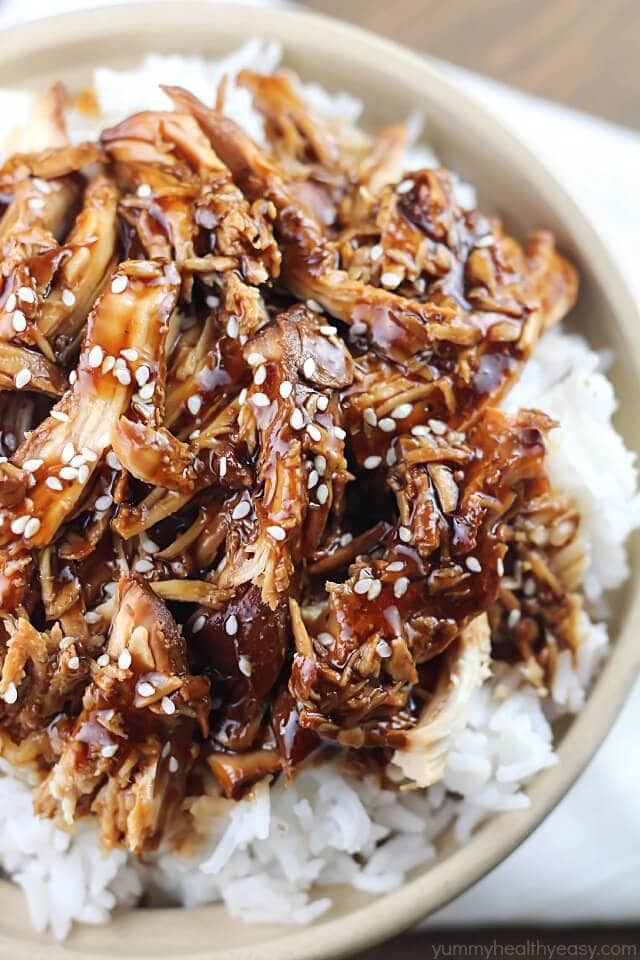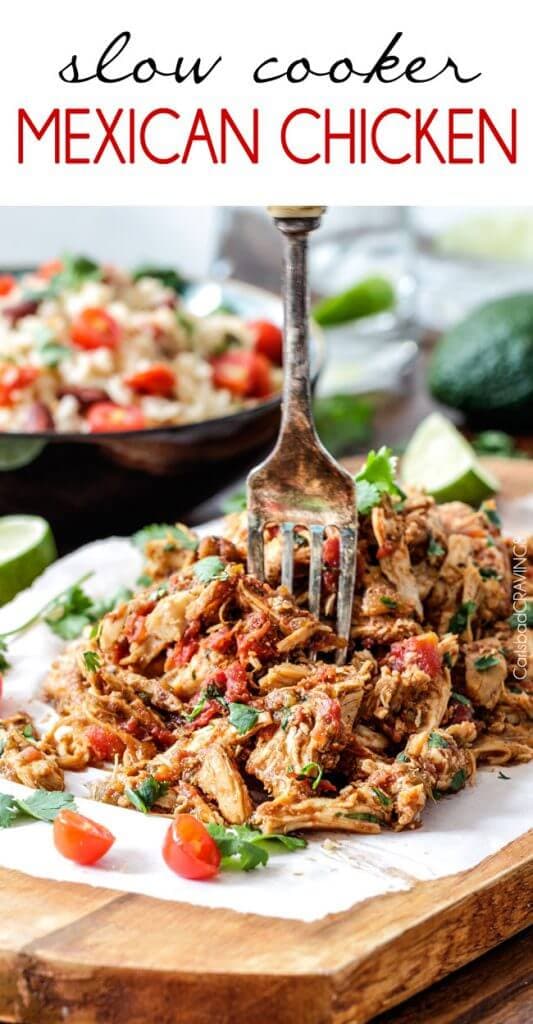 The Oscars are tonight! Will you be watching them? Here are some snacks to enjoy during the show.

I give you BIG baking hugs and muffins!!