Chocolate Whipped Cream – fresh whipped cream with added chocolate syrup. It will make your desserts extra special!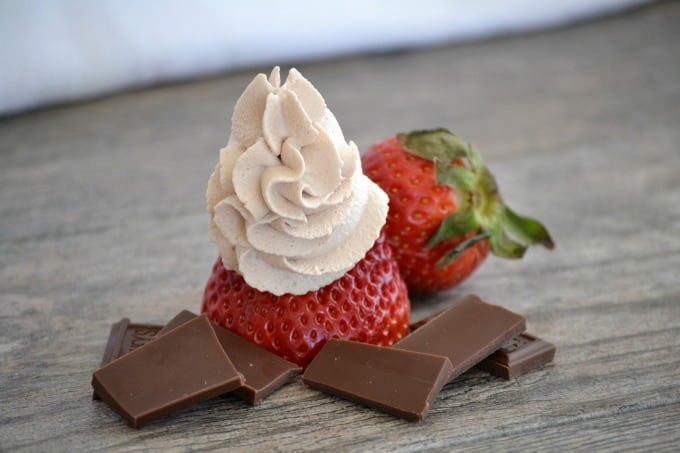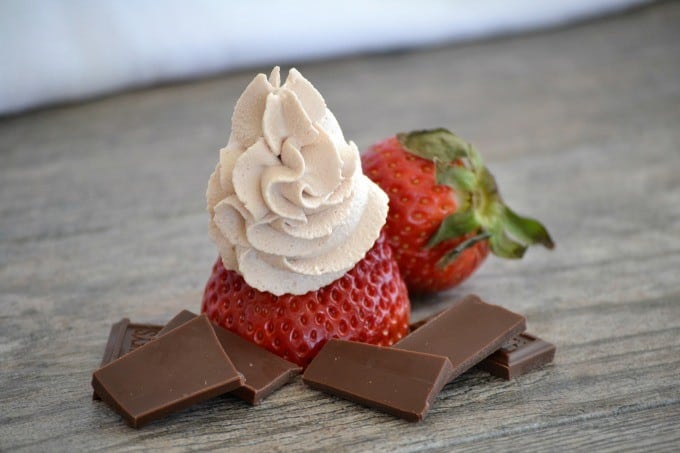 Some days you just want something a little extra…
Am I right?
SAVE THIS WHIPPED CREAM RECIPE TO YOUR FAVORITE PINTEREST BOARD!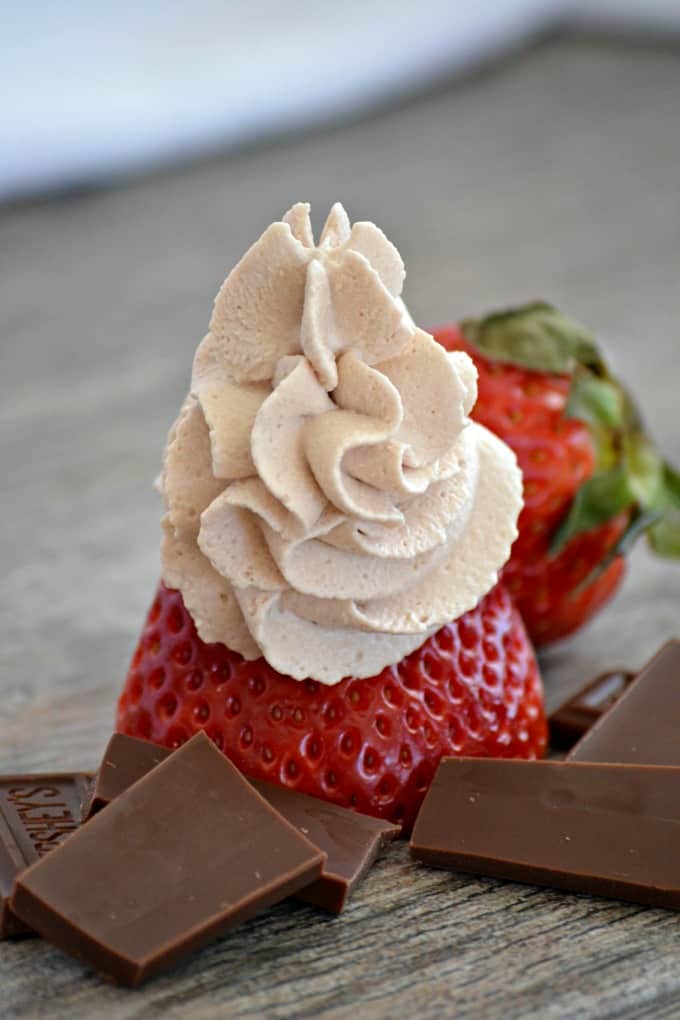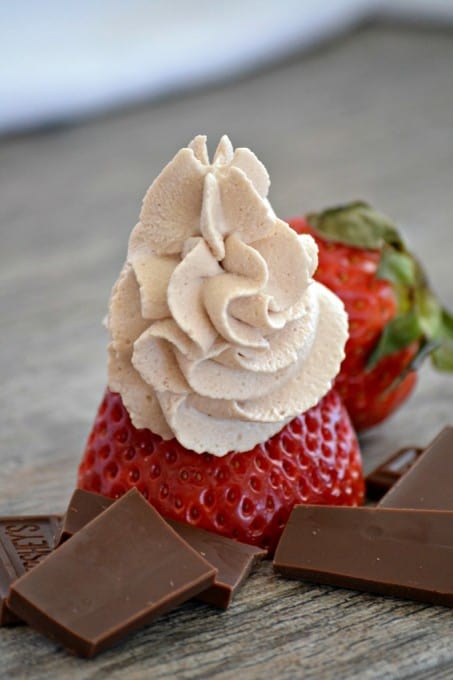 There are times when having the usual just won't do or that it won't give something you've made that extra umph.
Enter…
CHOCOLATE WHIPPED CREAM!!
Ok, who doesn't love chocolate??
Here's how to make perfect whipped cream!
Actually, I do know some people, but I can only count them on one hand. And there are those who are allergic to it, including one of my friends (insert sad face here). My heart goes out to them, but I know they adapt.
I remember when I was about 11 and was in junior high, I broke out in a rash. It was slight but noticeable.
My mother was trying to figure out what it could have been – the laundry detergent, something I ate, was I sick, what?
My parents said to keep an eye on it and we'd see what happens. Over the next week, it got worse. Finally, it was determined that it was chocolate on the ice cream sandwiches I had started eating daily at school.
CHOCOLATE?!?!?!
How can anyone be allergic to chocolate??? It's the early 80's, I don't know anyone with allergies, I'm only 11, how can this be happening, MY LIFE HAS ENDED!!!!
Ok, so obviously my life didn't end because of that. Teenage drama. You remember, right? And yes, it got even worse when boys entered the picture a bit later on.
My ice cream sandwich consumption was nixed and the rash went away. A few months later I was given the go-ahead to resume eating them and didn't have any issues. Chalk it up to the changes one goes through during puberty, who knows, but I'm certainly glad I didn't have to cut chocolate out of my life forever.
I couldn't imagine. It's been my best friend on many occasions, always listening, never judging, and without a doubt, never fails at making me feel better. Now, that's a friend for life.
This Chocolate Whipped Cream is super easy and will add something extra to your desserts or even your fresh fruit.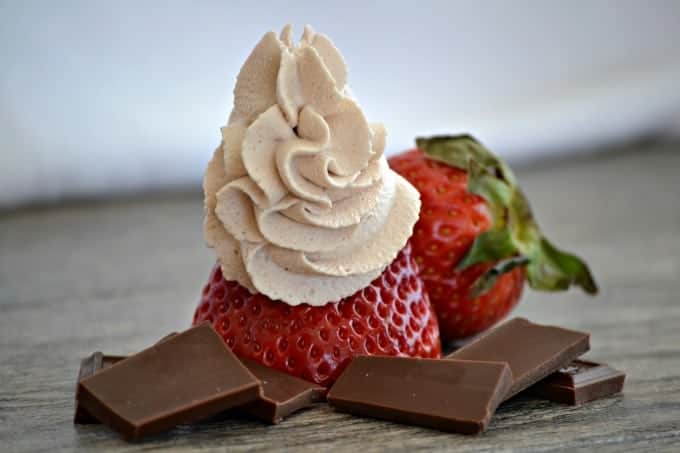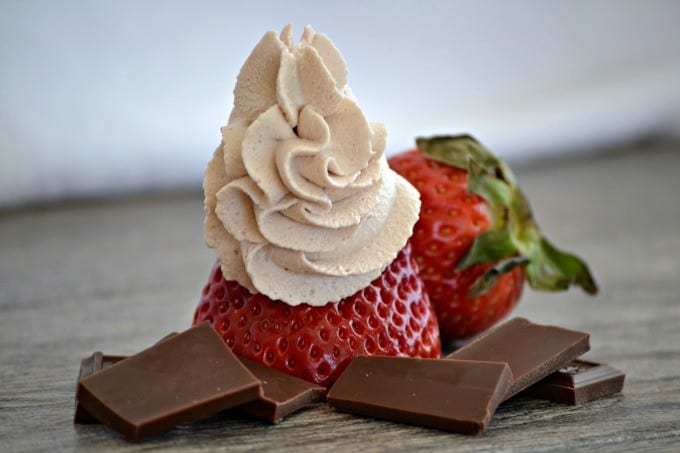 You can add more chocolate syrup to make it more chocolatey. I give you permission.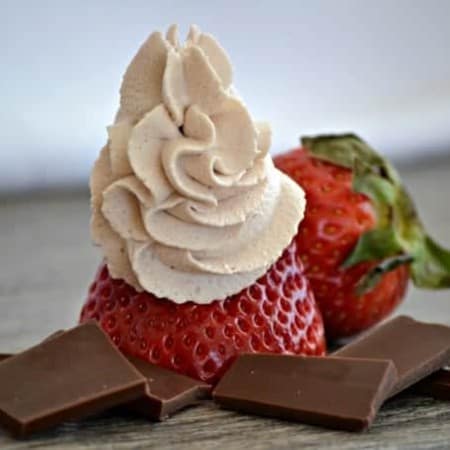 Fresh whipped cream with added chocolate syrup make a Chocolate Whipped Cream that will make your desserts extra special! Use it for fresh fruit as well.
Ingredients
1 cup heavy whipping cream
1 tablespoon chocolate syrup plus additional if desired
Instructions
Pour the whipping cream into a mixing bowl and beat on medium-high.

When it starts to thicken add the chocolate syrup.

Continue beating until peaks soft and stable peaks form.
Did you make this recipe?
Share it with me on Instagram and make sure to follow me on Pinterest for more recipes.
If you like this Chocolate Whipped Cream, you'll love…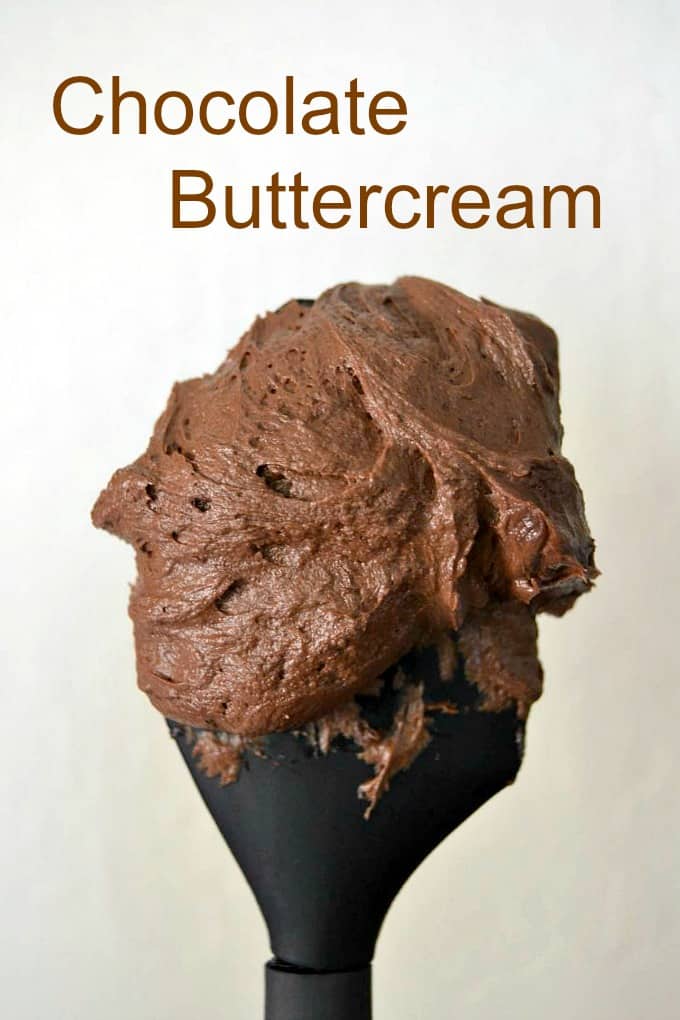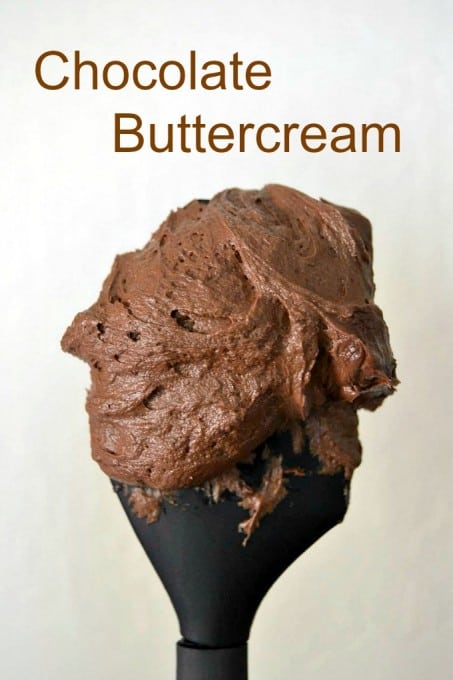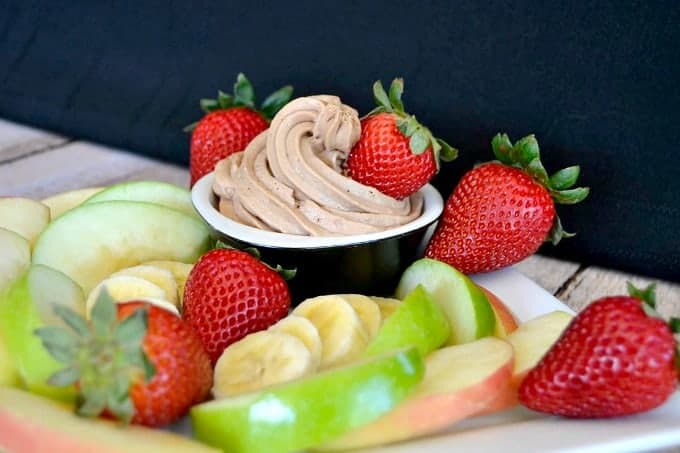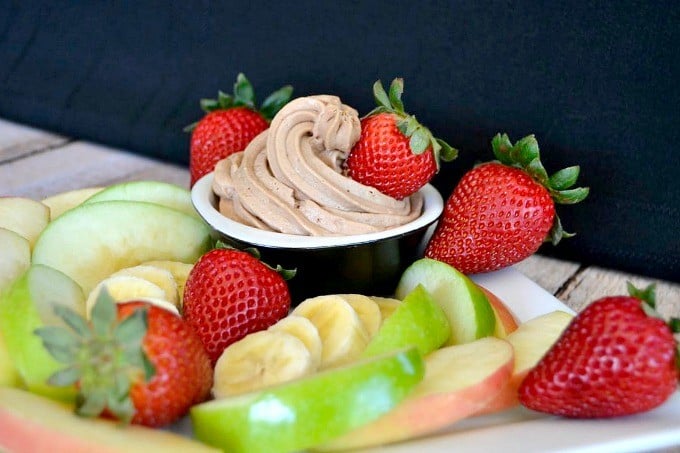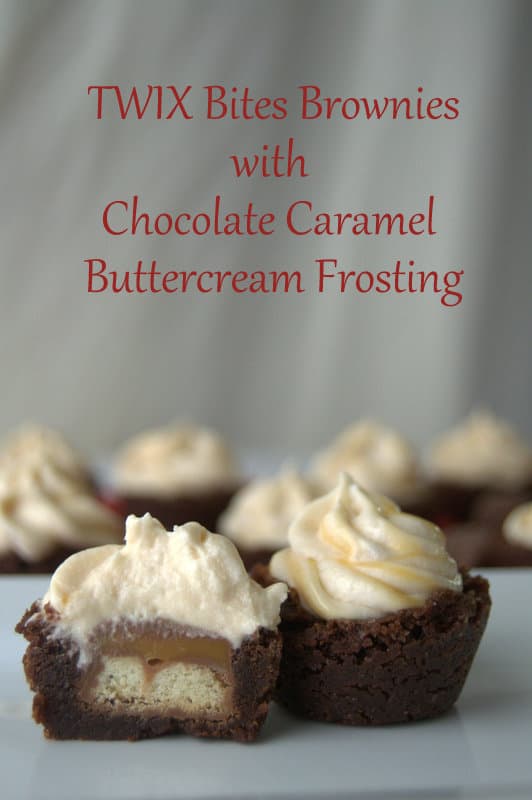 Reader Interactions