I've always found that the heart of any home I've visited, slept in or lived in has always been the kitchen.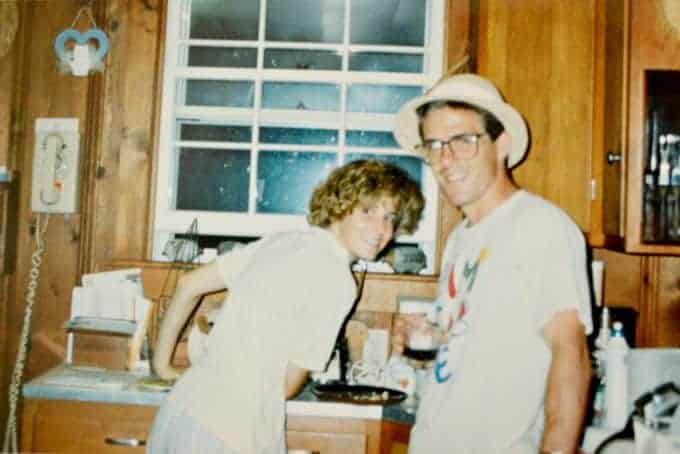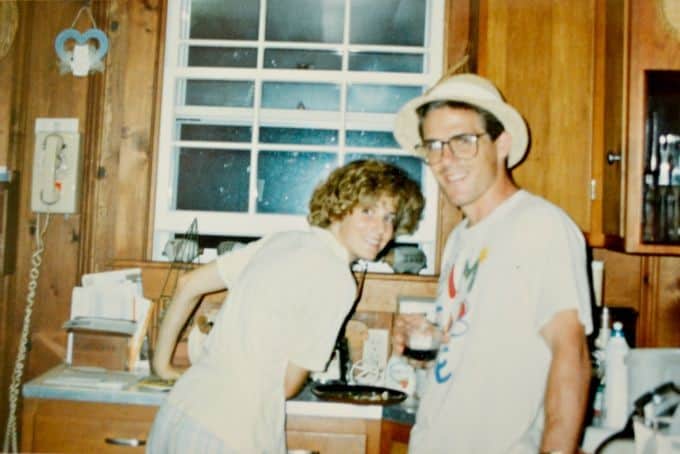 Here I am in my mother's kitchen with the Mr. We were newlyweds and were preparing food to take on our move to Chicago from Rhode Island.
There's just something special about this gathering place.
Growing up, my mother cooked a little and I spent some time with her making cookies, Christmas Buckeyes, shortbread, lasagna, and a few other things. For as long as I can remember, she worked full-time, so didn't spend too much time in the kitchen.
When I was little, my parents and I lived just outside of Chicago and I would always fly to Rhode Island to spend the summers with my grandparents. Days were filled with blueberry picking up on the hill, helping my grandmother bake her Italian bread, chicken cacciatore, or clamcakes and chowder. When my grandfather would come home from work, he and his "little cucumber" would go out to the garden to gather fresh vegetables for dinner. Looking back, I know I took those moments for granted, but I can still picture myself at that kitchen table tasting and smelling all the incredible things Grandma made. That particular kitchen has forever made an imprint on my heart.
That's me with the glasses and doesn't everyone spend time in their grandmother's kitchen with their best friend and favorite doll?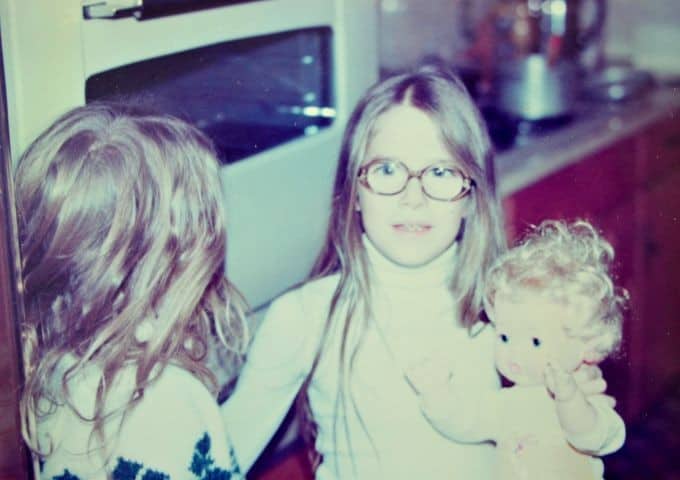 After the Mr. and I married, I didn't really take to cooking all that much. There were a lot of canned vegetables and spaghetti. I was working full-time, he was working part-time while in graduate school and I was just making meals to keep our tummies full. There was absolutely no creativity and very little use of those things called cookbooks (though I had been given two for our wedding).
Then along came the children and I definitely became more interested in what we were feeding them and became very tired of eating the same types of meals day in and day out. I had kitchen appliances, so why not make use of them?
I had very fond memories of my grandmother's kitchen and I wanted not only my children, but their children to have those warm fuzzy feelings from ours as well. I'm pretty sure we're off to a very good start.
Years ago when my husband and I returned to Rhode Island to raise our family, we did a lot of entertaining with some very good friends. Inevitably, our group of ten would gather in the kitchen. We'd eat, talk, laugh and create wonderful memories. Some of the best times we spent together were over meals we'd prepared at each other's homes and the food was always something we very much looked forward to.
Today, whichever home we're in, the kitchen is my sanctuary and it is most definitely the heart of our home. I'm happiest when I'm using my refrigerator…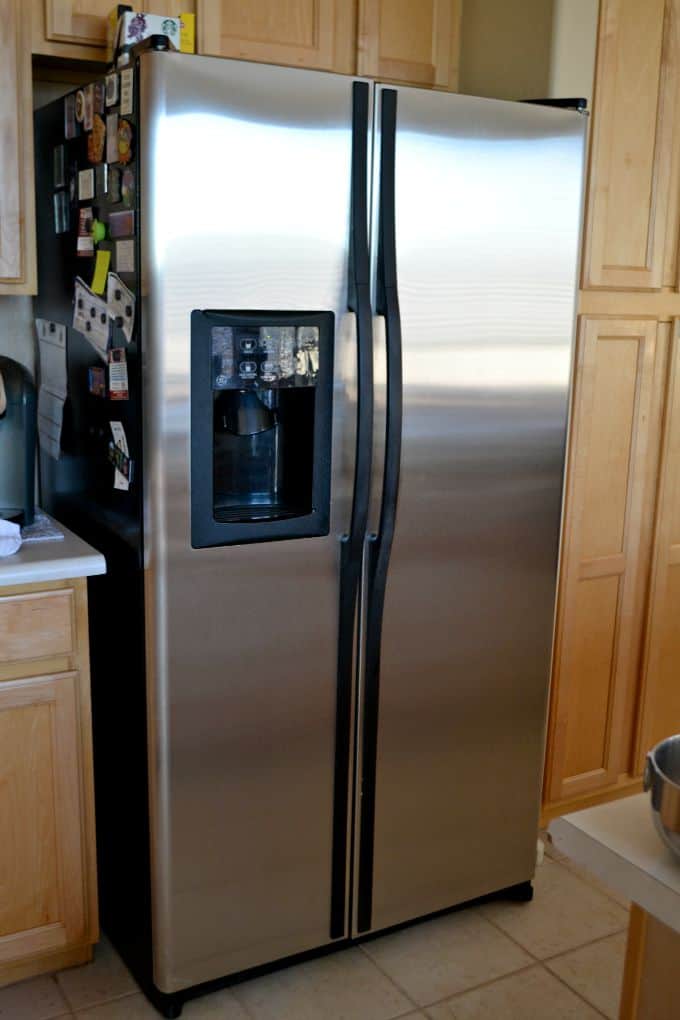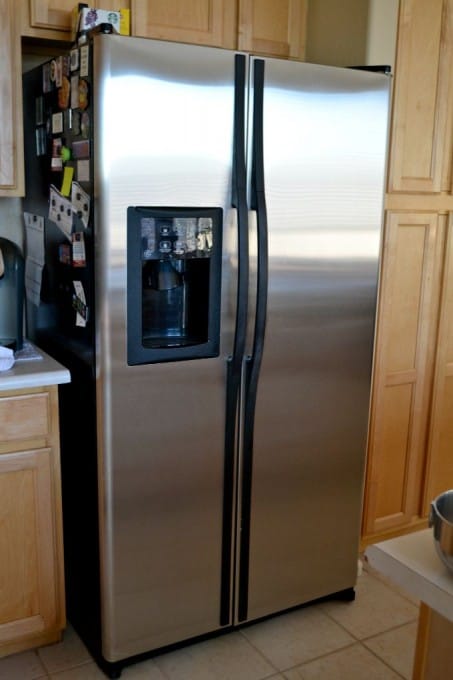 (Me thinks I need to go shopping!)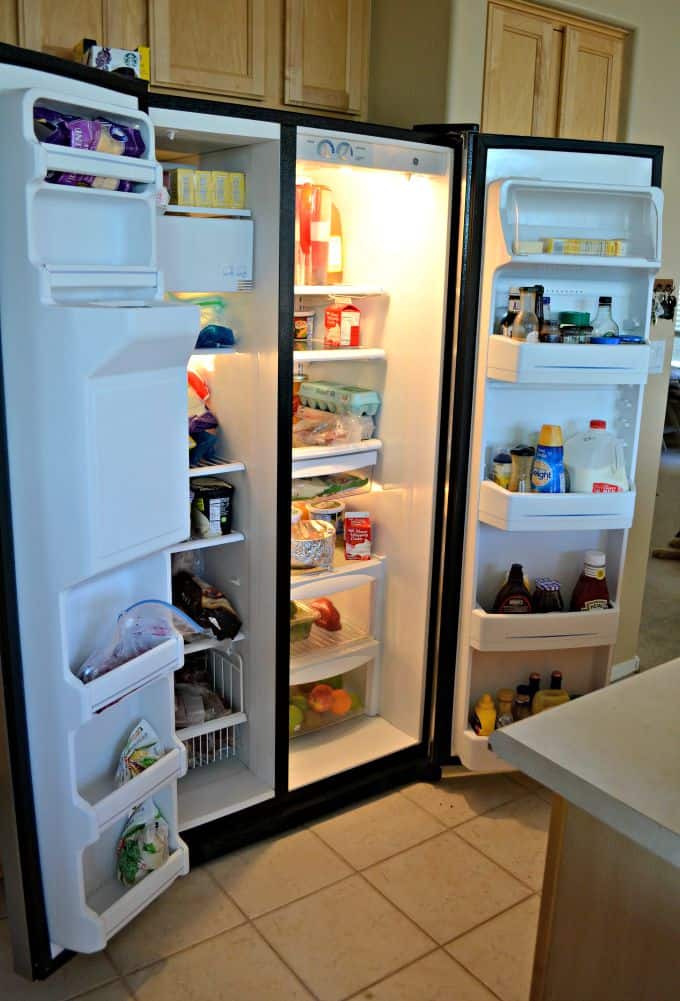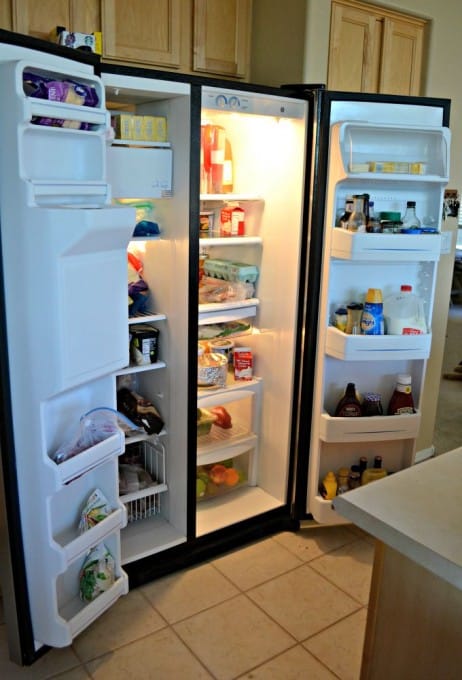 and stove…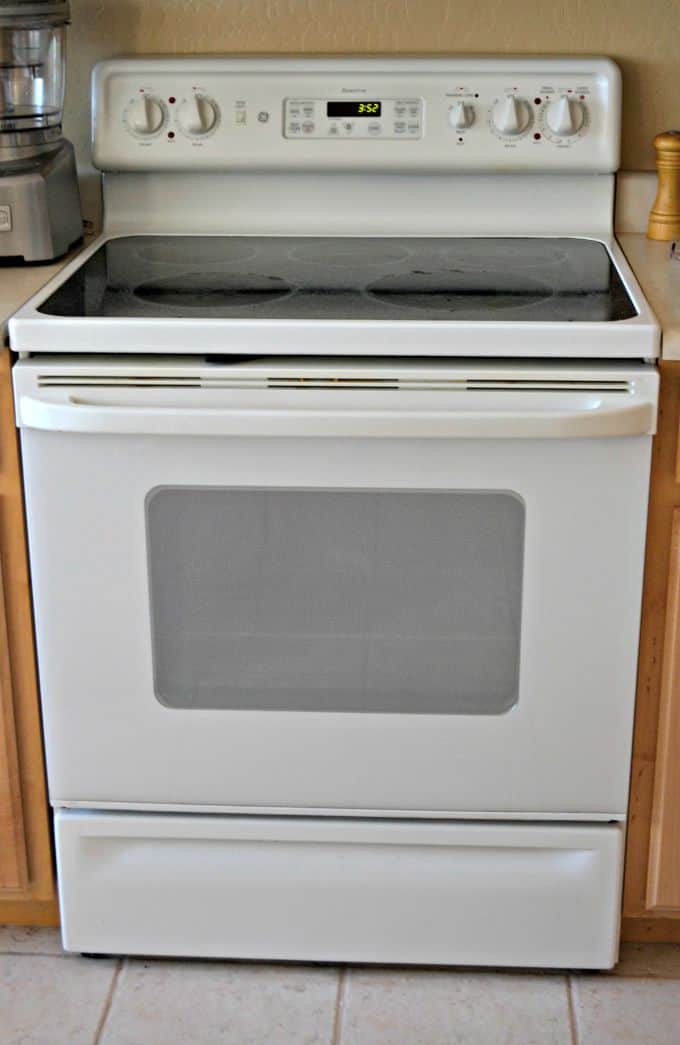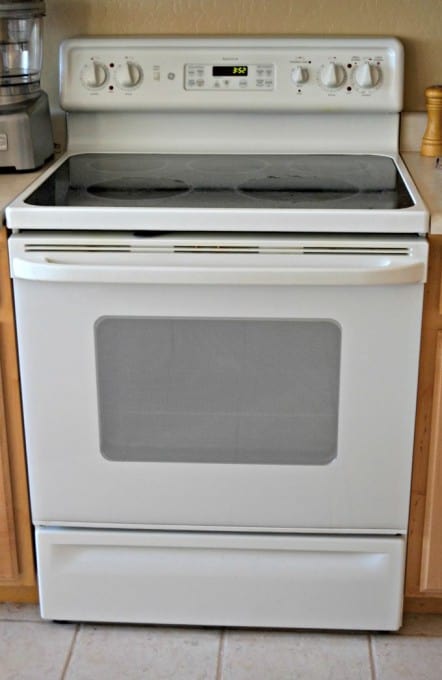 to create something that will feed my family and make them happy!
And then we use the dishwasher to seal the deal. 😉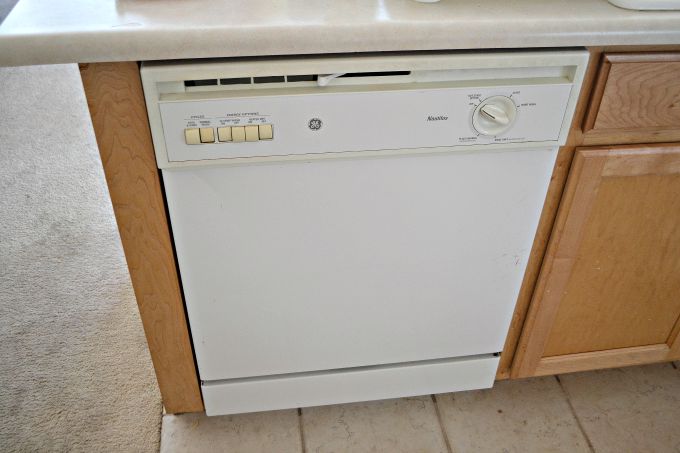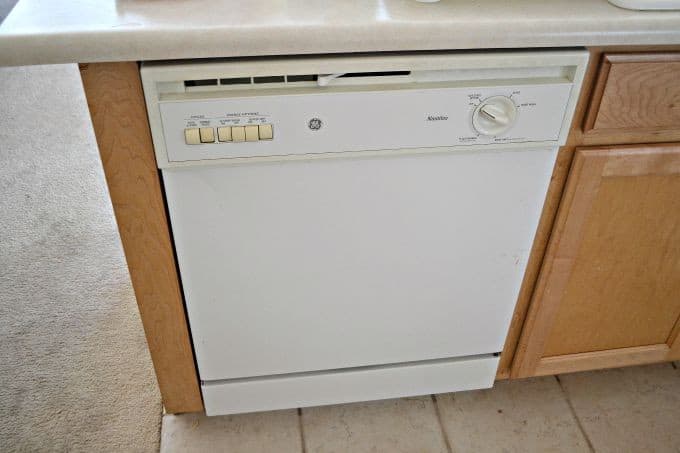 For as long as I can remember, I've been around GE appliances and continue to use them in our kitchen today.
Our family, just like many others around America, is establishing roots, creating memories, and bonding in the kitchen because of what happens there. Creating, making and eating, it's a wonderful thing.
This is a sponsored conversation written by me on behalf of GE Appliances. The opinions and text are all mine.