Sweet Tea – a refreshing, sweetened summer ice tea made smooth and clear with the addition of some baking soda.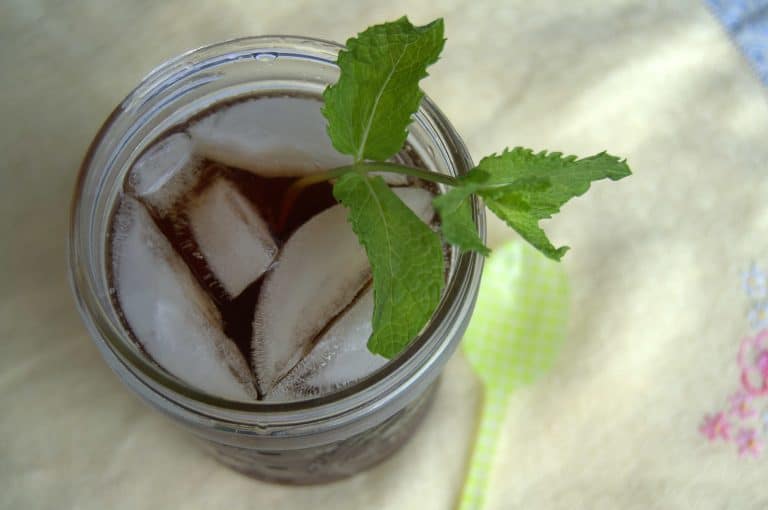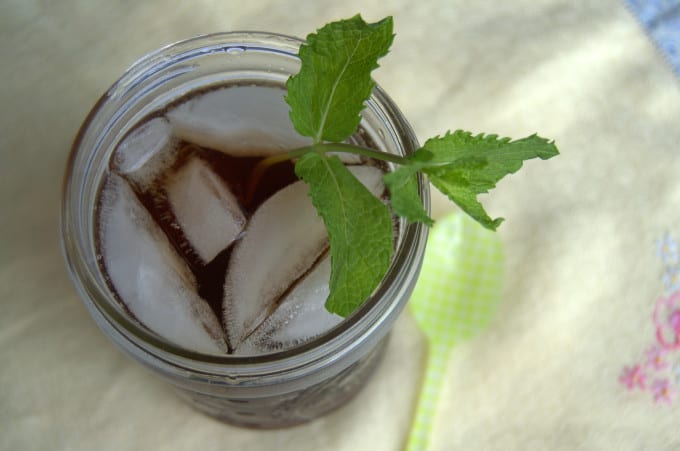 Summer may almost be over, but…
that doesn't mean you have to stop eating berries, ice cream and drinking all things delicious like Sweet Tea!
Believe it or not, I've never made this stuff until now. What the HECK was I waiting for?? This stuff is delicious!!!
I've had it in restaurants, just suppose I was too lazy to make it myself. But it's SO stinkin' easy that even one of those hairy-guys-from-those-auto-insurance-commercials-that-we-haven't-seen-in-a-while(fortunately)-because-they're-now-using-that-reptile-guy could do it!
SAVE THIS TEA RECIPE TO YOUR FAVORITE PINTEREST BOARD!
I'll be making this again. I think I'd like to try it with some flavored teas and see how that goes.
You know, gotta go easy at first, not sure if you're gonna like it, but there certainly wasn't a problem with that!
I used the recipe I found here at Craving Comfort.
I thought it was interesting that Dana used baking soda in it. At first, I was a little concerned about how it might turn out, but she's right, it works! It makes for a clear and smoother tea.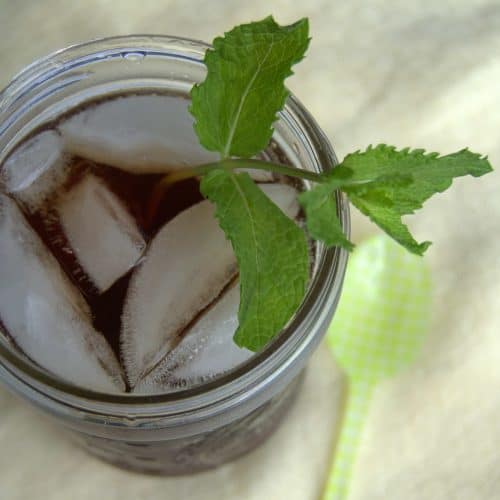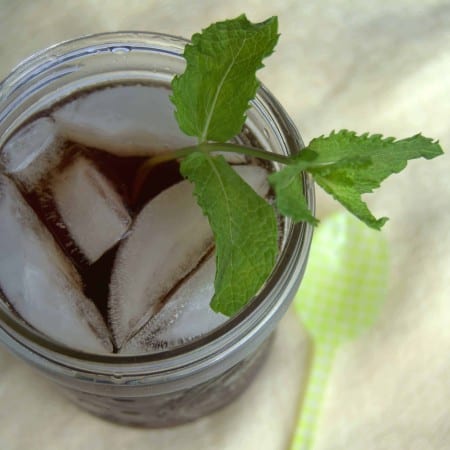 Ingredients
12 regular tea bags I used Lipton
4 cups 1 quart boiling water
12 cups 3 quarts cold water
1 ½ cups granulated sugar
¼ teaspoon baking soda
Mint for garnish if desired
Instructions
Put the baking soda into a gallon size pitcher.

Tie the tea bags together. This makes it easier to remove them once they're steeped. Place the tied tea bags into the pitcher with the baking soda.

Gently pour the boiling water over the tea bags.

Cover and allow to steep (soak) for 15 minutes.

Squeeze out the excess water in the tea bags and discard.

Add sugar to the tea and stir until dissolved.

Gently pour in the cold water.

Refrigerate.

Serve over ice and with fresh mint if desired.
Did you make this recipe?
Share it with me on Instagram and make sure to follow me on Pinterest for more recipes.
See how the bags are tied together? It made it much easier for fishing them out instead of dealing with 12 individual personaliTEAS – haha get it? I thought that was adorable if I do say so myself and just had to put that in there.
Also, remove the papers from the strings. they'll get all soggy and will just be a pain in your rumpus when you go to remove them, too.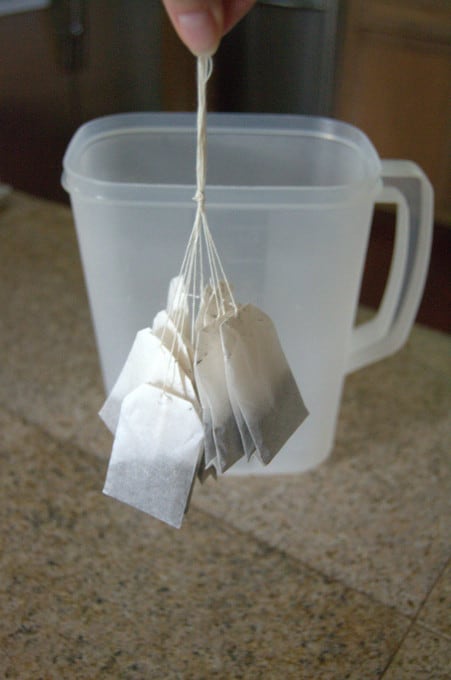 I rate everything I make on a scale of 1 – 4 with 4 being the best and this Sweet Tea earned 4 rolling pins!
It was delicious, refreshing, easy and will definitely be made again. As I said, I'm looking forward to making it with some flavored teas. I'll keep you posted! (no pun intended )
Sometimes summer days can be long and dreadful. Why not be ahead of the game and make these refreshing drinks!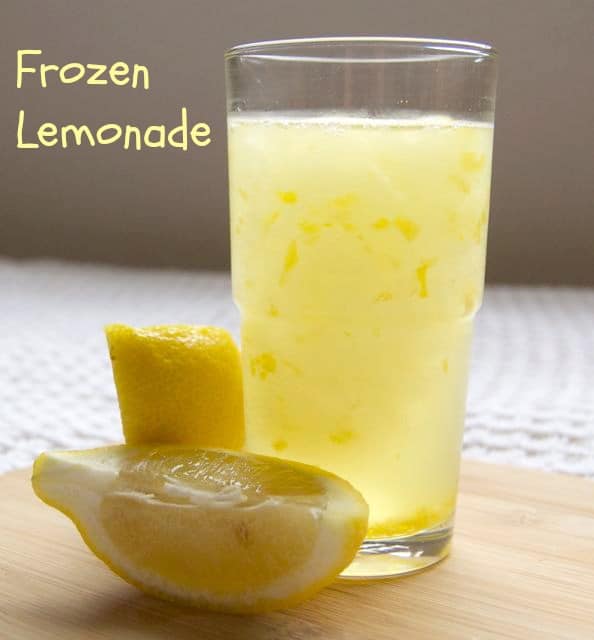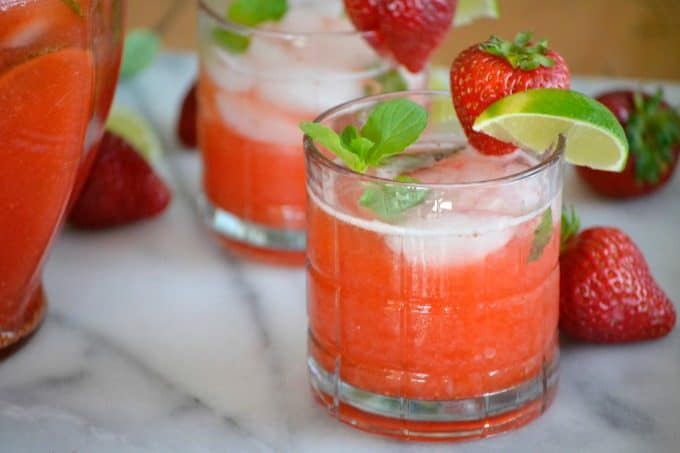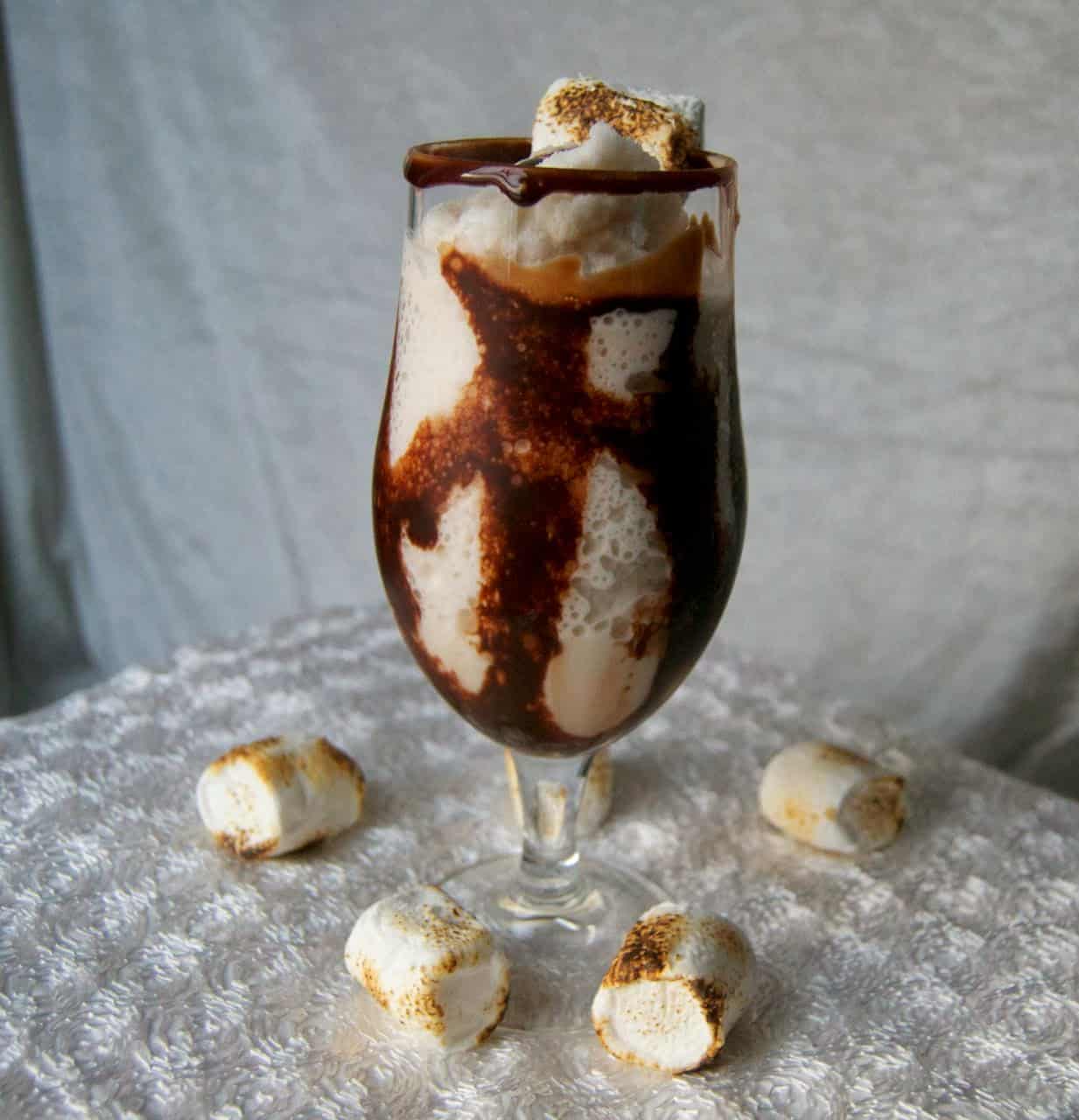 Reader Interactions