September 2, 2023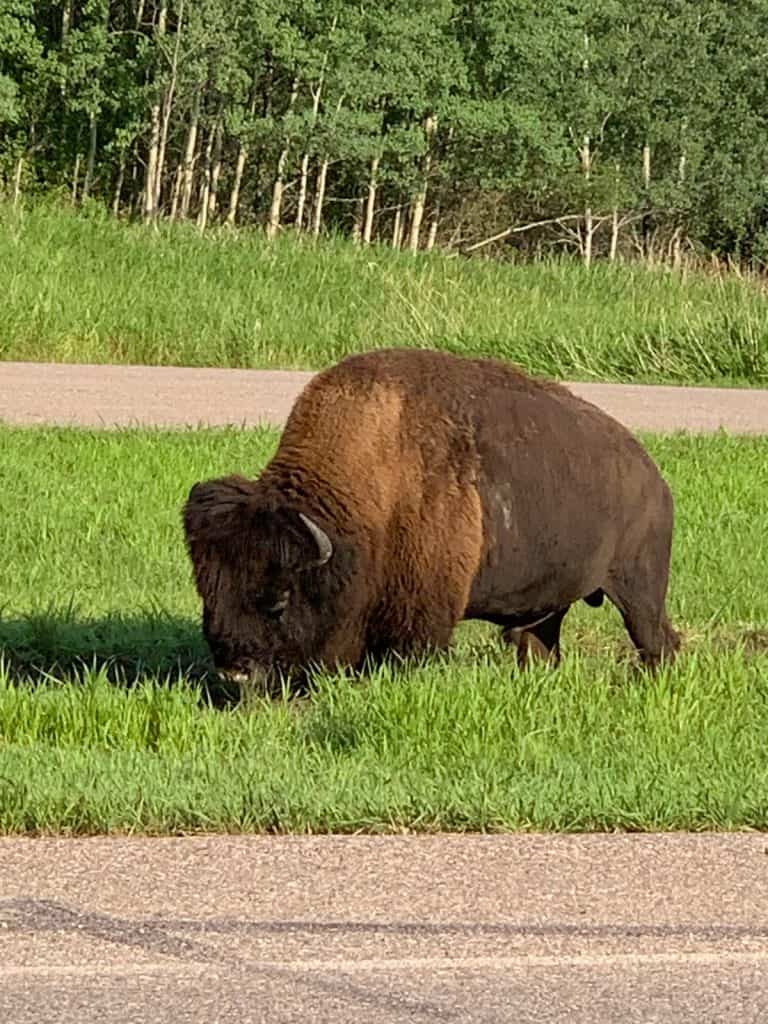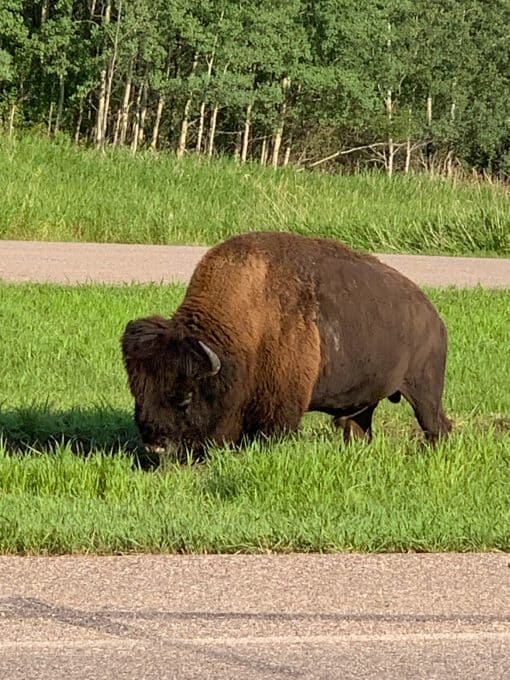 Welcome to our very first Saturday newsletter!

My name is Lynne Feifer, and if you're receiving this then you are currently subscribed to my 365 Days of Baking and More emails! I'm currently trying to come up with a catchy newsletter name. Creativity can't be rushed, so I'll work on it, and will gladly take any suggestions!

I decided to start this weekly newsletter to recap what I've been up to during the week, any interesting things I've seen or heard that I think you may enjoy, and a preview of what to look forward to. I used to do Facebook Lives and cook each week, but FB really limited who they were showing them to, so I stopped, and I've miss the interaction with you! So, I thought that this would be a good way to reconnect with you all and help make visiting my site a little more personal. If you have any questions or comments along the way or whenever, please don't hesitate to email me at: 365DaysofBakingandMore@gmail.com.
What I've been up to
A couple of weeks ago, my husband, Kurt and I along with our younger daughter drove what seemed like a gazillion miles from our hometown of Rhode Island to to visit our oldest daughter who now lives in Edmonton, Alberta, Canada.
It was a loooong trip, but we enjoyed it very, very much. It was wonderful to visit parts of the countries we'd never been to before.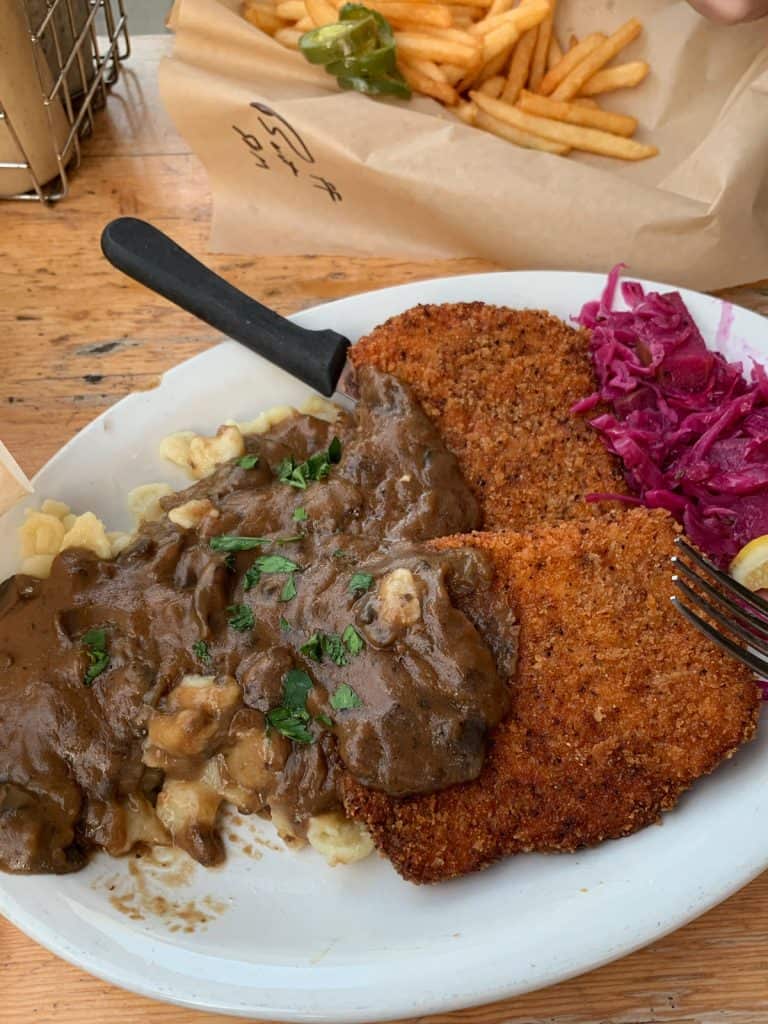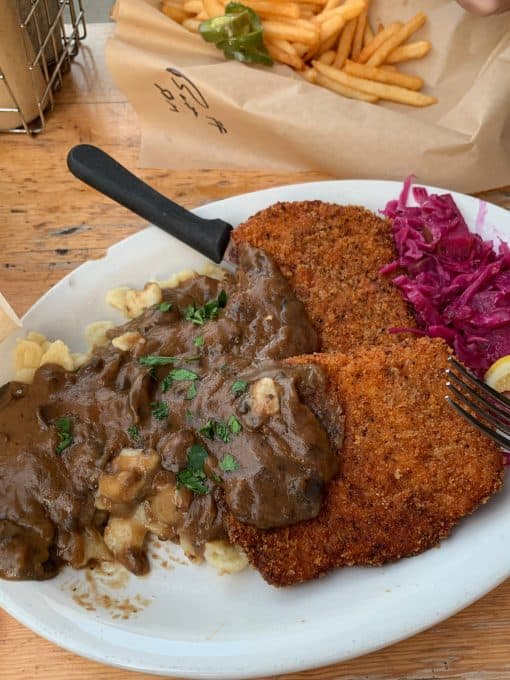 We stayed at Airbnb's, saw a lot, and enjoyed some really good food.
In Fargo, ND, we ate dinner at Würst Bier Hall. We tried the Bacon Flight, four different flavored thick bacon slices paired with four different beers, and of course the pretzels and beer cheese. For dinner, I had the Jäger Schnitzel, the breaded pork loin with mushroom gravy, spætzle and braised cabbage. It was deeeelicious! Kurt and Emma each had brats, but they said my dinner was better.
In Edmonton, we went to Elk Island National Park and saw some bison up close (top pic!) and personal, but not TOO close!
We also enjoyed some fabulous poutine and burgers at Delux Burger Bar in the downtown ICE District.
Driving down to Montana through Calgary was fun, and the mountains in Glacier National Park were truly breathtaking.
In Bozeman, Montana, I at a fabulous Chicken Pot Pie that Guy Fieri reviewed on Diners, Drive-Ins and Dives at Sidewinders American Grill. Now I definitely need to recreate it, and I had the Key Lime Crush cocktail which was probably one of THE best mixed drinks I've ever had. So now I want to make that at home, too!
We ate some fabulous Mexican food in Rapid City, SD at El Sombrero Mexican Restaurant. The food was truly authentic, great service, and the staff was very friendly.
One of the sides trip we had planned on our return home was to visit Badlands National Park and hike the Notch Trailhead. That particular trail is a bit challenging due to some elevation and the cable ladder with wooden rungs you need climb in order to access it. So, if that's not something you'd be comfortable with there are plenty of other trails to enjoy and pull-offs with gorgeous views to enjoy. I highly recommend taking the time to drive though it as the landscape is beautiful.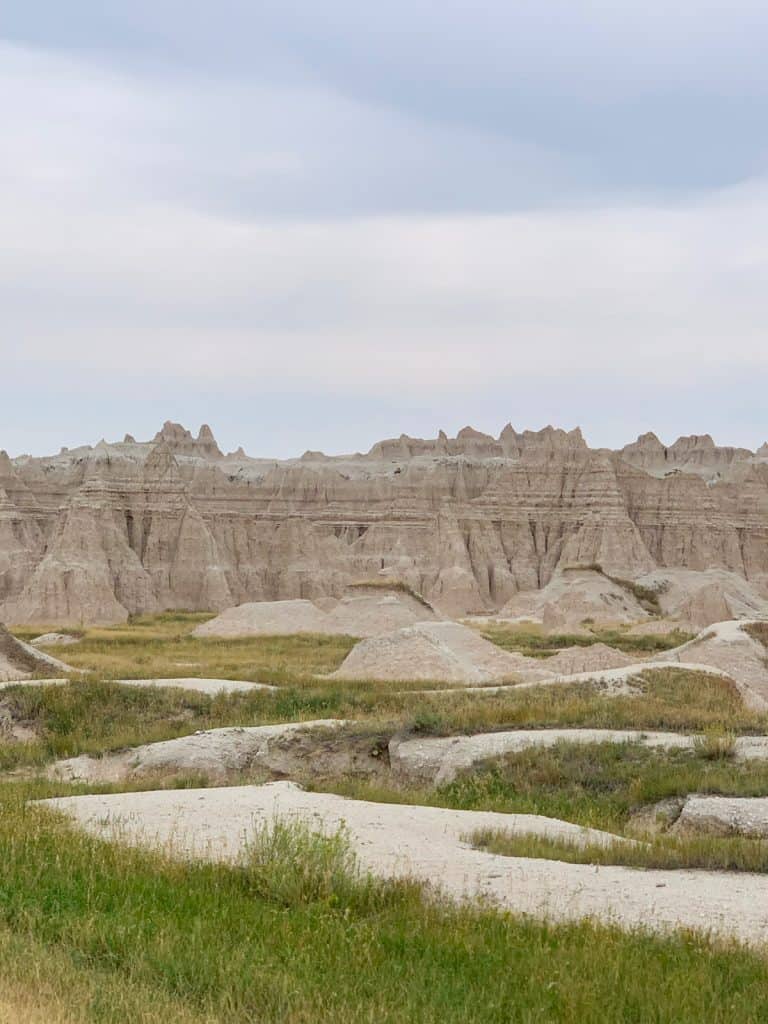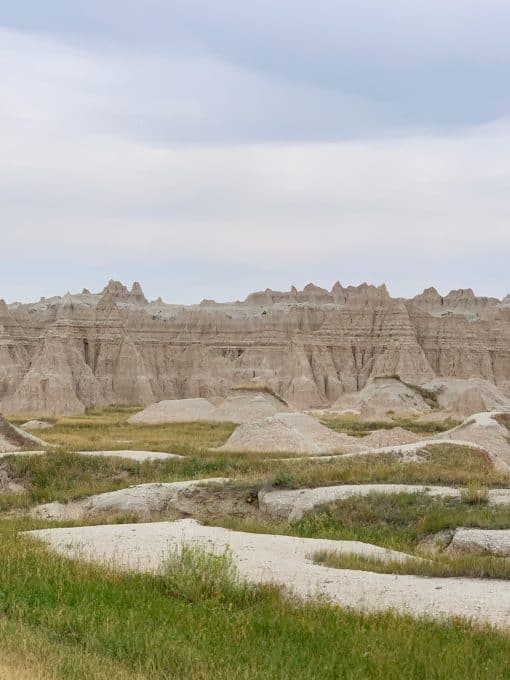 This Week's Recipes
Every week I'll give you a recap of the recipes I've shared on both 365 Days of Baking and More and my second site, Easy Recipes from Home.
It might be the unofficial end of summer this weekend, but that doesn't mean you have to stop making summer cocktails like this Summer Rosé Sangria. Full of your favorite Rosé wine, and fresh fruits like watermelon, peaches and kiwi, it's a great way to say goodby to warmer weather or cool off when those hot days appear again next year.
Time to get your game day menu planning on and add this Avocado Salsa to it! Chunks of fresh avocado, corn, black beans, and red pepper in an easy vinaigrette make for a light refreshing appetizer. If putting it into tortilla scoops as pictured, assemble just before serving so that the scoops don't soften.
Looking for a hearty and delicious dinner? Look no further than this Jambalaya. It may have a long list of ingredients, but they're needed because it's a dish packed with flavor and believe me when I say it comes together quite easily regardless. I don't add shrimp to ours because I'm not a fan, but by all means add it to make it more authentic.
Remember to serve it with a side of my Corn Spoon Bread, too!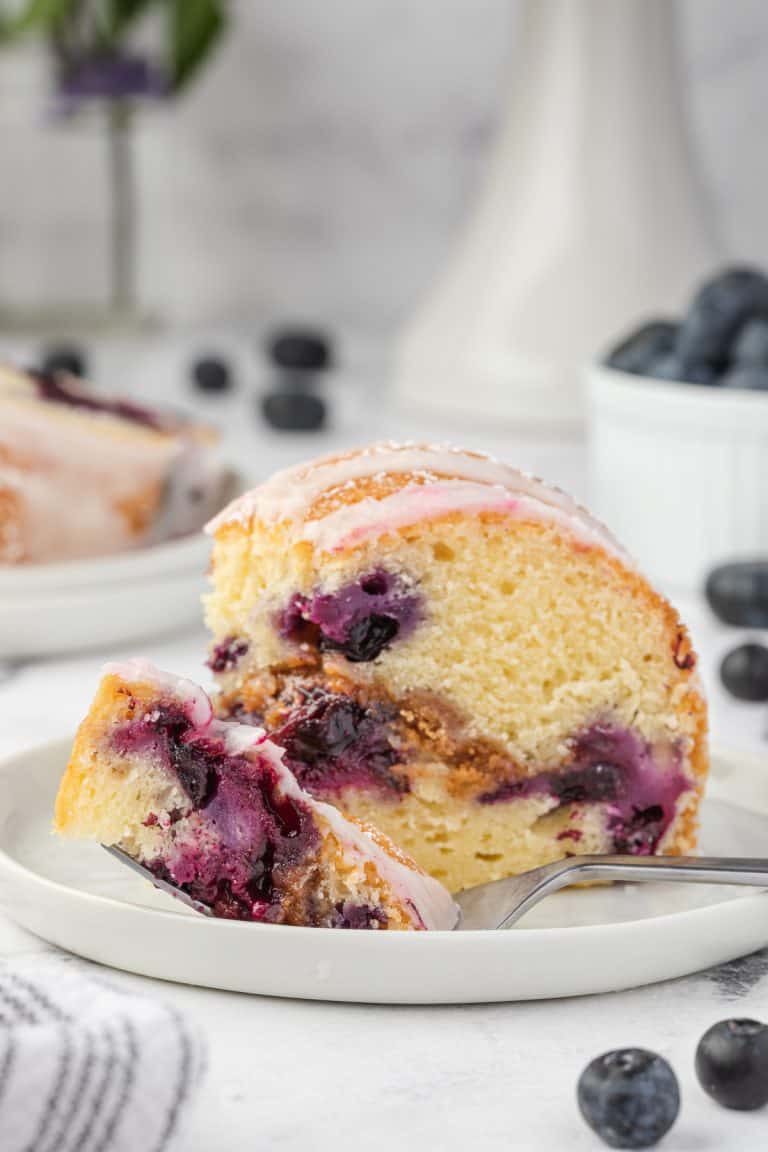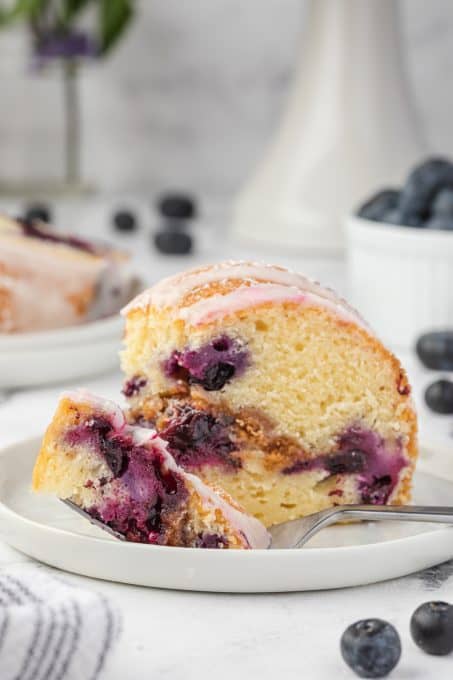 What's a weekend without a coffee cake? This holiday weekend is the perfect weekend to serve my Blueberry Sour Cream Coffee Cake. No, there's no coffee in it, but it's meant to be paired with a cup of java or tea. The best part of this recipe is that it's perfect as an addition to breakfast AND you can serve it as a beautiful dessert, too. You choose!
What I'm watching
We've been watching the tennis U.S. Open. I'm excited to see how it progresses, and have a couple players that have become my favorites – Jessica Pegula, Ons Jabeur, Jennifer Brady, Carlos Alcaraz, and Gaël Monfils. Even though Monfils lost Thursday, he fought hard and was really a great sportsman, smiling during the matches and not letting his emotions get the best of him.
Some of the matches have been pretty spectacular already, so the finals will be exciting!
Favorite Finds
When it comes to fun Fall foods, my friends Mary over at Barefeet in the Kitchen has got a slew of them! I've particularly got my eye on this Peanut Butter Apple Dip though. You can bet when We go apple picking that this will be one of the first things I make for them!
These Brownie Bite Gnomes are soooo adorable and will be a super cute addition to any holiday dessert table. Besides loving how they look, I can never pass up a chocolate and strawberry combination!

I'll be back next Saturday with lots more goodies, so watch your inbox!
~ FOLLOW ME ~
Keep an eye out for more of my easy recipes each week!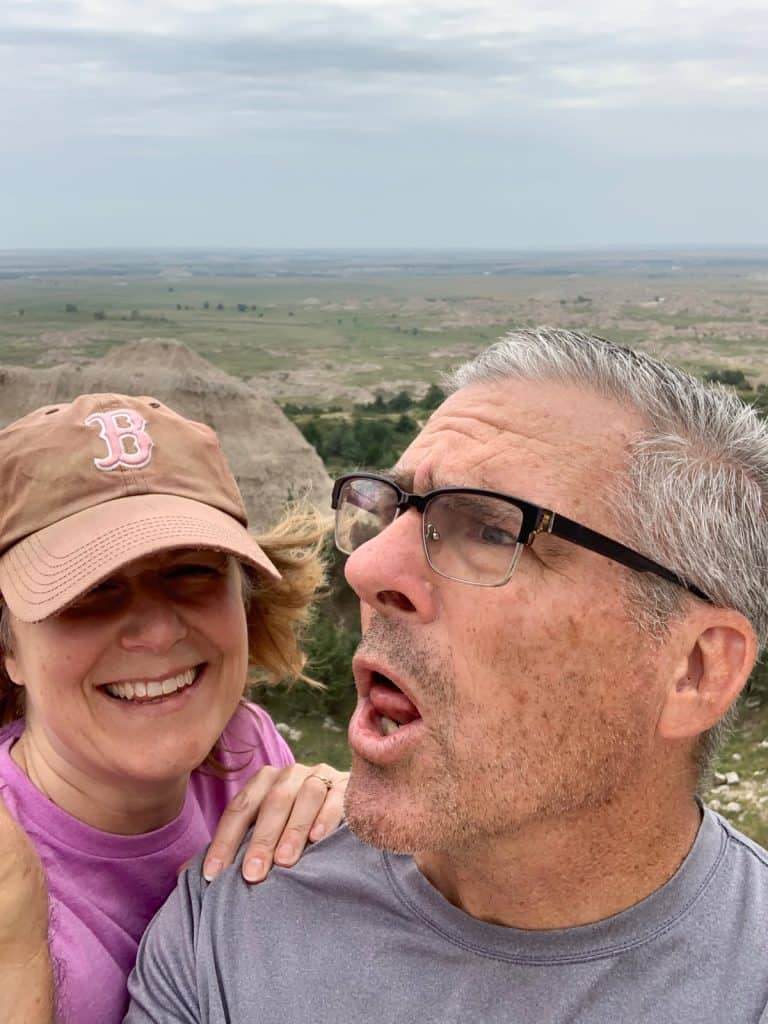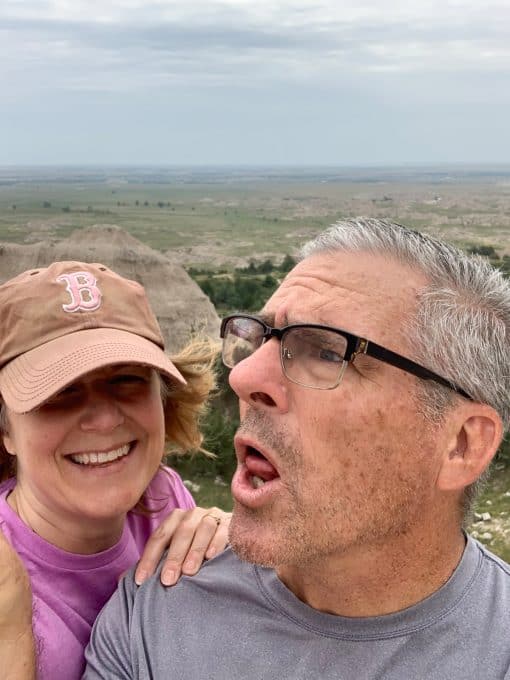 Here's to a great week ahead! ❤️
Hugs,
Lynne