A side dish that tastes delicious and is ready at the snap of a finger? That's what this Baked Asparagus is!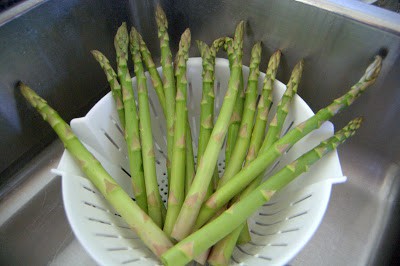 A baked asparagus recipe that's ready in no time will brighten any main dish and some hungry family members.
With baked asparagus, there's more than you can do with them than just putting sea salt and olive oil on top. Like baked parmesan asparagus. But, for the busy life that the 365 family has, I figured this was enough to maintain their appetite.
Not everyone has asparagus as their first choice for a side dish. Have you ever heard someone say asparagus is their favorite food? Yeah, neither have I. I will say though that it is a pretty underrated vegetable. There are so many things you can do with it, yet we, or maybe I haven't given asparagus the time of day.
At some point, I'll need to have baked salmon and asparagus. I've heard that is a great combination, especially if you want a healthier recipe for the week.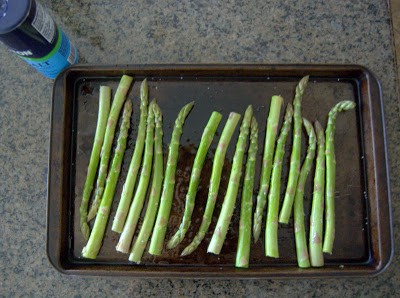 I had a wonderful day with an extremely close friend named, Tina. We went to afternoon tea and ate cucumber sandwiches and then went shopping in antique stores!
We had such a wonderful time, but then again, we always do. We tried on vintage hats, and laughed and laughed and laughed.
Tina and I have the kind of relationships like a husband and wife would have (or at least Mr. 365 and I do) – when one is going through a rough patch, the other is there to pick up the pieces and put you back together. It is so wonderful and we have readily admitted that we are both very fortunate and extremely grateful to be so blessed to have each other.
SAVE THIS BAKED ASPARAGUS TO YOUR FAVORITE PINTEREST BOARD!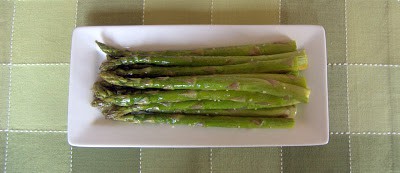 And I REALLY needed some picking up because if you've read previous posts and are a fan on the 365 Facebook page then you know that I have a friend who has a two-year-old daughter missing. It has been extremely difficult and heartbreaking to watch their family go through this.
I am posting the flyers that the Phoenix Police Department has issued in hopes that you will pass them on and share them with friends and family and Pin them. The little girl's name is actually misspelled. It is Ava and she is 2 years old, turning 3 in a few months, not presently 3.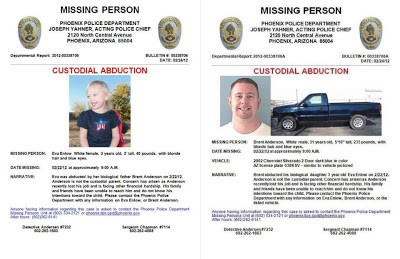 There have been absolutely NO leads in the case and they could be ANYWHERE which is why I am sharing them with you. They could even be in Mexico and have been missing since Wednesday, 2/22 or possibly as early as Saturday, 2/18 when Athena dropped Ava off for her visitation with her father. It has already received national attention as it aired on Nancy Grace last night and tonight.
A website has been set up, Bring Ava Home, as well as a Facebook page, Help Bring Ava Home. I will keep everyone posted when I hear any details. Thank you, friends, for your help and prayers! XOXOX
Tina and I had SO much fun today, and spent quite a bit of time together that I was in a crunch for my baking time.
We discussed it and she mentioned that she had a great recipe for baked asparagus. "Really, expergrass? I like expergrass!"
It was the tea talking. I had had three cups and was being ditzy, or maybe that really is me! (Is that word ditzy even used anymore?)
Asparagus.
So simple. So easy.
And,…It's BAKED!
~ FOLLOW ME ~
~ FACEBOOK ~ PINTEREST ~
~ INSTAGRAM ~ TWITTER ~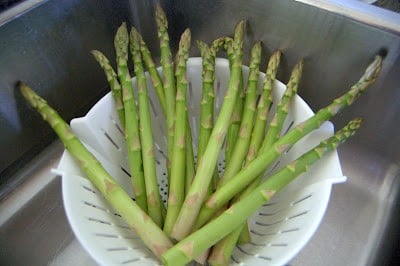 Ingredients
1 lb. Asparagus
3 tablespoons sea salt
coarse sea salt.
Instructions
Preheat oven to 400 degrees.

Place the asparagus on the baking sheet in a single layer, and drizzle with olive oil.

Add sprinkle with coarse sea salt.

Toss the asparagus, making sure they're covered with olive oil and sea salt.

Bake for 10 minutes.
Nutrition
Calories: 90kcal | Carbohydrates: 17g | Protein: 9g | Sodium: 20938mg | Potassium: 916mg | Fiber: 9g | Sugar: 8g | Vitamin A: 3430IU | Vitamin C: 25.4mg | Calcium: 122mg | Iron: 9.7mg
Did you make this recipe?
Share it with me on Instagram and make sure to follow me on Pinterest for more recipes.
It doesn't get any simplah than that now, do it?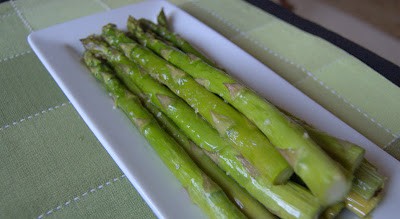 I rate everything I bake on a scale of 1-4 with 4 being the best and Tina's Asparagus earned 3 1/2 rolling pins. I loved it because it was SO simple, fast, and SO tasty!!
I have to say that for the sake of pictures I baked them before I put our stuffed shells into the oven. Some of them browned a little and I liked that.
Here are some other recipes that are 365 approved.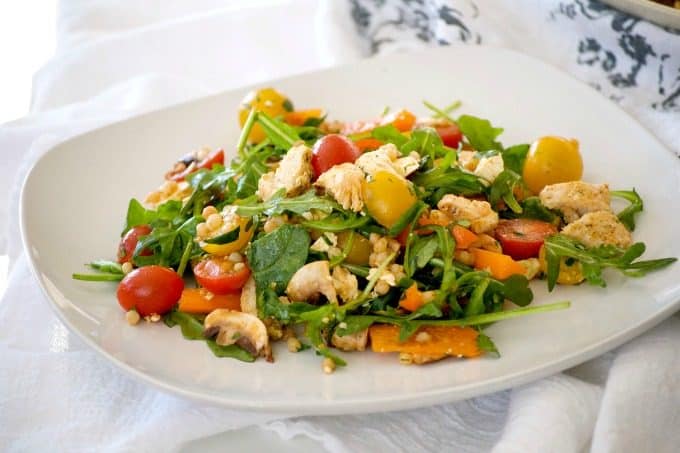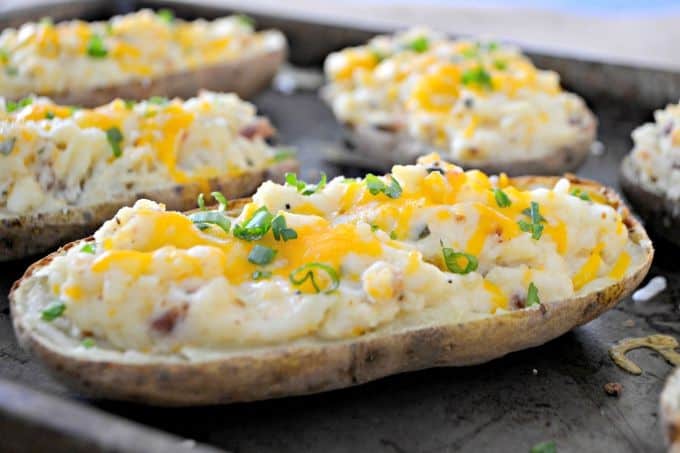 More flavor.
Tomorrow is Wednesday or maybe it already is for you. I have two more weigh-ins before 365 is up and I haven't been too diligent with my updates, so I'll be sure to step on that scale in the morning. Looking forward to it, believe me.
Reader Interactions