I've got more than 40 Summer lemonade recipes for you that are sure to quench your thirst this summer and beyond!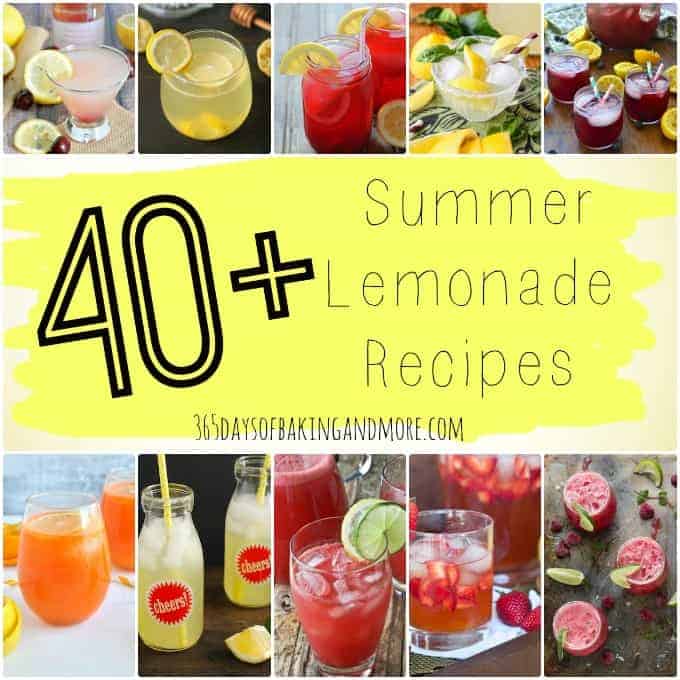 I think you'll be pleasantly surprised with the selection of beverages you'll find here today. There's enough to wet everybody's whistle!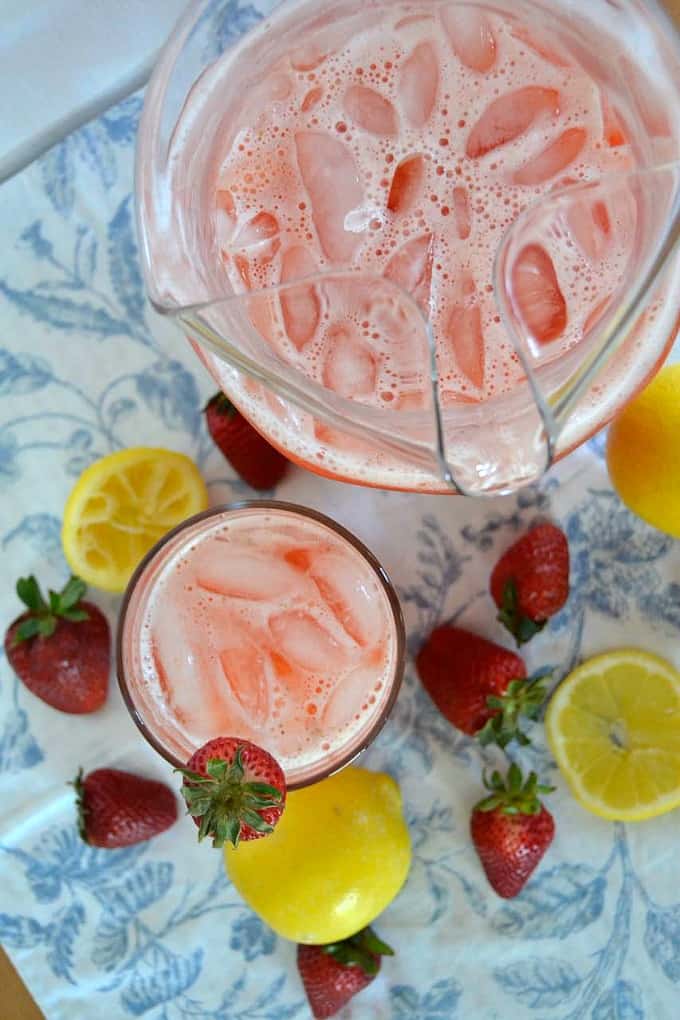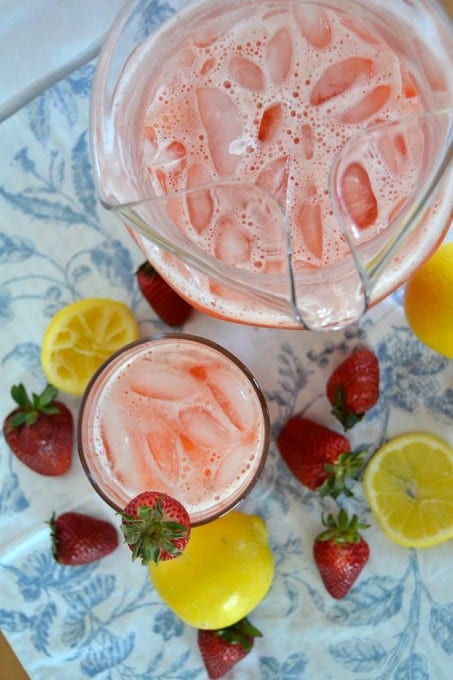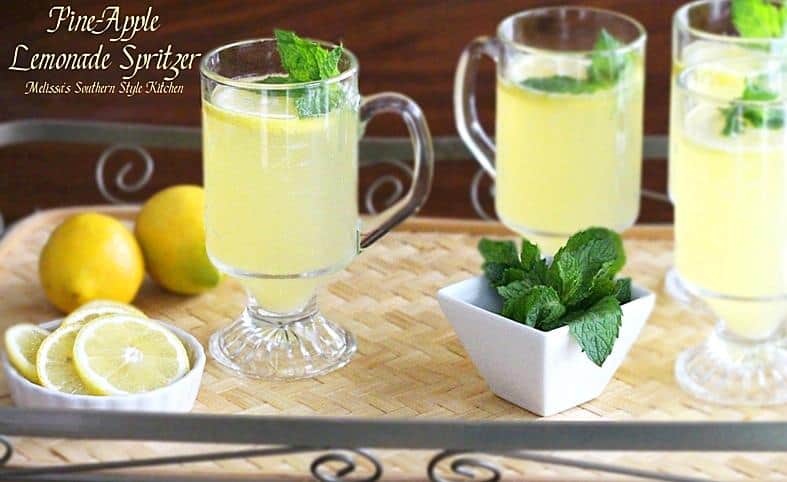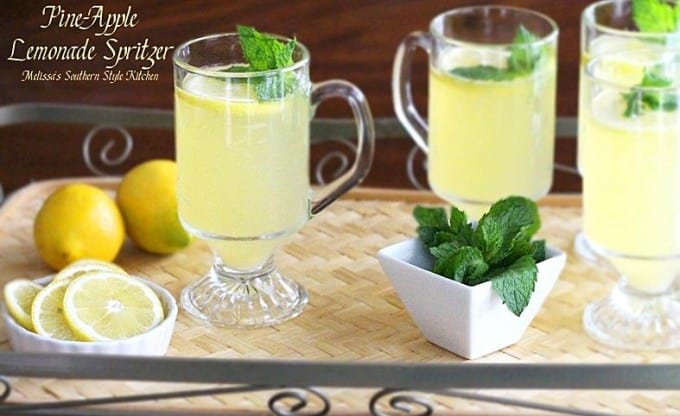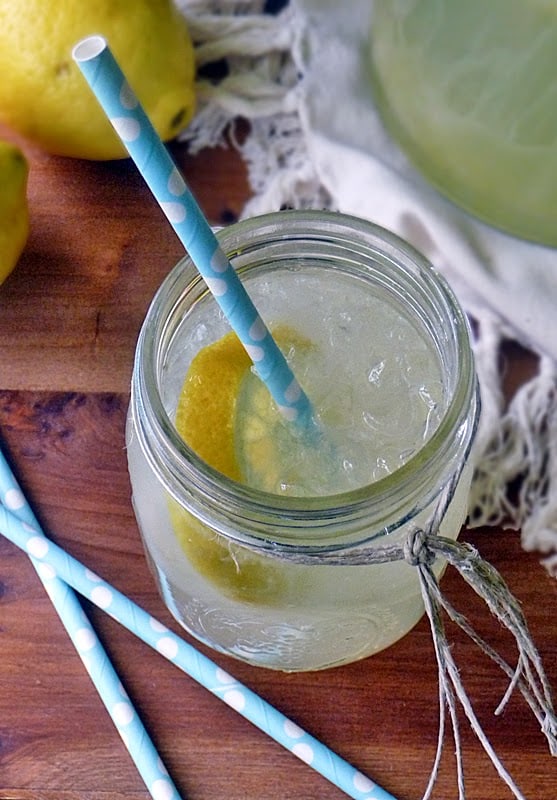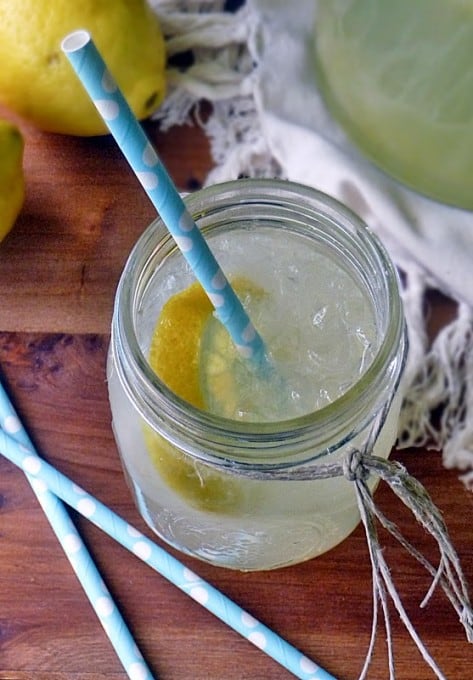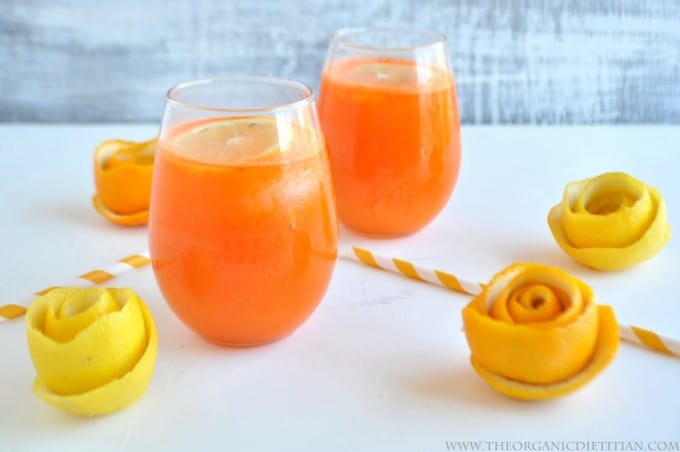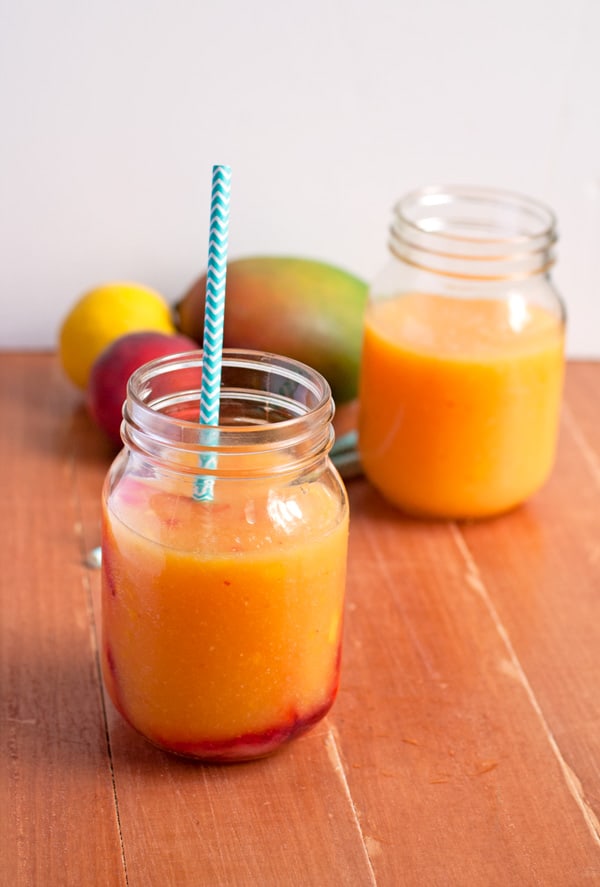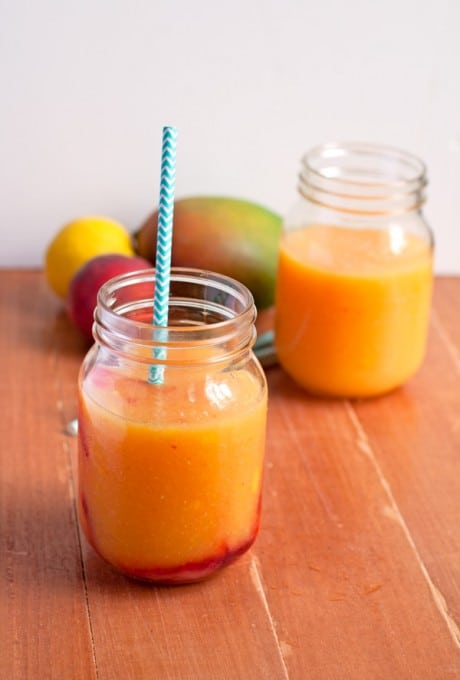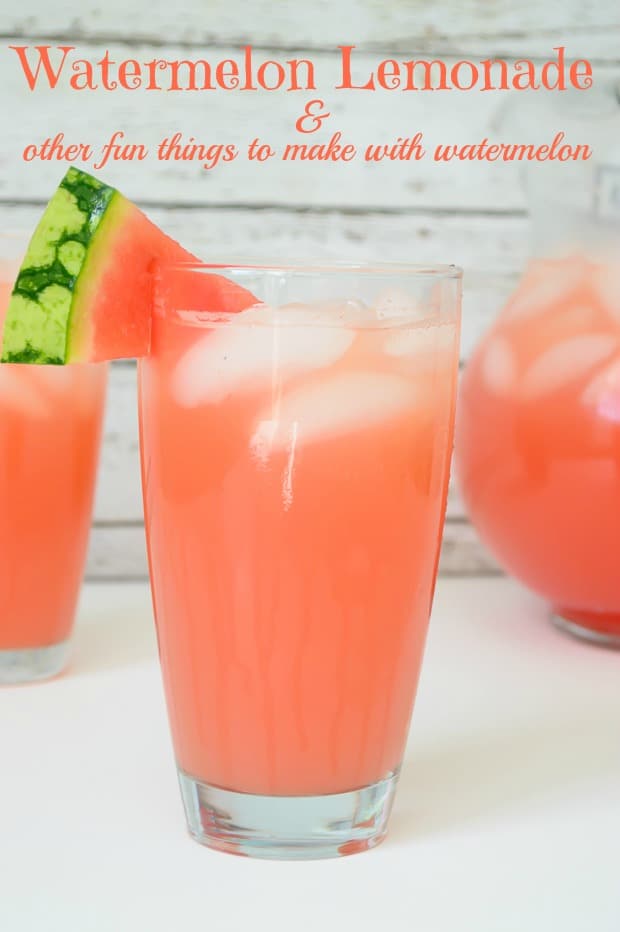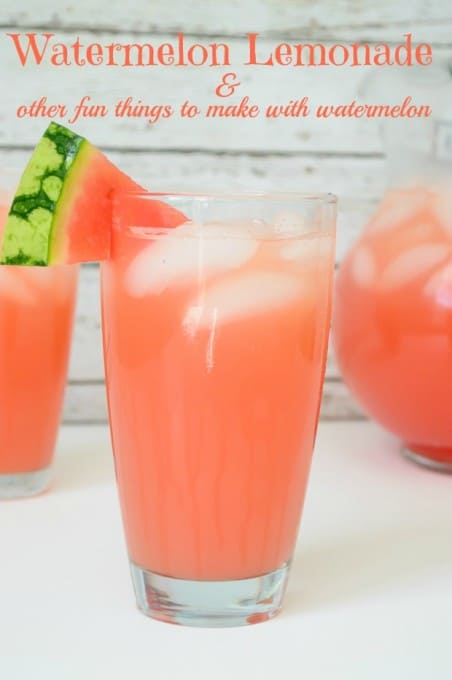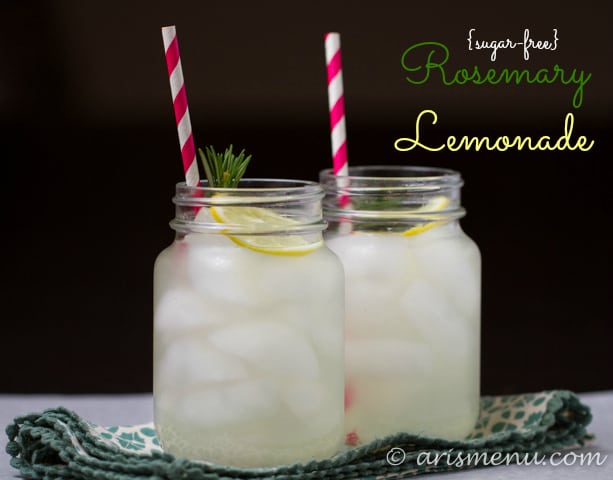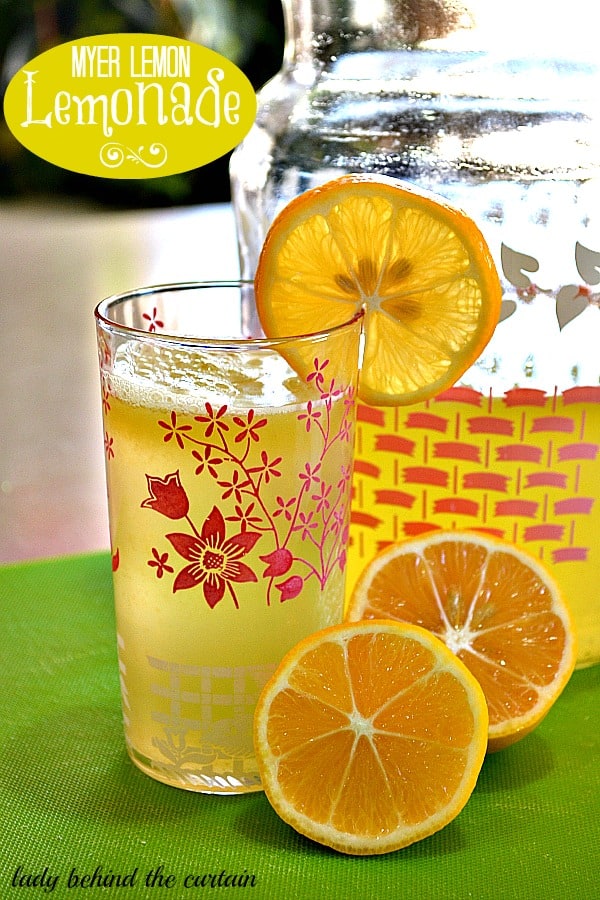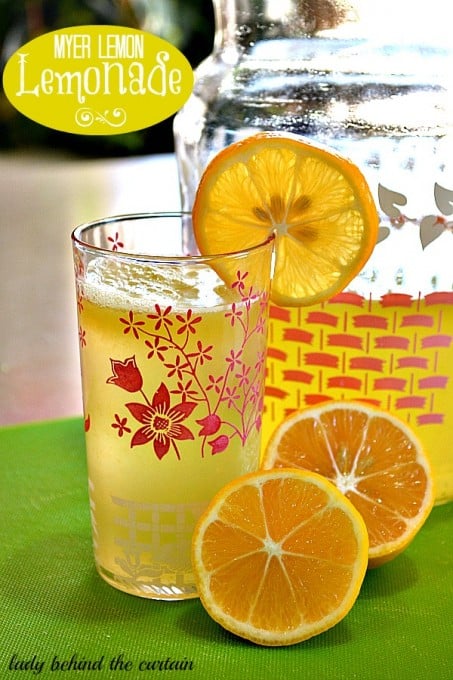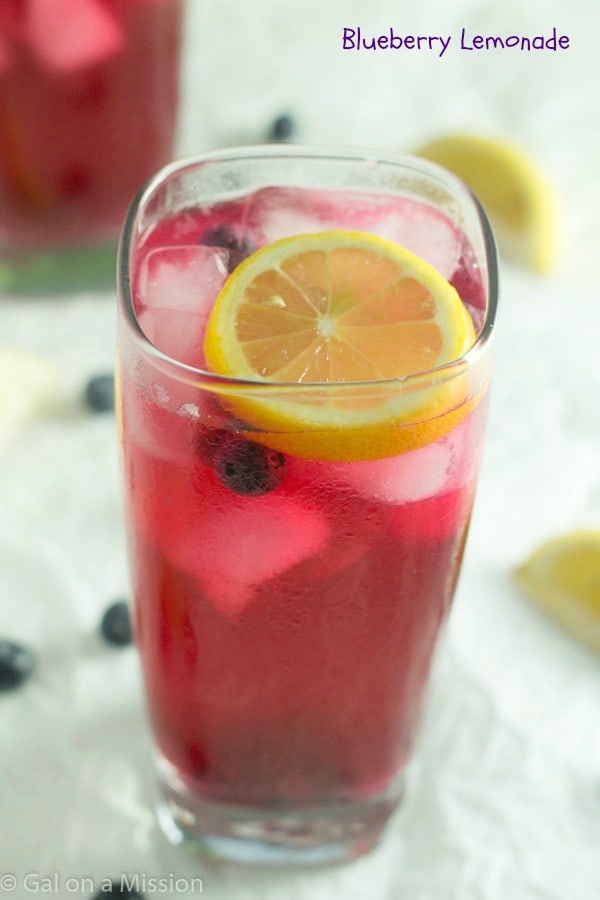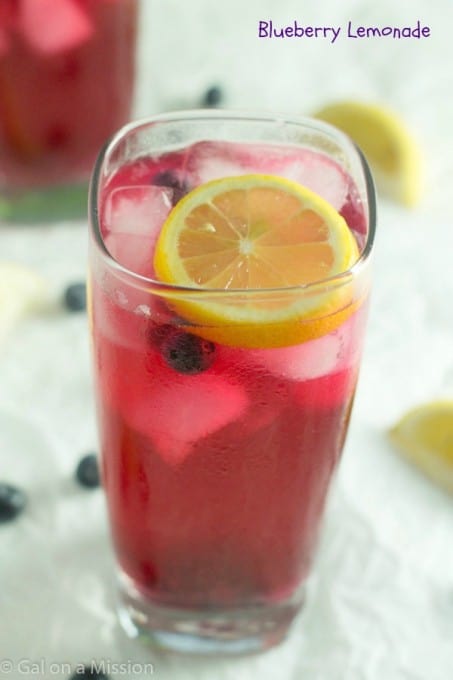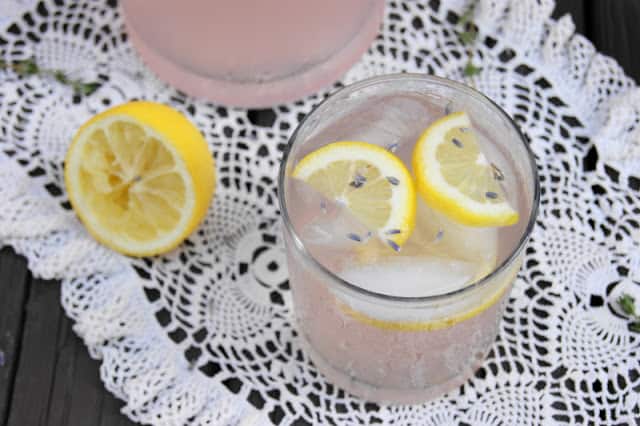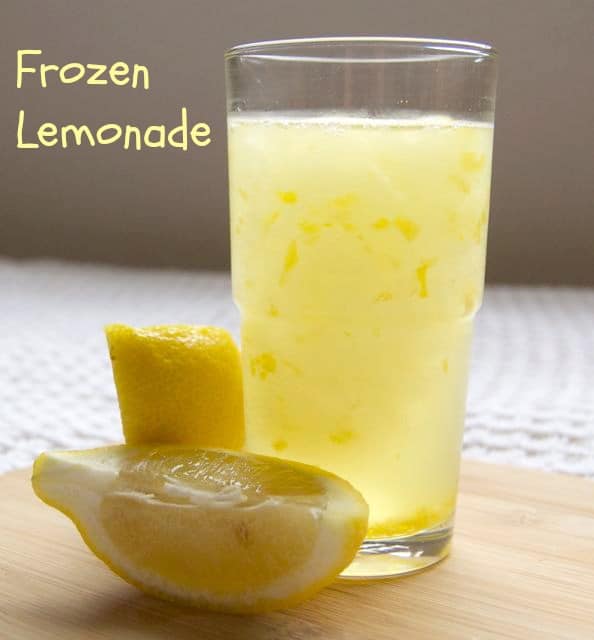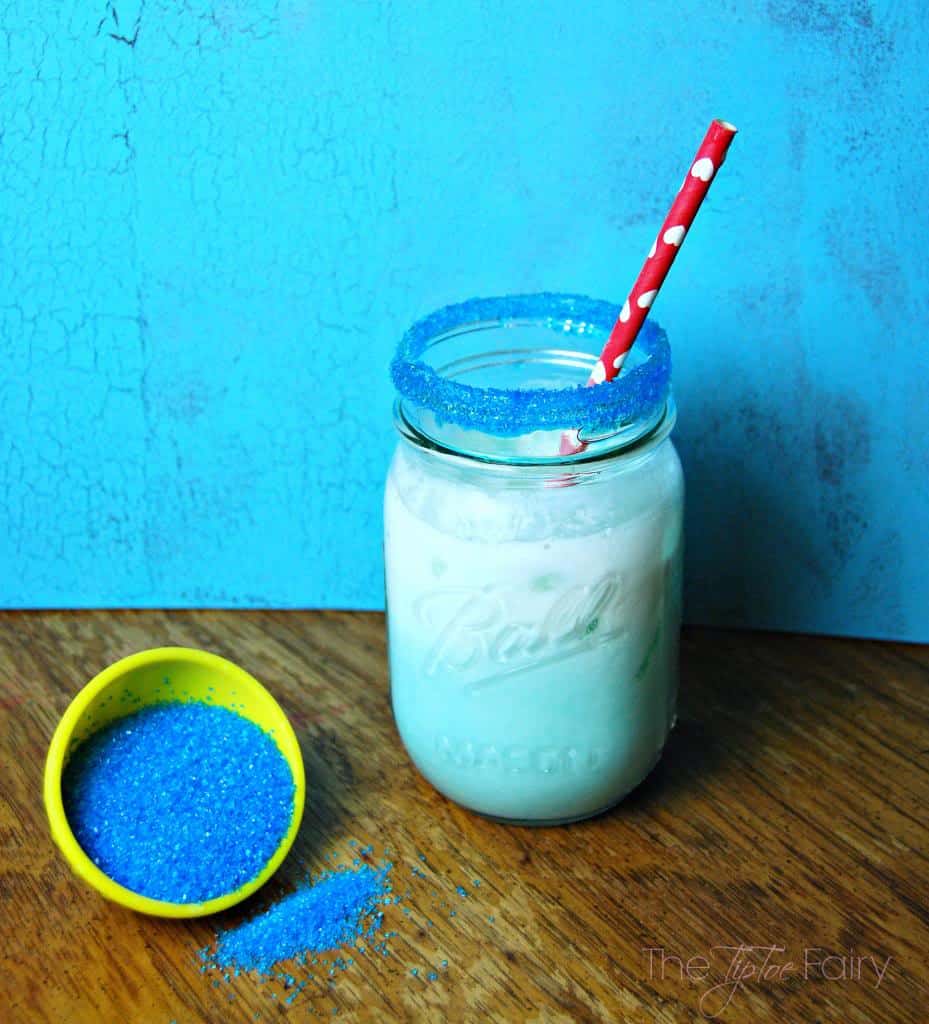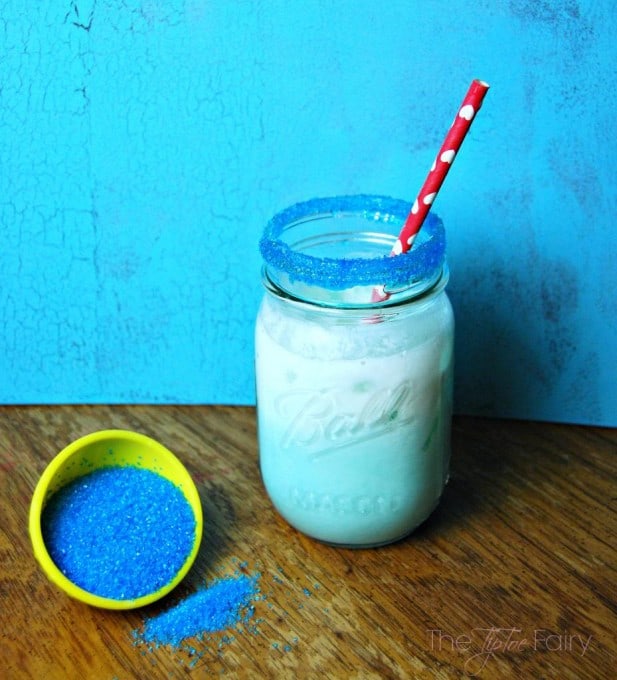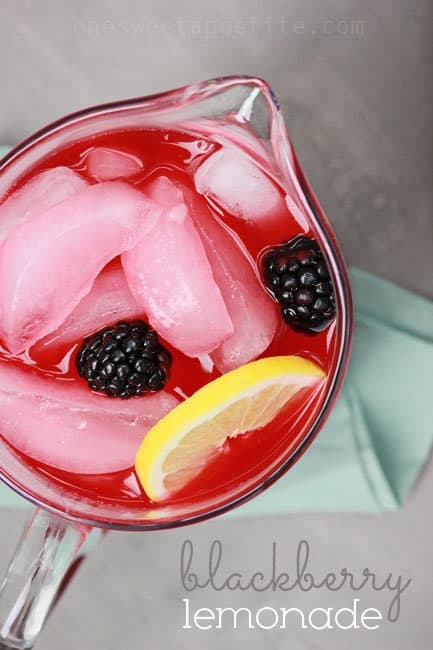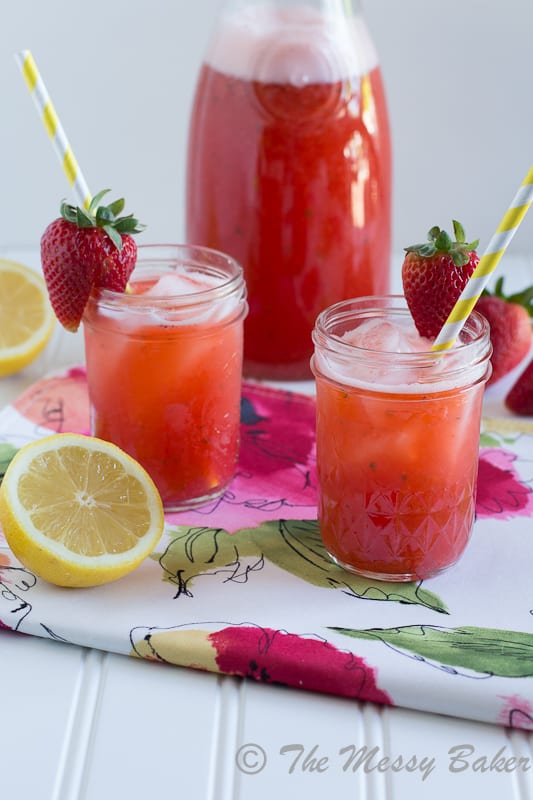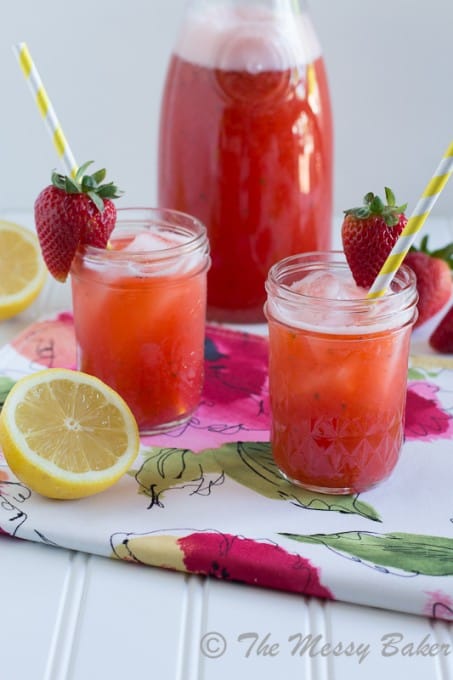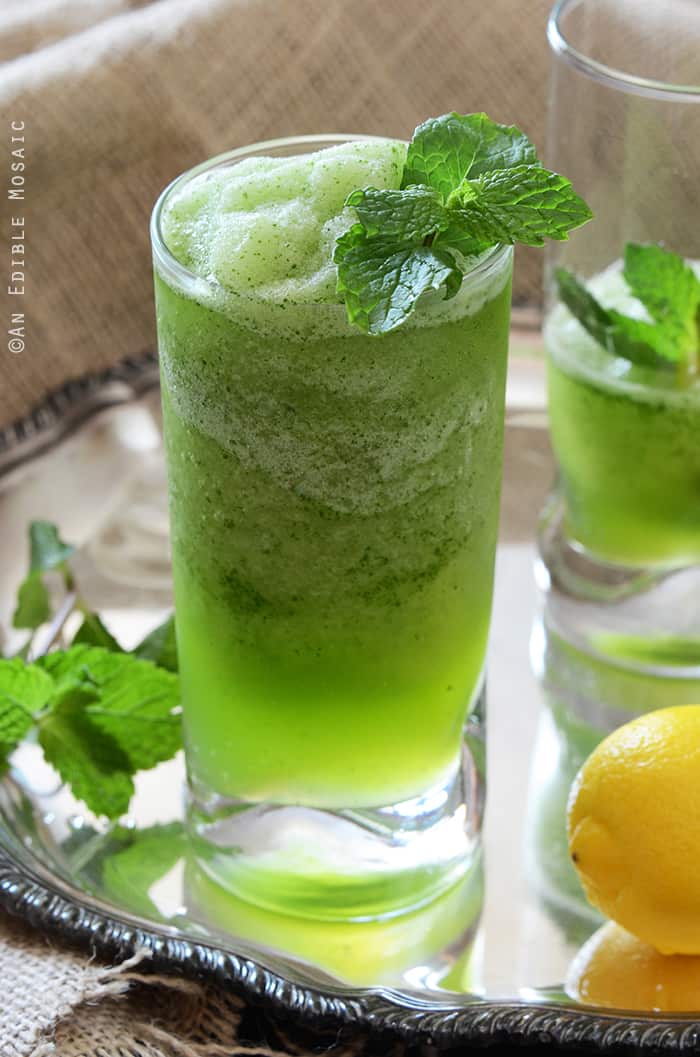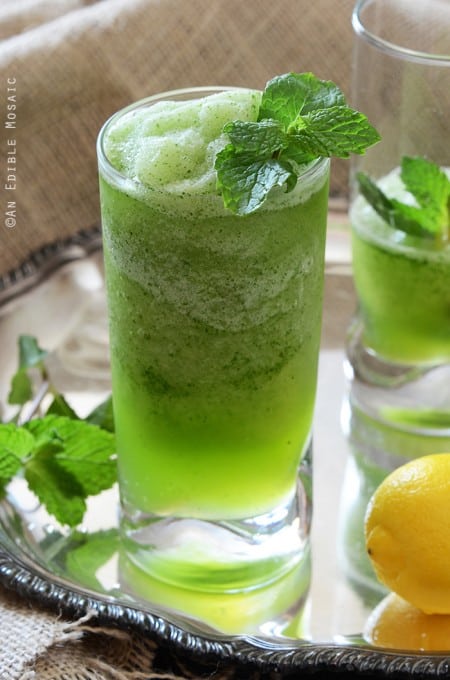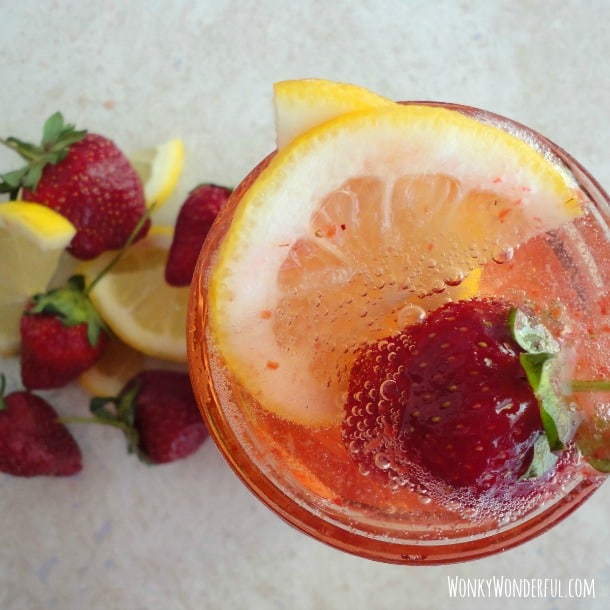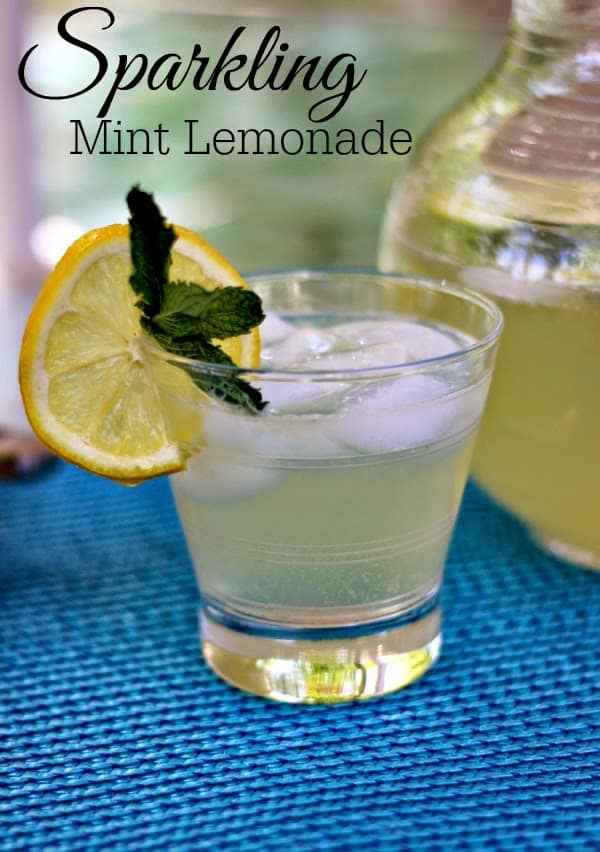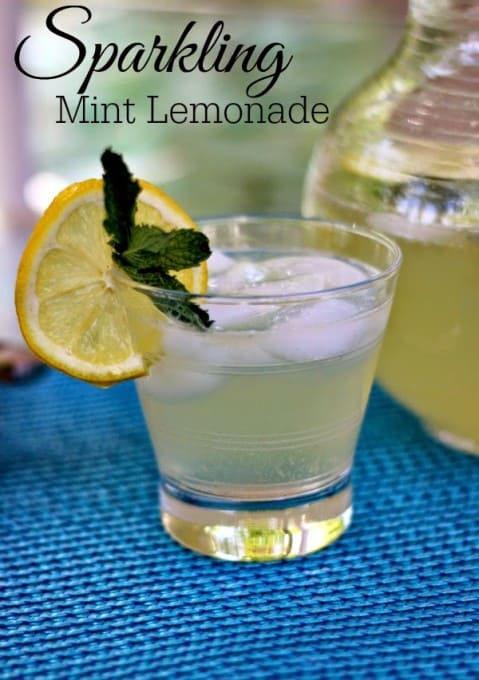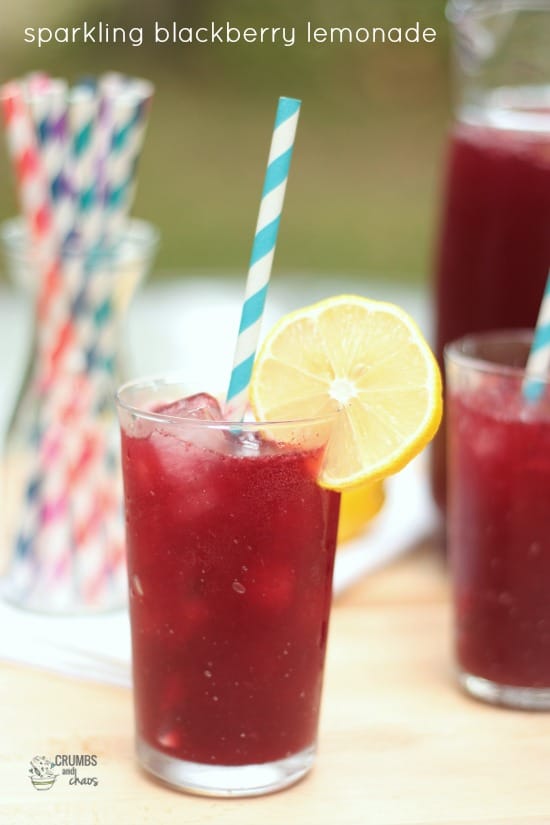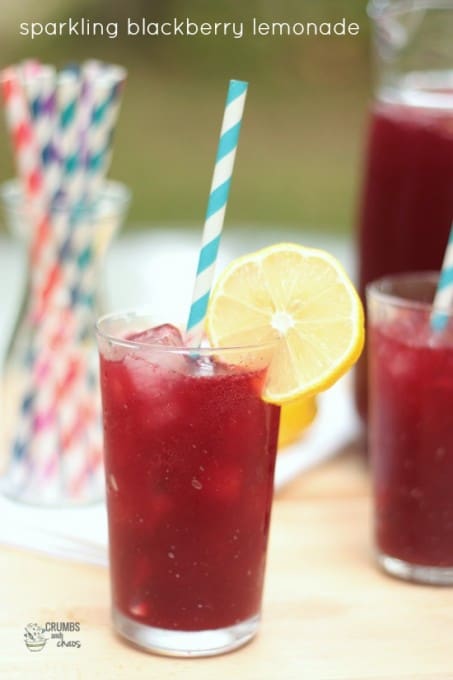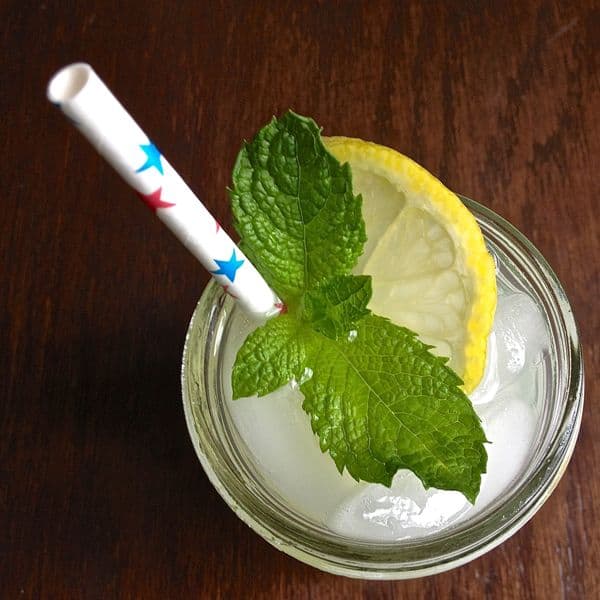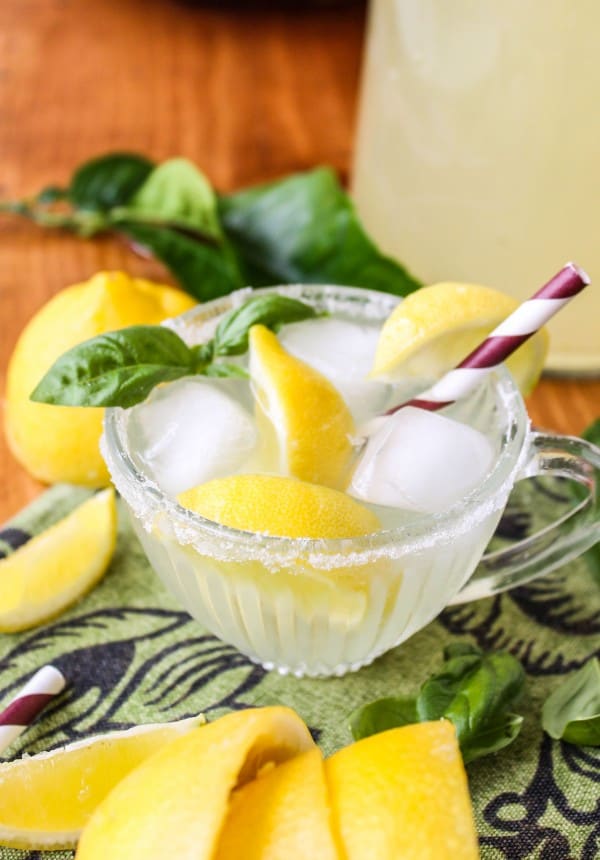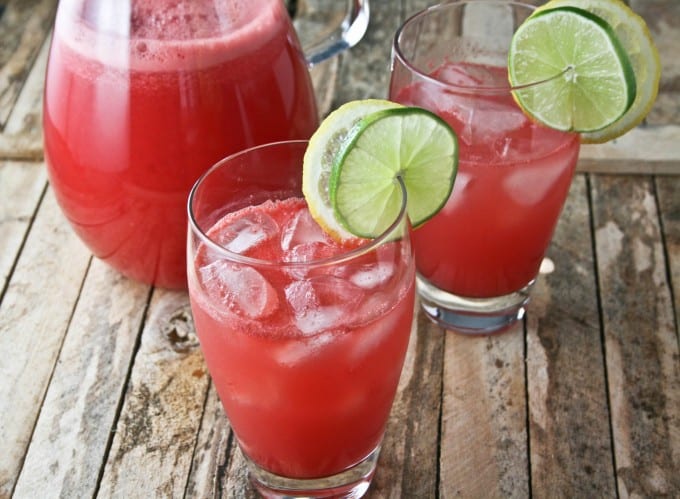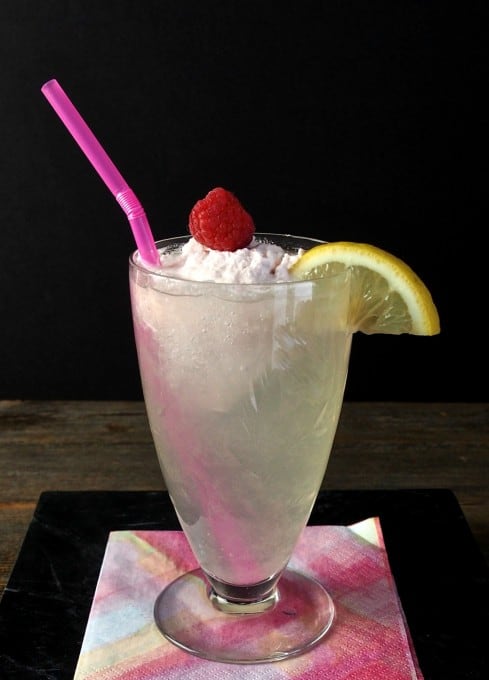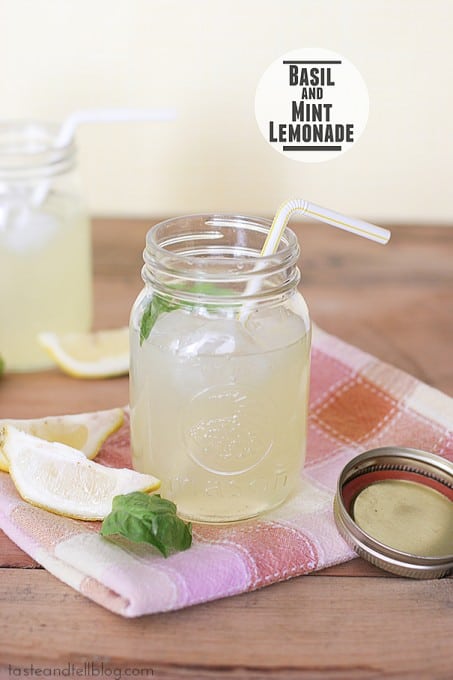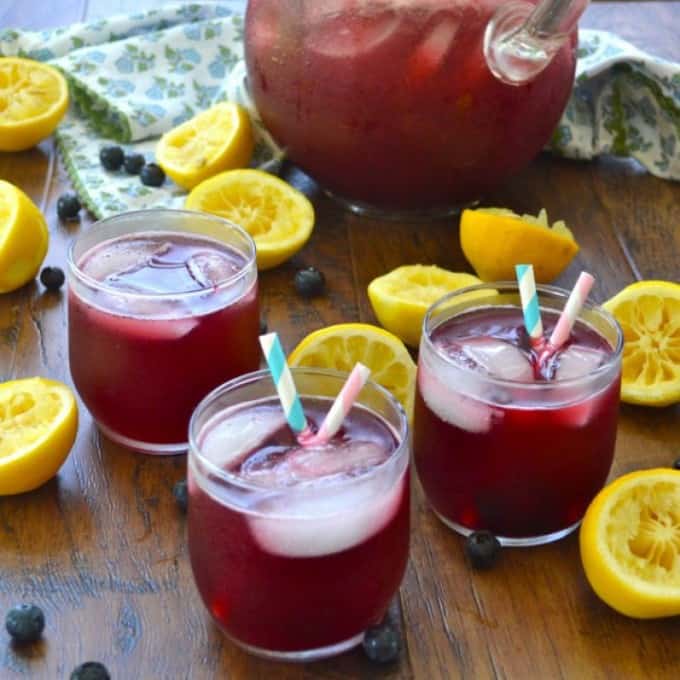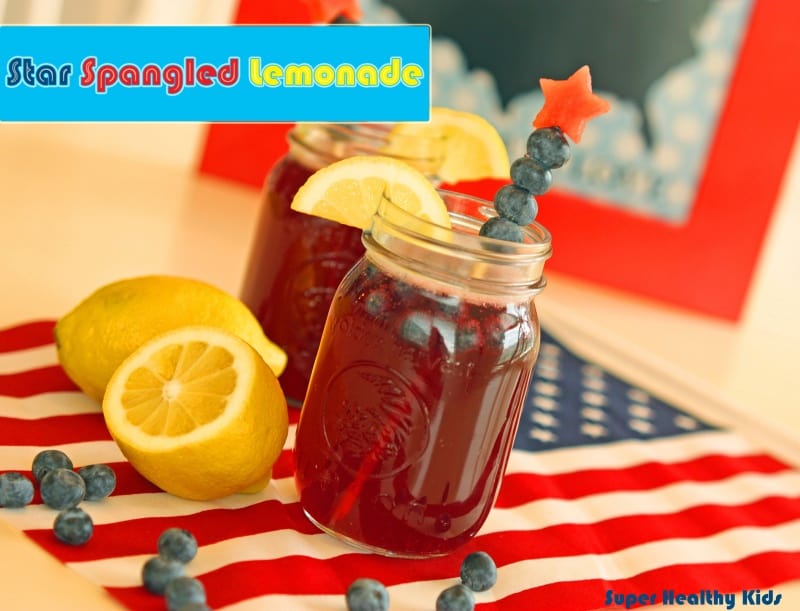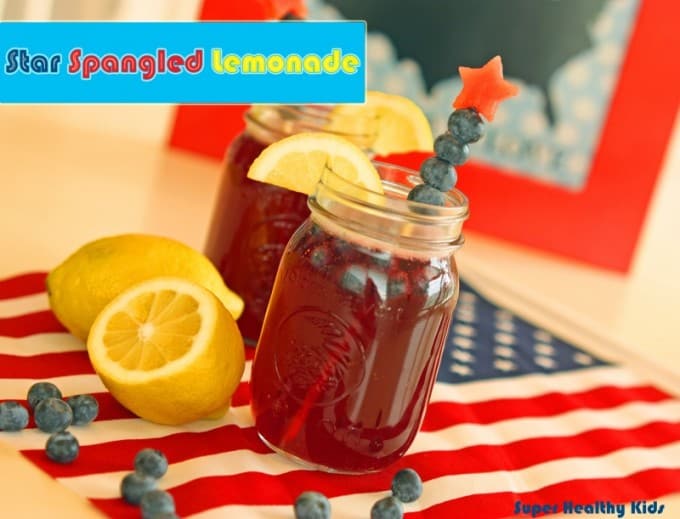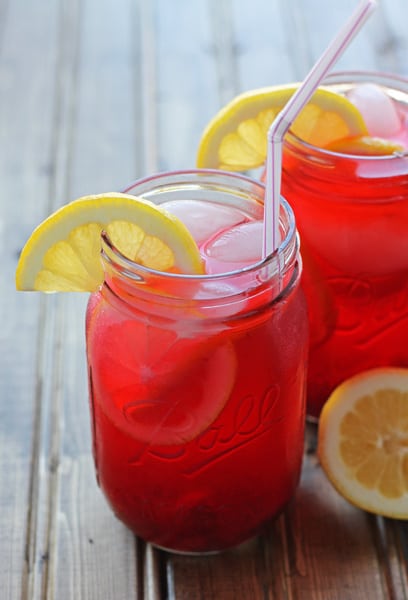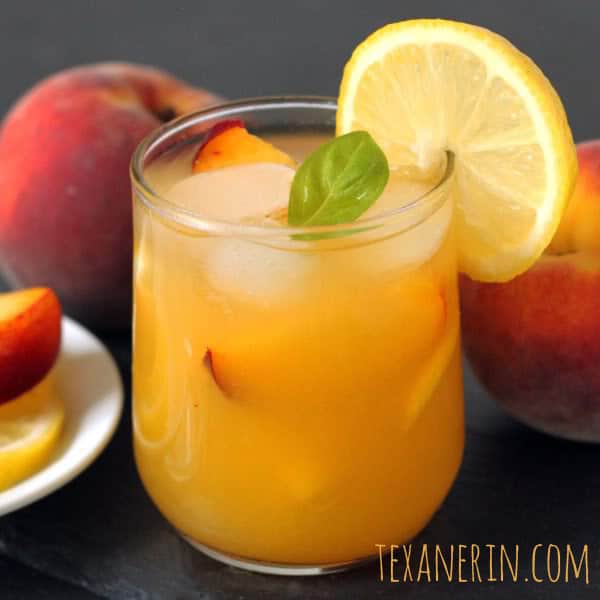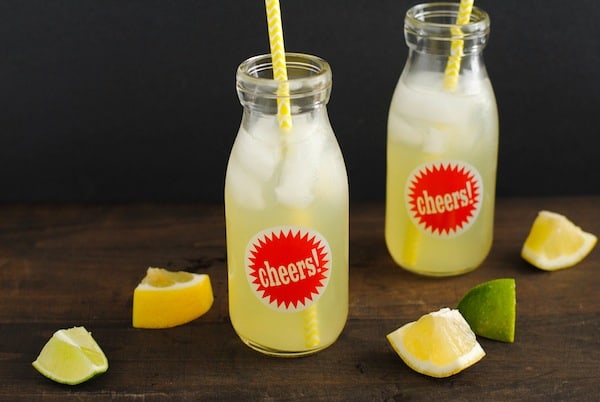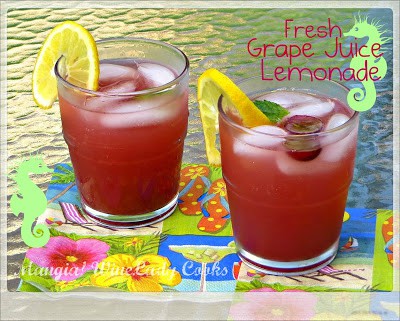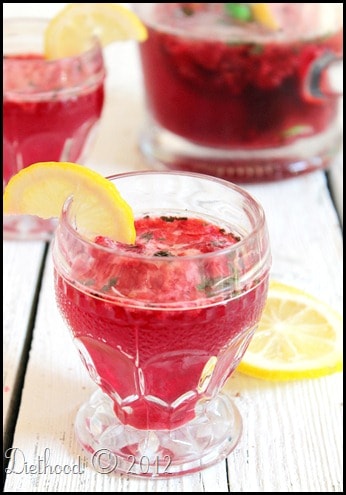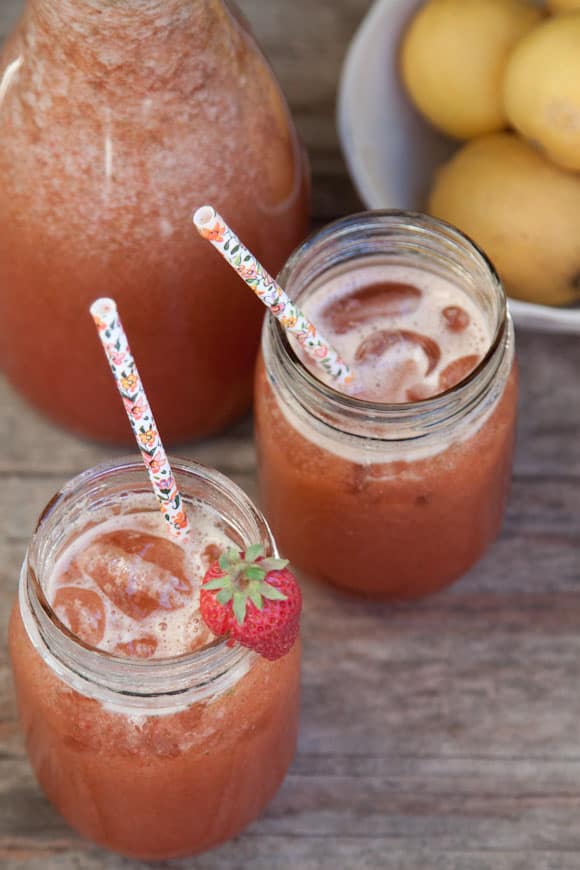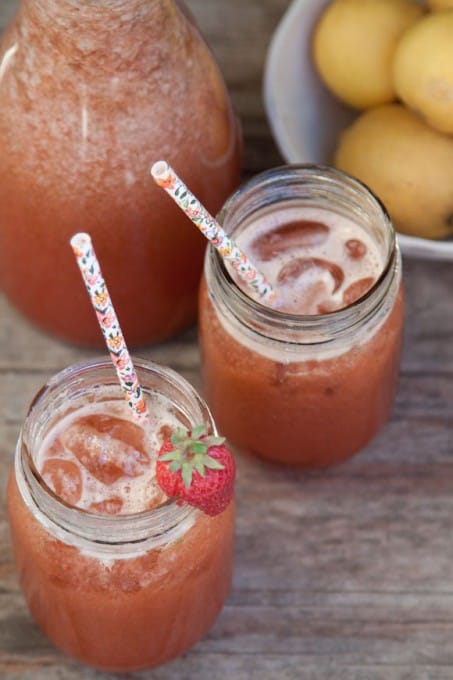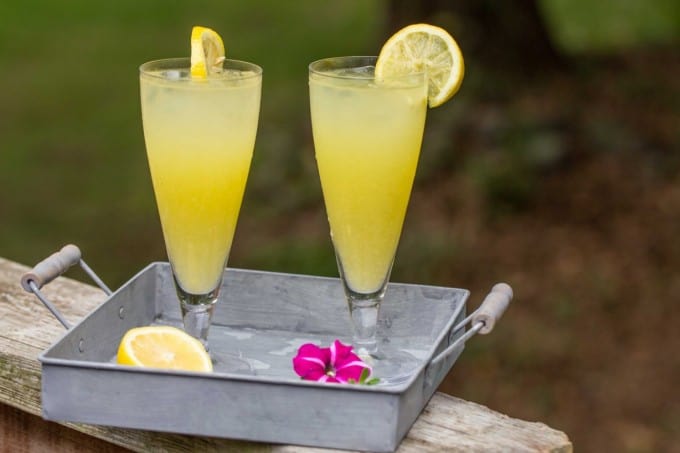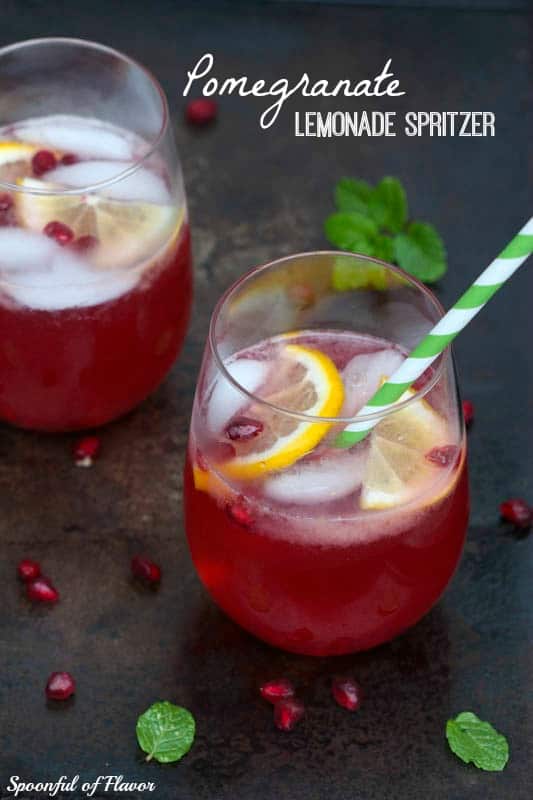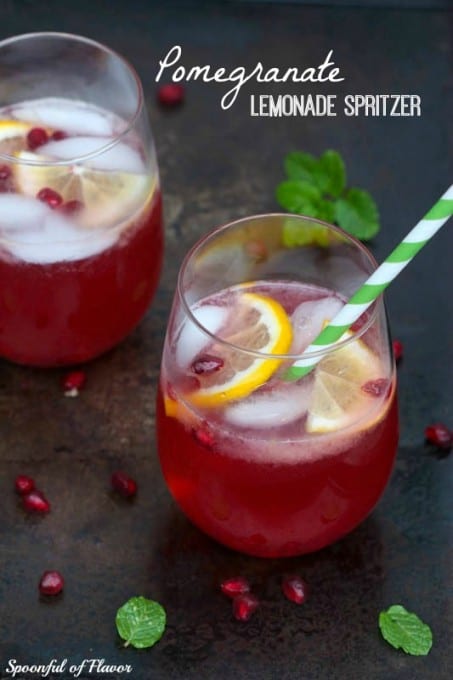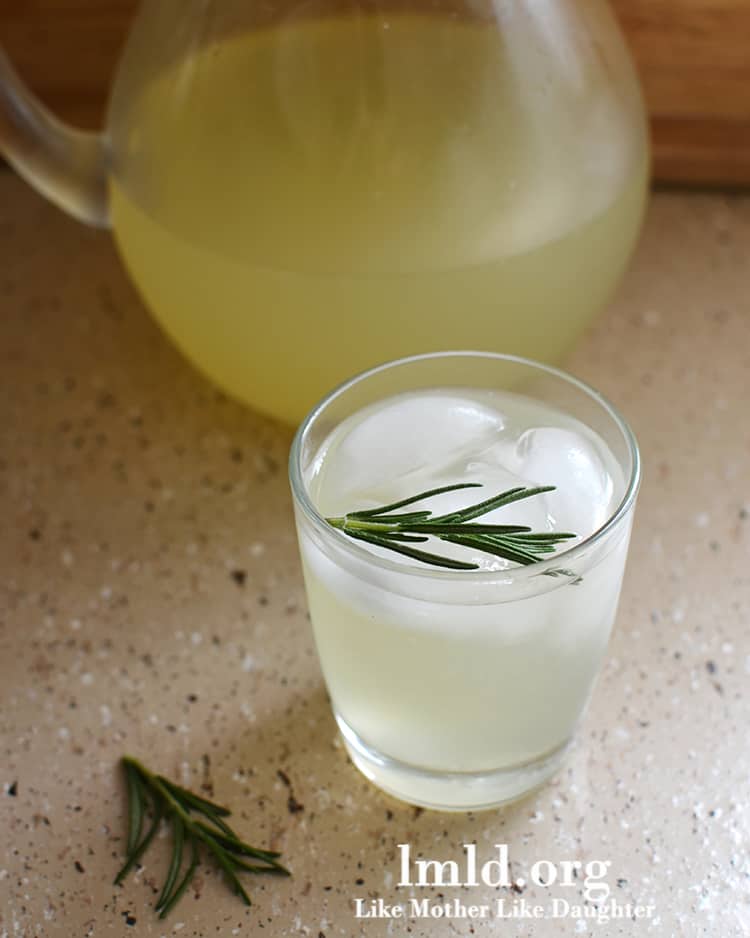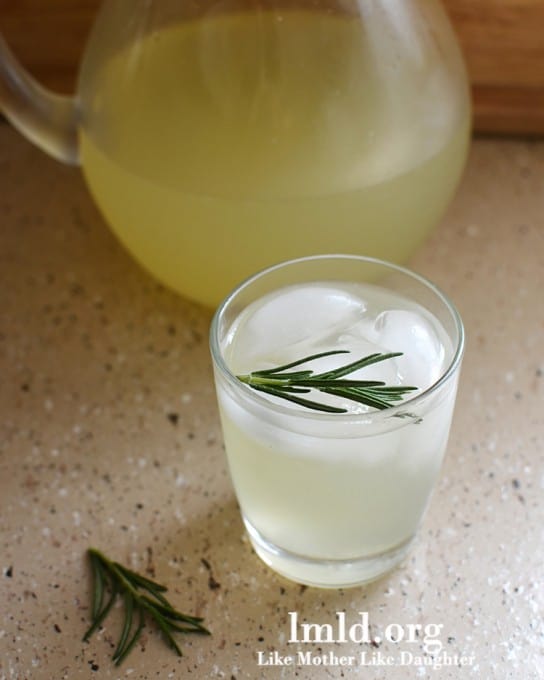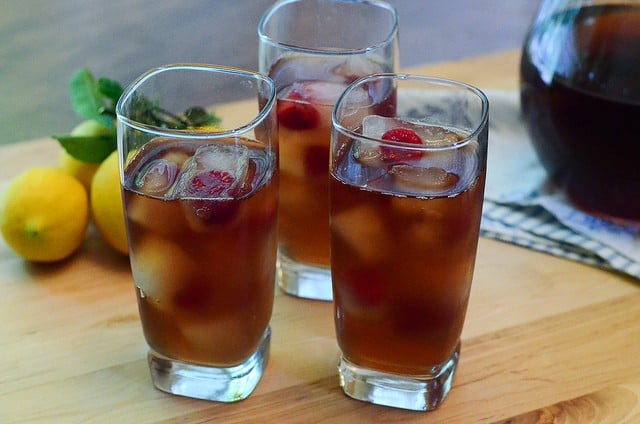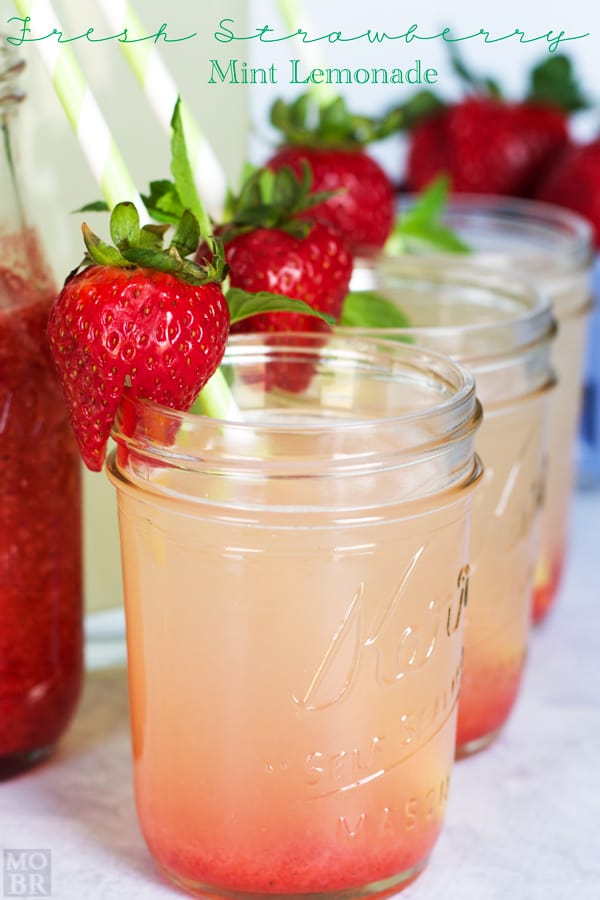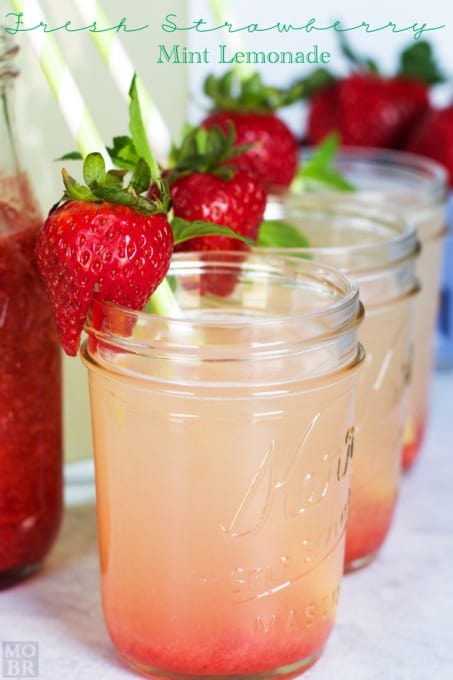 And for those of you wanting a little extra something with your lemonade, I offer you these wonderful creations…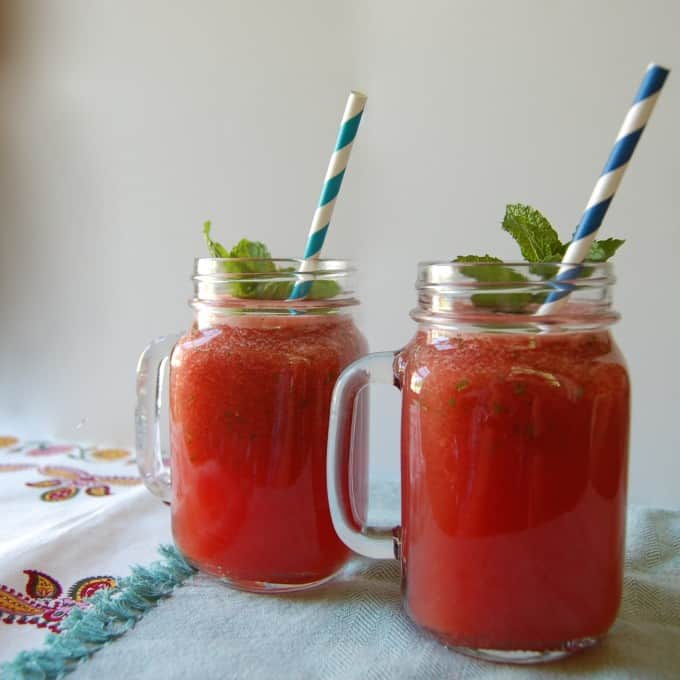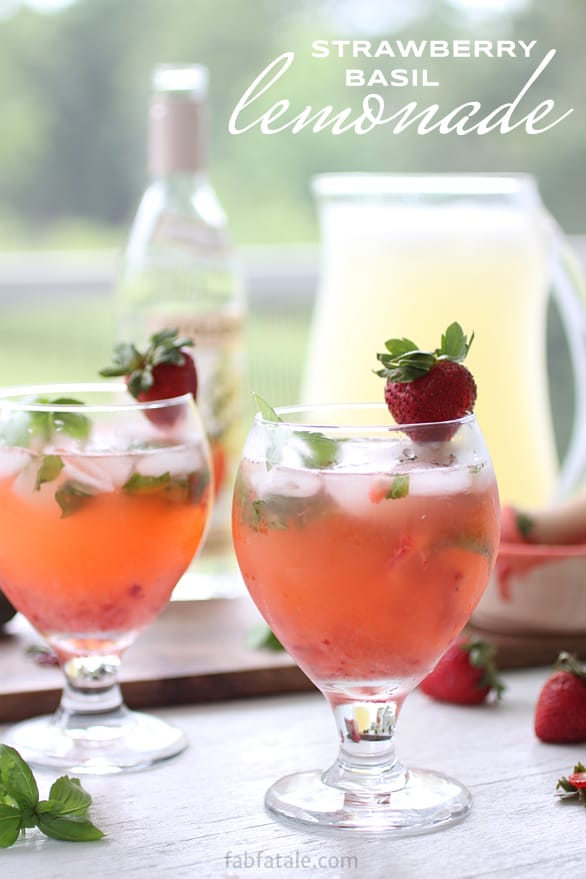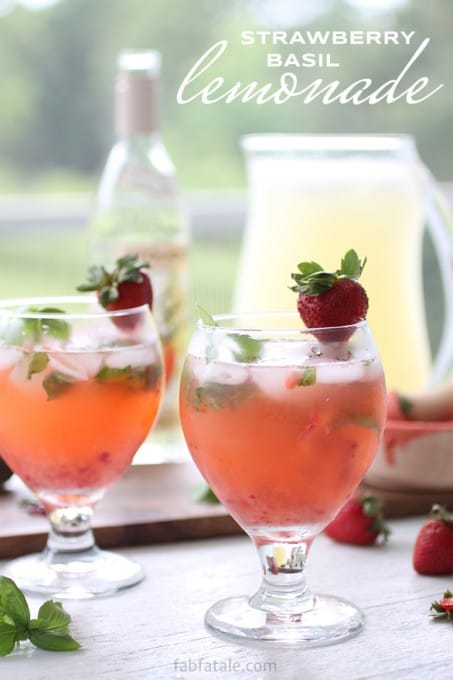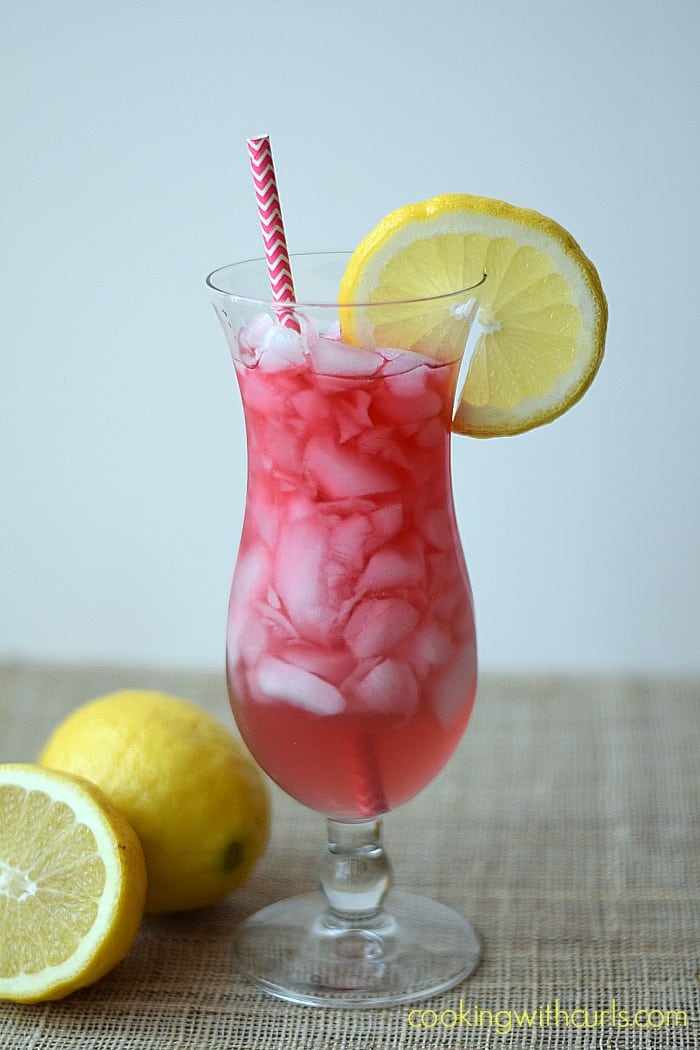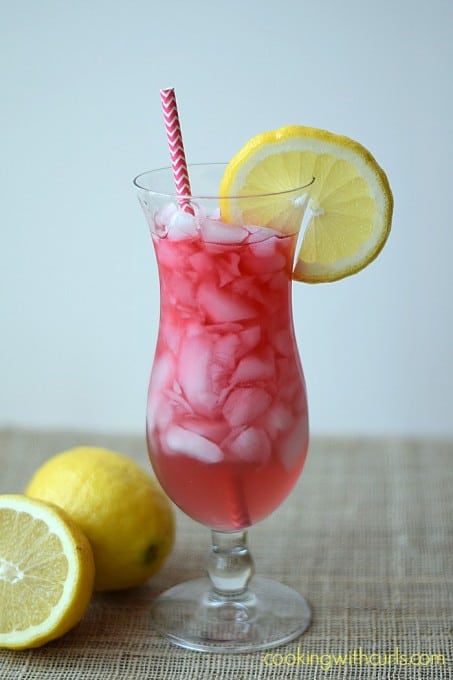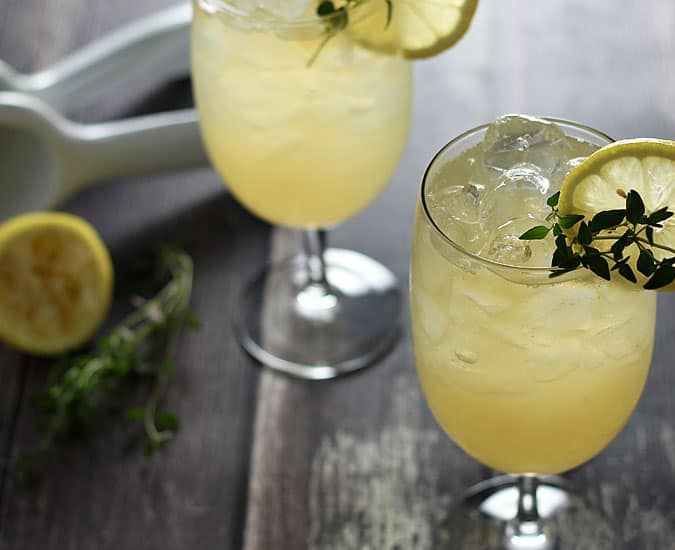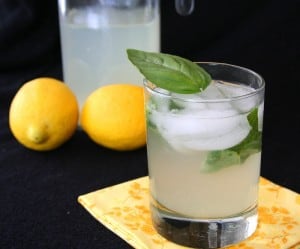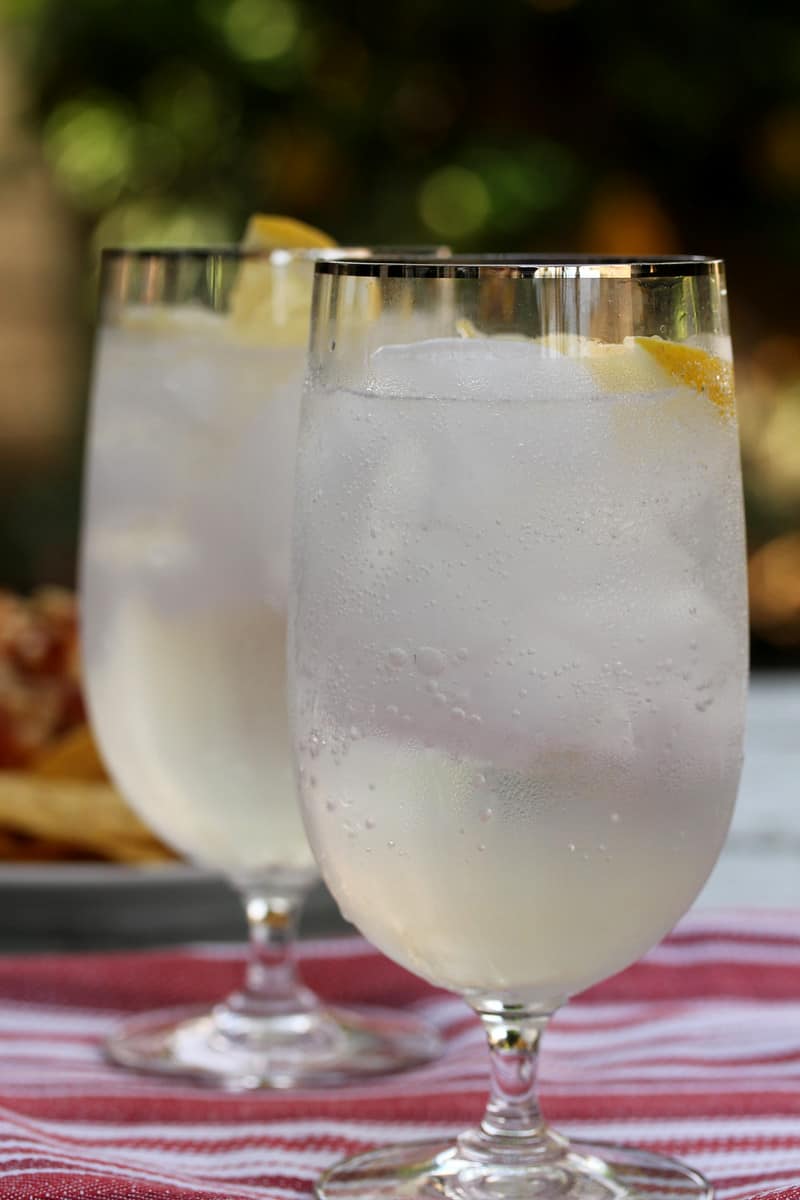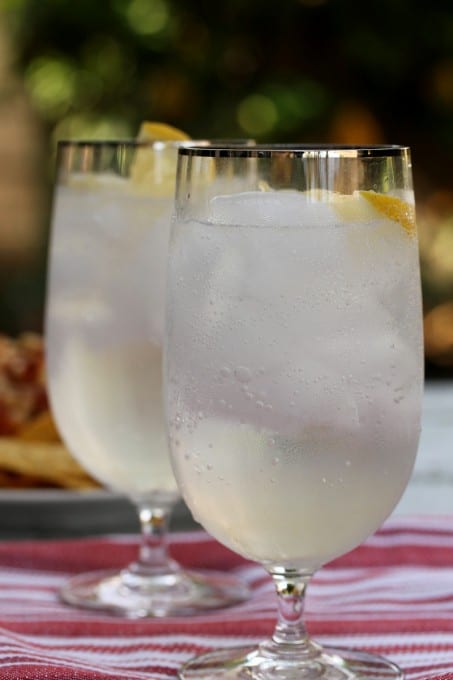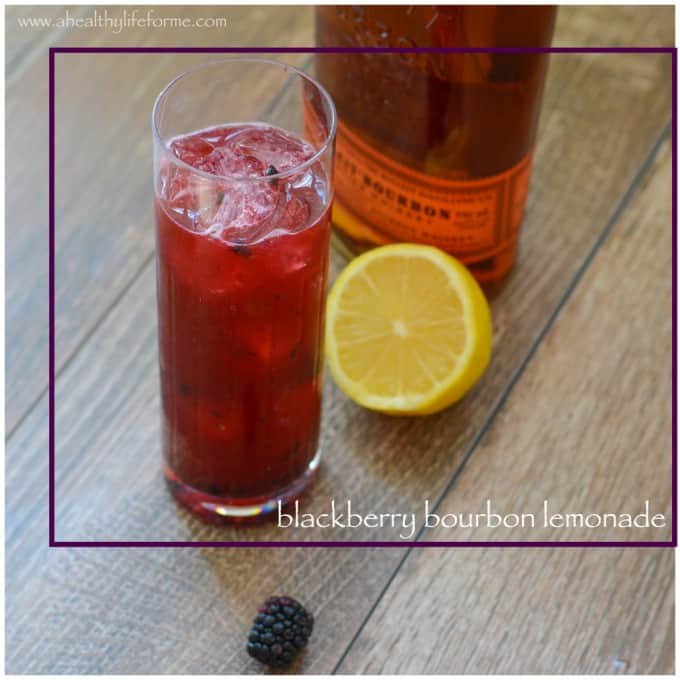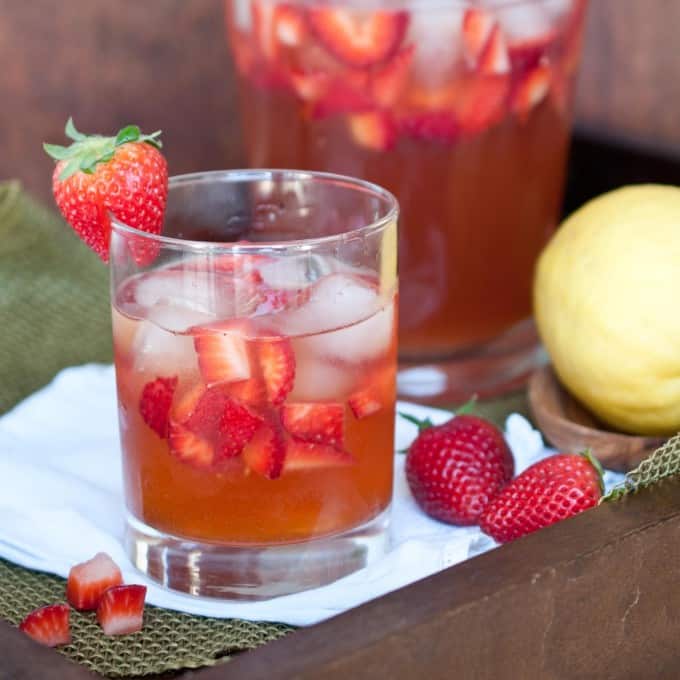 Please visit these wonderful blogs and let them know how you found them!
I give you BIG baking hugs and muffins!!