Hi everyone! Me again. 🙂 Leia, from Eat It & Say Yum. I am happy to be posting here at 365 Days of Baking and More, again. Today I am sharing my recipe for Mini Quiche. Not the super-mini size. These are made in a regular muffin tin, and make a great serving size. You can eat one or two, instead of 20 of the really small ones. I definitely feel better about eating two things, instead of 20. Anyone else?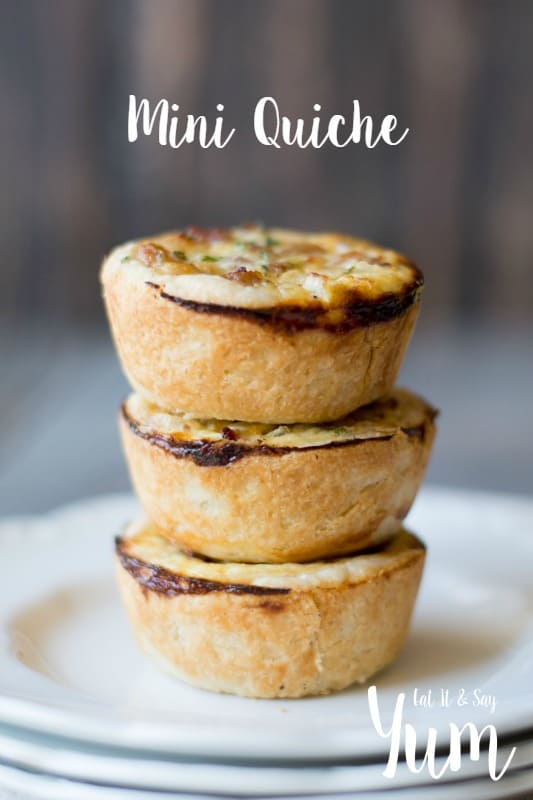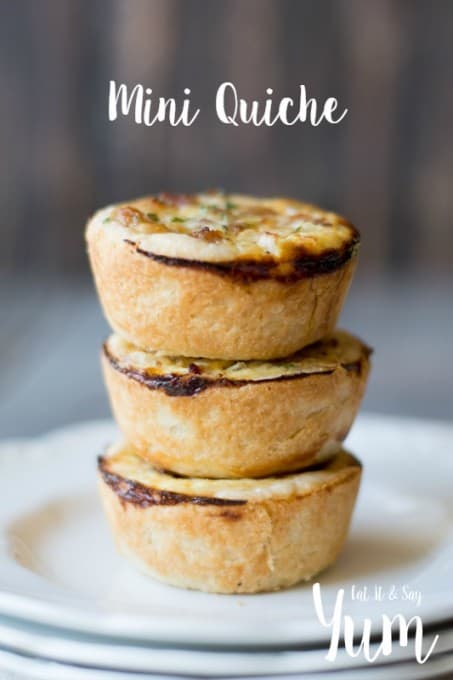 These Quiche are kind of unique because they have a secret ingredient in them. Are you curious?
There is cream cheese in the dough. This helps the crust be super smooth, and gives some nice added flavor.
And then the filling has BACON!, cheese, sauteed onions, and more. I just love the custard-like filling in quiche.
I think these are great for breakfast, brunch, or as an appetizer. They aren't difficult to make, and they are really yummy.
You can substitute ham for the bacon, and still have a delicious quiche. This would be a great way to use up some leftover holiday ham! 😉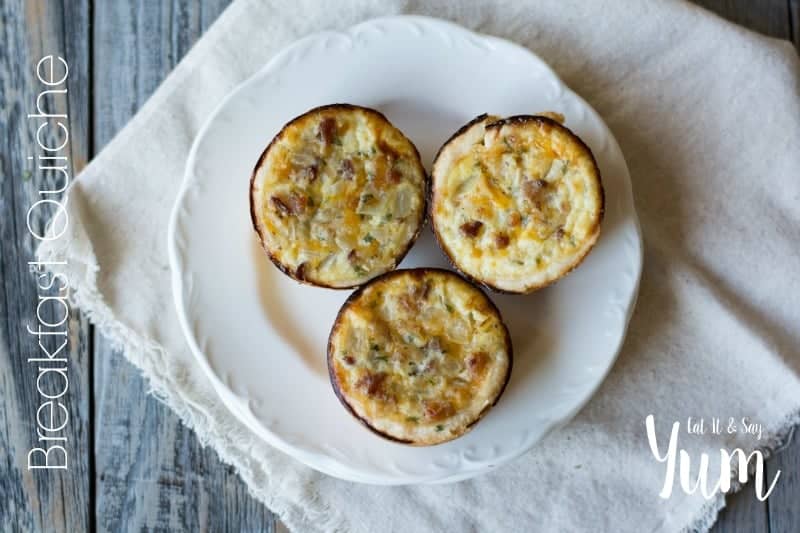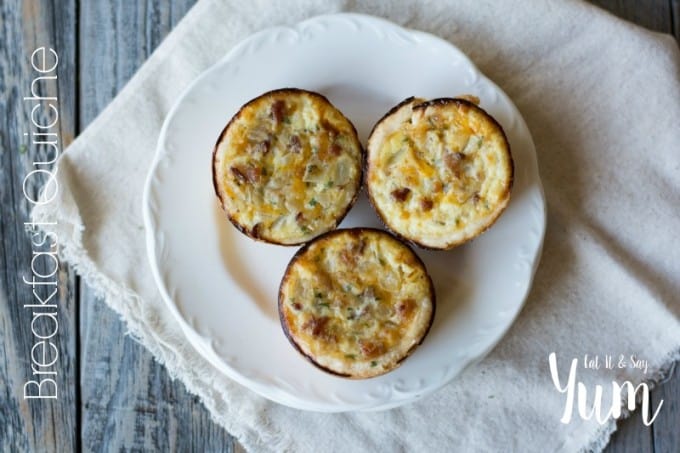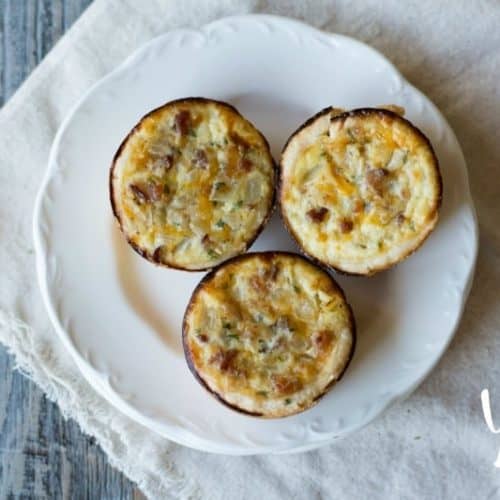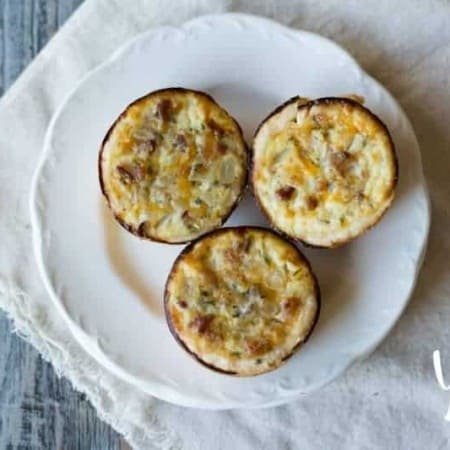 This Breakfast Mini Quiche is made in muffin tins. They are the perfect serving sizes so you don't take too large a slice or eat too many smaller ones!
Ingredients
Crust
1 cup cold butter- cut into small cubes
3 oz. cream cheese
2 cups flour
2 Tbs cold water
Filling
1 small-medium onion- minced
2 Tbs butter
salt and pepper to taste
½ cup grated cheese- cheddar swiss, jack, etc.
2 eggs
½ cup milk
⅛ tsp nutmeg
1 tsp parsley
½ cup bacon or ham- bacon should be cooked til crispy and then crumbled if ham- dice into small pieces
Instructions
Cut the butter and cream cheese into the flour, until it resembles coarse sand. A food processor works great for this. Then add in the cold water and mix until the dough comes together.

Wrap the dough in plastic wrap, shaping into a disc, and chill in the fridge for about 30 minutes.

Preheat oven to 425 degrees.

In a medium pan, over medium-high heat, sauté the onion in the butter with salt and pepper to taste. (Go light on the salt- bacon is already salty.) When the onions are soft and light brown in color, remove them from the heat and set aside to cool slightly.

In a medium/ large mixing bowl slightly scramble the eggs, then add the milk, sautéed onions, grated cheese, nutmeg, parsley, bacon (or ham), and a little more pepper. Mix together and set aside.

Once the dough is chilled, break off pieces and roll them into balls about 1 1/2 inches in size. Press the balls into greased muffin tins, or flatten on the palm of your hand and then press into the muffin tins. You should be able to get 15-20 quiches.

Fill each crust with the egg filling- dividing evenly among all the crusts.

Bake for 20-25 minutes, until the custard filling is set and crusts are golden brown.

Let cool slightly then serve warm.
Did you make this recipe?
Share it with me on Instagram and make sure to follow me on Pinterest for more recipes.
~FOLLOW LEIA~
More breakfast ideas from Eat It & Say Yum: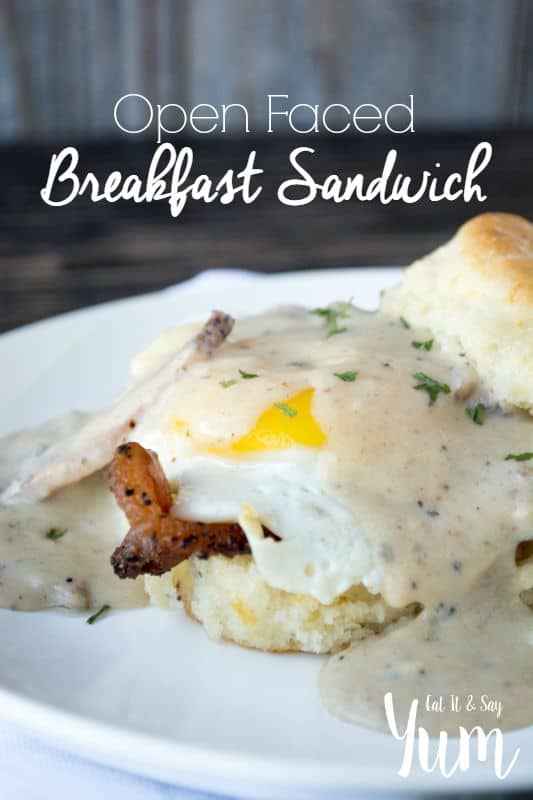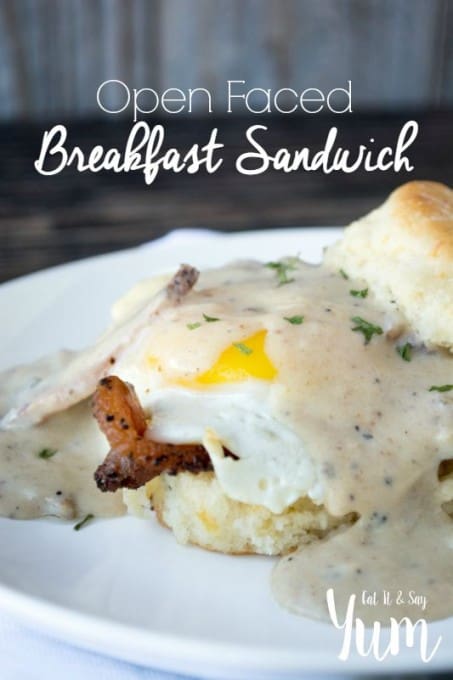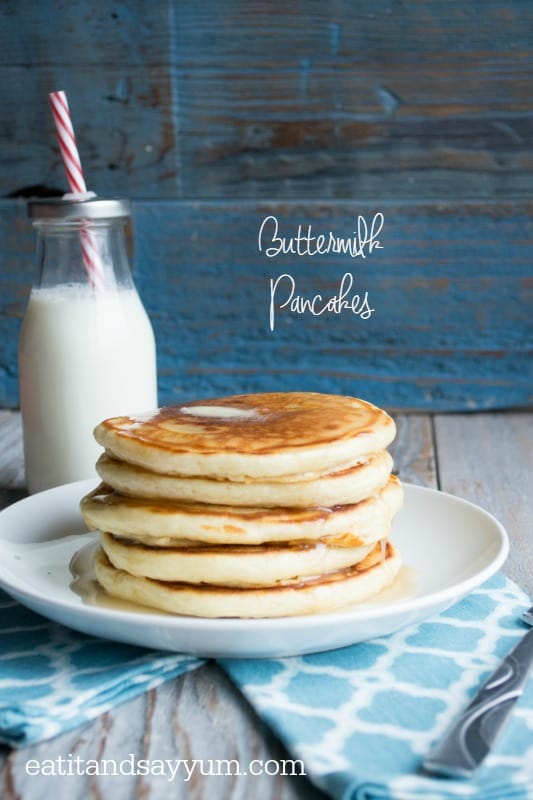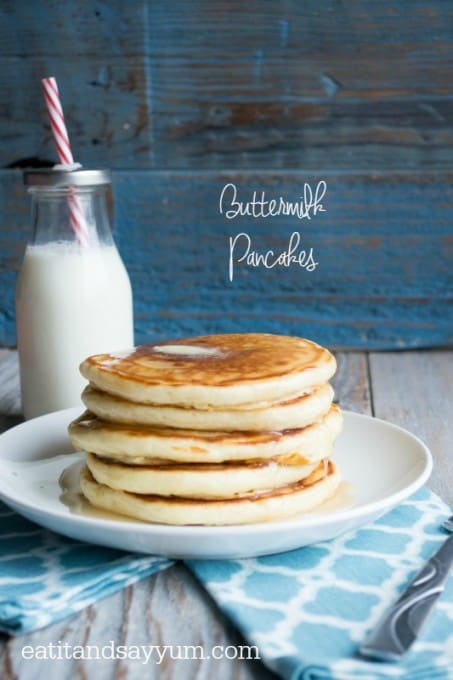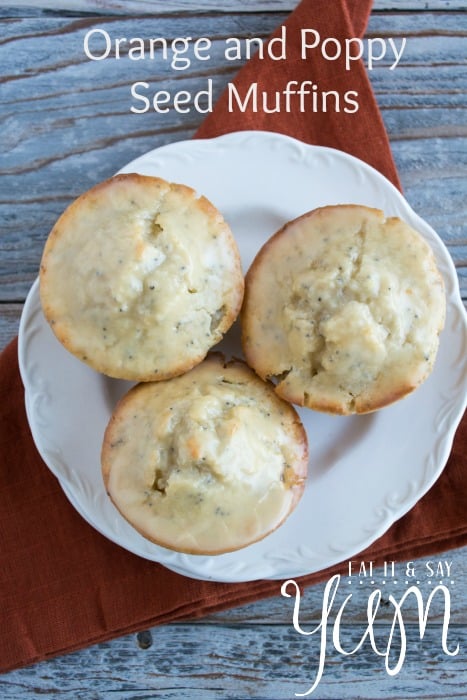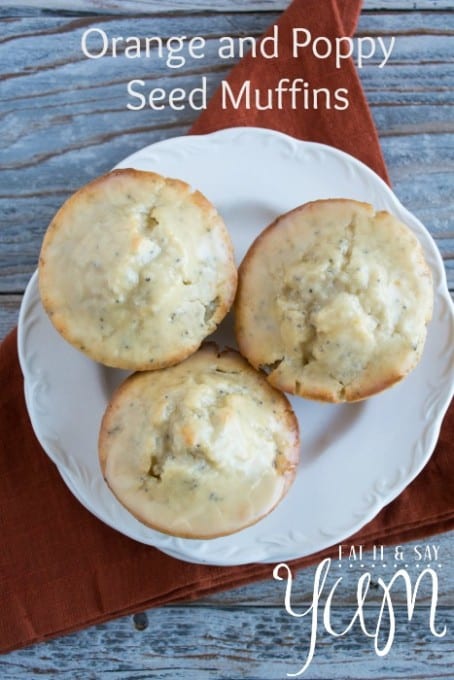 Thanks for the post, Leia! Quiche is a favorite here in the 365 home and I know these wouldn't last long at all!
Please be sure to visit Leia and give her some love on her blog and social media sites. I know you'll fall in love with what she's making!
Reader Interactions