Here are more than 20 Halloween treats to feed your ghosts and goblins this year. There's something for everyone, so no one will leave the party hungry!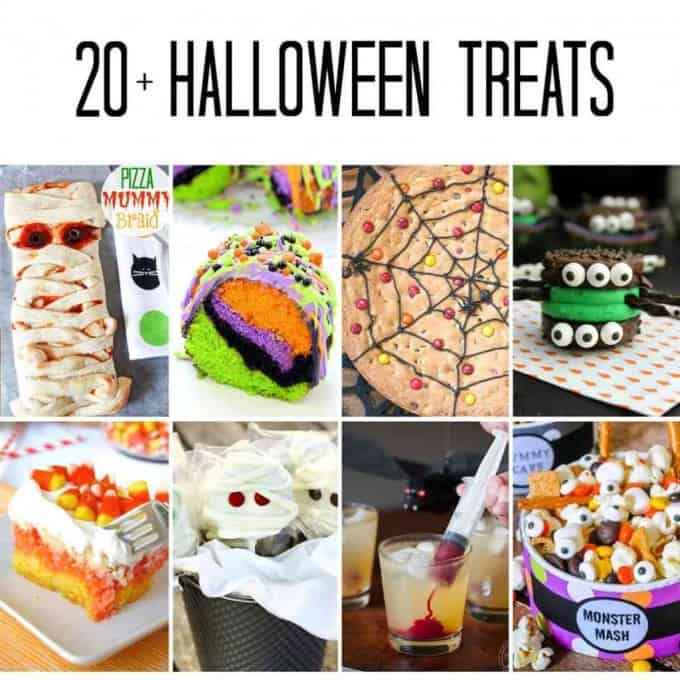 It's almost Halloween! Can you believe it??
And then you know how the next few months fly by and BAM! – all of a sudden it's the end of the year.

I think you're going to love the selection of goodies we've got for you this month. Some are creepy and some are creepily cute, if that's possible. 😉
There's a great assortment from a very talented and creative bunch of bloggers, so I'm sure there's something to please everyone at your party or get together!
Have fun trick-or-treating and stay safe!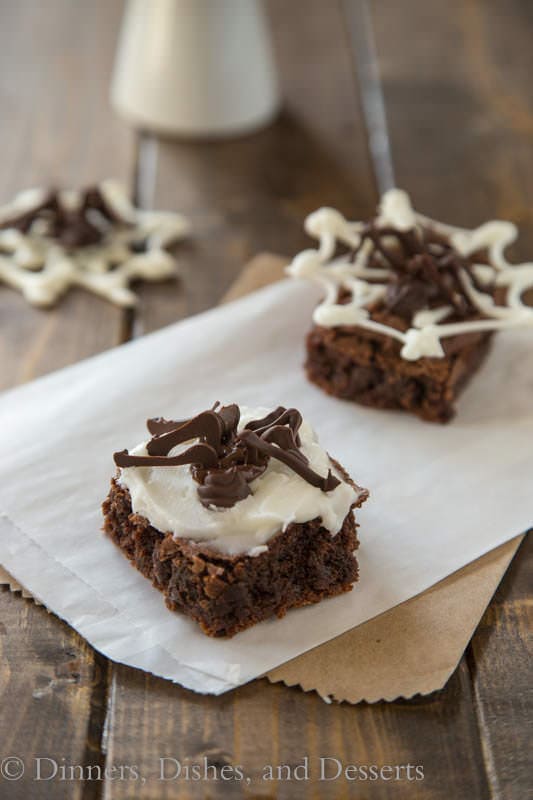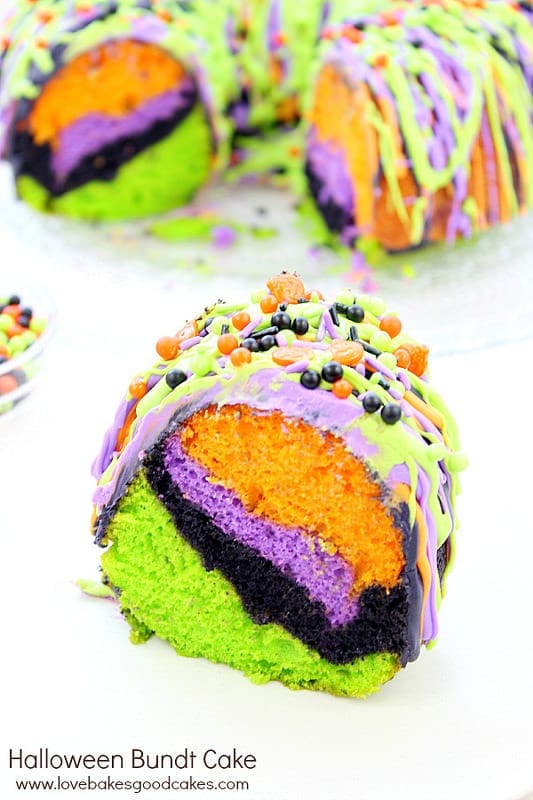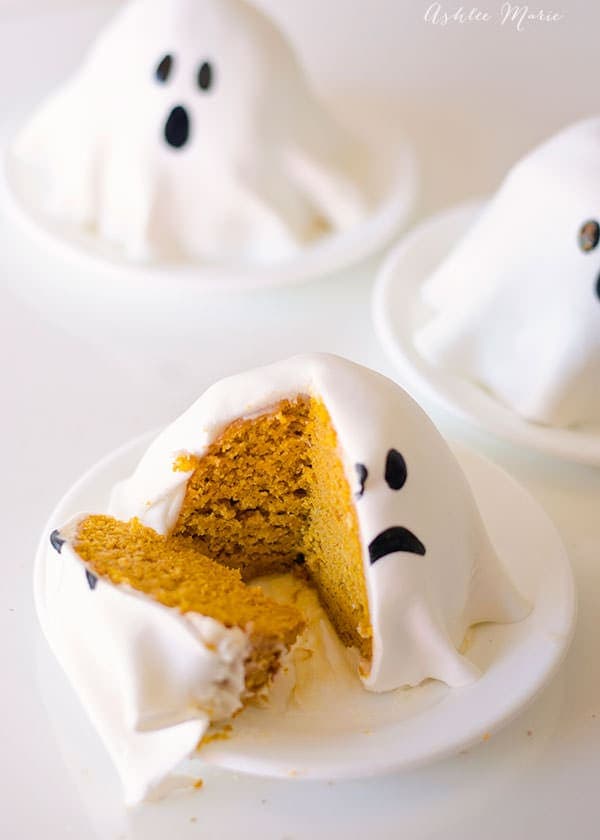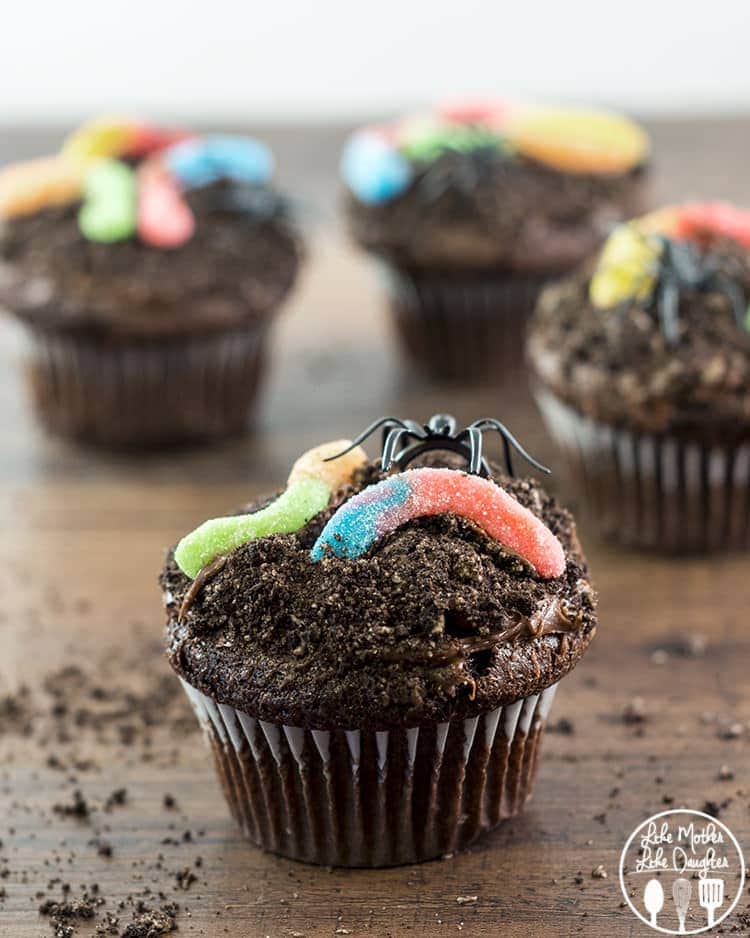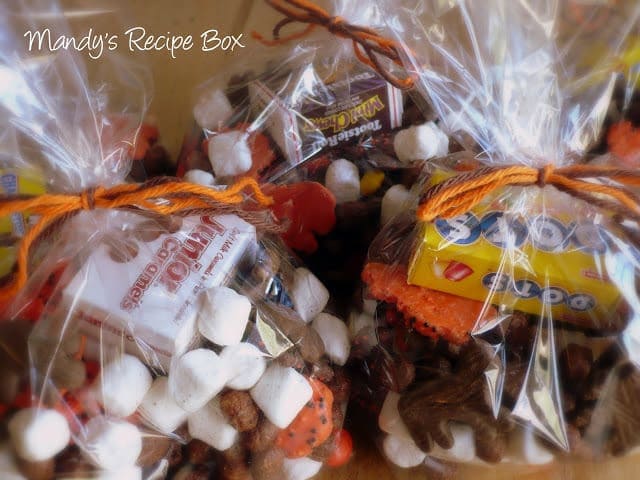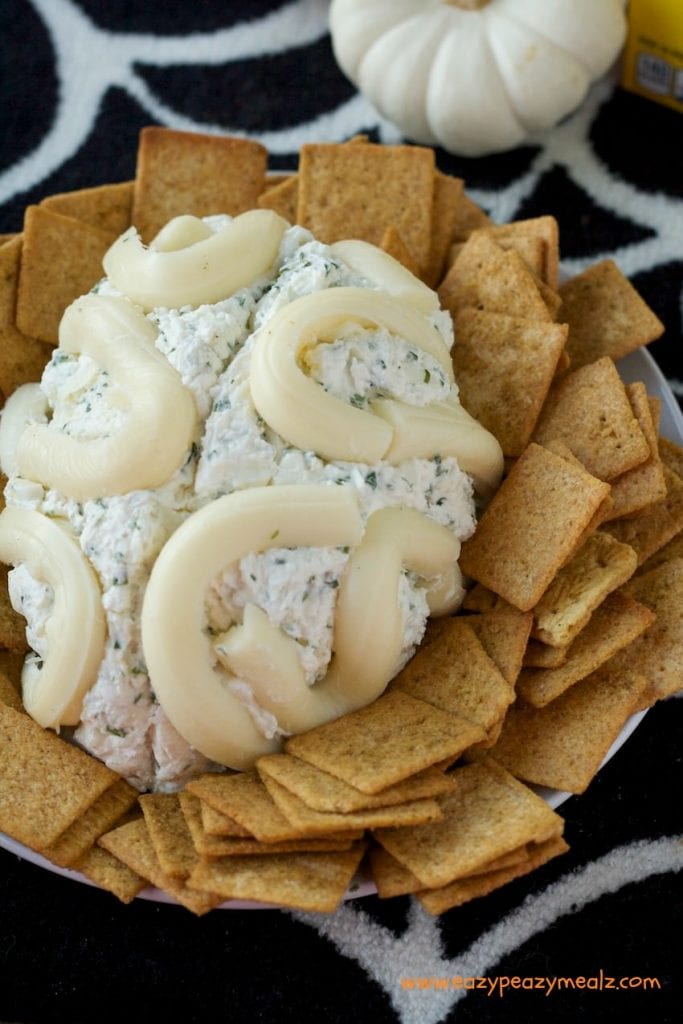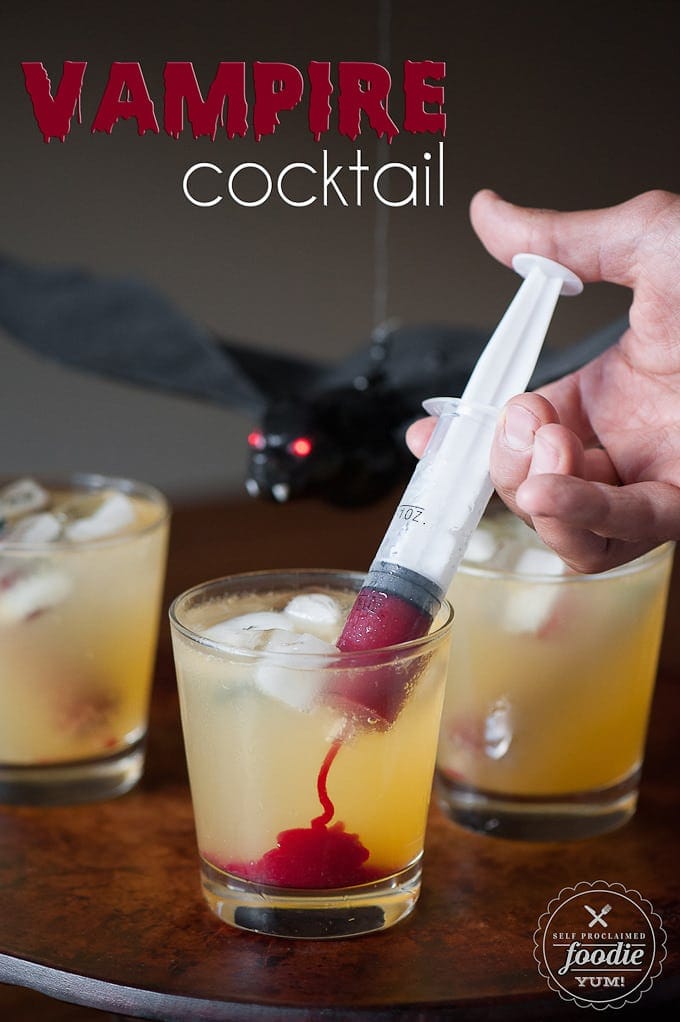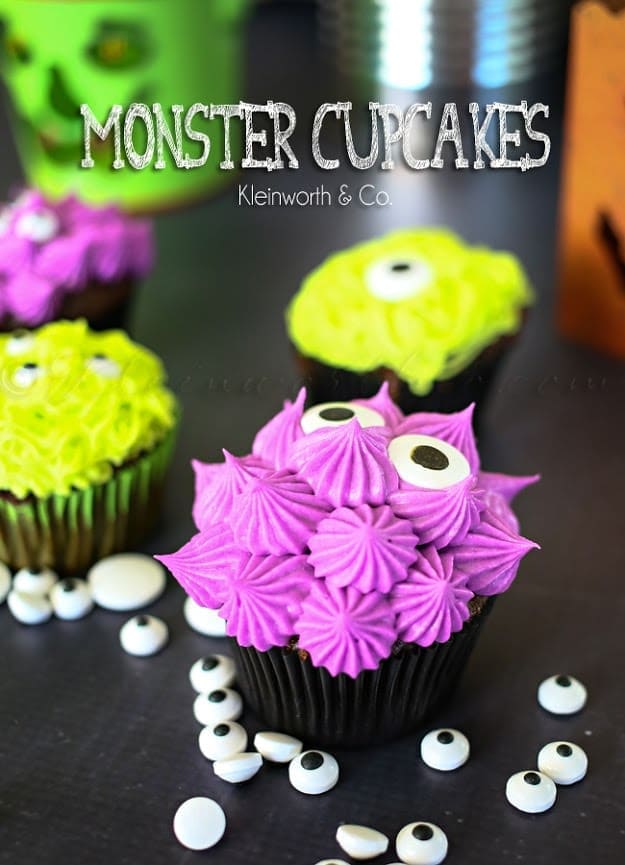 Frankenstein Rice Krispie Treats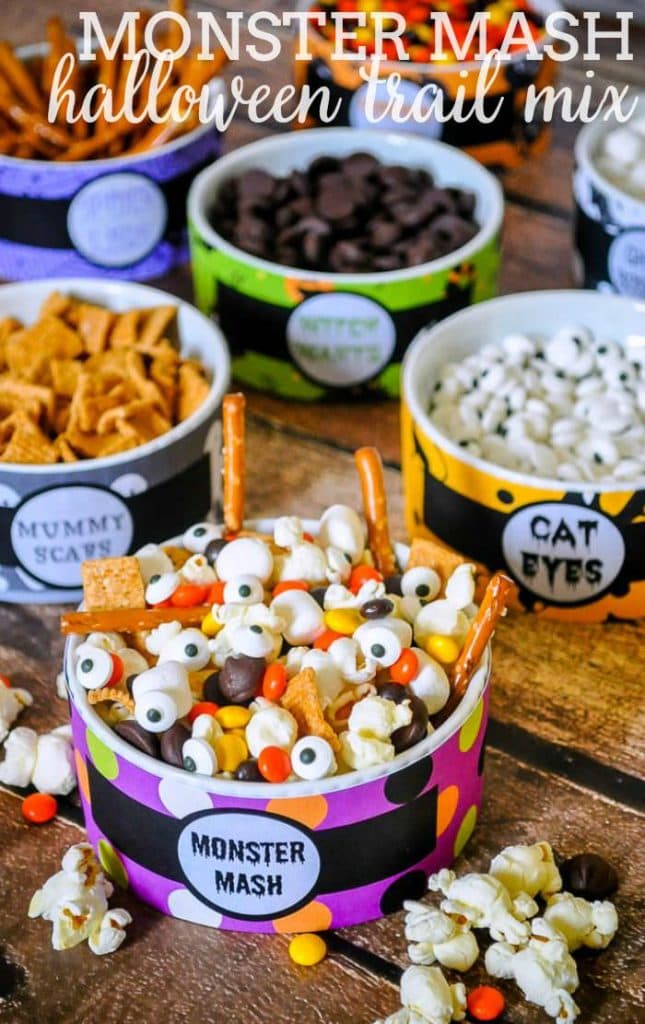 Jack O'Lantern Shepherd's Pie Stuffed Peppers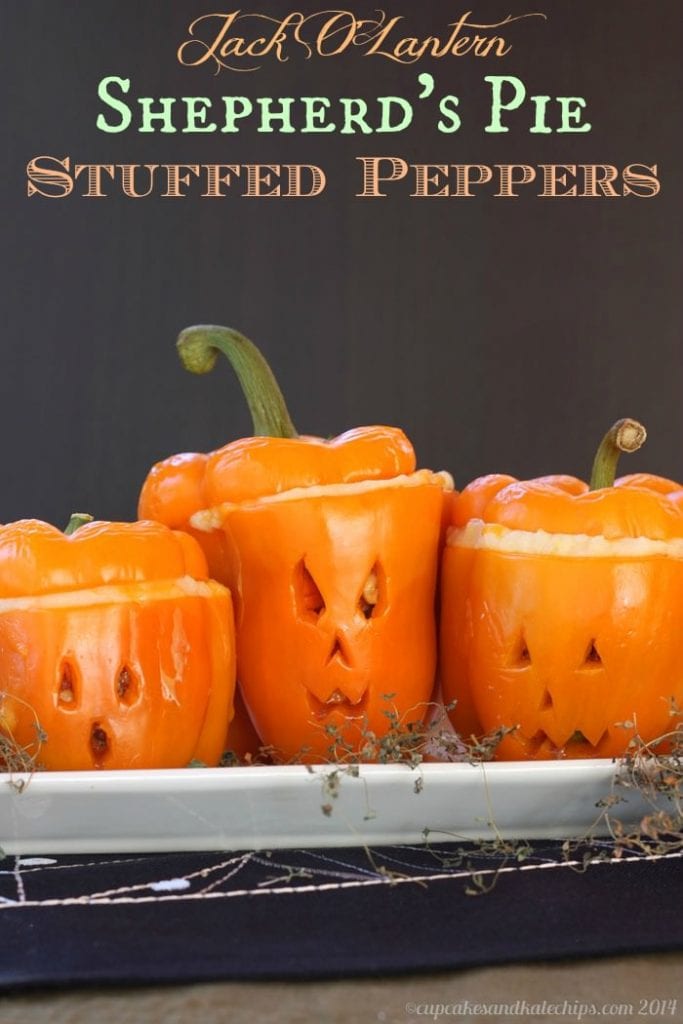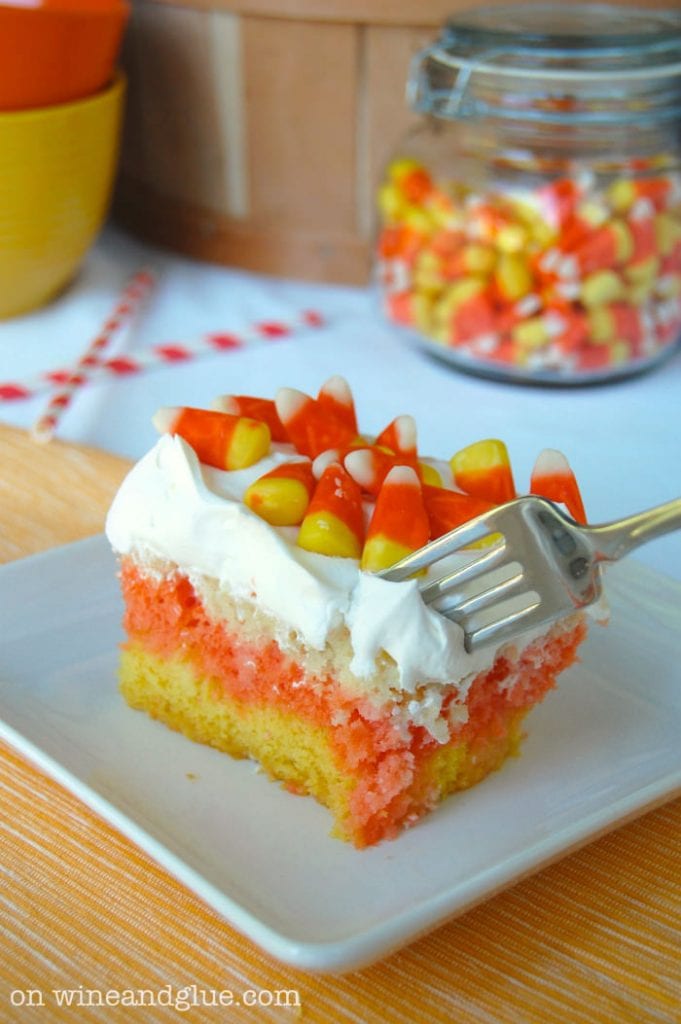 Sweet and Smokey Barbecue Chicken Chili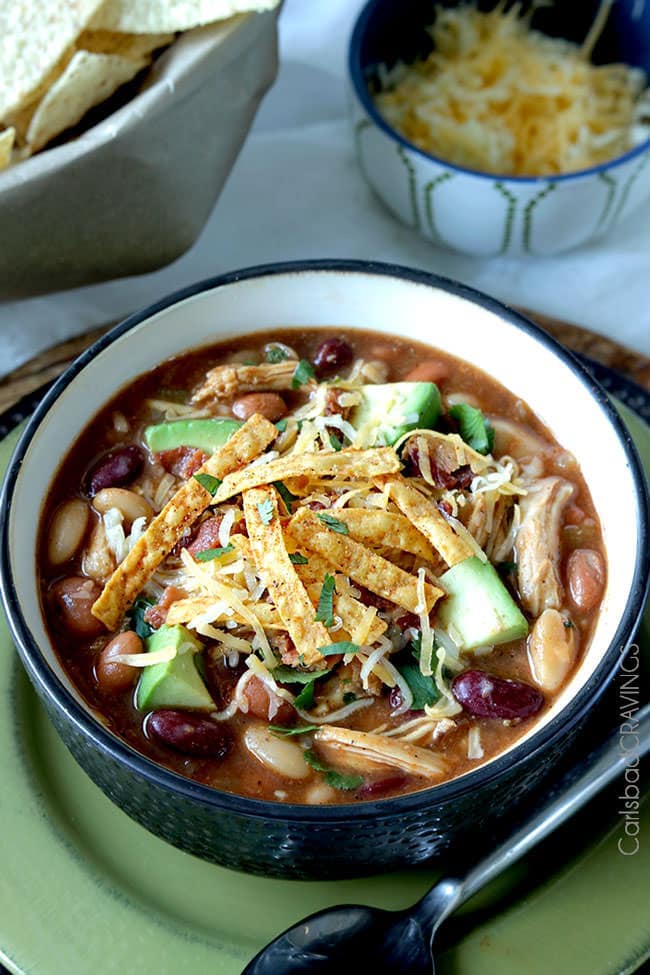 I give you BIG baking hugs and muffins!!