If you like peanut butter, you're going to love this compilation of THE Best Recipes for Peanut Butter Lovers. There's something for everyone to enjoy from a breakfast recipe, to peanut butter for dinner and lots in between. Enjoy!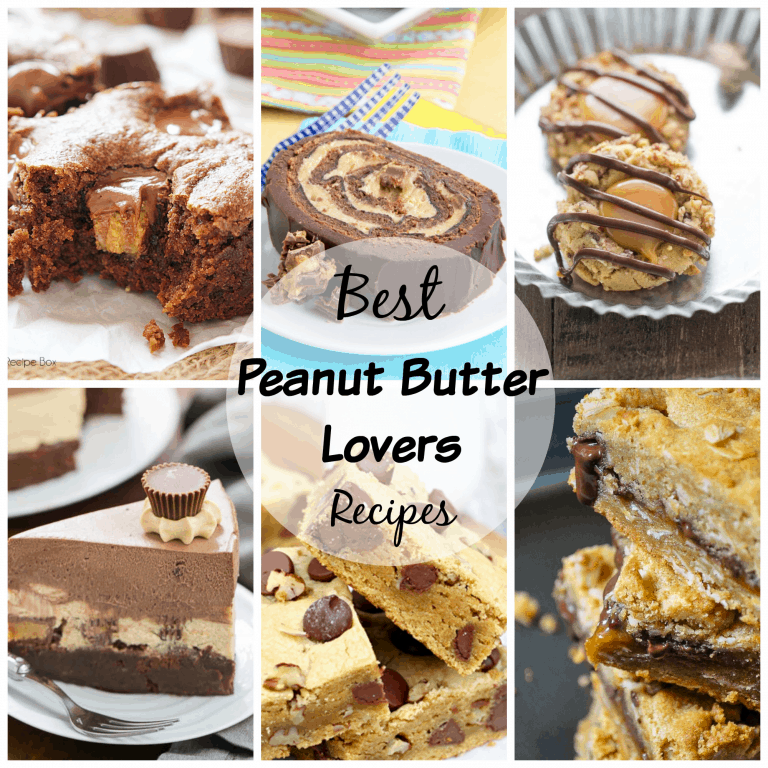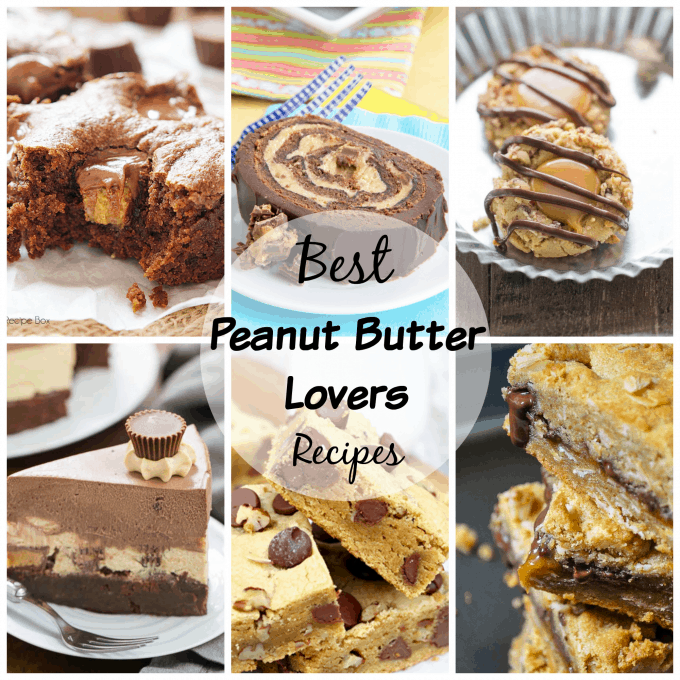 Peanut Butter is one of my favorite flavors.
I love to eat it on my PB & J's, plain on some celery, in chicken dishes for dinner and of course for desserts! I'll even warm some in the microwave with a bit of butter and toss some steamed broccoli in it. We LOVE it that way!
I occasionally eat these sandwiches which people find odd, but they're SO good! These cookies are a family favorite and are good any time of year, not just in the Fall. You can even add it to your shakes and your pancakes.
Be sure to pin this to your favorite Pinterest Board.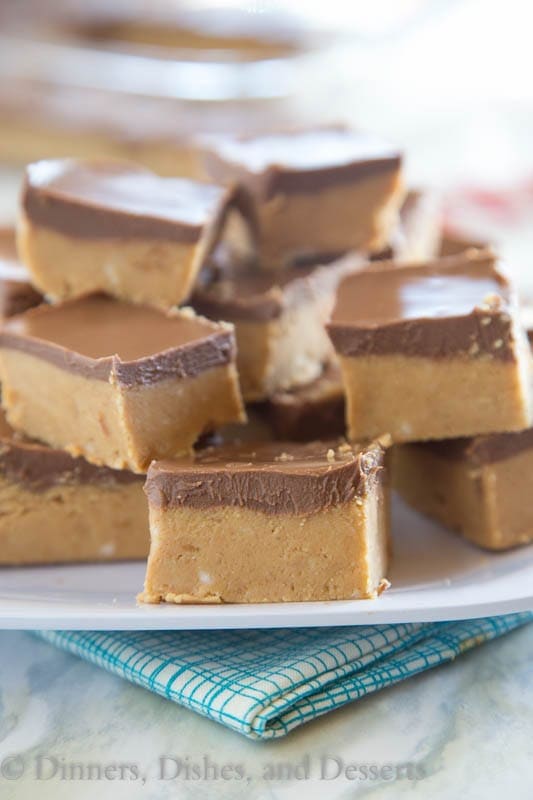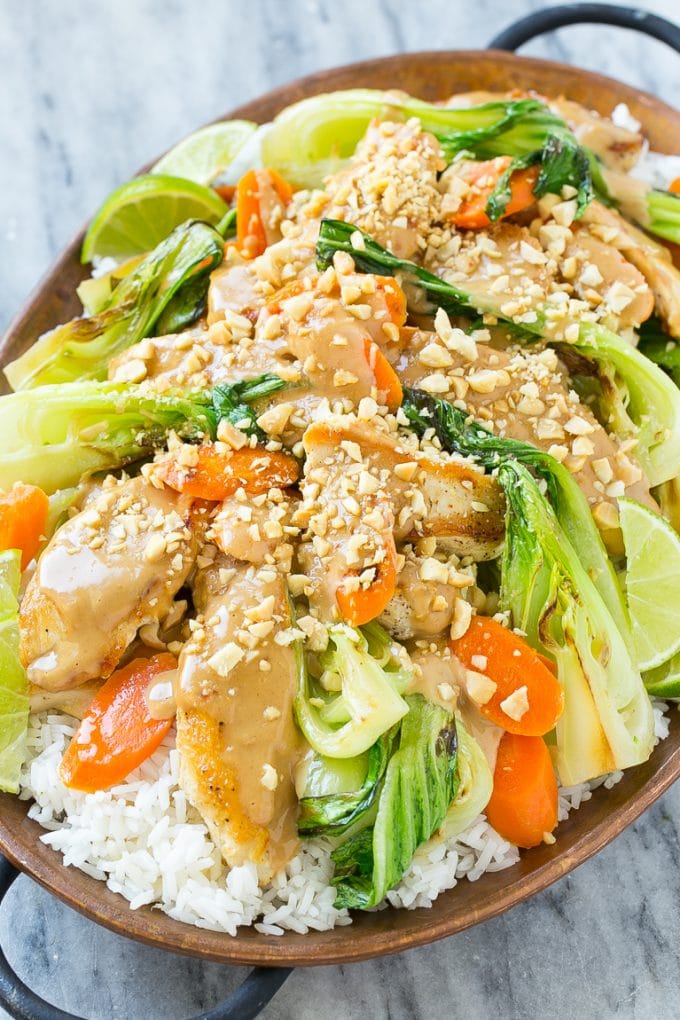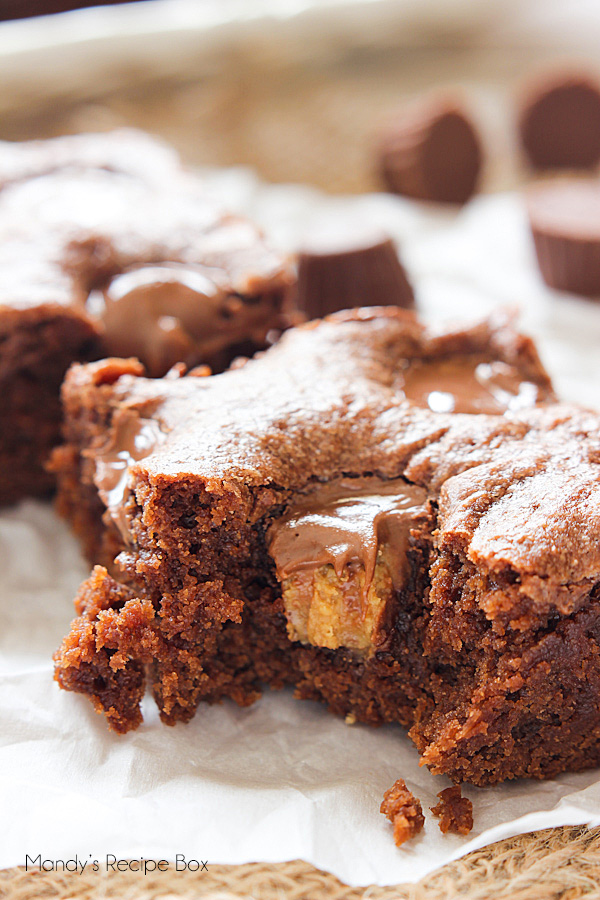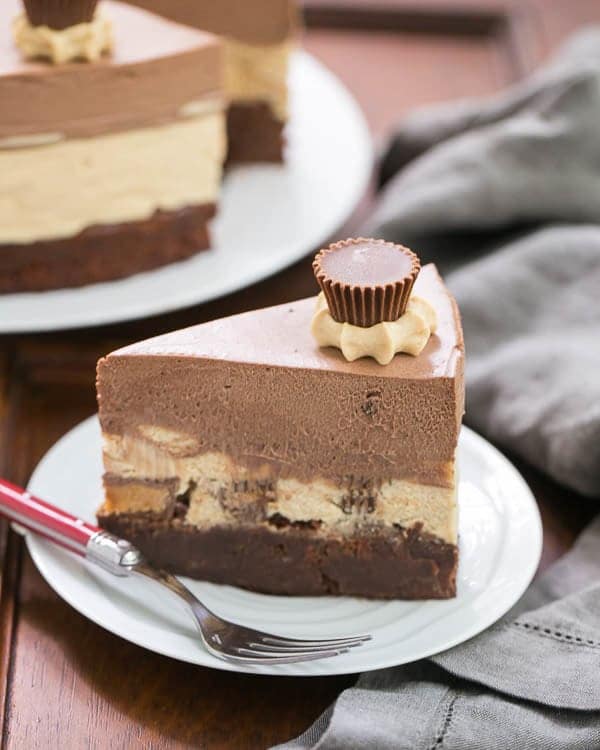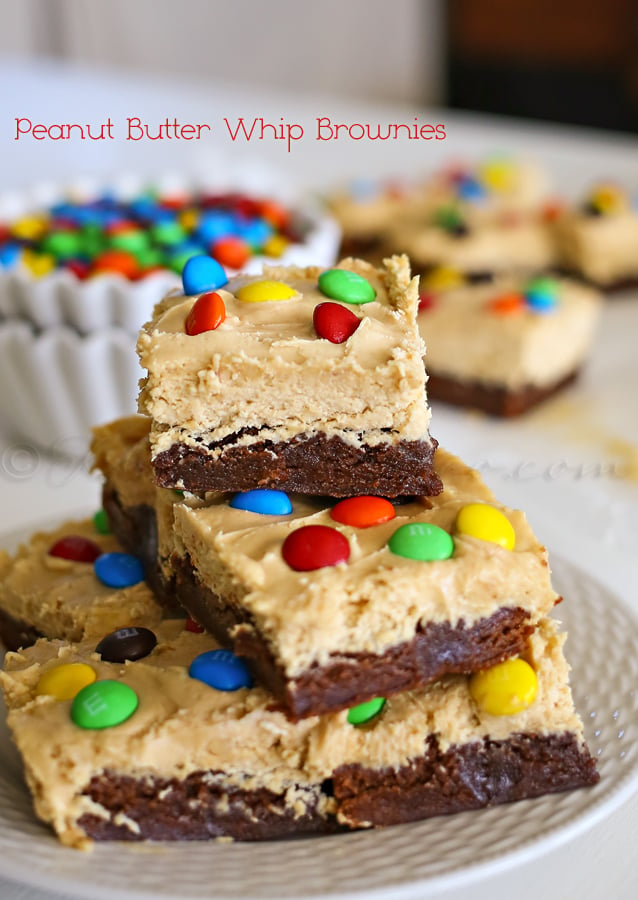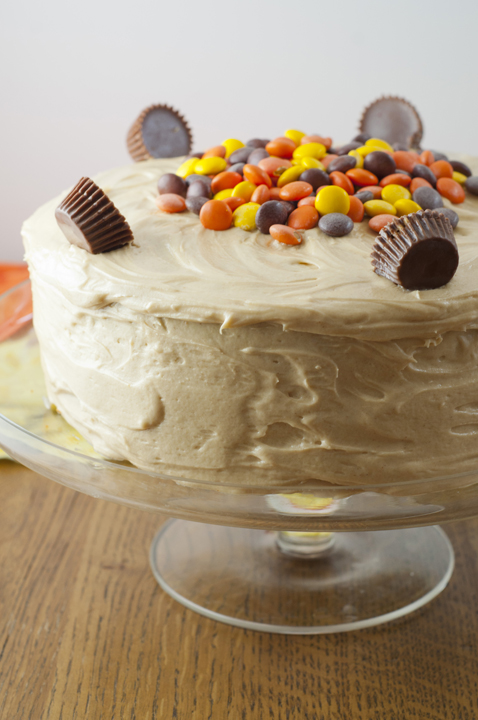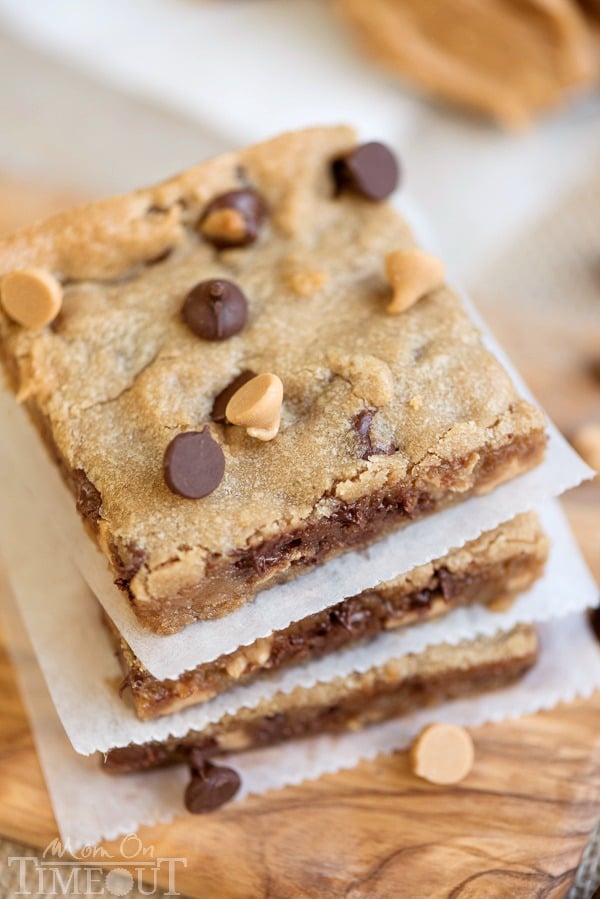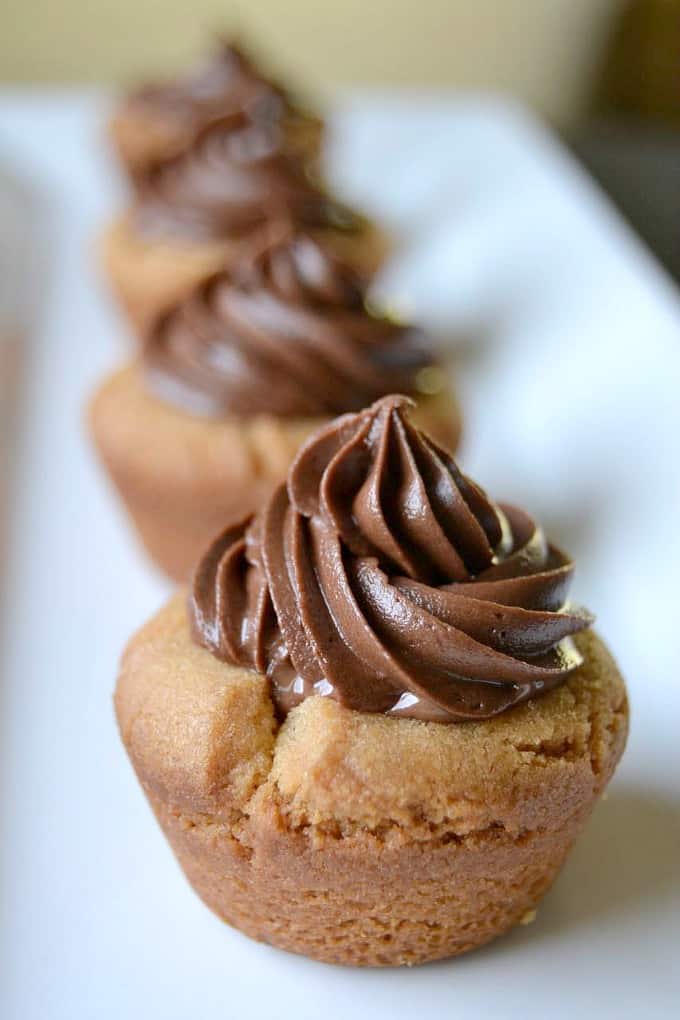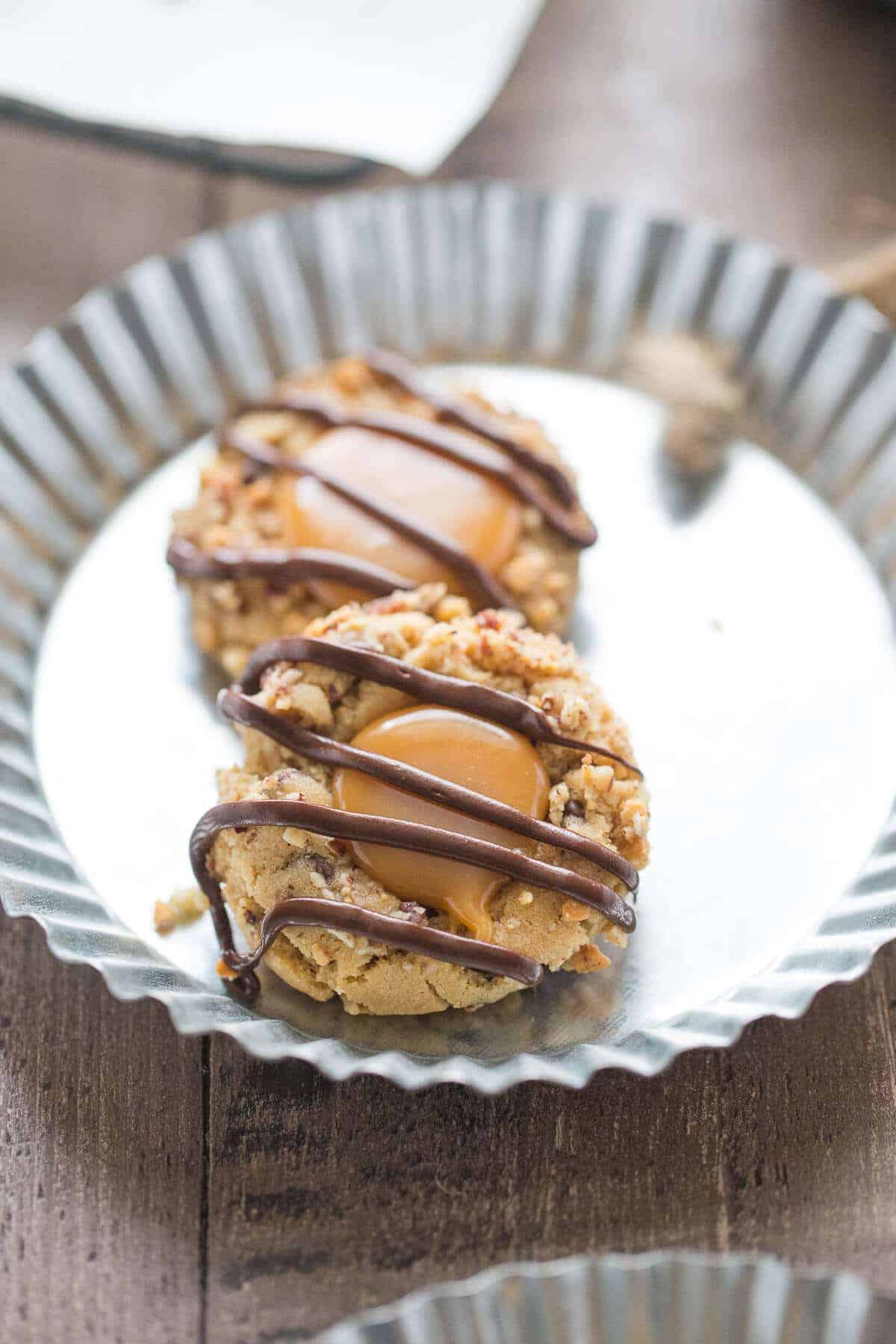 Enjoy your Thursday, everyone!
I give you BIG baking hugs and muffins!!