30 Spring Recipes – from lunches to dinners, desserts and more, this round-up of recipes will have you jumping for joy and enjoying the flavors of the season!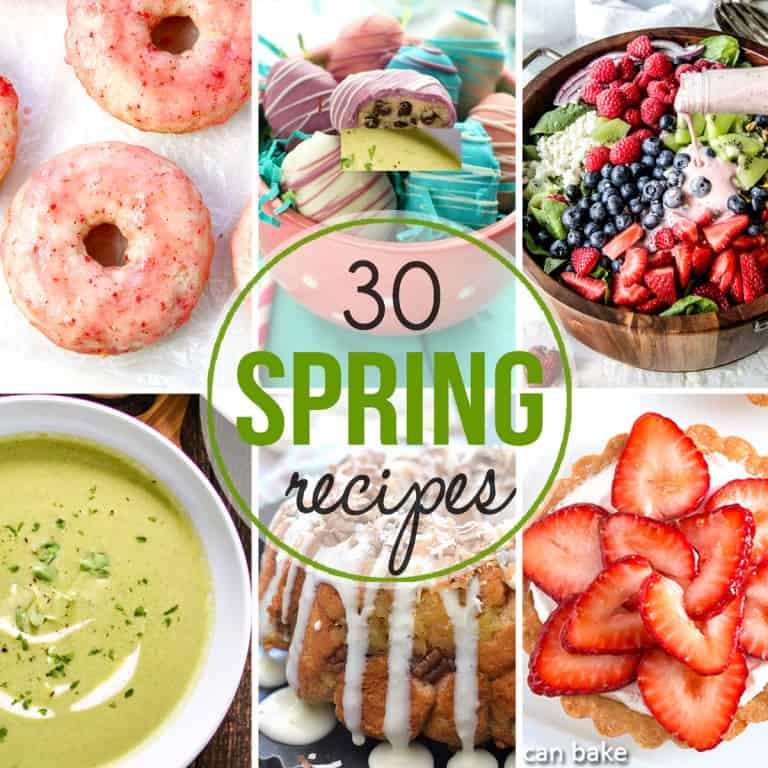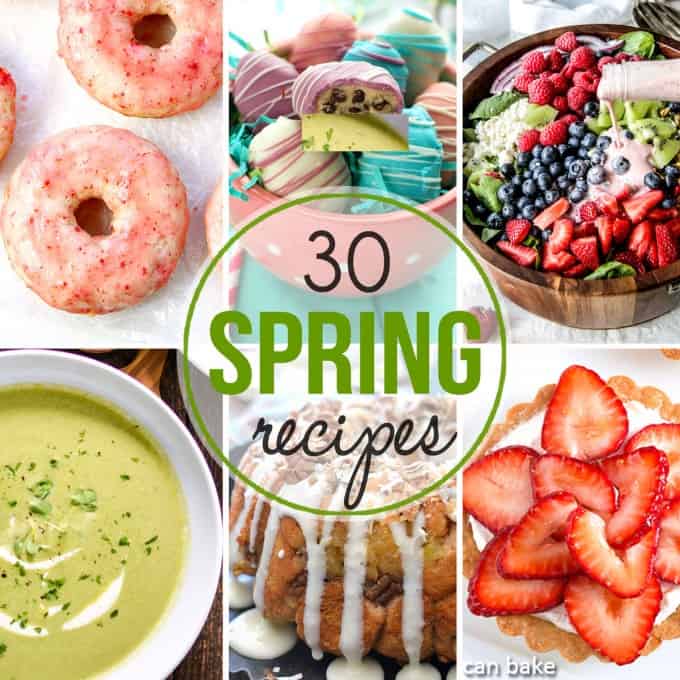 Can you believe Spring is here?
WHERE is the time going?? Easter is next week and then before you know it, summer will be here.
YIKES!!
So, with the joy of Spring comes flowers blooming, warmer weather and people out and about enjoying the sunshine! I hope you all have a glorious Spring and a very happy tomorrow.
There are some pretty wonderful recipes below and I know I can't wait to make quite a few, but which one to start with first? Let these bloggers know what you think by leaving a comment on their blog, visiting their Facebook pages and Pinning their recipes. I know they'll be grateful you did.
Enjoy them!






























Be sure to Pin this so you can come back to it later, too!


I give you BIG baking hugs and muffins!! Hope you all are enjoying your weekend!