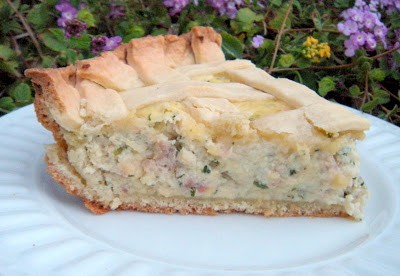 We're making a recipe every other week from Dorie Greenspan's WONDERFUL book, Baking With Julia.
I do not have the recipe here at 365, but you can see it at Emily's blog, Capital Region Dining. She is the hostess for this week's recipe.
Go visit Emily to see what she's done!
The Crust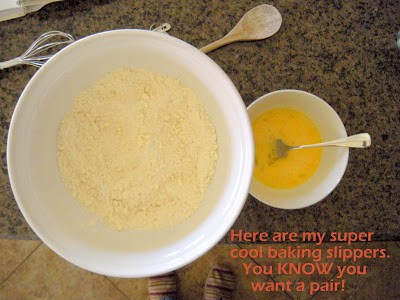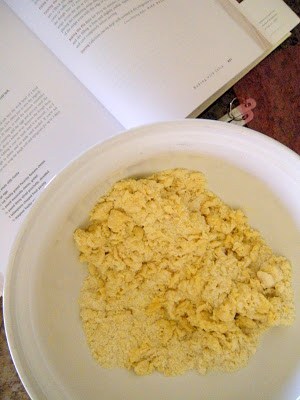 The Filling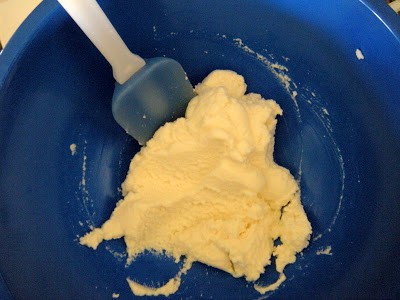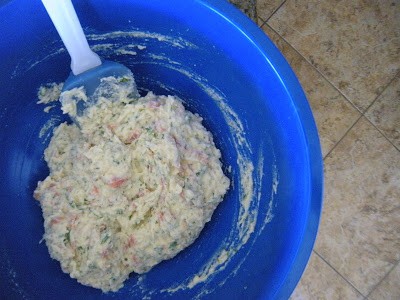 The Pie Crust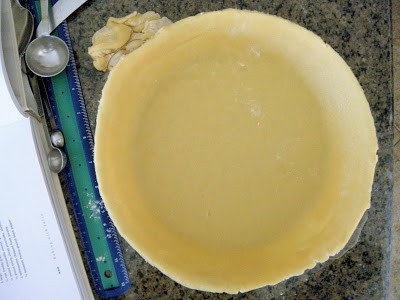 Assembly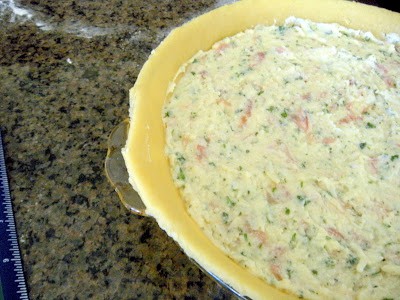 The Lattice Topping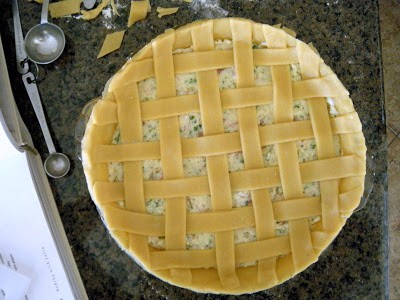 The Finished Product!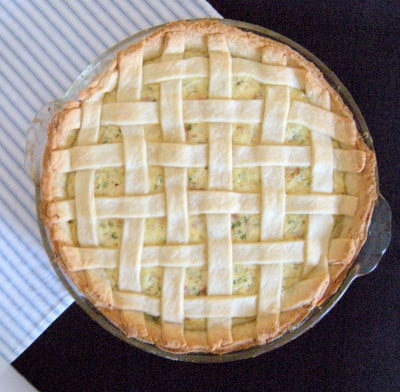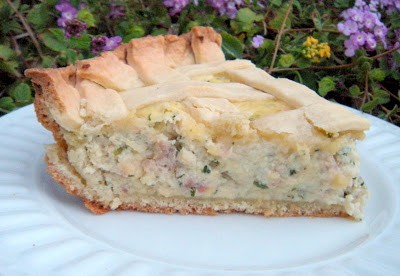 I rate everything I bake on a scale of 1-4 with 4 being the best and this Pizza Rustica earned 3 rolling pins.
It is reminiscent of a quiche, but cheesier.
We ate it for dinner, but I think we'd much prefer to eat it for a brunch.
The crust was a nice balance to the salty prosciutto and was SO incredibly easy to work with. I think this can be counted as my favorite crust to date and Dorie says it can also be used for other things, not just pies!
Another successful recipe from Baking with Julia!
Go here to check out how my fellow bloggers did with their Pizza Rusticas!
I give you BIG baking hugs and muffins!!