WOW!
Can I just tell you this has got to be the best shortbread I have ever tasted.
I'm such a good baker and cook!
ROFL!!
No, I'm kidding.
I just followed the recipe that Dorie Greenspan so wonderfully created for us in her sensational cookbook, Baking with Julia. And if you can follow a recipe, you're going to do well with this one.
This recipe is from Tuesdays with Dorie. Every month we are making two recipes out of the cookbook and posting them all on the same day. Only two people from the group are selected to post the recipe on their blog and this week they are, Lynette, from 1 Small Kitchen, and Cher over at the not so exciting adventures of a dabbler….
Both of those wonderful ladies have the recipe over at their blogs and I encourage you to check it out! The recipe contained an unconventional way of placing the dough into the pan. I'm not telling, but you may be able to guess how we did it from the pictures below.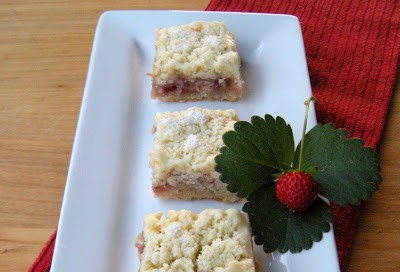 Oh, my gosh!!! No kidding, I CANNOT stop eating this stuff!!
It's good, really good.
I only made 1/2 the recipe and used an 8 X 8-inch baking dish instead of the 9 X 13-inch one Dorie called for. It's probably a good thing, too because I'd be eating the whole stinkin' thing!
Also, the recipe called for making homemade rhubarb preserves to use as the middle layer, but I used store bought strawberry preserves.
I'm so very glad I did because we LOVE anything strawberry!
Rhubarb would be good, too, strawberry rhubarb would be even better.
You can decide what filling would best suit you.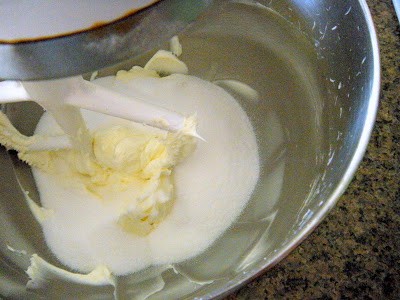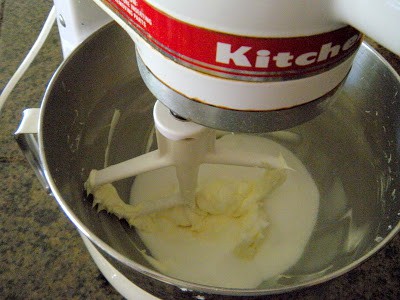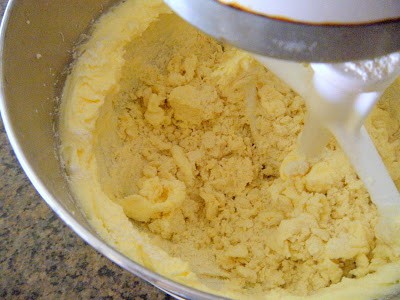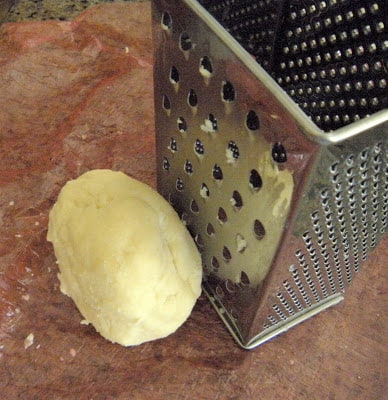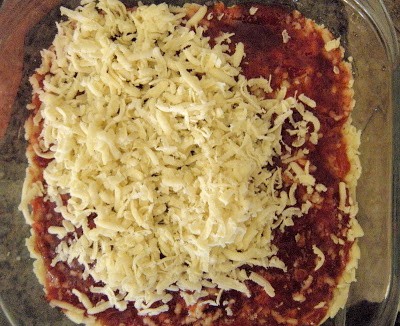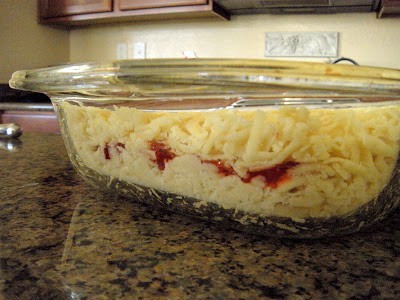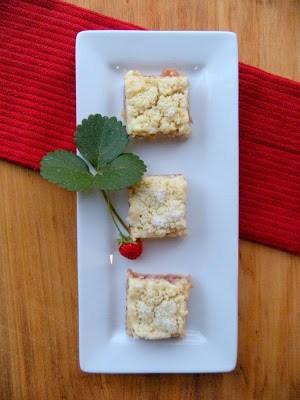 I rate everything I make on a scale of 1-4 with 4 being the best and this Hungarian Shortbread earned 3 1/2 rolling pins!
You need to make it.
It's unlike the Scotch Shortbread I made WWWAAAAYYYY back when this blog was still an infant, on Day 65.
You can also go here to the links of my fellow bloggers to see their shortbread and read what they thought of it.
I give you BIG baking hugs and muffins!!