I am writing this post in exchange for a discounted conference ticket; however all opinions are mine and mine alone.
I am very excited to meet my fellow bloggers at SoFabU on the Road right here in Phoenix, Arizona in just a few weeks – Saturday, March 28th!!
I am a member of Collective Bias®, the only shopper social media company that solves shopper marketing problems by weaving together organic social content with engaging, real-life stories to generate millions of impressions, increased share of voice, SEO and retail sales for brands and retailers. Top brands such as Tyson, Nestlé and Duane Reade rely on Collective Bias to sell their stories socially. Based in Bentonville, Arkansas, with satellite offices in New York City, Chicago, Minneapolis, San Francisco, Cincinnati and London, Collective Bias was named one of America's 25 Most Promising Companies by Forbes and a part of the Inc. 5000.
Social Fabric® is Collective Bias' proprietary community of nearly 3,000 shopping-focused influencers with an aggregate multichannel reach in excess of 130 million.
Over the past few years, I've been fortunate enough to be selected for different campaigns, to promote the brands and bring my readers some fabulous recipes as well. Some of these have included, but are not limited to…
Milky Way Simply Caramel Breakfast Rolls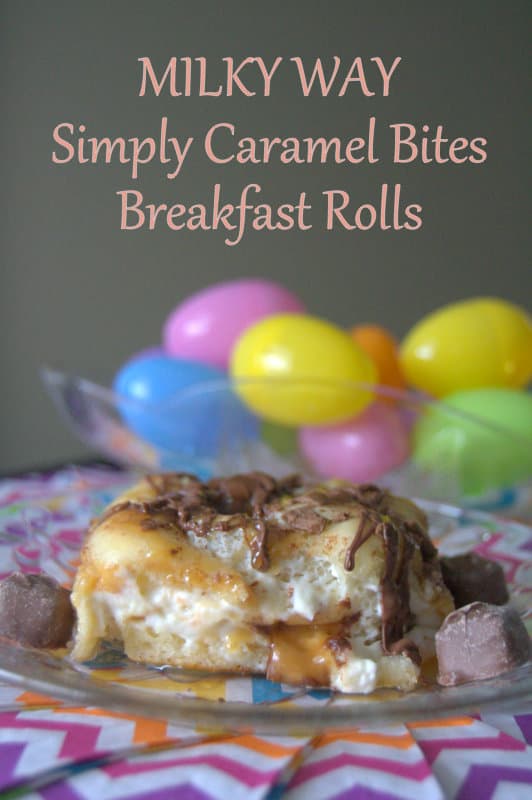 TWIX Bites Brownies with Chocolate Caramel Buttercream Frosting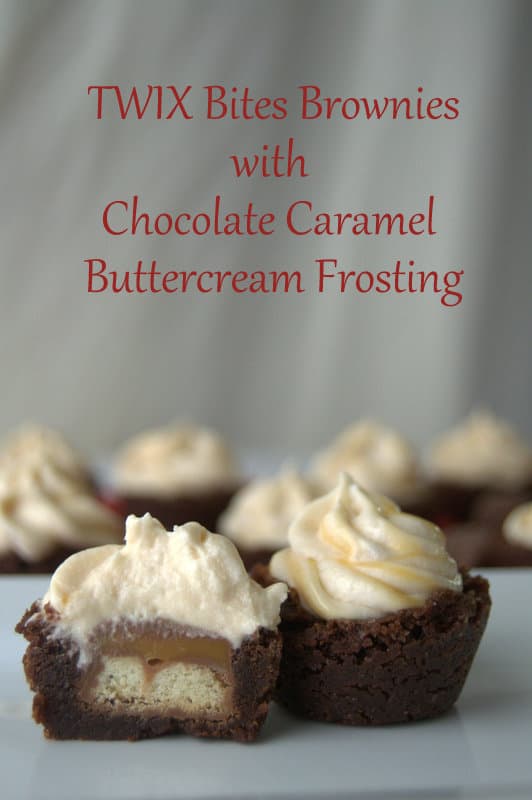 Barbecue Chicken Salad Crescent Ring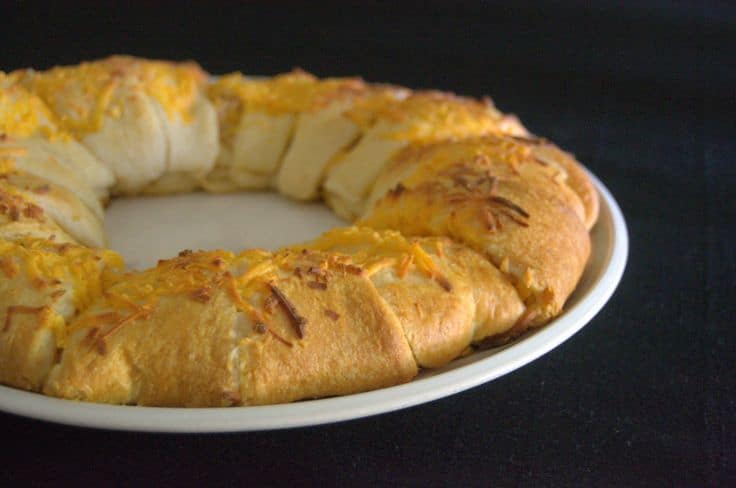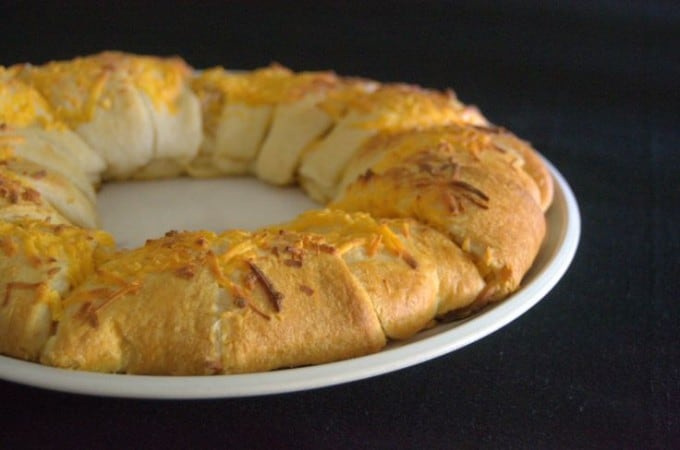 And of course, the all-time most viewed recipe here at 365,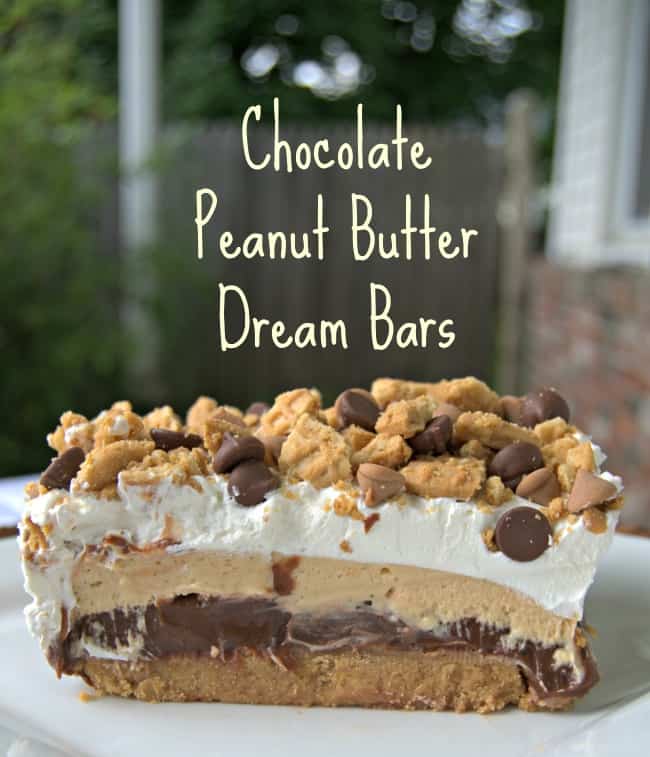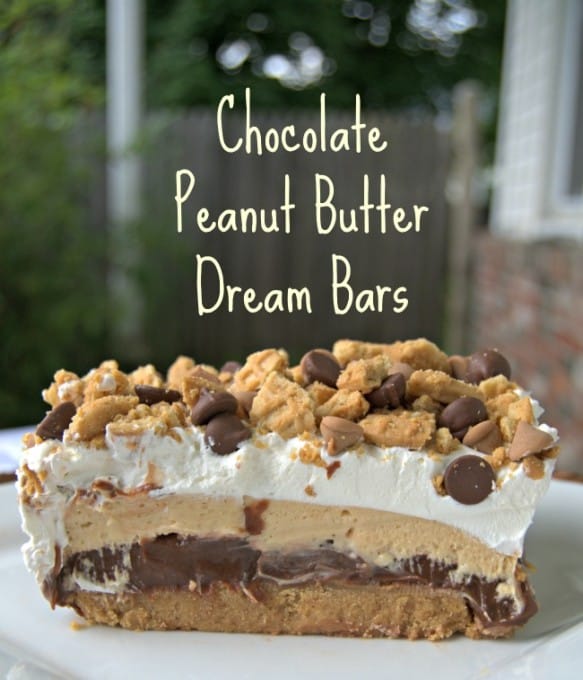 It's been a lot of fun participating in these "shops" as they're called and creating recipes for them, but now I'm even more excited to meet the people behind the scenes and see what I can do to make this blog even better!
SoFabU on the road has been and will be visiting various cities throughout the country – one a month. Check out the various locations they'll be at here. This month we're fortunate to have them right here in little ol' Phoenix, AZ at the beautiful Scottsdale Plaza Resort on Saturday, March 28th.
SoFabU on the Road is a unique event that allows influencers to take advantage of educational opportunities that will help set them a part from the rest. It features hands-on, interactive sessions for influencers to implement what they're learning on the spot, and sessions are paired with fun city-specific adventures where attendees get to practice their newly learned skills.
While here in the Valley of the Sun, we'll be hearing from speaker Aliza Sherman, who helped pave the way for women online and in the Internet industry. She will be speaking on harnessing your content with a social media strategy and editorial calendar. She'll also discuss learning to plan ahead (something I definitely don't struggle with – insert major sarcasm), attracting the best audience, boosting your online presence and saving yourself a whole lot of time. Amen, sistah!! You will find me sitting front and center for her talk by golly!
There will be networking, a city-specific adventure, and other learning opportunities so be sure to check out the agenda on the #SoFabUOTR website!
A great big THANK YOU to all of the wonderful people and our fantastic sponsors including both national and local companies like Johnny Rockets, Müller, Kraft, Collective Bias, iBlog, Mitsubishi Motors and more who've put SoFabU on the Road in Phoenix together!
So, save the date, Saturday, March 28th and register now! This Phoenix event will host only 50 attendees, and it's open to ALL bloggers and influencers, not just Social Fabric members. How cool is that? This small attendee number gives us all a great chance to get to know each other, learn more about blogging (because face it, you can never know enough), meet the people and sponsors responsible for this great event, brainstorm and have lots of FUN!! So, if you're a blogger living in the Phoenix area (or out of the area) or a blogger wanting to leave those frigid temps. and snow, come join us! I can't wait to meet you!
For more information, please visit Collectivebias.com or find us on Facebook and Twitter.
Thanks to #cbias for this opportunity.
I give you BIG baking hugs and muffins!!