Saturday Sightings – things I've seen around the web that I'm excited to share for the week of February 8, 2015. Enjoy!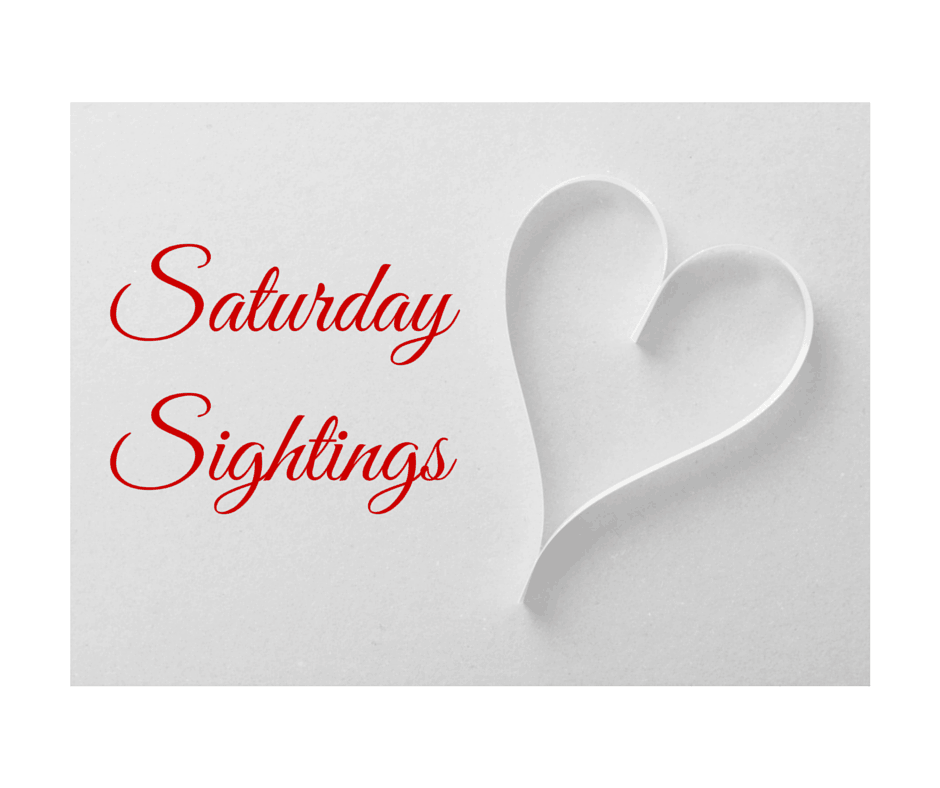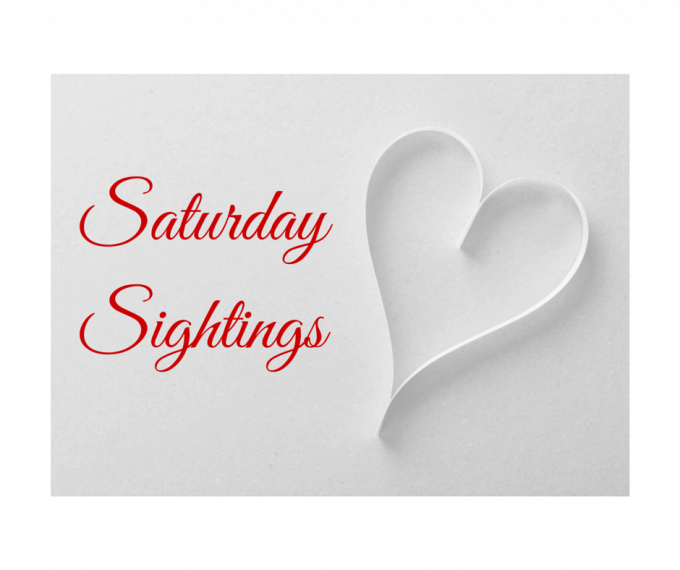 SO much to see and LOVE this week around the web…
Happy Valentine's Day!!! I hope you were spoiled or did some spoiling today.
If you don't have a Valentine, I hope you pampered yourself because YOU deserve it!! And remember, I love you!!!
If you visited the blog during the week, you saw these hearts…
THESE pancakes (I don't know if I've ever made any others SO incredibly delicious)…
and these Valentine Blondies.
Here are just a few of the things I fell in love with this week!
I discovered and absolutely positively fell in love with Tieghan and her blog Half Baked Harvest. I think I'll be stalking her daily. 😉
This incredibly gifted young woman creates the most mouth-watering food and takes absolutely stunning pictures!! I seriously felt some drool run out the side of my mouth when I found her crepes yesterday.
This girl and this boy bringing love into other's lives this Valentine's day.
I need to train our dogs to do this!
I saw these while perusing Etsy and it brought back a WHOLE lot of memories from when I was little!
A couple times this week I was so done with desserts and all things sweet that I just wanted to dive into this and this.
I'm off to Salt Lake City for the very first time on Thursday to attend the Build Your Blog Conference sponsored by The Blogger Network and Six Sisters Stuff. I've been sponsored by Taste of Home and I'm really excited about it! I'll learn more about blogging, meet my fellow bloggers and brainstorm with them and fill you in with what's going on through Instagram, and Twitter. If you aren't already following me, please do so I you don't miss any of the fun!!
I give you BIG baking hugs and muffins!!