Welcome to the very first installment of…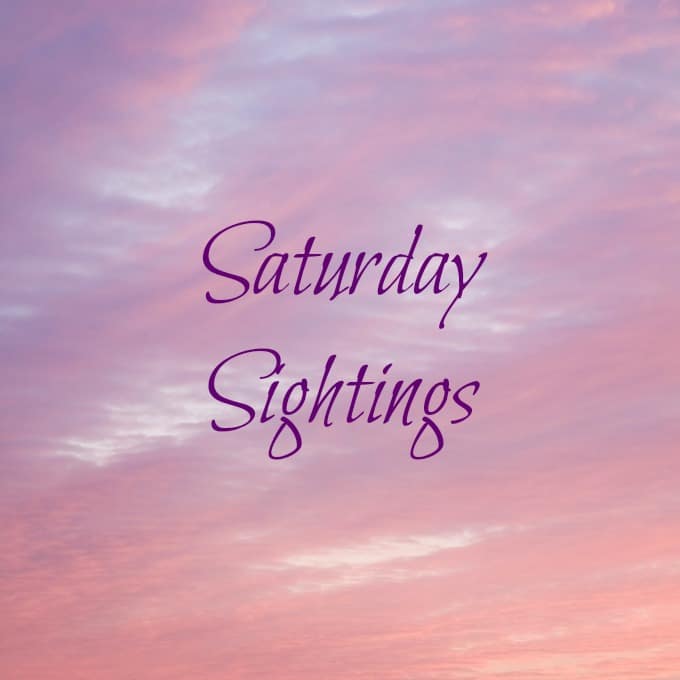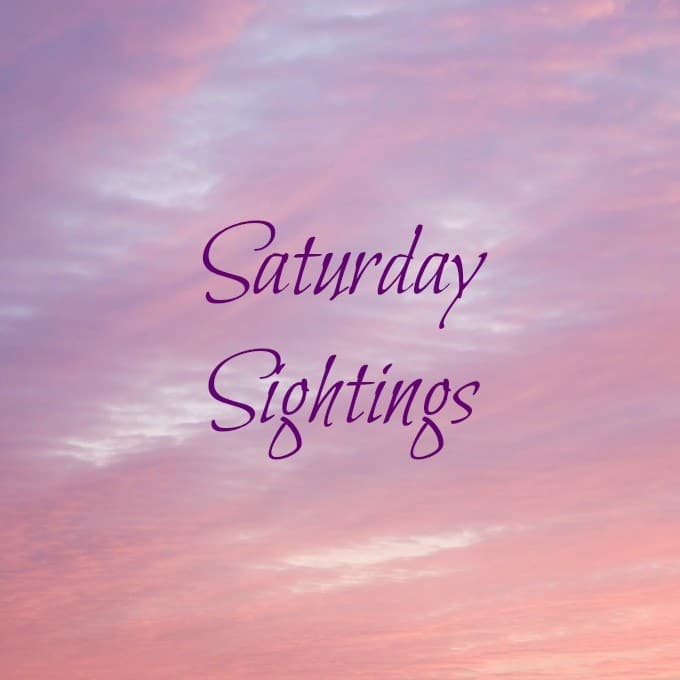 Saturday Sightings!!! TA DA!!!!
If you read the blog this week, you most likely saw this,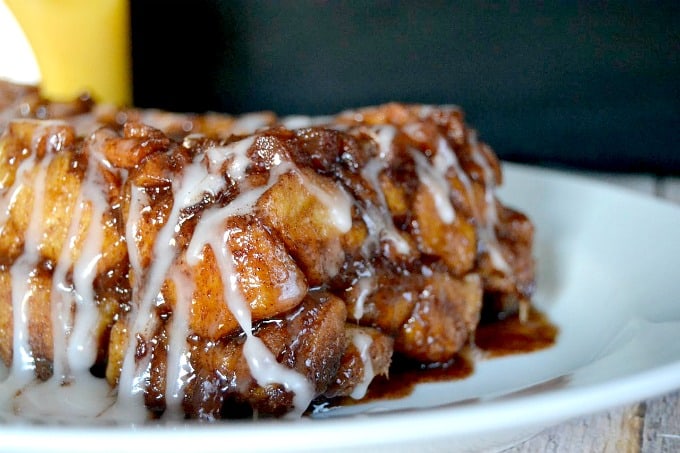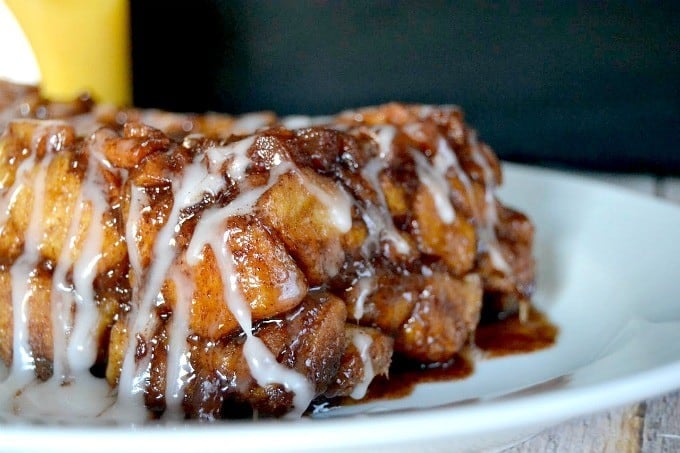 Ah, yes, the Superbowl!!!
At halftime we ate these and BOY, were they delicious!
James Robertson, the extremely dedicated gentleman who's been walking to work 21 miles each day, has finally has a car thanks to an amazing outpouring of support.
A refrigerator made for coffee lovers!
My new favorite ice cream flavor.
Valentine's, Valentine's, Valentine's – look no further for delicious treats to treat your sweet.
Great idea for containing all of your gift wrapping essentials.
Oh, these brownies…
And THESE brownies!
Wonderful words of wisdom…
I LOVE me some Minions!
I fell in love with this house. Perfect location, perfect size, perfect kitchen with a skylight over the kitchen island – perfect for food blogger picture taking, perfect price.
I've always dreamed of going to Italy. How about going with a top female photographer, MeRa Koh, "The Photo Mom", and her husband, Brian Tausend? Sweet!
Follow 365 Days of Baking & More on Facebook, Twitter and Instagram. When you make one of our recipes, I'd LOVE to see it, so tag us with #365daysofbaking!
I give you all BIG baking hugs and muffins!!