As you may or may not know, I was a contributing blogger for the awesome website, Mom It Forward. I was sharing a recipe once a week from the end of July, '14 until the end of January. I thought I'd share some of the posts.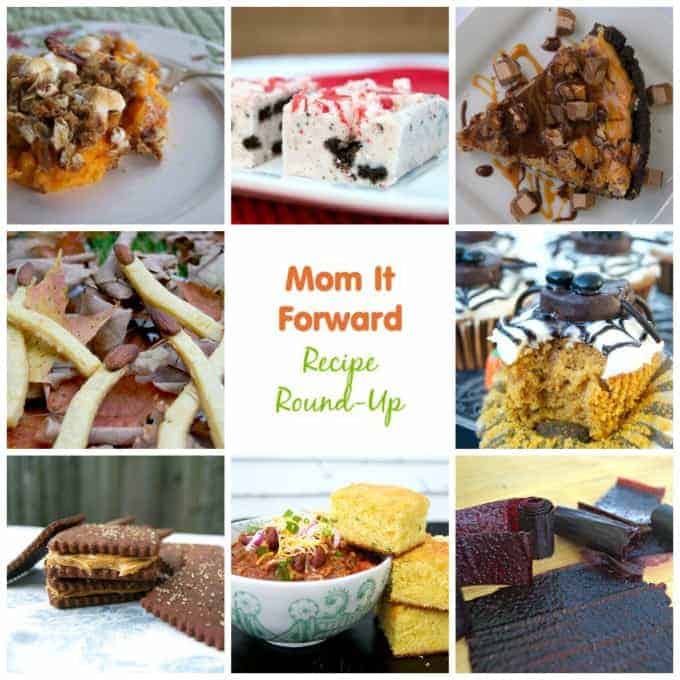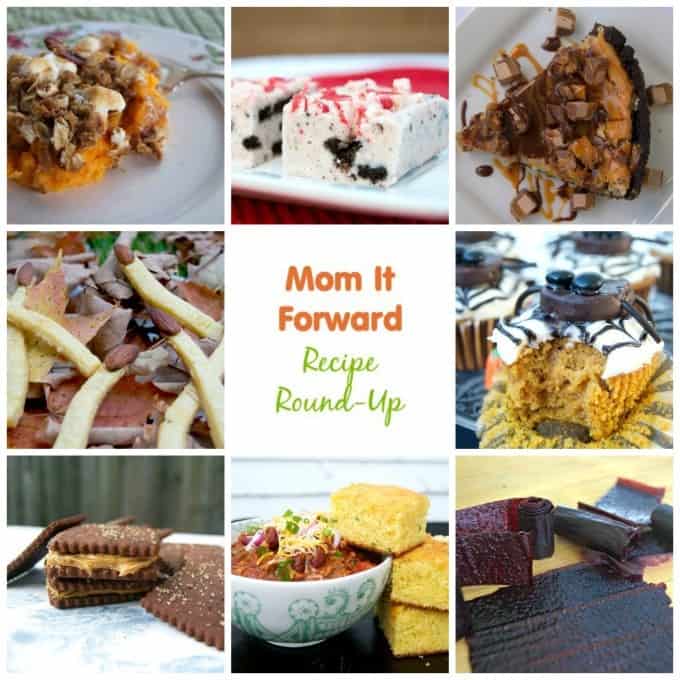 Oh, and there are plenty of napkins here if you feel you're drooling a little. 😉
These are just a few of the recipes I contributed…
Vanilla Malt Dark Hot Chocolate – I'm really not one for drinking hot chocolate. As a matter of fact, I have a serious aversion to having been traumatized with it in childhood. No, seriously.
Believe it or not though, I drank this. And liked it. I think you will, too.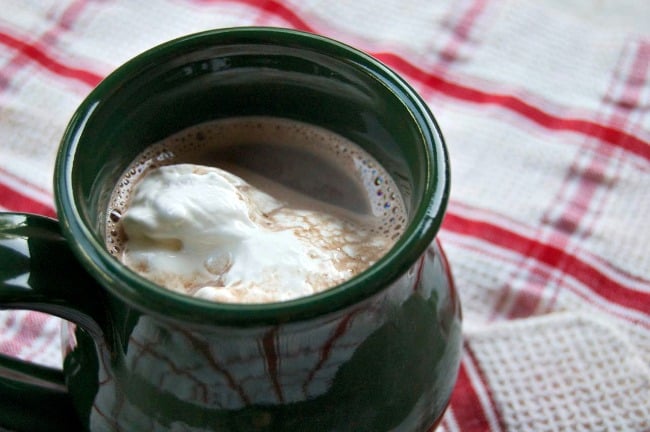 Winter smoothie – the cold and sometimes frigid weather is here in a good part of the country, not to mention that there's been at least 80 feet of snow or something like that in the northeast. I'm sorry.
So, to build your immunity and help fight off colds and flu, you need to be kind to your body, filling it with healthy foods, vitamins and minerals and feed it breakfast. This smoothie made with frozen fruit, kale and chia seeds are a great start to any day and will help fill that hungry tummy.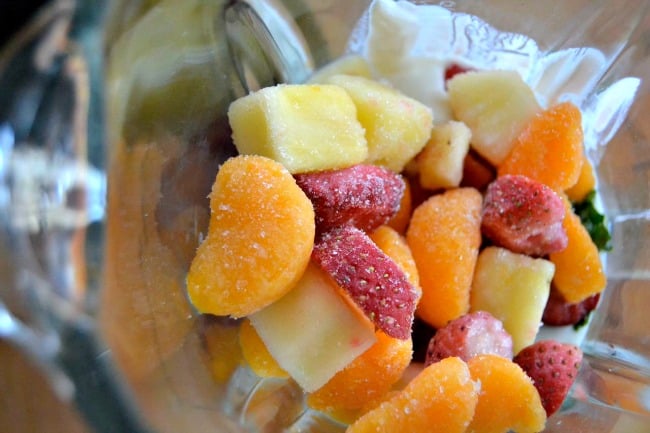 Chicken Quinoa Casserole – a great combination of chicken, broccoli and quinoa, this casserole will make a great weeknight dinner as it's easy to put together, not to mention delicious!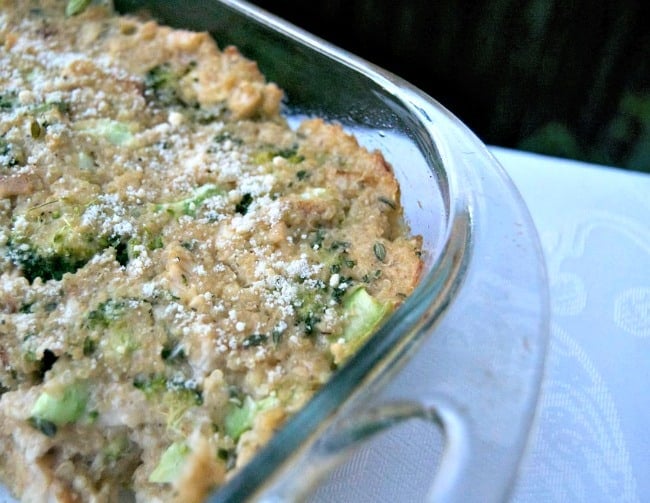 Homemade Chocolate Graham Crackers – have you made your own graham crackers? Surprisingly, it's easier than I thought it would be and they're so delicious, too! The chocolate give them a great flavor and they're the perfect after-school snack with some peanut butter on top.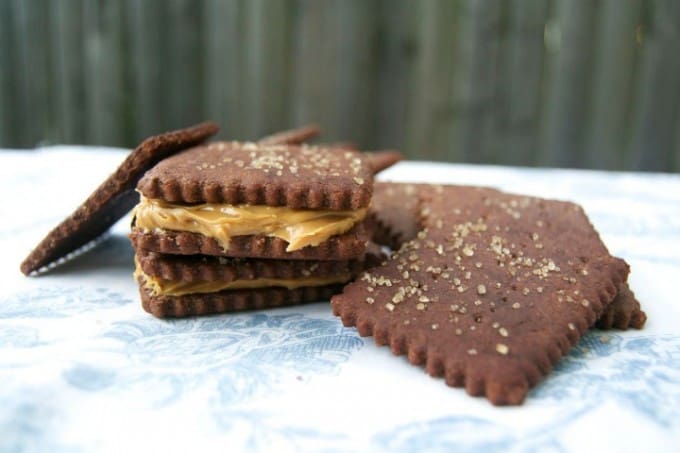 Homemade Fruit Leather – when it's homemade, it's so much better for you and your kids than what you buy in the store. You know the ingredients that are going into it which will give you peace of mind.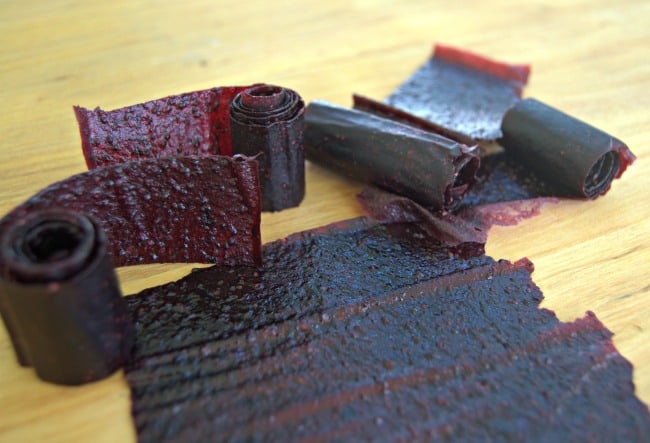 Maple Sweet Potato Casserole – it may not be Thanksgiving, but that doesn't mean you still can't enjoy one of your favorite side dishes all year long. This sweet potato casserole is so good you'll be going back for seconds. Enjoy!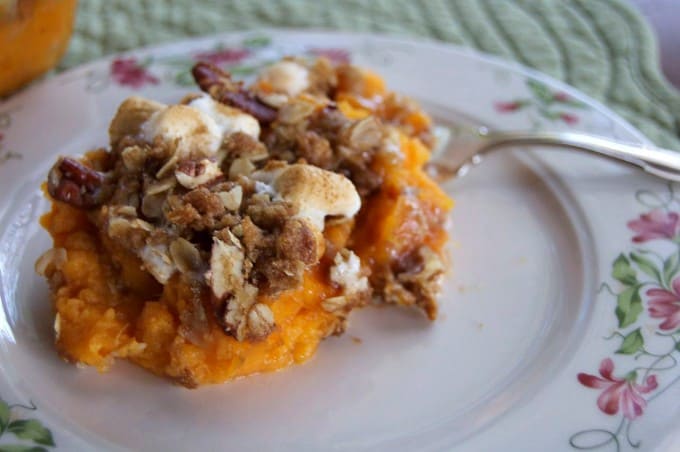 Winter Fudge Dessert for Game Day Party Sweets – who can resist a piece or two of fudge? This Peppermint Cookies and Cream Fudge is perfect for Game Day or as a holiday treat, but I give you permission to eat it any time of year as it will be hard not to. It will also be perfect for Valentine's Day!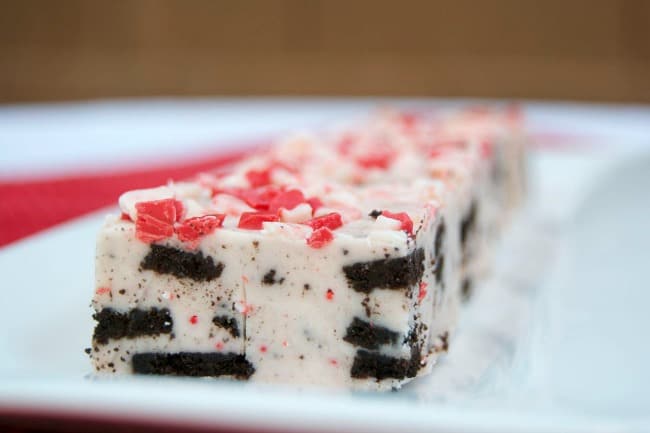 Slow Cooker Chili with Jalapeño Cornbread – cold temps. bring the need for some comfort food and chili is always a good way to warm you up on the inside! It's even better when it's made in the slow cooker and you don't have to stand over the stove. It's made even better when accompanied by the Jalapeño Cornbread. Throw the chili ingredients in the pot and fuggedaboudit. 😉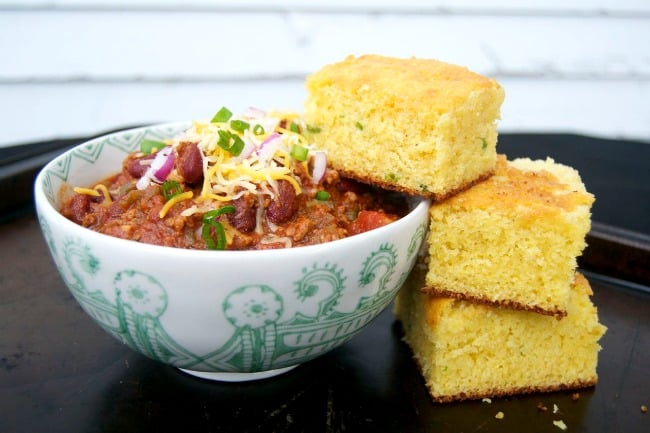 Turkey Tetrazzini – everyone's always looking for dishes to make with leftover Thanksgiving turkey, and this one fits the bill! But you don't have to wait for Thanksgiving to make it, buy some ground turkey in the store, cook it up in the skillet and BOOM, Turkey Tetrazzini all year long!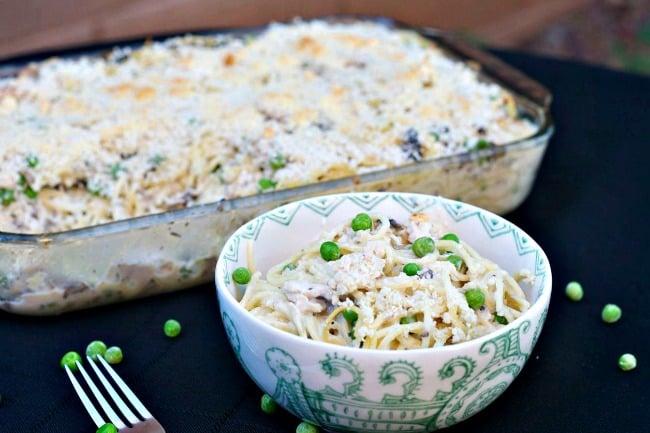 Witch's Fingers as creepy looking as these appetizers are, there also fun to eat. The kids get such a kick out of them and they're tasty, too. Put these on your to-do list for next Halloween!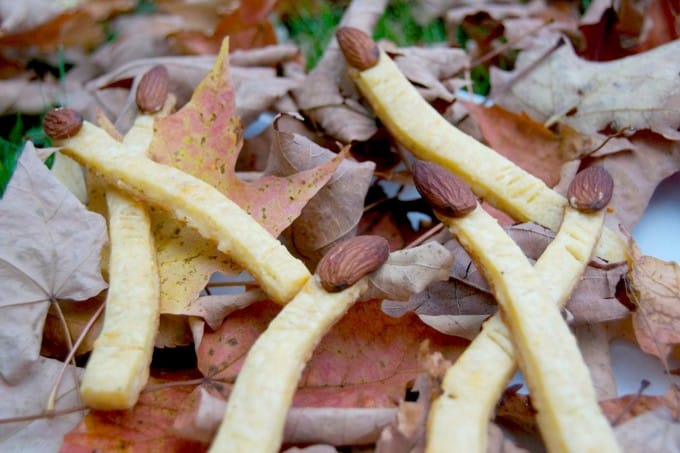 Halloween Pumpkin Cupcakes – spiders are so Halloweeny, but these little guys sit so nicely on top of the pumpkin cupcakes and won't be crawling all over your party. Kids and adults will enjoy the cute creepiness of these treats.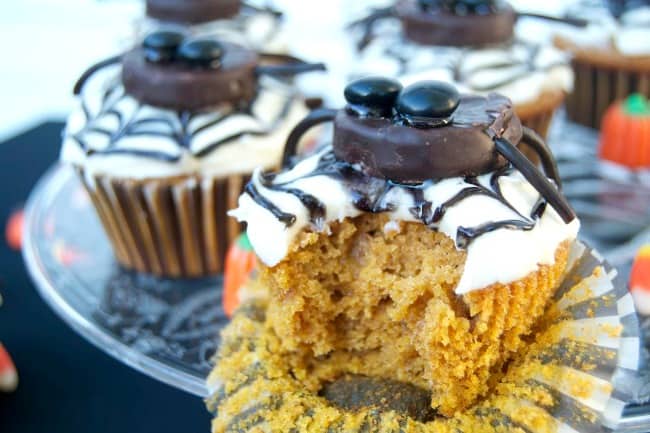 Milky Way Cheesecake Pie – one of my favorite recipes that I made for Mom It Forward, this pie was incredibly delicious and the family loved it. I found it in Lori Lange's cookbook, The Recipe Girl Cookbook: Dishing Out the Best Recipes for Entertaining and Every Day
The Recipe Girl Cookbook: Dishing Out the Best Recipes for Entertaining and Every Day. You may just need to go back for seconds.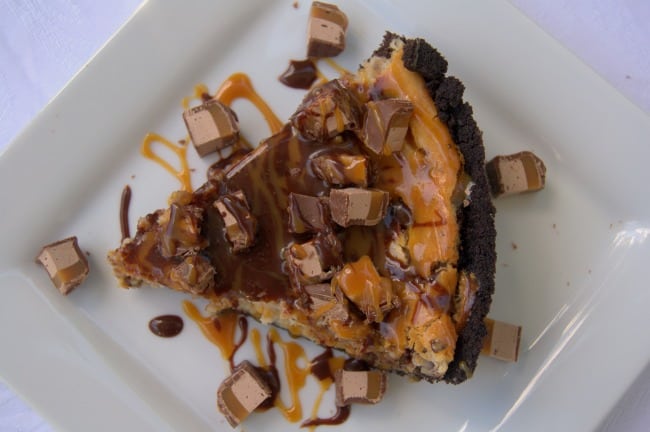 While you're visiting Mom It Forward, be sure to check out the other recipes, parenting tips, and family projects that other bloggers have shared. You can also share the love by pinning, tweeting or sharing on Facebook! Thanks!
I give you BIG baking hugs and muffins!!