Shamrock Farms Rockin' Protein is a great way to nourish your body with the protein needed to help you look, feel and perform your best! It's also the official protein and milk beverage of Arizona State University's athletics program.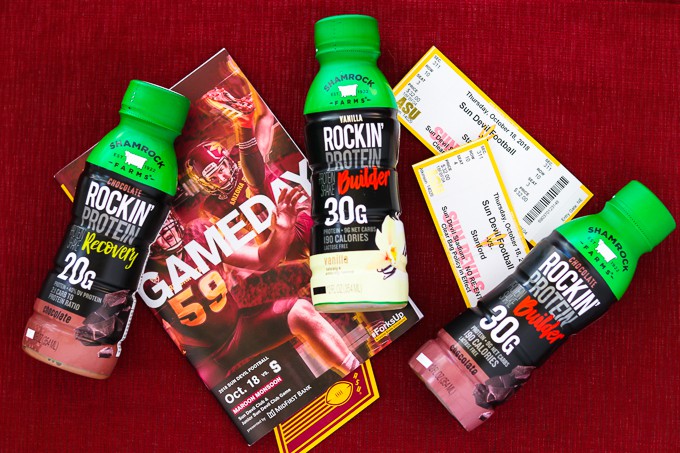 Last Thursday night, I went to my very first college football game!
I've been to numerous football games throughout my life and continue to watch quite a bit on tv, but have never had the opportunity to go to one in a college setting.
After I graduated high school, I went to a small college in Rhode Island. To tell you the truth, I don't believe we even had a football team. There certainly wasn't a stadium anyway and I was too busy as a theater major to notice or go to games anyway.
But last Thursday!!!
I was very excited to go and Kurt was going to go with me, but we decided it probably wasn't best. We'd have to leave the puppy in his crate for the game only to come home and put him back in it for bed.
Besides, there was a baseball playoff game that night which was pretty important. haha
I decided to go on my own and if you watched my Instastories last Thursday, you saw how excited I was, especially to participate in Shamrock Farms Rockin' Protein Pushup Challenge!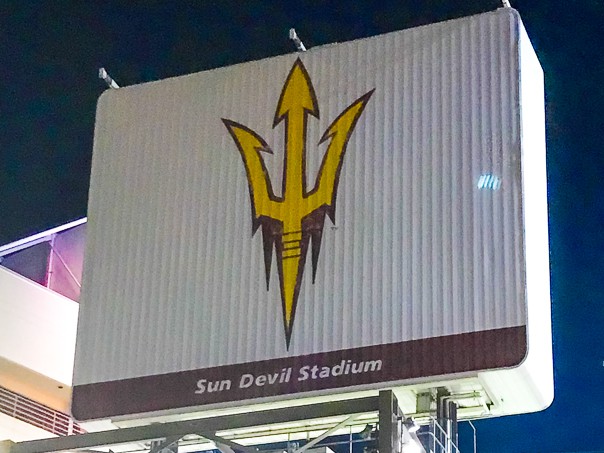 I'll tell you why I was so excited to do my pushups!
At last Thursday's game for ASU against Stanford, as well as at upcoming football games on 11/3, 11/10 and the Duel in the Desert game on 11/24, Shamrock Farms Rockin Protein is hosting a Protein Pushup Challenge. For every pushup you do in 30 seconds, they will be donating a serving of milk to the St. Mary's Food Bank Alliance.
Shamrock Farms will be donating up to 50,000 servings of pure, fresh milk to nourish the community. That's double last year's program donation!
I encourage you to participate online as well with #ProteinPushupChallenge to show us how many pushups you can do in 30 seconds.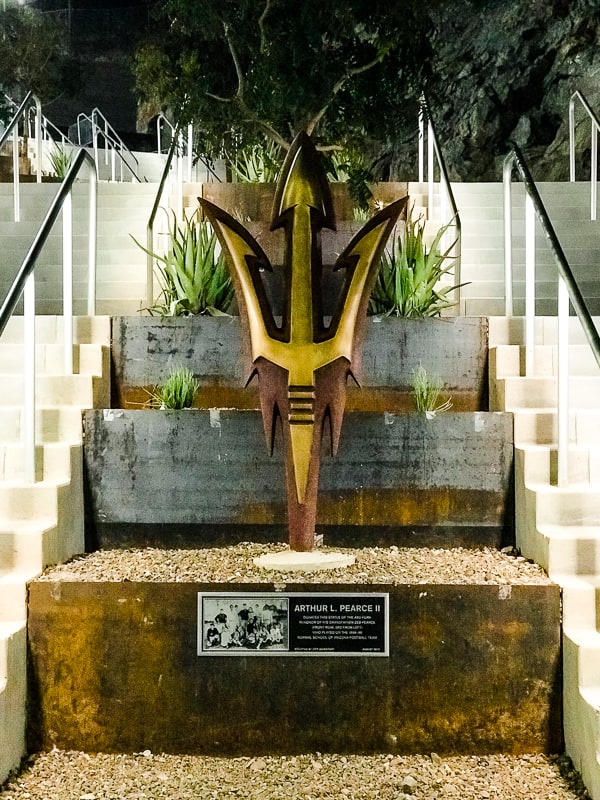 Since I figured there'd be a lot of traffic I left with plenty of time to arrive before kickoff. Unfortunately, I ran into extra unexpected traffic, walked in just before halftime, and missed the challenge. I wasn't happy.
I was happy though to see that ASU has such a strong partnership with Rockin Protein because it's such a delicious and nutritious beverage. I'm in LOVE with the vanilla flavor!!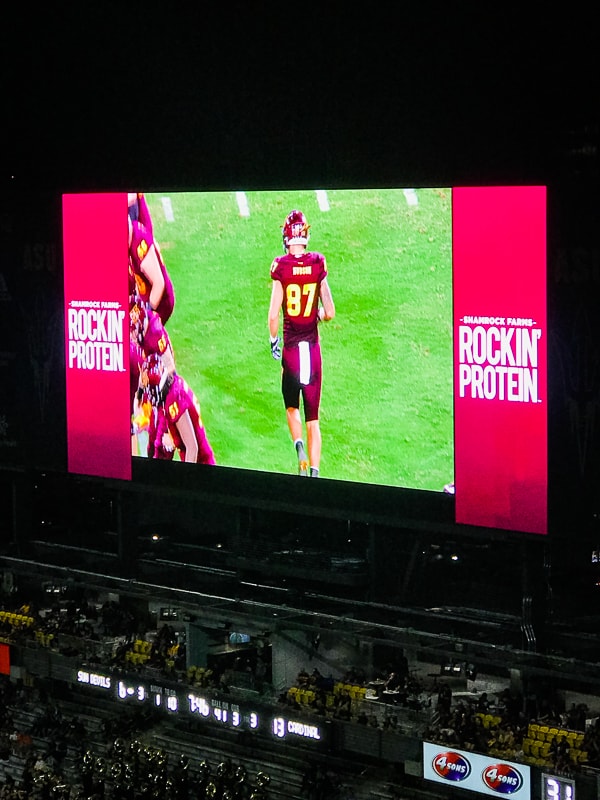 There's a sign above the student section in the south end of the stadium. Plus, there's a newly designed branded nutrition station in the Student-Athlete building, too!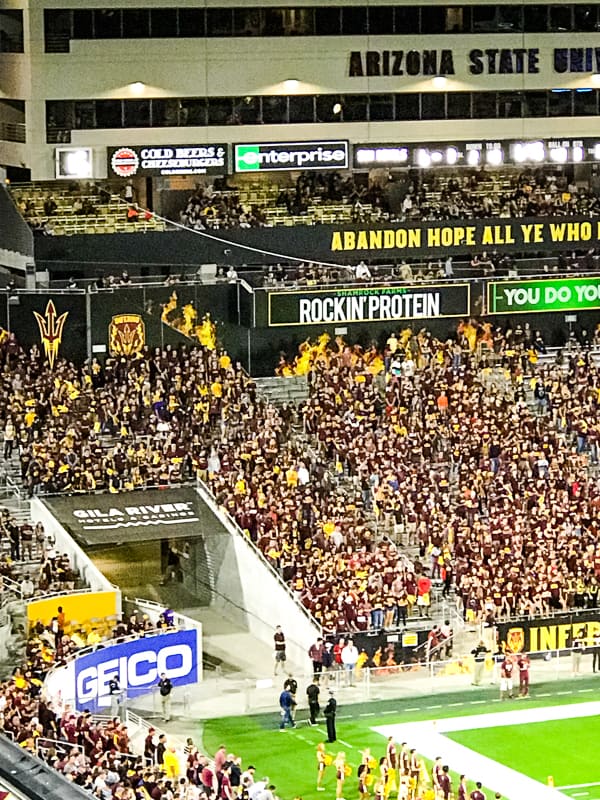 Shamrock Farms Rockin' Protein gives the body the protein it needs to feel, look and perform its' best.
It's not just for elite athletes either. Casual athletes like me enjoy the benefits from this pure fresh milk, too! So it's really perfect for everyone.
You can find it in the refrigerated dairy case like I find mine at my local Fry's. Just look for the signature green top!
Despite the traffic and the loss to Stanford, the football game was fun and I look forward to going again.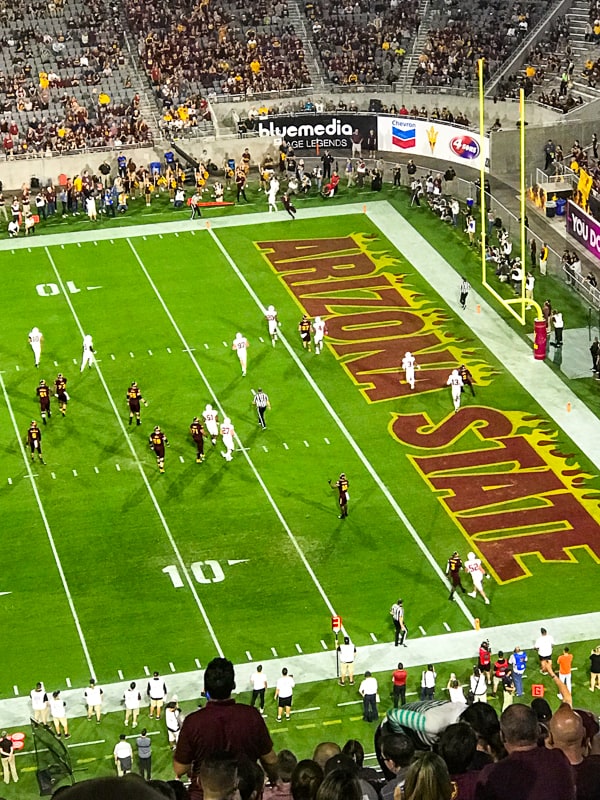 I encourage you to visit the Rockin' Protein Pushup booth at ASU football games on 11/3, 11/10 and 11/24. Help Shamrock Farms donate more servings of milk to St. Mary's by seeing how many pushups you can do in 30 seconds!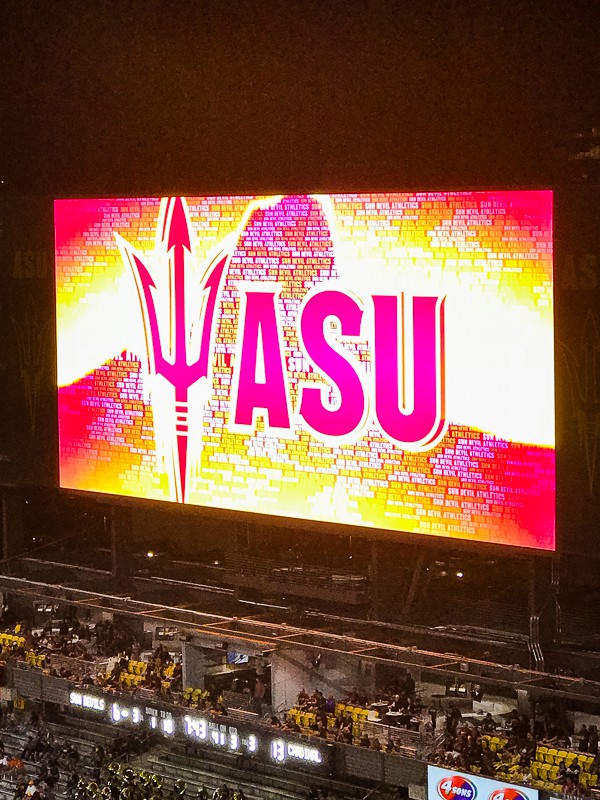 AND you might just see Sparky doing his own pushups at points during the game, too!
Take a look and see how I've used more Shamrock Farms products in these recipes I've created…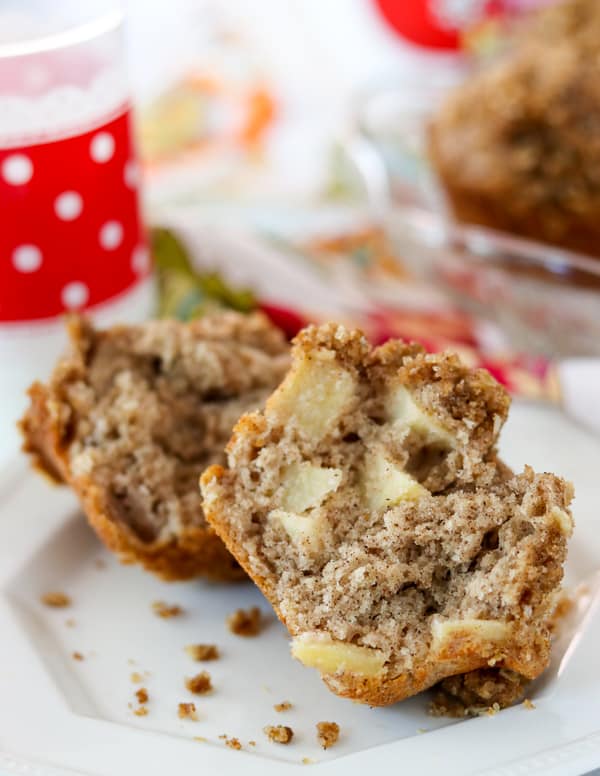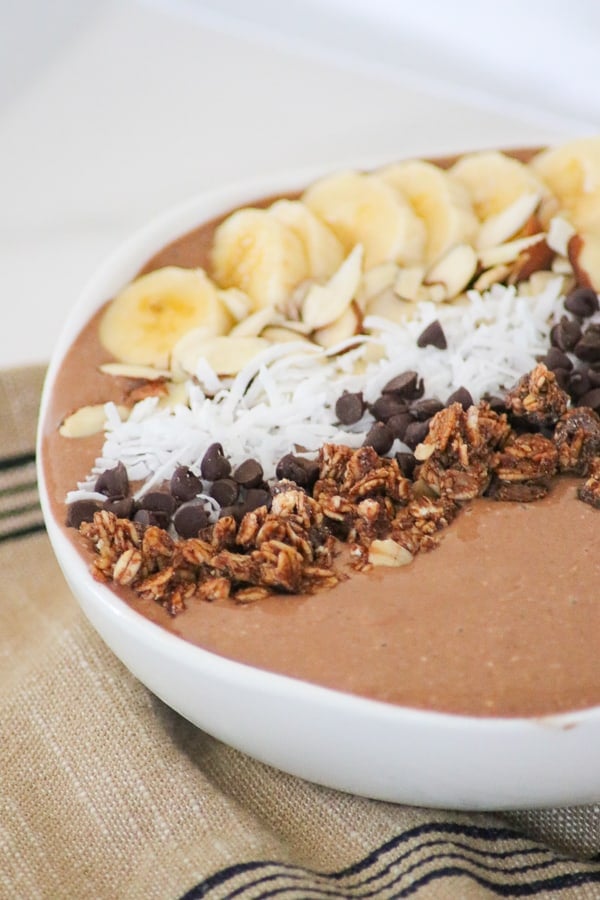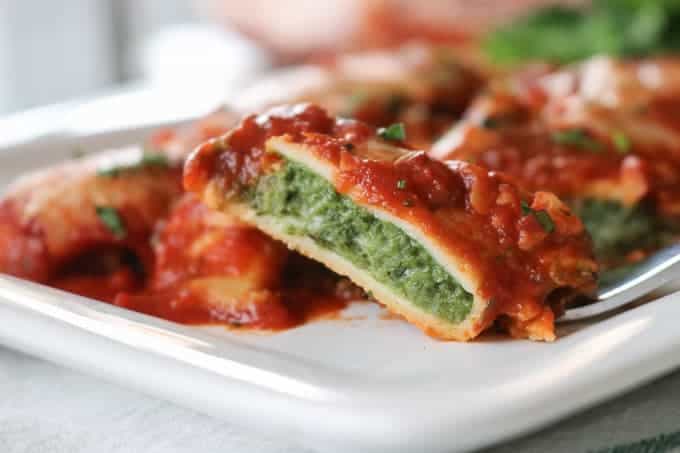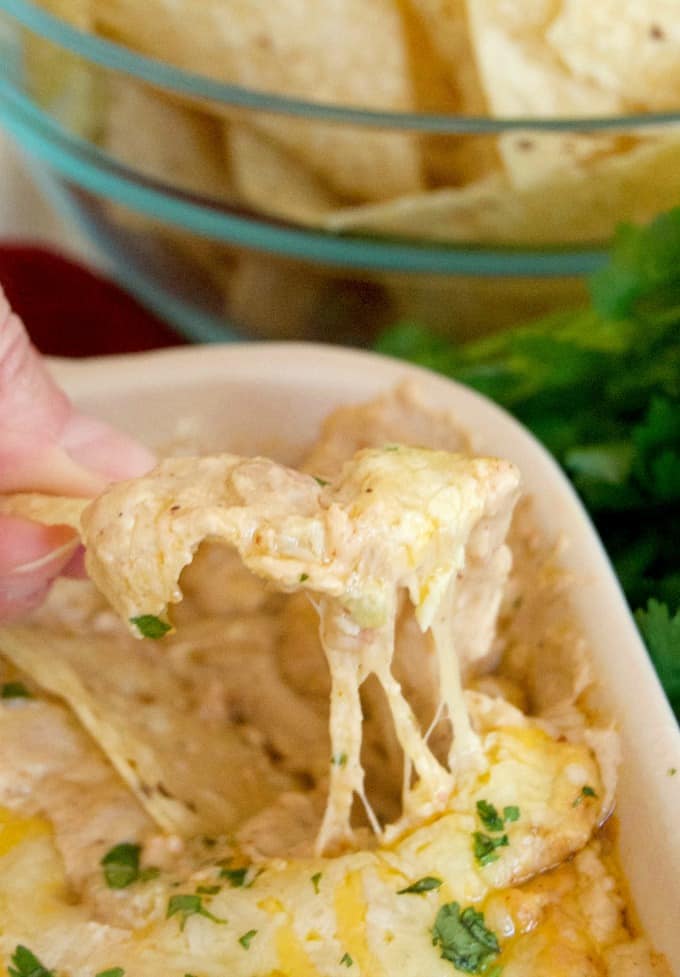 I'm also looking forward to adding Rockin' Protein to my smoothies after my morning workouts during this busy holiday season!
This is a sponsored conversation written by me on behalf of Shamrock Farms. The opinions and text are all mine.