Do you or a family member work on things that are greasy? Wondering how to clean greasy hands, are ya? I've got the answer!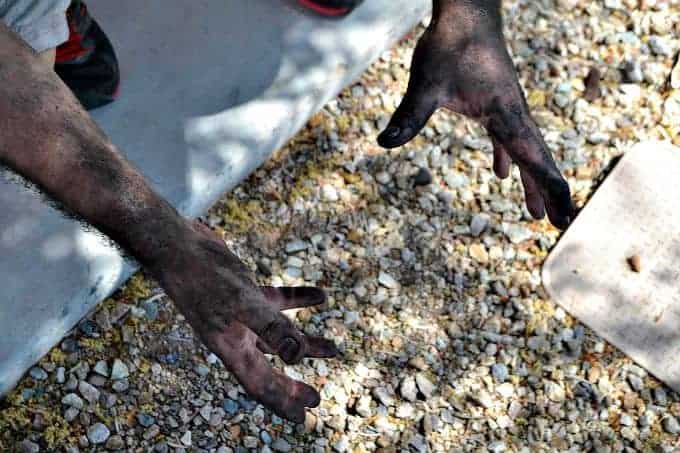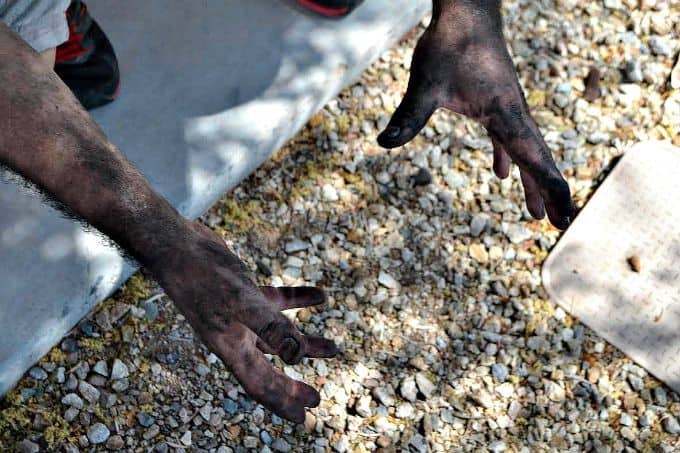 Mr. 365 was working on our car yesterday and his hands became VERY dirty as you can see.
I'd seen this somewhere on the internet and just had to take a video to share with you because we were both so impressed with how well it worked AND how truly inexpensive it was.
Simple canola oil.
Paper Towels.
Absolutely no water or soap.
Pretty incredible, hunh?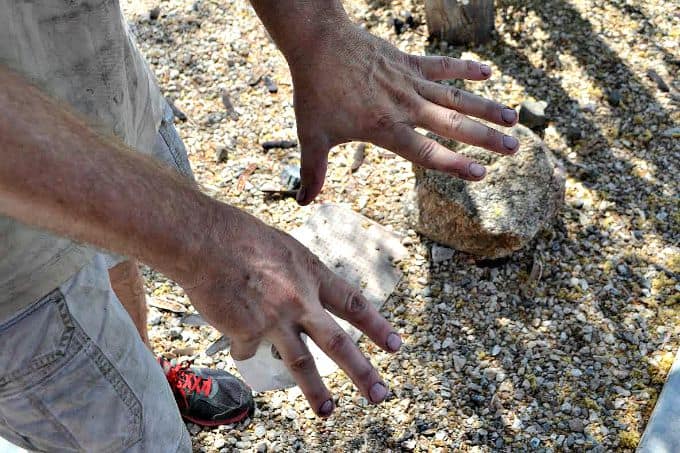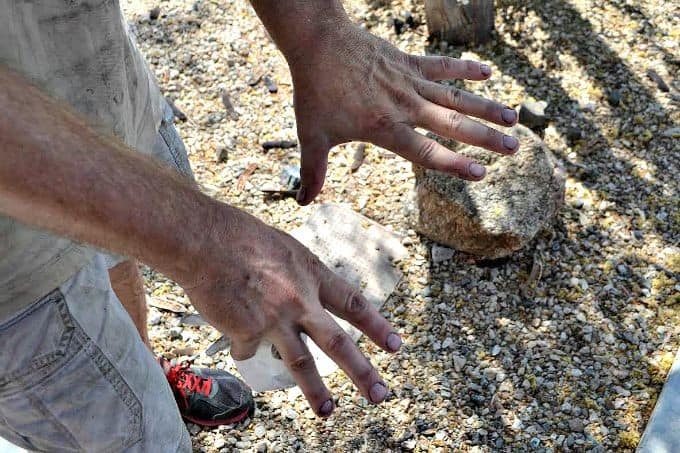 The canola oil is probably something you already have in your own pantry. If you don't have canola, I'm sure vegetable or coconut would work just as well.
Oil cleans oil.
Who knew?
After he was finished with this he followed up with some soap and water and his hands look good.
A reader on Facebook told me to use some sugar to remove it from the cuticles and under the fingernails. I think that would work out really well!
I give you BIG baking hugs and muffins!!