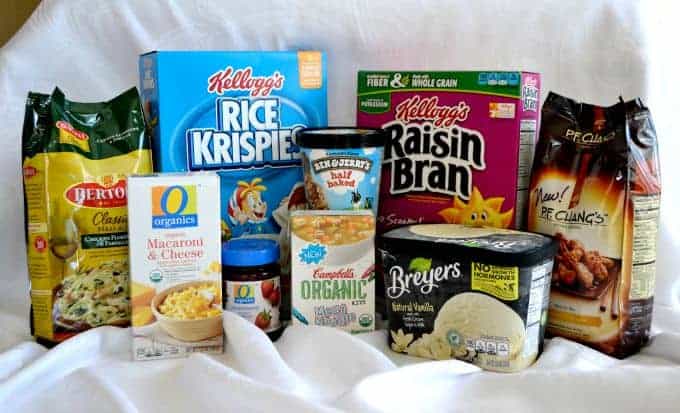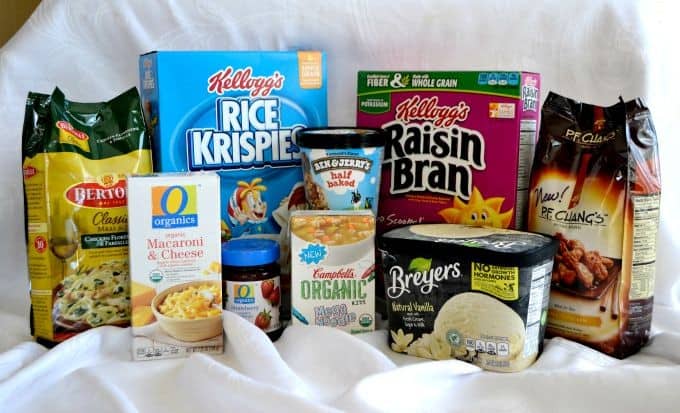 Have you ever been hungry?
I know there have been times that we've all be hungry whether it be in between meals or maybe we become too busy in our day forgetting to eat. I do that all the time and am then quickly reminded from the pain in my stomach that I've been neglecting it and need to refuel.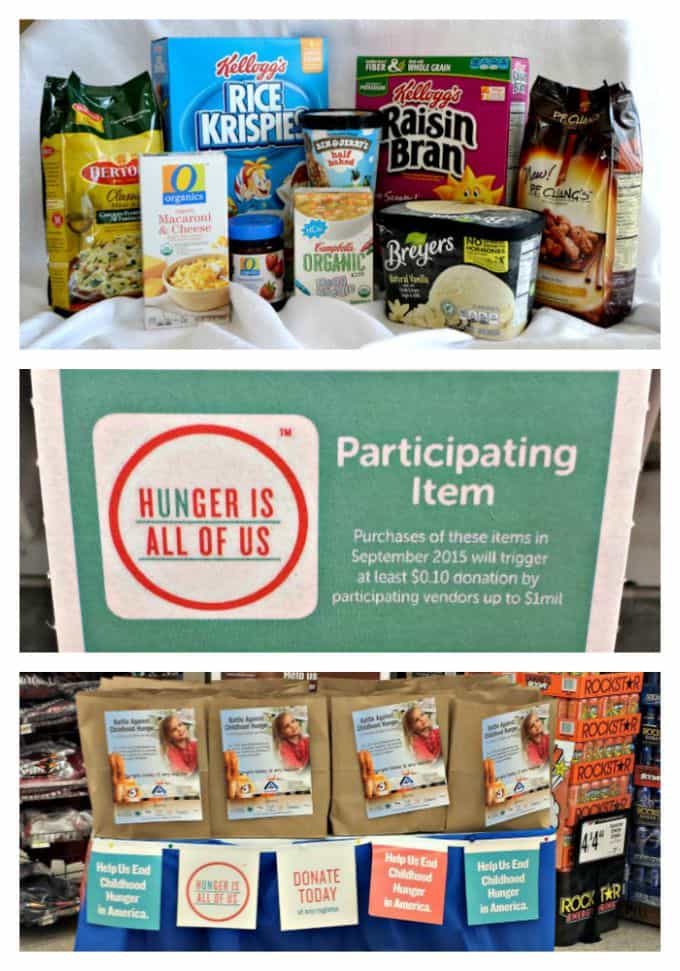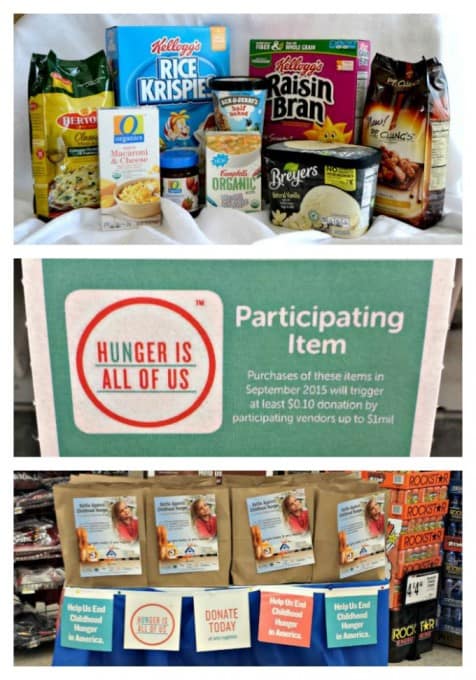 For some people though, children especially, that feeling is all too familiar and unfortunately, it isn't because they're too busy to eat. Through circumstances beyond their control they sometimes don't know when or what their next meal will be. No one in my family has ever experienced this and as a mother, it really tugs at my heart that so many children do. Today I'm proud to partner with Albertsons to tell you about the Hunger Is campaign and ask that you help spread the word as well.
When I was at my local Albertsons the other day I saw this wonderful display encouraging people to shop, share and donate.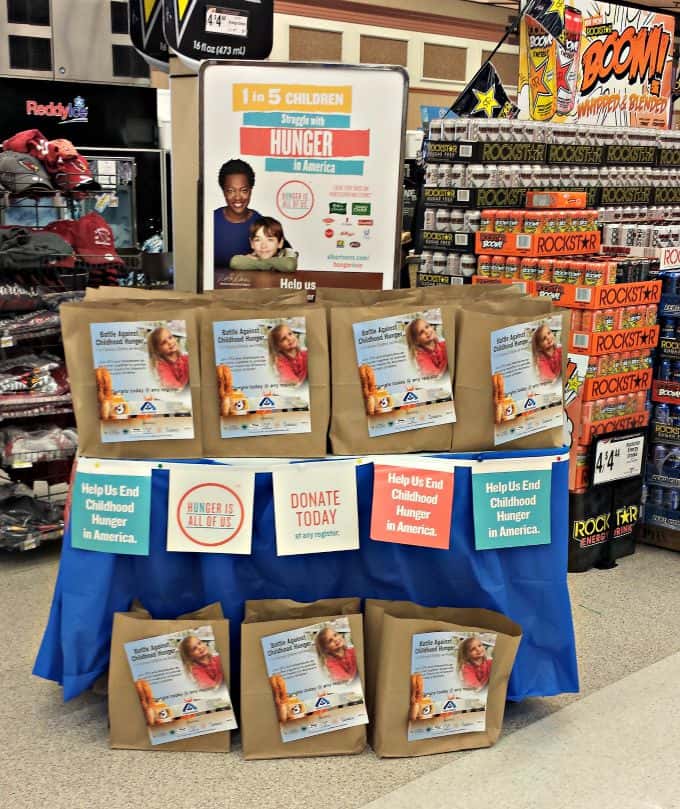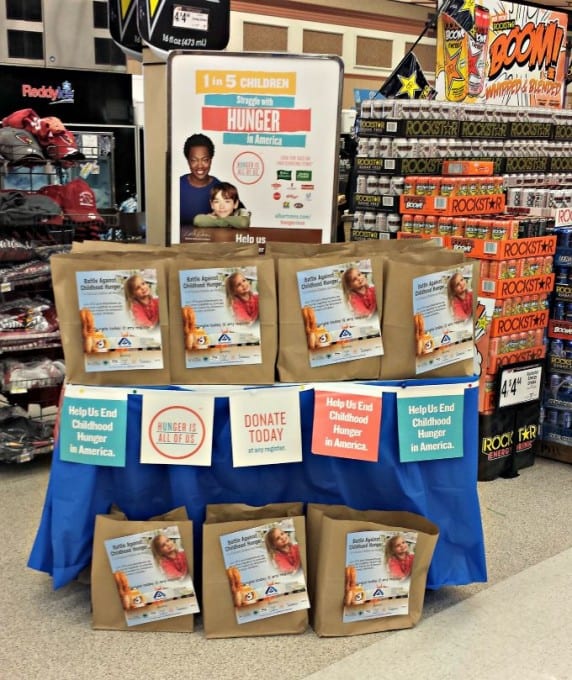 Did you know that one in five children in America live in households without consistent access to adequate food? Albertsons Safeway as a grocery retailer wants to help by improving healthy outcomes for hungry children and their families. Every designated item you purchase supports "Hunger Is", helping connect hungry kids in your community neighborhoods to healthy food. Now through September 30th you have an opportunity every time you shop at select Albertsons Safeway stores throughout the country to help America's children have access to the healthy food they need.
These are the products I purchased during my shopping trip, but there are so many others to choose from as well. The great thing is that these are probably products that you're already purchasing for your family. You might even want to stock up on a few items before the end of the month to make sure you have enough of what you need and in turn, you'll be donating a little bit extra to the Hunger Is campaign. It's a win-win!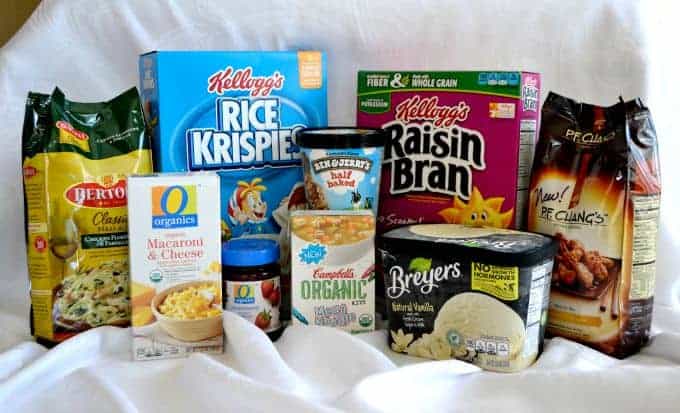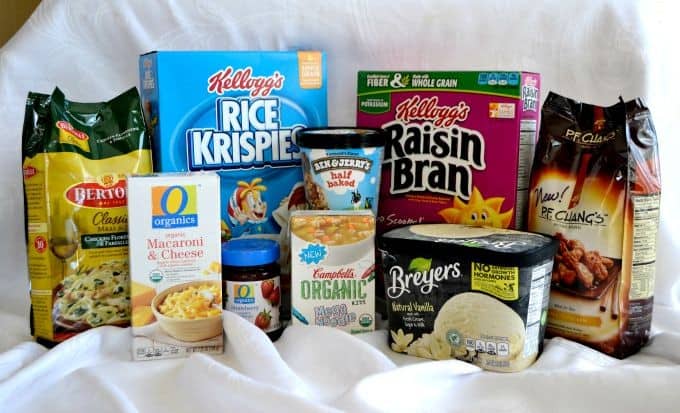 You'll be able to identify which items are participating by the green sticker located near the price tags. It's easy to spot!
You'll see products from:
Con Agra – Marie Calender's, Healthy Choice, Bertolli's and PF Changs brands
Coke
Unilever
Kellogg's
Campbell's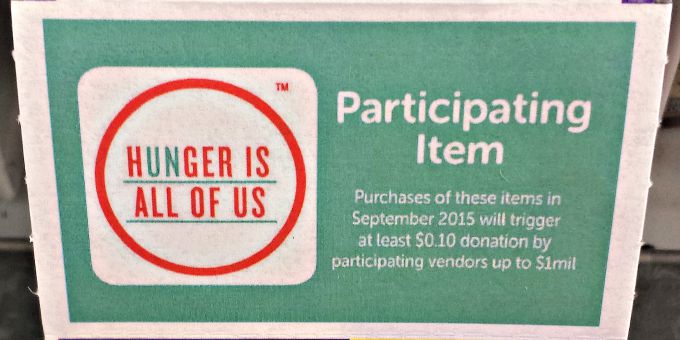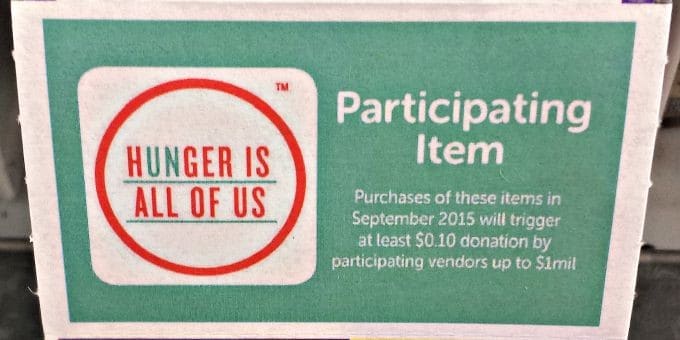 In addition to making a purchase, you can also make a donation at the check out counter which I did as well, and there are different amounts available to choose from. The distribution of funds collected will go to the local food banks in which your Albertsons Safeway stores operate, so you'll be helping children in your own community.
With children going back to school, wouldn't it be wonderful to send them in each day with a full belly, so that they'll be able to concentrate and be the best students they can be? Kids shouldn't have to worry about where their next meal is going to come from. They need to be kids, have fun and not mature long before they need to. This Hunger is campaign will make them feel better, giving them the proper nutrition while providing them with a little piece of mind.
I left the store feeling good about my purchase and donation, but I also know that this is only the tip of the iceberg and that so much more can be done. I look forward to more shopping trips at Albertsons before September 30th and I thank you for your support.
To find out more information, please visit the Hunger Is campaign.
This is a sponsored conversation written by me on behalf of Albertsons Safeway . The opinions and text are all mine.