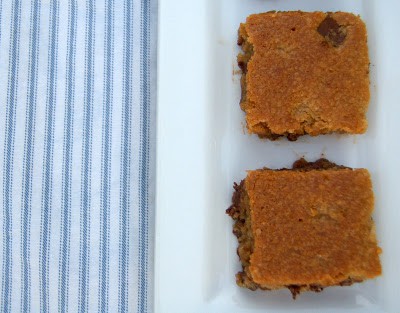 I have a headache.
I think I'm dehydrated and overdid my exercise today.
I walked and slightly ran with the dog to and from Mr. 365's office today which is 6 miles roundtrip.
The weather here was perfect with just a slight chill in the air, so of course, one thinks that it's cool enough where you don't really need to drink that much, if any water until you've at least completed your walk (or reached your halfway destination).
HA!
Yes, that "one" would be moi and taking a bottle of water with me would have been the right thing to do.
I walked about 1/4 mile and then ran until I couldn't run anymore – about 100 feet – no, I'm kidding, I think I ran about, well it felt like a mile, but was probably only 1/2 – 3/4. I'll have to measure it one day.
After I stopped running I got a little light-headed which for me is not a good thing.
I have a tendency to pass out – low blood pressure.
I also forgot to eat a little something before I left because it was getting close to lunch time.
So, after I ran I'm walking and thinking, "Hmmm, what will the dog do if I pass out? Is he going to take advantage of my lack of attention to him and pee on every bush within range? Is he going to even care that I'm on the ground or not even give it a second thought as our daughter did when she was three and I passed out right in front of her while she was reading a book? AND will any of the people passing by in all these cars stop if a person is sprawled out on the ground?"
Just some of the random thoughts that went through my head.
I didn't pass out, so all was good and I did manage to walk home after my wonderful husband bought me some lunch.
There was no running. My stomach was too full.
And then 1/4 of a mile from home i saw a friend who was running. We couldn't stop to chat because I was focused on sitting on the couch and she called out as she ran past that she was in the last mile of her, get this, 8 MILE RUN!!, so really needed to keep going.
I had absolutely NO problem with that! You GO, girl!!! How AWESOME!!
8 miles!! Man, and I walked 6 and was beat.
If you're reading this, keep it up, Lorie!!
I'm behind you all the way! 😉
I came home and put the Barbecued Spare Ribs into the oven so they had a nice long time to bake for dinner and MAN, did they smell delicious!!
Then I started putting the dessert recipe together – the Blondies.
Again, 313 days into the 365 and I don't have a Blondie recipe?
I don't know how that happens.
I guess there's just so much to bake and so little time. 😉
Adapted from Smitten Kitchen which Deb adapted from How to Cook Everything.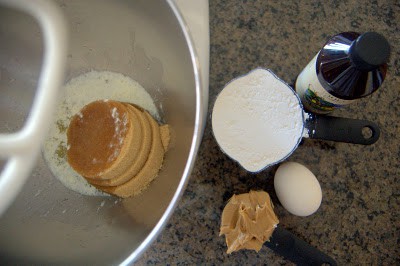 Peanut Butter Chocolate Chunk Blondies – makes 12 bars
8 tablespoons butter (1 stick), melted
1 cup packed light brown sugar
1/3 cup creamy peanut butter
1 large egg
1 teaspoon vanilla
1/8 teaspoon salt
1 cup flour
3/4 cup semi-sweet chocolate chunks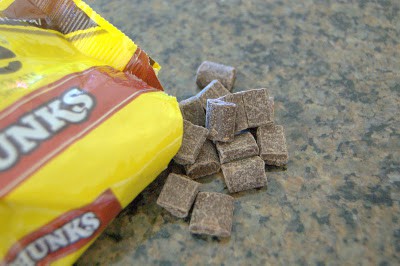 Chocolate!!! And they're CHUNKS of it, too!!
Preheat oven to 350 degrees F.
Prepare an 8 X 8-inch baking dish by greasing it with butter. (I used a 7 X 10-inch baking pan.)
In the bowl of an electric mixer fitted with the paddle attachment, combine butter and brown sugar and beat until smooth.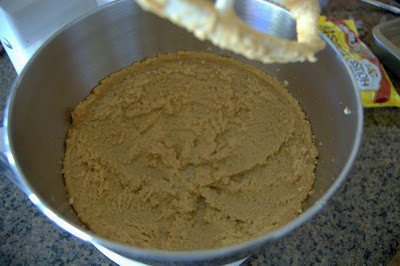 Add egg and mix well.
Beat in vanilla.
Add peanut butter and thoroughly combine, scraping down the sides of the bowl, when necessary.
Add salt and gradually add flour on low speed.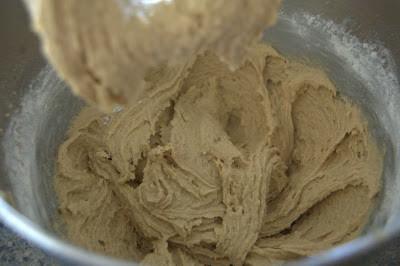 With a rubber spatula, fold in chocolate chunks.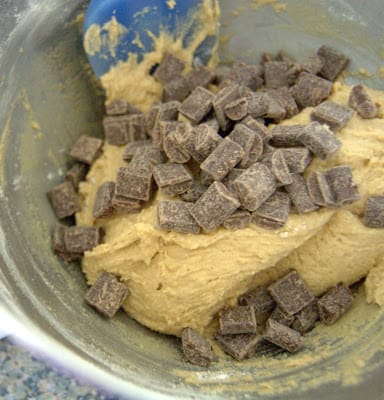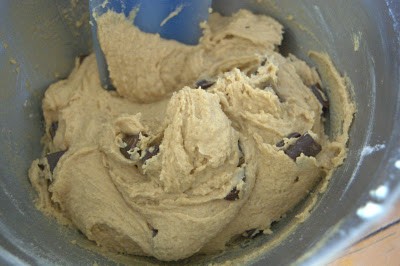 Pour batter into prepared baking dish and smooth the top.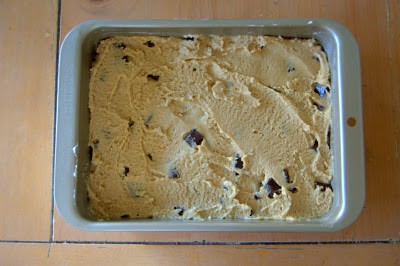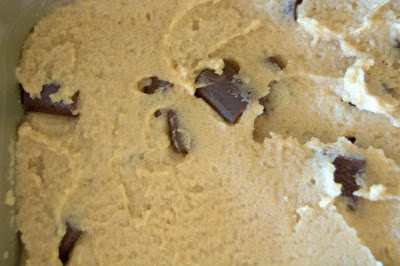 YUM!!
Bake for 20-25 minutes, until lightly golden and a cake tester inserted into the middle comes out clean.
Transfer baking dish to a wire rack to cool before cutting.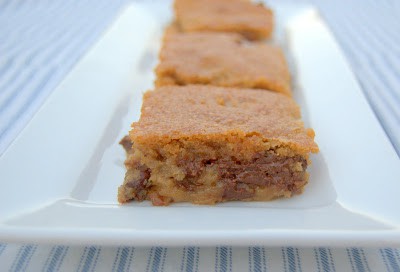 I rate everything I bake on a scale of 1-4 with 4 being the best and these Peanut Butter Chocolate Chunk Blondies earned 3 rolling pins.
My daughter thought they should earn a 3.25, but I'm going with 3
The bad side, if there is a bad side to ooey gooey goodness, was that they were way too ooey gooey.
They weren't baked through enough, but if I had left them in longer I think I would have burned them.
I baked them in the toaster oven only because the ribs were in the big oven and I didn't want the blondies tasting like ribs or the ribs tasting like blondies even though the ovens were at the same temp.
I'm sure it would have worked, but it's just a thing I have about baking things together that aren't even similar.
Um…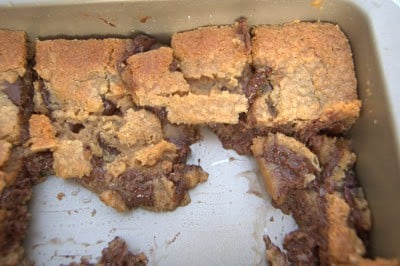 I also think there was too much moisture.
I added 1/3 cup peanut butter and there probably only should have been 1/4 cup. At least it was less than the 1/2 cup I was going to originally add!
I added 3/4 cup (and then some) chocolate chunks when I probably only should have added 1/2 cup for this size pan.
But you can NEVER have enough chocolate!!
These were yummy, but as you can tell, really didn't hold up too well and maybe needed a fork.
Then again, served with scoops of vanilla ice cream right on top fresh out of the oven, they would be reminiscent of the good ol' Frgookie.
Yes, it can be agreed that this was another baking fail, but at least it was a tasty one with CHOCOLATE!
365 Facebook Page!! We're at 455!! I have a wonderful feeling we're going to reach it by the 365th day!! That would be AWESOME!! Thank you to all who have already "Like"d us! If you haven't, just click on the link and hit that button!
Oh, and tell your friends – the more the merrier!!!
Thank you all!! Sending my love and giving you BIG baking hugs and muffins!!