Do you know what tomorrow is??!!
Yes, I know it's Thursday.
And yes, one week from tomorrow and it will be
Turkey Day.
And yes, tomorrow is November 17 if that is significant to anyone.
Happy Birthday!!!
(if it's your birthday, or Happy Anniversary, even!)
BUT,
DO YOU KNOW WHAT TOMORROW REALLY IS??!!
IT IS DAY 265!!!!
AND,
if my calculations are right,
that means…
There's only 100 days left in 365!!!
This is so very, very exciting!!
Because it means MORE exciting recipes, MORE food and MORE deliciousness,
AND
IT WON'T JUST BE BAKED!!!
And get this, we may Even. Have. DRINKS!!!!
(Ok, I'm no longer hyperventilating from excitement.)
I'm just a little wound up tonight, forgive me – fun game on Facebook with friends, craziness with my kiddos, a wonderful husband, and a blessed life!
I was also awarded with this wonderful badge today!
I can't center it, so it will sit over to the left, but it's on the sidebar, too.
I was contacted by one of the editor's at
Pocket Change
, a shopping blog directory on
Become.com
. It is a very interesting website and is something worth checking out. They have reviews of products and buying guides. They also have different shopping blogs focused on specific products such as men's clothing, home furnishings, electronics, needs for your babies, and even your pets!
They have a
Baking Tips
page which is something
every
baker should familiarize themselves with. If we're going to be baking we need to know what we're doing and knowing the terms used in recipes is important. Well, for most of us, anyway. 😉 I'm still not one who can "wing-it" successfully every time I try to.
So, thank you, Renuka, for awarding me this badge! And a BIG thank you goes out to my readers, too! If you weren't reading this blog, I don't know if I would keep doing it. You motivate me more than you can ever realize!! I love you!!
Today's recipe is an Apple Cider Pudding Cake. It's not made with pudding, but because the apple cider is poured over the top of the batter before it goes into the oven, the bottom becomes really moist.
I don't have permission to post the recipe since I found it
here
on About.com and the only change I made was to add oats to the streusel topping, so I can't even say that I adapted it.
Here are pictures of the ingredients and the process. A LOT of the pictures came out blurry. Blah! But these are the bestest of the bunch.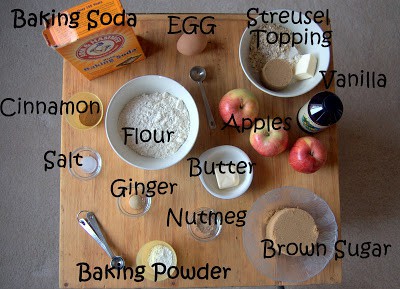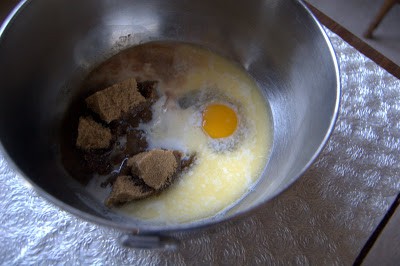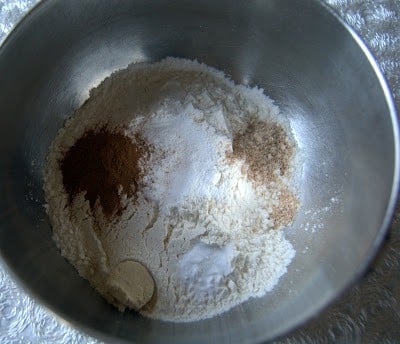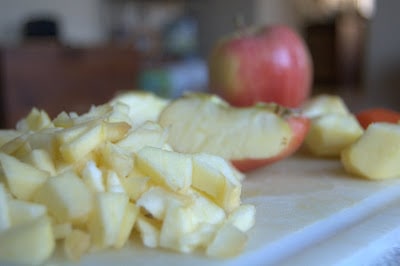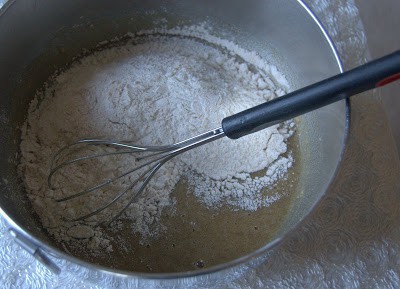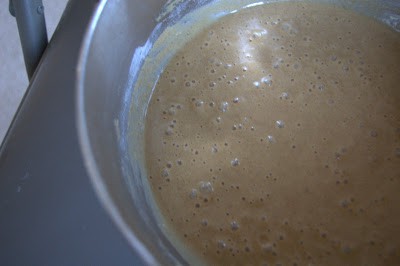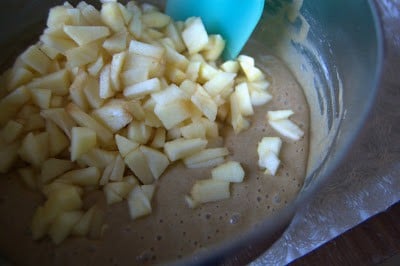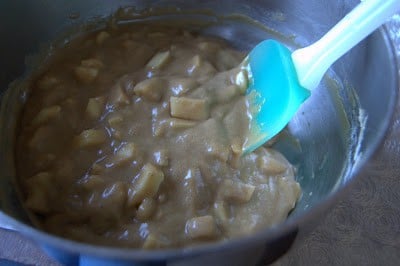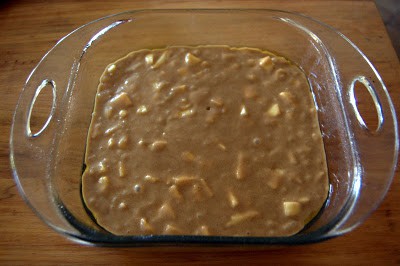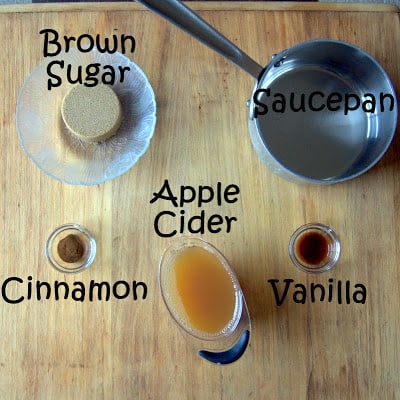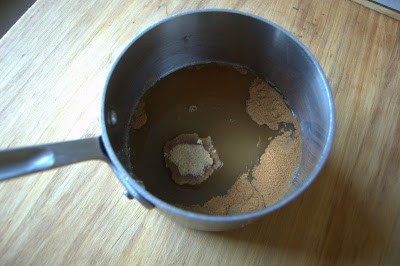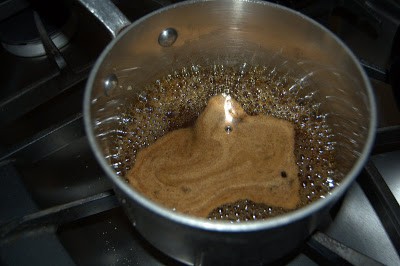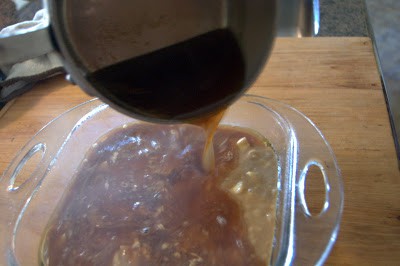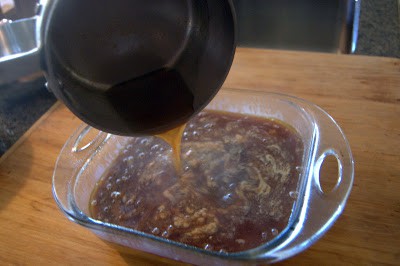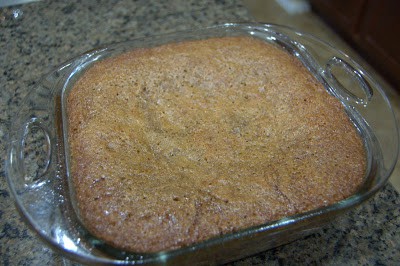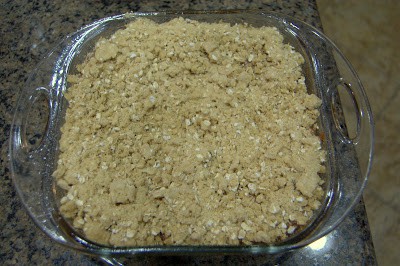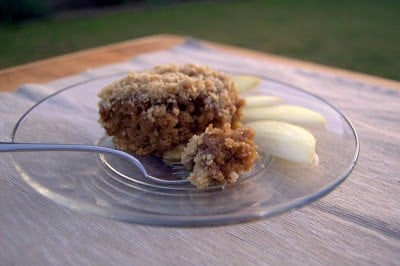 I rate everything I bake on a scale of 1-4 with 4 being the best and this Apple Cider Pudding Cake earned 2 rolling pins.
It was just…ok.
I don't ever need to make it again. It wasn't something that rocked my world, so to speak.
I had apples and I had apple cider in the fridge, so it was worth a shot.
Next time, I'm drinking the cider and spreading peanut butter on my apple.
I'll be back tomorrow. Hope you'll be joining me!
I give you BIG baking hugs and muffins!!