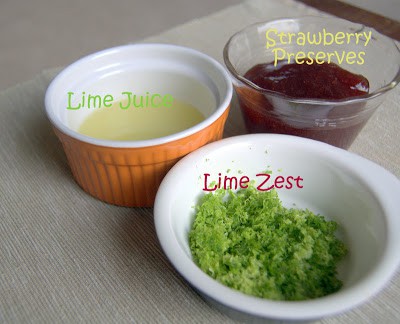 The State cross country meet was today!
It rained all night which is not something that usually happens here in Arizona and we were thinking that the boys would be running in the rain.
It had stopped by the time I had to drop our son off at school for their 6:30 am bus, but it was FREEZING out. Just doggone damp and raw.
That's why we moved away from Rhode Island9 years ago, to get away from this weather!
Two years ago when our daughter ran at States it was wicked HAWT! (that New England accent coming through) And then today, like a 50 degree temperature change! Go figure.
The boys were to be running in the first race this morning at 9 am, but because there was a small river now running (no pun intended) through a low part of the golf course over which they were to traverse, the officials rerouted the course and delayed all the starts an hour which also allowed the course to dry out a bit.
The boys did really well, coming in 10th out of 25 teams. It wasn't as well as they had hoped, but they all ran very, very well.
Our son has been bitten by the running bug, if indeed there is one, and has a strong motivation to do better next year.
No doubt he will. His one goal this year was to run varsity as a freshman and he did that. And then some.
Great way for a kid to finish his freshman year, running varsity at State.
Ah, the things we all can do when we set our minds to it, hunh?
These cookies are your typical thumbprint cookies with a kick of lime in them.
Adapted from Easy-Cookies.
Strawberry Lime Thumbprint Cookies – makes about 48 cookies
2/3 cup butter
1/3 cup sugar
2 egg yolks
juice of one lime
1 teaspoon vanilla
1/2 teaspoon salt
1 3/4 cups flour
zest of one lime
1/4 cup strawberry preserves
Preheat oven to 350º.
In a mixing bowl fitted with the paddle attachment, cream the butter and sugar.
Add the egg yolks.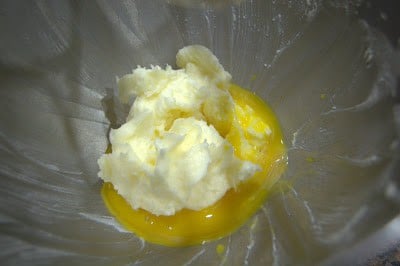 Combine.
Add the lime juice and vanilla.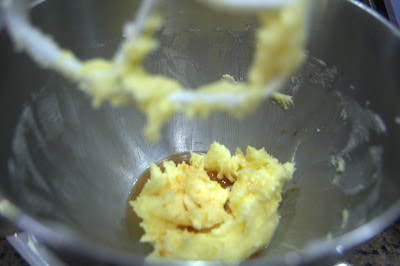 Mix well.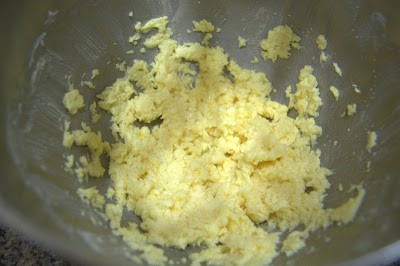 In a separate bowl, combine the flour, salt and lime zest.
Gradually add to the butter mixture and mix until well blended.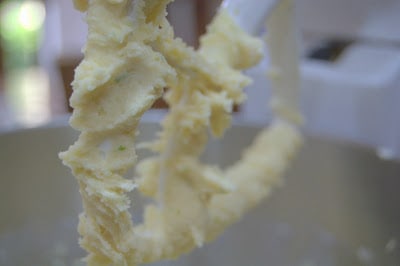 Using a teaspoonful of dough, roll into balls and place on a parchment lined cookie sheet.
Press your thumb into each cookie, making an impression.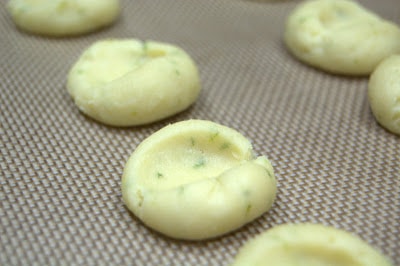 Bake for 15-17 minutes.
Transfer to a wire rack and allow to cool completely before filling each impression with 1/4 teaspoon of strawberry jam.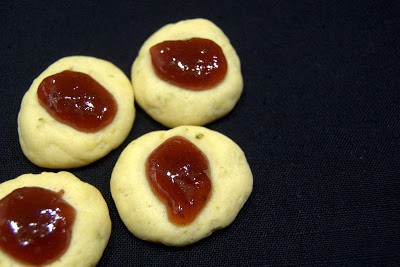 I rate everything I bake on a scale of 1-4 with 4 being the best and these Strawberry Jam Thumbprint Cookies earned 2 1/2 rolling pins.
They were just ok. Not gonna lie.
They weren't the greatest.
I liked the taste of the lime and the strawberry jam added a nice sweetness to balance it.
Thank you all for reading! You've been wonderful and I am very grateful!!
I give you all BIG baking hugs and muffins!!