I misnumbered my previous post hence today's day 245. Tomorrow will be Day 247.
This post could be really long because I have to fill you in on why I didn't post over the weekend,
OR,
it could be really short because the recipe I made was in a word,
BIZARRE.
We'll make it kind of in between because the reason is so much more exciting than this recipe.
I'll let the pictures speak for themselves and then fill you in later, but if you've never seen pictures…it's the Grand Canyon!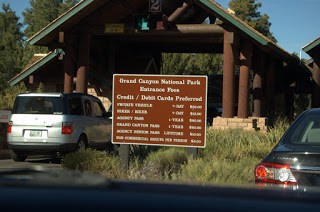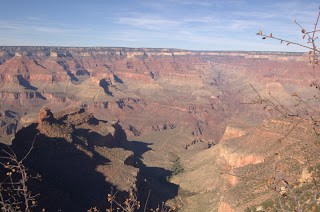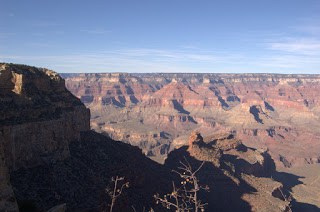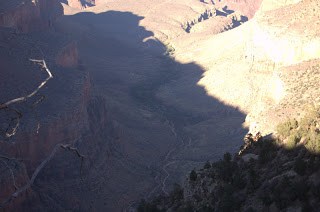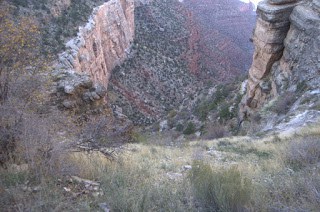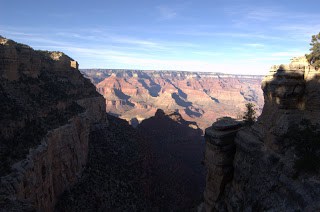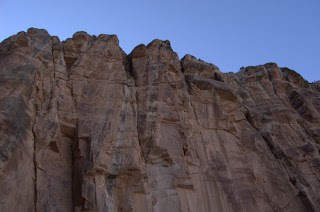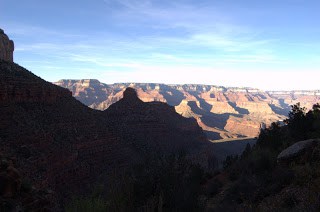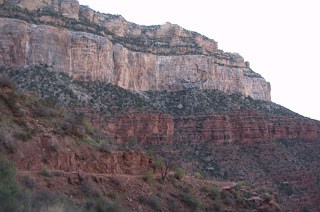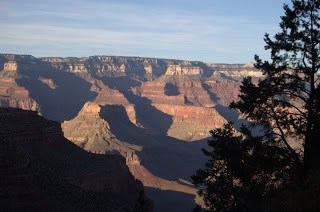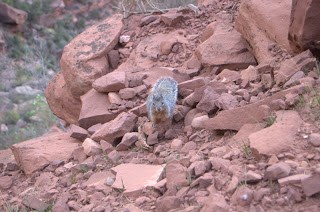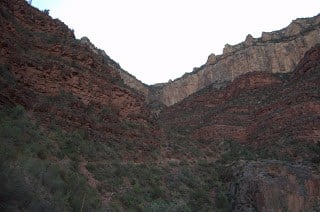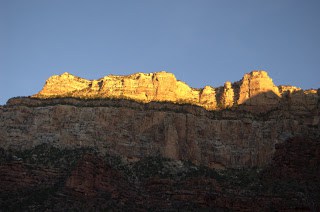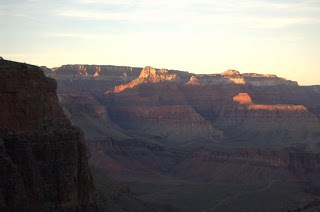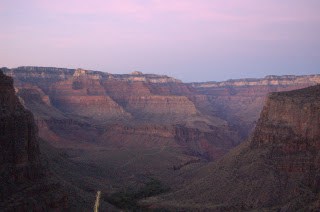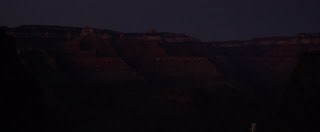 Yes, on Saturday we went for a 3 mile hike into the Canyon. Of course, we had to hike out and the going in was the easy part.
6 miles.
I slipped going both ways. My sneakers/tennis shoes had little traction, and the way out was the worst because I jammed the elbow I dislocated two years ago while snowboarding.
So, between the exhaustion, soreness (and yes, I was extremely sore), and the hurting elbow, I didn't bake on Sunday.
We had some absolutely wonderful family time though! Picked out eldest daughter up from college before we headed up there (after not seeing her for about two months), and really enjoyed some quality time together. The kids were happy to be together again and there was plenty of singing in the backseat which made Mr. 365 and I smile a lot.
Needless to say, it was beyond breathtaking at times, peaceful and quiet (except for those crazies up at the rim who wanted to hear their voices echo).
We stayed for a while after the sun set to see the enormous amount of stars. You will never how many stars there truly are in the universe until you are in the Grand Canyon in complete darkness looking up at them.
Truly spectacular!
We were also able to see some shooting stars.
If you ever have a chance to hike it, even if it's only a mile in, do it. You'll experience it in a totally different way than just standing at the top.
On to something not as exciting.
I found this at Phantasmagoria!
Baked Almonds – makes 2 cups
2 cups shelled walnuts
1 1/2 cups granulated sugar
2 large egg whites
ground cinnamon to taste
Preheat oven to 350ºF.
Beat egg whites until stiff peaks form.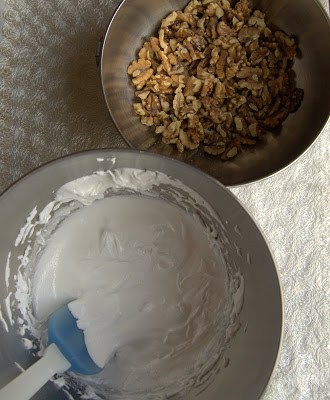 Gradually add sugar, beating until glossy.
Fold in the walnuts, making sure to thoroughly coat them.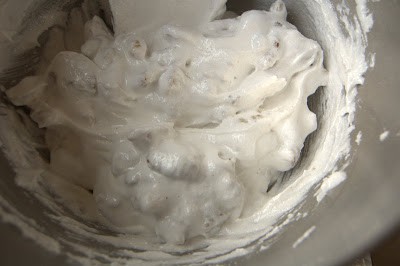 Spread them in a single layer on a greased foil-lined rimmed baking sheet.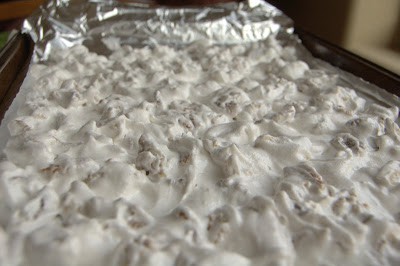 Bake 12-15 minutes til lightly golden brown, but checking them towards the end.
Sprinkle with cinnamon.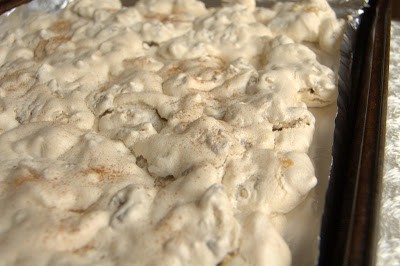 I may have made these wrong.
As I said, these were a bit bizarre.
There was a meringue on the outside and then the walnuts were soft on the inside.
I didn't like them and neither did anyone else who tried them.
They definitely were not like the Spiced Almonds.
Those were such a hit that we had to take some on our hike!
I rate everything I bake on a scale of 1-4 with 4 being the best and these Baked Walnuts earned 1 rolling pin.
Nuts are becoming expensive, so I would suggest using your walnuts in another recipe
OR
you could always try this.
I give you BIG baking hugs and muffins!!