Visit your local Albertson's to stock up on your favorite specialty cheeses for your upcoming holiday gatherings!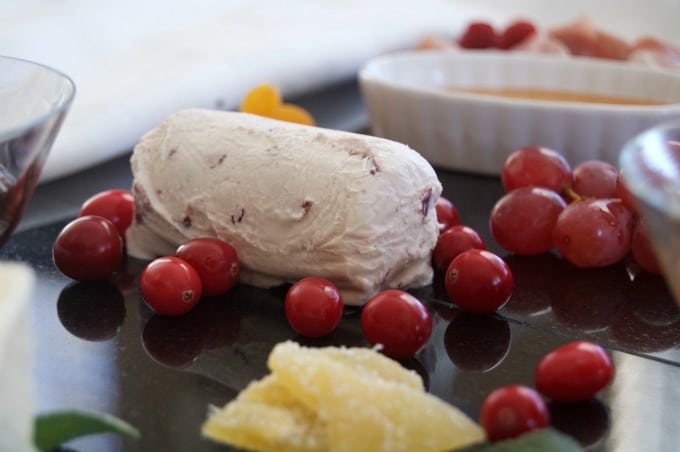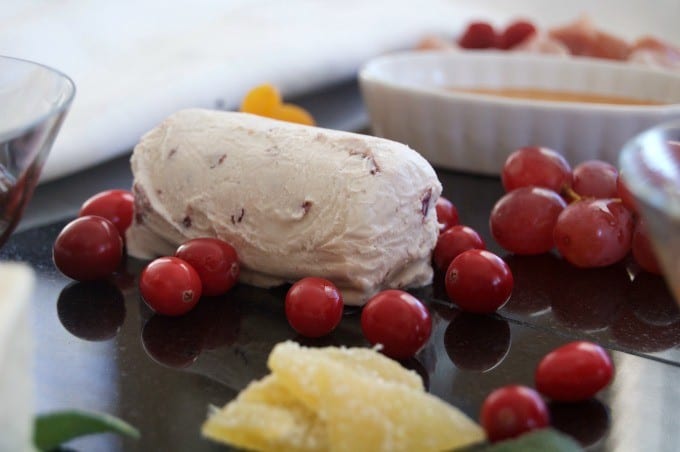 Have you been thinking about what you'll be using to create that beautiful cheese board?
Making a cheese board is so much easier than you might think and there are so many wonderful items to choose from at your local Albertsons to make one!
Tomorrow,
November 20th through November 22nd,
you can save 25%
on your purchase of specialty cheeses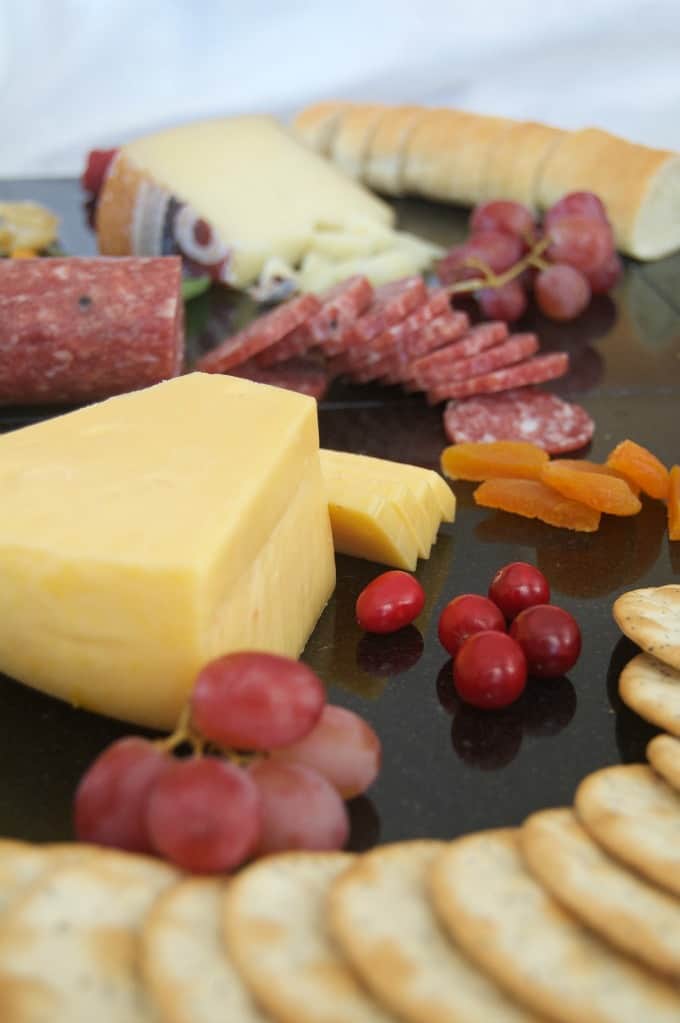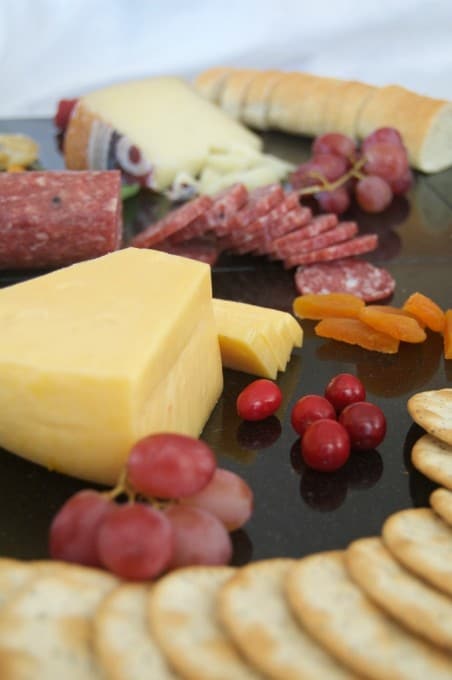 It's going to be so much fun to put your board together. There's no limit as to what you can include – different kinds of cheeses, fruits, crackers, breads, veggies, marmalades / fruit spreads, and many other things!
Check out this step-by-step video of how I put mine together.
Expand the palates of everyone you've invited to your home and share a great appetizer.
Also, be sure to check out previous post for the items I used to make the cheese board in the video. Remember to enter the $50 Albertsons gift card giveaway, too!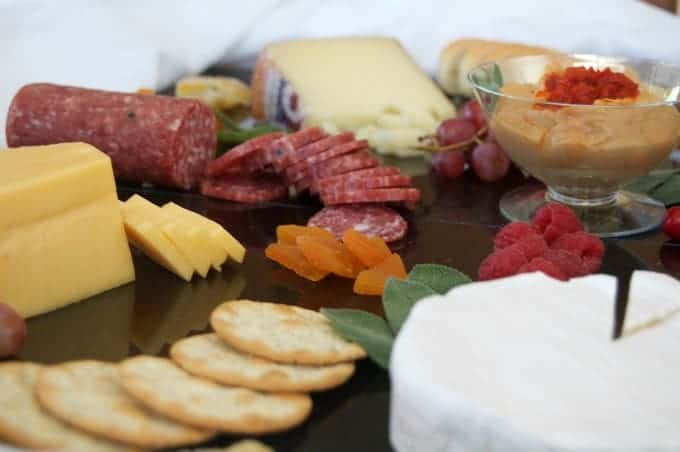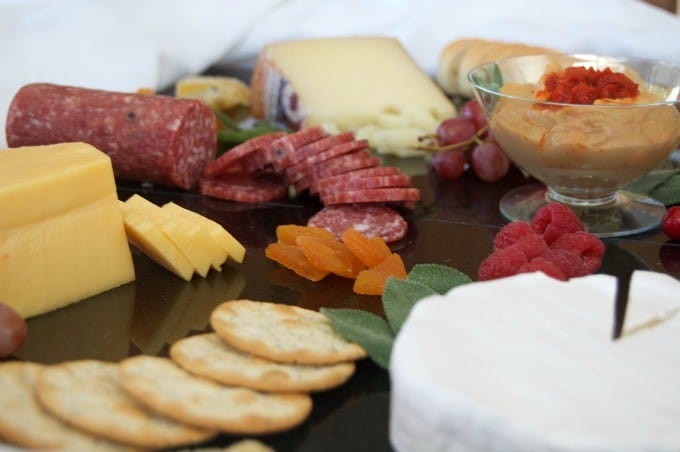 You could win a $50 Albertsons gift card when you share a photo of the cheese board you create on your social media and share it using #CheeseSale. Visit my previous post to enter!
I give you BIG baking hugs and muffins!!
This is a sponsored conversation written by me on behalf of Albertsons. The opinions and text are all mine.