Today I cleaned the house.
I know, not a big feat, but I tweaked something in my back and had to have an appointment with my chiropractor. I'll be needing another appointment tomorrow, too, I'm sure.
In addition, I'm feeling a little achy and feverish.
So, here I sit falling asleep at 7:40 pm, and nothing has been or will be baked today.
I've decided that this would be a good opportunity to review some posts.
I'll give you 5 of the breakfast posts I've done. Here they are in no particular order (we don't want anyone getting preferential treatment and starting a food fight now, would we?)
1. Day 171 – Vanilla Blueberry Crumb Cake – everyone likes a crumb cake with breakfast and this one had a hearty helping of blueberries.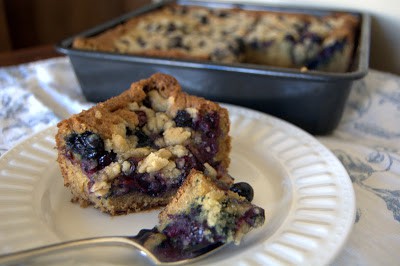 2. Day 122 – German Pancake – a nice light fluffy pancake baked in the oven. It has a touch of lemon and would be a nice accompaniment to a Sunday brunch or served with a fruit salad.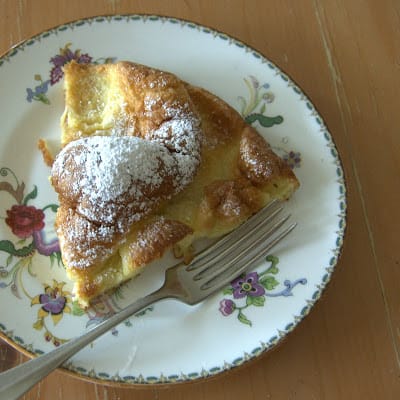 3. Day 194 – Raspberry Cream Cheese Scones – a little more moist than your typical scone and made with fresh raspberries, these were a nice partner with a morning cup of tea.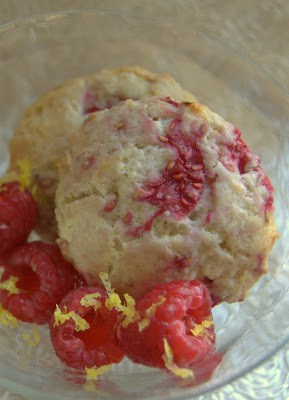 4. Day 155 – Cookies for Breakfast – these were good because they were healthy and easy to pack for a breakfast on the go.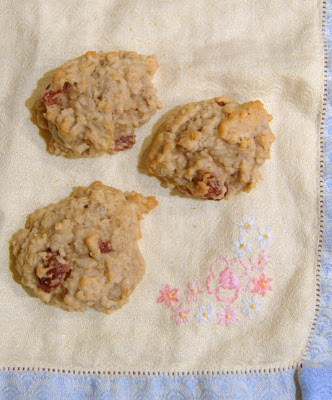 5. Day 170 – Citrus Biscotti – these were great with that morning coffee! They were flavored with lemon and orange zest and had the extra added crunch of almonds.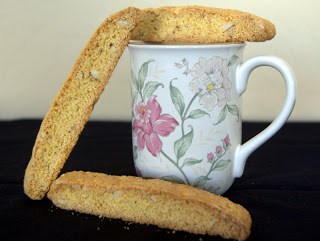 Oh, here's an extra one: Day 26 – Cinnamon Rolls – these are such a common breakfast item how could I go through a whole year of baking without making them?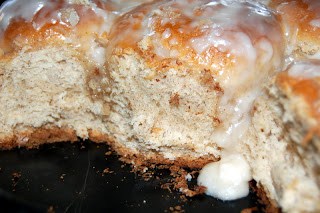 Of course, there are others, but this is a few to get you started for the weekend.
Thank you for your patience. I realize that this post wasn't set up correctly last night. I had typed it up on my tablet, went to publish it and it wasn't posted in its' entirety.
I almost threw the tablet across the room. I was none too pleased.
But I took a deep breath, turned the thing off, and declared that I was going to bed.
Sometimes it's good to just walk away.
I'll be back later today with a recipe.
Thank you for your patience!
Happy baking!