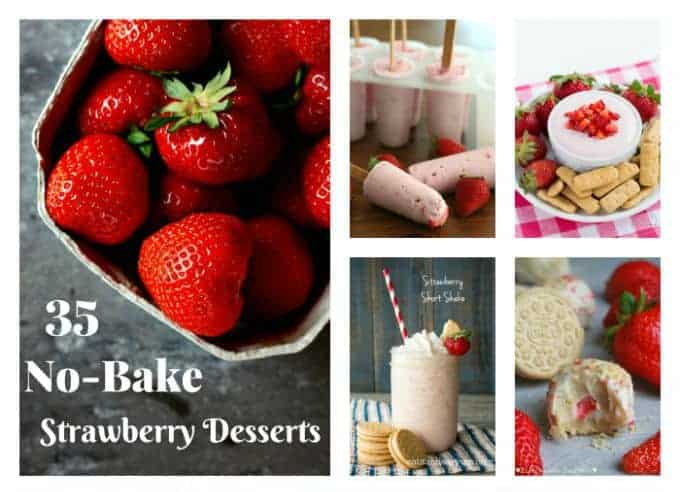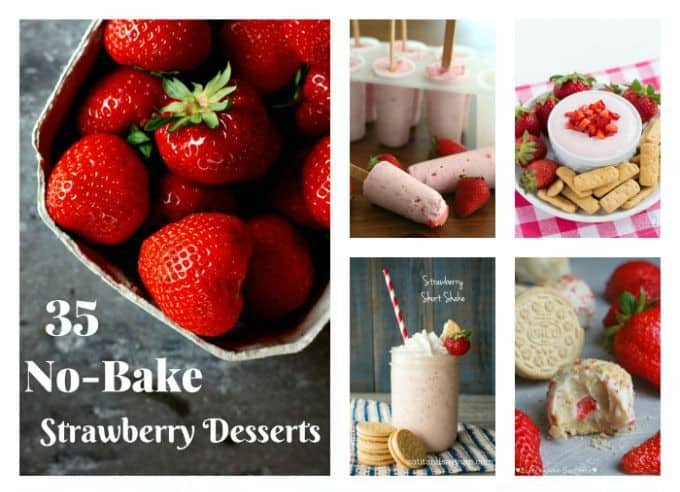 Strawberries are probably my favorite fruit, so if you like them as much as I do, check out these 35 No-Bake Strawberries Desserts! I'm not sure which one I'll be starting with, they all look so delicious.
I'm so happy to share with you all these incredible goodies from some really great bloggers. Enjoy them!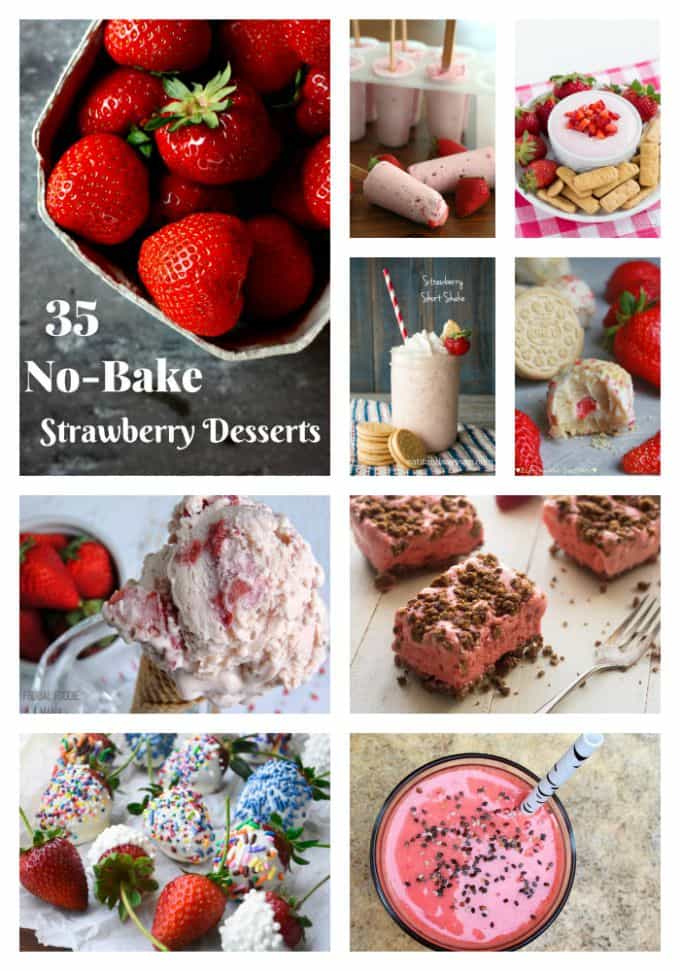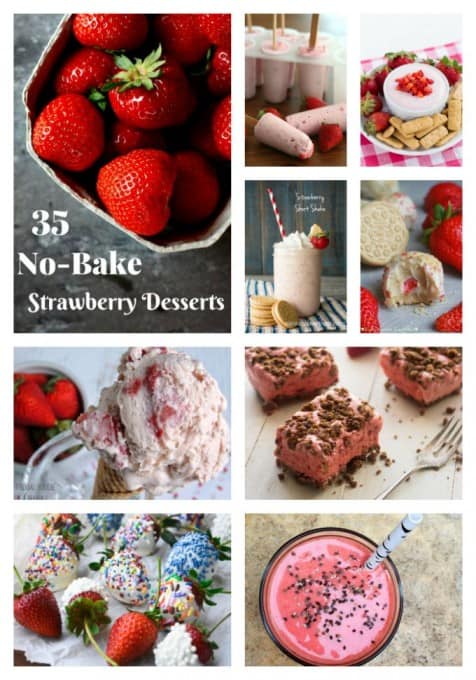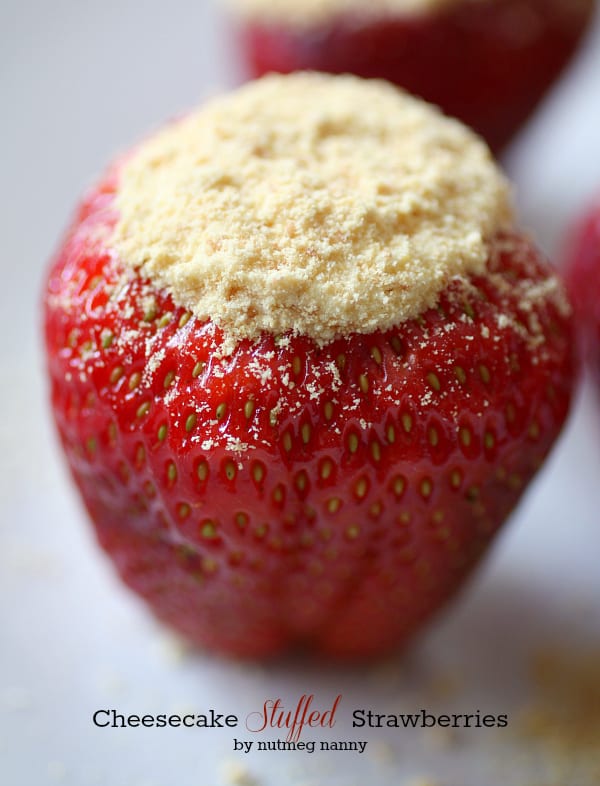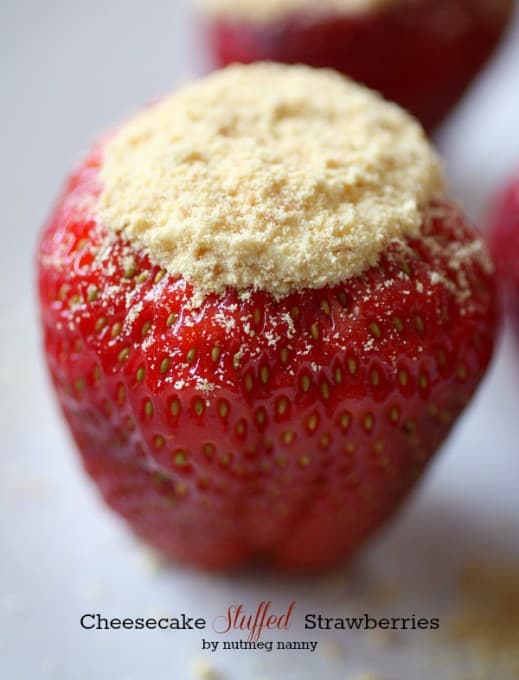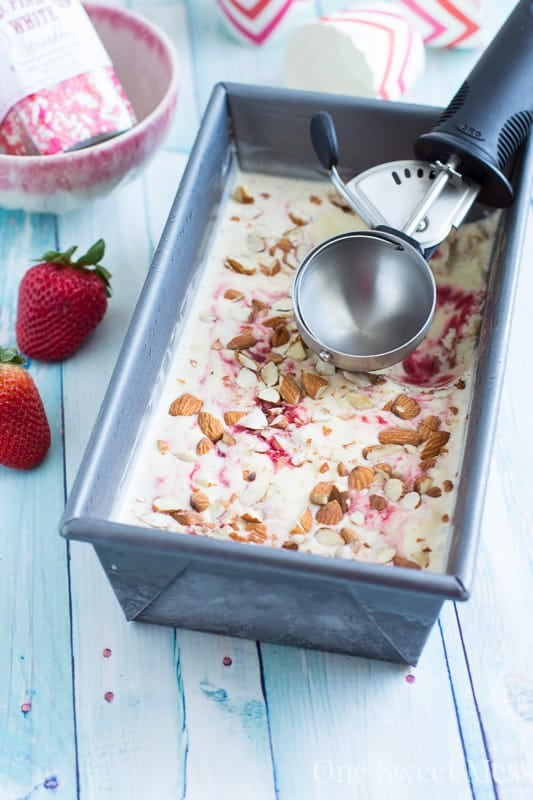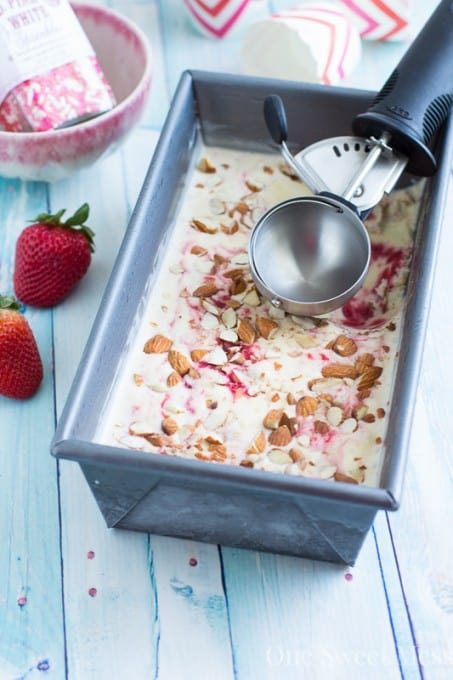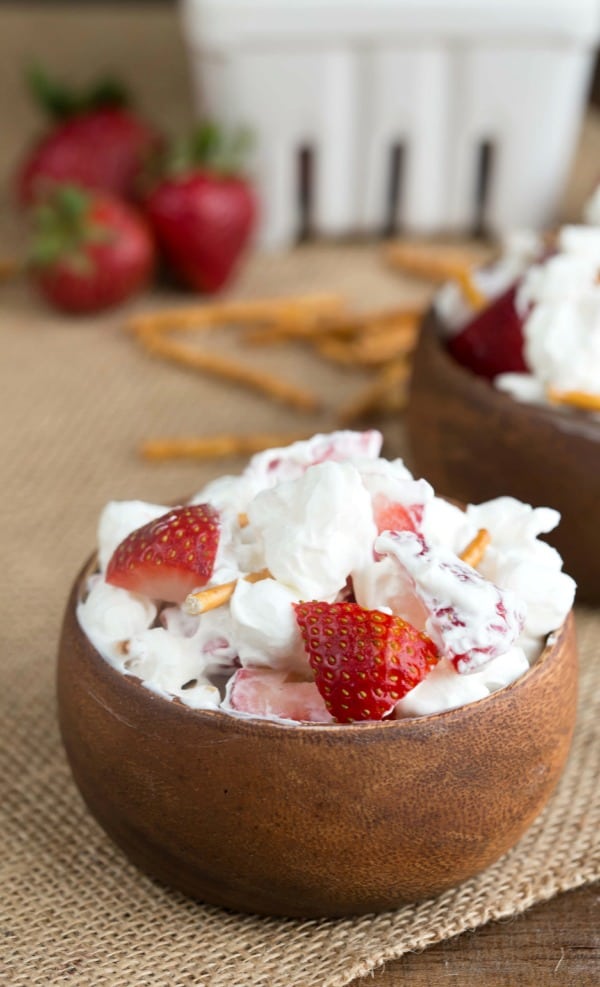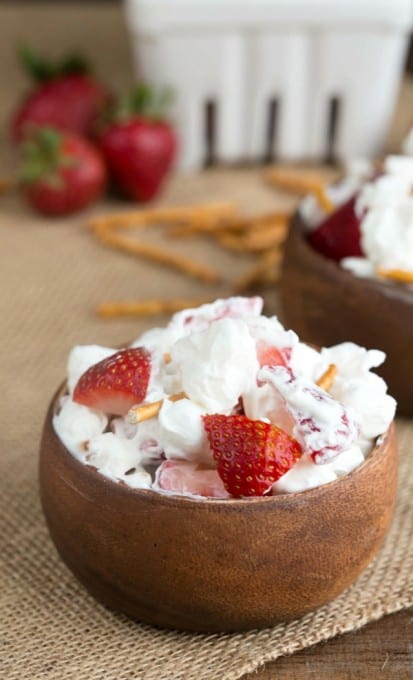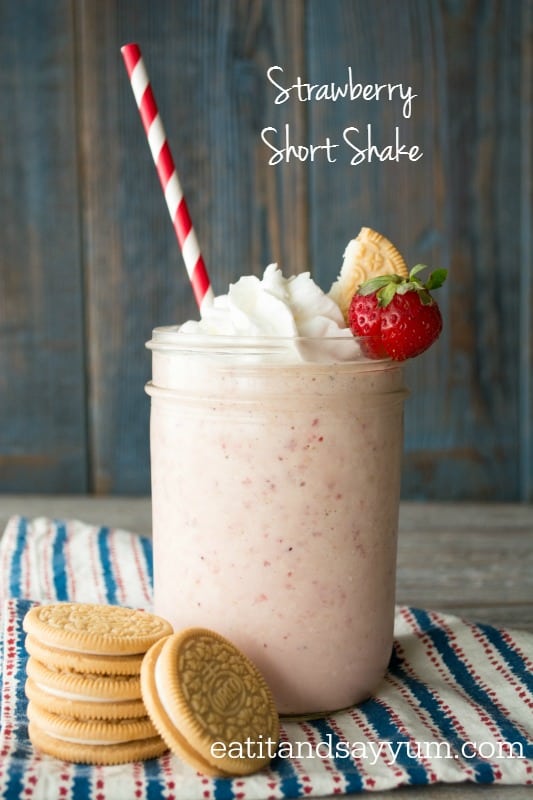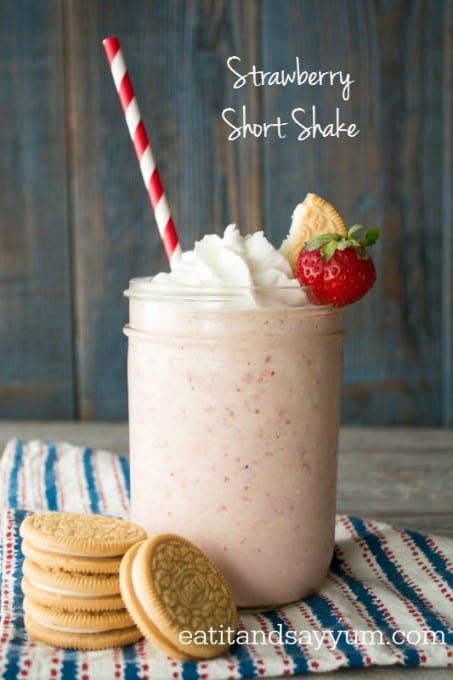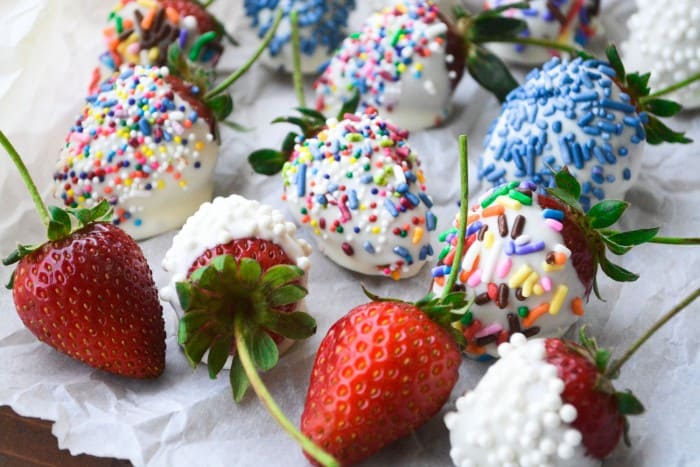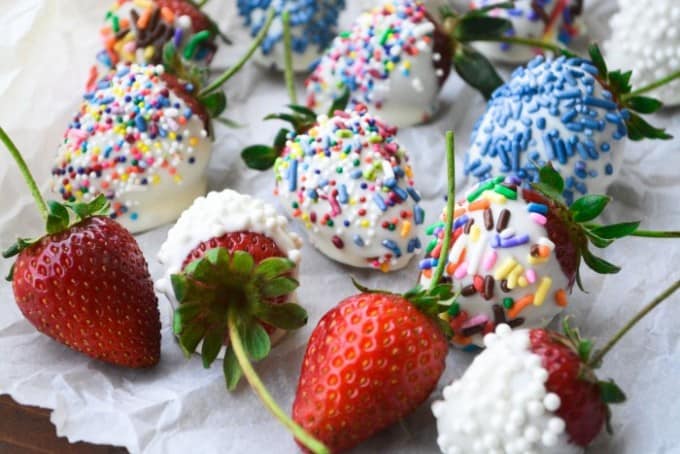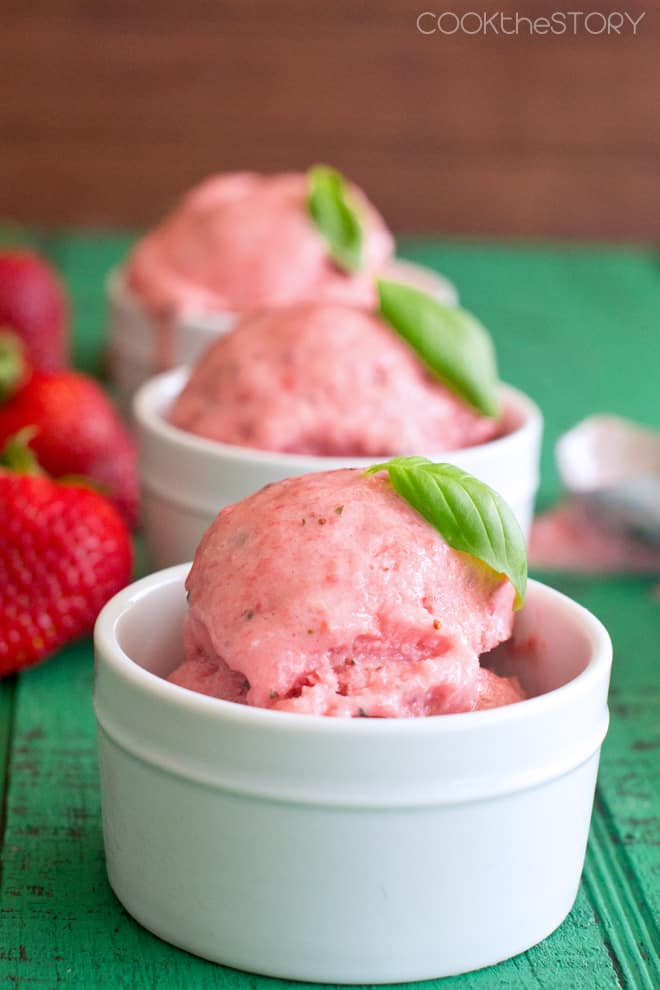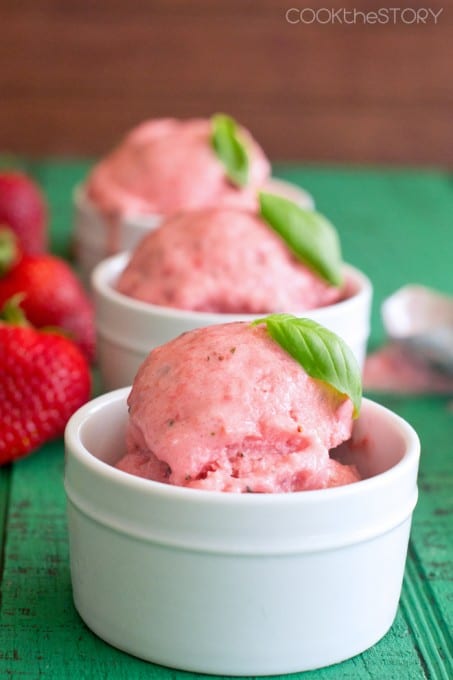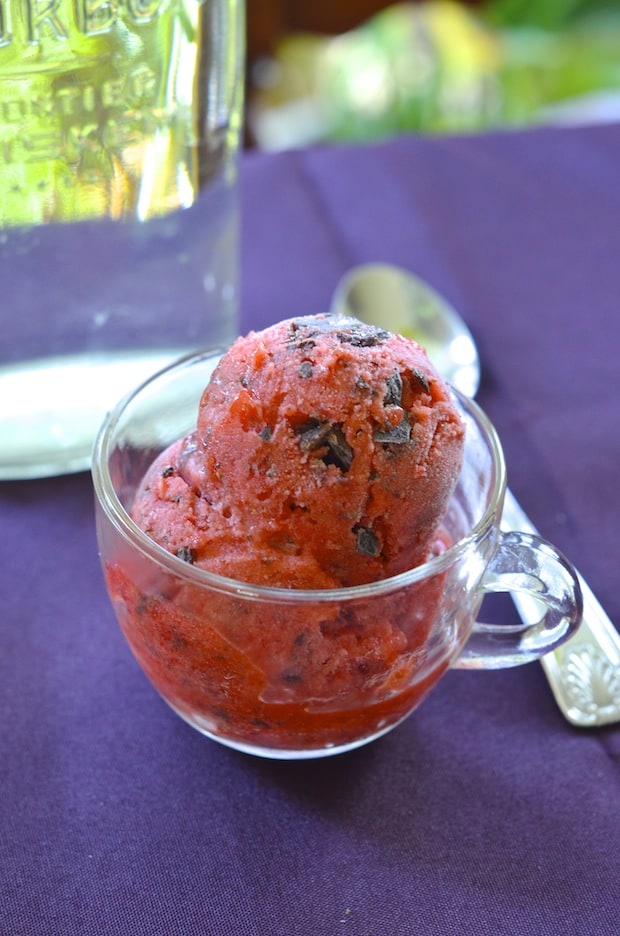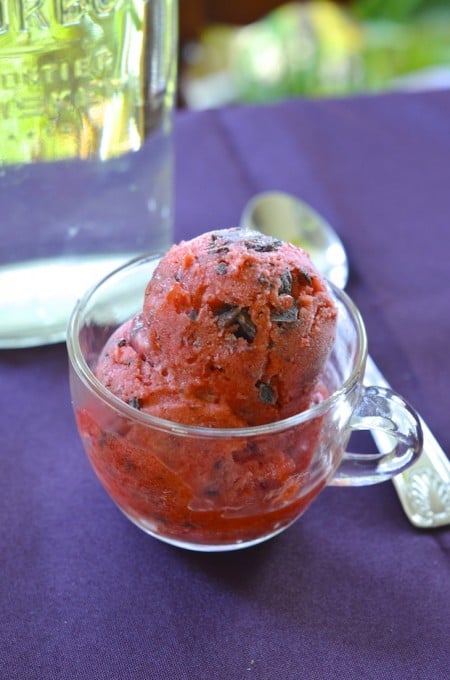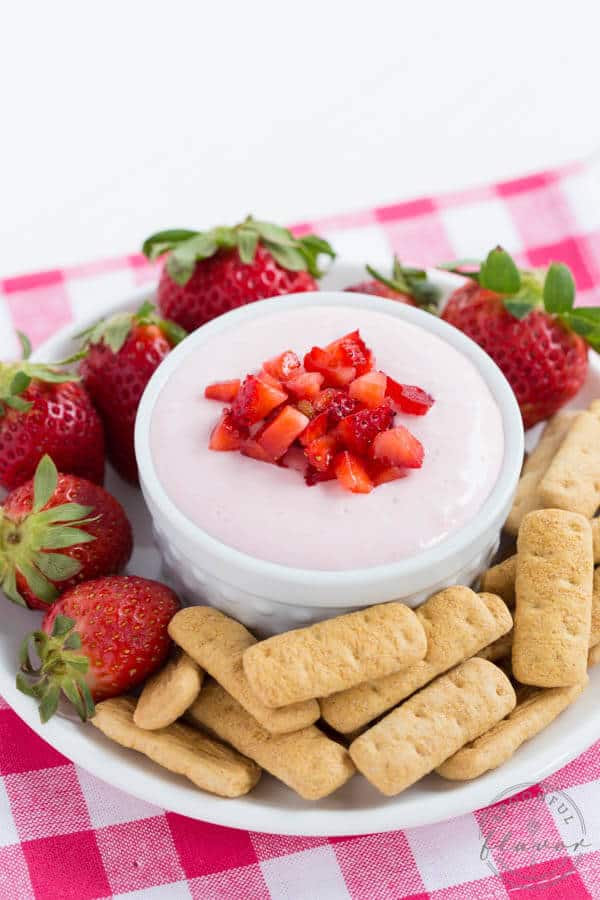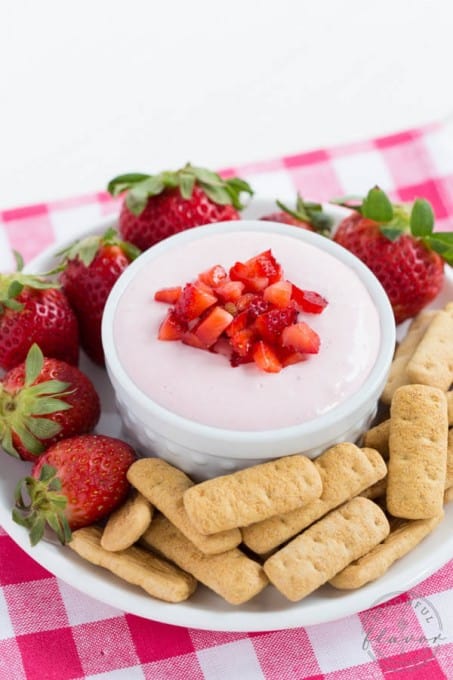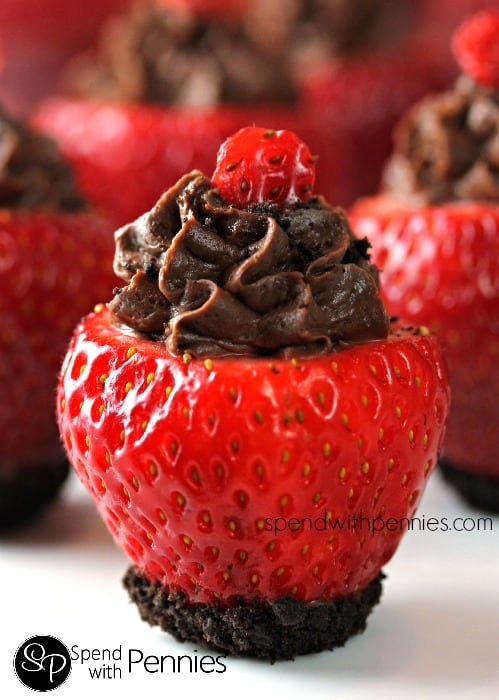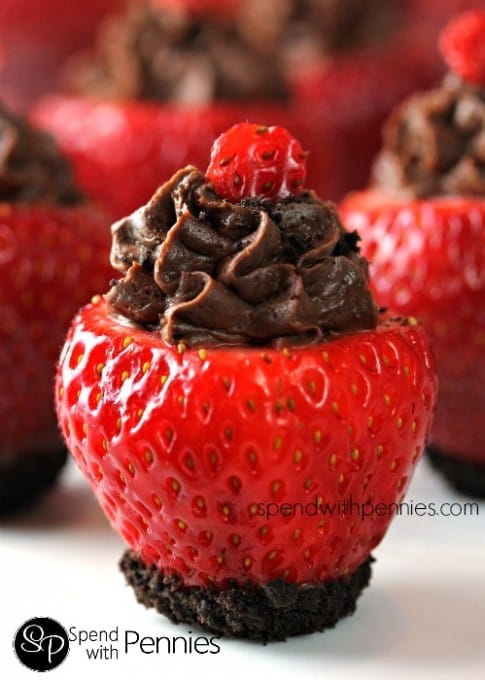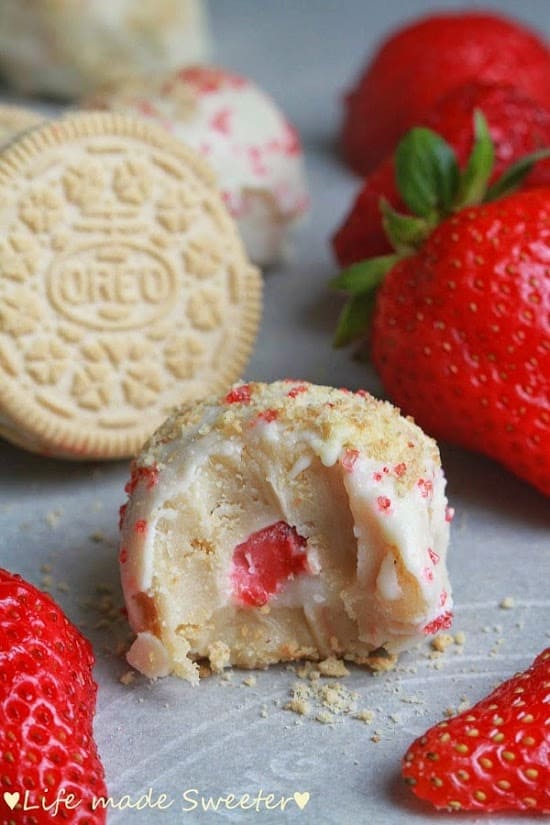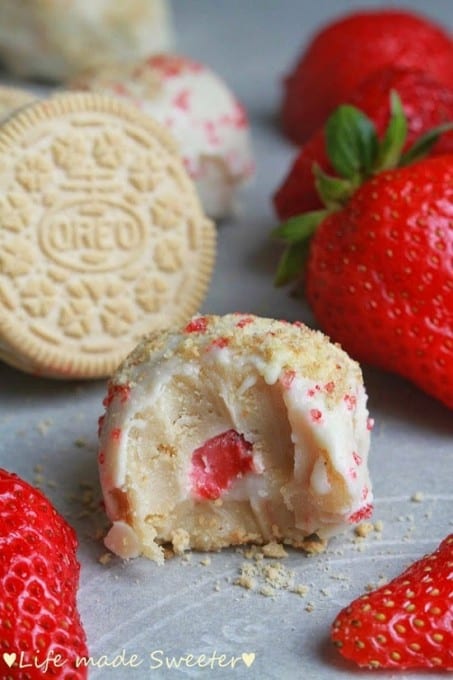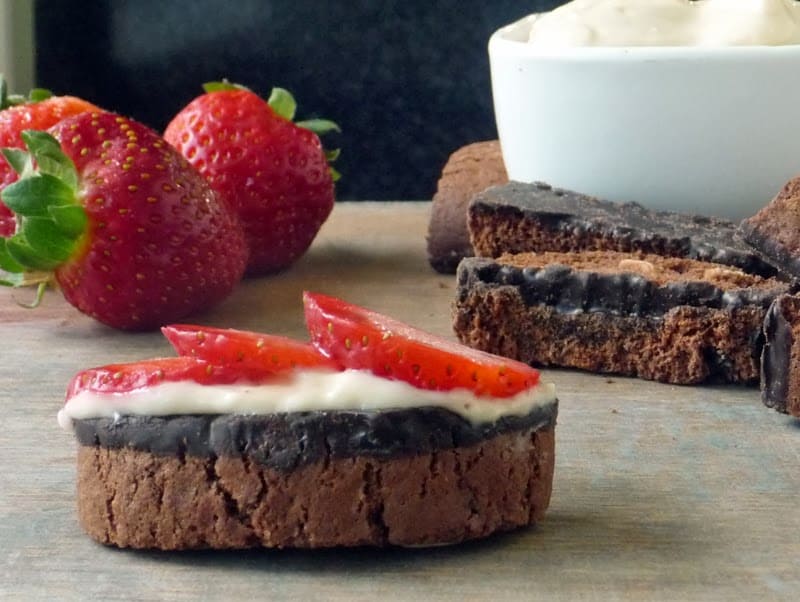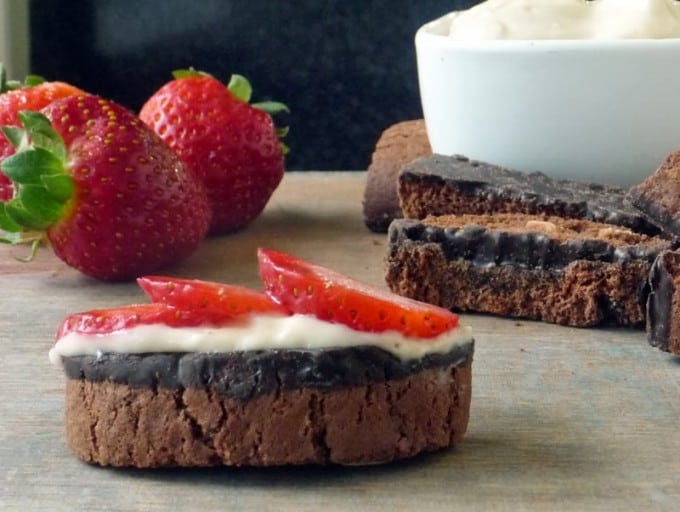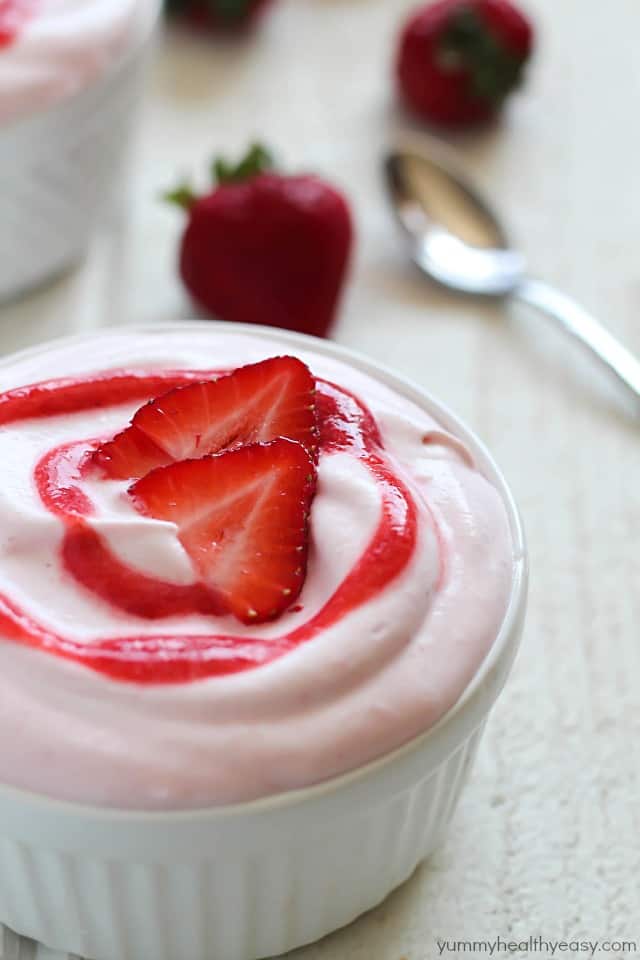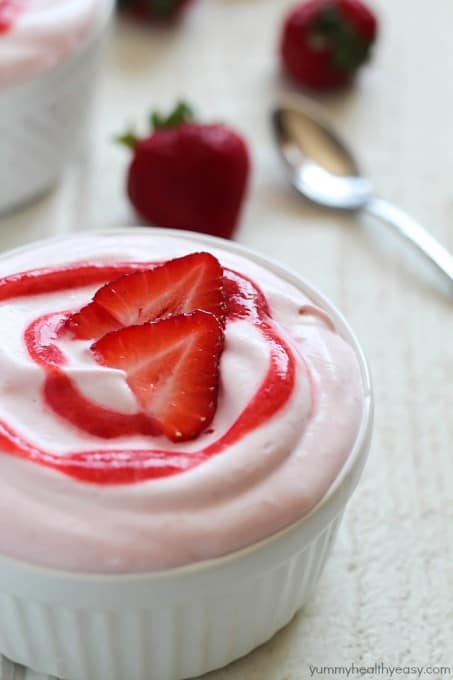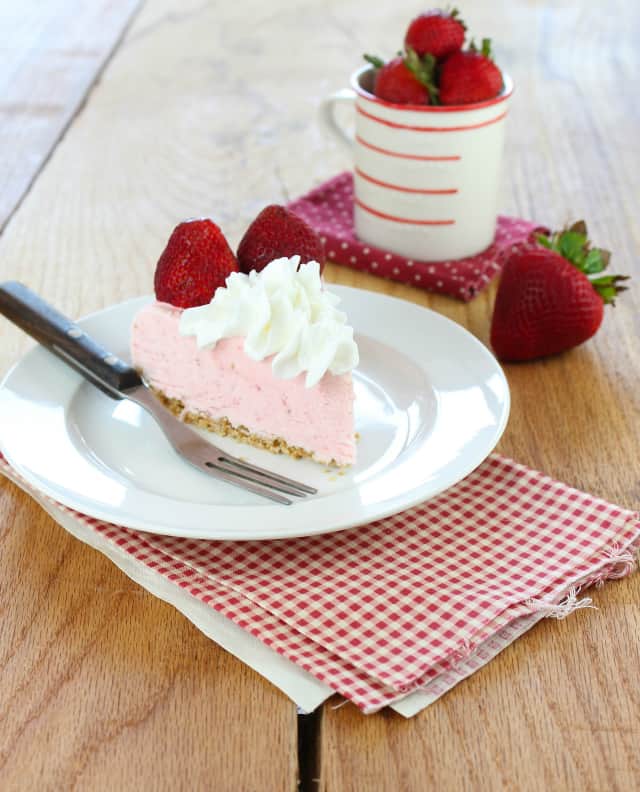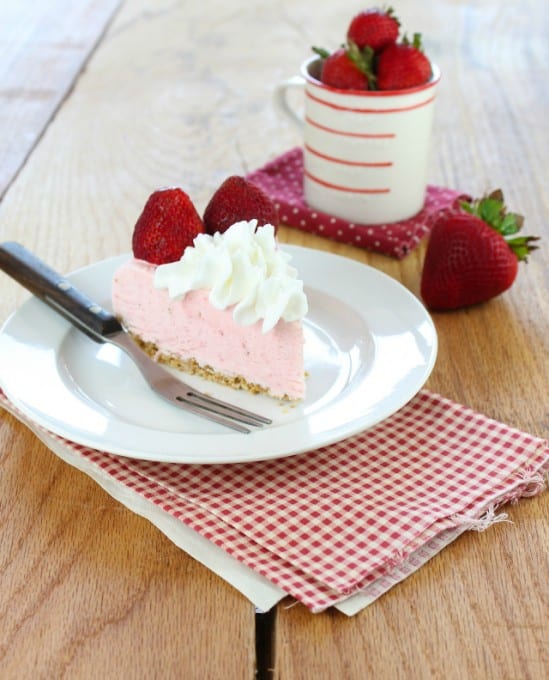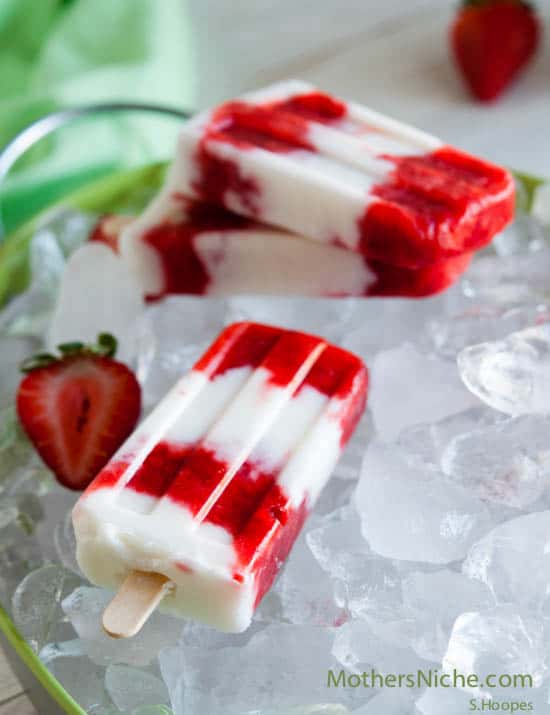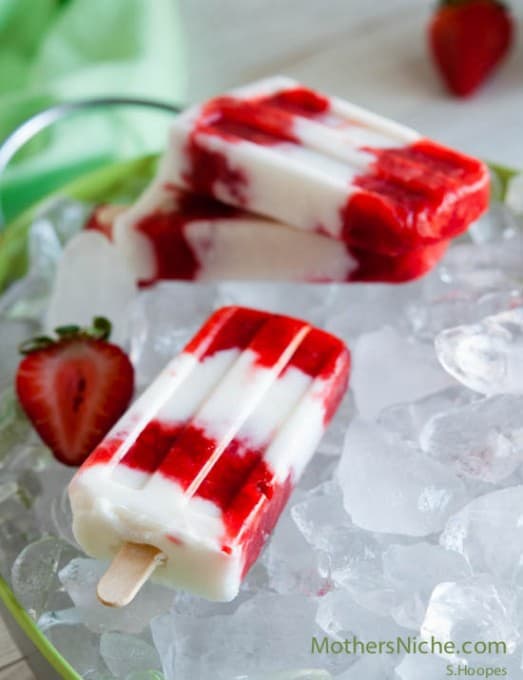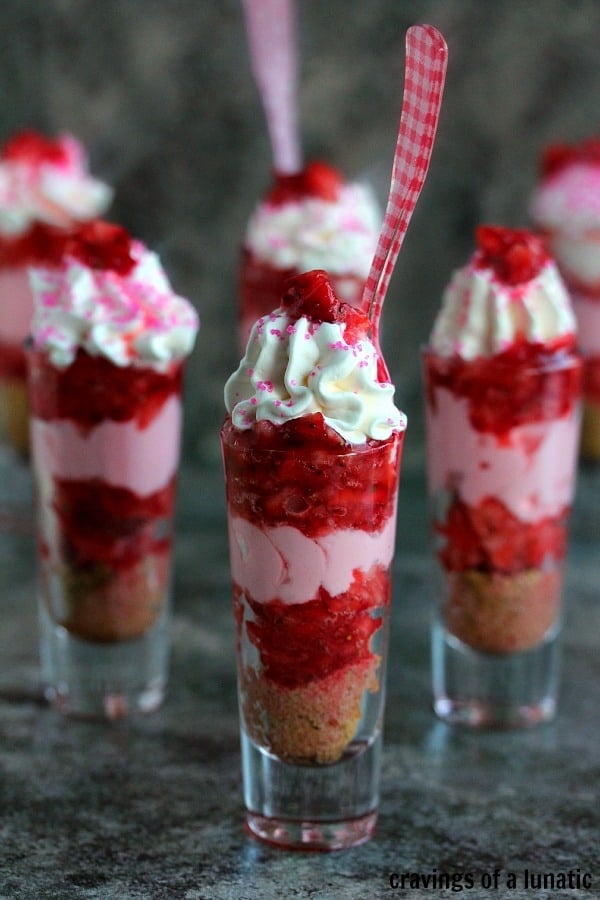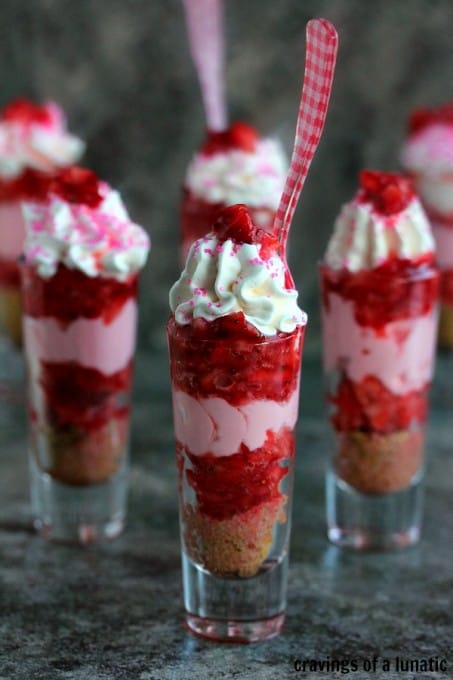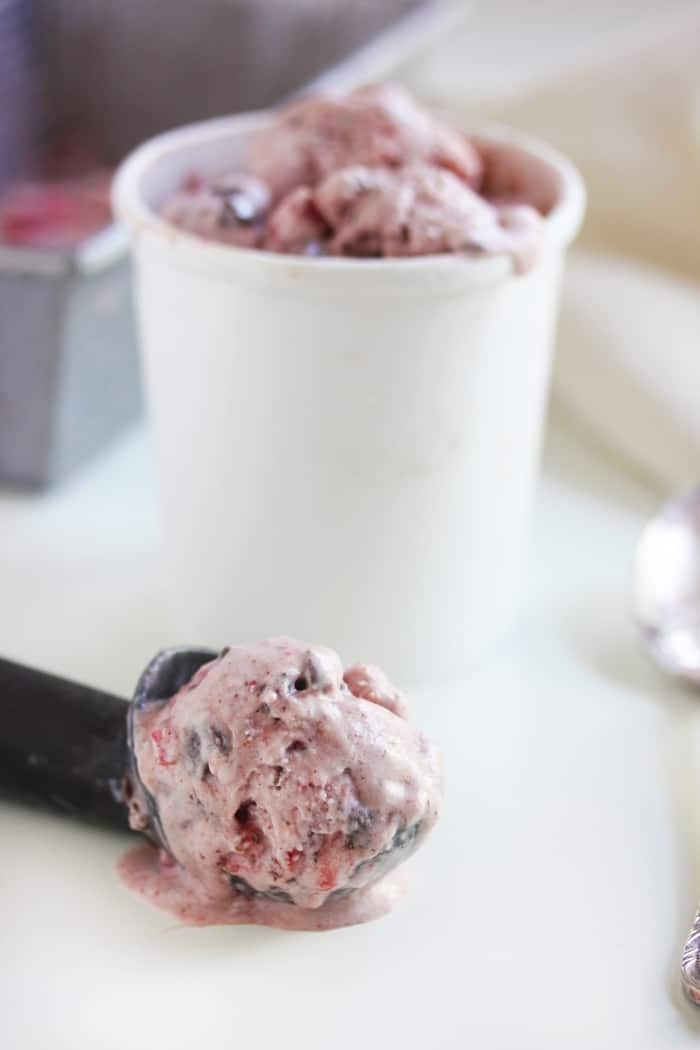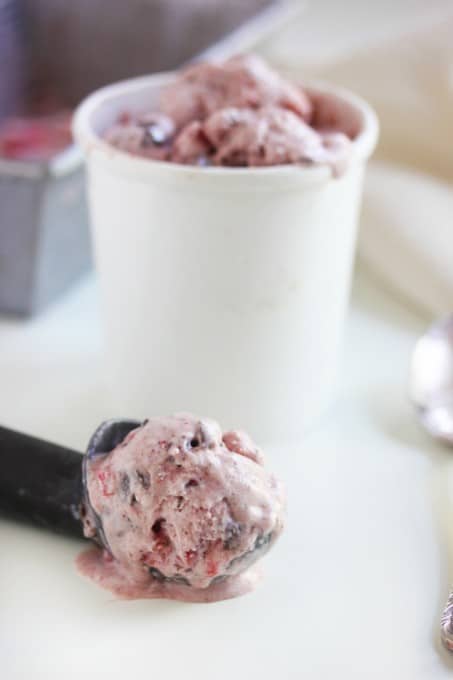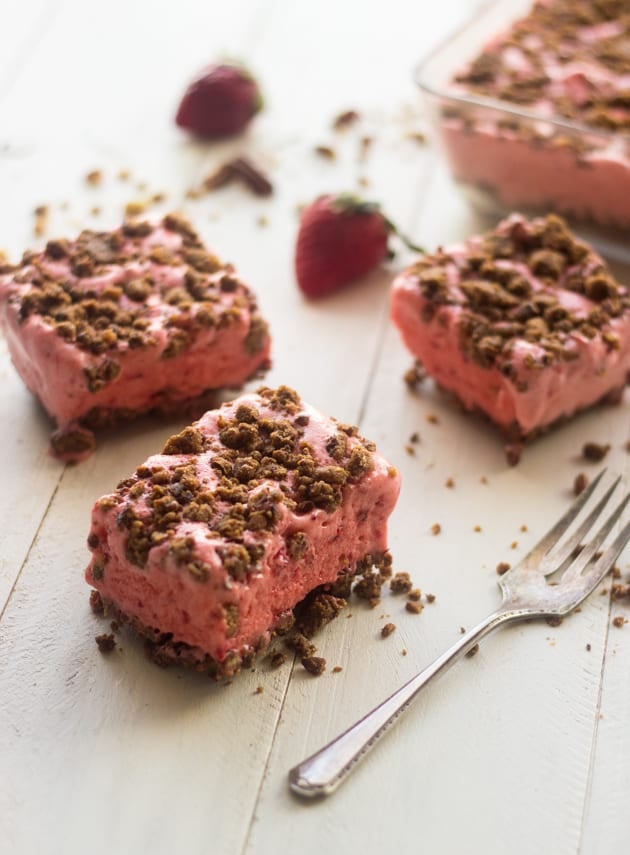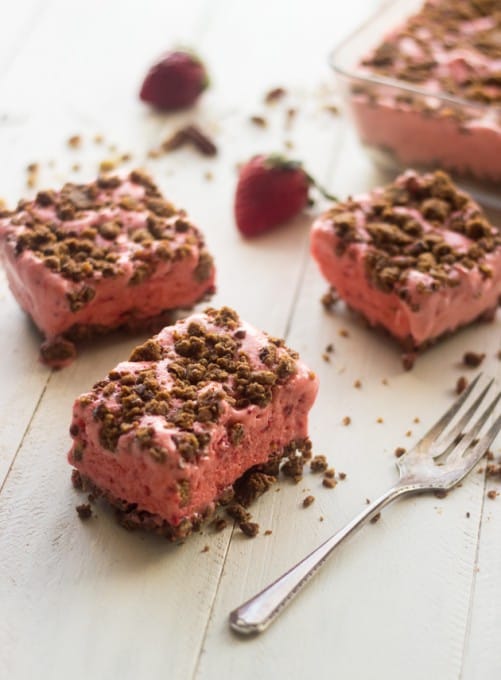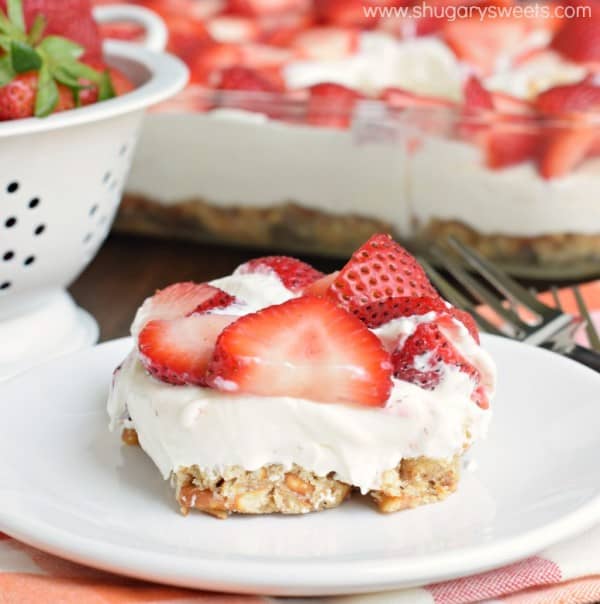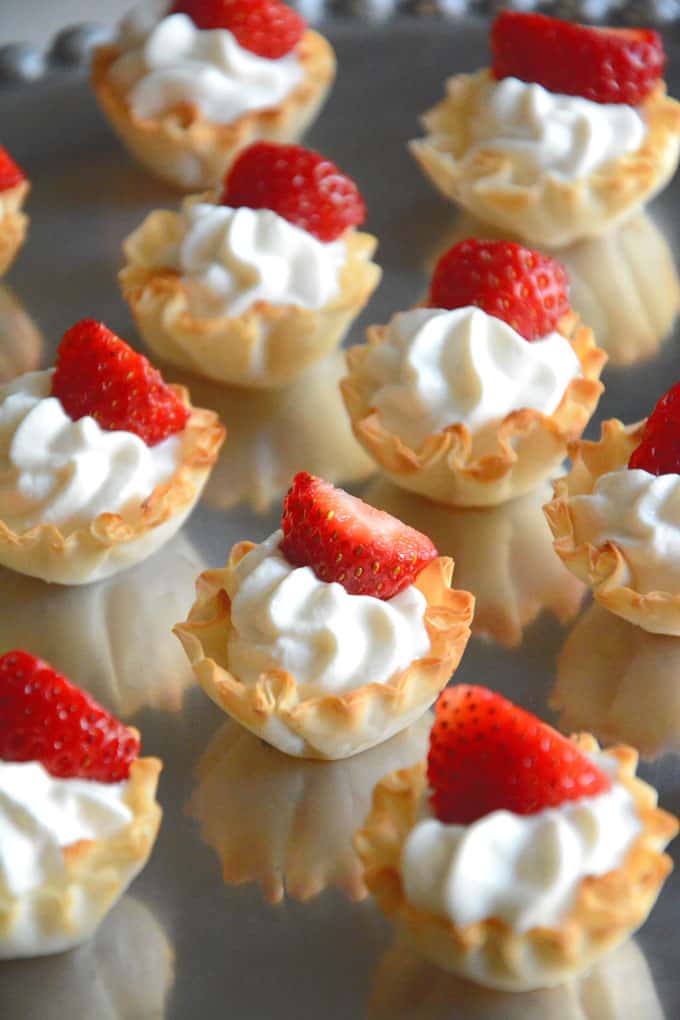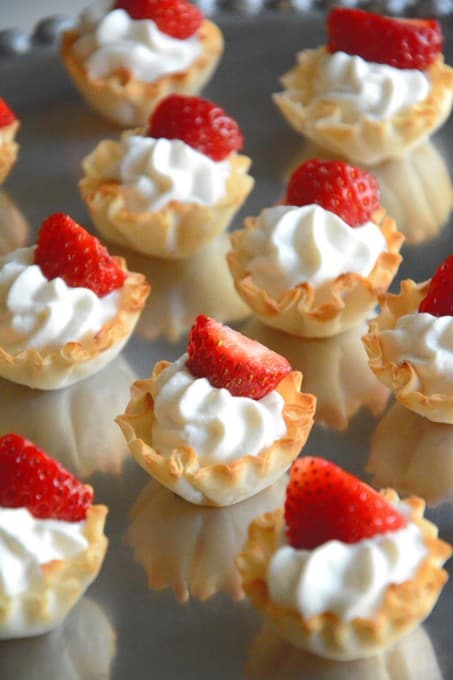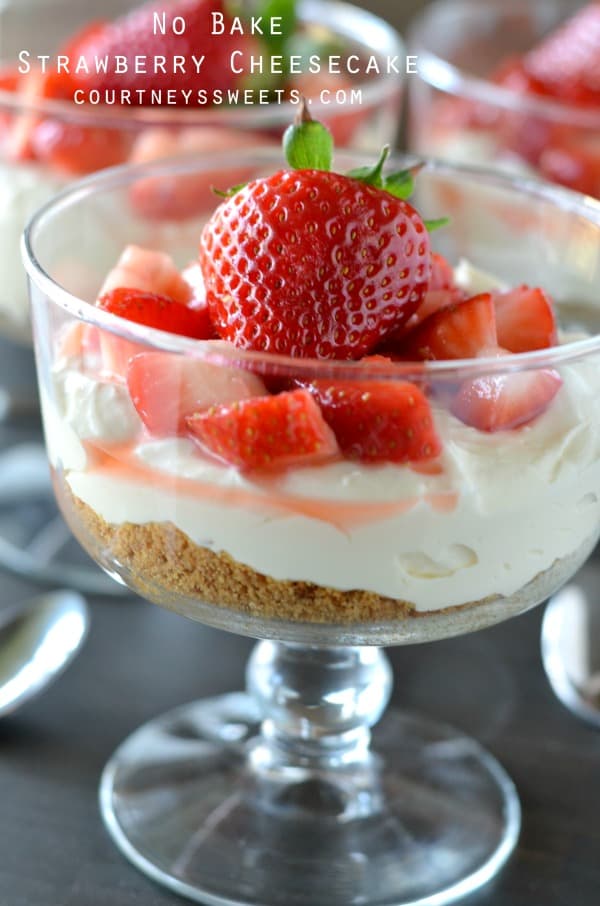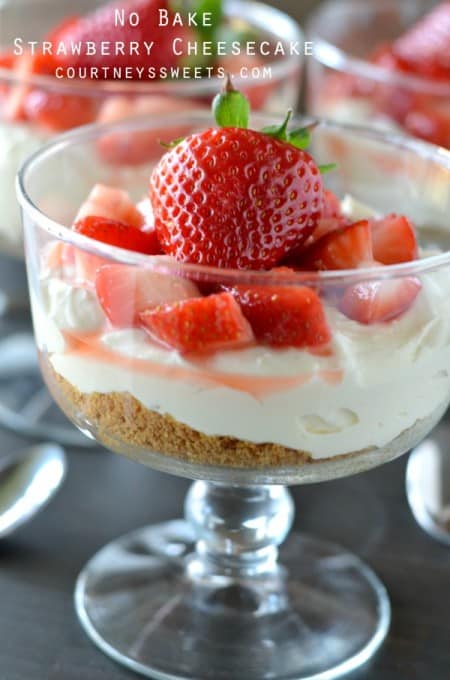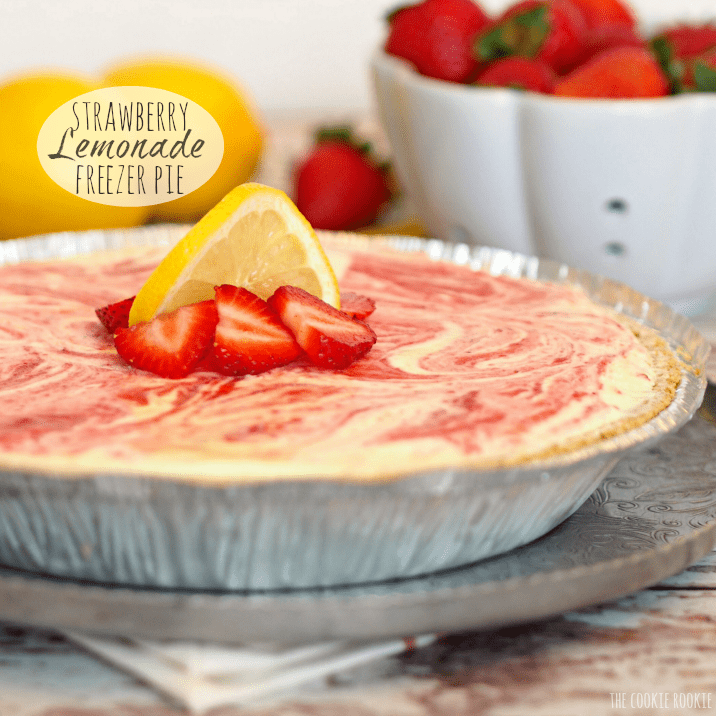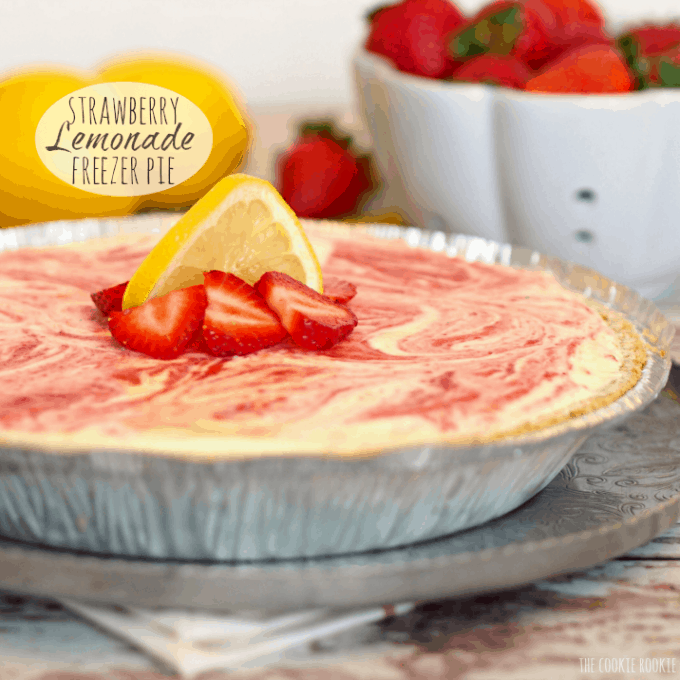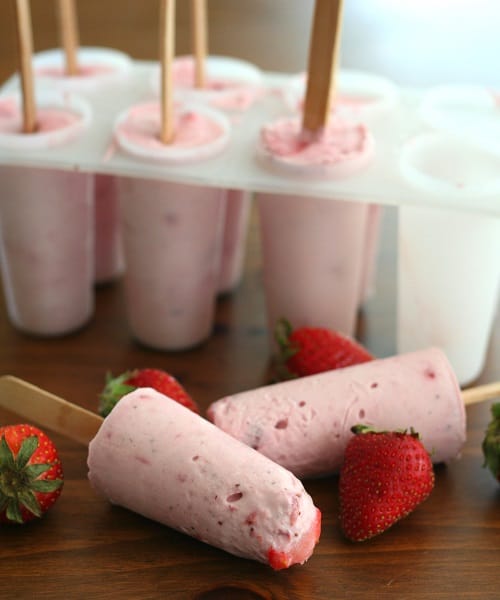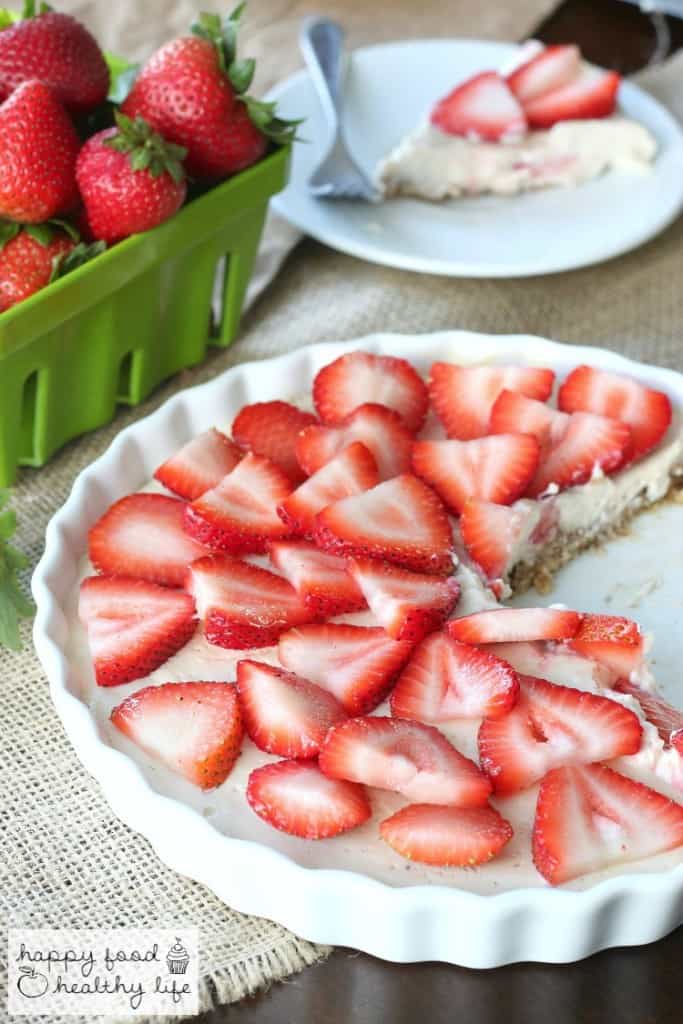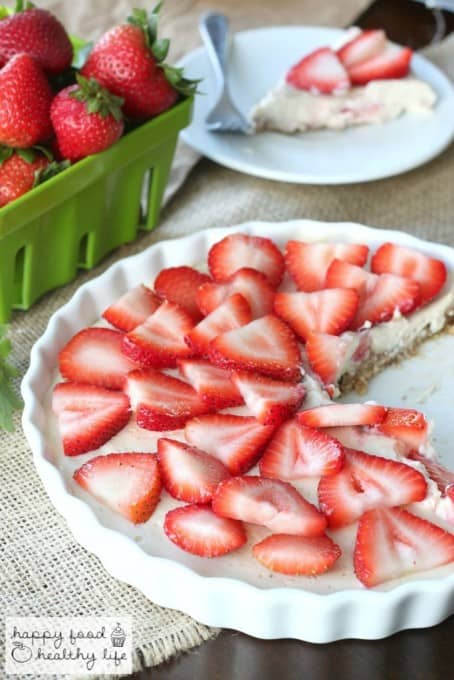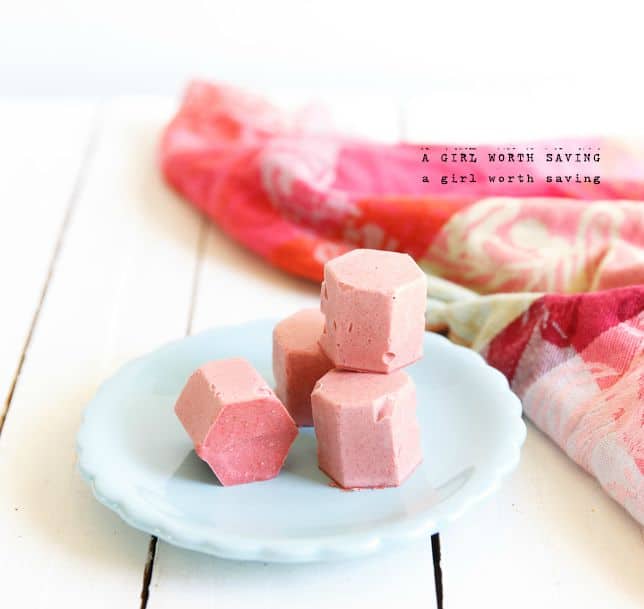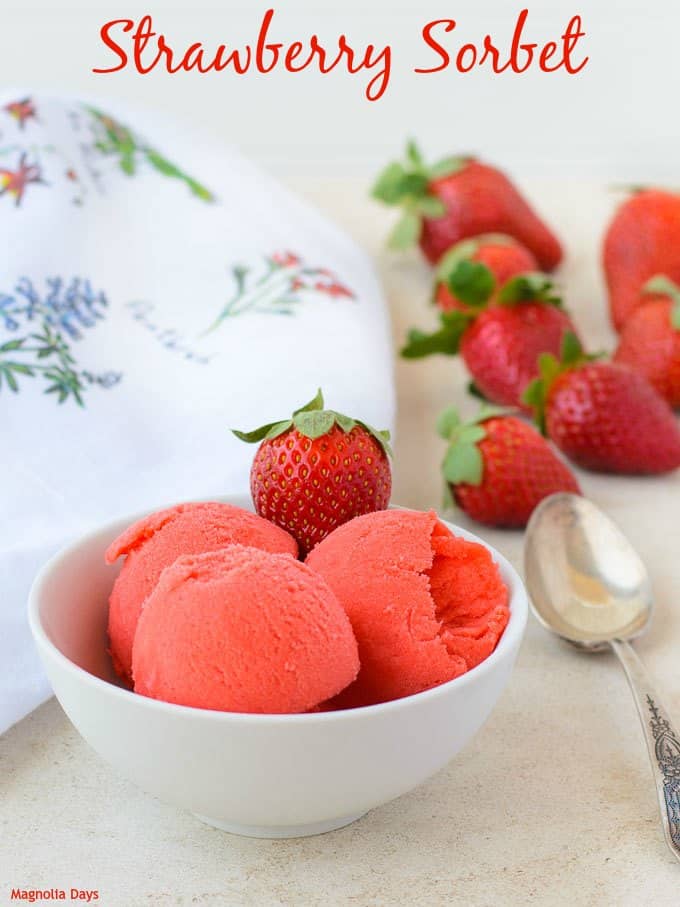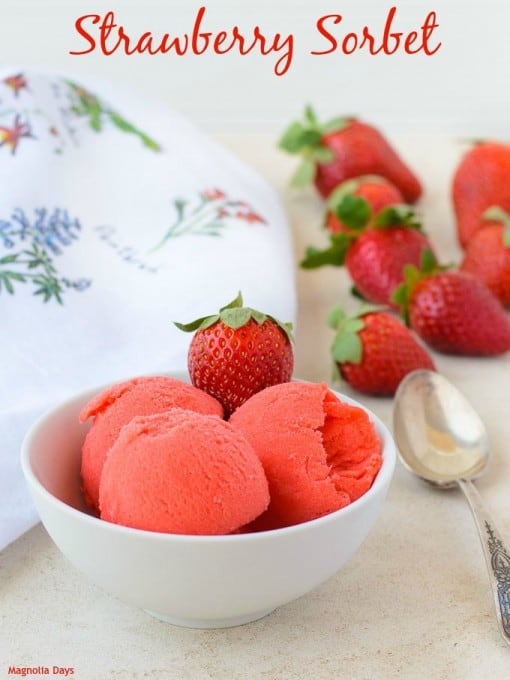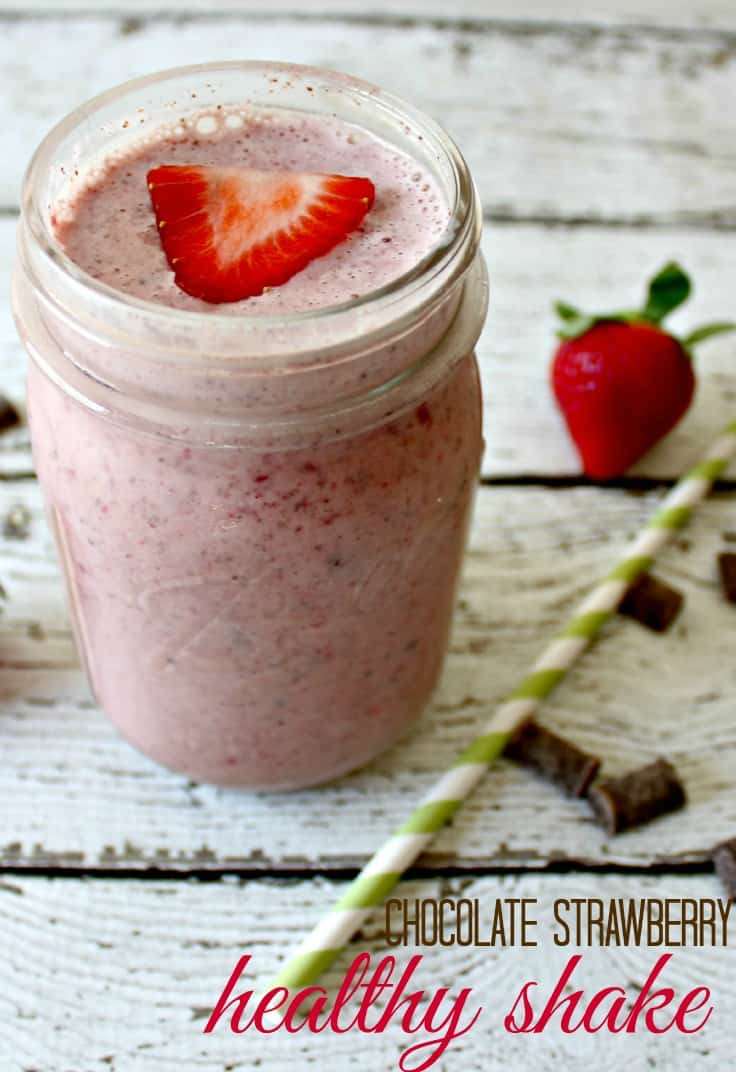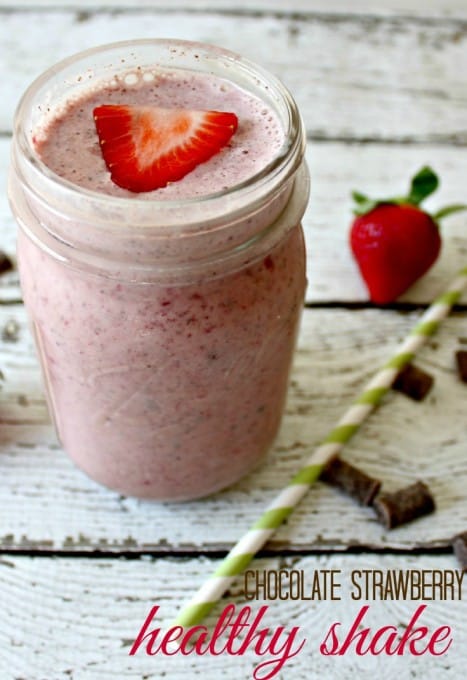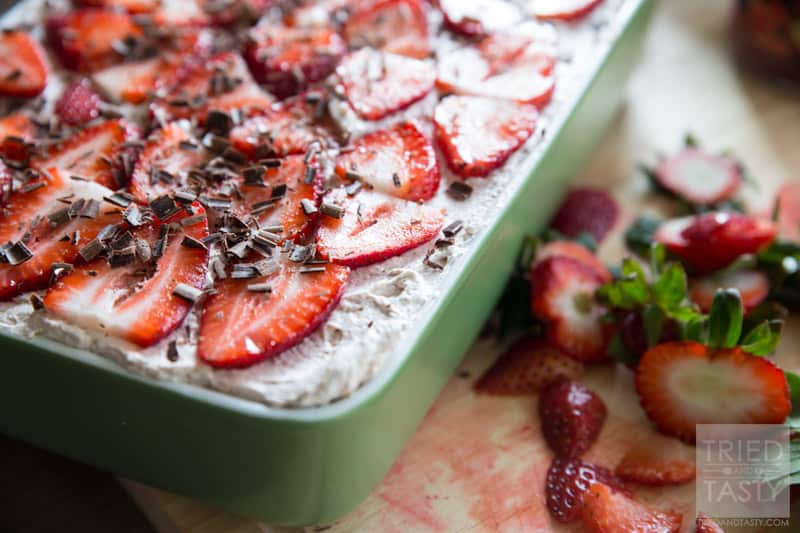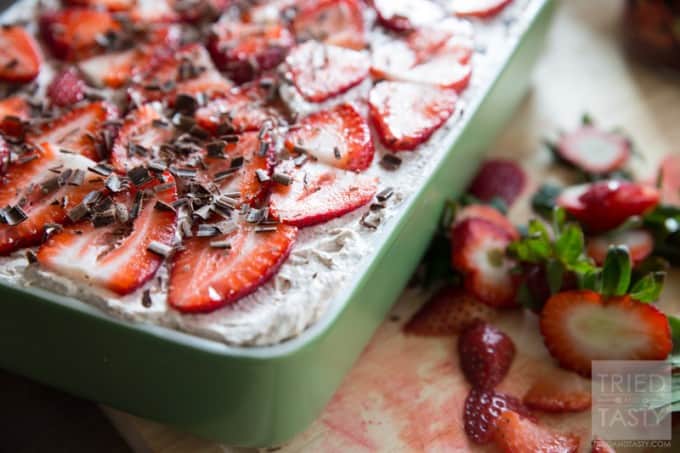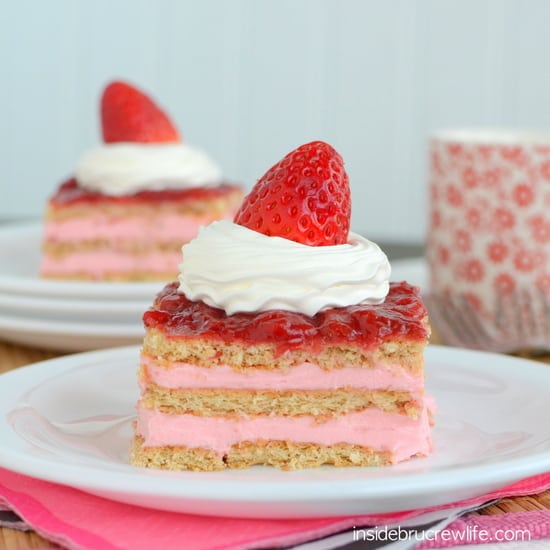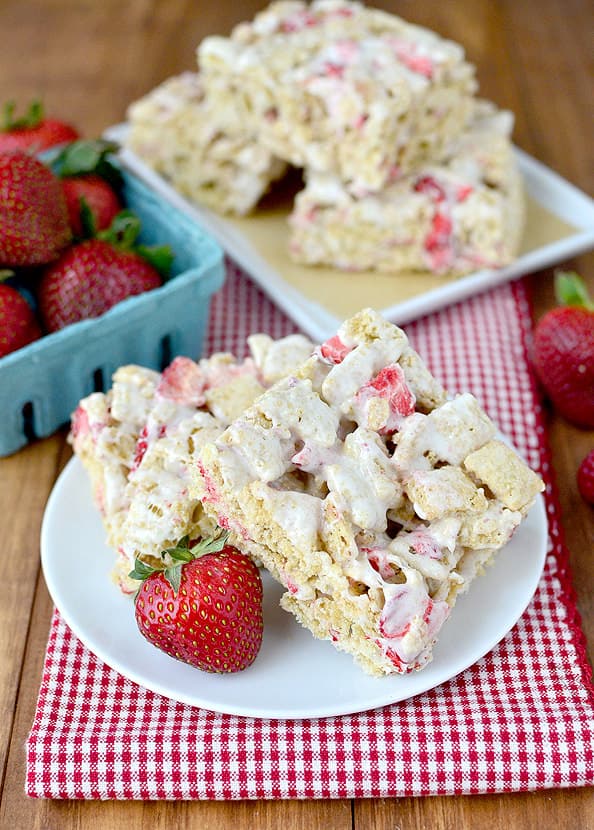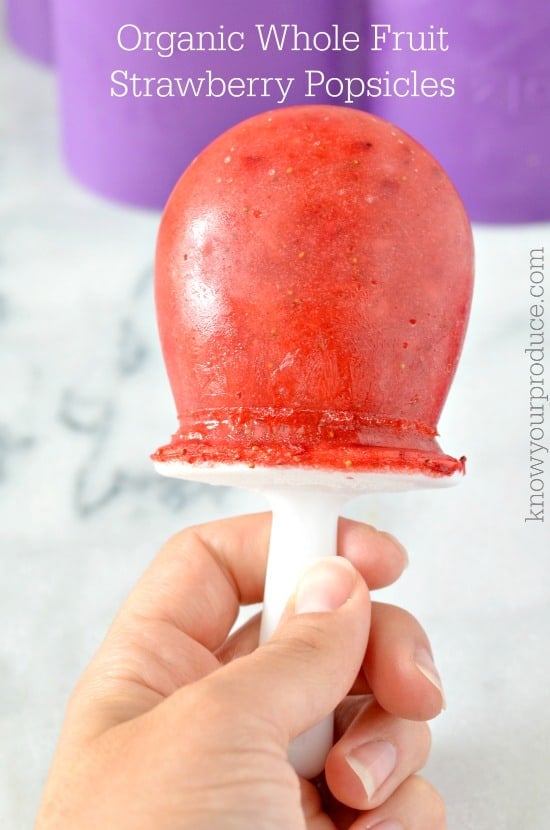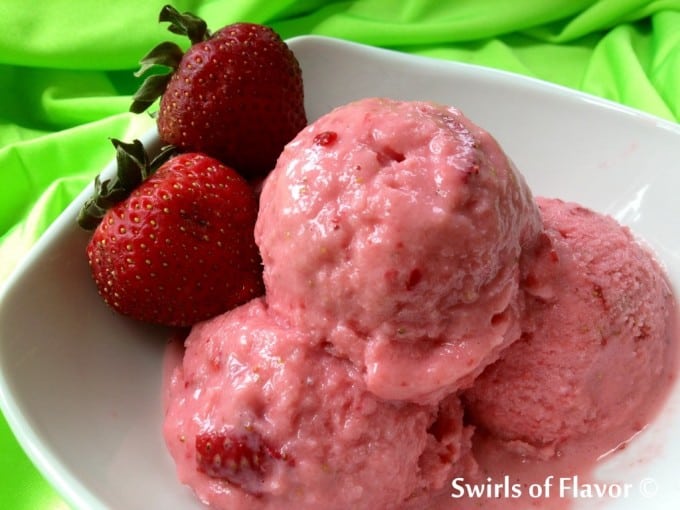 I hope you all enjoyed this great strawberry selection. Stay tuned for our upcoming post on baked strawberry desserts!
I give you BIG baking hugs and muffins!!