Thanksgiving is RIGHT around the corner!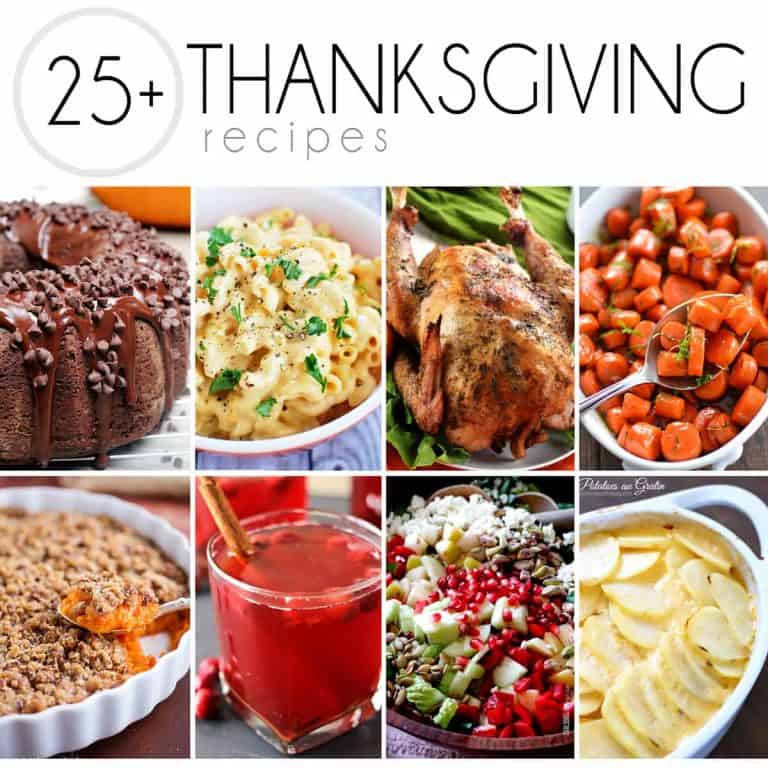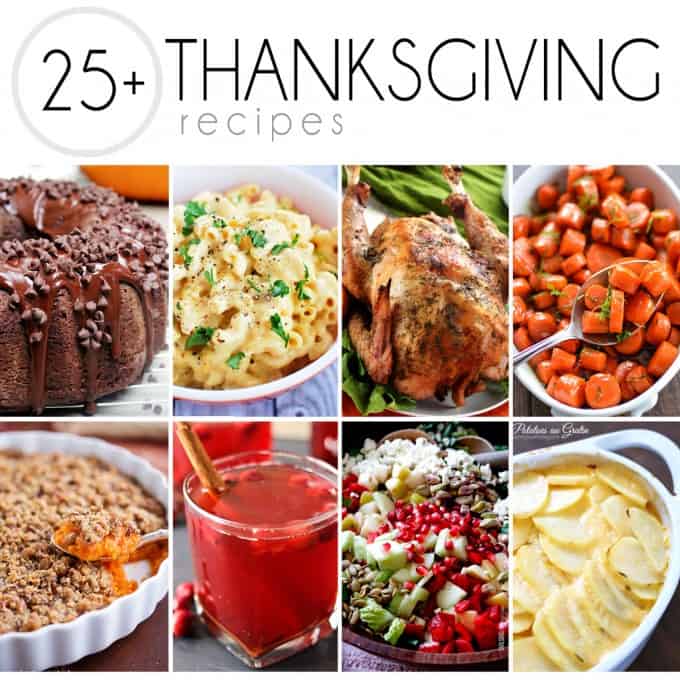 Can you believe it, this year is FLYING!!
If you haven't already started planning next month's holiday menu, I've got more than 25 Thanksgiving recipes from some of your favorite bloggers. From drinks to dessert you're sure to find something new to feed your guests. Heck, even the bird is included!
Start by pinning the image below and then take a gander (haha, get it, bird-gander. Ok, I'm done.) at all of the lovely dishes below! Enjoy!
Oh, and here's a napkin should you start drooling. 😉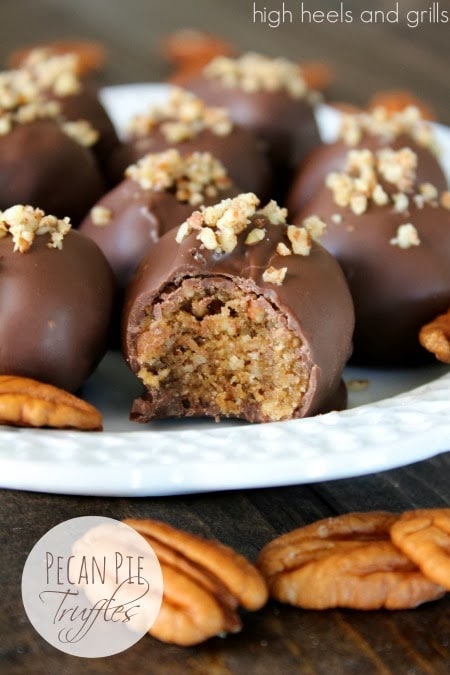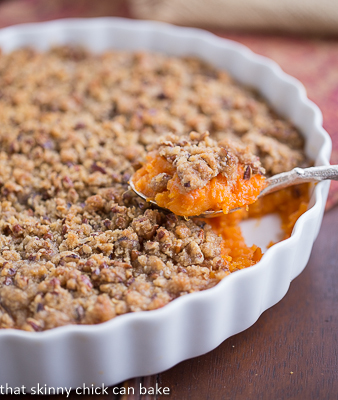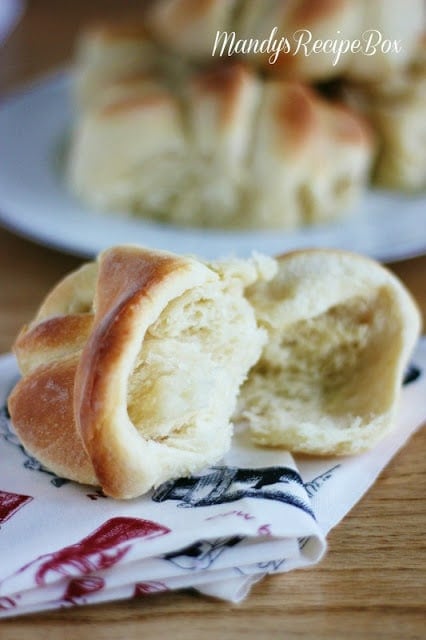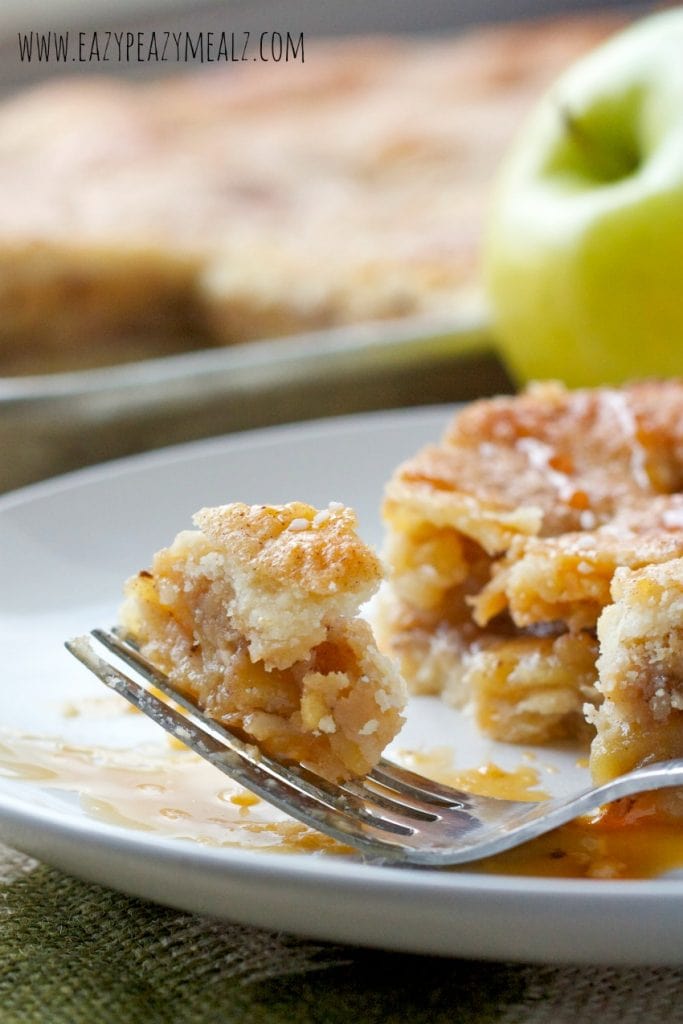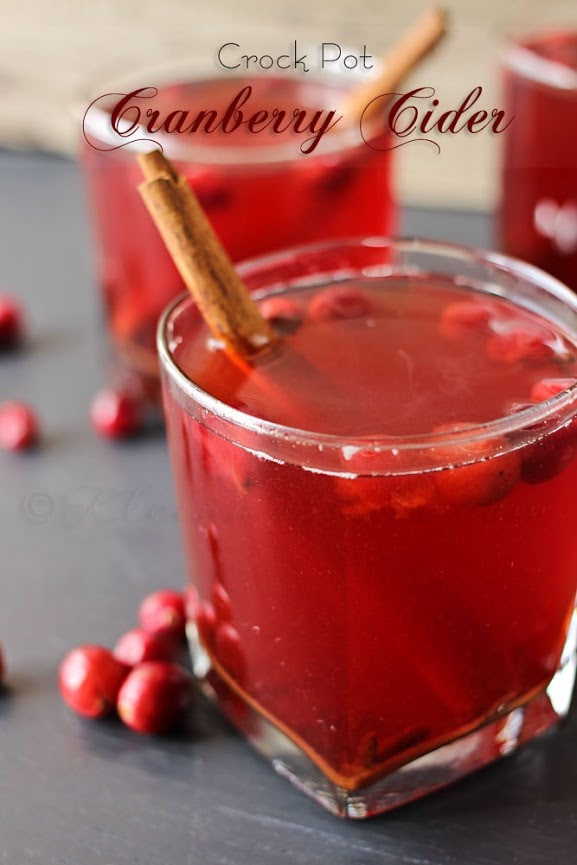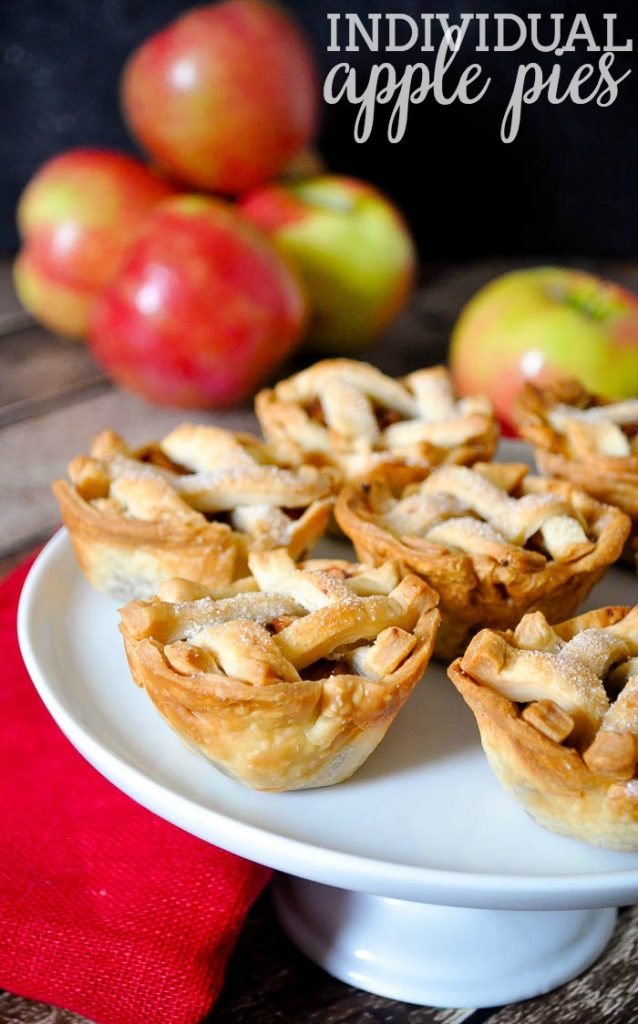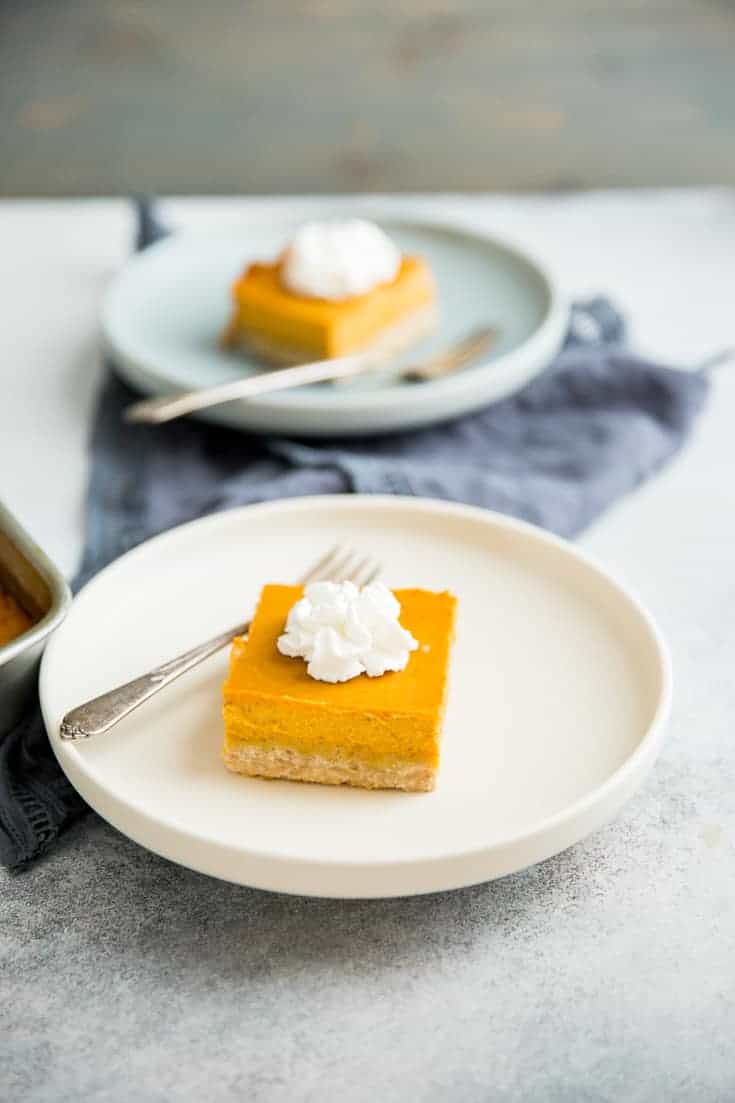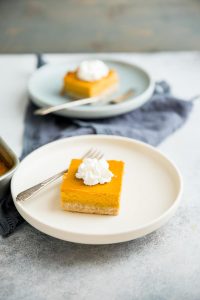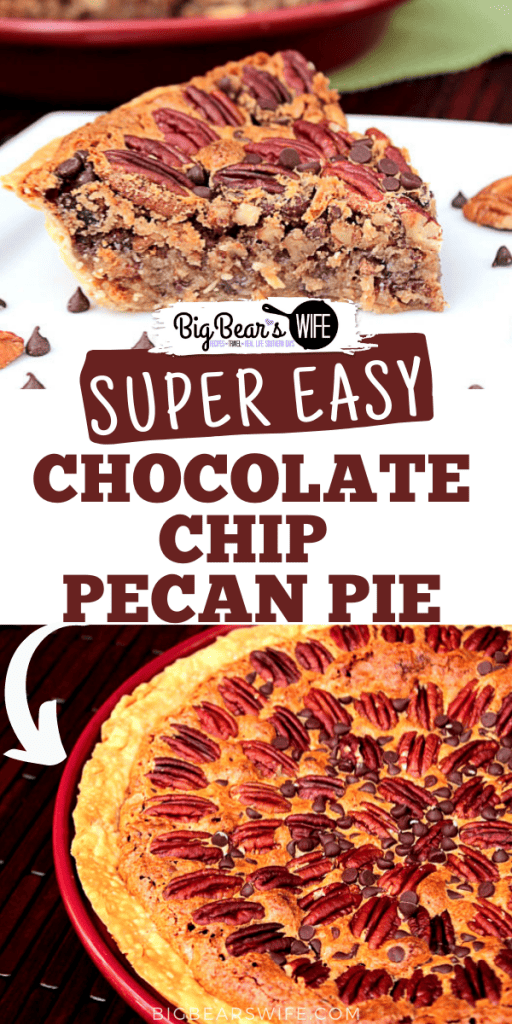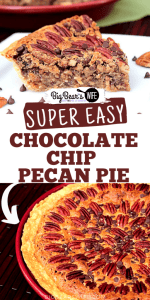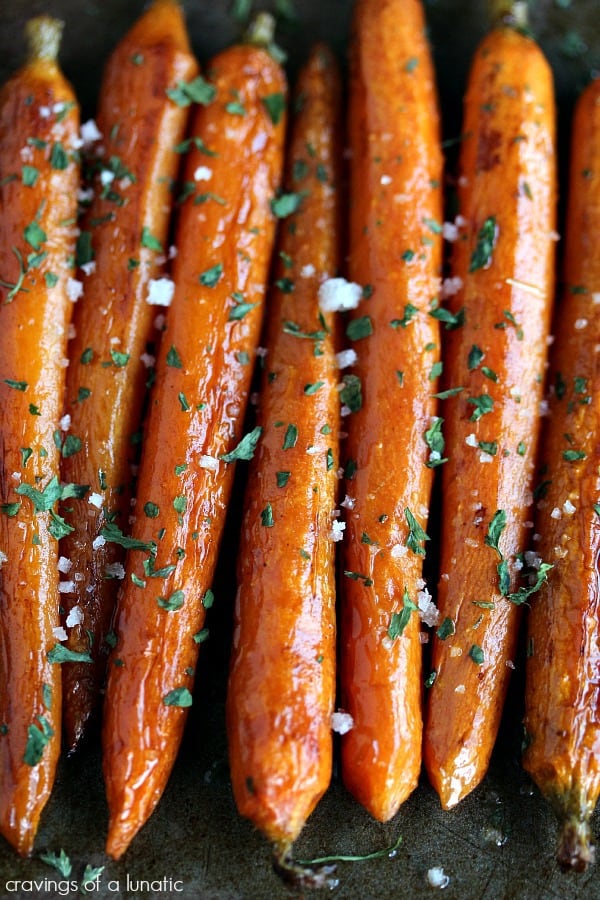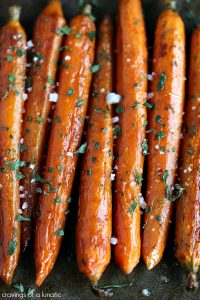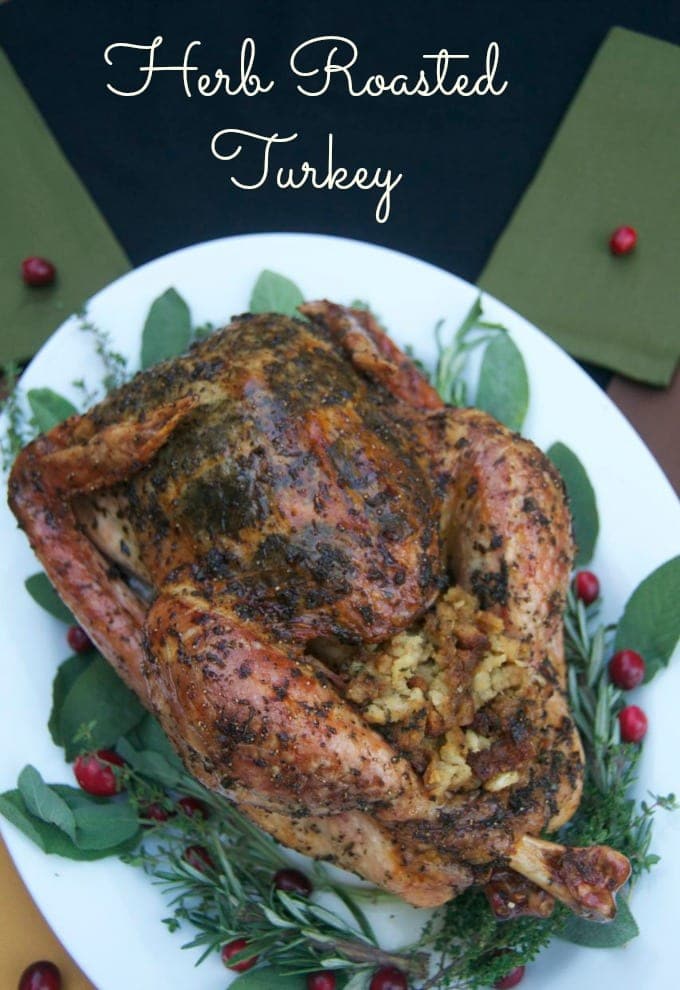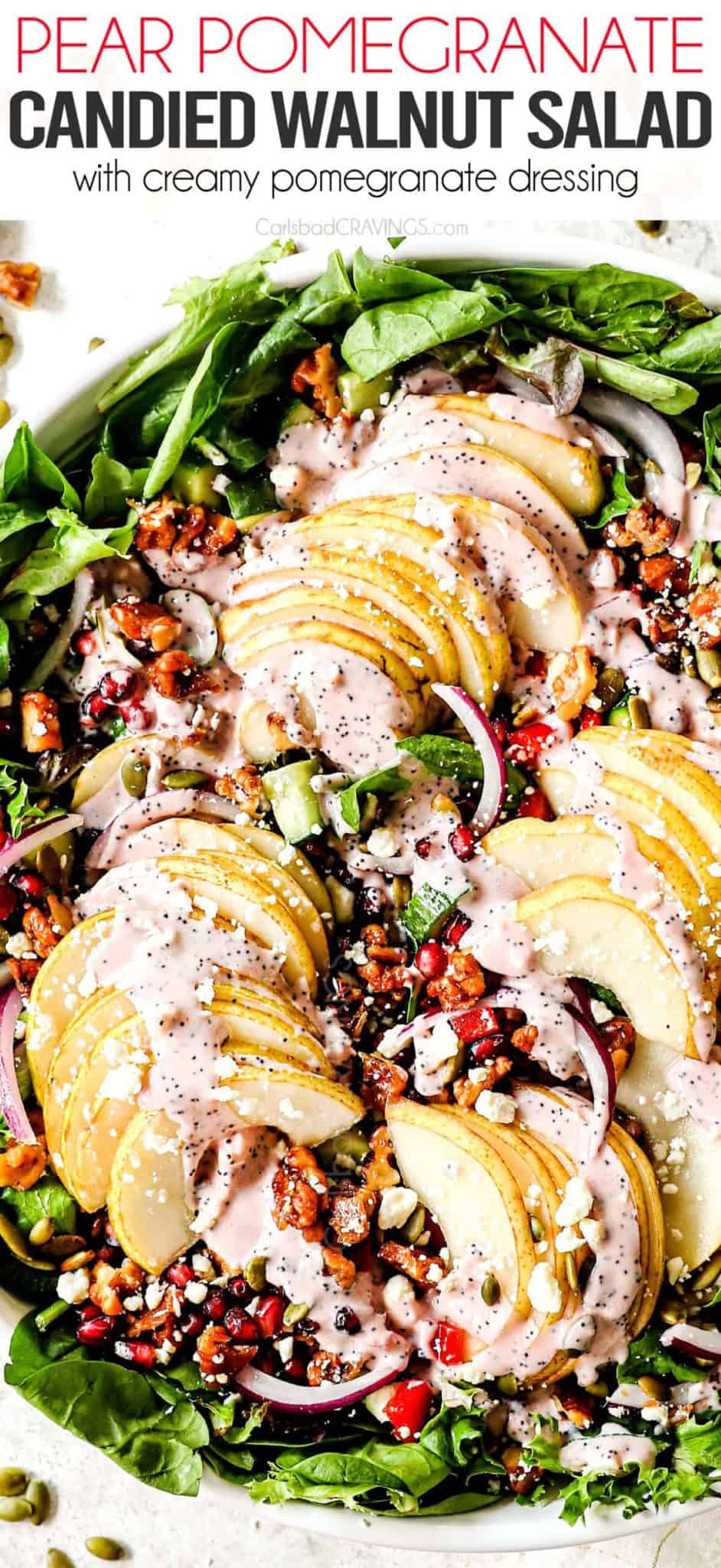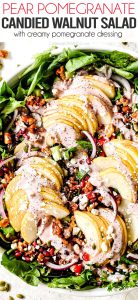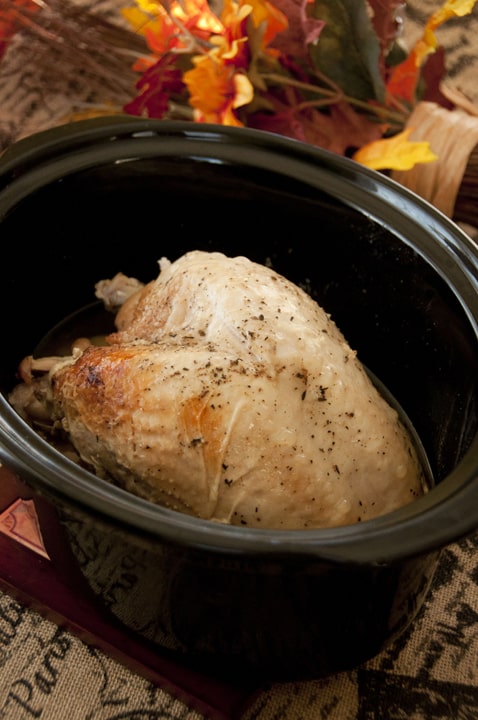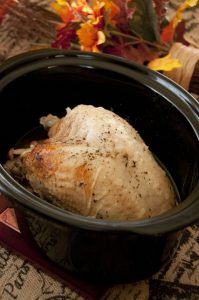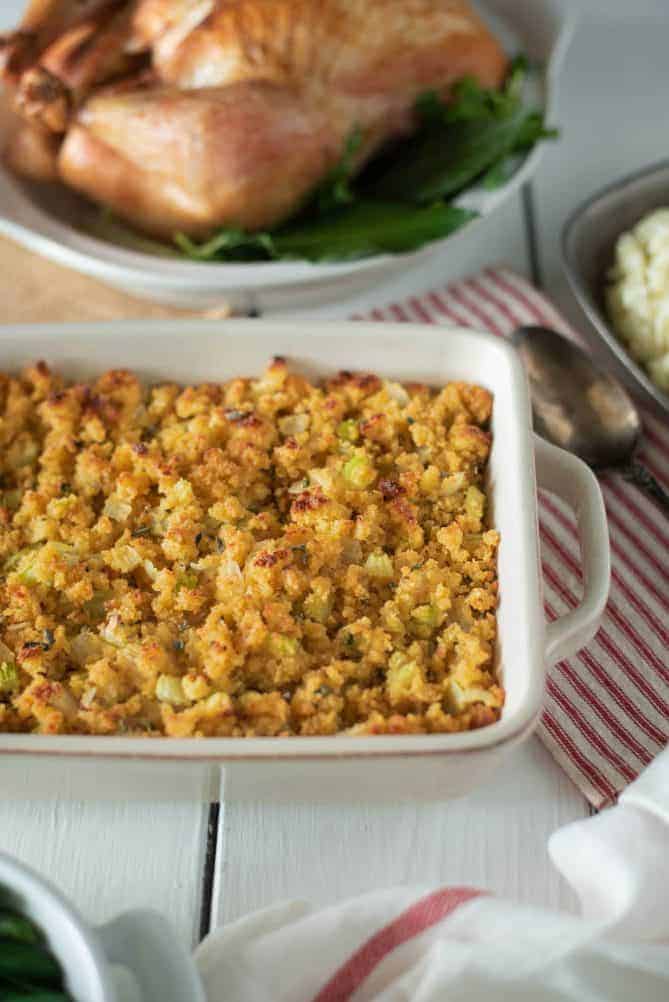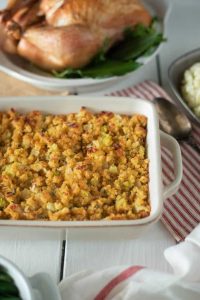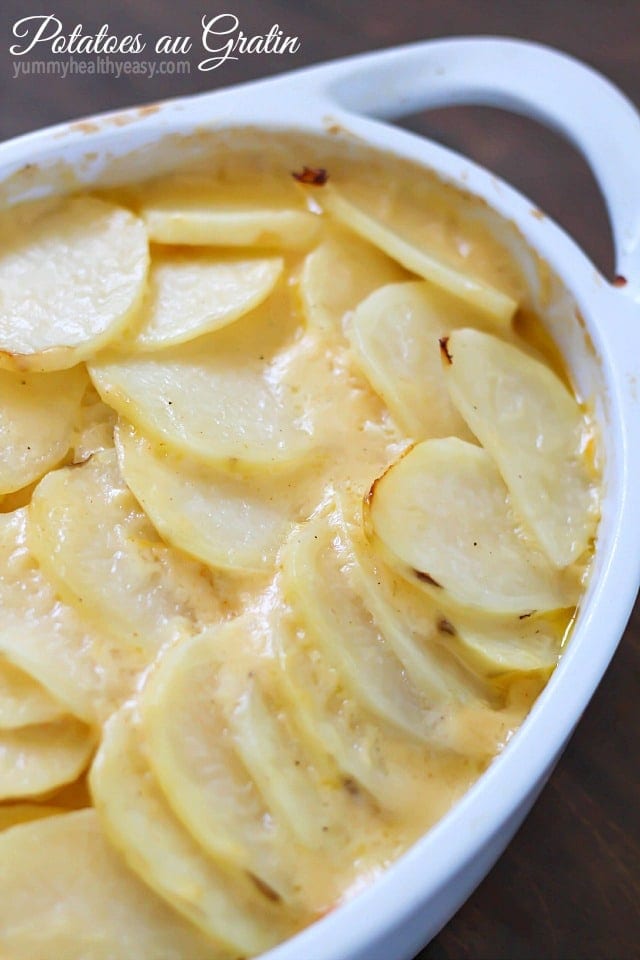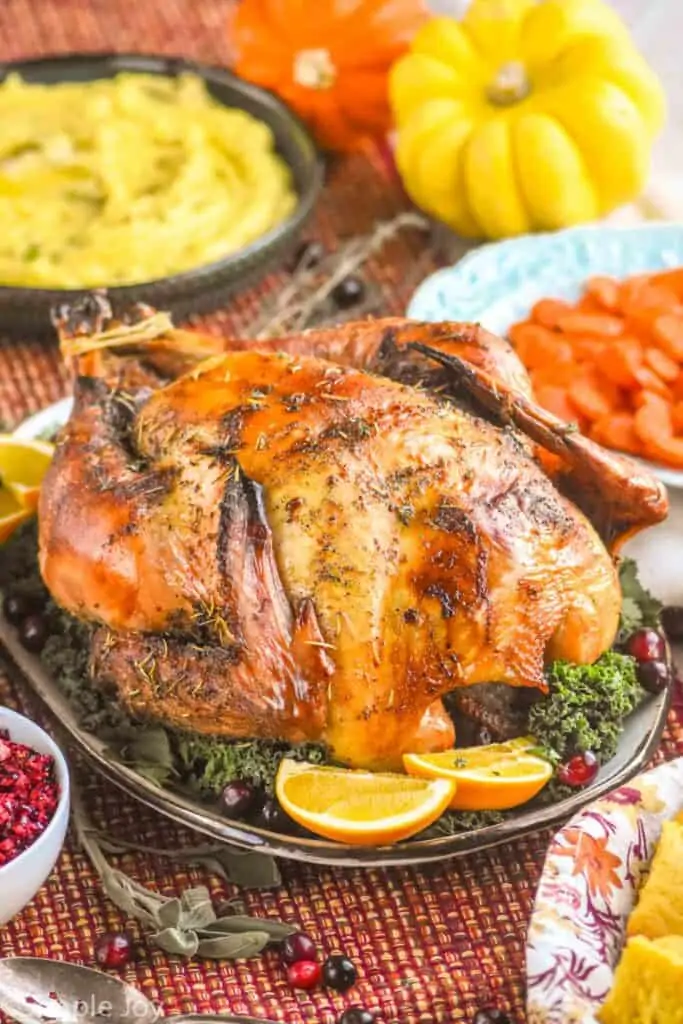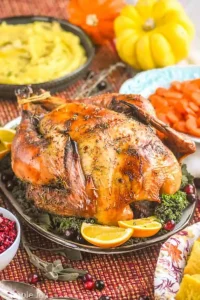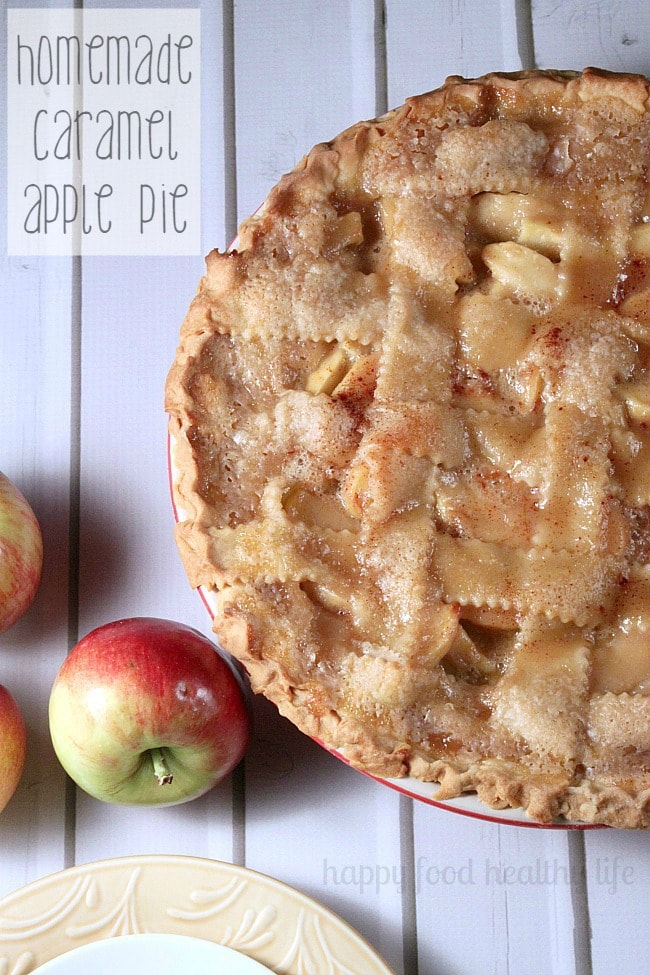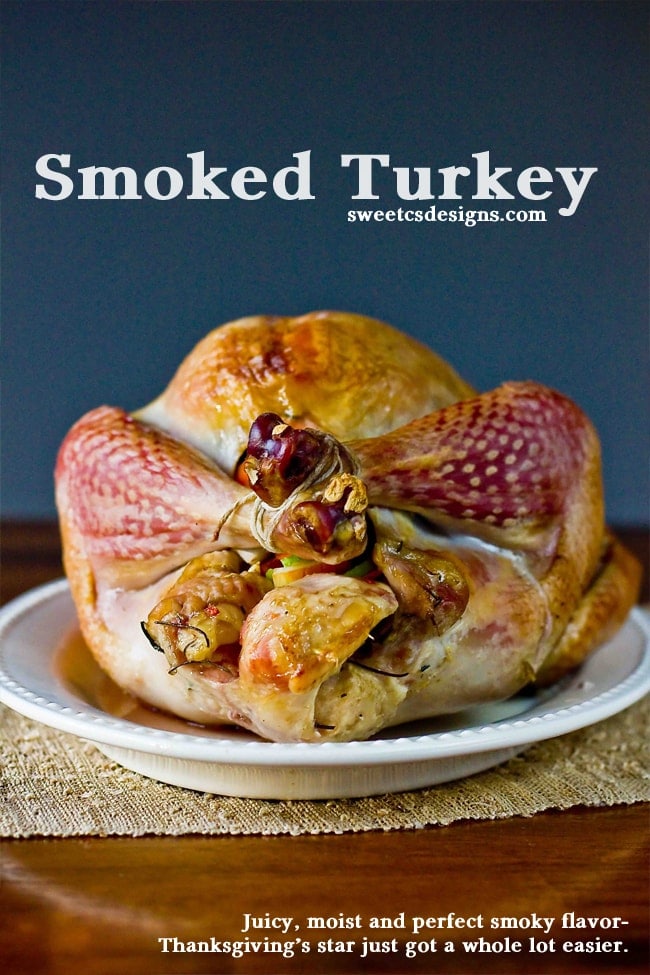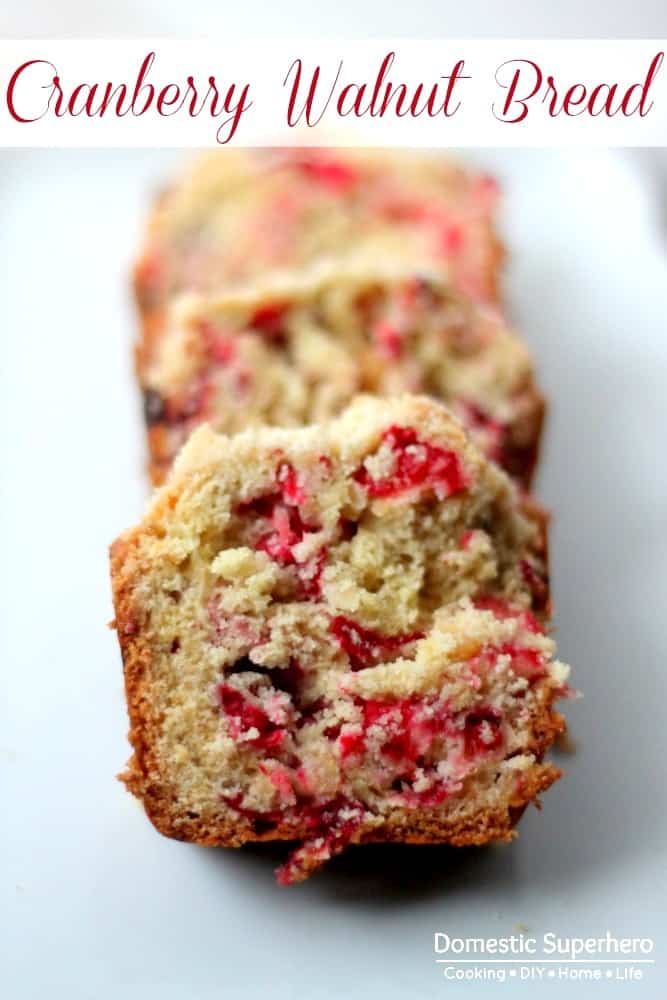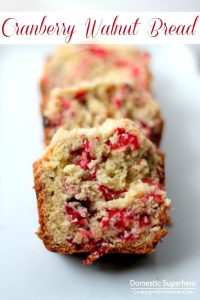 Hope you enjoyed this month's round-up. We'll be back next month with another one from all these fabulous bloggers, so be sure to watch for it!
I give you BIG baking hugs and muffins!!