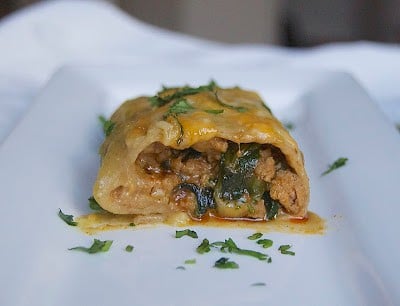 Happy Weekend, everyone!!!
Today I'm guest posting for Krista over at Everyday Mom's Meals!
I made Turkey Spinach Enchiladas and the family really liked them, but you'll have to go visit Krista for the recipe and to see the rolling pin rating I gave them.
Please tell her hello when you stop in and then come back tomorrow for a new post!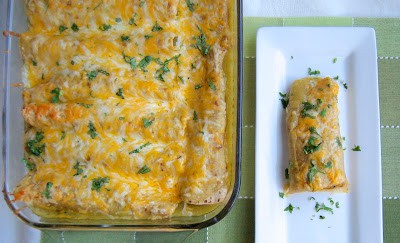 I give you BIG baking hugs and muffins!!