This shop has been compensated by Collective Bias, Inc. and its advertiser. All opinions are mine alone.
NESTLÉ® makes it easy for you to get dinner and dessert on the table so that you have more time to spend with the people you love, doing the things you love!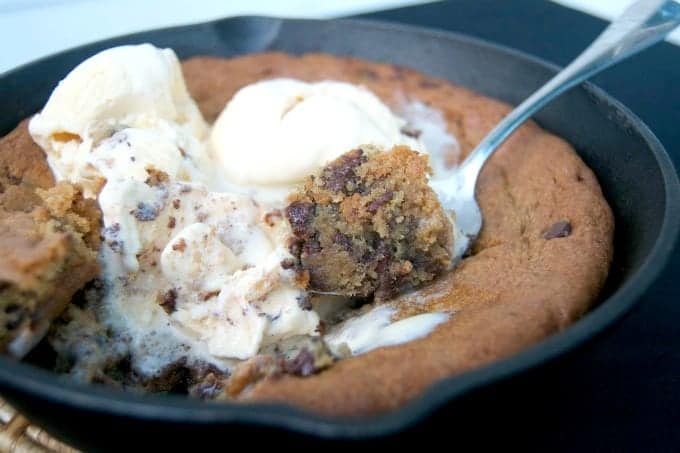 Who wants to spend one to two hours in the kitchen making dinner after a busy day at work or shuttling the kids hither and yon to dance, games, practices, and whatever else they're involved in?
I know I sure don't!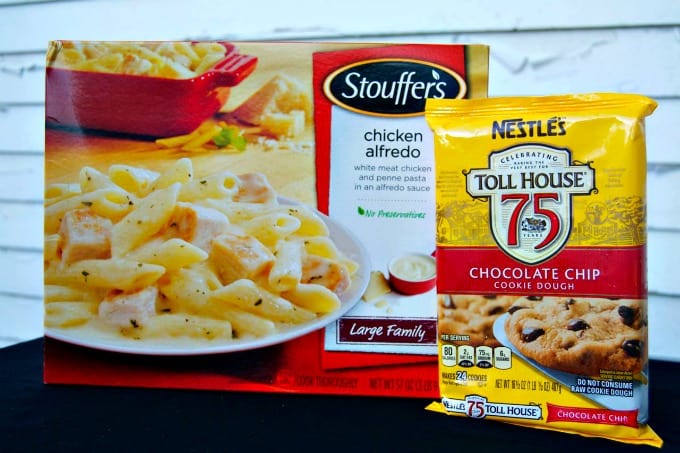 That's where our friends at NESTLÉ® come in. I know when it's a busy day for the whole 365 family that everyone is going to be hungry and want something that they'll be excited to eat, will satisfy and fill them up.
I've been getting Stouffer's family meals for years. It's a good quality product I know I can trust, is made with good, wholesome ingredients and I know my family loves the taste.
Plus the convenience is a huge reward for this momma!
I honestly can't tell you how many nights I've wanted to make a lasagna for dinner, but didn't have the energy. That's when Stouffer's has come to the rescue and their family size servings are large enough so that I know everyone will have had plenty to eat by the time dinner's over.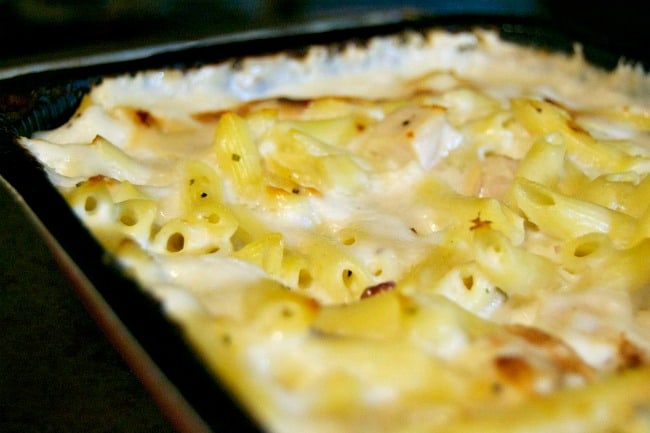 Last night, I was in the mood for something easy for dinner after a long day at work.
I'm a housekeeper and breakfast server at a local Inn and I'm exhausted by the time I get home this time of year because we're in our busy tourist season and getting ready for Fall foliage.
I really don't have the energy and brainpower for that matter, to plan, make and serve dinner to a hungry family.
This was the case again last night, so after work I headed over to my local Walmart to see what I could find.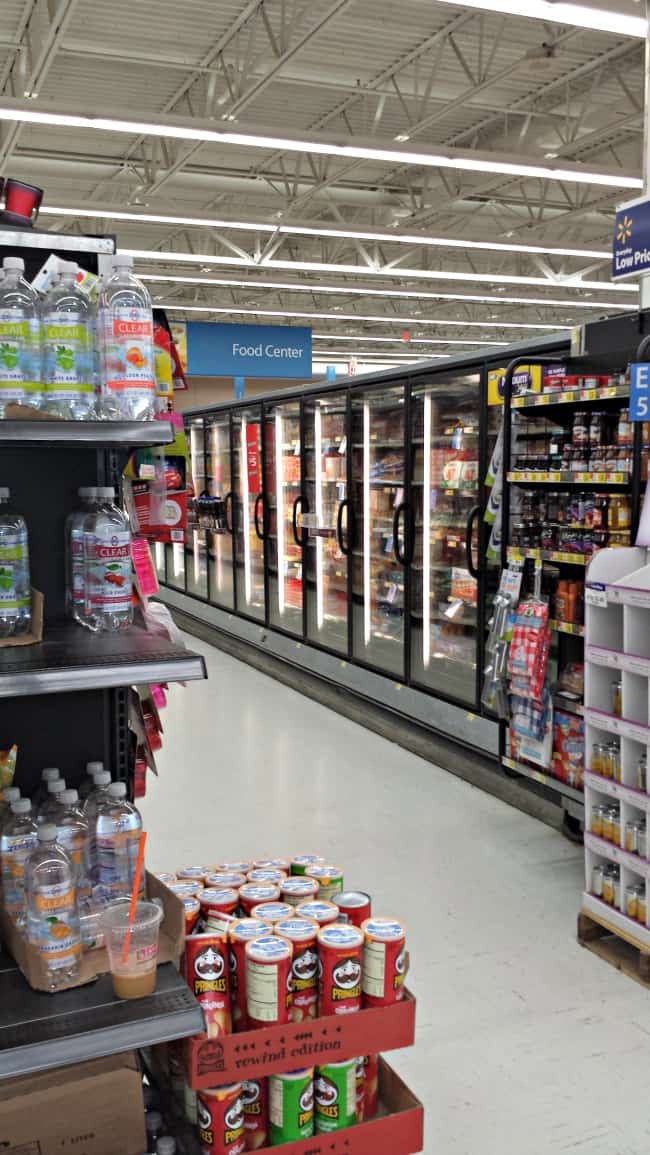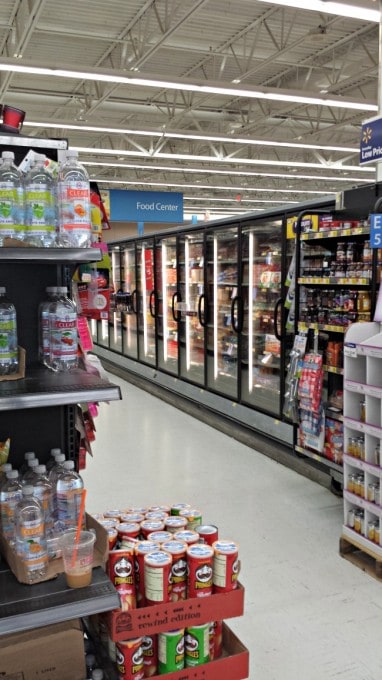 I decided to go for the STOUFFER'S® Large Family Size Entrée Chicken Alfredo and of course, we can't forget about dessert, so I grabbed a package of NESTLÉ® Toll House Chocolate Chip Cookie Dough.
The Chicken Alfredo was perfect and I served it with a salad and some bread.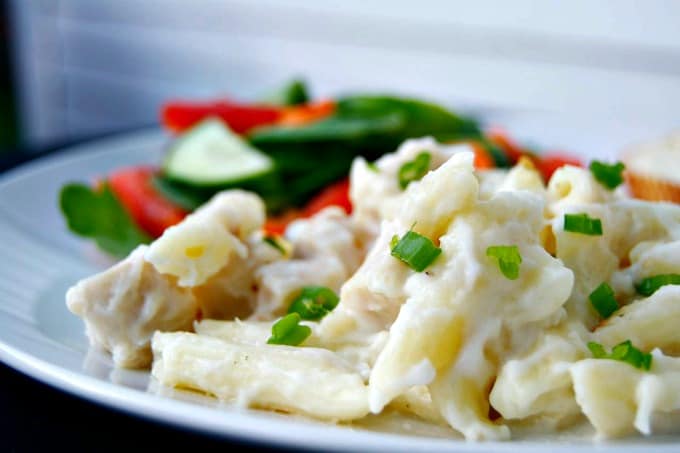 I always save room for dessert and my family is no different, especially when it comes to what we typically do with the NESTLÉ® Toll House Chocolate Chip Cookie Dough. Yes, there are times when I'll buy it if I want to quickly make some cookies, but more often than not, I stick the contents of the 16.5-ounce package in the 8-inch skillet (that I bought specifically for this purpose 😉 ).
I'll put one large amount in the middle and then take some of the smaller sections off to make sure that the dough is evenly distributed around the skillet and then press it down to make sure there are no empty spaces. Then put it into the oven at 350 degrees F. and bake it for about 35- 40 minutes, just until the middle is almost set. Put some vanilla ice cream on that baby and step away from the table after I set it down because I can barely get my own spoon in to get a taste. I have to wait for the frenzy to calm down before I get my chance!
It's ooey, gooey deliciousness and a great way to end the meal.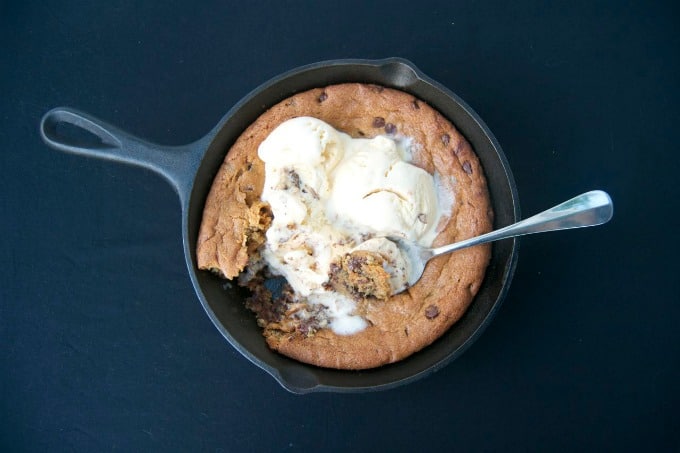 SO the next time you've had a busy day or know that a busy day will be coming up, make plans to make it a NESTLÉ® night!
They'll help you enjoy the "good life" by making it easier to spend time with those you love, doing the things you love instead of spending a lot of time in the kitchen. #MyGoodLife #CollectiveBias
They bring the great food, you reap the benefits!
I give you BIG baking hugs and muffins!!