Best of the Summer Grill Recipes – fire up that grill and make these 25+ recipes. They're perfect to help get you through the rest of the summer!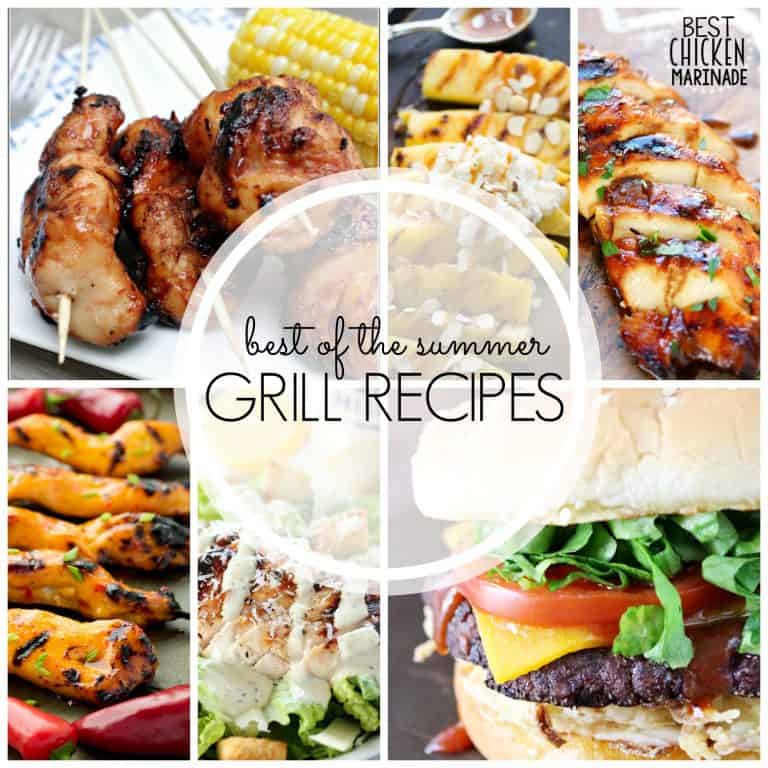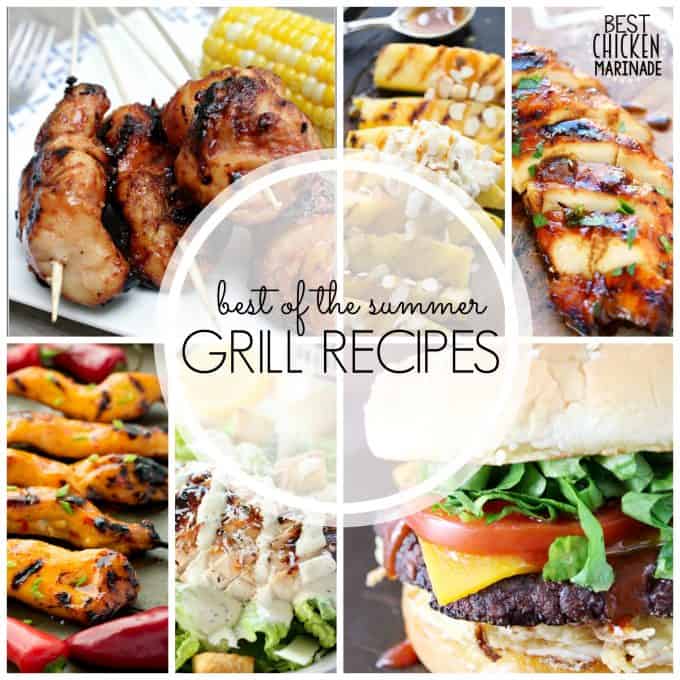 Have you been using your grill this summer as much as we have?
We're doing it again tonight, as a matter of fact with some burgers!
With the temps. being 100° +F. consistently here in Phoenix, the grill has become a great friend.
Also, the taste of something grilled just screams summer to me – a great burger, a slightly overdone hot dog (yes, I like mine burnt!), and a fantastic marinade on some chicken just can't beat what comes out of the oven this time of year.
So, don't turn it on! Get out there and get your grill on!
Remember to Pin this to your Summer Recipes Pinterest board, so you'll have it!


Take a look at these round-ups for more summer recipe ideas…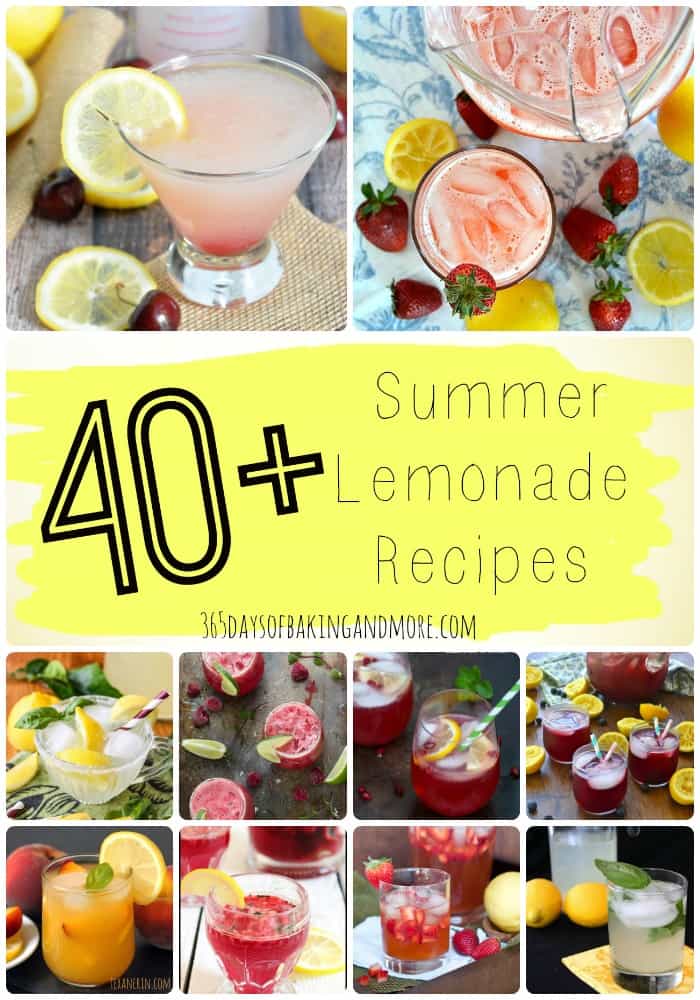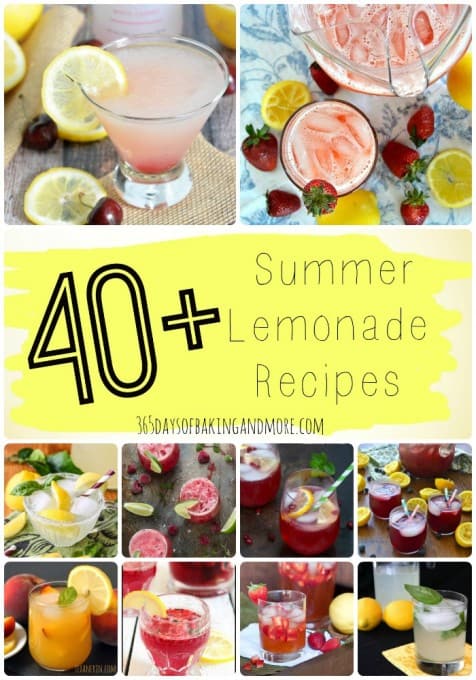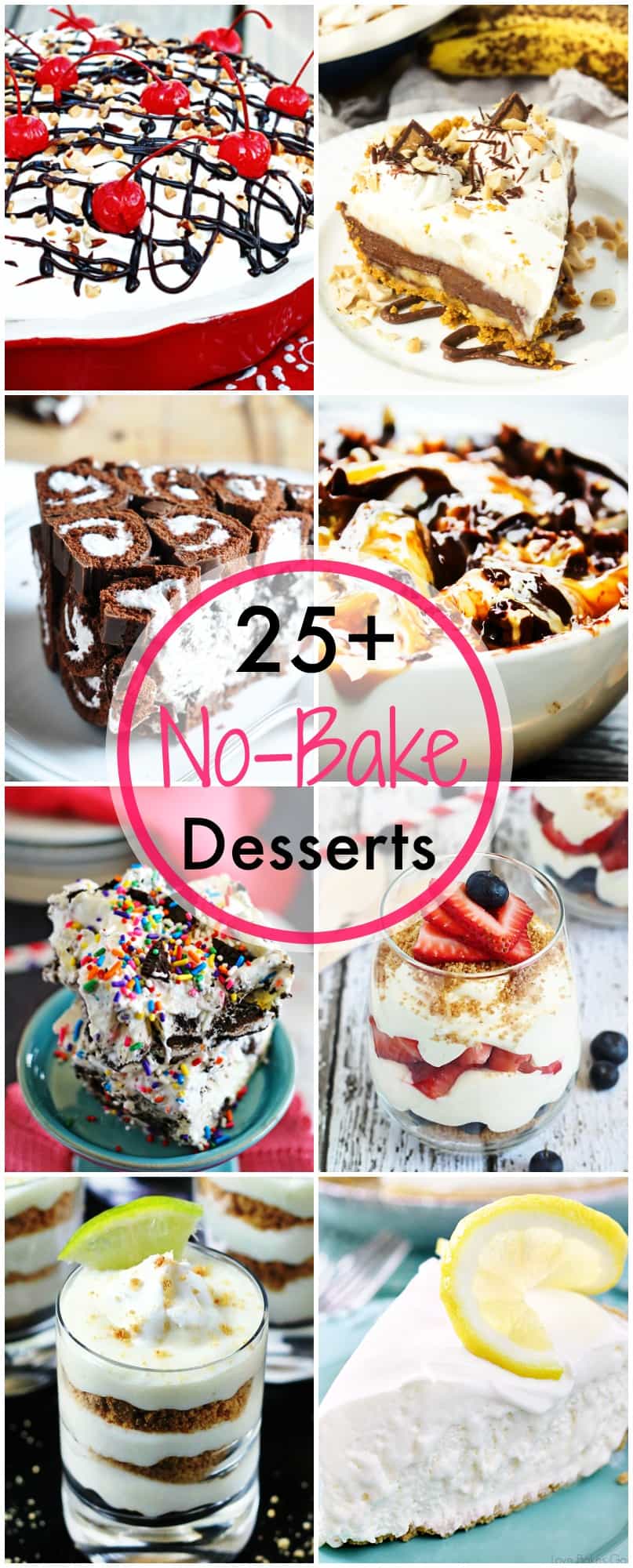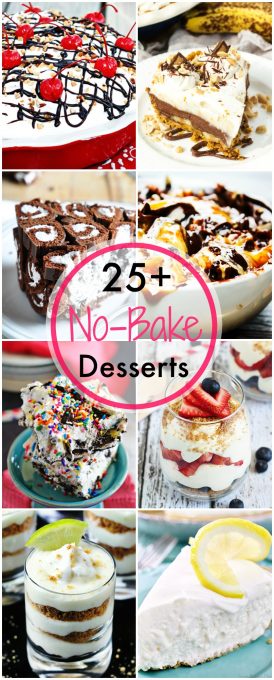 I give you BIG baking hugs and muffins!!!