Morally, I can't even promote this as being "blog-worthy". BUT it is what I baked today and even though it didn't turn out as I had hoped it would, it still needs to be posted.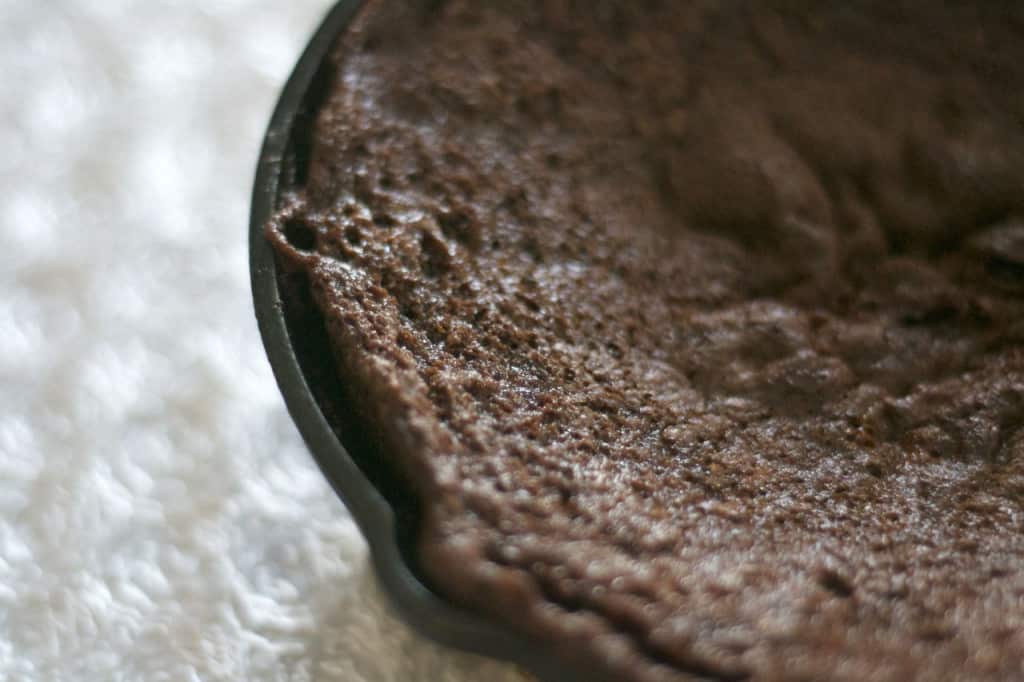 Don't get me wrong, it still tastes pretty darn good…
And I'm sitting here picking at it as I type this post. :-/
So, it can't be that bad.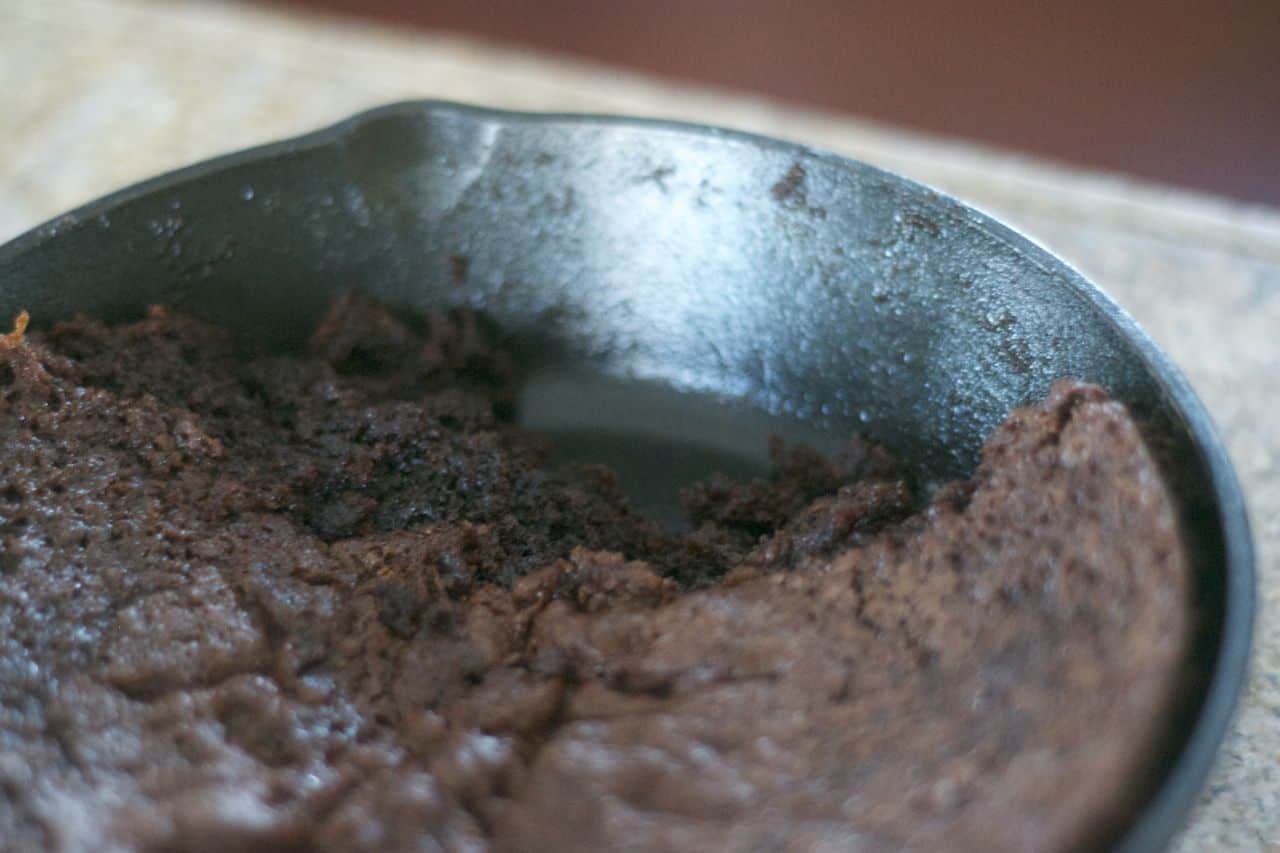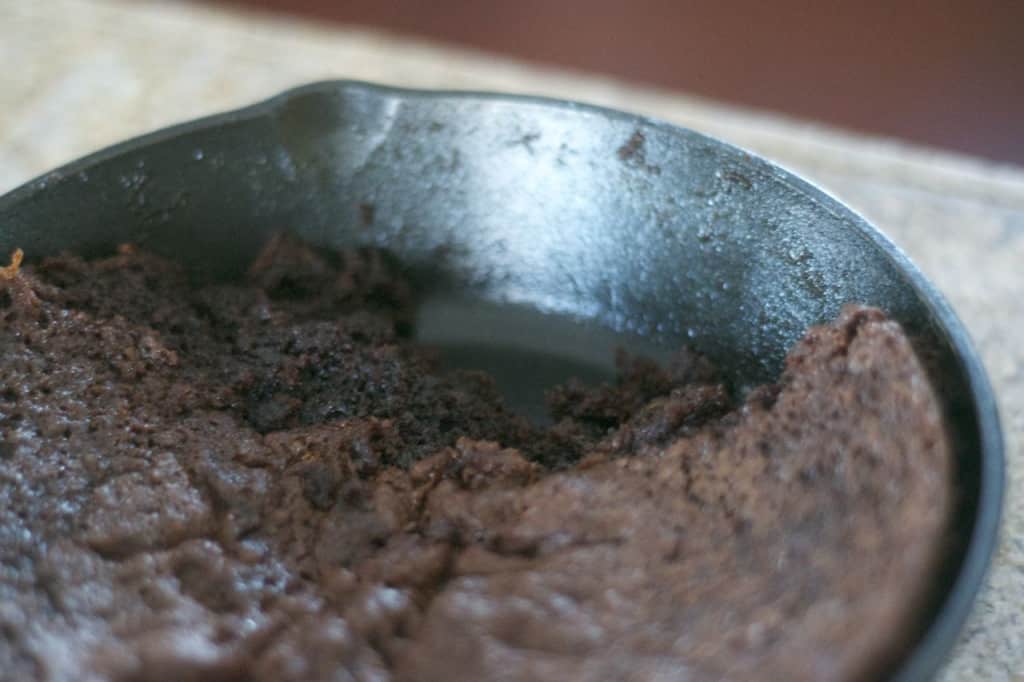 It just isn't as pretty as I would have hoped and I do believe I left it in about 5-10 minutes too long.
It just really didn't look like it was "done", and when I say done, I wanted it just a tad underdone like the Frgookie I make.
Oh well, I think I have to chalk it up to the fact that once again the recipe called for unsweetened chocolate.
Did I have any?
No, so I substituted.
I did that with the last Baking Fail Brownie I made.
Next time, it's UNSWEETENED chocolate for me. I think I should buy it in bulk next time I go to the store.
Or maybe you'd like to send me a bunch? hee hee
I'll post the recipe on how I made it. I leave it COMPLETELY up to you if you want to make it or not.
BUT, know that I take NO responsibility for how it turns out because you can't say that I didn't warn you.
As I said, it's still edible, but it certainly isn't the BEST brownie I've ever had. I'm still on a mission to make one and will do that, don't you worry!
Who know, maybe my next challenge will be 365 Days of Brownies!
Unh-unh.
I seriously couldn't stomach that.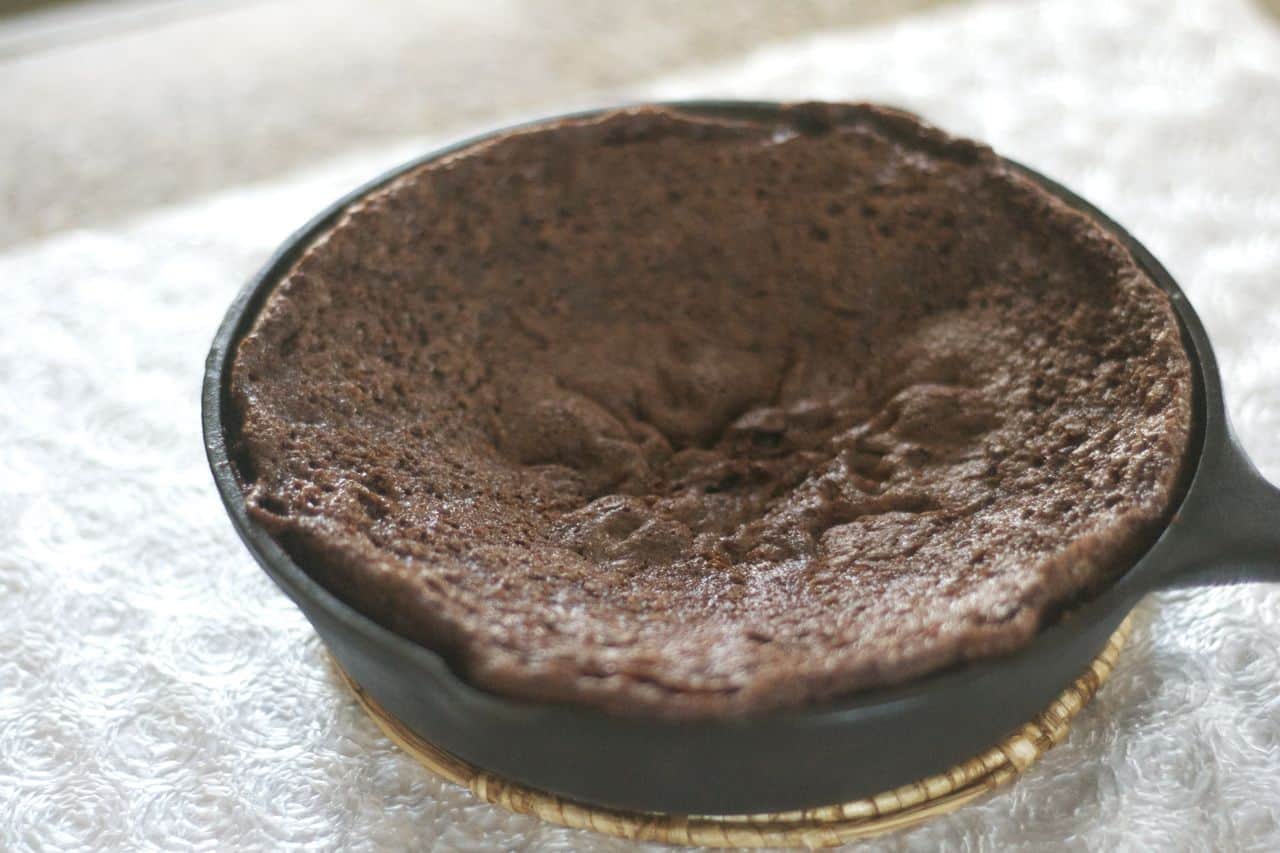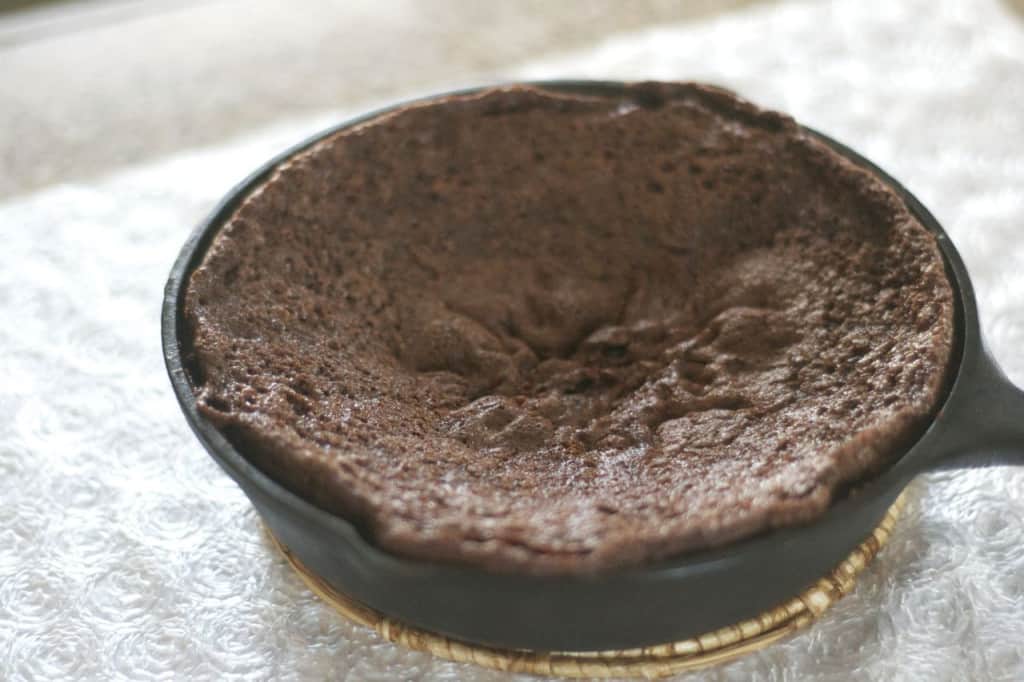 I'll insert the recipe later. Have to go to bed and go to work tomorrow.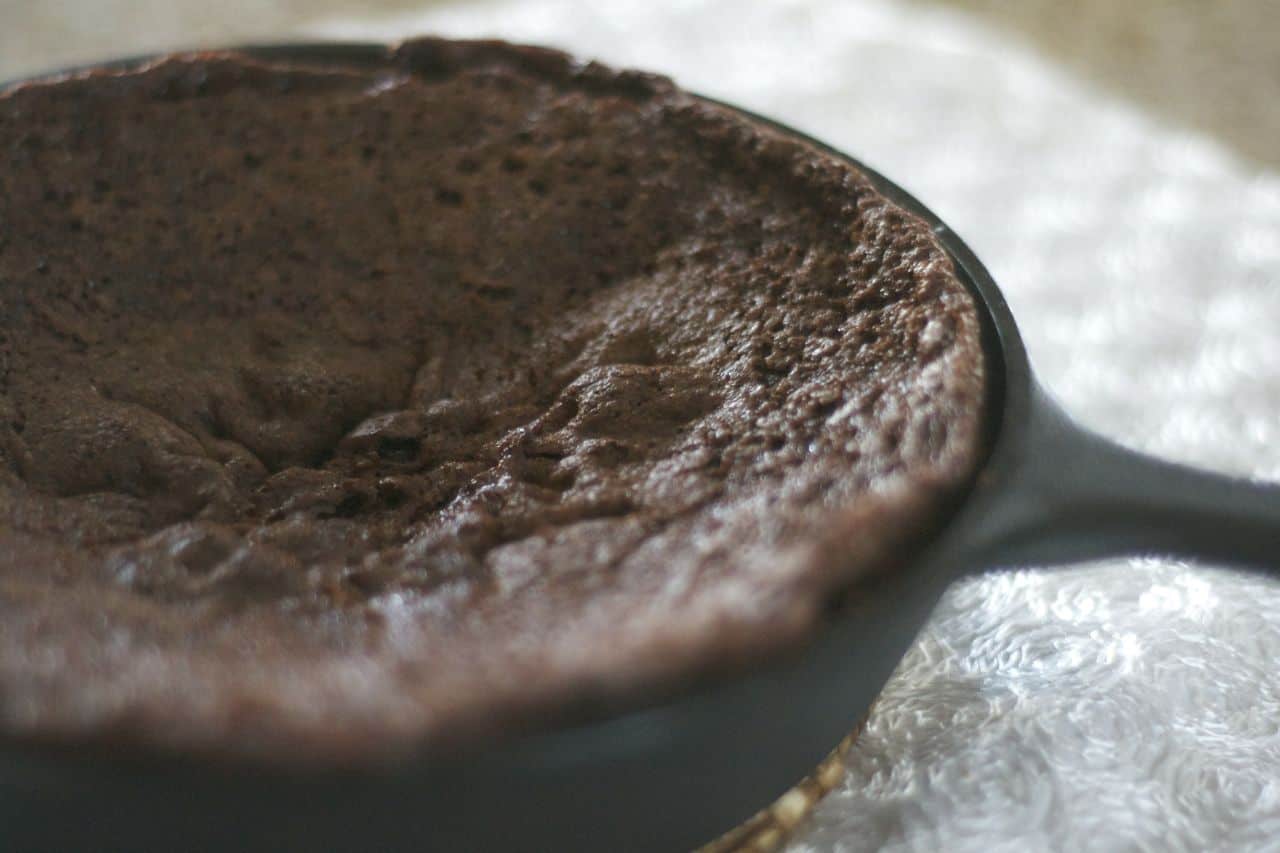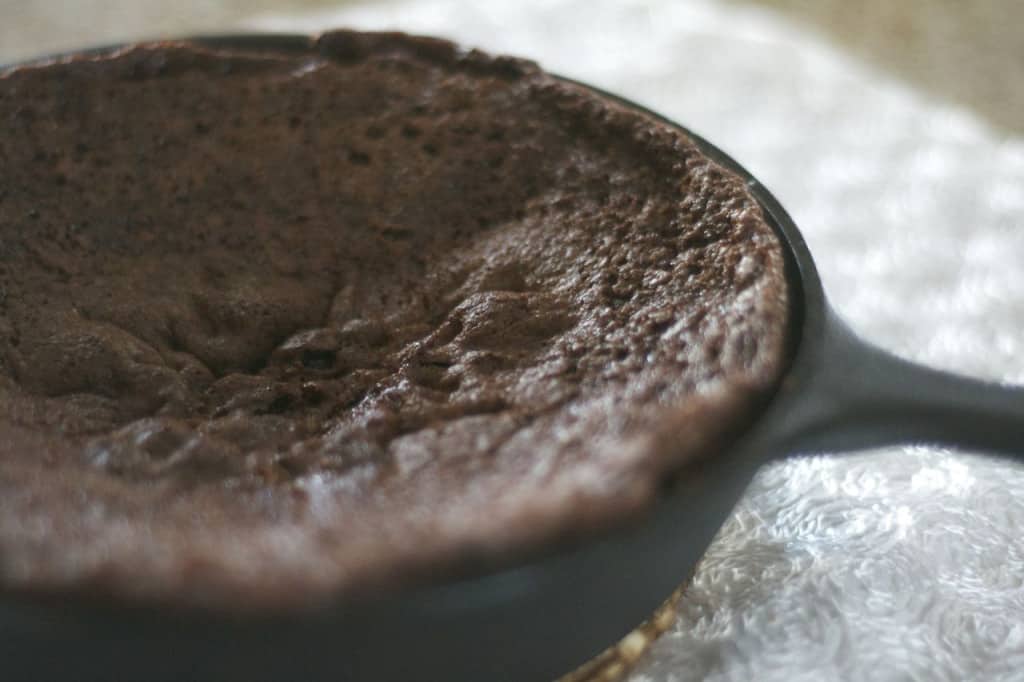 I give you BIG baking hugs and muffins!!