This post brought to you by Brita. The content and opinions expressed below are that of 365 Day of Baking & More.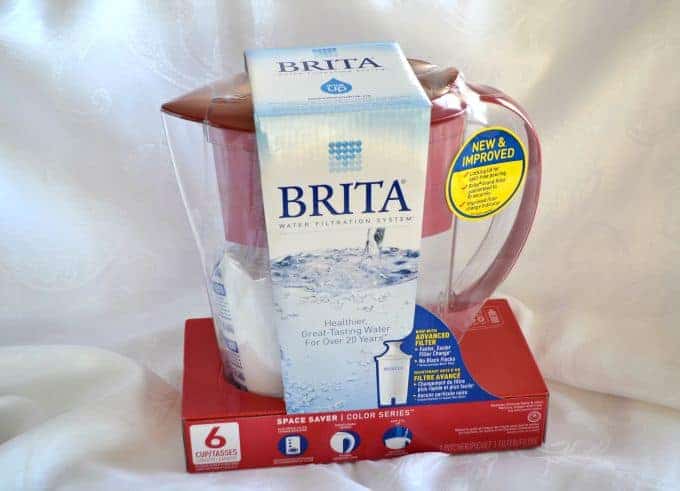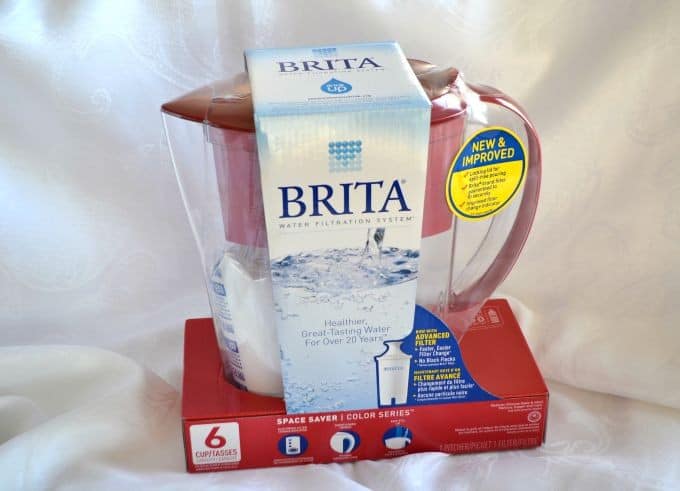 Like many other kids her age, our middle daughter has returned to college.
She's 2,000 miles away completing her senior year. To say she's excited is probably an understatement. I'm very excited for her as well. She's worked hard throughout all her years as a student – always striving to do her best, receive the best grades and just learn, learn, learn. It goes without saying that I miss her and since she's left, have been thinking about her A LOT.
I was shopping in Target the other day when these Brita Space Saver Pitchers caught my eye. I immediately thought about sending one to her because we didn't do the typical packing, driving and dropping her off at college as we have in years past. Living on the other side of the country, it's not easy for that kind of a short road trip, so we flew her, along with a few suitcases to her destination. I'll be shipping a few of her things as time progresses through the year and including one of these pitchers in the next care package I have planned will be perfect!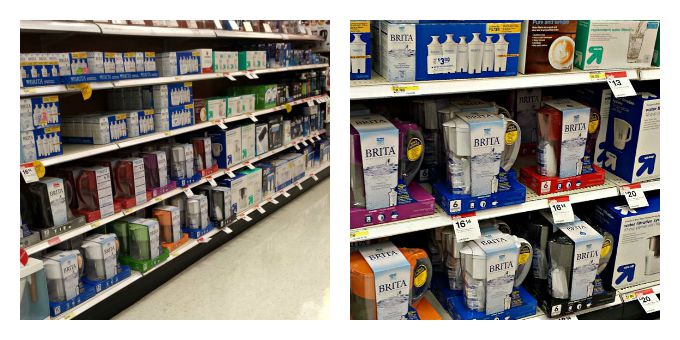 We've been buying Brita pitchers for years after we stopped having water delivered. I find it SO much easier to fill a pitcher up at the sink, knowing that it will be filtered and taste great instead of having to flip a 5 gallon bottle of water weighing 40 lbs. over and into a dispenser! Needless to say, there was some minor flooding in the kitchen more than once when I didn't place the bottle into the hole just right. There were also some choice words that followed and a change of clothes was required as well.
When I picked up one of the Brita Space Saving Pitchers to put into my cart, I looked at the packaging and noticed they'd made some improvements. The filter's been changed so that it's faster without any need to pre-soak and those black flecks won't be left in the reservoir. The filter indicator now counts pours giving you a more accurate reading for when your filter should be changed. There's a new and improved fitting filter and lid that locks so that you can pour without spilling. The pitcher is BPA-free and it filters the taste and odor of chlorine, zinc along with copper, mercury and cadmium which when reduced may not be in all users' water.
The pitcher easily fits into a full-size fridge as well as a mini fridge found in most dorm rooms or college apartments. It holds enough water for 6 8-ounce glasses, so I know our daughter will be well hydrated drinking the recommended 8 ounces of Brita water 8 times a day – 8 X 8!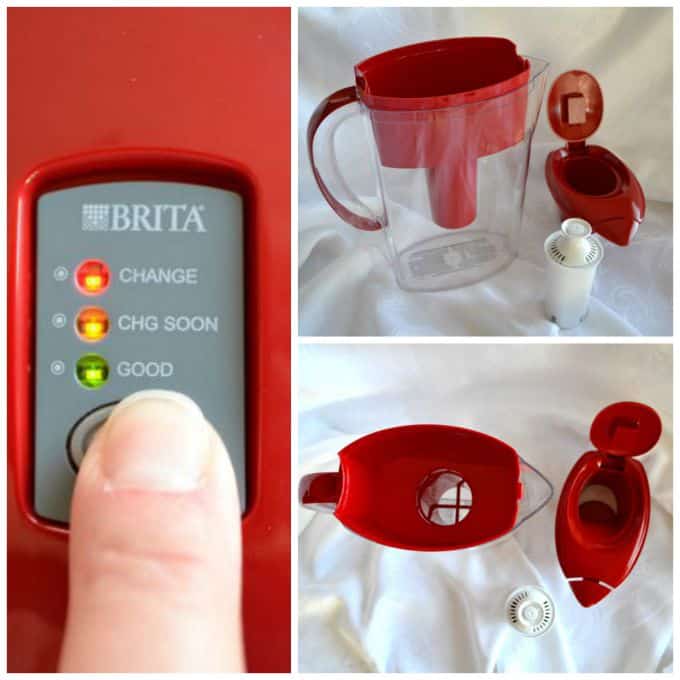 I don't know about you, but every place we've ever lived or visited the water tastes different. I can't stand that. Of course, some places it tastes better than others, but I don't like variety in my water – I want consistency! As a mother, I want to know that my children are drinking water that not only tastes great, but is better for them as well and when it tastes better, they'll drink more of it.
The pitcher is available at Target. Not only do I love to save money, but I now have peace of mind knowing that as busy as my daughter will be with school, her internship, work and social life that she'll be still be drinking great water and staying hydrated without having to think about it. One less thing for both of us to be concerned about!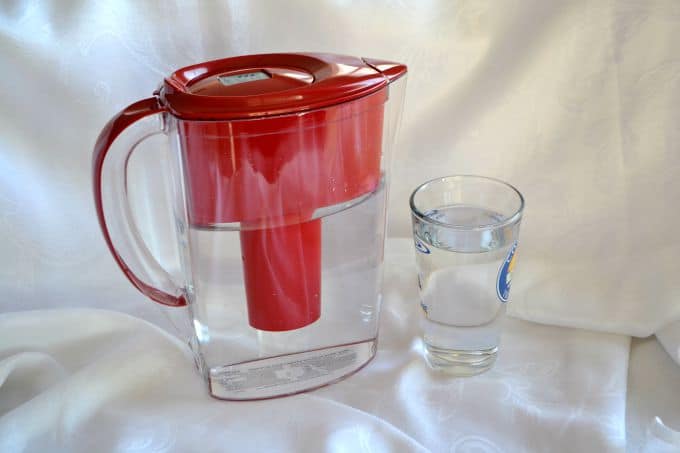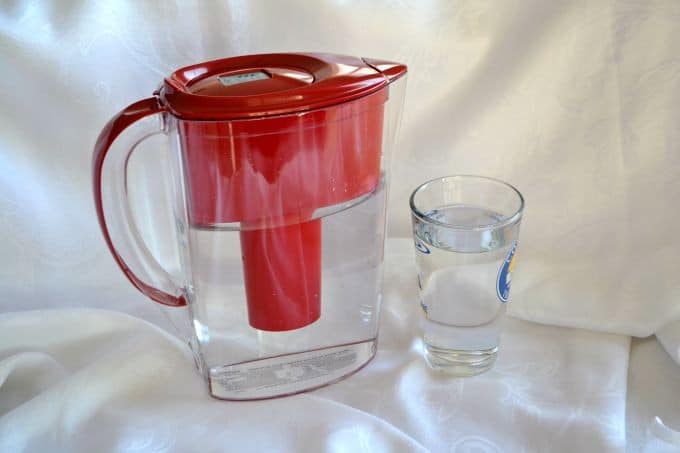 So, I'm excited about sending this Brita Space Saver Pitcher to her. I'll be sending her a care package filled with some of her bulky winter clothes, school and dorm room essentials, a Target gift card, and some cookies I've baked (because I know she already misses my goodies 😉 ).